In 2015, Disney went to trial over what was deemed excessively high property assessments for Disney's Yacht & Beach Club Resort, which ultimately led to a win in 2018. The judge ruled that the resort's value should be cut in half, to a mere $189 million.
Orange County Property Appraiser Rick Singh tried to appeal, however the Fifth District Court of Appeal has since determined that the property appraiser's office inflated the value of the property by over $4 million. The win represents a major legal victory for not just Disney, but the entire lodging industry.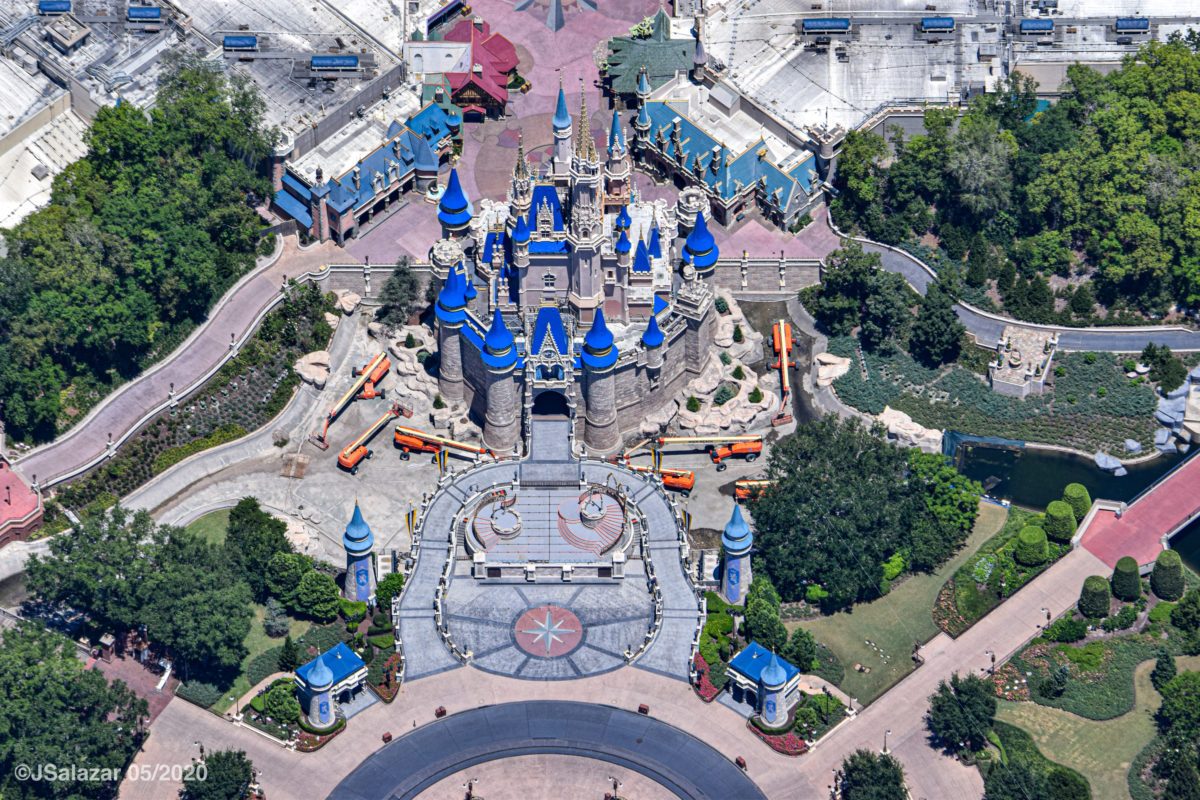 According to the Orlando Sentinel, the court declared the entire method that Singh had used to appraise the Disney property — also known as the "Rushmore" method that is widely used by other property appraisers — is illegal under Florida law. Armed with this new ruling, Disney and other hotel companies can now leverage lower tax assessments on all of their properties. In fact, Disney already filed lawsuits in Orange Circuit Court over last year's tax assessments for the company's various theme parks, resorts, and all of the associated buildings located throughout the property.
According to the lawsuit, here are the assessed values for each of the main theme parks at Walt Disney World in 2019:
Magic Kingdom: $504 million
EPCOT: $539 million
Disney's Hollywood Studios: $394 million
Disney's Animal Kingdom: $435 million
Despite the millions it will save the tourism and lodging industry, lower property tax payments directly impacts the amount of funds cities, counties, and school districts receive.
While this is a move with some historic precedent, it seems Disney may be defending its properties even more fervently after the immense impact of the unprecedented COVID-19 theme park closure.
Source: Orlando Sentinel | Featured Image: Jonathan Michael Salazar (@thedisneypilot on Instagram)