Ever since Tokyo Disneyland and Tokyo DisneySea closed on February 29th, one of the questions avid fans have had is "what about the merchandise?" Well, wonder no more! Tokyo Disney Resort has announced that special merchandise from these events will go on sale to valid ticket holders through the Tokyo Disney Resort app on July 1st!
The following lines will go on sale, with links to our previous articles regarding their content.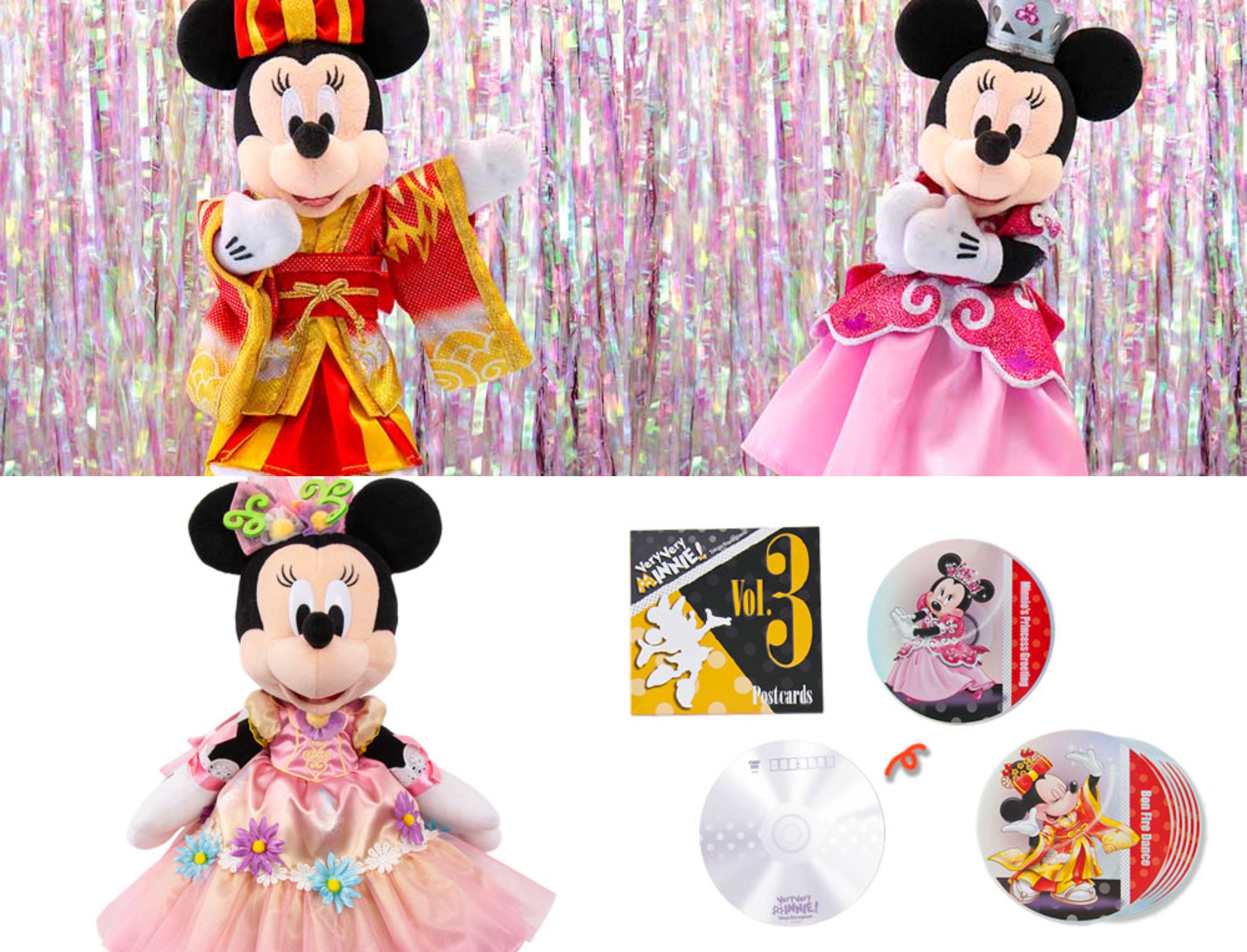 Items from the tragically cut short Very Very Minnie at Tokyo Disneyland, including the third and final merchandise wave will be available.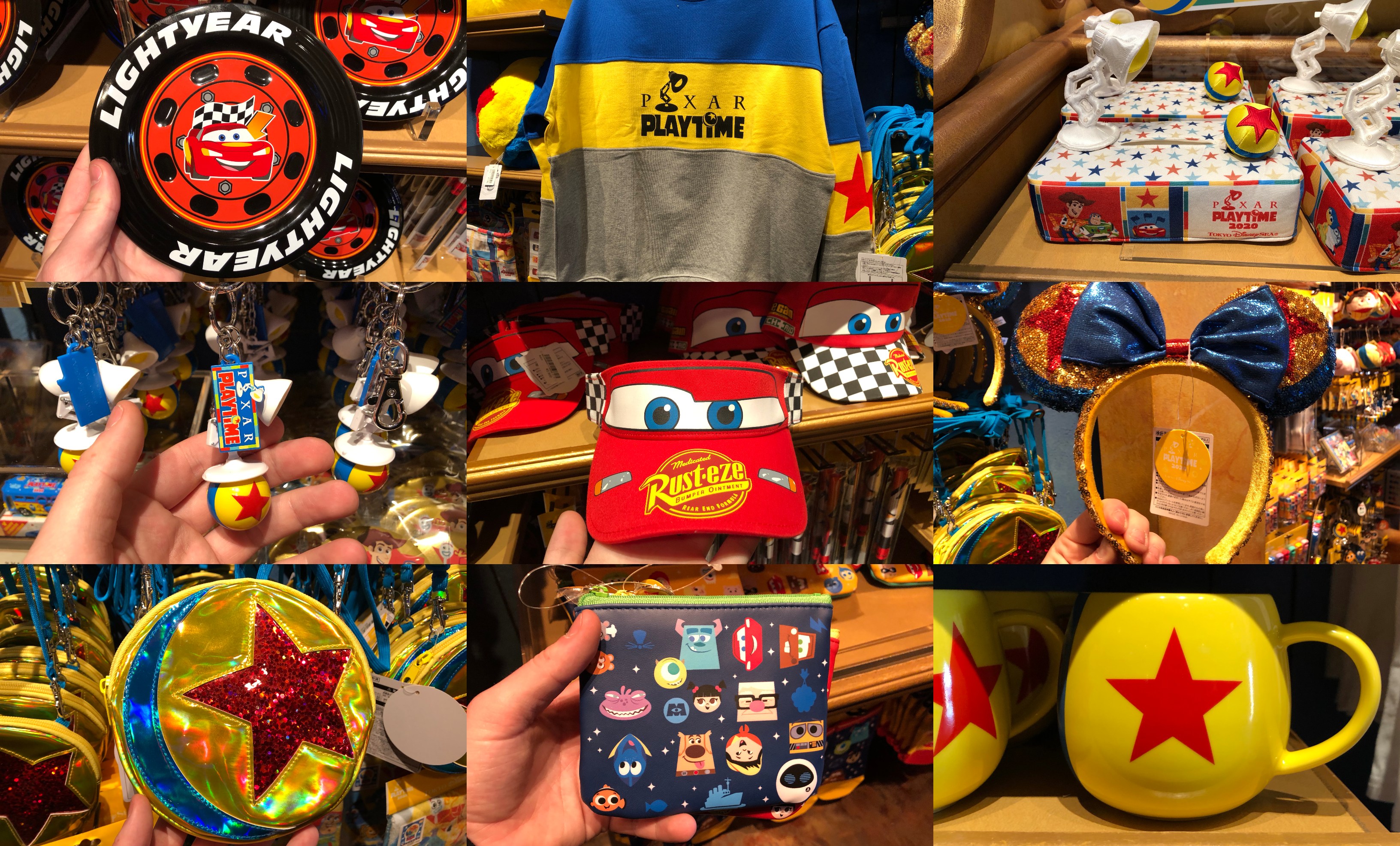 Pixar Playtime, also cut short at Tokyo DisneySea.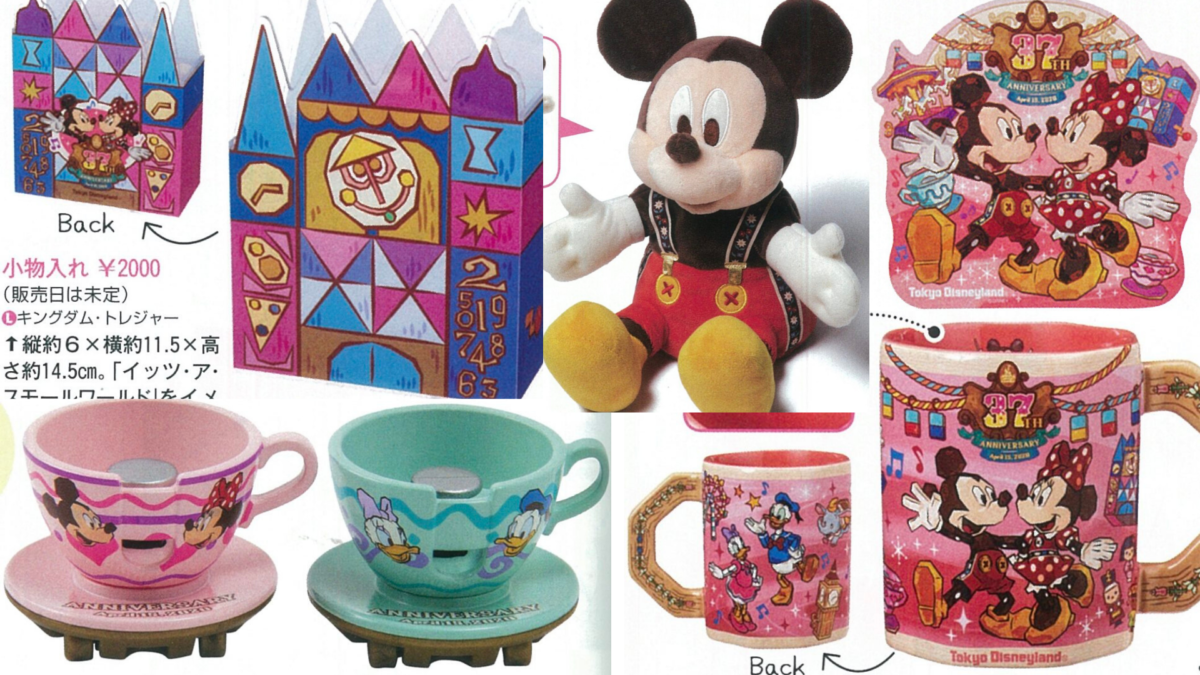 Items from the Tokyo Disneyland 37th Anniversary line, themed to Fantasyland, will be available as well.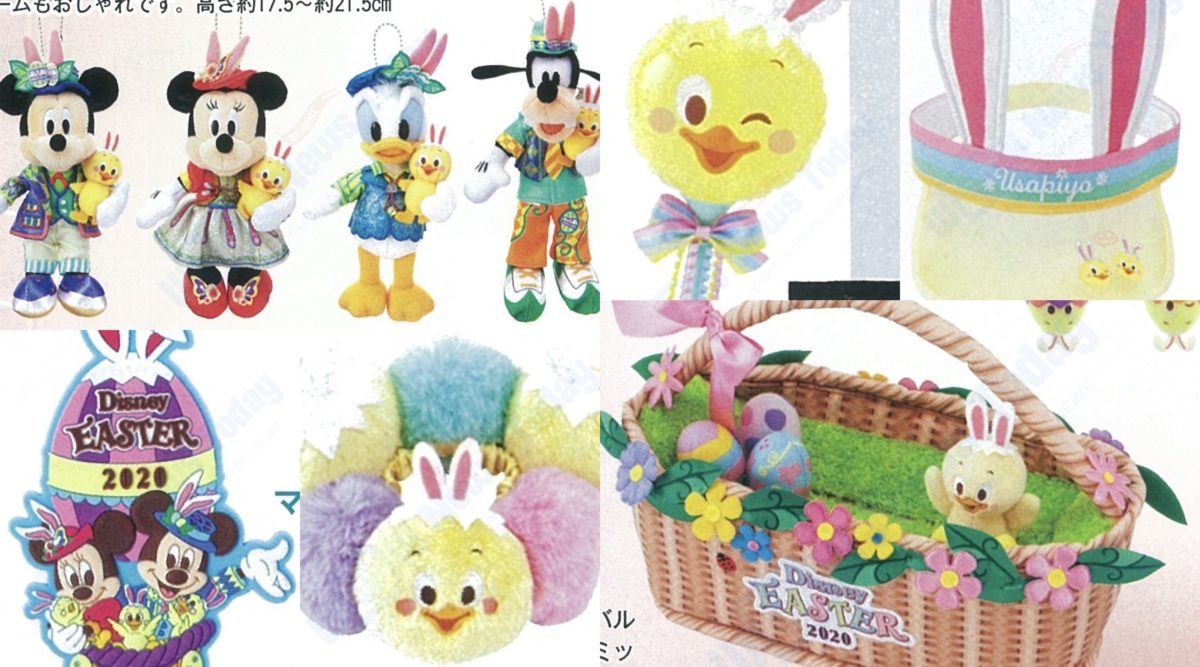 And items from the phantom event Disney Easter 2020, which never even had a chance to take place, will be sold.
It's nice to see these items being sold at all. Some of these items, particularly the Easter 2020 items, will likely be very collectable in the future since the events were either cut short or never took place. You can only purchase these from July 1st if you have a Japanese address and card, and a Tokyo Disney Resort Annual Passport, so you may need to have a friend in Japan help you if you want to get your hands on some of these.
Are you considering or planning a visit to Tokyo Disney Resort? Visit TDRPlans for every detail (and more) that you'll need to make your trip the best it can be! Did I mention it's 100% free? Oh, and stay tuned to WDWNT for up-to-date news on Tokyo Disney Resort, Walt Disney World, and Disney Parks worldwide!