Last week, we gave an update on the props under construction across from Fantasy Springs at Tokyo DisneySea. But there's one thing we missed, and fortunately Twitter user @Uminey_Umiumi was able to give us a sneak peek at the incredible character rockwork coming to the waterfall entrance! And it bears a striking resemblance to one of the characters in the concept art. Let's take a look!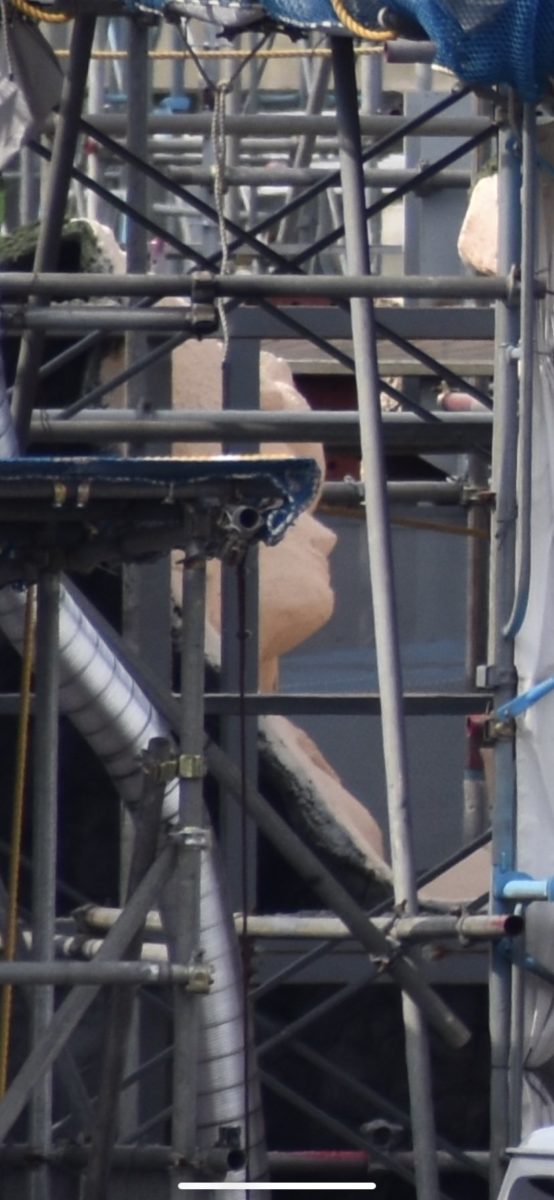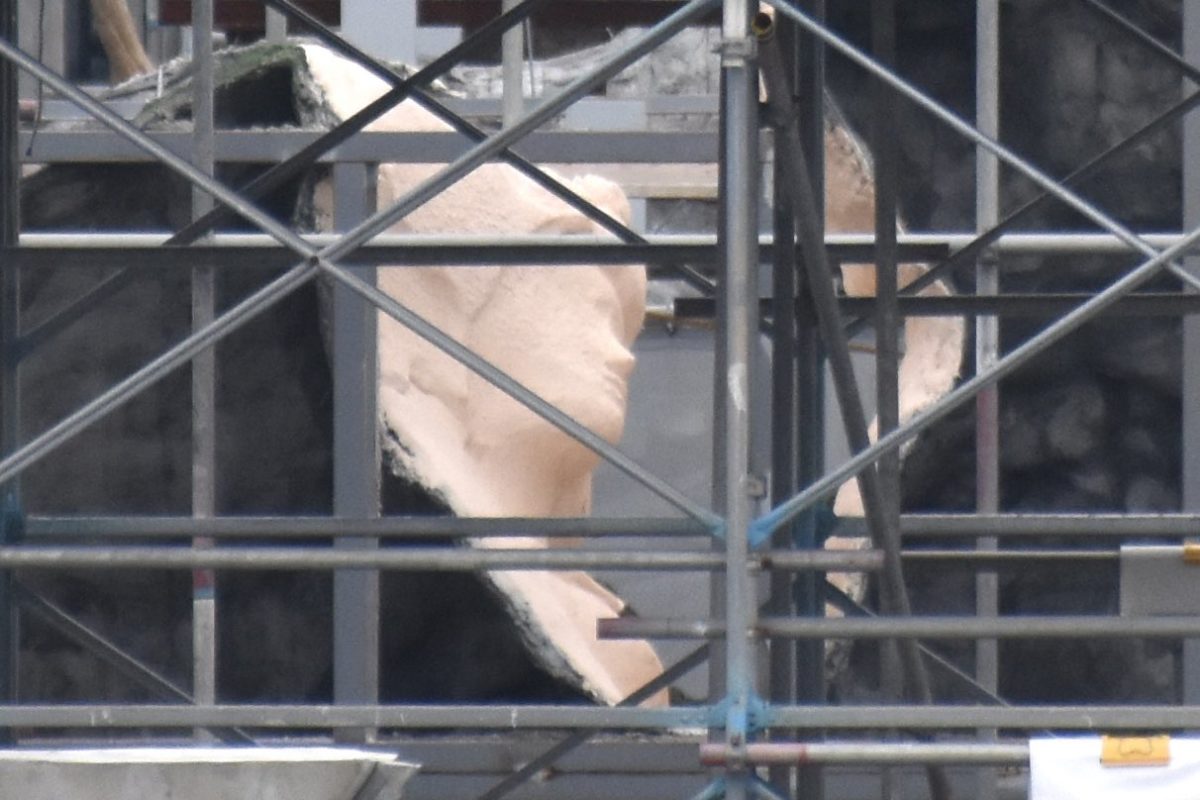 The rockwork is coming along just spectacularly, and you can catch some hints of the upcoming face that will adorn the entrance. Let's take a second look at the concept art.
For more information on booking your next trip with our official travel agent sponsor, the Vacationeer, visit wdwnt.travel.
If you look closer at the mountains, you can see Peter Pan on the left and Elsa on the right. It's hard to tell which face that rock will become, but we know that come 2023, it'll be part of this exciting expansion! Are you excited to see this progress? Let us know below or on social medai!
Are you considering or planning a visit to Tokyo Disney Resort? Visit TDRPlans for every detail (and more) that you'll need to make your trip the best it can be! Did I mention it's 100% free?