Recently, we brought to you pictures of the coaster tracks beginning to be unwrapped and worked on for the new "Wandering Oaken's Sliding Sleighs" attraction that will open in Hong Kong Disneyland's Fantasyland.
Today, thanks to our friends at Disney Magical Kingdom Blog, we have even more pictures to share on the progress of the attraction.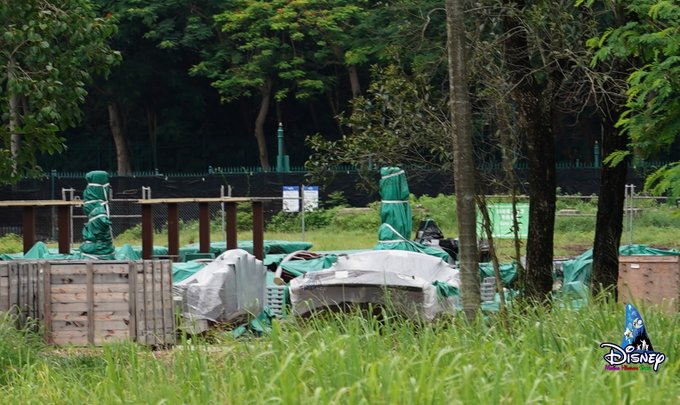 It appears even more pieces have arrived since we last checked in, waiting to be unwrapped and assembled. If you look close enough in the middle of the two grey tarps, you'll even get a glimpse of some track that has been put together.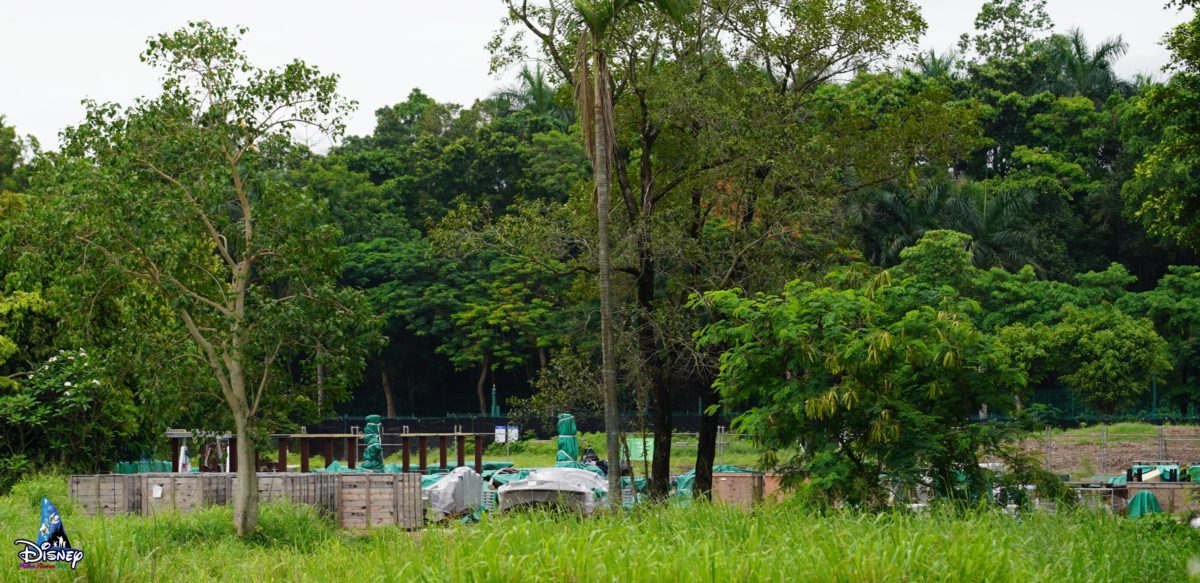 In the Arendelle: World of Frozen land, which is expected to open in the park next year, Guests can expect to find a replica of EPCOT's Frozen Ever After ride, along with "Wandering Oaken's Sliding Sleighs", a coaster-type attraction.
Be sure to follow along with us as we bring you more construction updates on this attraction as we get ready to say "yoo hoo" to our favorite family trader.
Featured Image: Disney Magical Kingdoms Blog