The House of Blues at Disney Springs has been unusually quiet since COVID-19 came around. The bar and grill section has reopened to guests, but all musical acts have been postponed until July 5, when Gospel Brunch makes a return as the first live entertainment back.
However, while waiting to enjoy great music and entertainment, you can represent the House of Blues with a reusable face mask!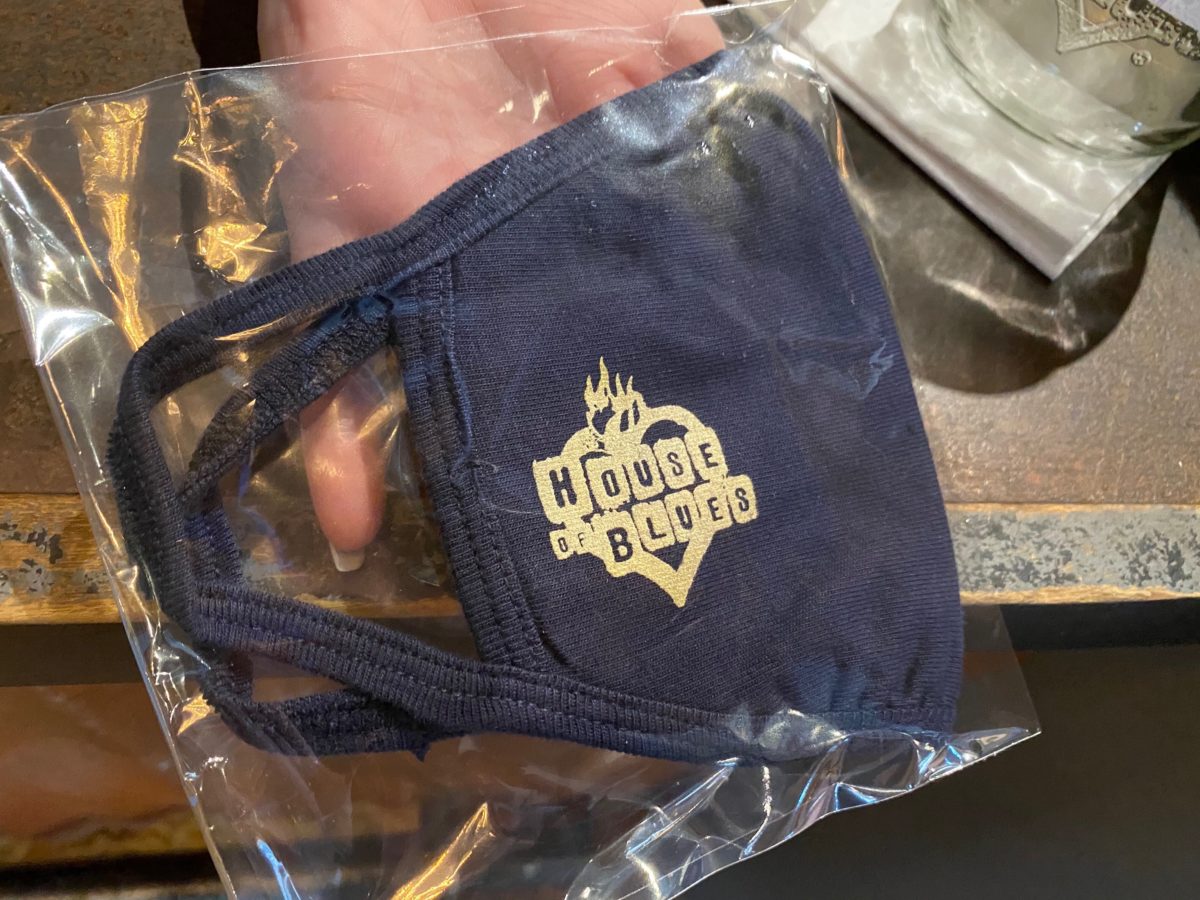 This navy blue face mask costs $9 and features the House of Blues logo screen printed on the side in a tan coloring.
The mask is available for purchase at the House of Blues Gear Shop at the West Side of Disney Springs.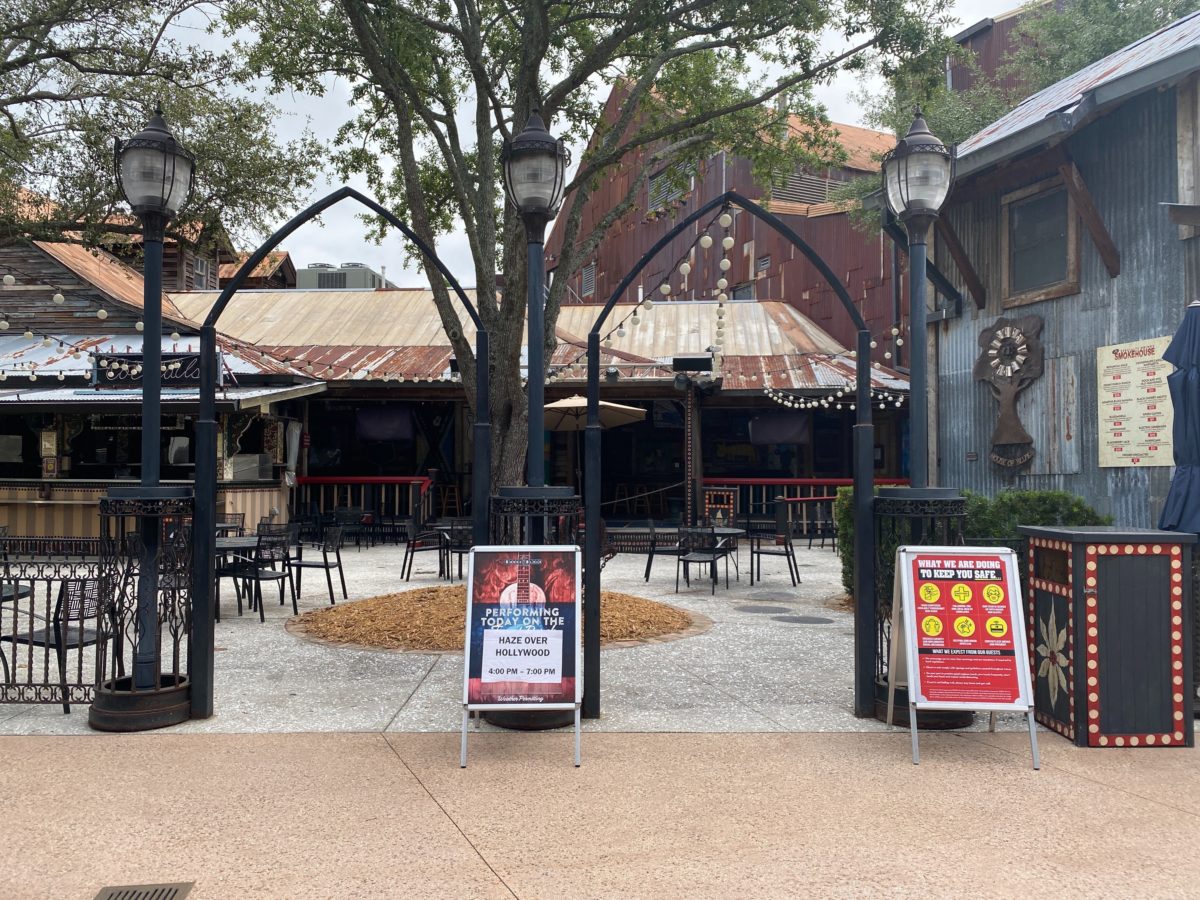 Outside of the House of Blues, signs are posted in order to keep guests safe with new social distancing procedures in place.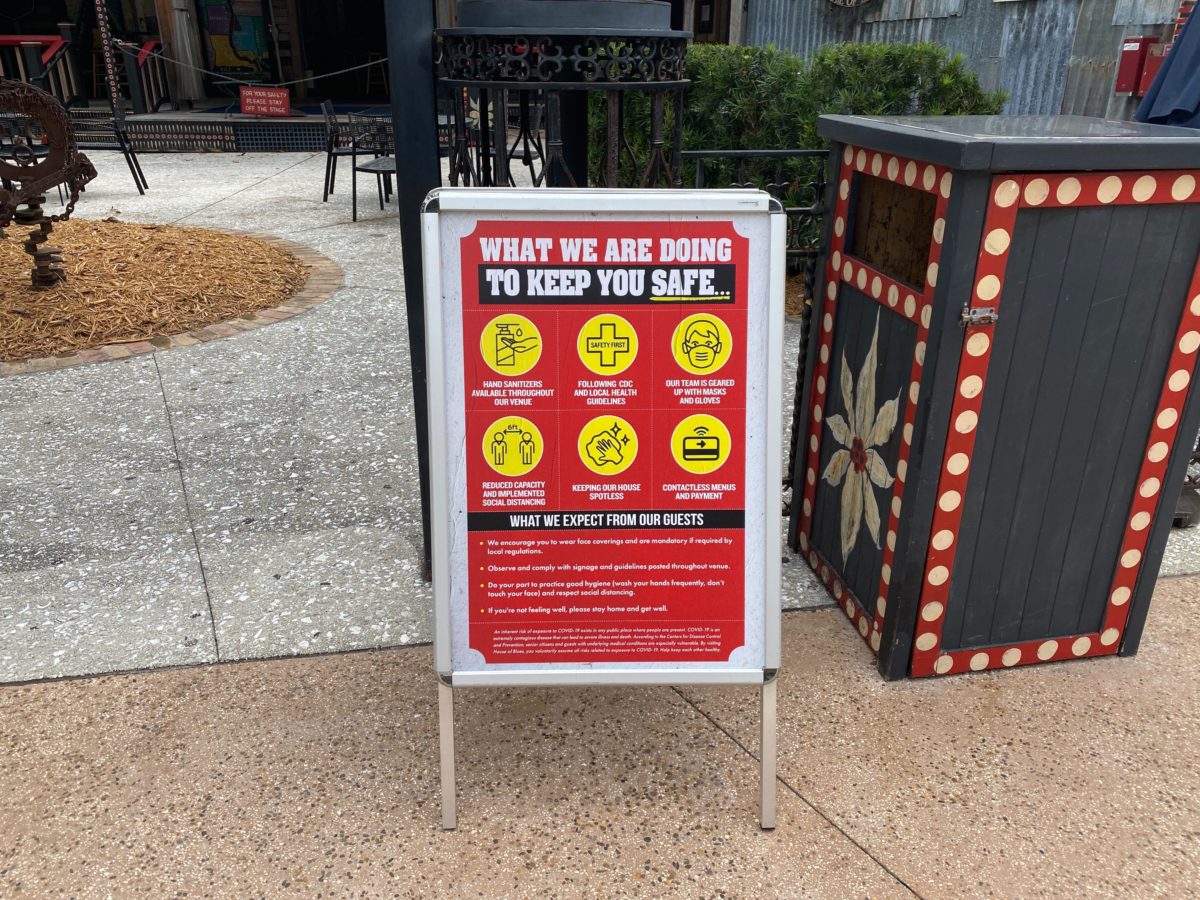 The bright red and yellow sign alerts guests to what the House of Blues is doing to keep them safe, and the expectations from guests who are dinning or shopping.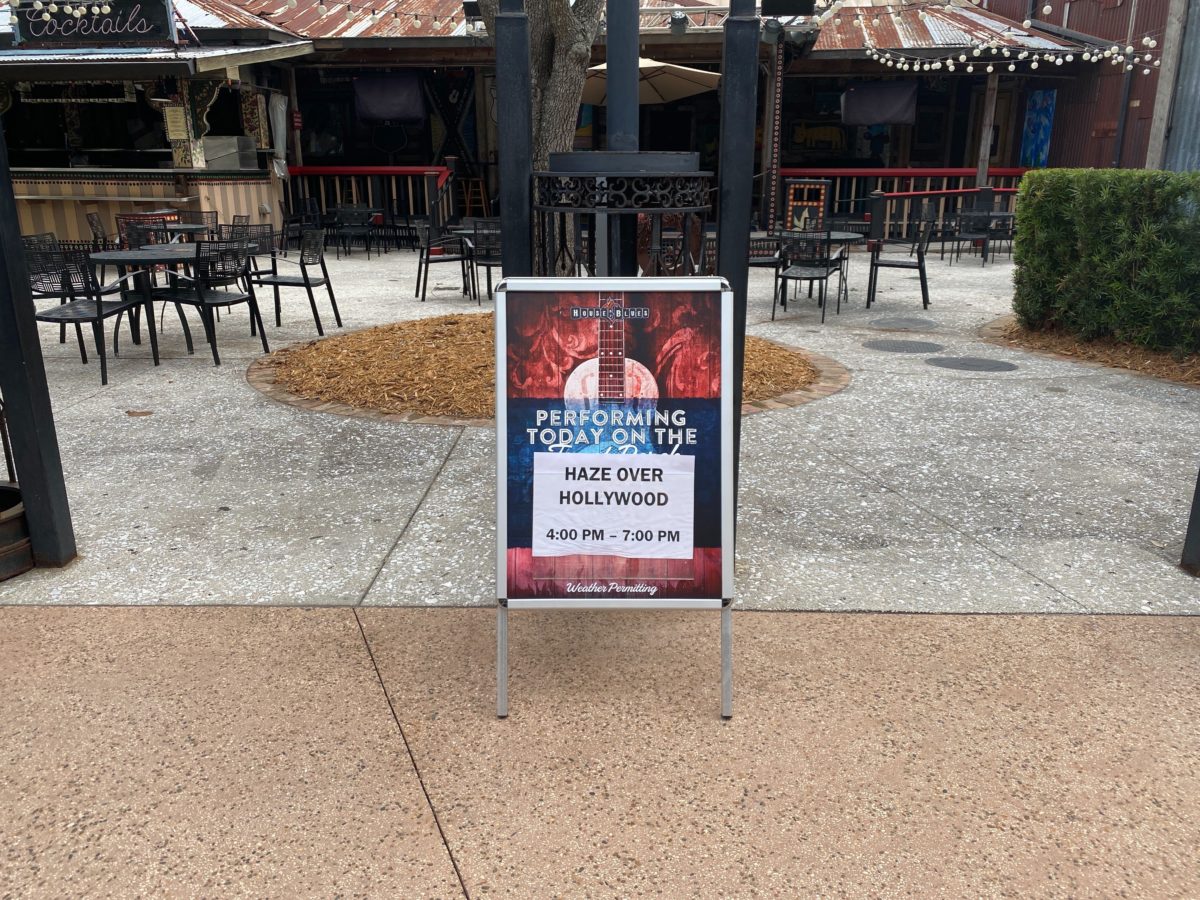 The other sign lists the performer and the times of the act so you can still catch some live entertainment.
If you're looking for other places around Disney Springs to purchase face masks, American Threads, Vera Bradley, and even The Polite Pig, as well as many other locations have started to sell reusable masks for guests.