This post may contain affiliate links; please read the disclosure for more information.
As if we weren't already excited enough for the new "Beauty and the Beast" area to open in the expanded Fantasyland in Tokyo Disneyland, Twitter user @DONGDONG has just shared a sneak peek at an incredible new design for a popcorn bucket that will be on sale upon opening.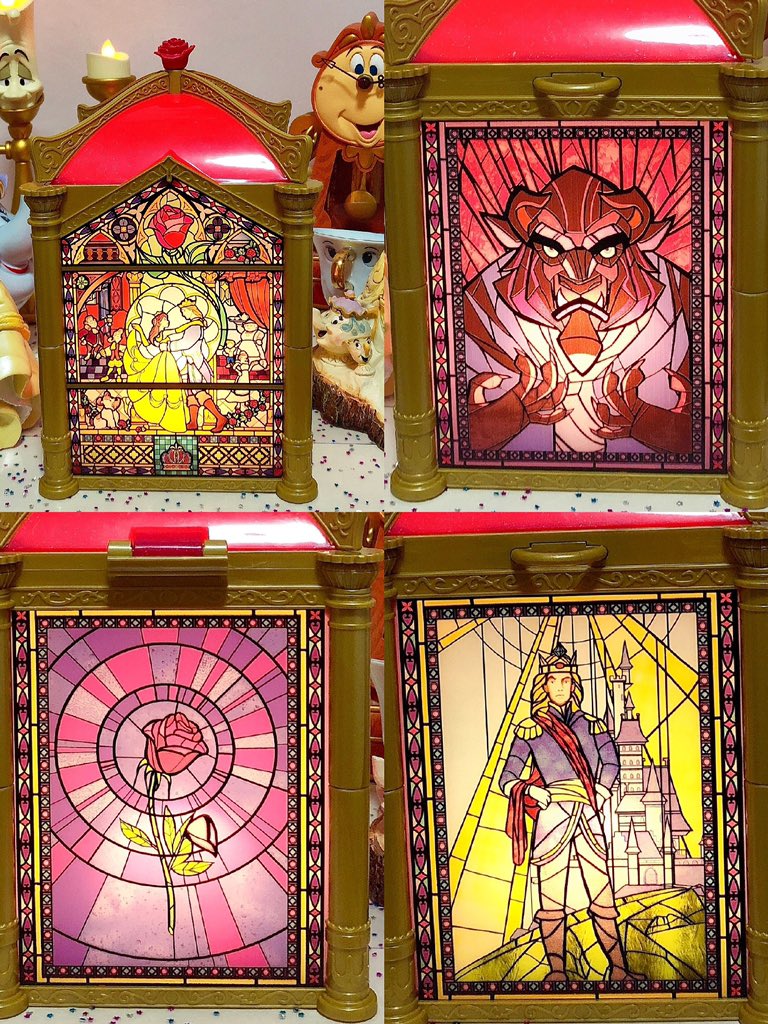 This stunning popcorn bucket is the perfect depiction of the iconic stained glass windows which appear within "Beauty and the Beast". Four 'windows' create each side of the bucket, all framed in a regal gold with a red rose lid.
A gorgeous version of the stained glass window can be found in the Be Our Guest restaurant in the "Beauty and the Beast" area in the Magic Kingdom, so we naturally hoped we'd see something similar in Tokyo Disneyland, but never could we have imagined to see it on a popcorn bucket!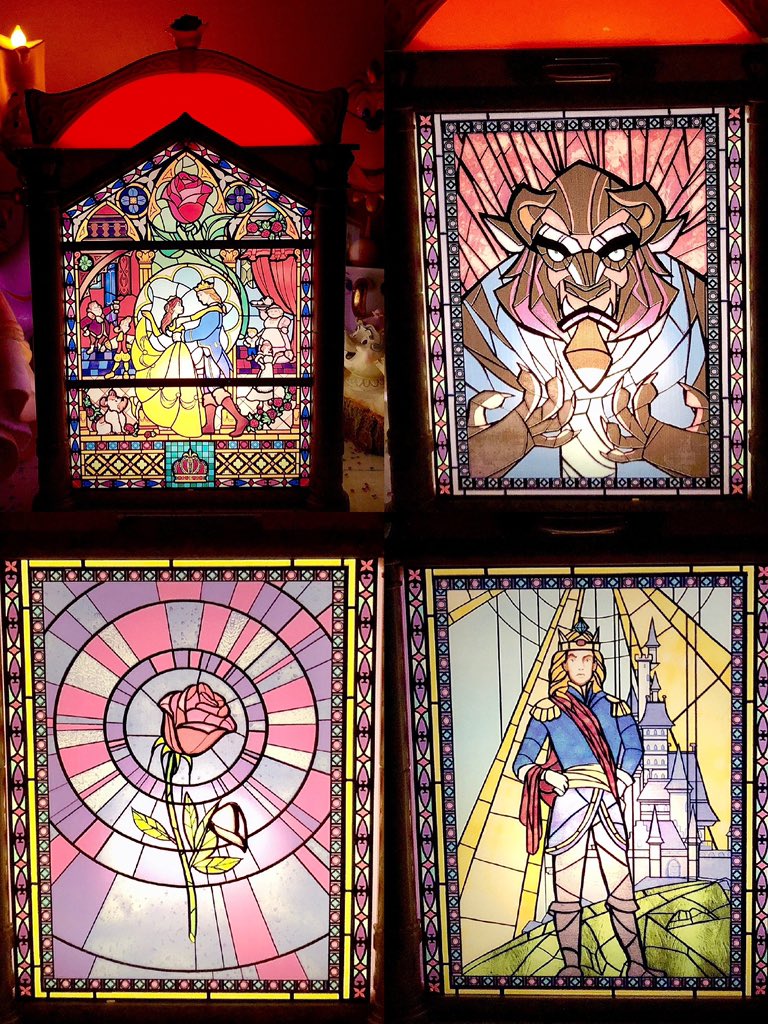 This second image shows that the bucket appears to glow, making it all the more exciting.
We already knew Tokyo Disney Resort is brilliant at releasing one-of-a-kind popcorn buckets, but we are still incredibly excited by this one! Will you be picking one up on your next visit?
If you like this, check out the new line of "The Enchanted Tale of Beauty and the Beast" opening merchandise, which will be coming soon to the resort.
Featured Image: @DONGDONG