While roaming through Disney Springs today, we felt a strong presence of the Force… one that ultimately led us to a very valuable discovery. New at the shopping and dining district are these adorable Baby Yoda balloons, mixed in with the other usual Mickey-shaped and Frozen-themed balloons.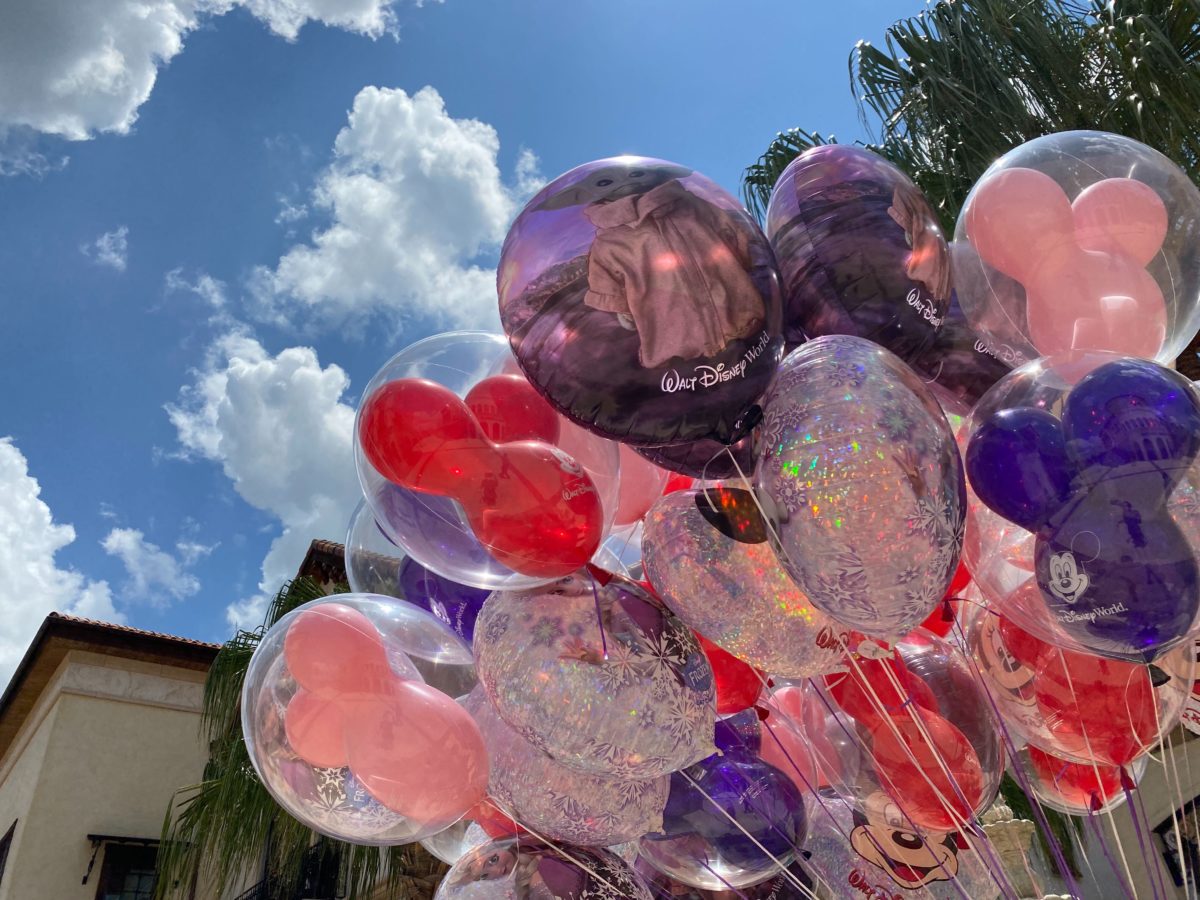 The slightly purple-hued balloon features Baby Yoda wandering across a landscape right out of "The Mandalorian".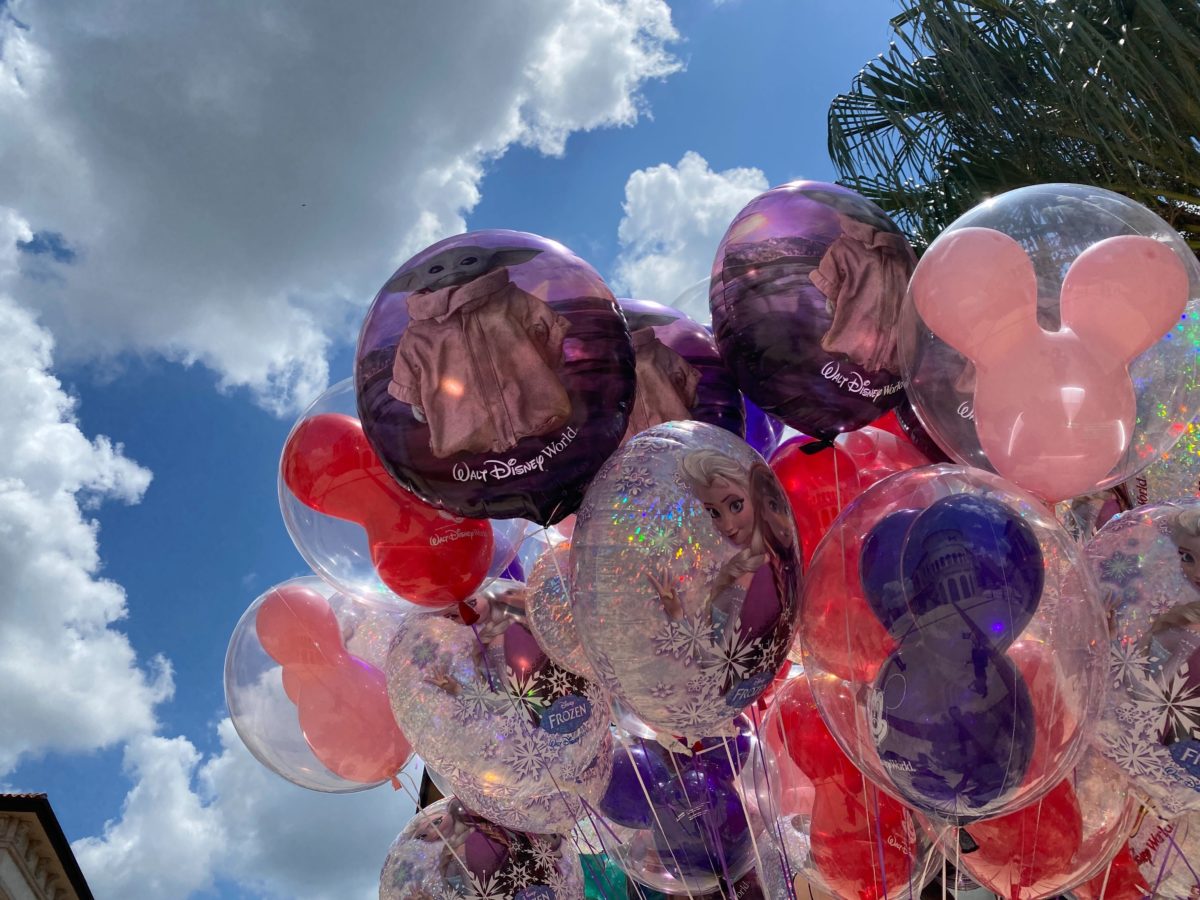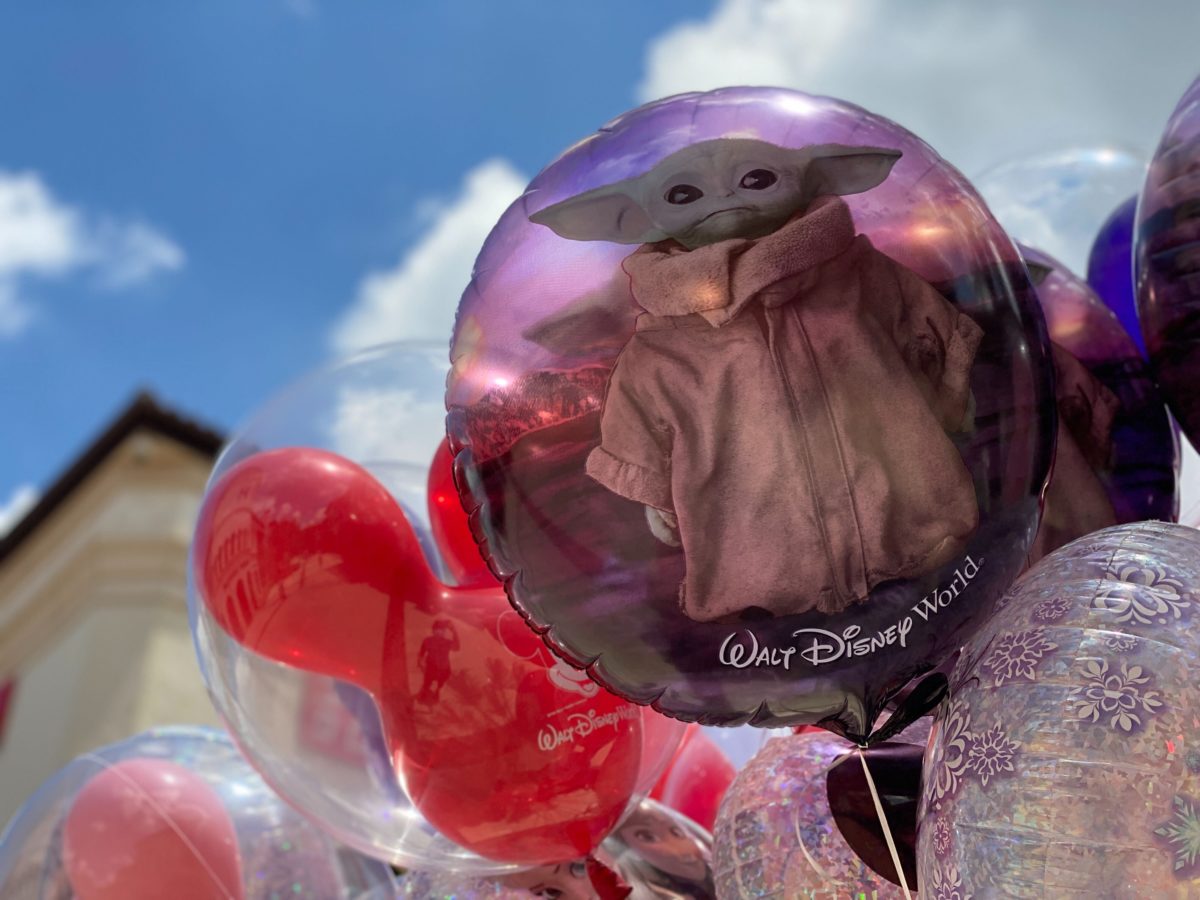 Interestingly enough, these balloons feature the Walt Disney World logo at the bottom, meaning they'll likely be available upon the reopening of the parks as well.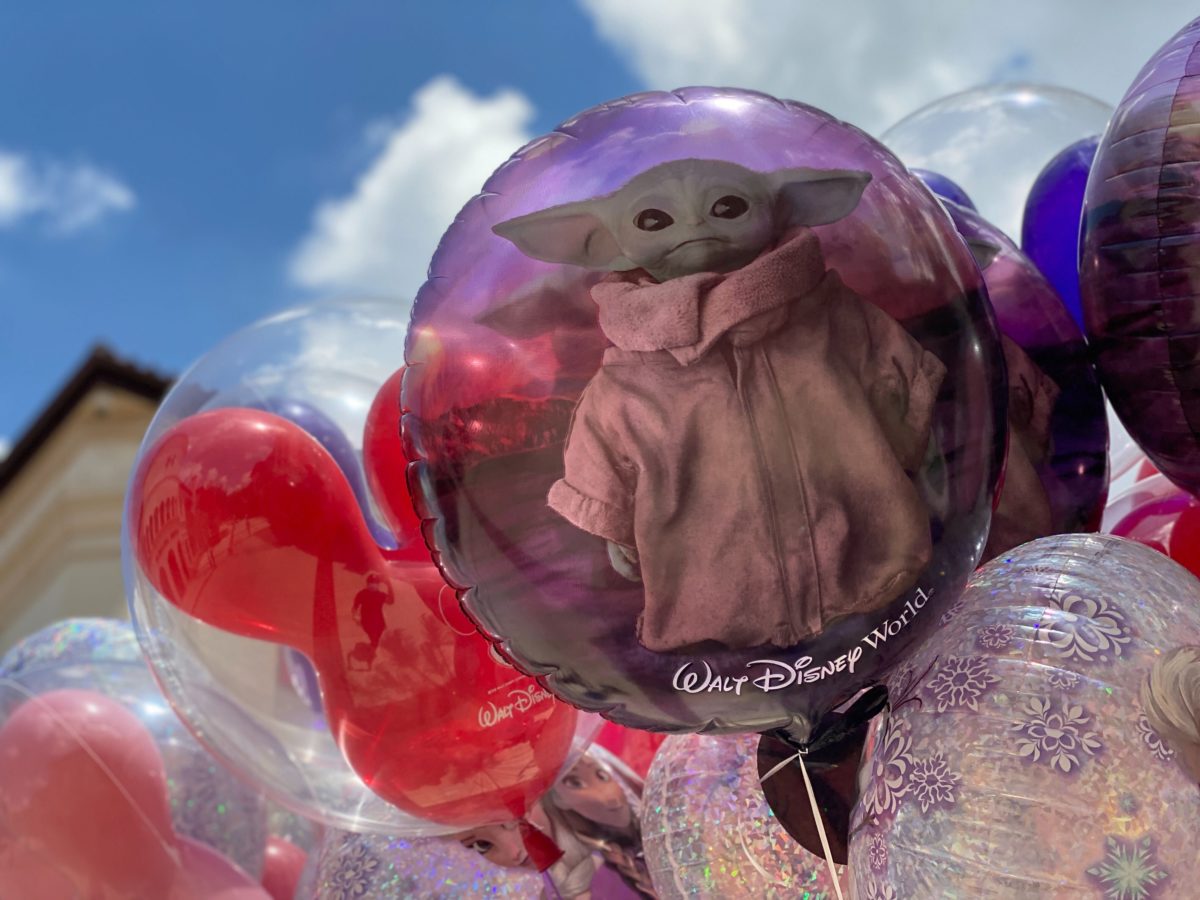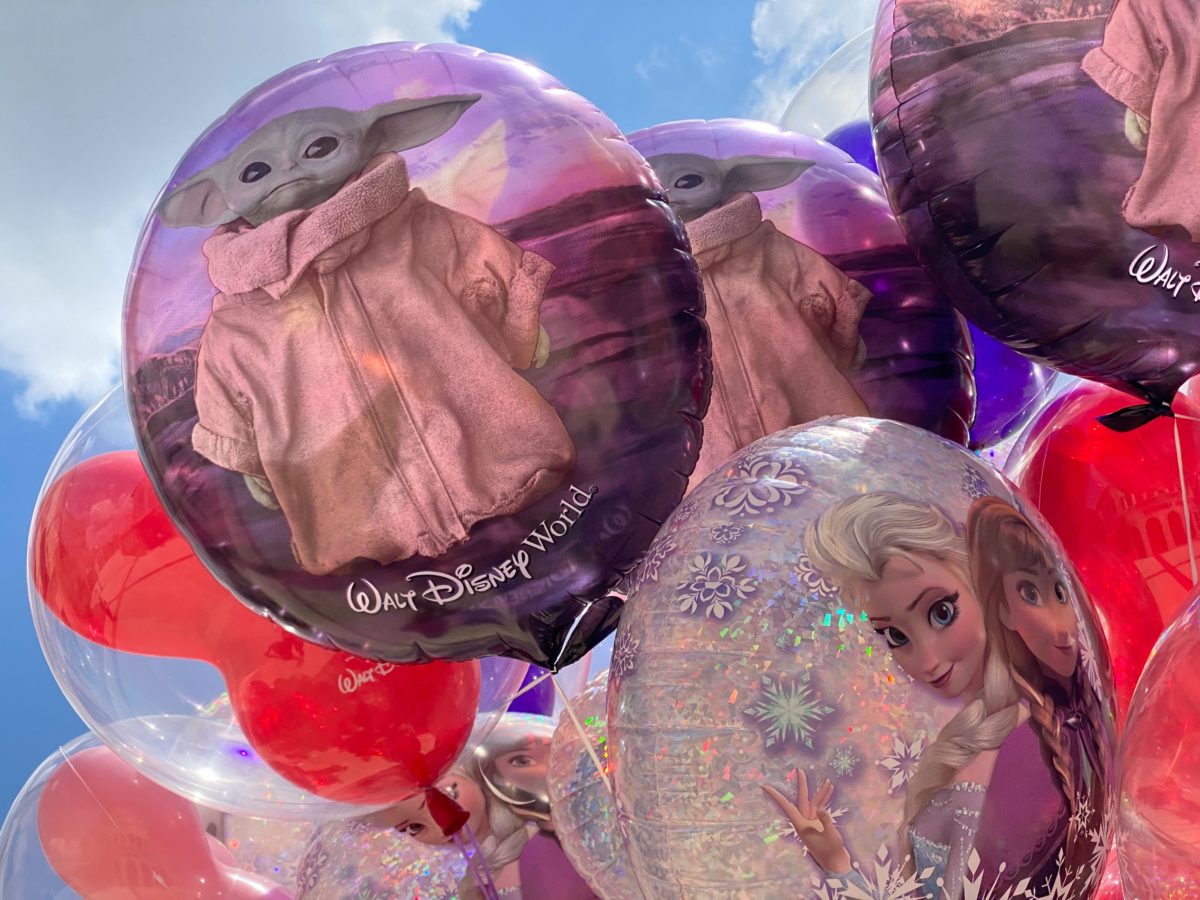 The Baby Yoda craze was temporarily halted due to the abrupt closure of the theme parks as merchandise releases came to a standstill. While Season 1 of The Mandalorian may have ended, Season 2 is already in production, and scheduled to be released in October, barring any delays due to the COVID-19 shutdown.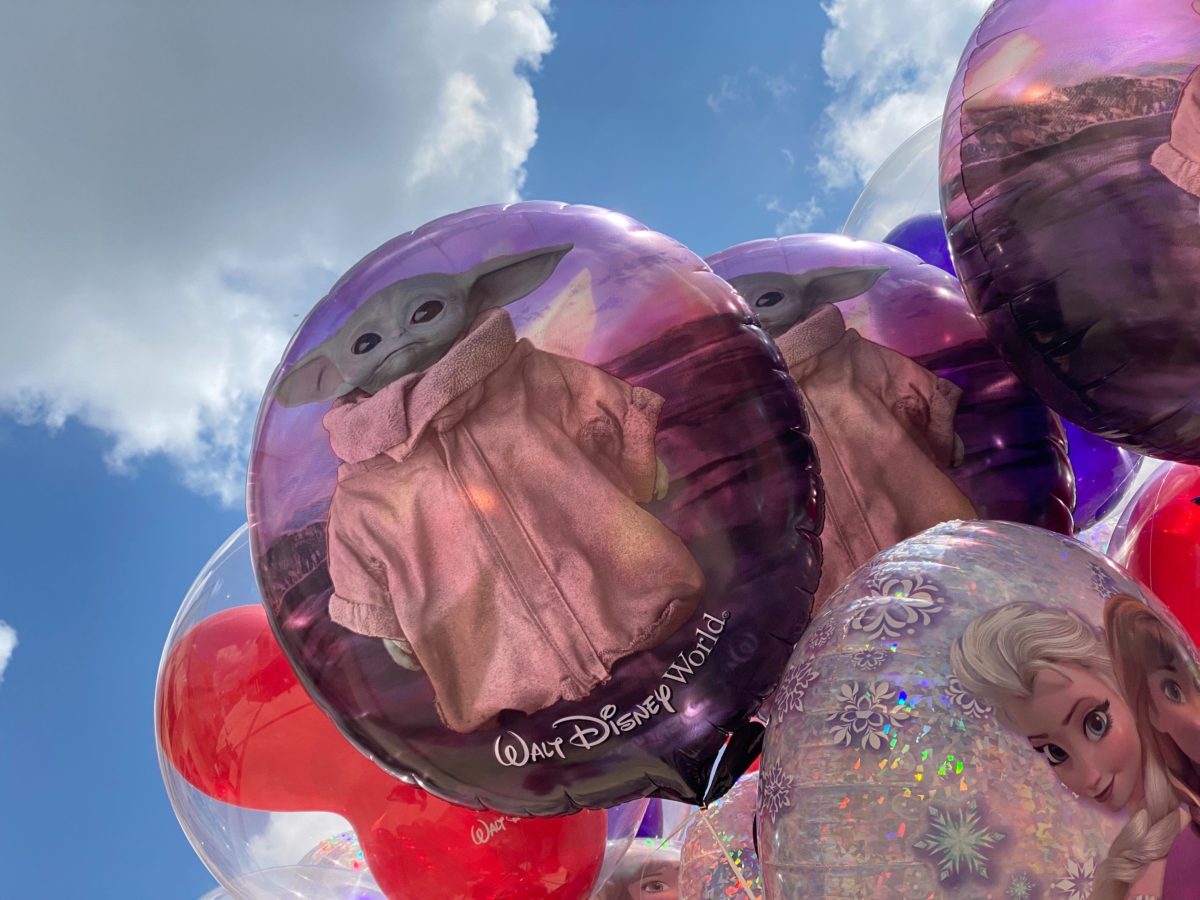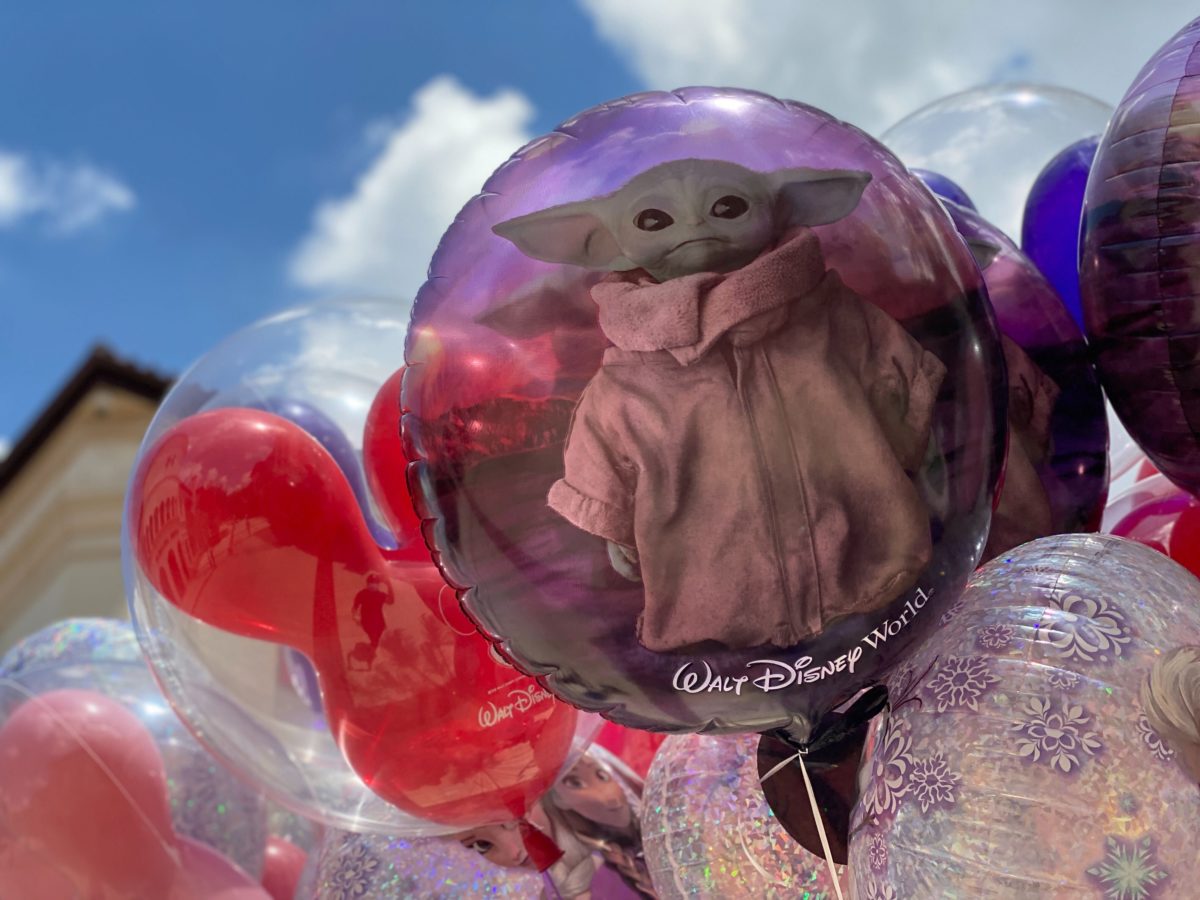 You can obtain your very own precious Baby Yoda balloon for $14, available from balloon vendors throughout Disney Springs. (We typically see them right by the Lime Garage entranceway.) No discounts are available for this bounty, however.