We know that many of you love your Disney mugs, and we've got a wicked new addition to your collection.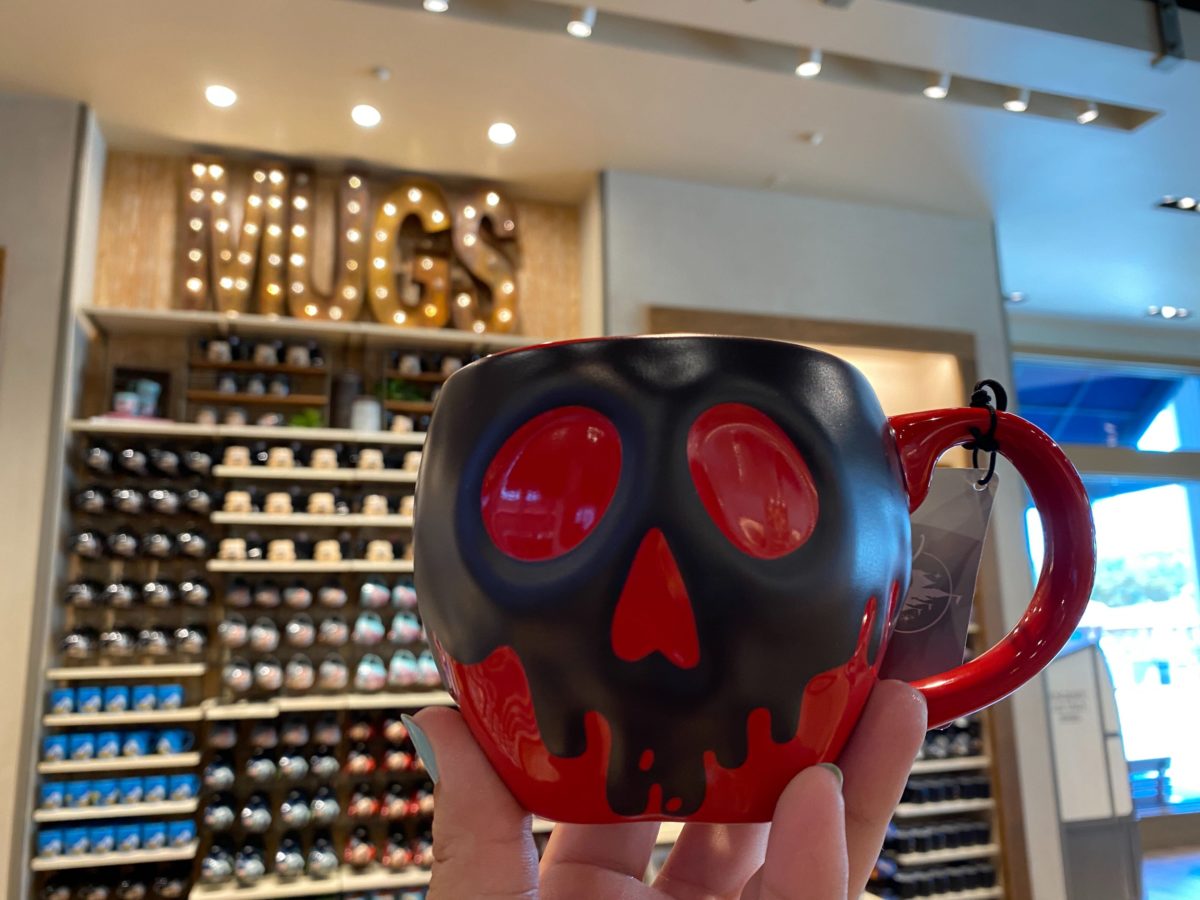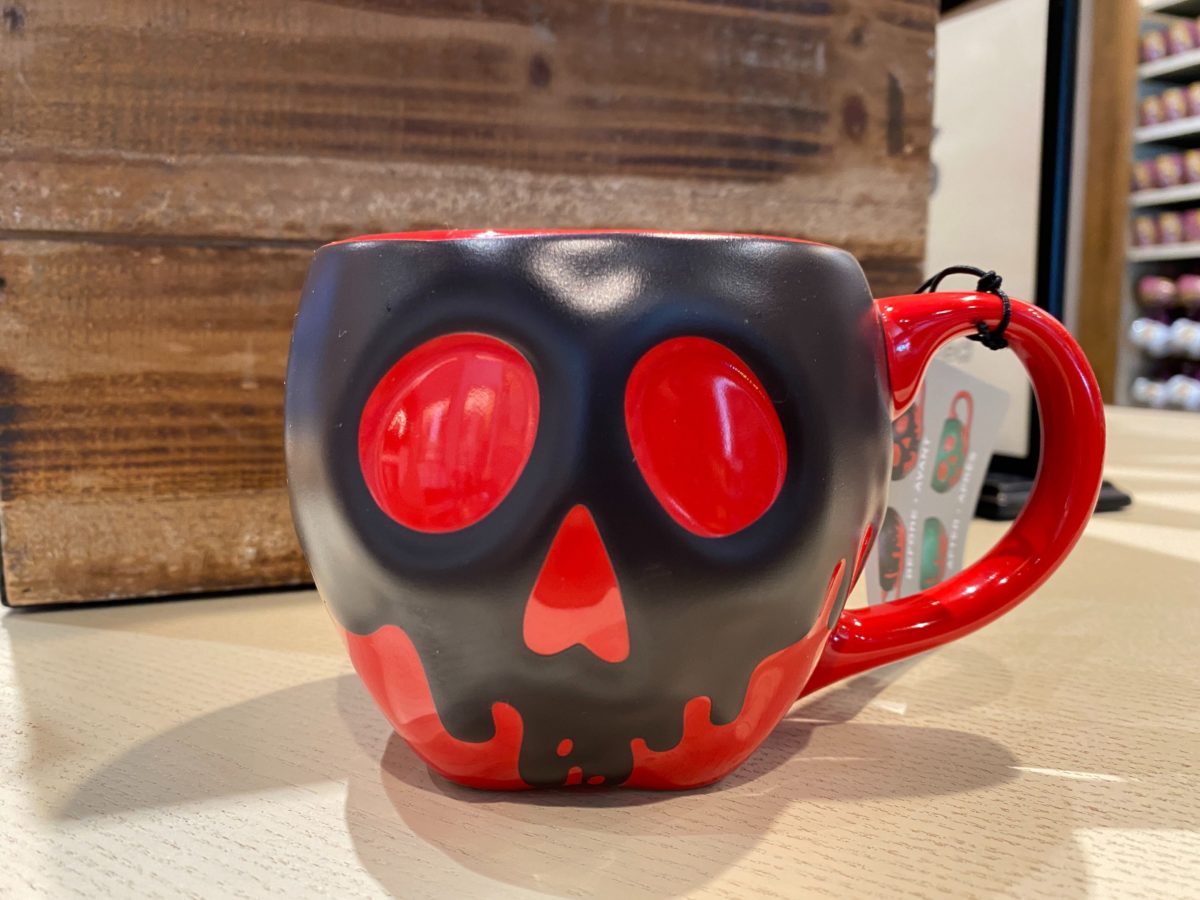 This Evil Queen-inspired mug is based on the poisoned apple she gives to Snow White. Without a drink in the cup, the red mug seems to have black liquid dripping down the sides. Once filled with a warm drink of your choice, the black liquid will turn into a poisonous green.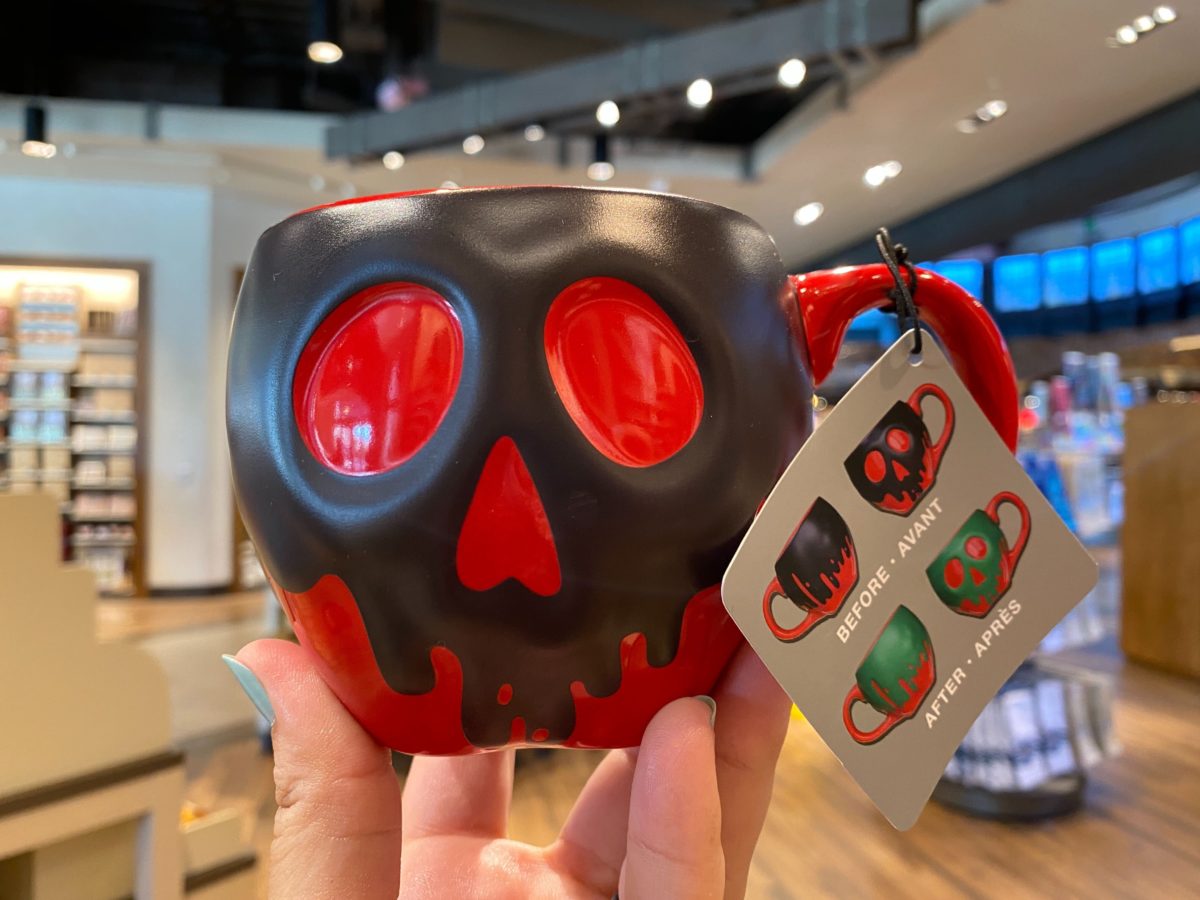 Whether you fill the mug with coffee, tea, or just leave it on display in your Disney-themed kitchen, you'll always have an empty-eyed skull looking back at you.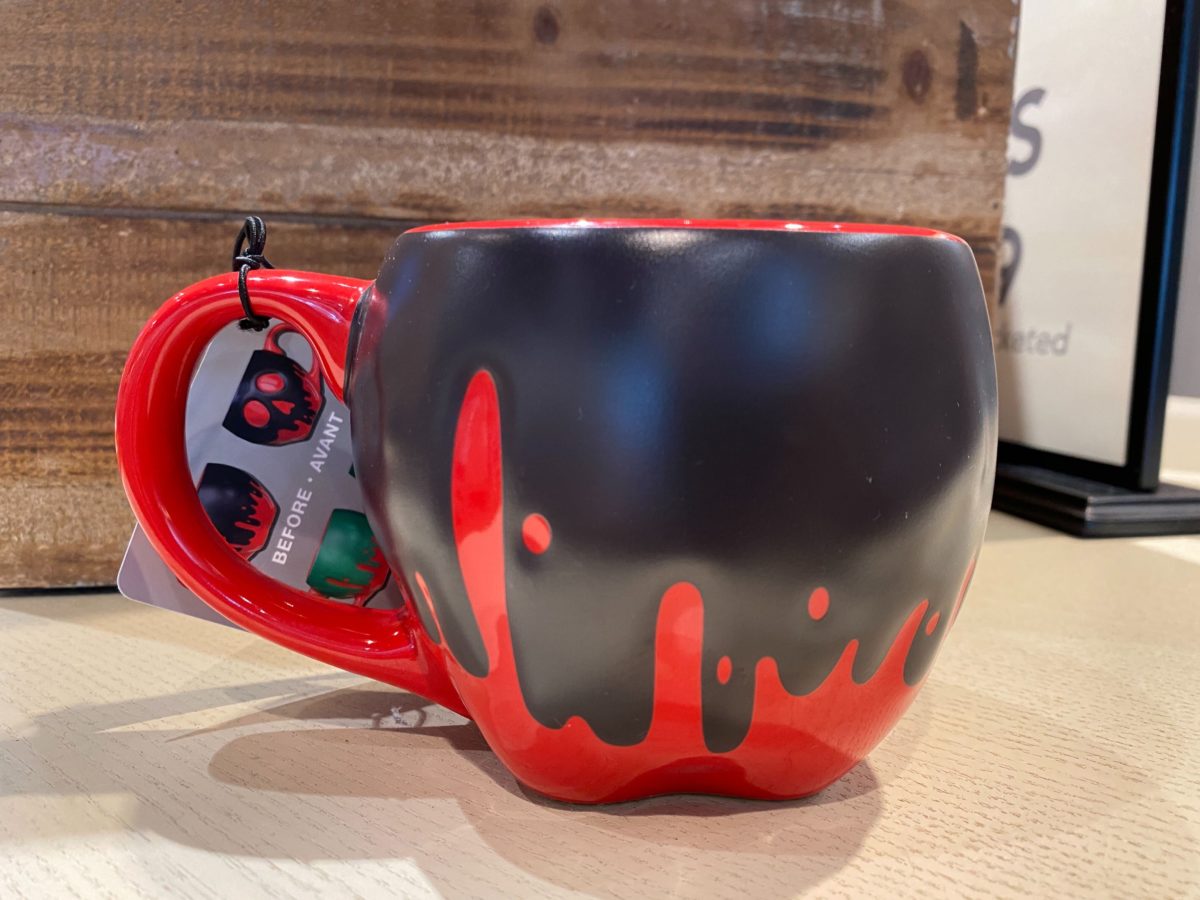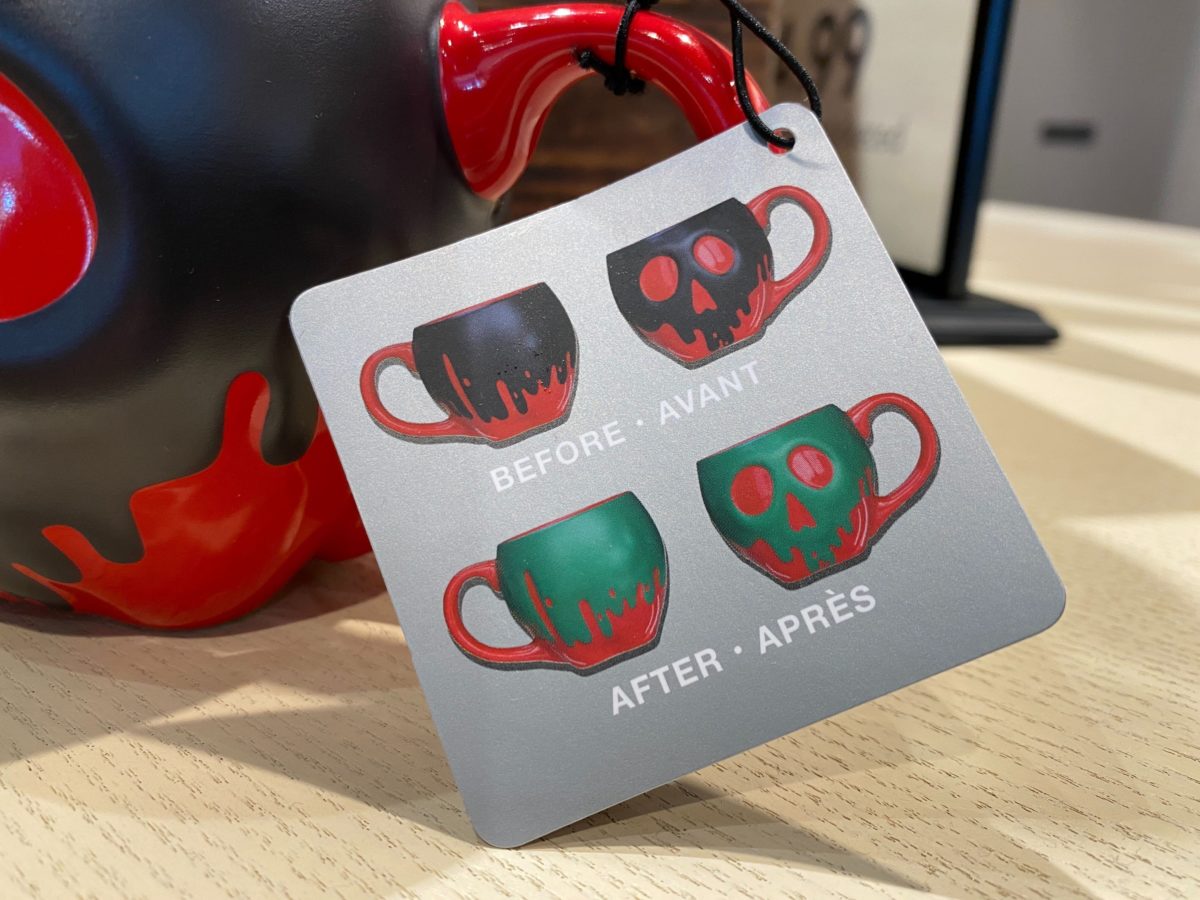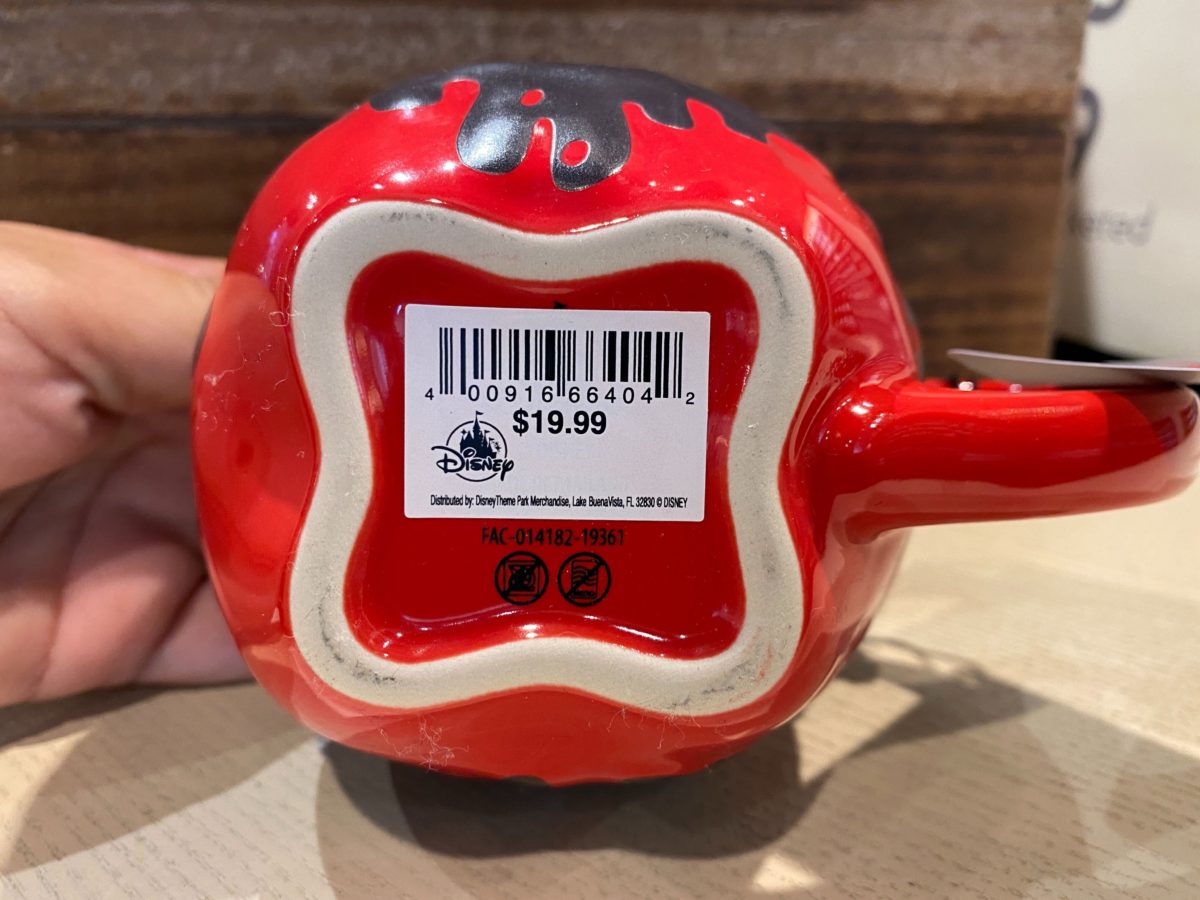 The base of the cup and the inside remain an apple-red color no matter what.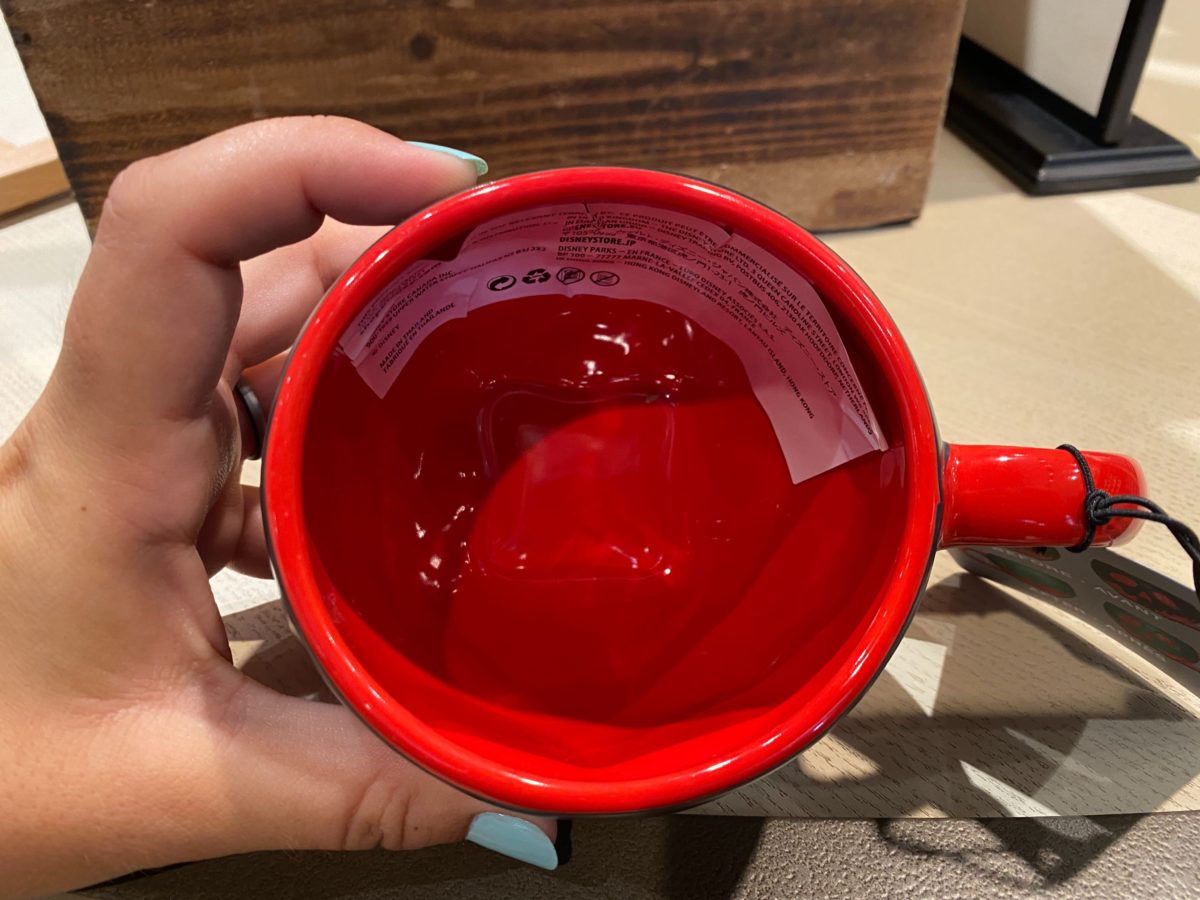 This mug is perfect for any villains fan. We found it for $19.99 at World of Disney in Disney Springs.
Maybe while sipping from this mug, you'll want to read one of these Evil Queen-inspired books: Mirror Mirror or Fairest of All: A Tale of the Wicked Queen.