If you're in need for a new way to hold your cold beverage this summer and want it to shine while you carry it around, look no further than with these new light up sipper cups featuring characters from Toy Story and the Disney Princesses!
Toy Story Light Up Sipper Cup – $14.99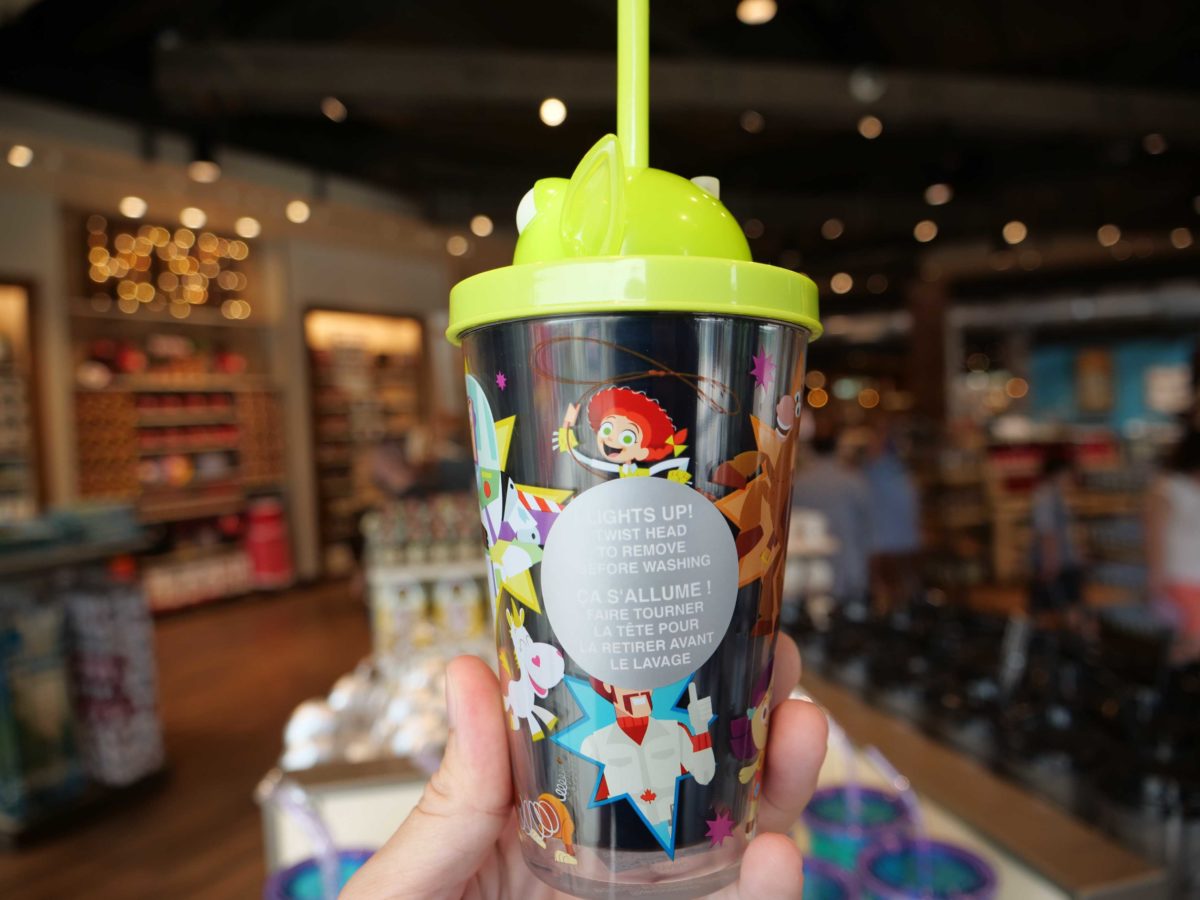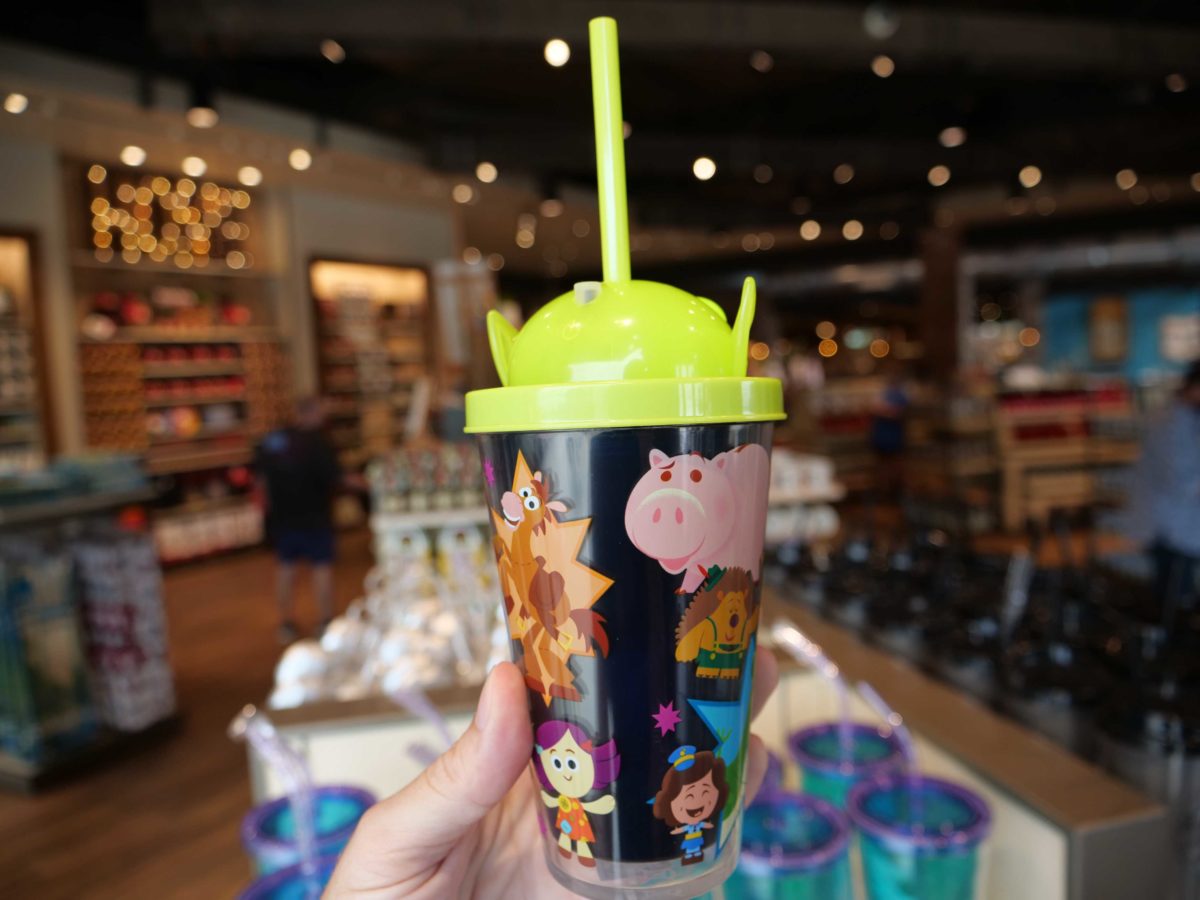 This Toy Story cup features all of our favorite characters from all four of the Toy Story movies! From Buzz Lightyear to Duke Caboom, everyone is happy to be here and out of the toy box!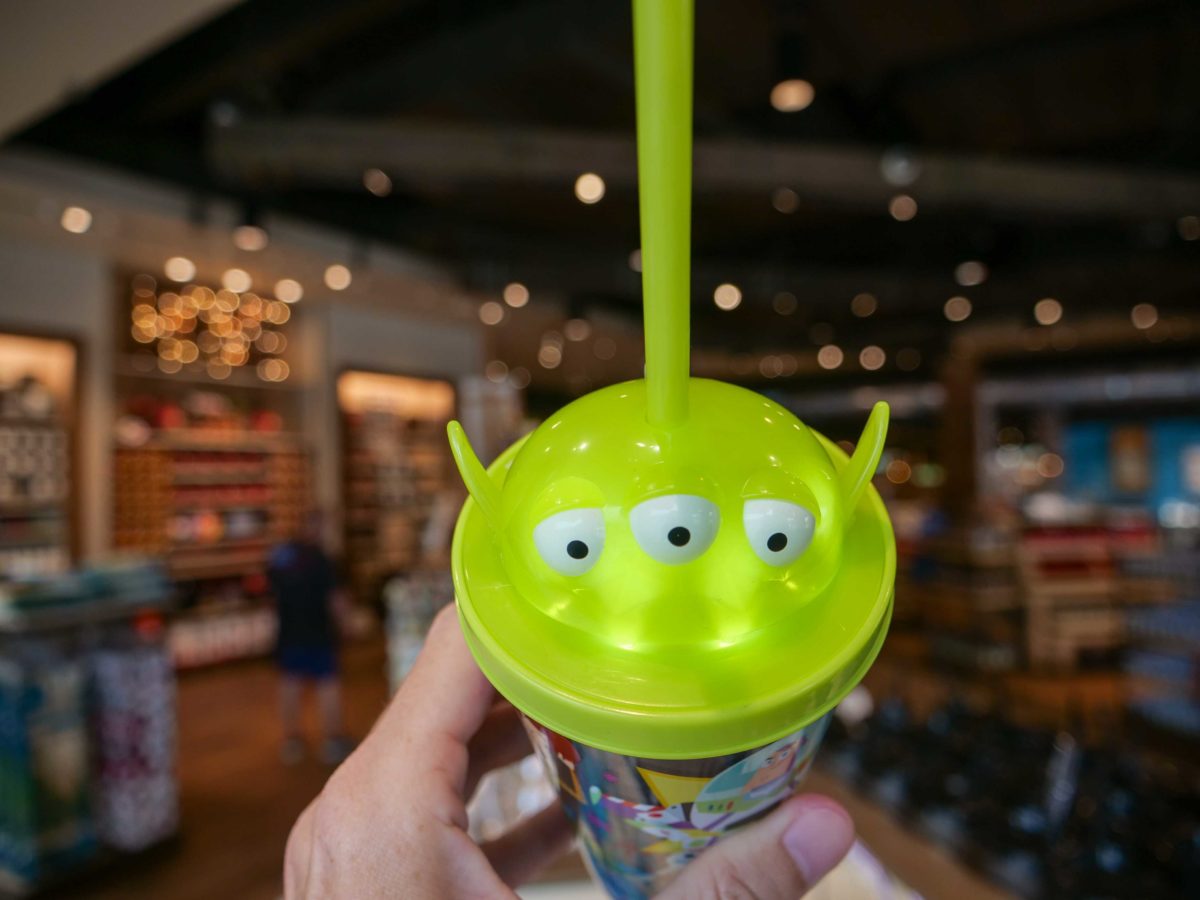 "I have been chosen!" To light up your new cup! The little green alien sits on top of the lid and lights up, while the straw comes out of the top, looking more like an antenna.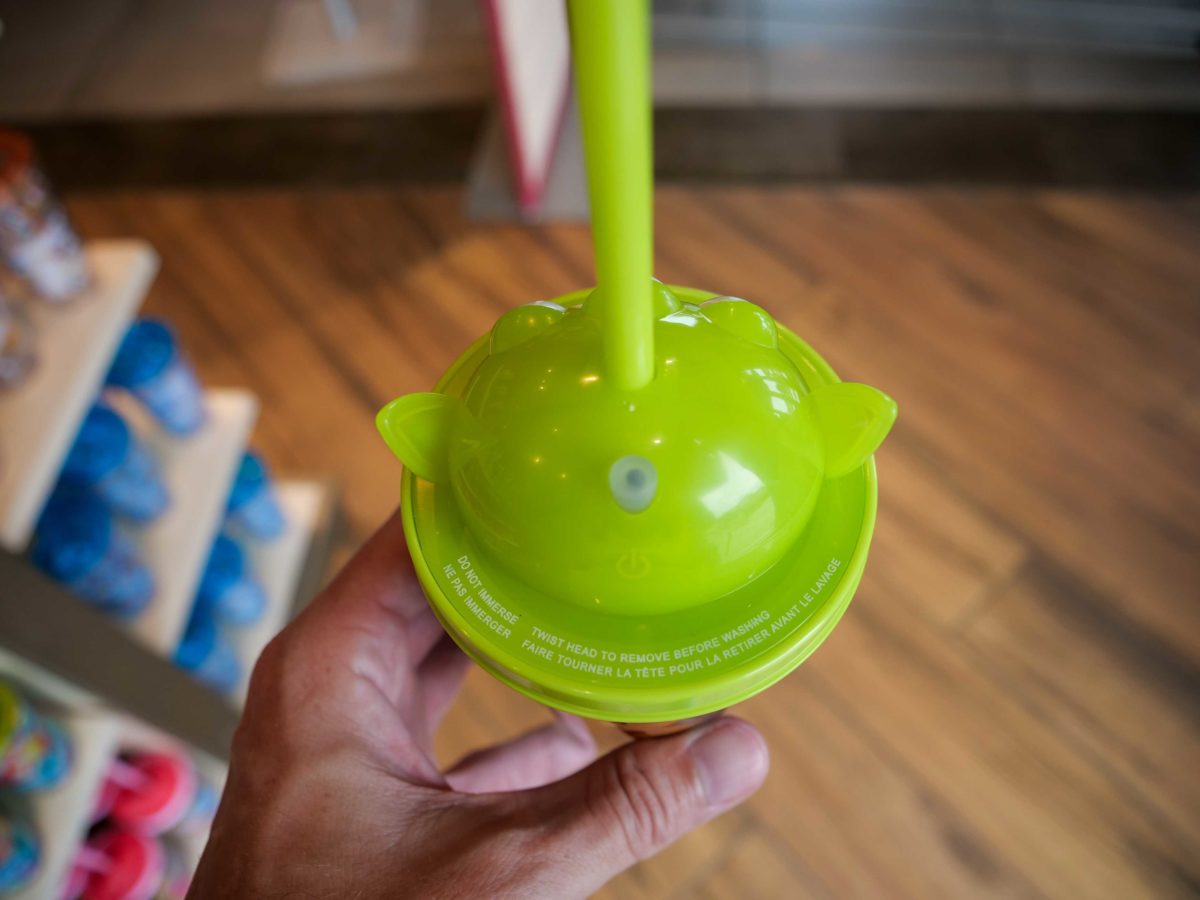 The back of the head features the button for the cup to light up, as well as important washing information.
Disney Princess Light Up Sipper Cup – $14.99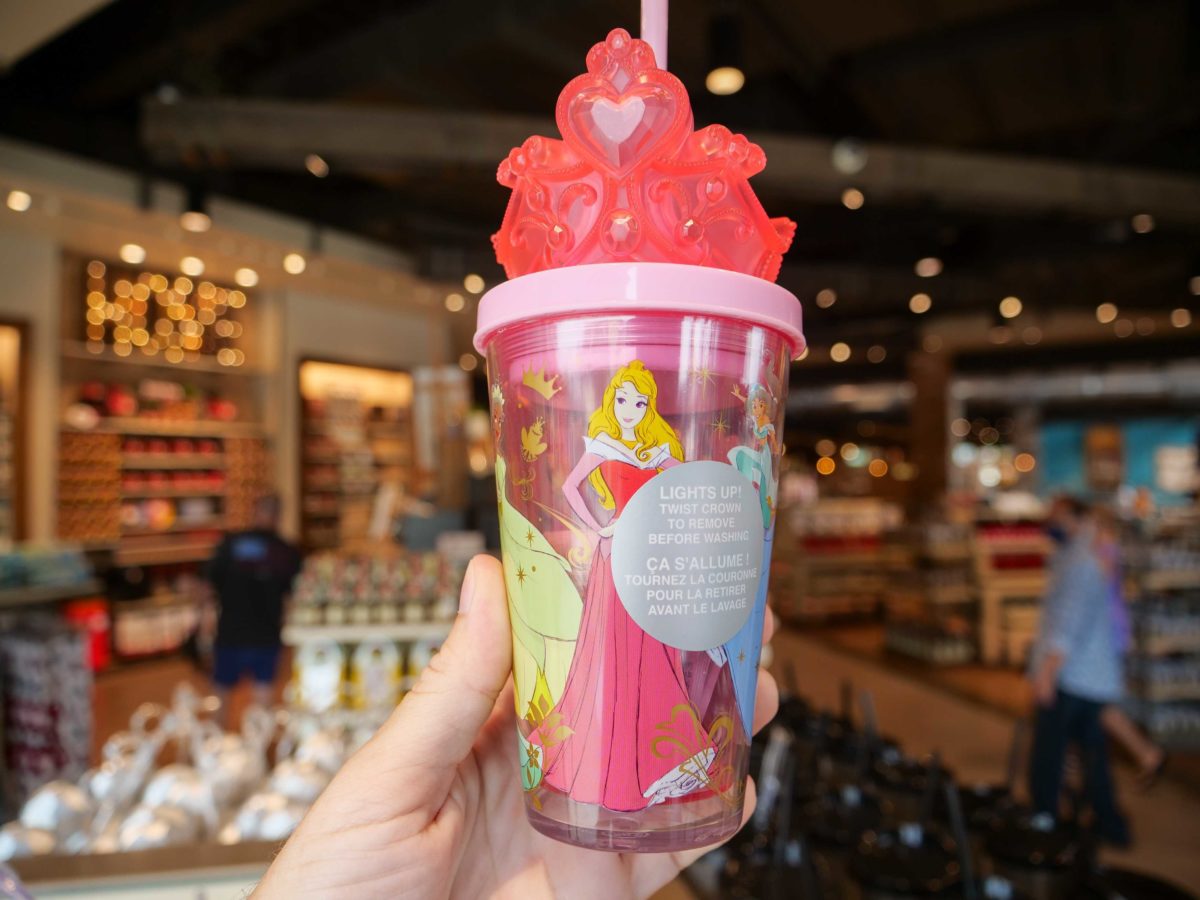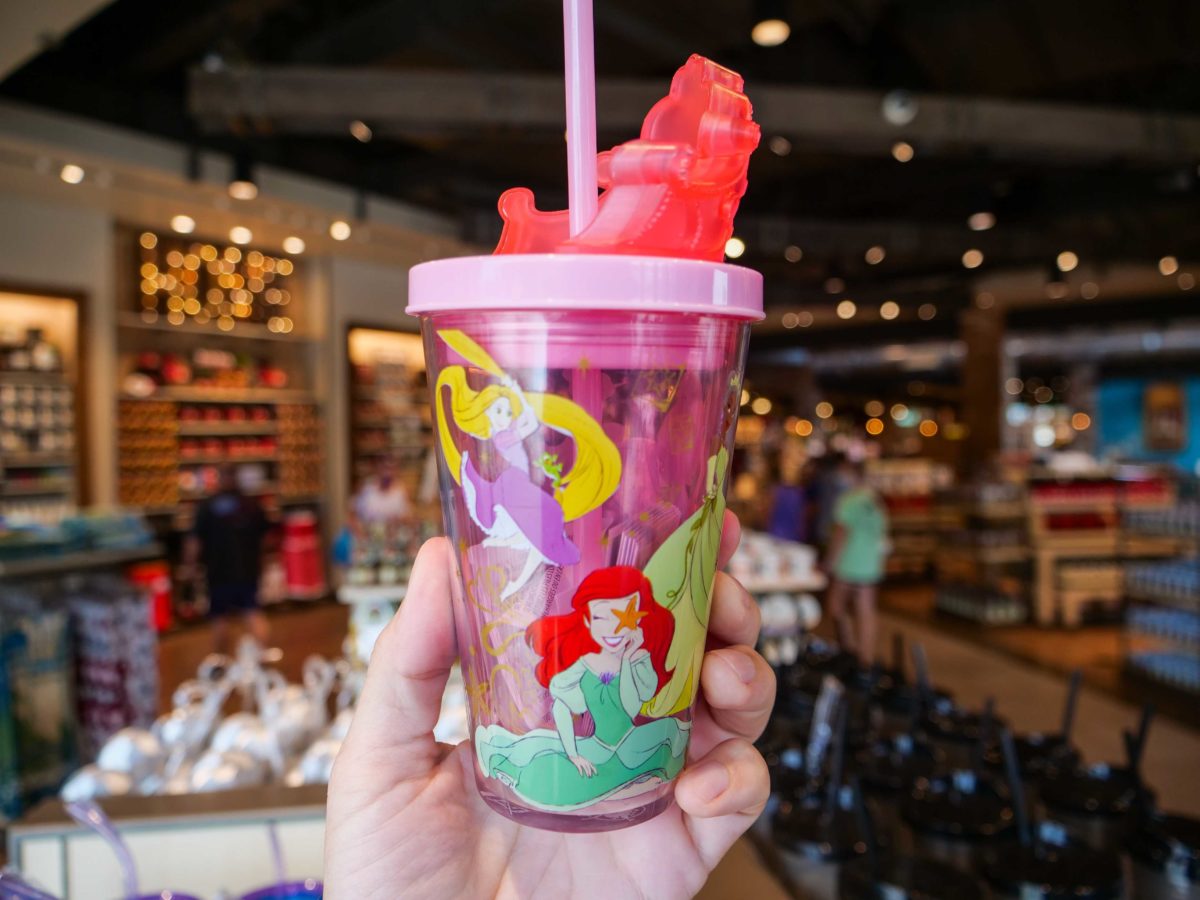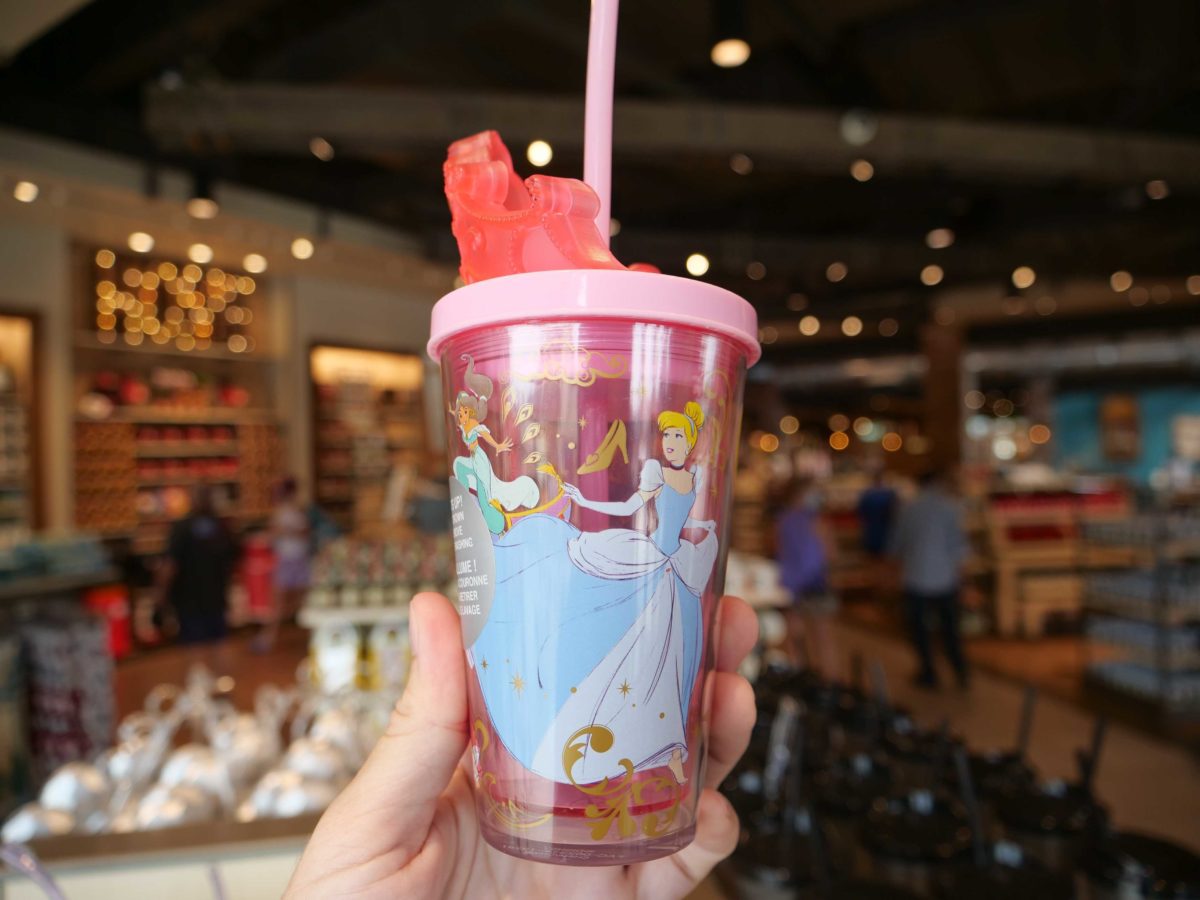 All of our favorite Disney Princesses have gathered to be featured on this cup! Aurora, Cinderella, Tiana, Jasmine, Ariel and Rapunzel are all here to add a little magic to your beverage!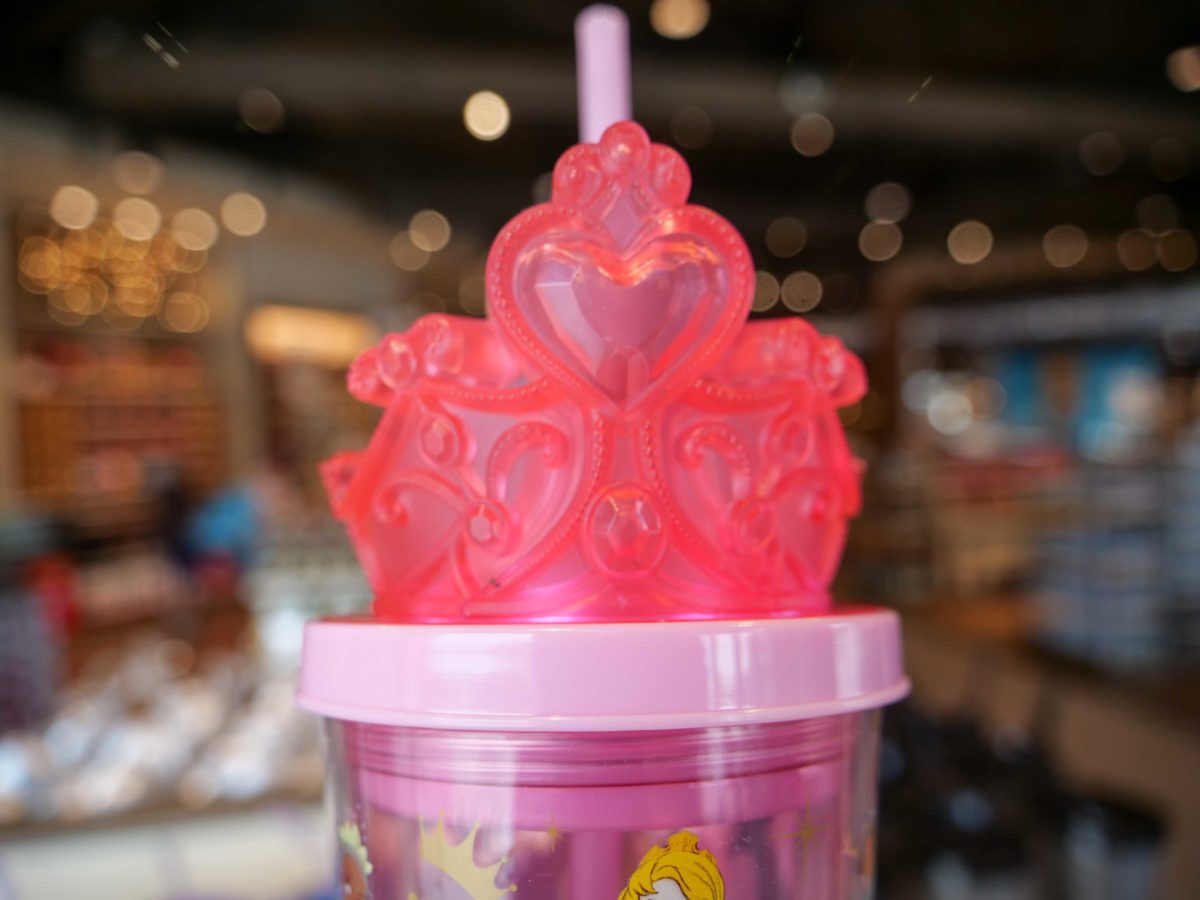 The lid is adorned with a light up, pink see-through crown.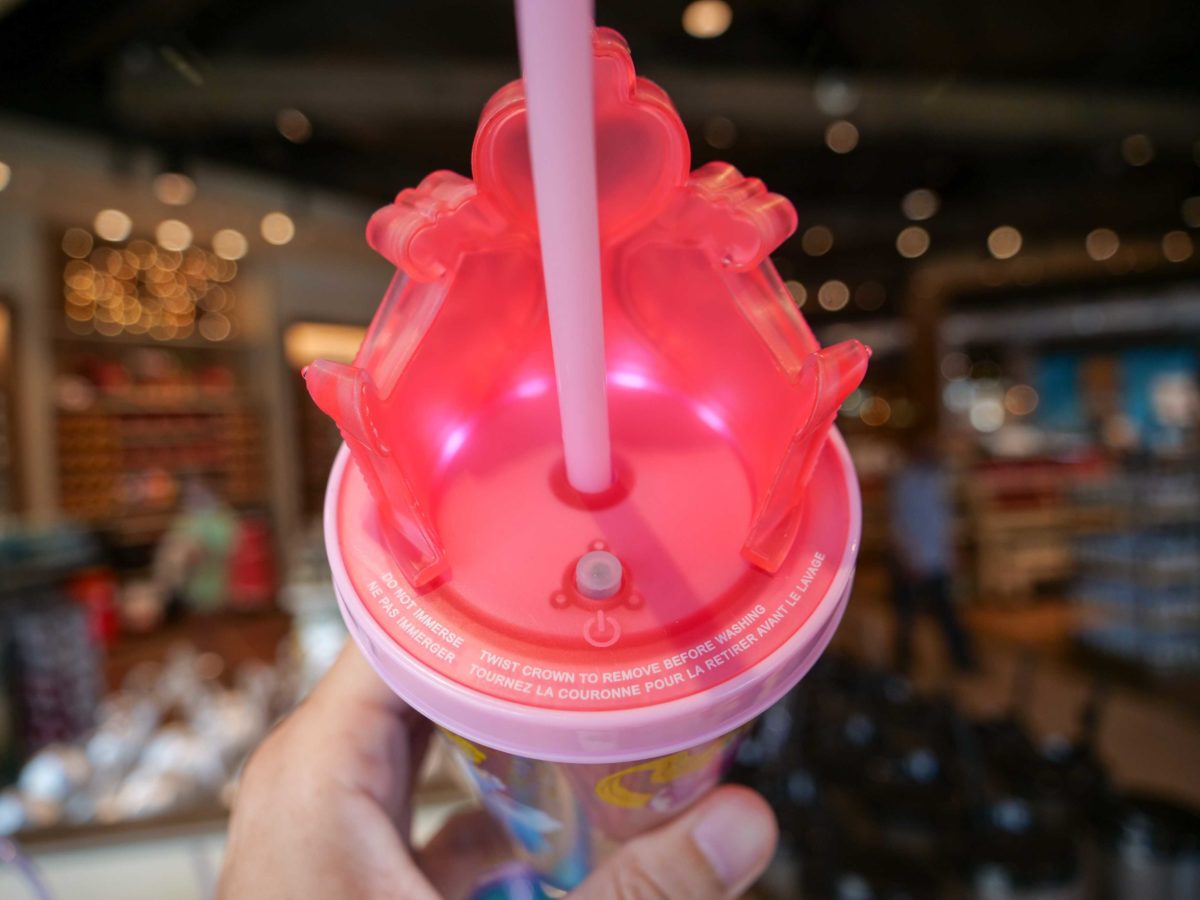 On the other side, we can see the light pink straw and the button for making this crown sparkle.
We found these new light up cups at World of Disney at Disney Springs.
What do you think of these new sippers? Will you be purchasing them the next time you pop in?