This post may contain affiliate links; please read the disclosure for more information.
Even though Pride Month is coming to an end, we're still finding even more Rainbow Mickey Pride merchandise debuting! Today, we spotted this rainbow mug that definitely takes us to our happy place!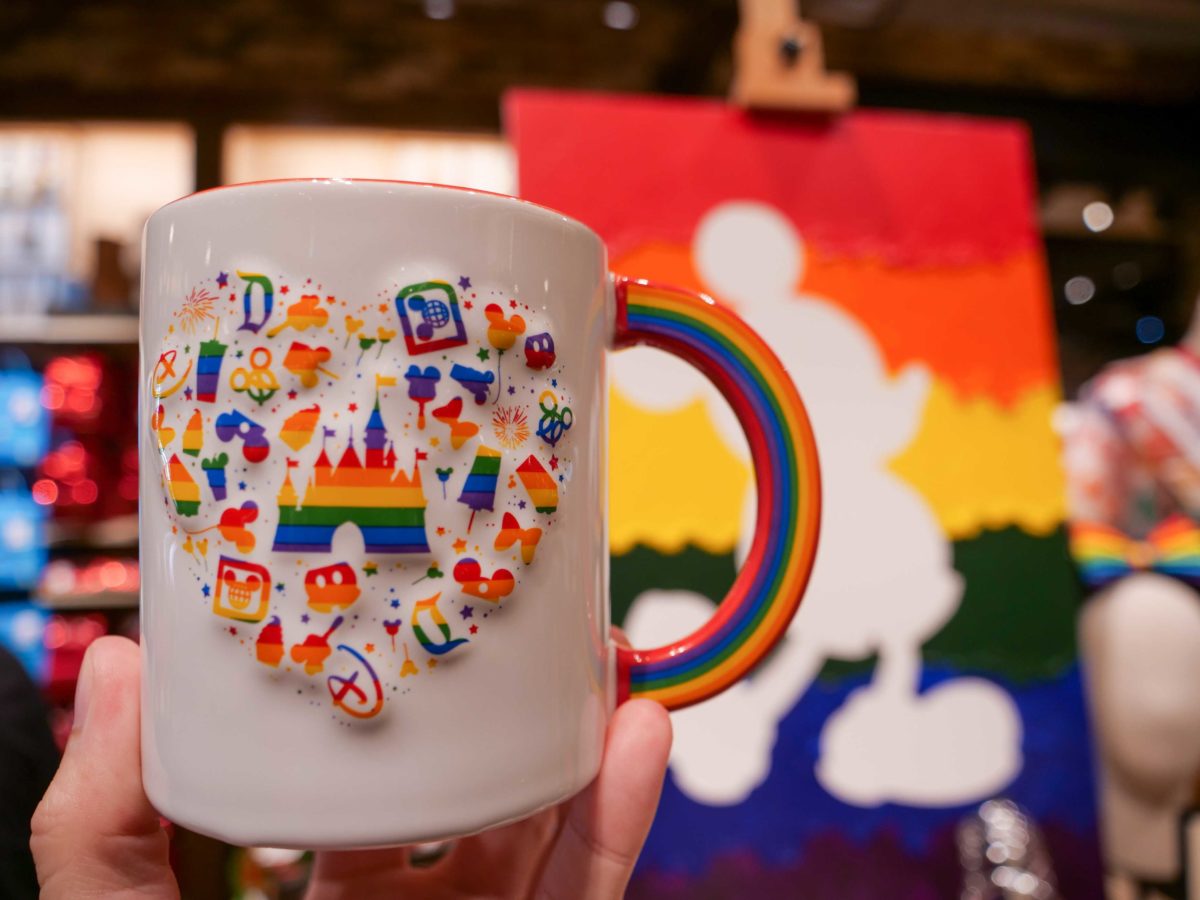 This white mug features a collection of rainbow Disney icons, like the castle, the Disney World and Disneyland retro logos, Mickey Ears and balloons, and various magical snacks!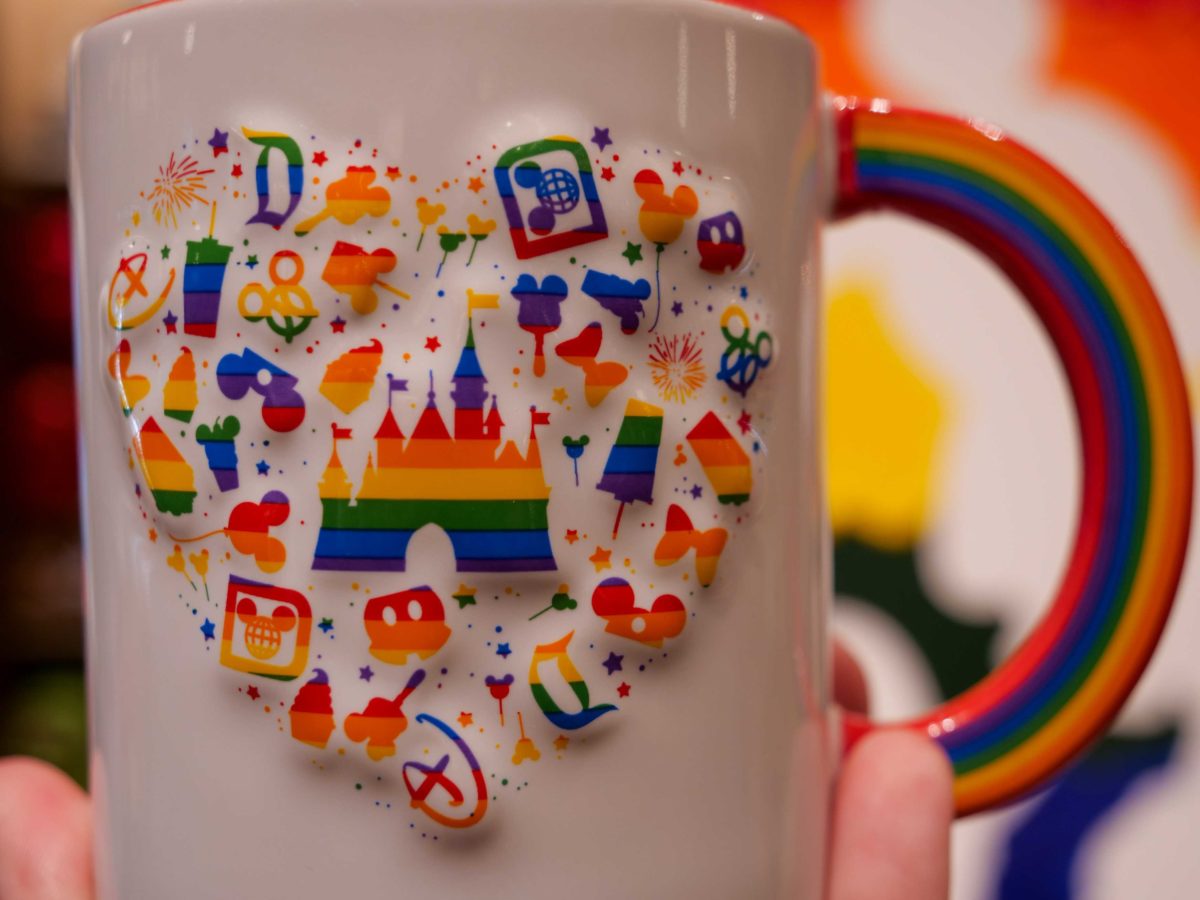 This art is raised up on the mug, catching our eye even more as the rainbow art literally pops off of the mug.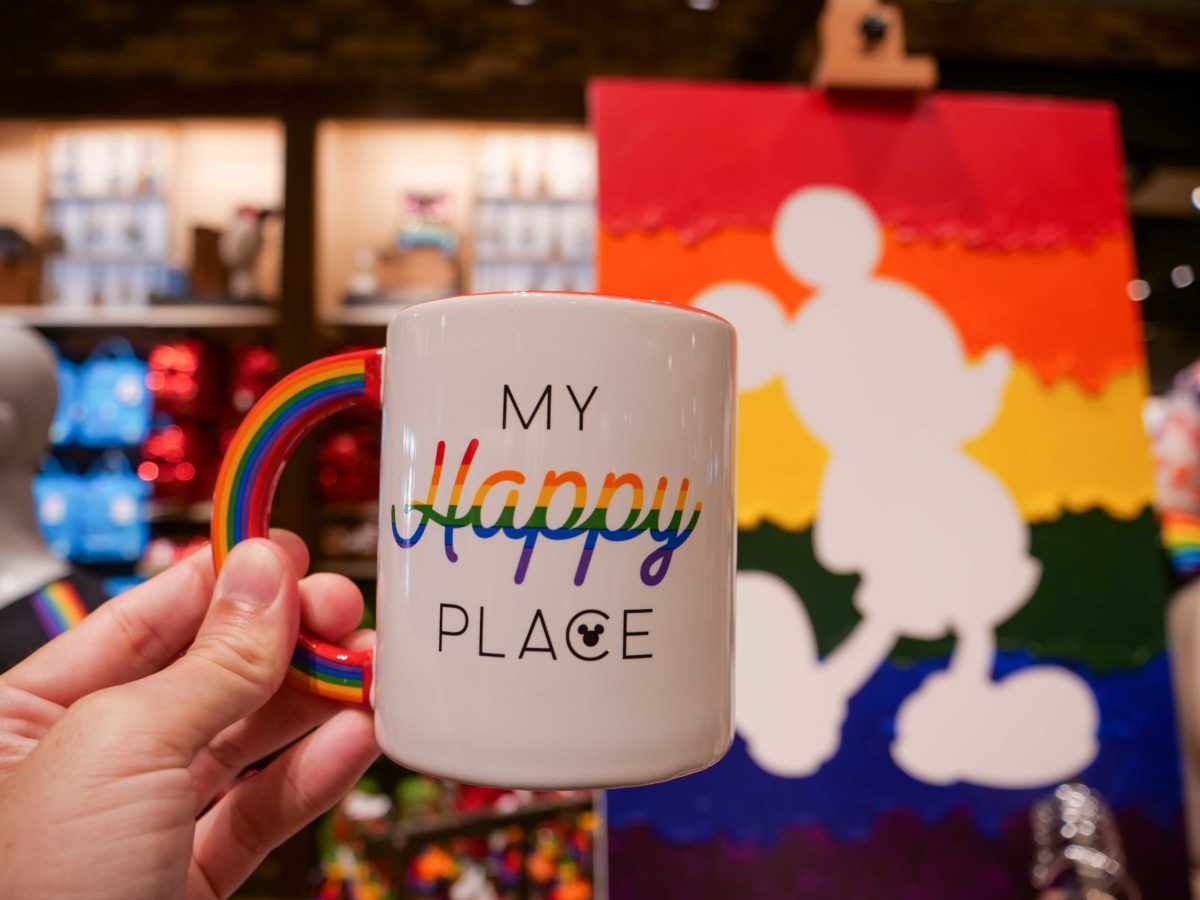 On the other side of the mug, it reads "My Happy Place" with "happy" in a fun rainbow ombre coloring. There's even a little Mickey head tucked inside the C in "place", adding a bit more magic to the text.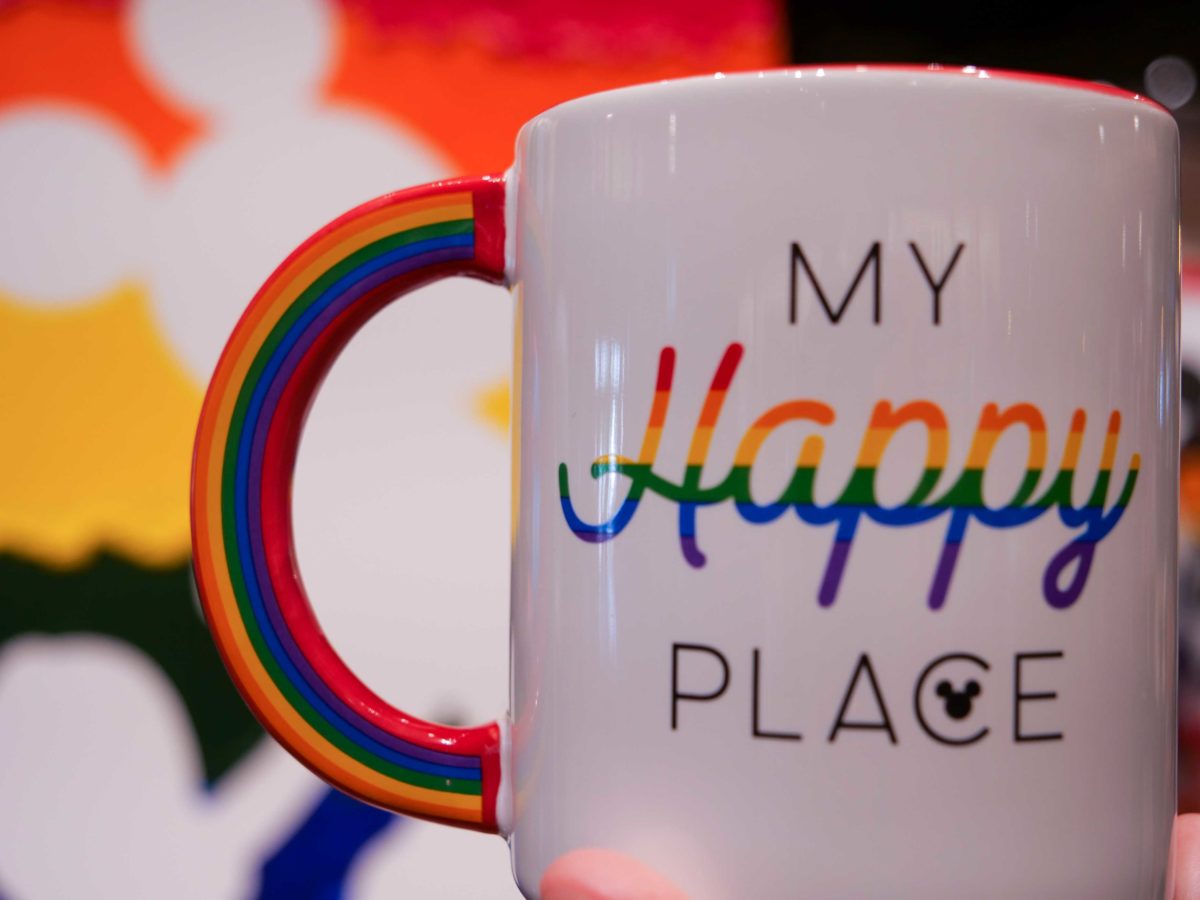 The handle is a fun rainbow, almost making the rest of the mug look like a giant cloud that the rainbow is emerging from.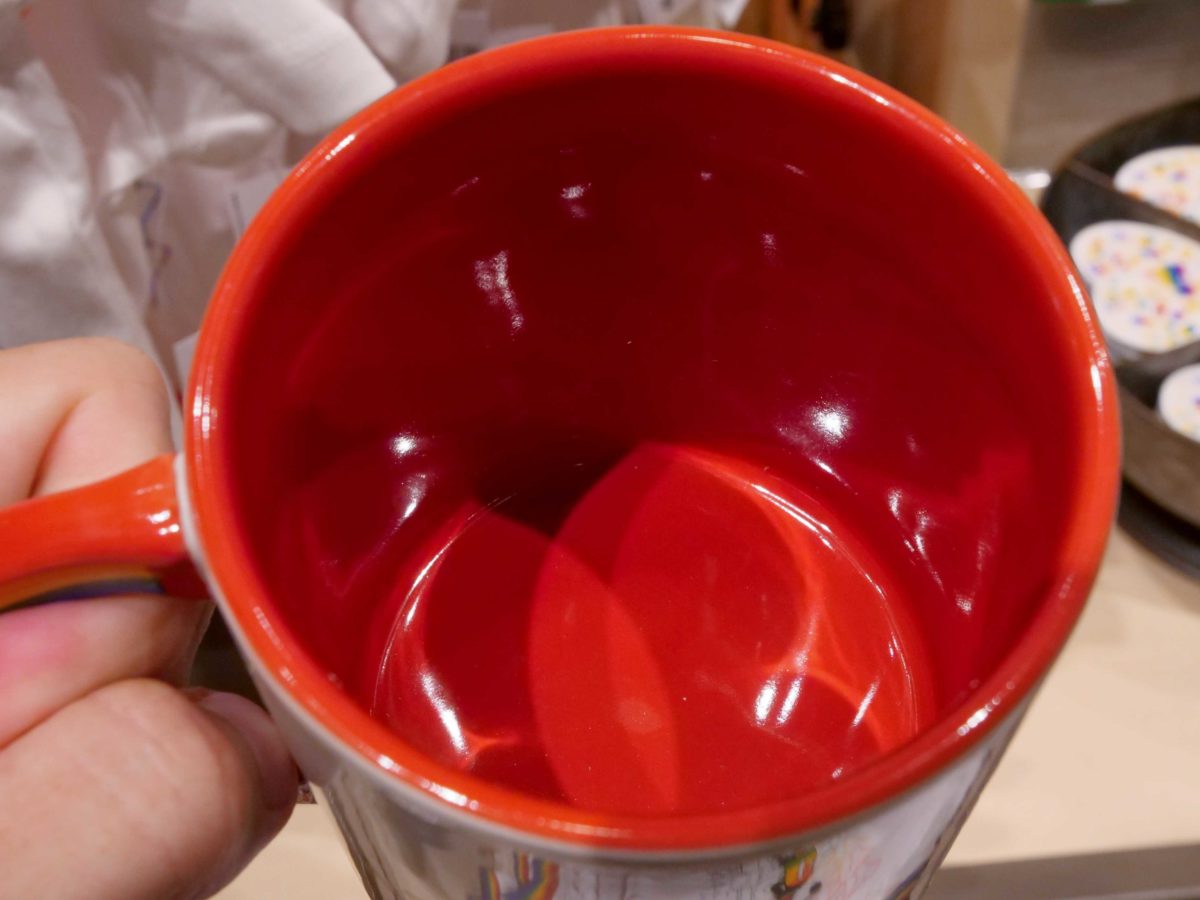 The inside is a bright red and also lines the rim of the mug.
This fun and colorful mug costs $14.99 and can be found at World of Disney at Disney Springs, where you can also find the rest of the Rainbow Mickey collection.
Will you be adding this to your mug collection? Does the beverage you'll enjoy inside transport you to your own happy place? Let us know in the comments!