Boy, if there was one thing I missed while Disney was closed, it was discovering new Loungefly backpacks. Luckily, it seems Disney knows their clientele well and has released not one, but two brand-new Loungeflys.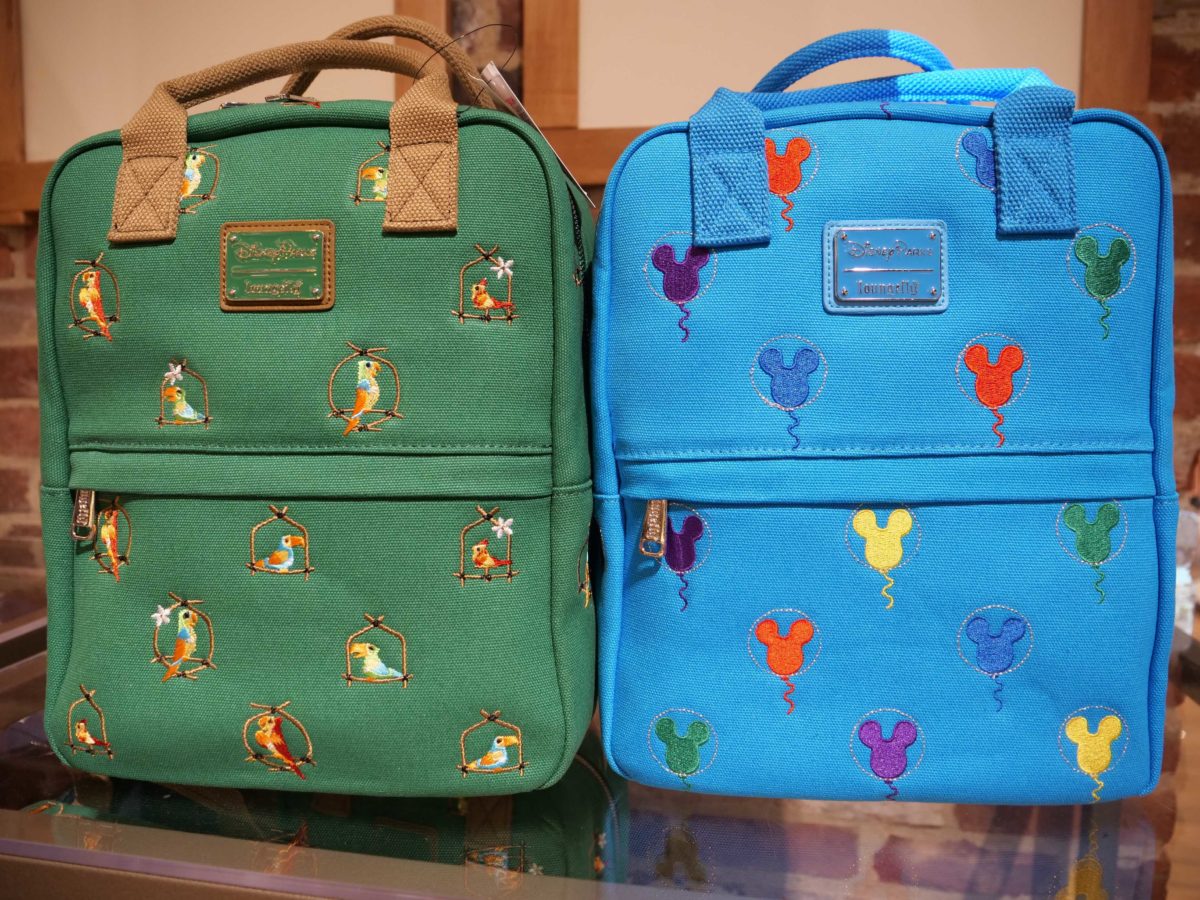 These two new additions to the club are perfect for your first day back in the Magic Kingdom. So let's take a closer look, shall we?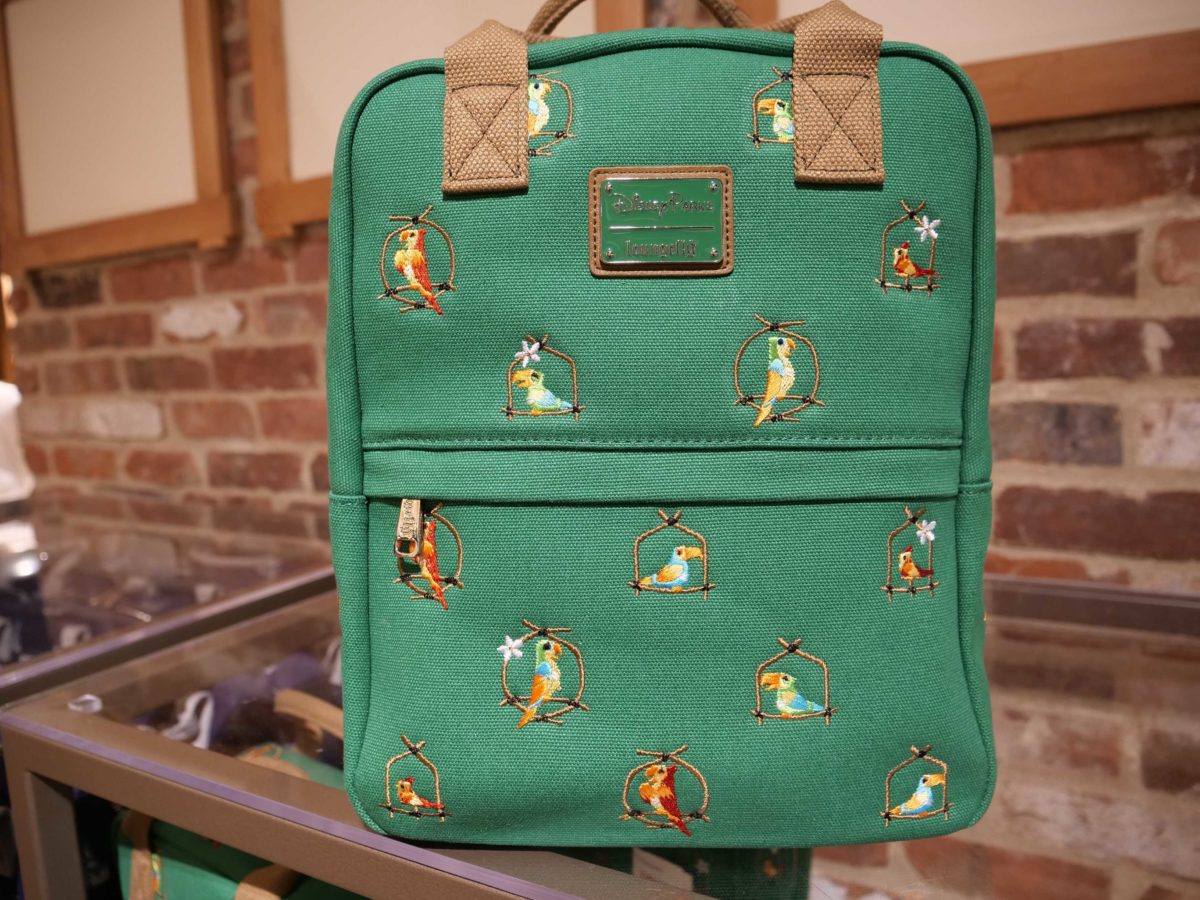 The first new backpack we noticed is inspired by Disney's Enchanted Tiki Room. This jungle green bag features the famous birds whose voices fill the air of the iconic attraction perched upon their bamboo thrones.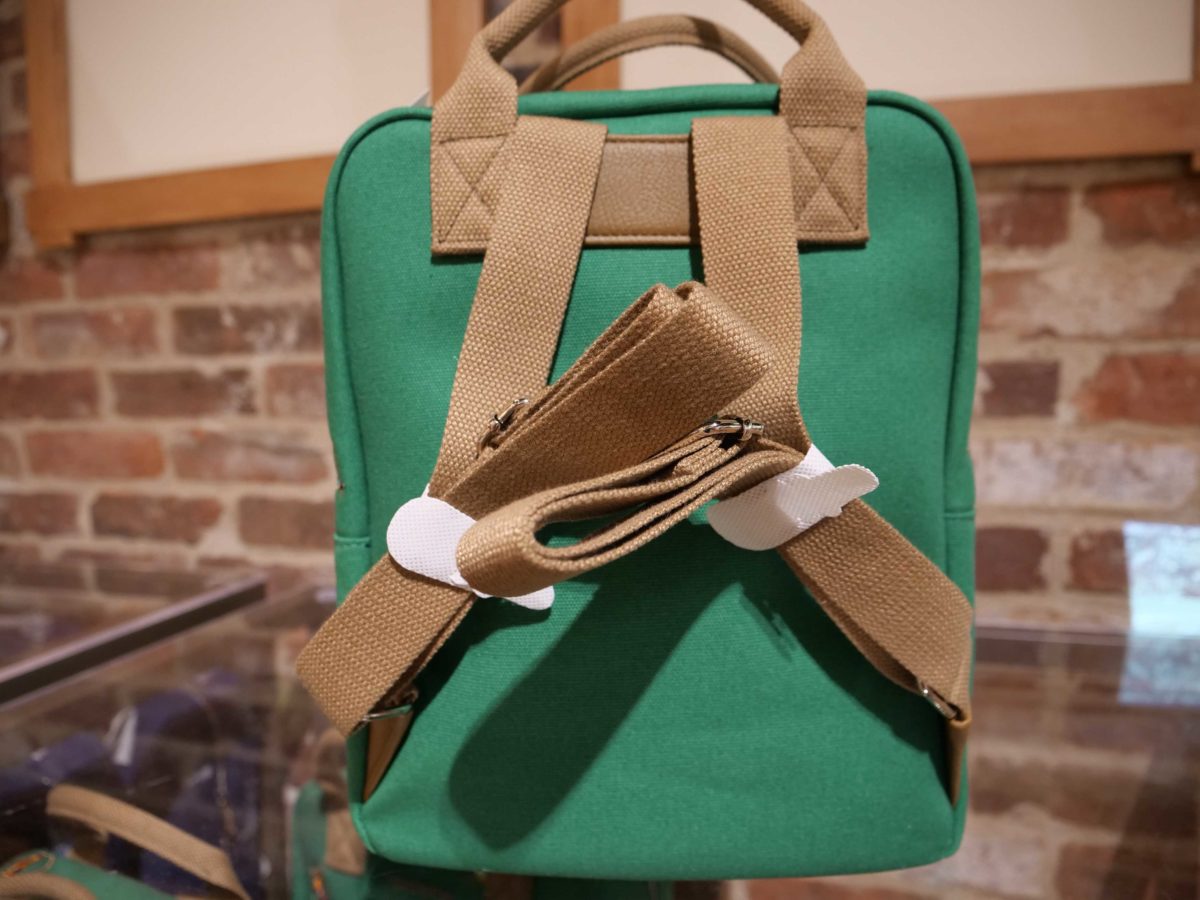 The straps on the all canvas bag are a tan color, to give this bag even more of an island feel as it contrasts to the green color, almost resembling a palm tree.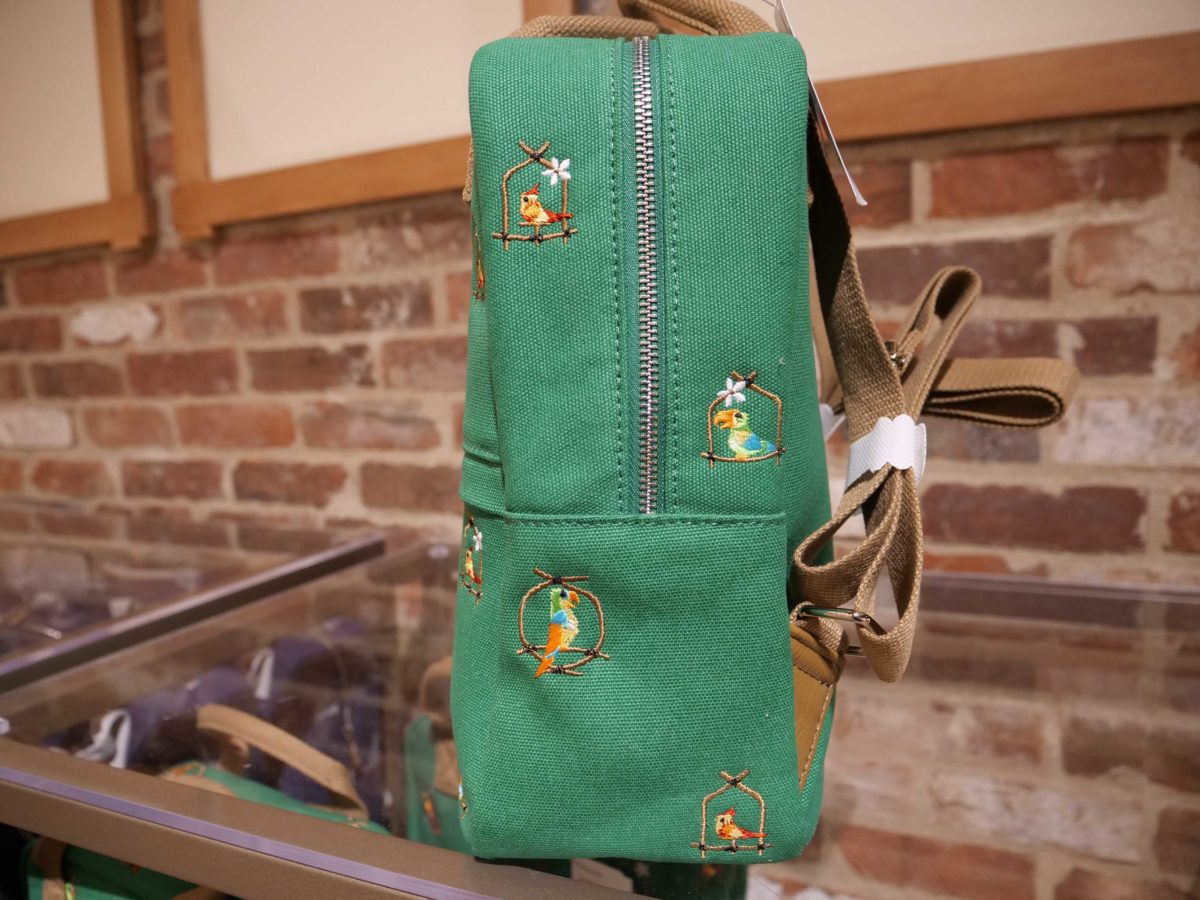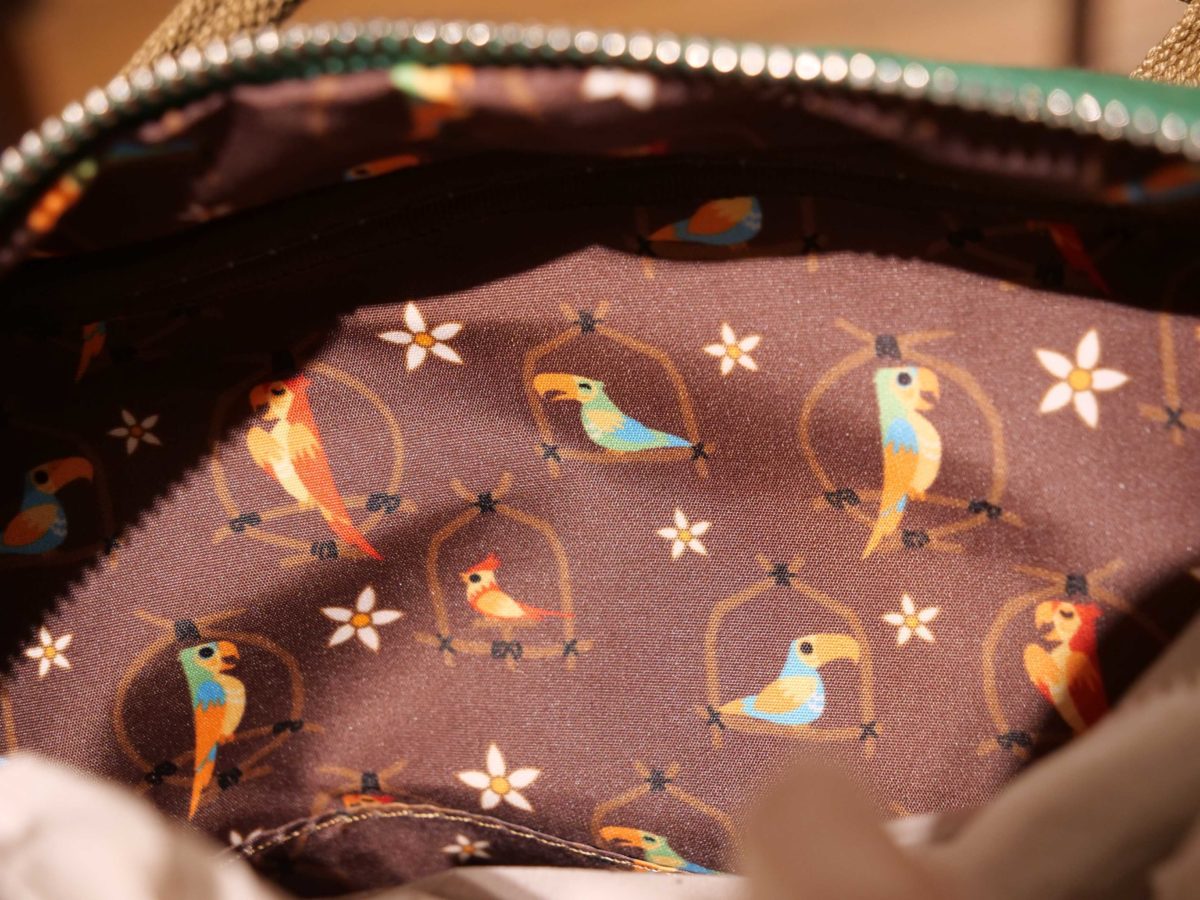 Upon examining the inside of the bag, you can see it features the same all over pattern on the interior lining with the addition of some tropical flowers.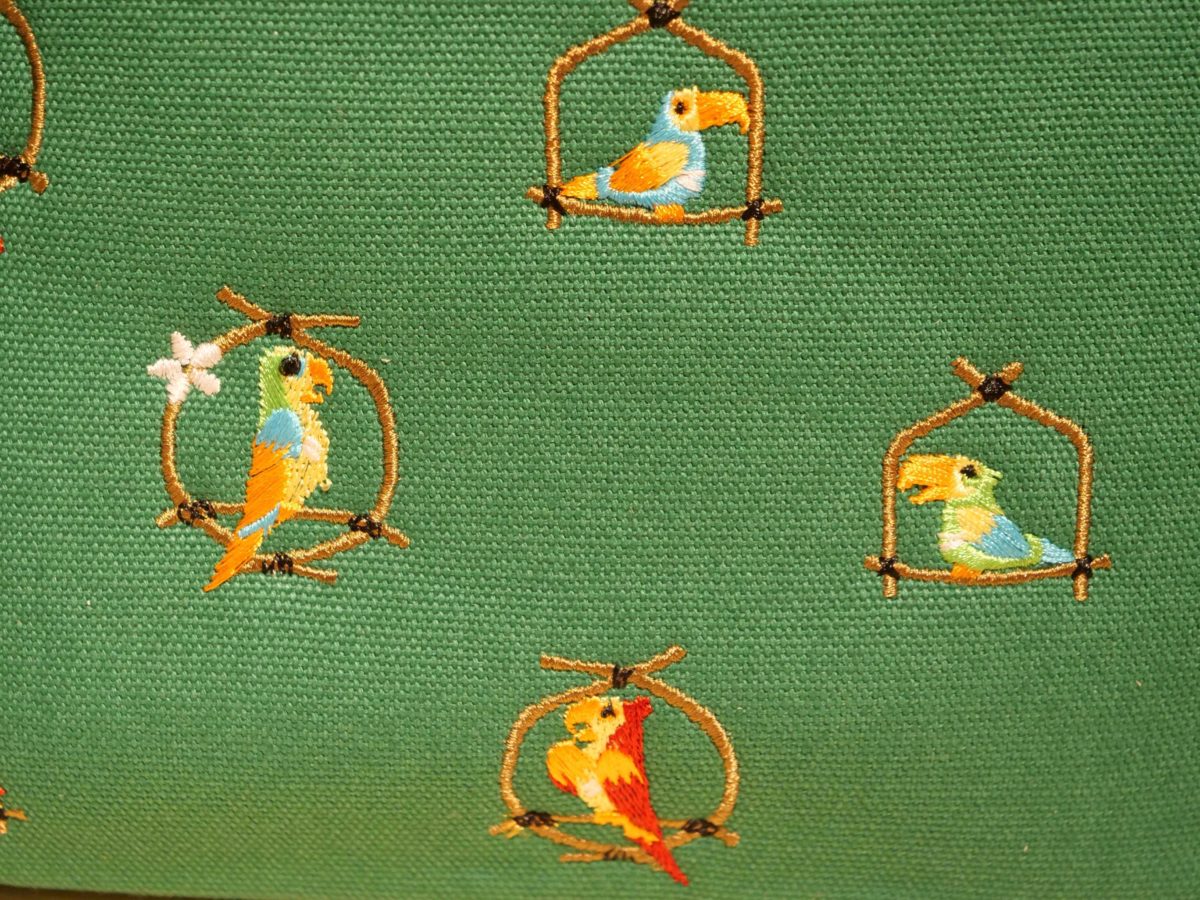 Here you can get a closer look at the bird embroidery on the exterior of the bag.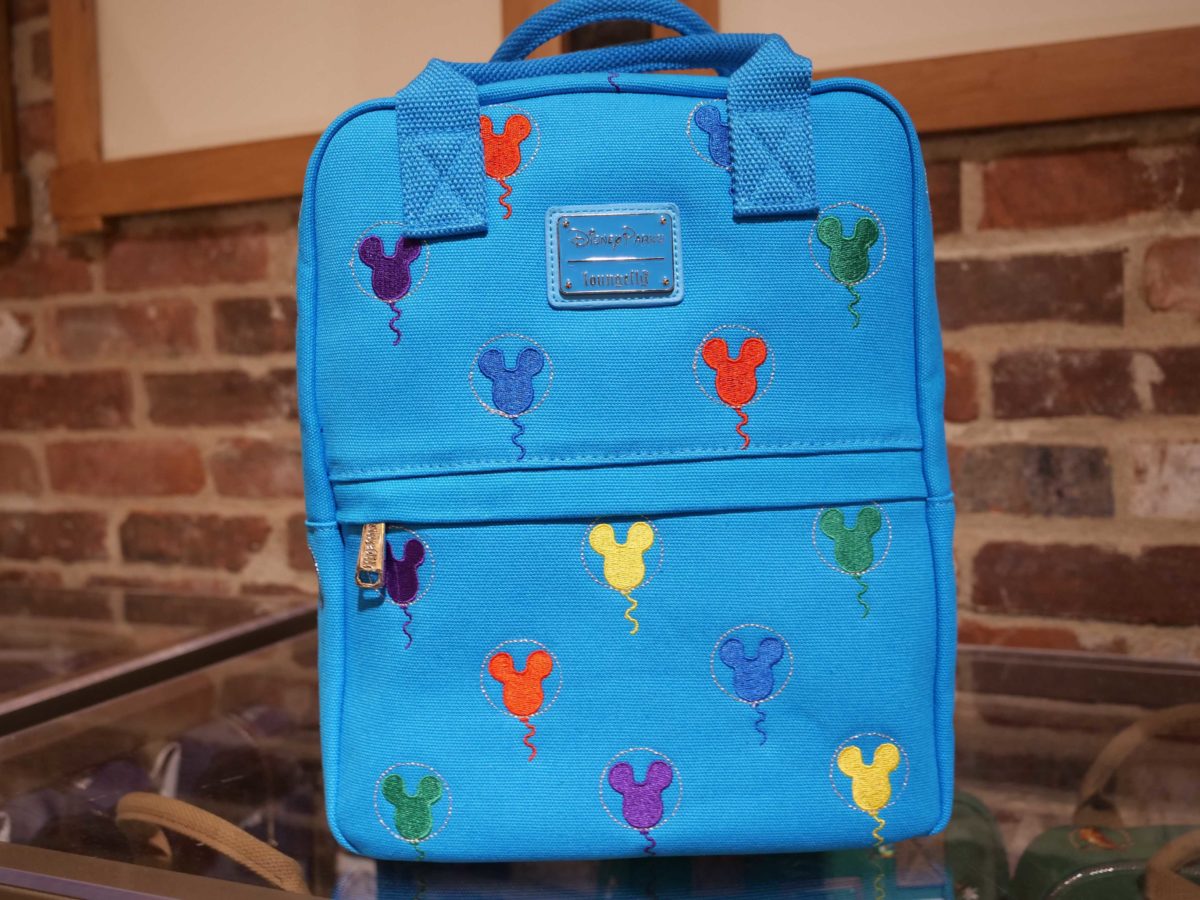 The second backpack we stumbled upon features a light blue canvas with an array of rainbow colored Mickey Balloons embroidered within the fabric.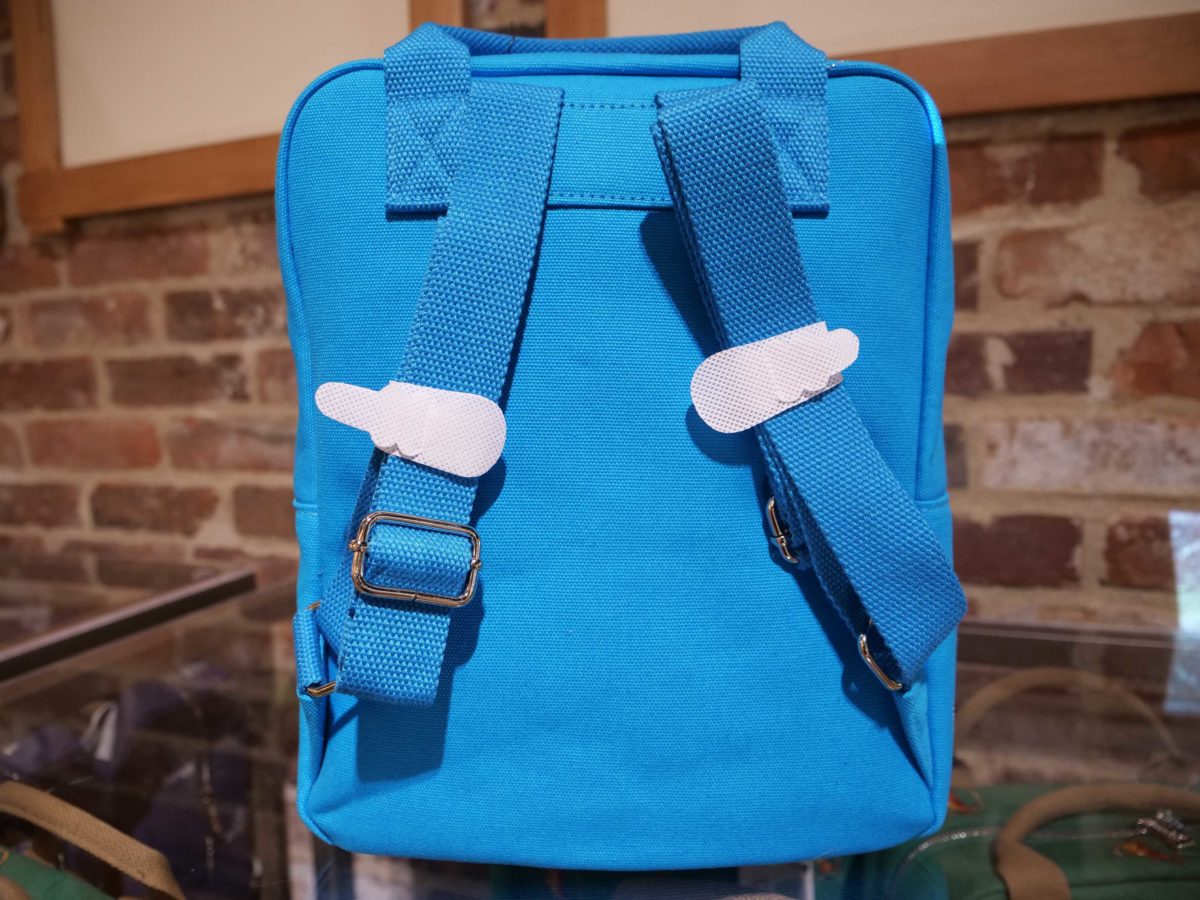 The straps on this bag are the same color as the canvas material itself, giving the loungefly a more cohesive look.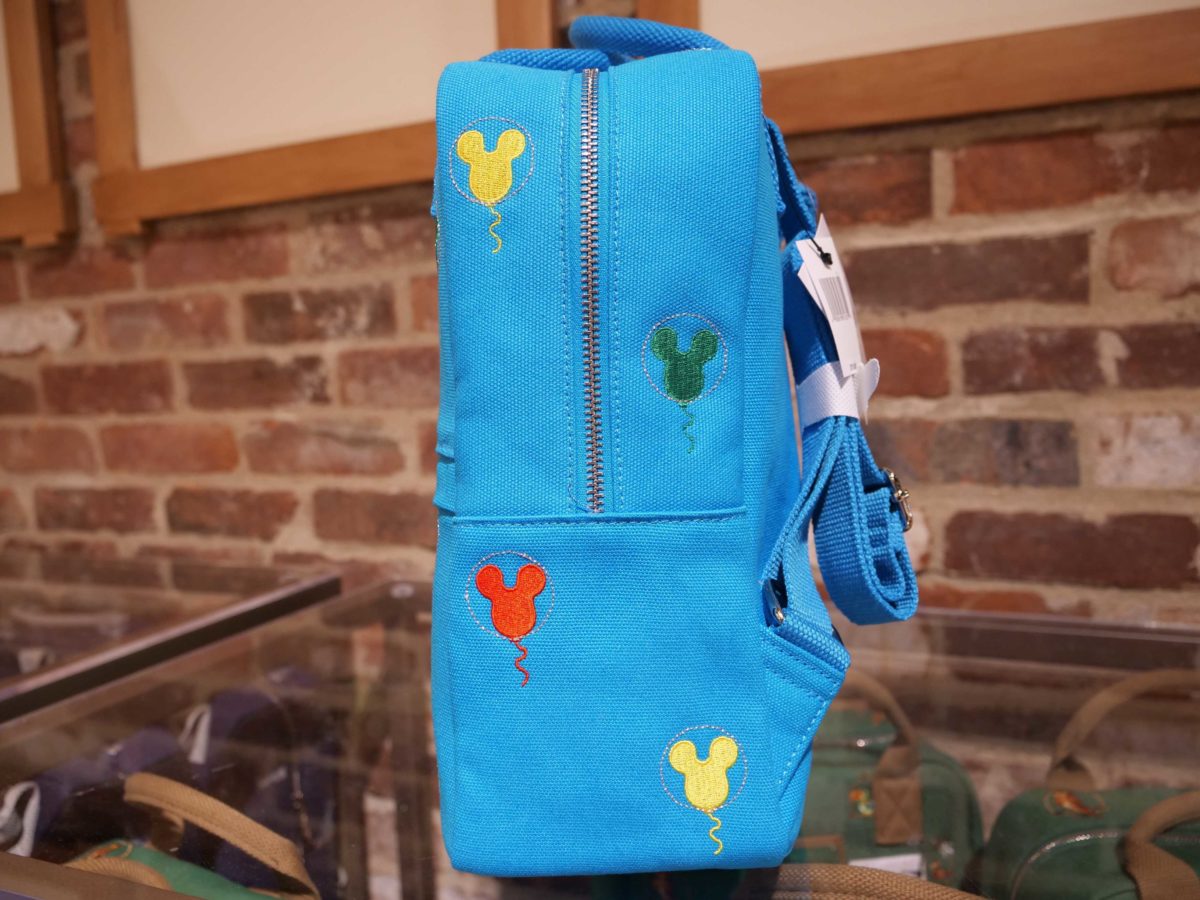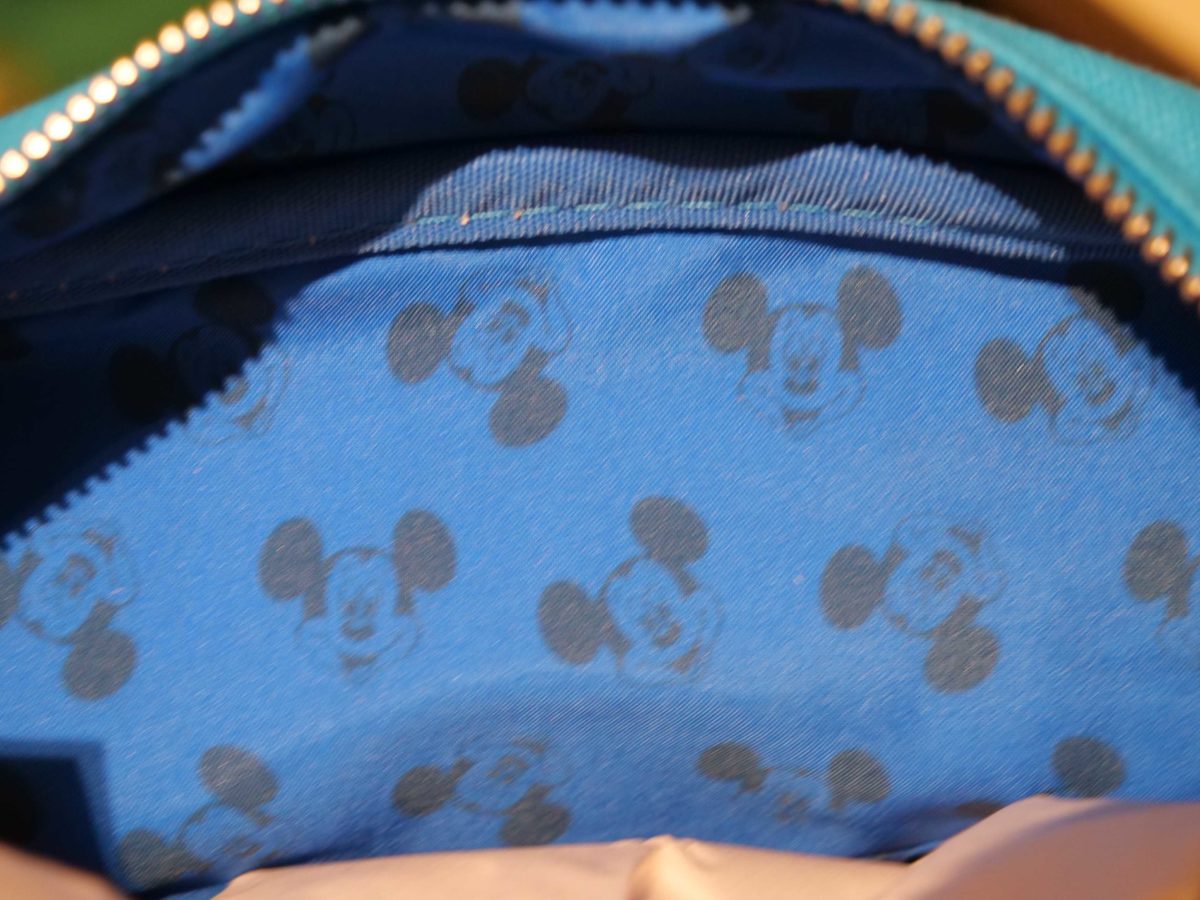 The interior material and pattern differ a bit from the balloons, as we now get Mickey's face lining the bag instead. If the rendering of Mickey looks familiar, that's because it is the same cartoon used for the famous Mickey stickers given out at the parks! To say the least, this bag definitely checks all the nostalgia boxes.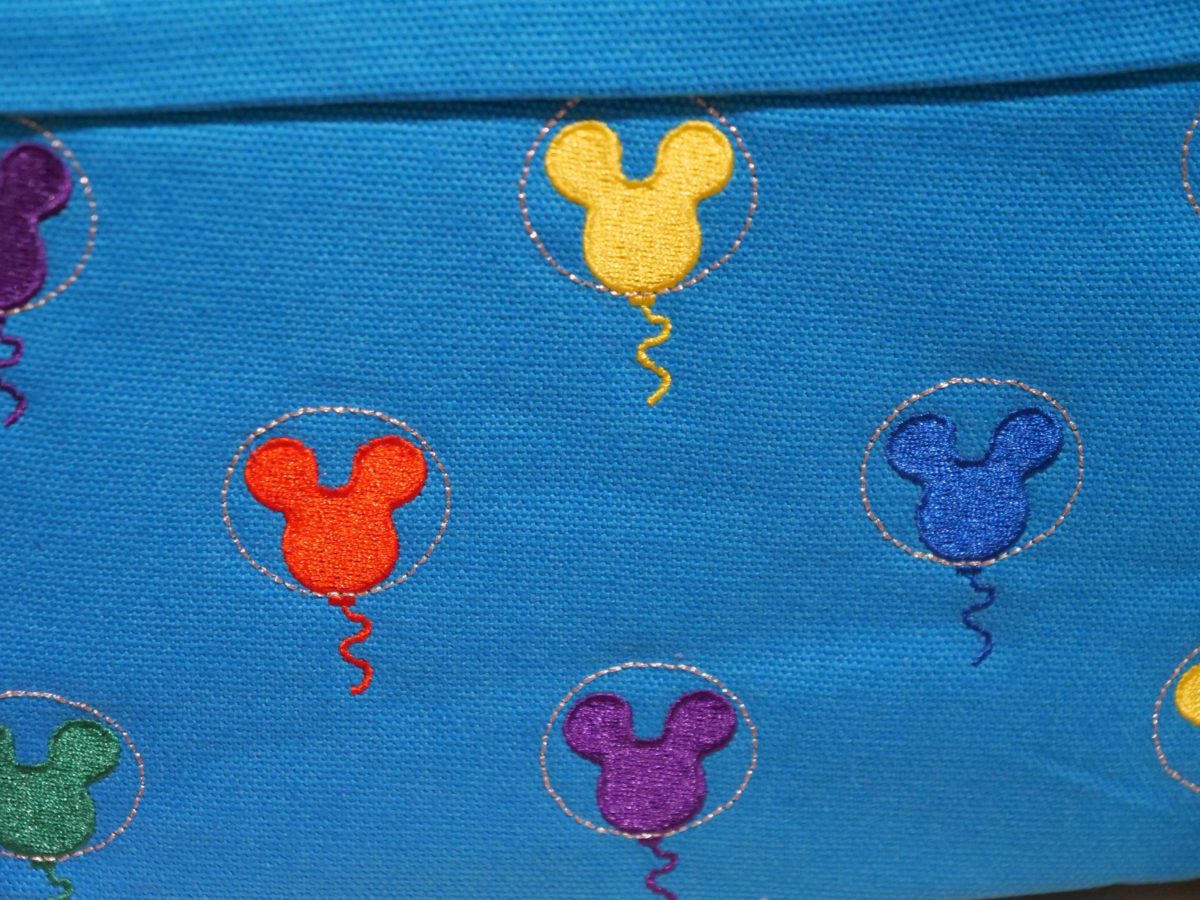 These Loungeflys are different from the usual mini bags that we see across the resort, but are not the first of their kind. As you can see below, you can also still purchase the same type of bag with Cinderella Castle embroidered, as well as one patterned with the beloved Mickey Mouse ear hat.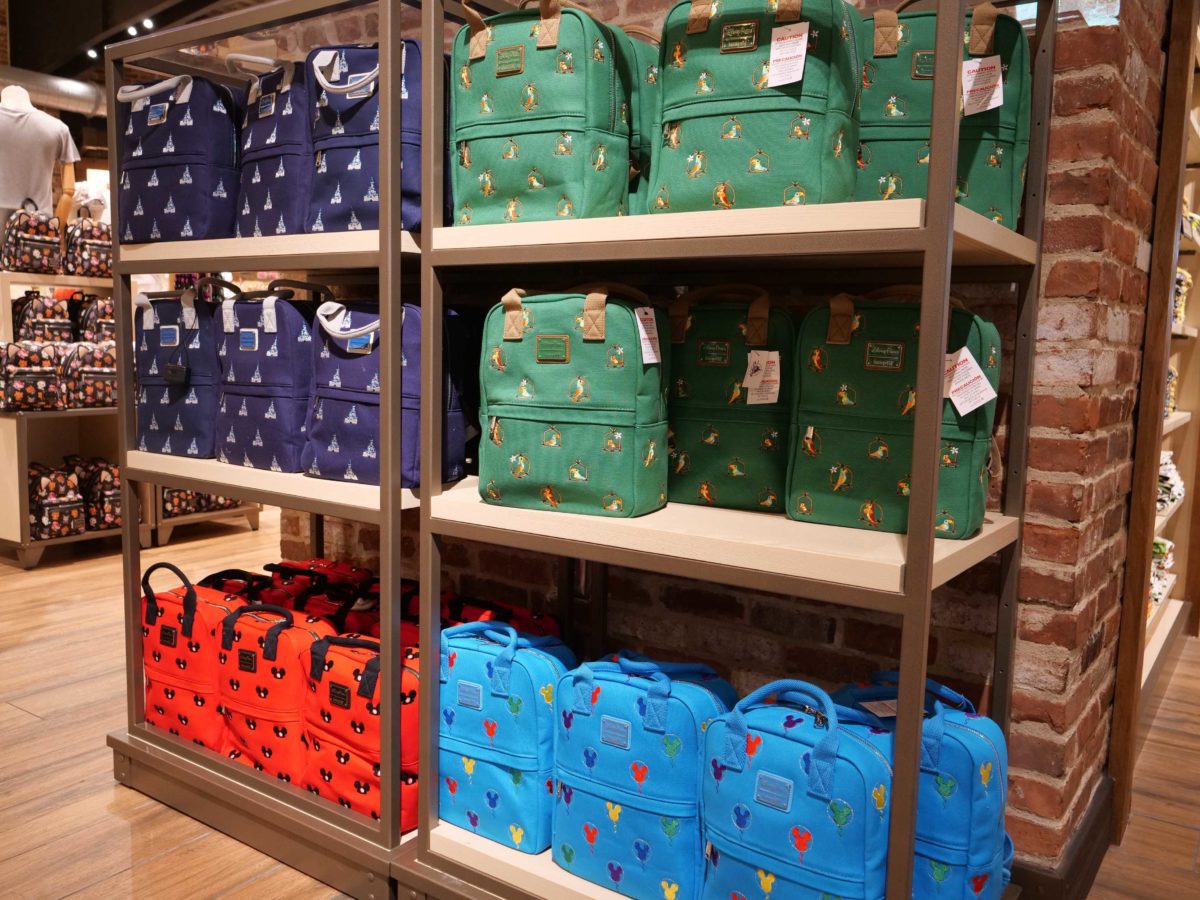 Both these new additions are priced at $75.00 and can be found at World of Disney in Disney Springs.
So, tell me, would you rather sport the glee club of the Tiki Room, or the iconic Mickey Balloons that symbolize you're back in the magic? Let us know below!