This post may contain affiliate links; please read the disclosure for more information.
This year Universal Studios Florida is celebrating it's 30th anniversary and we've been seeing lots of new merchandise to celebrate the occasion, all with a retro theme, including a neon marquee sign (that was even turned into a Voodoo Doughtnut!)
Well, today we found an additional item being added to the anniversary collection.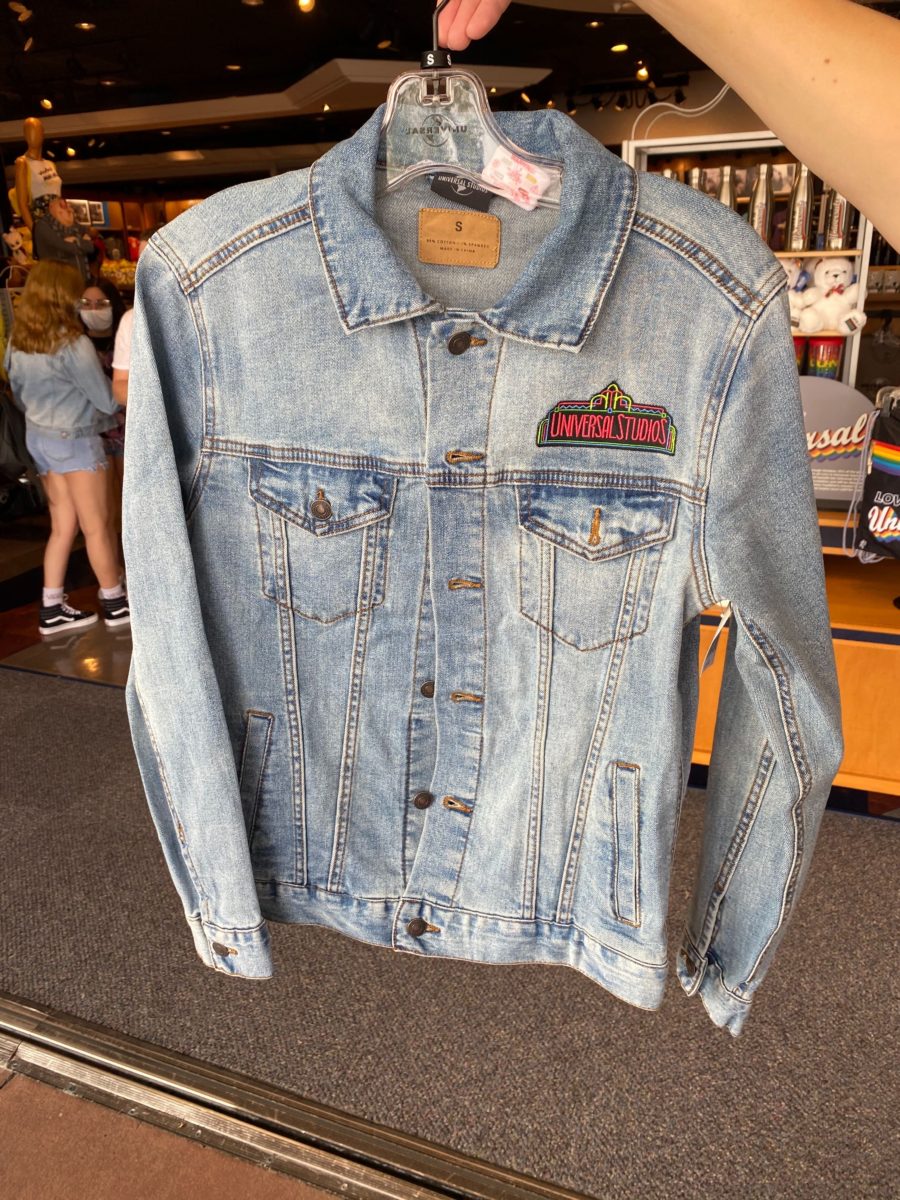 This denim jacket is totally 90's, and perfect for celebrating the year when the park opened.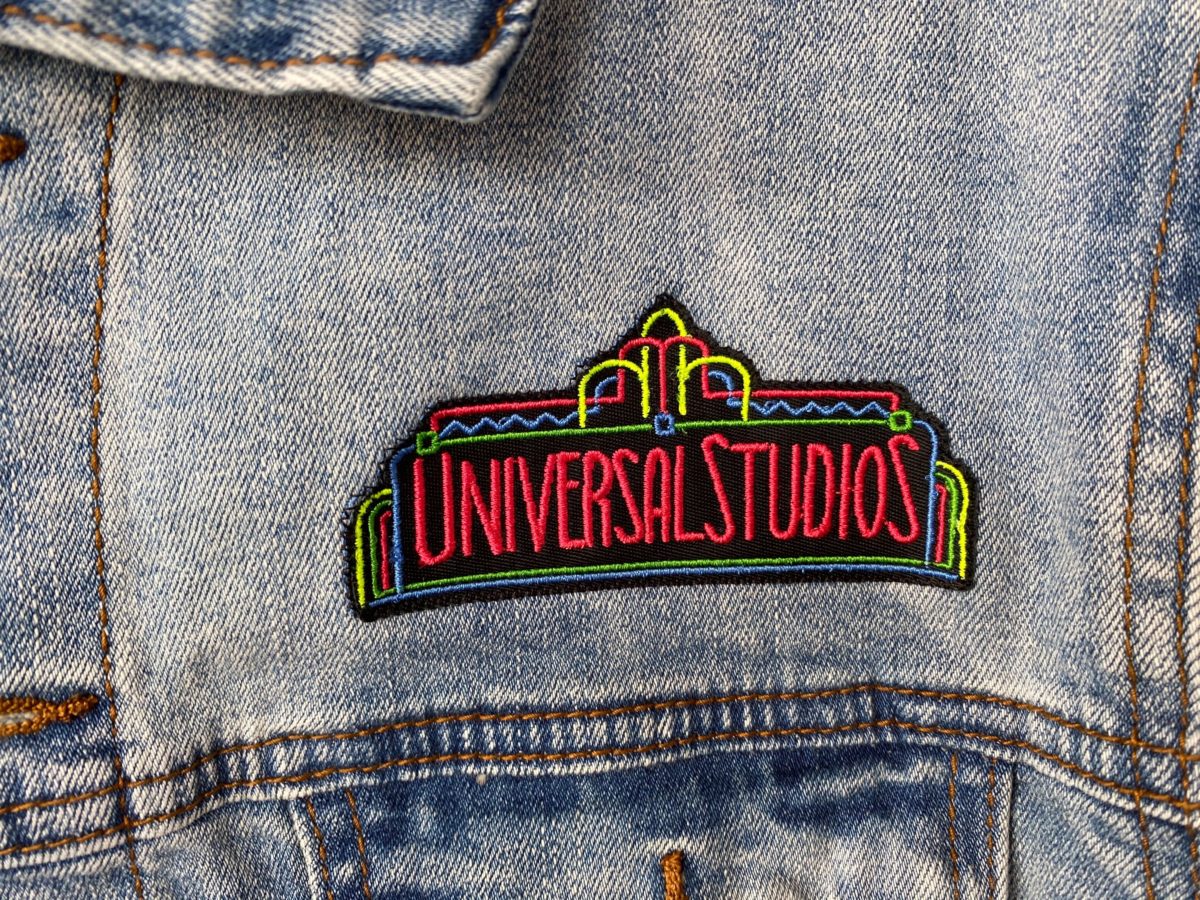 The front of the jacket features a patch over the right breast pocket, in the neon marquee design that says "Universal Studios."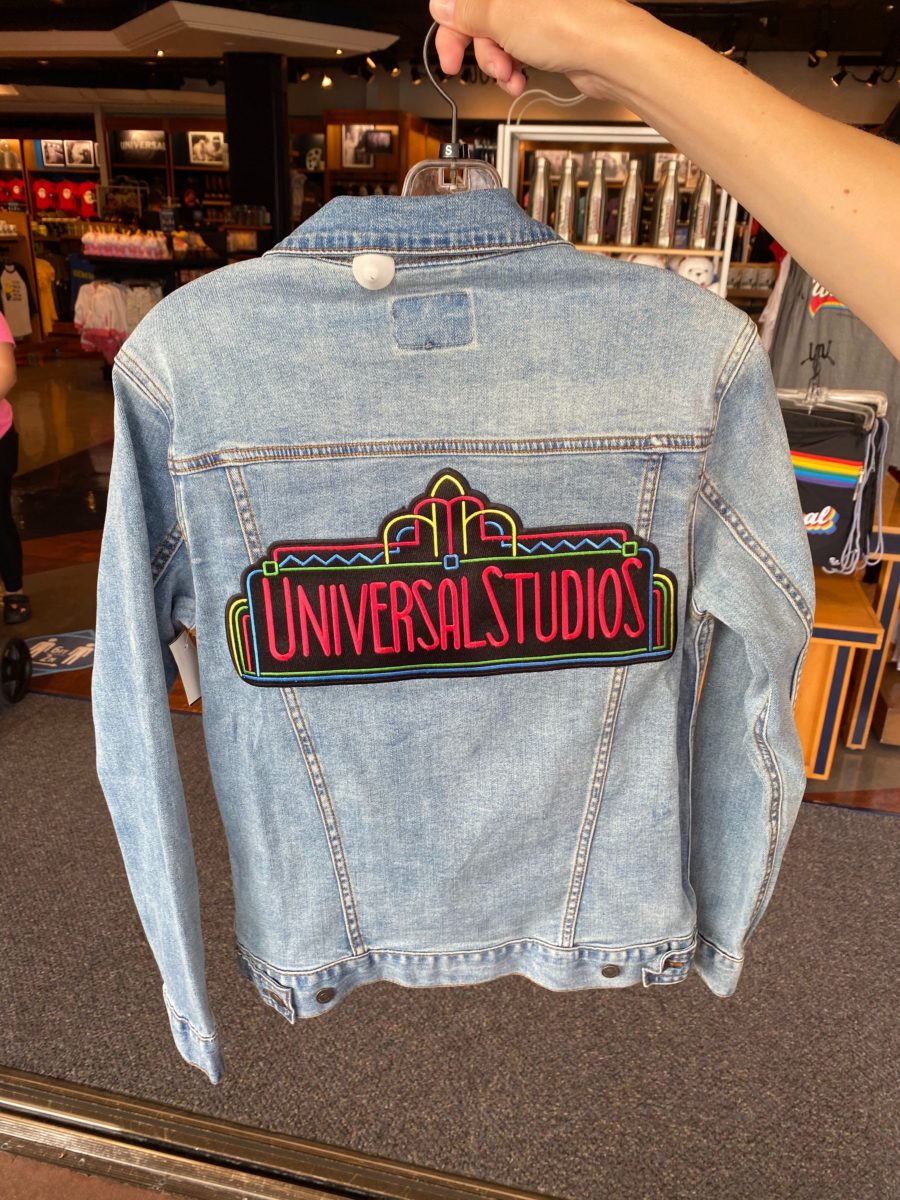 The back of the jacket features the same logo, except much larger, so everyone can see the design in all its glory.
We found this jacket at the Universal Studios store located inside the Universal Studios Florida park and is currently retailing for $75.00.
Will you be adding this denim jacket to your collection of retro-inspired merchandise? Sound off in the comments below!