Shortly after the announcement of its imminent retheming, Splash Mountain fans are heading to World of Disney to collect merchandise related to the attraction ahead of its closure.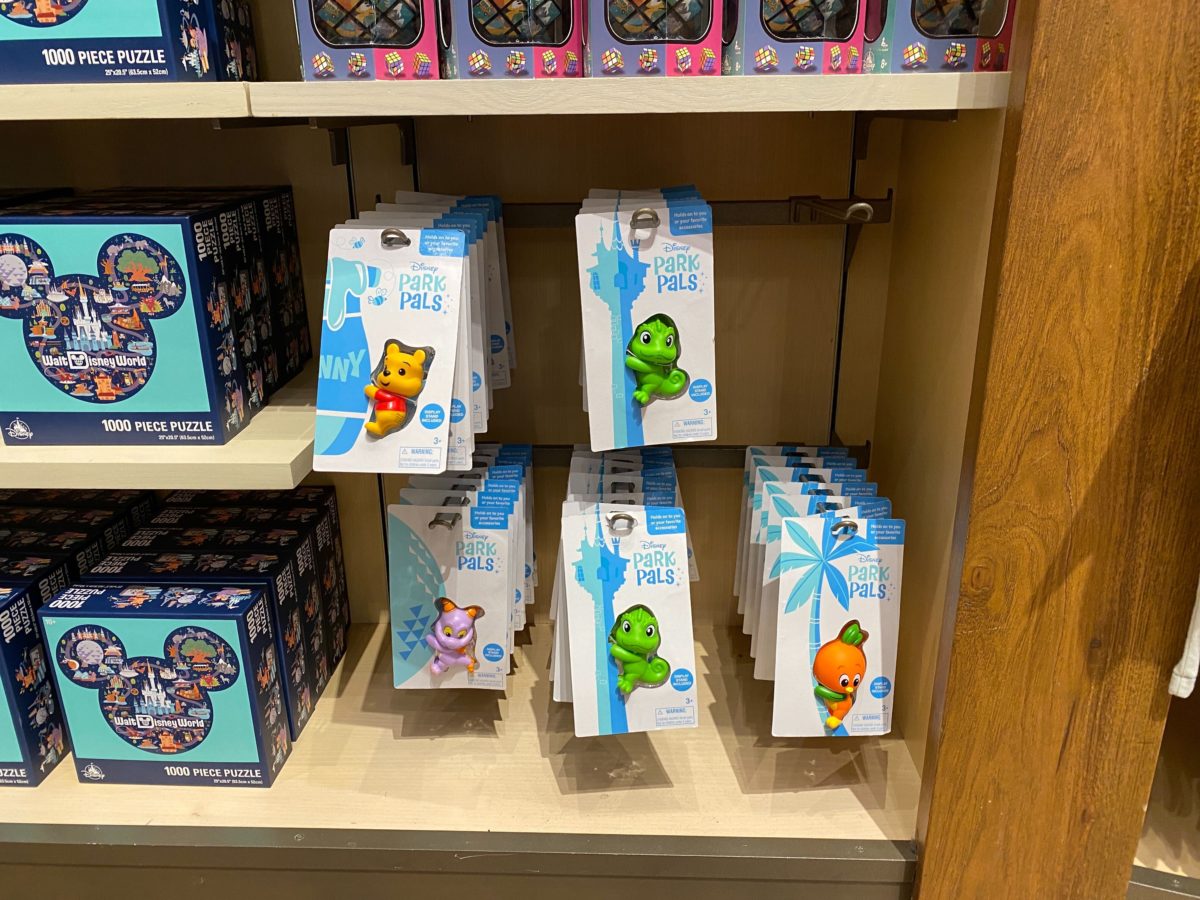 Guests have already emptied the racks that previously held Br'er Rabbit Disney Park Pals figures.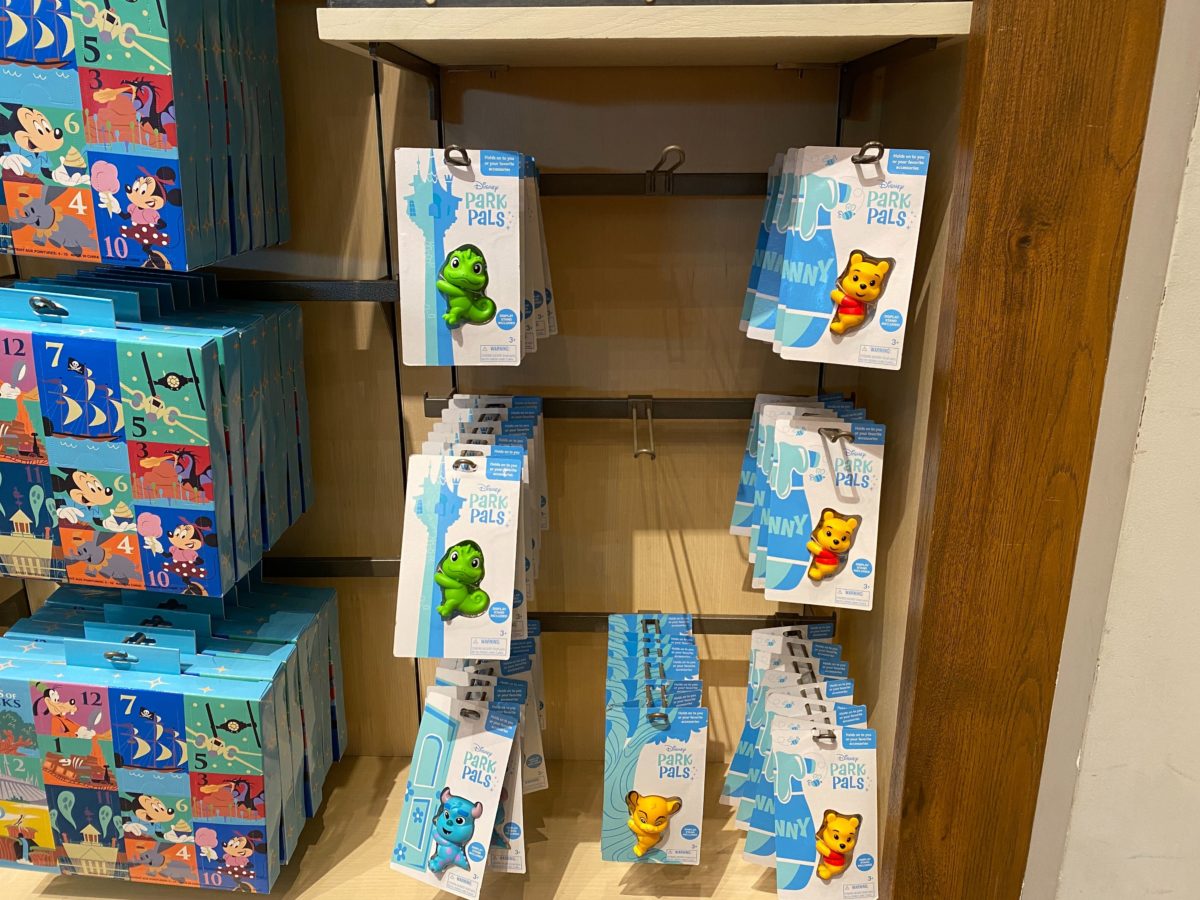 Pending any restocks, the Br'er Rabbit Park Pals figure is currently sold out, with the only one remaining being the one in the display: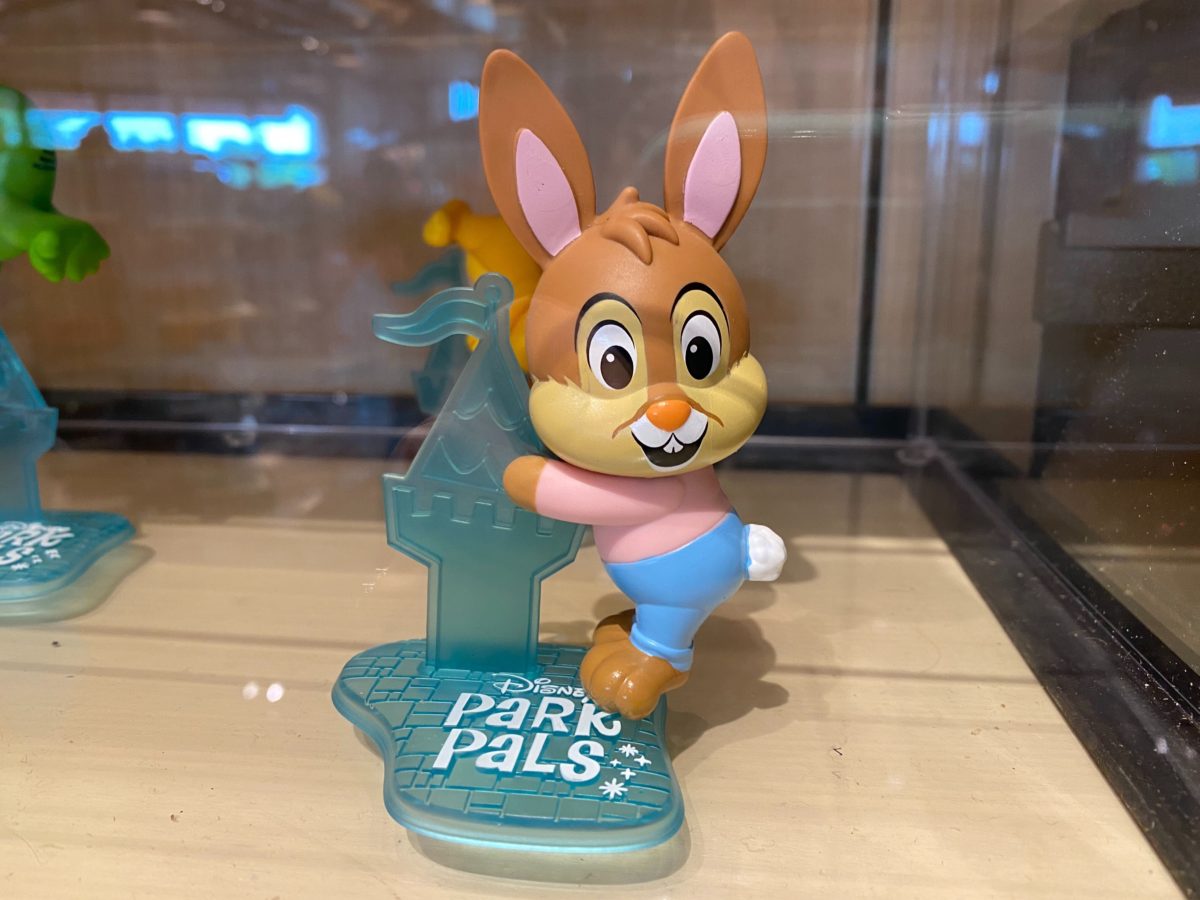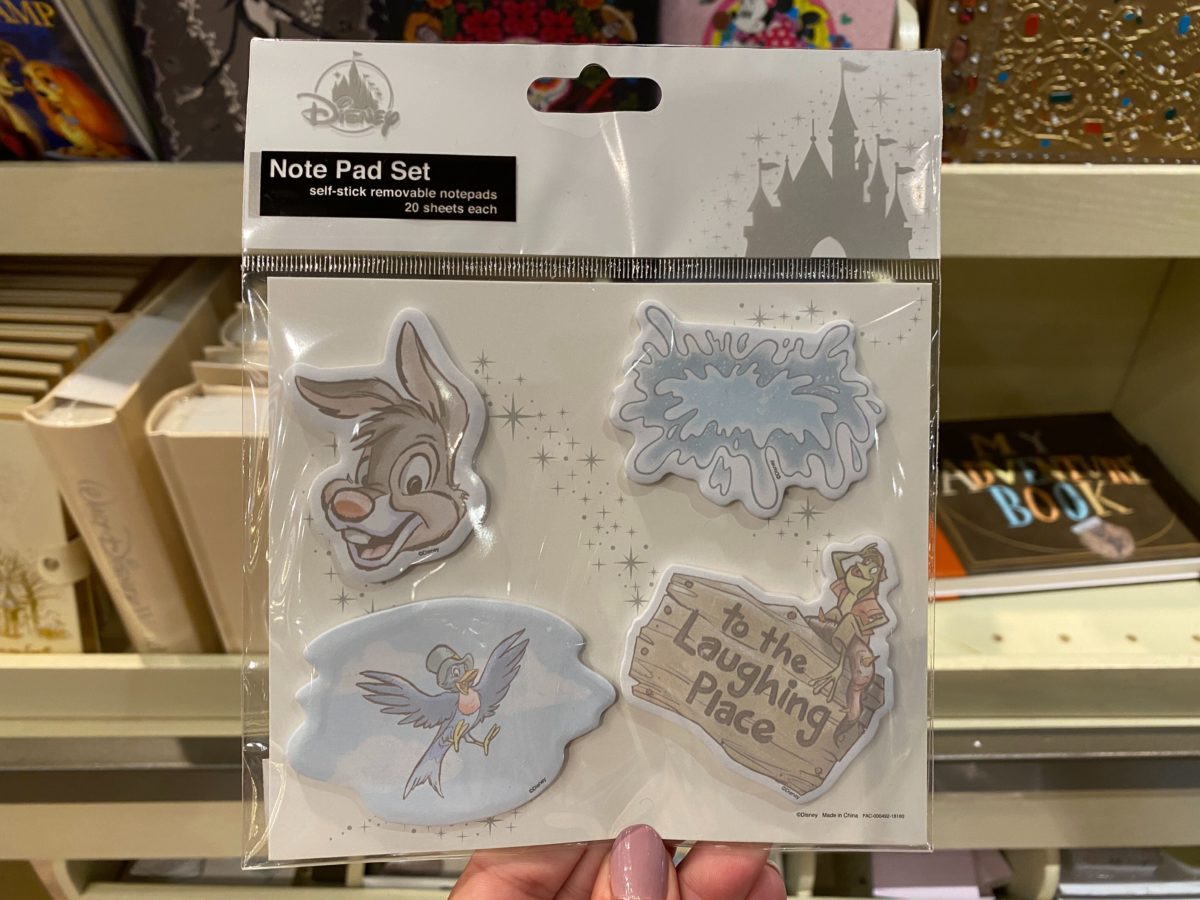 We still managed to find a few of these Note Pad Sets, which feature various characters from the soon-to-be-extinct attraction.
The Note Pad Sets cost $9.99, or $8 each when you buy two.
Both Disneyland and Walt Disney World intend on reopening with the current iterations of Splash Mountain, to be closed at a later date for the retheming.
The same fans that cleared out the shelves at World of Disney will likely be zipping their way over to the Briar Patch for the last of the merchandise. (Me, I'll be clearing out shelves to make room for more Princess and the Frog merchandise…)