If you've been around property today, you might have seen the Monorails zooming past on the lines again in preparation for the reopening of the Walt Disney World theme parks and resorts. While DVC resorts began their phased reopening last Monday, the only transportation available for guests have been resort buses. Monorail, ferryboat, and Disney Skyliner transportation is set to resume upon the official reopening of the theme parks.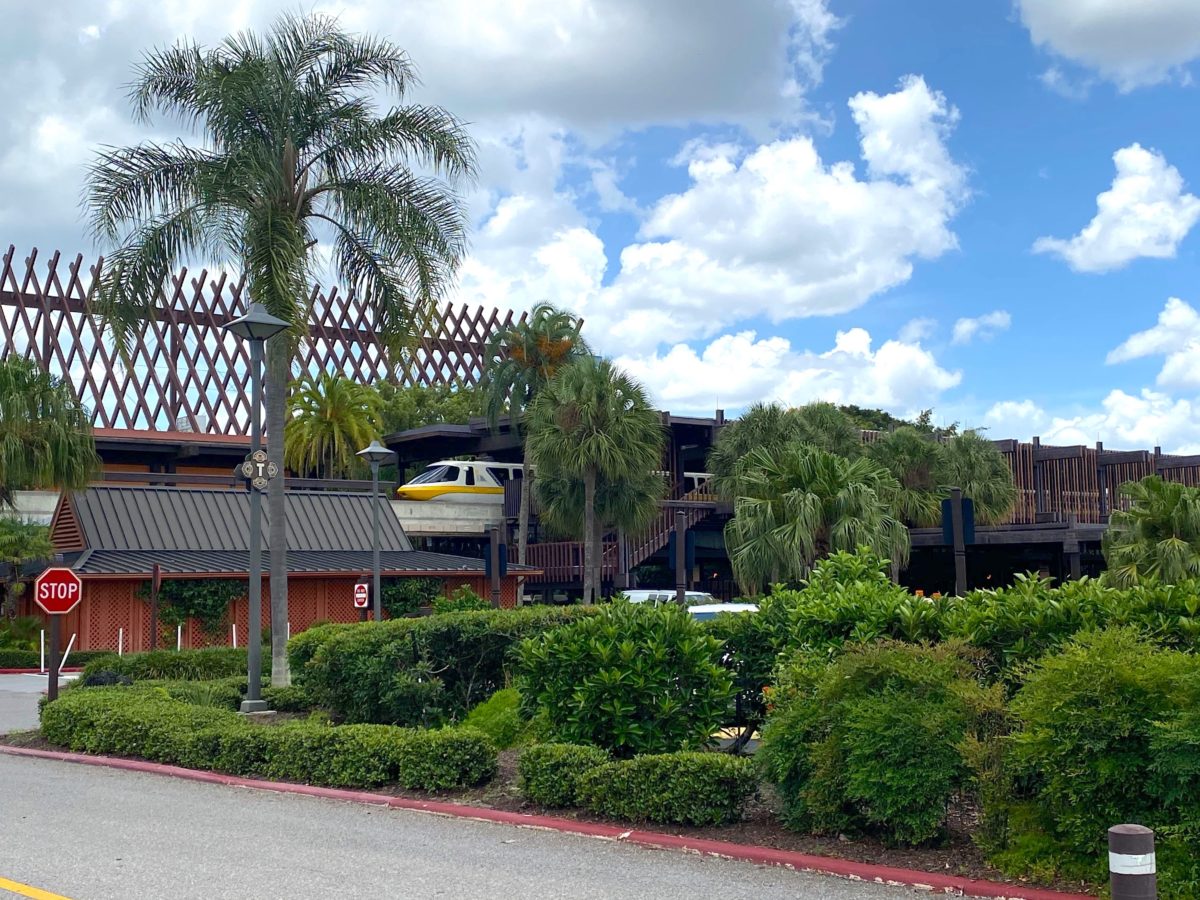 Today, we managed to catch Monorail Yellow stationed at Disney's Polynesian Village Resort. Cast Members who man the monorails are currently undergoing training to prepare for welcoming back guests aboard the "highway in the sky."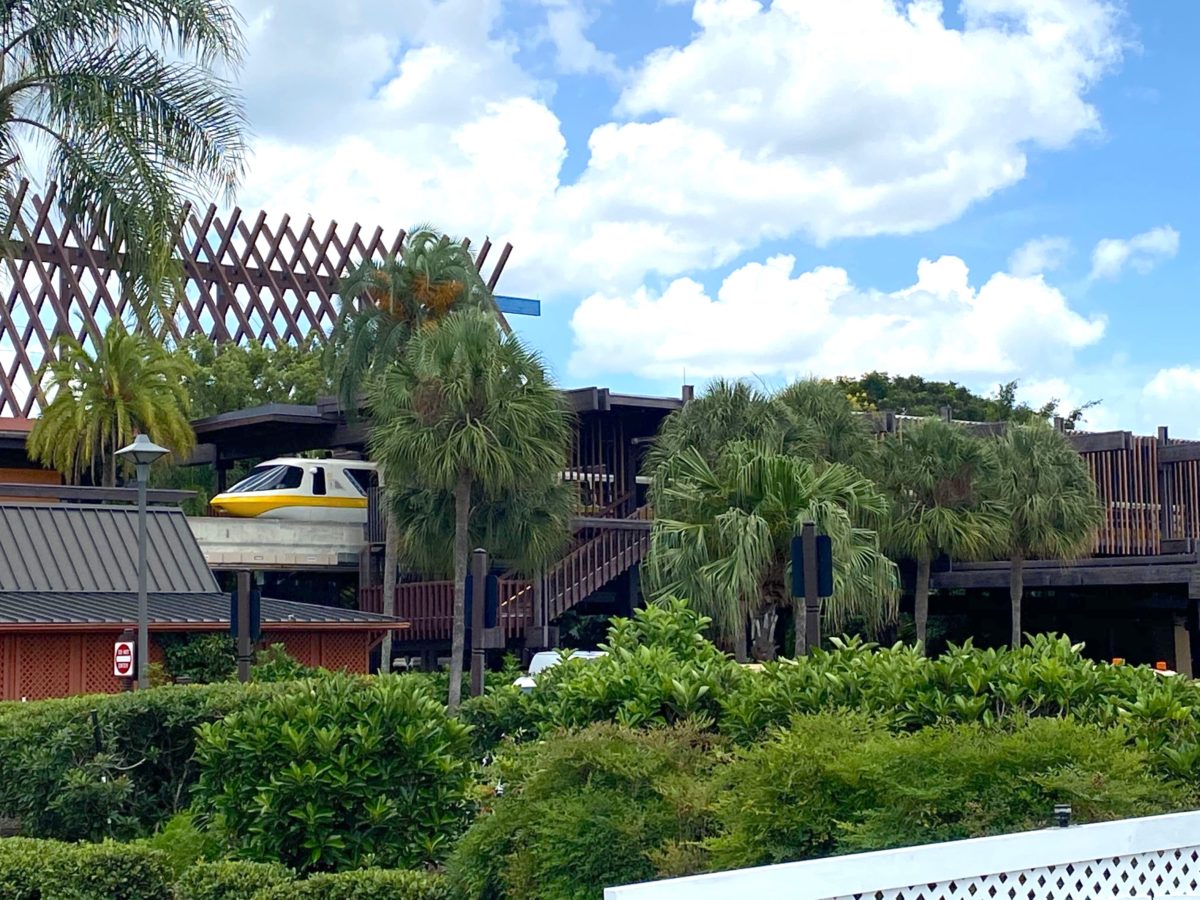 Earlier this week, we were able catch a glimpse inside a Monorail outfitted with plastic partitions in order to keep parties separate and maintain social distancing. We expect similar social distancing efforts across the whole fleet, as well as at each station.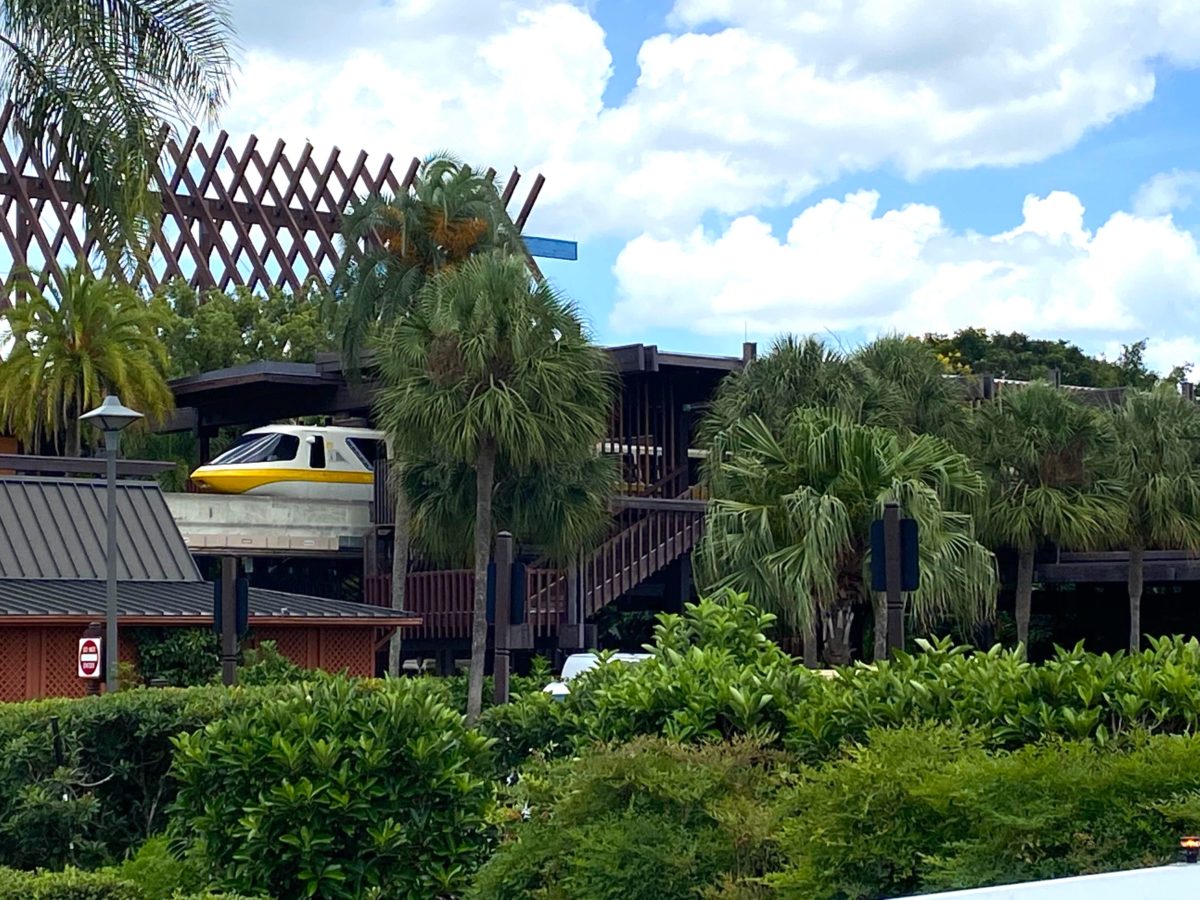 Much like the shortened park hours, Monorails will be running on a limited schedule. We'll be sure to update you once the official hours are posted.
Are you looking forward to a new, socially-distanced Monorail experience? For many of us simply looking to bask in the wonders of iconic Walt Disney World transportation, this may be a dream come true.