While face coverings are still required at Universal Orlando Resort, new accommodations for guests with disabilities have been announced. In lieu of a face covering, guests with disabilities must still wear a face shield.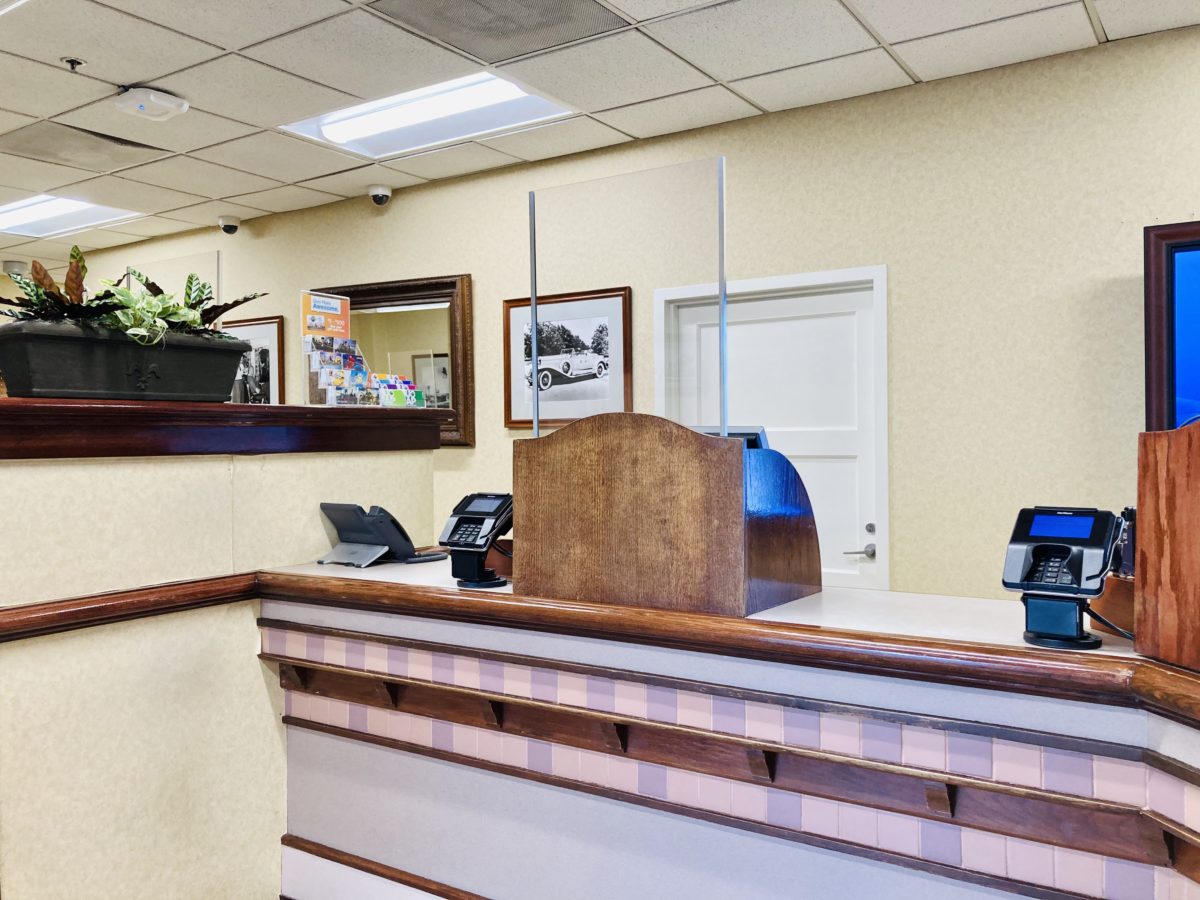 Effective today, Guests who have a disability that prevents them from wearing a face covering must speak to a Guest Services Coordinator who will inform them of the alternate accommodation, which is to wear a face shield during their visit.
A white checkered wristband will be given to Guests requesting an accommodation. Please note that face shields are not permitted on certain attractions, and Guests will have to switch to a face covering for those experiences. Attraction details will be communicated to Guests during their accommodation discussion at Guest Services.