News has finally broken that Disneyland Paris is set to reopen to guests on July 15, and we're thrilled to hear this long-awaited update. After all, it will have been a whole four months since the closure began back on March 15. But although the parks have been closed, there has been a tremendous amount of activity still going on in the resort, and Disney has just shared this amazing video look at some of the work being done by Cast Members and Disney VoluntEARS to keep the magic alive, in spite of the horrific COVID-19 pandemic.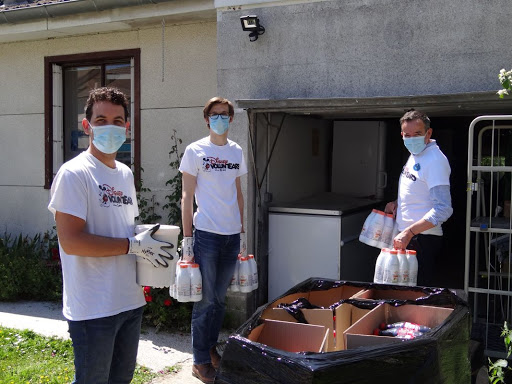 As soon as the parks closed, the Disney VoluntEARS community banded together to help other local organizations and healthcare institutions, donating huge amounts of surplus stock from the resort to aid those in need, totaling more than €1.5 million in value.
Included within the donations were more than 100 tonnes of food, including fresh produce, meats, dairy products, snacks and even souvenir confectionery from the parks. All this was delivered to charitable organisations such as the Red Cross, Secours Populaire Français, and Restaurants de Coeur.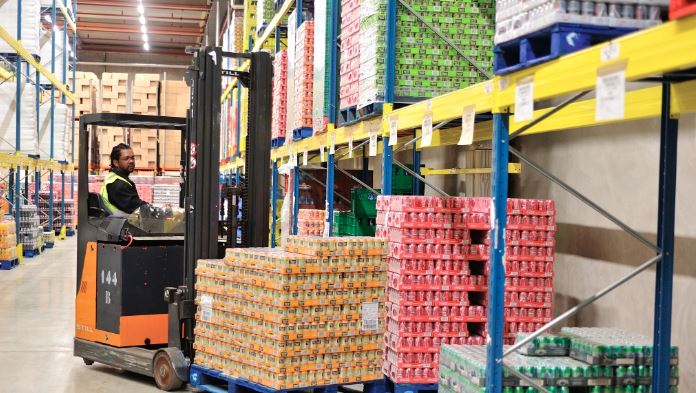 Not only food, but also medical equipment (including face masks, rain ponchos and other protective equipment) was donated to the Seine-et-Marne prefecture and hospitals within the Île-de-France region.
Another magical way in which the incredible VoluntEARS helped out the community was by preparing educational online tutorials from home for children, helping teachers in local schools prepare activities, and organising fun workshops. Several thousand toys were also distributed to children in hospitals across the region.
You can watch the full report below…
Both Walt Disney World resort and the Disneyland resort also helped out their local communities by donating supplies from the parks during quarantine earlier this year. Disney has said that these donations are all "part of their ongoing commitment to giving pack to the community, and were made possible thanks to the tremendous dedication of Cast Members working behind the scenes, as well as Disney VoluntEARS who volunteered during their free time to help those most in need".