It has been reported that starting today through Sunday, there will be helicopter activity throughout Walt Disney World Resort.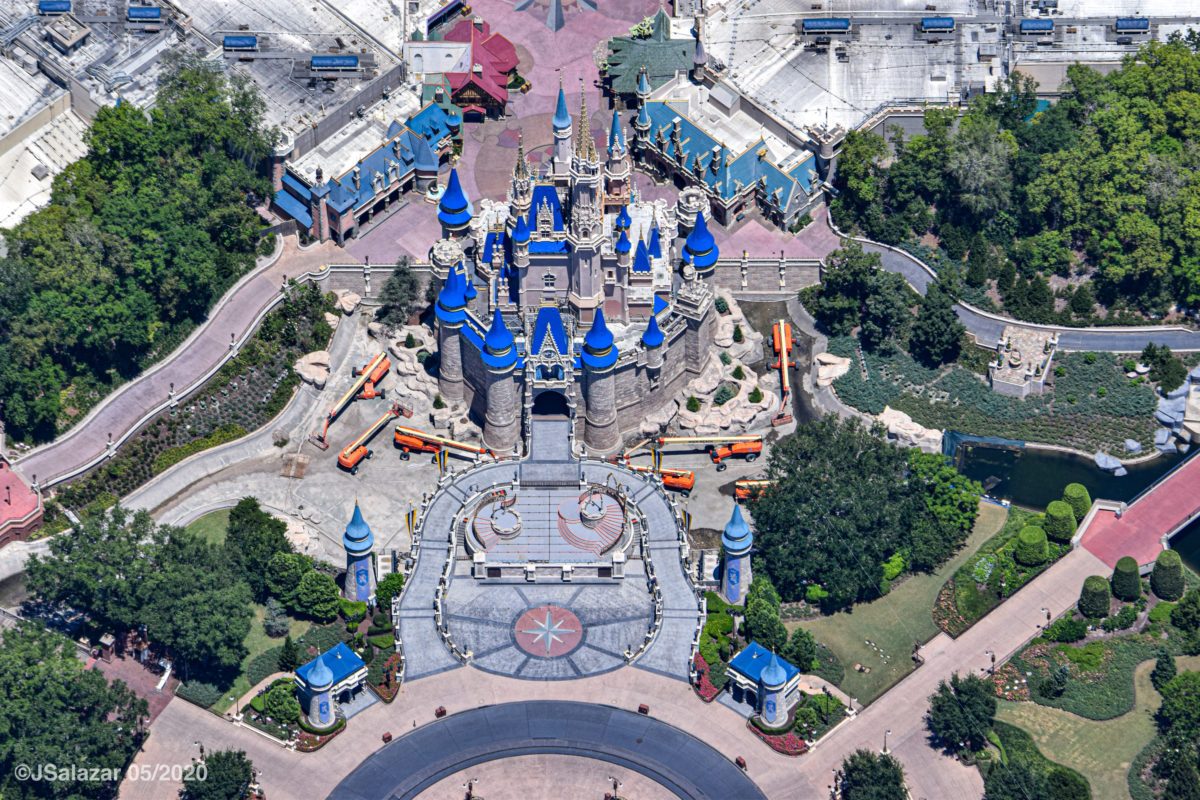 Disney will be performing park flyovers to obtain reference footage for future use. Of course, this is different from helicopter hobbyists who regularly take flights over the parks, many of which we've featured as a means of covering the parks throughout the closure.
It seems Disney has already begun flyovers for today, with helicopters seen winding over Splash Mountain on the latest flight radar.
If you're at Disney Springs today or throughout the remainder of the week, it's unknown whether that area of the park will be covered in filming… but in case you see a helicopter, make sure you smile and wave––you may just be on the next Walt Disney World promotional ad!
Featured Image: Jonathan Michael Salazar (@thedisneypilot on Instagram)