A recently-filed Florida theme park injury report revealed that a 9-year-old boy was found unresponsive at Universal's Volcano Bay last month. According to the Orlando Sentinel, Universal spokesman, Tom Schroder, announced that the child was released from the hospital the next day.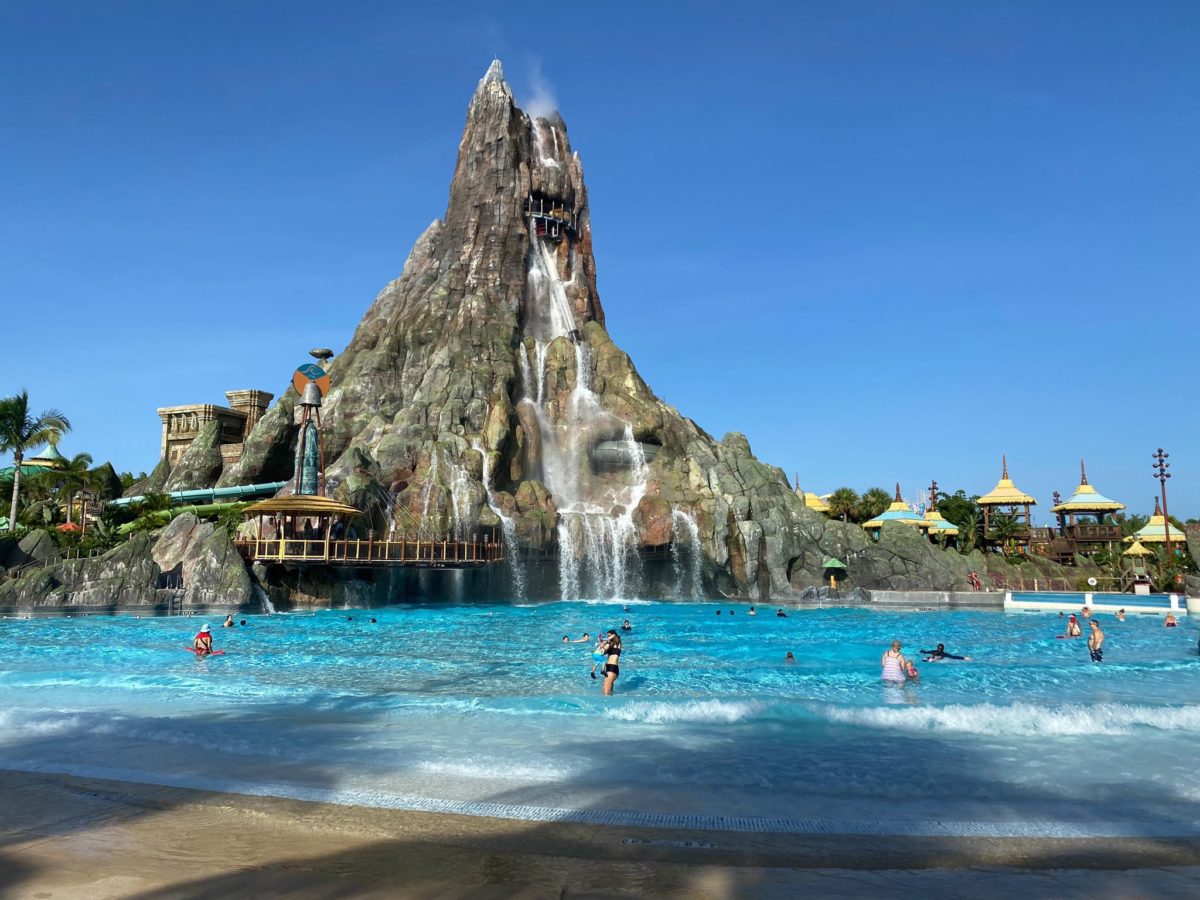 Volcano Bay reopened to the public on June 5, and the incident occurred on June 14, onboard the Kala and Tai Nui Serpentine Body Slides, though Schroder declined to comment on any further on what happened.
This was the only incident reported from April to June on the voluntary self-disclosure report of incidents where guests are hospitalized for at least 24 hours after being injured. However, this was also when theme parks were closed due to the pandemic.
Source: Orlando Sentinel
Want even more Universal Studios news? Check out our newest website, Universal Parks News Today, for all the latest updates on Universal Parks across the globe! And follow us on social via our YouTube channel, plus Twitter, Instagram, and Facebook.