We now have multiple reports emanating from guests at Disney's Polynesian Village Resort and Disney's Contemporary Resort over the last several days regarding a phone scam.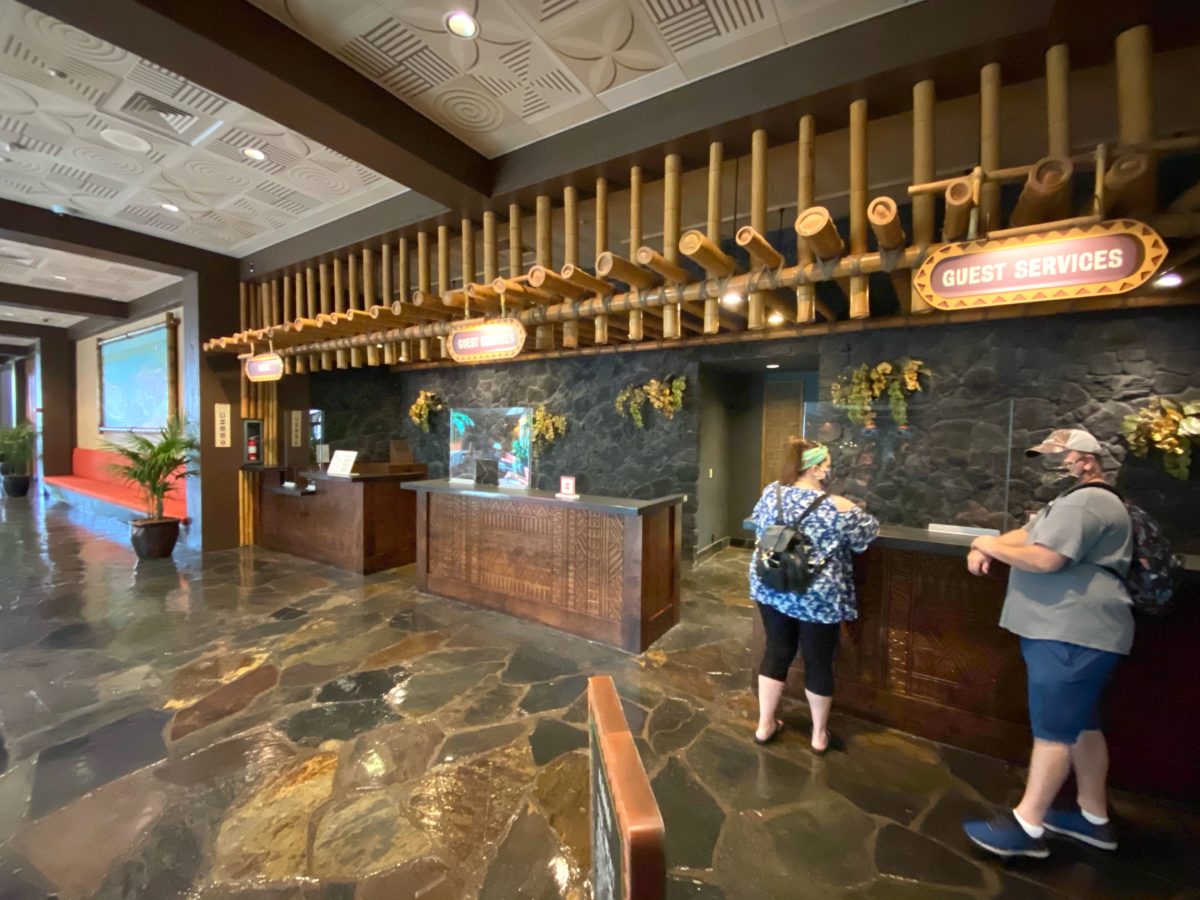 In all of the cases we have heard firsthand accounts, guests at these resorts are called back (in their hotel rooms typically) from someone claiming to be the front desk, usually after making some sort of request, like towel service or a late check-out. They're then asked to confirm their address and credit card information. Shortly after, fraudulent charges take place on these guests' credit cards.
The callers behind the scam have access to not just the direct phone lines to these guest rooms, but guests' names, room numbers, and any recent requests.
Charges have been in the hundreds, up to $400 in some cases, per a guest at Disney's Polynesian Village Resort. After requesting a late check-out, he received a second call asking to confirm his credit card information and address in order to confirm the request. The credit card, which he had only used for his resort stay, was later fraudulently charged $80 at a local Domino's in Kissimmee, as well as $320 at a local Xfinity store. After reporting the incident, the guest was asked to come back to the resort to speak to the Duty Manager, a member of Disney Security, and an officer from the Orange County Sheriff's Office. A report for Fraud and Petit Theft was filed on Wednesday, July 8th.
Today, reports have come in from guests staying at Disney's Contemporary Resort experiencing a similar scam. Like the incident at the Polynesian, another guest received a call back after requesting towels. The false front desk agent claimed they needed to confirm the guests' address and credit card number, and the guest was subsequently fraudulently charged.
Disney is aware of the issue, as many guests are taking up the fraudulent charges initially with Guest Services before being redirected to the Orange County Sheriff's Office for further investigation. Walt Disney World Resort is not offering guests any recovery, given that the charges are not issued by the resort and they do not show up on the resort bill.
Are you a guest staying on property that has been affected by these phone scams? Let us know in the comments below, or feel free to email us with any further information that may help other guests stay alert and aware.