Since Tokyo Disney Resort reopened on July 1st, admission has been limited to Guests holding day tickets and sold on an extremely competitive (and prone to crashing) website. But now, it seems the Tokyo Disney Resort is loosening restrictions a bit, and has released the details for the previously-promised Annual Passholder lottery. However, the rules are a bit convoluted. Let's take a look and try to make sense of it, shall we?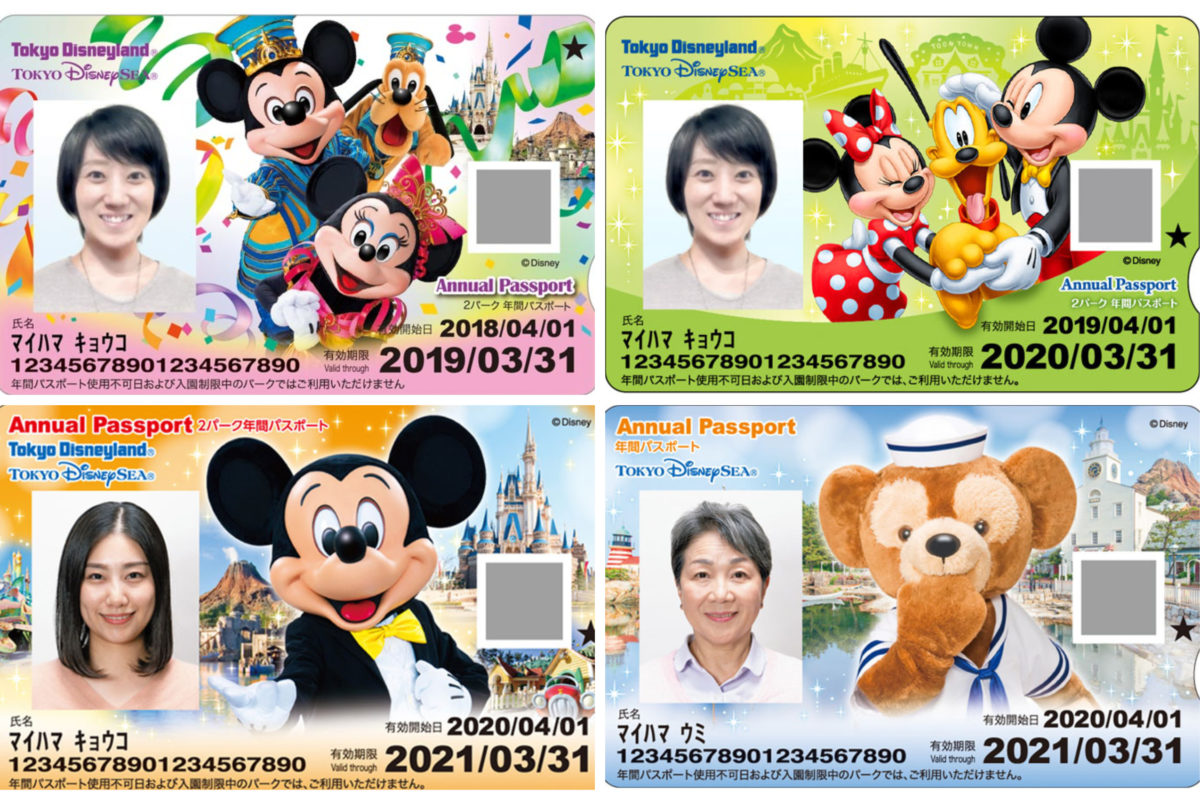 As of today, the lottery is planned to continue in this fashion until at least October, with entry beginning August 7th. Registration will be open at 10am on the first day of the month before until the 7th at 11:59pm, with results coming on the 15th. For example, September's lottery will open August 1st, and the results will be announced August 15th. The August lottery will be open from July 21st at 10am through July 26th at 11:59pm.
Guests holding Annual Passports expiring on or after February 29th, 2020 are eligible for entry. Entry attempts will be limited to once per month. That's not one park per month, but one attempt at either Disneyland or DisneySea for one specific day only every month. Passholders will be allowed to enter at 2pm along with the last round of day Guests.
To enter, you must use a form on the Official Tokyo Disney Resort website. The link will be released tomorrow, and we will update the article when it's available.
Information about the extension of validity for Annual Passports and refunds will be announced on the Tokyo Disney Resort website in October 2020.
This system looks frustrating to say the least. On the bright side, it seems to ensure that most (if not all) spots for APs will be filled since the lottery isn't first-come-first-serve. But with this system sticking around for at least a couple of months, it seems Annual Passholders here in Tokyo have no choice but take their chances with the lottery or fight for a day ticket. What are your thoughts? Let us know below or on social media!
Are you considering or planning a visit to Tokyo Disney Resort? Visit TDRPlans for every detail (and more) that you'll need to make your trip the best it can be! Did I mention it's 100% free? Oh, and stay tuned to WDWNT for up-to-date news on Tokyo Disney Resort, Walt Disney World, and Disney Parks worldwide!