As Disneyland Paris prepares for the reopening of its parks next Wednesday, many new details on what to expect upon guests' return are starting to emerge. Alongside the important new details on updated health and safety measures across the resort, exciting news has also broken, such as the return of "The Lion King: Rhythms of the Pridelands" show, and the reopening of the long-missed Disneyland Railroad.
Now, Disneyland Paris Ambassadors have shared some exciting news for Cast Members, as each will receive a brand-new design of nametag, ready for the reopening.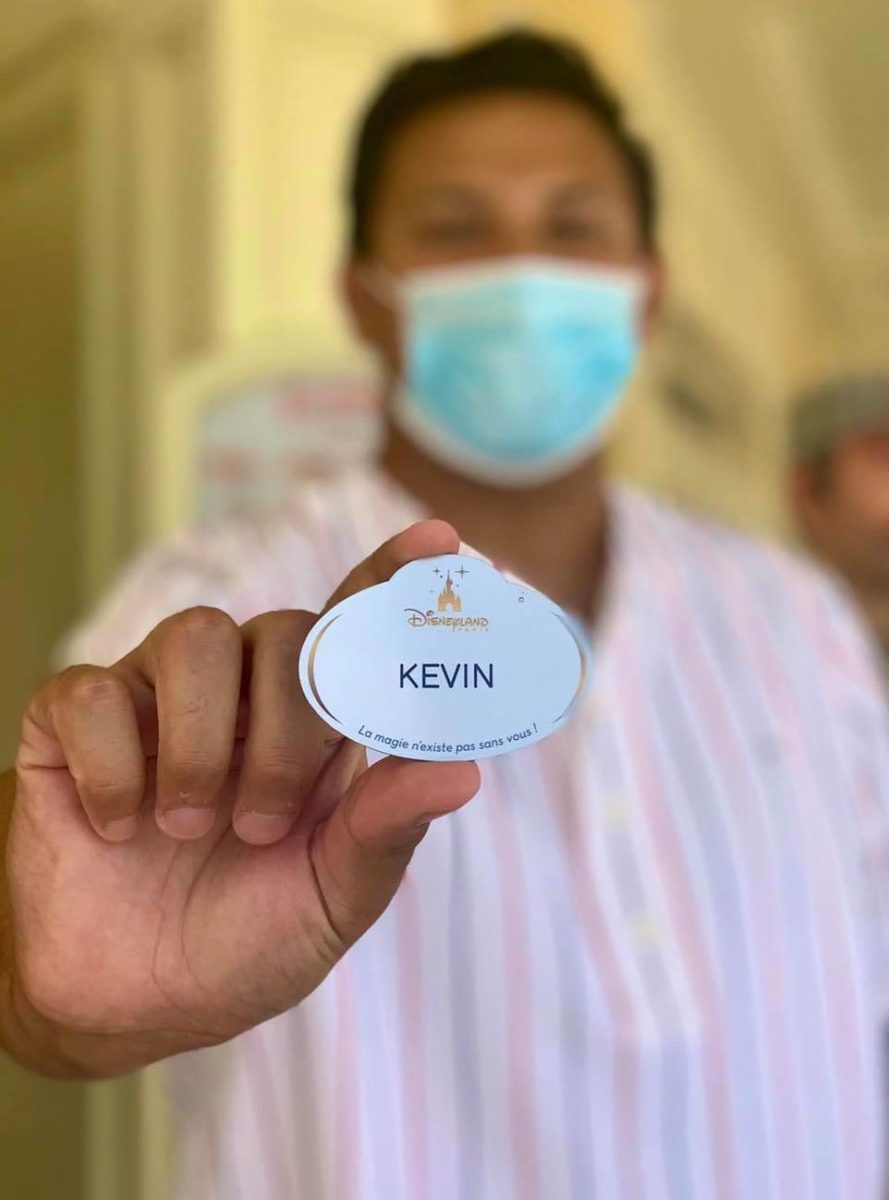 The newly-designed name tags are still the iconic shape of all Cast Member badges in the Disney Parks, yet are now colored a stylish white with silver details.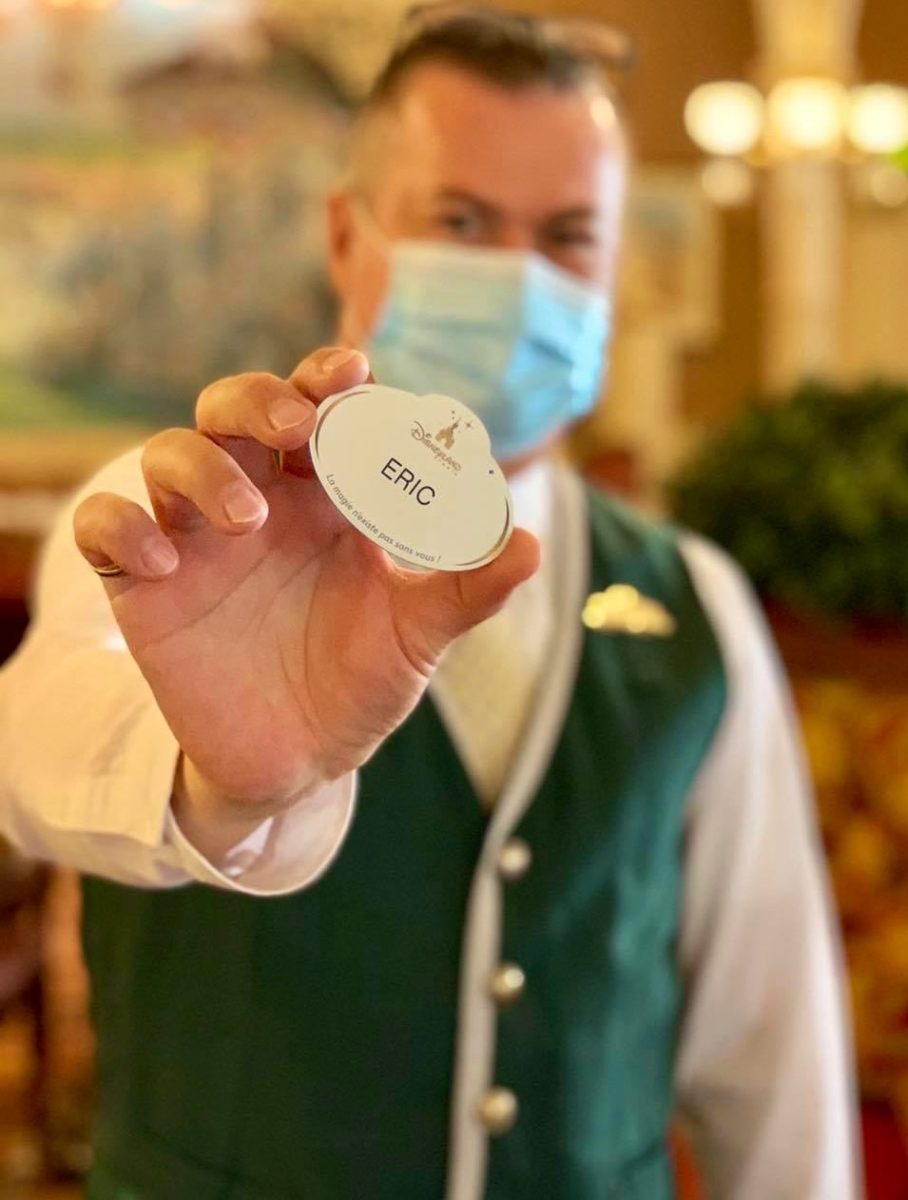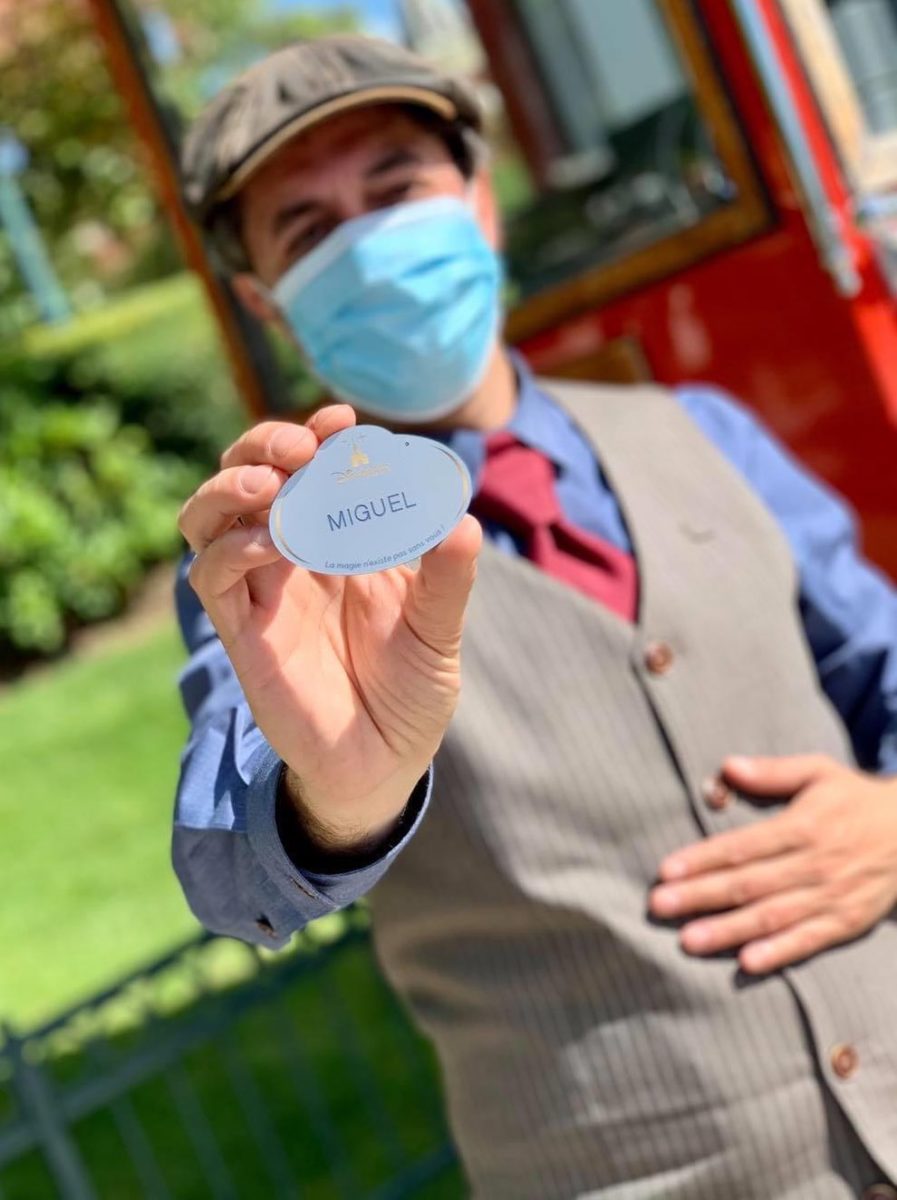 Also, the bottom of each tag now says 'La magie n'existe pas sans vous' ('There is no magic without you'), which has become the new slogan for the reopening of Disneyland Paris. We saw this being used for the first time in the brand-new TV spot for the resort, which was released last week.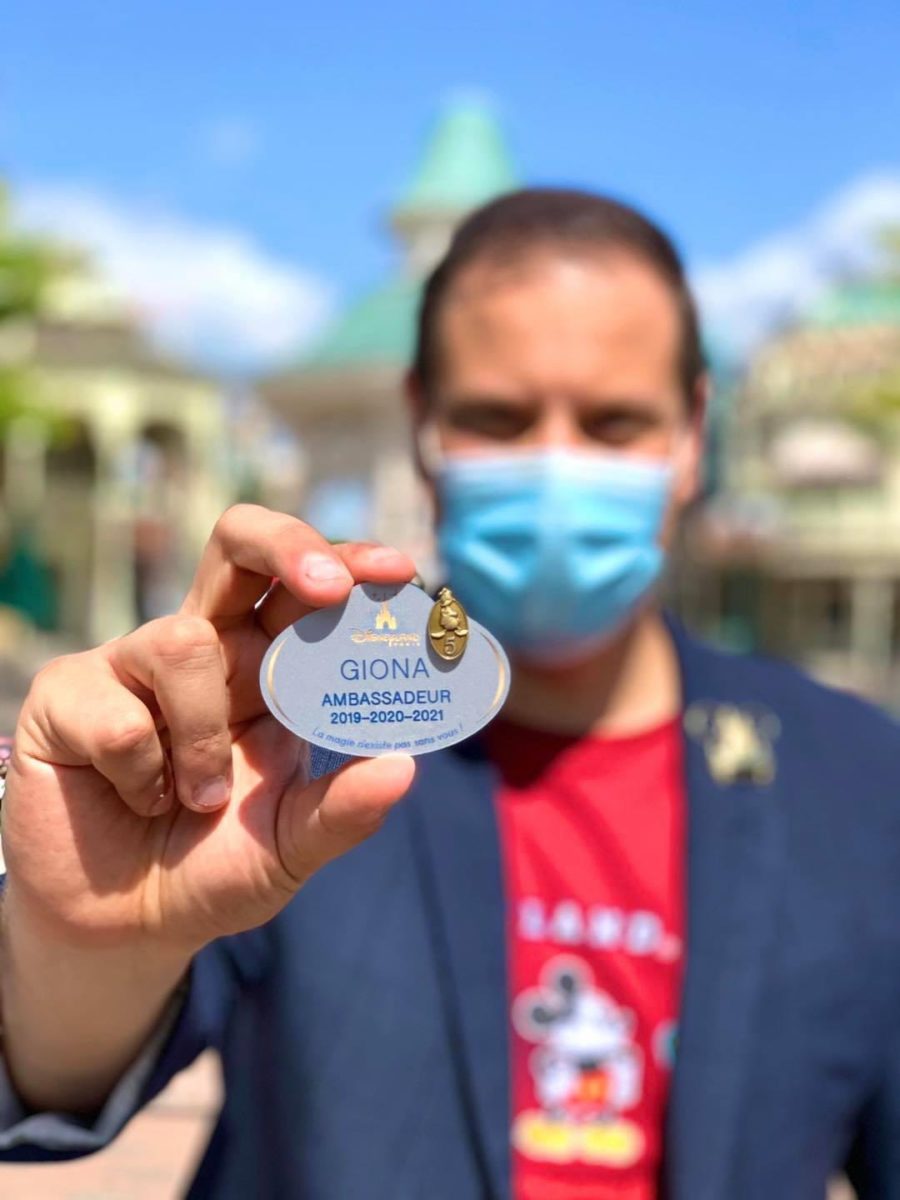 Are you a Disneyland Paris Cast Member? If so, what do you think of the new name tag design? Let us know!