After a seemingly endless refurbishment, Disneyland Paris Railroad looks set to reopen on July 15th with Disneyland Park.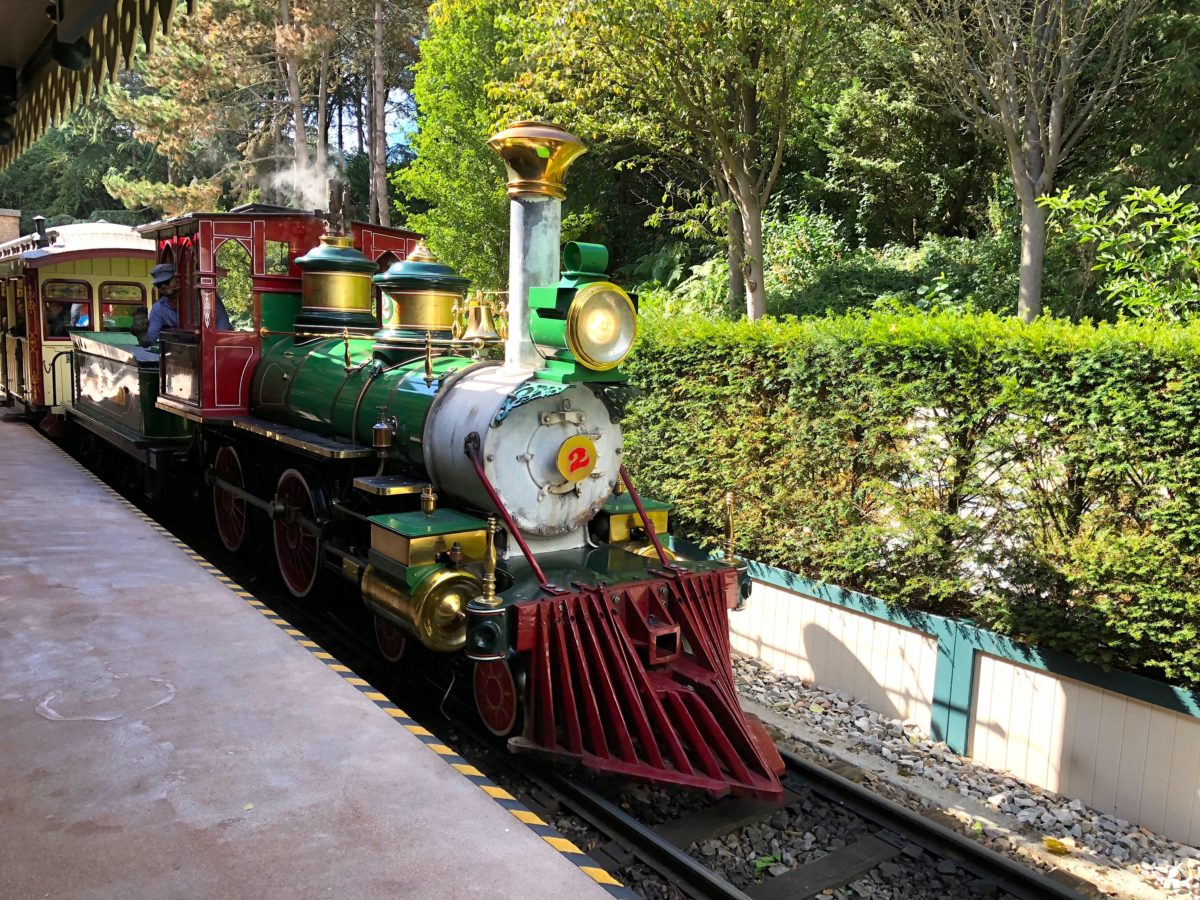 According to DLP Report on Twitter, the railroad will be reopening with the park, including the preview dates, weeks ahead of the reported date of August 1st, 2020 annotated on the official park calendar.
With speculation of the railroad's reopening for months on end, it's quite refreshing to know that we will soon be enjoying a scenic trip around Disneyland Park on the Disneyland Railroad.
For more information on Disneyland Paris' reopening in the coming weeks, continue to follow along with WDWNT!