While Universal Studios Japan has so far not been linked to the spread of COVID-19 among Guests, one Crew Member tested positive for the coronavirus today.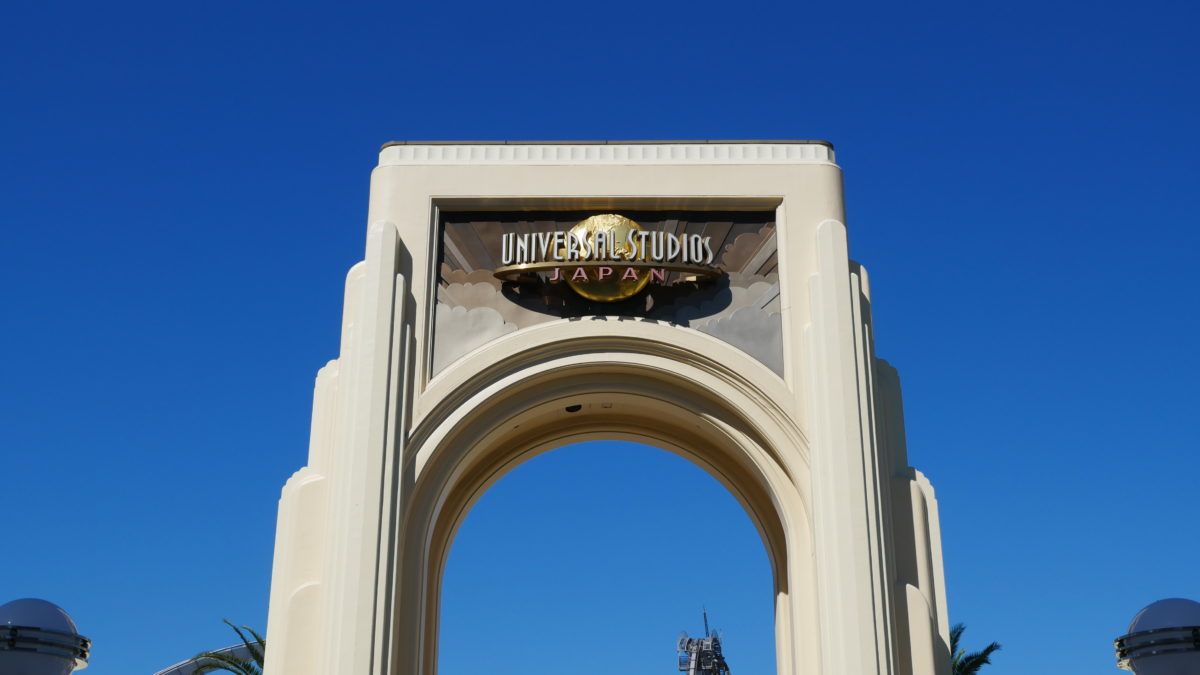 The Crew Member in question was assigned to the Backlot Accessories store at the park's front entrance, and followed all precautionary measures such as mask-wearing, washing hands regularly, and regularly sanitizing while on duty. The Crew Member, who remains anonymous, was tested on July 28th, returned positive yesterday, July 29th, and was hospitalized, according to Universal Studios Japan. The last working day of this Crew Member was July 20th and they have not been on duty since. Also, co-working Crew Members that may have been in close contact with said Crew Member have been instructed to stay at home for 14 days counting from Monday, July 20th. As of this point in time, Universal Studios Japan has not confirmed any cluster infections.
In response to the positive test, Universal Studios Japan says they promptly conducted thorough sanitization for the area this Crew Member has been in contact with, following the advice from a healthcare center using a specialized vendor. As such, Backlot Accessories was closed today.
It's encouraging to see Universal Studios Japan admitting to a positive test result and taking precautionary measures in response. You can learn about the park's safety procedures for Guests and Crew Members in our article from June.