Grant Imahara, most famously known for being the host of "MythBusters" on Discovery Channel, has died suddenly following a brain aneurysm.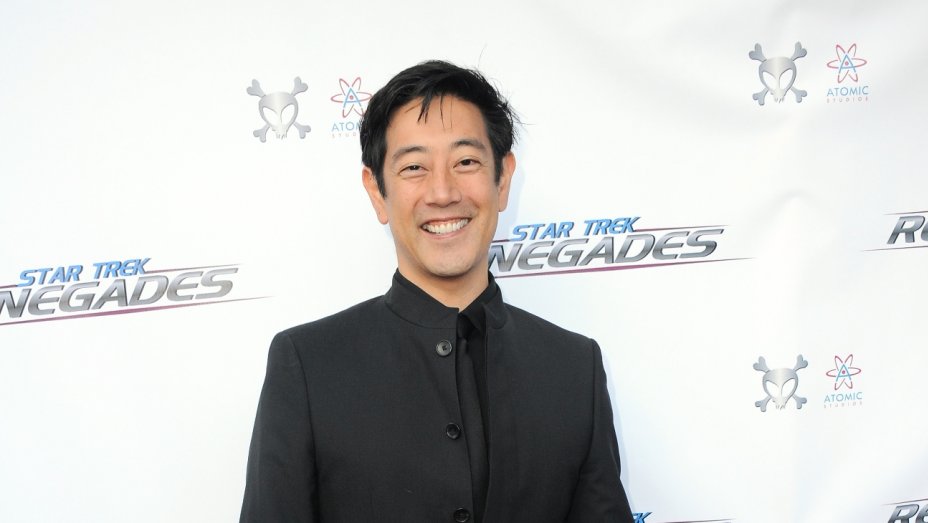 Imahara worked for a long time at Lucasfilm's THX and Industrial Light and Magic divisions, helping bring the beloved droid, R2-D2 back to life for the prequel Star Wars movies.
Imahara landed a job at THX labs post-grad and continued to work there for nine years within the ILM division. He became the chief model maker specializing in the animatronics used for the Star Wars films, as well as many other well-known films like The Matrix Reloaded, Galaxy Quest, The Lost World: Jurassic Park, and Terminator 3: Rise of the Machines.
Back in October 2017, Imahara tweeted that he was working as a consultant for Walt Disney Imagineering for six months for a "top secret" project. He was also credited as an author on a Disney Research paper in May 2018 called "Stickman: Towards a Human Scale Acrobatic Robot". All of this work helped with the creation of the new "Stuntronic" Spider-Man that will fly across Avengers Campus at Disneyland, as well as other "Stuntronics" that will be used across Disney Parks in the future.
Feature Image Credit: Albert L. Ortega/Getty Images