Aloha! If you've been craving a Dole Whip throughout the closures, you can now place your order for one at Aloha Isle in Adventureland at the Magic Kingdom!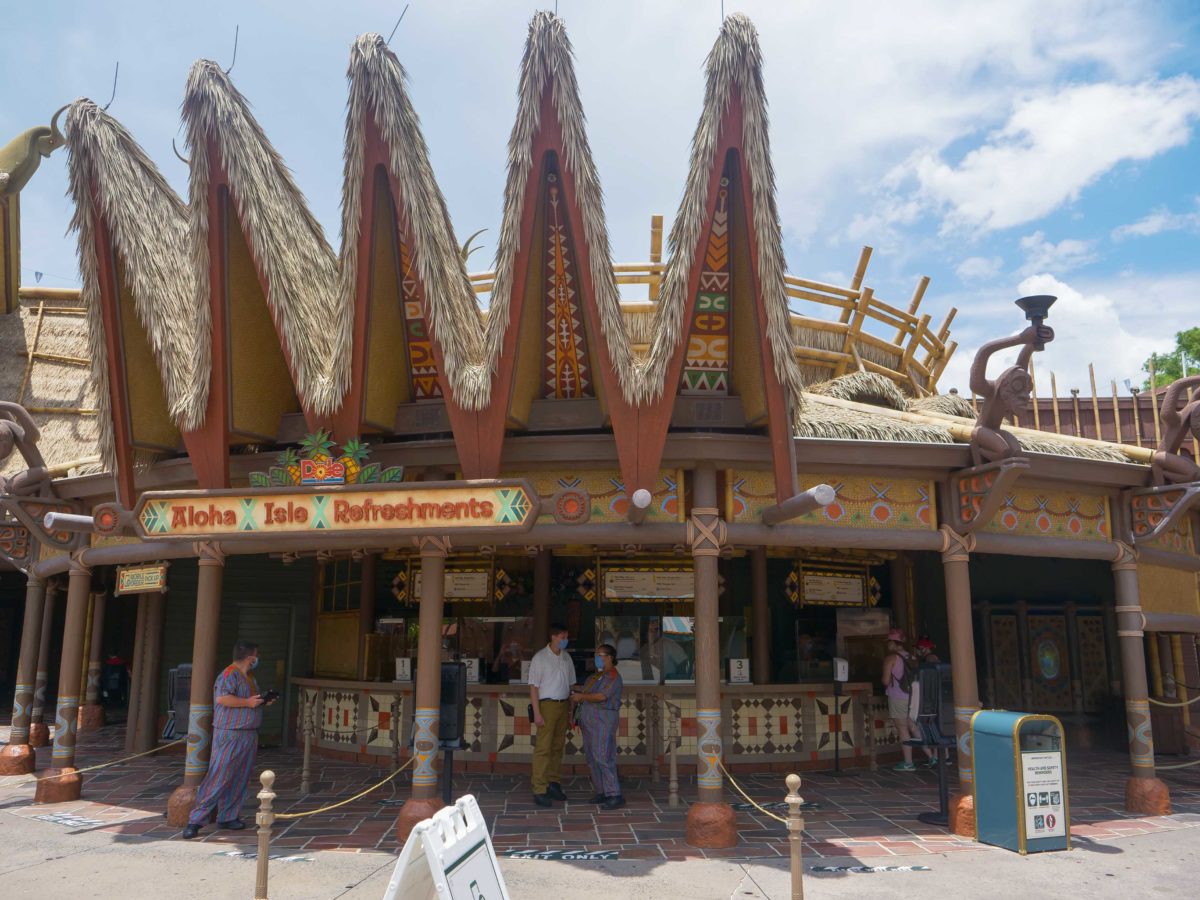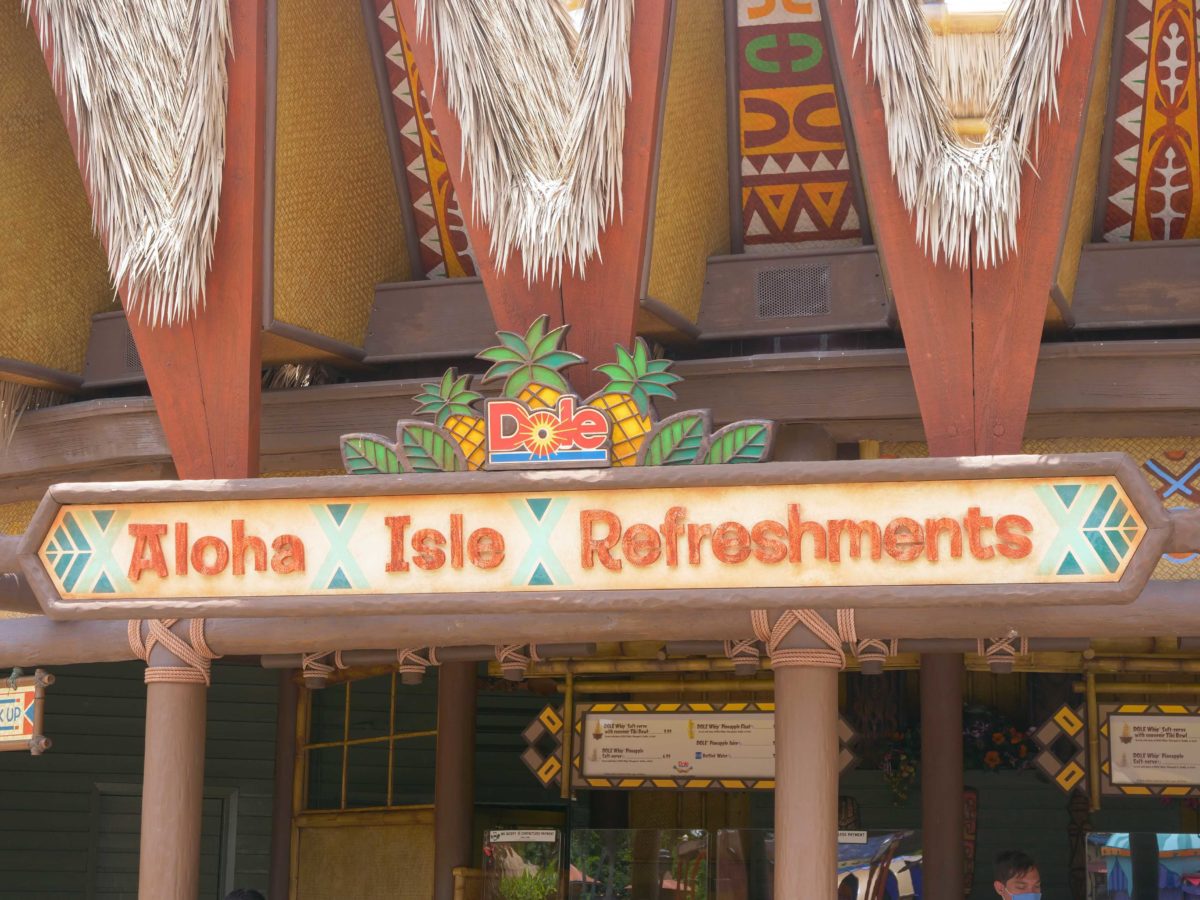 The smell of pineapple Dole Whips should entice everyone to get a taste of the islands as they pass by this refreshment station.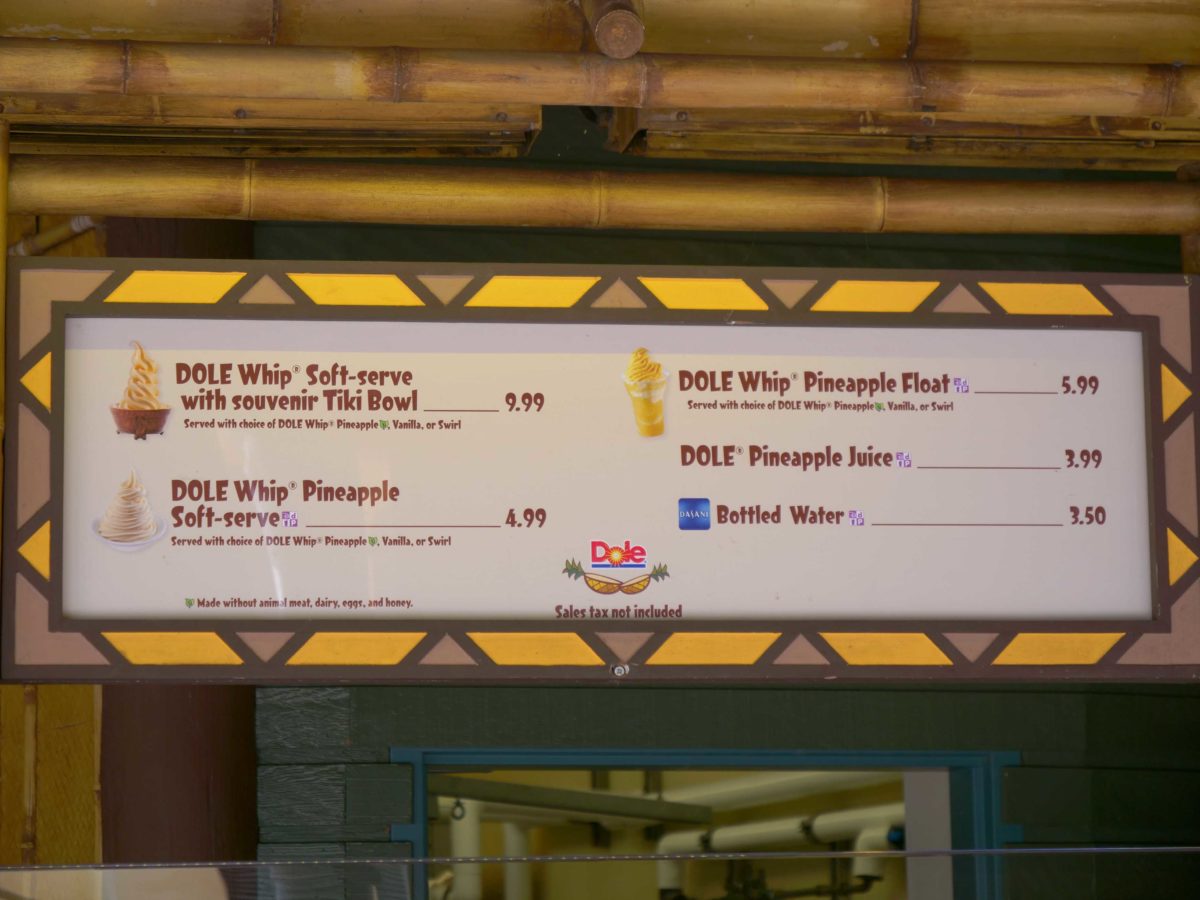 All of our favorite Dole Whip treats are still here, including the souvenir Tiki Bowl!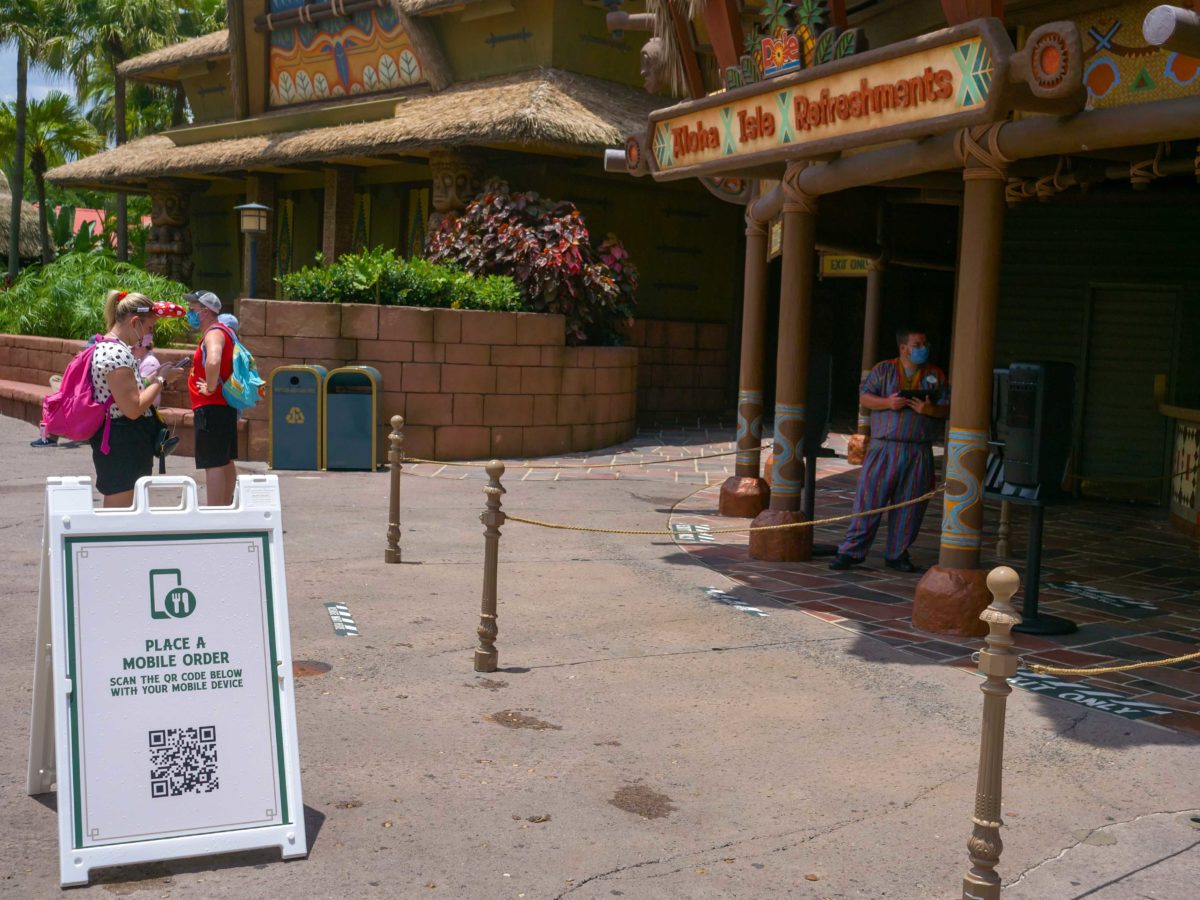 Before you queue up, you'll want to make sure that you've placed your order through mobile ordering on the My Disney Experience app, or you can scan the QR Code on the sign.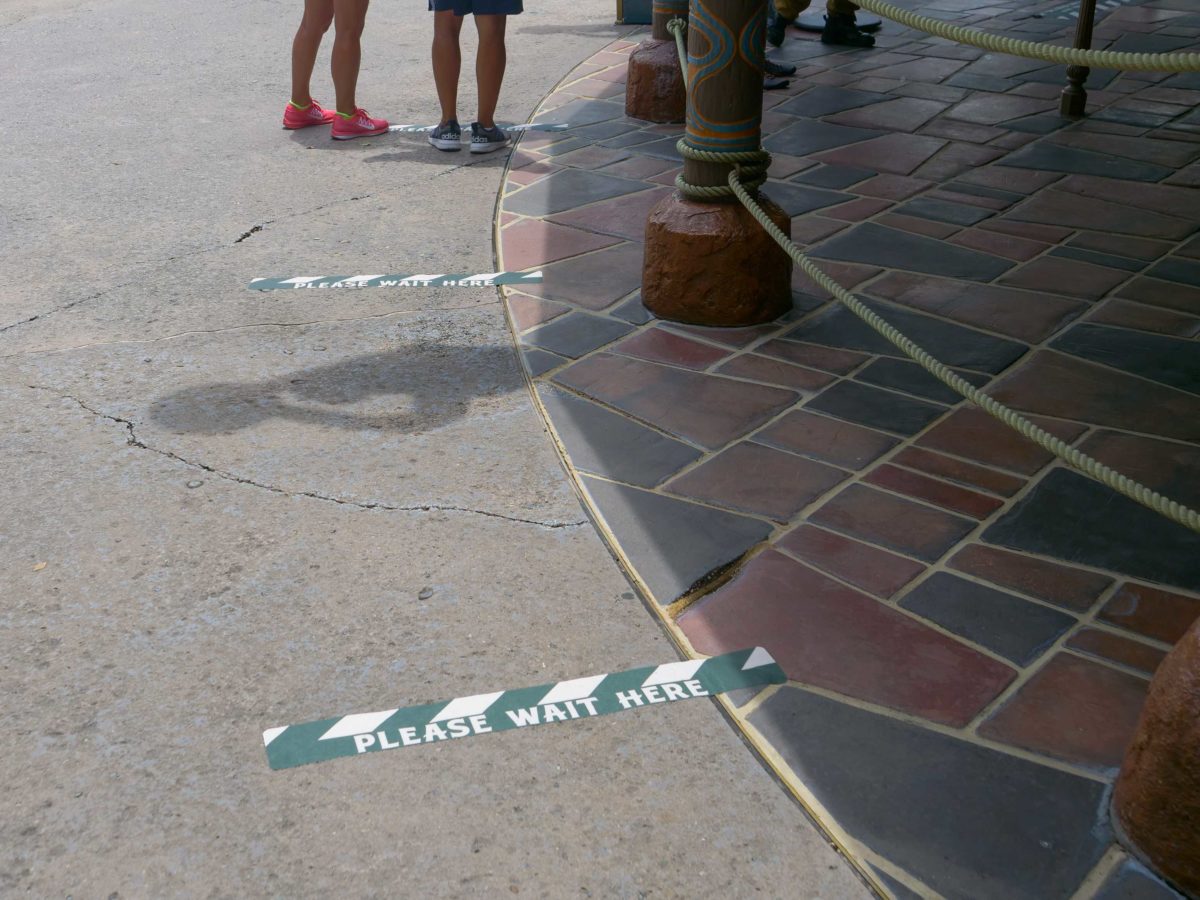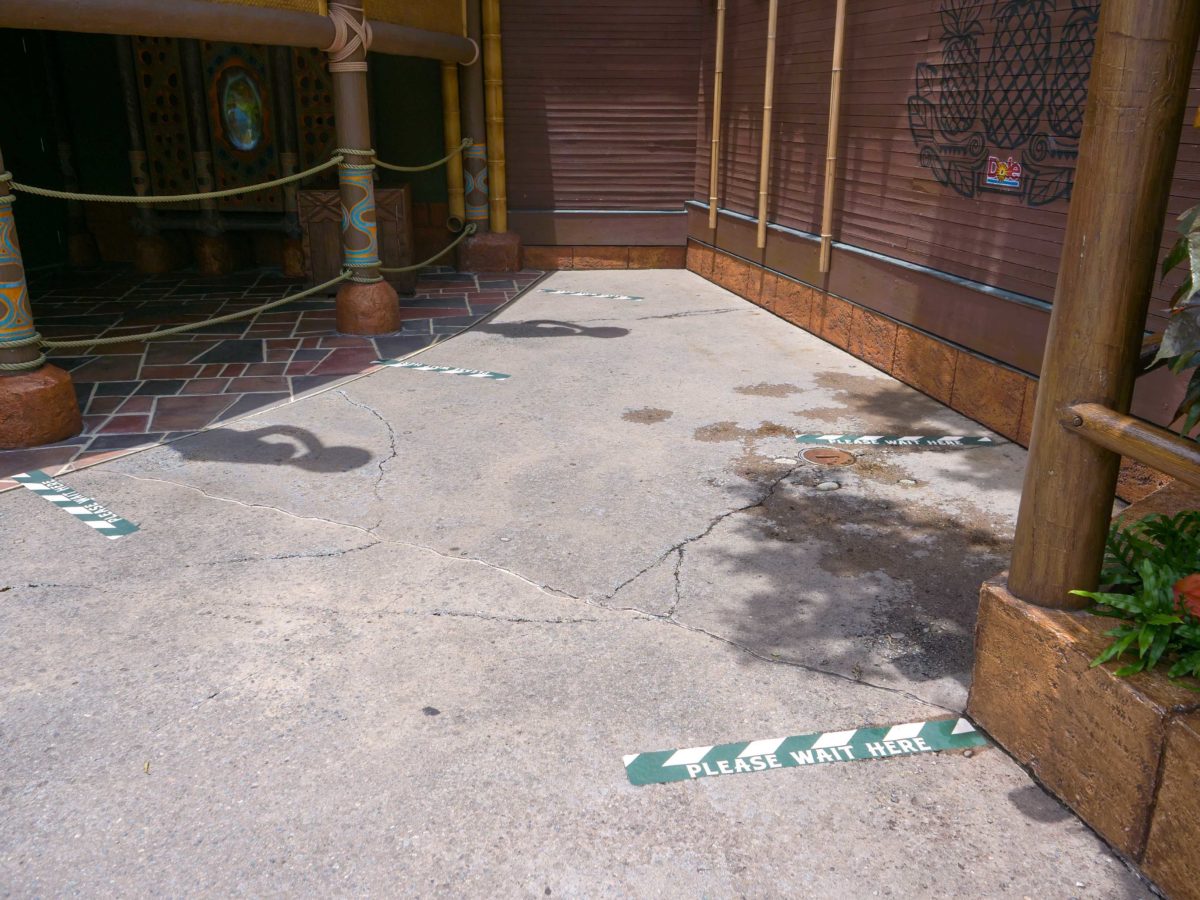 Social distancing markers have been placed around the refreshment station, allowing the queue to loop around by the exit of the Enchanted Tiki Room if needed.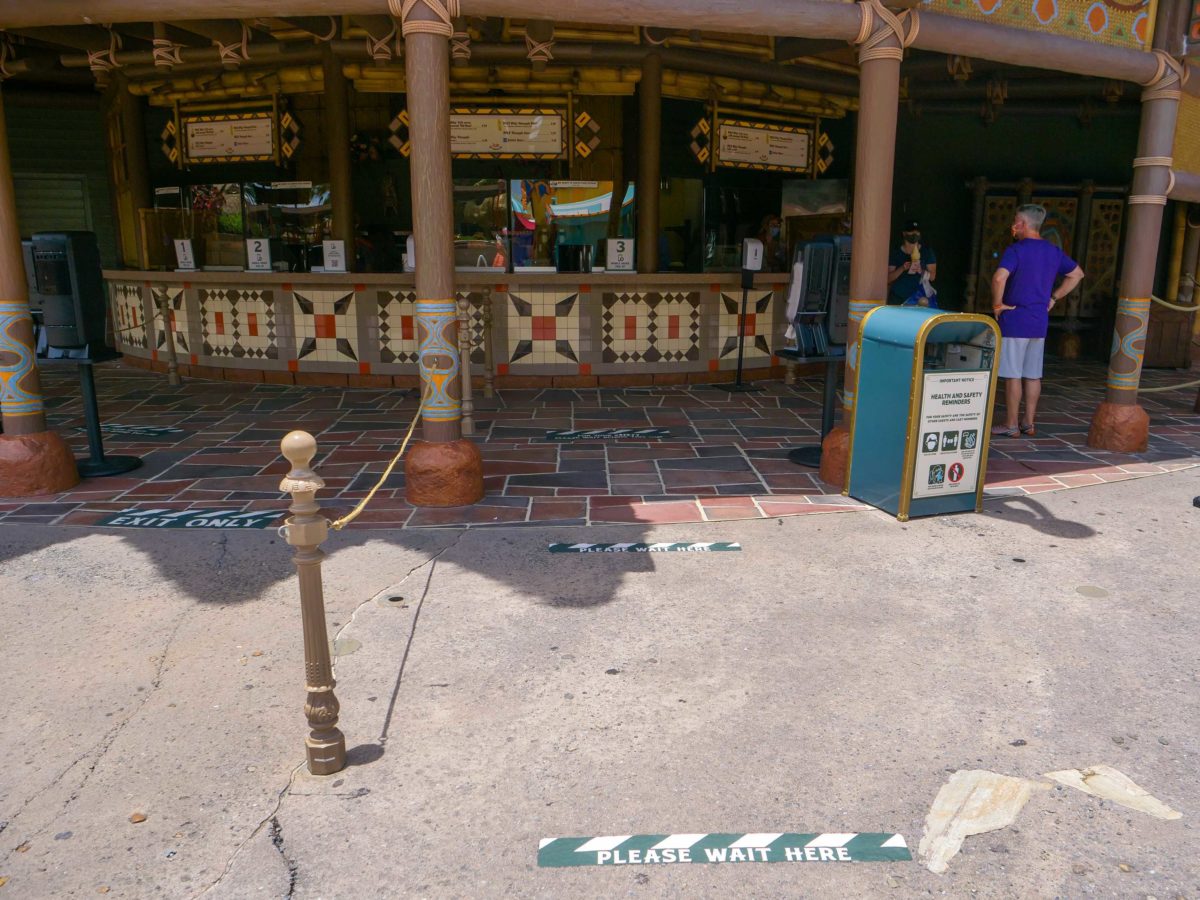 There are now dedicated entrance and exit lanes as well, depending on your number from your mobile order.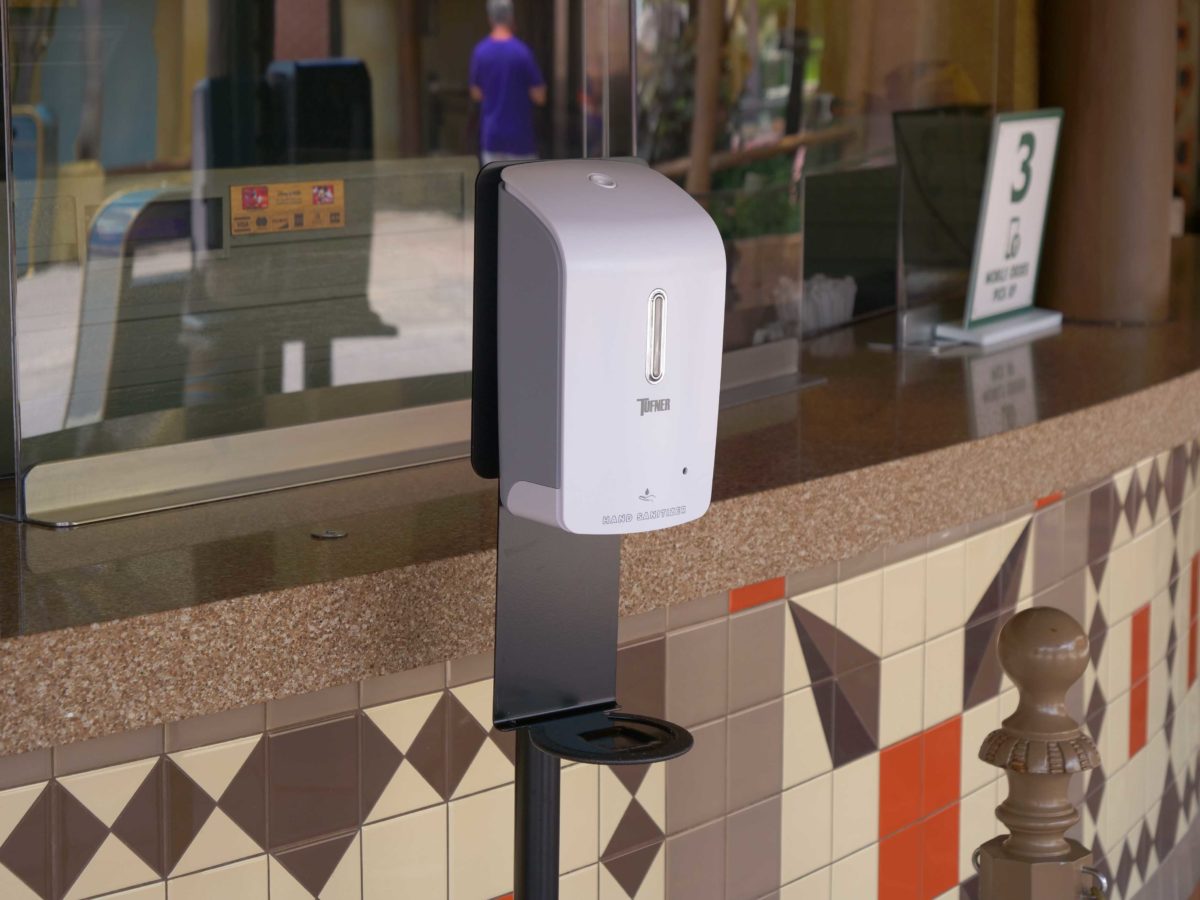 Hand sanitizer stations are placed by the counter for guests to use before enjoying their sweet treat.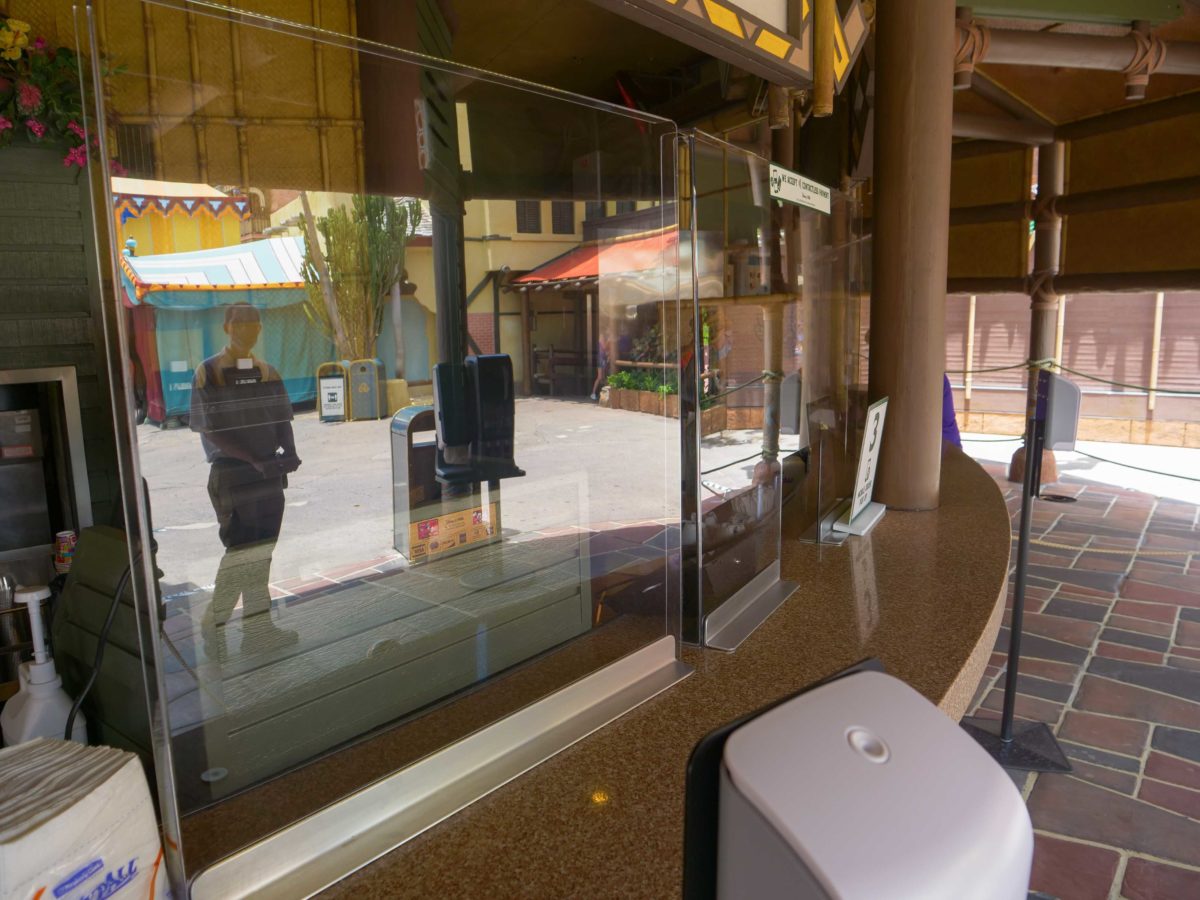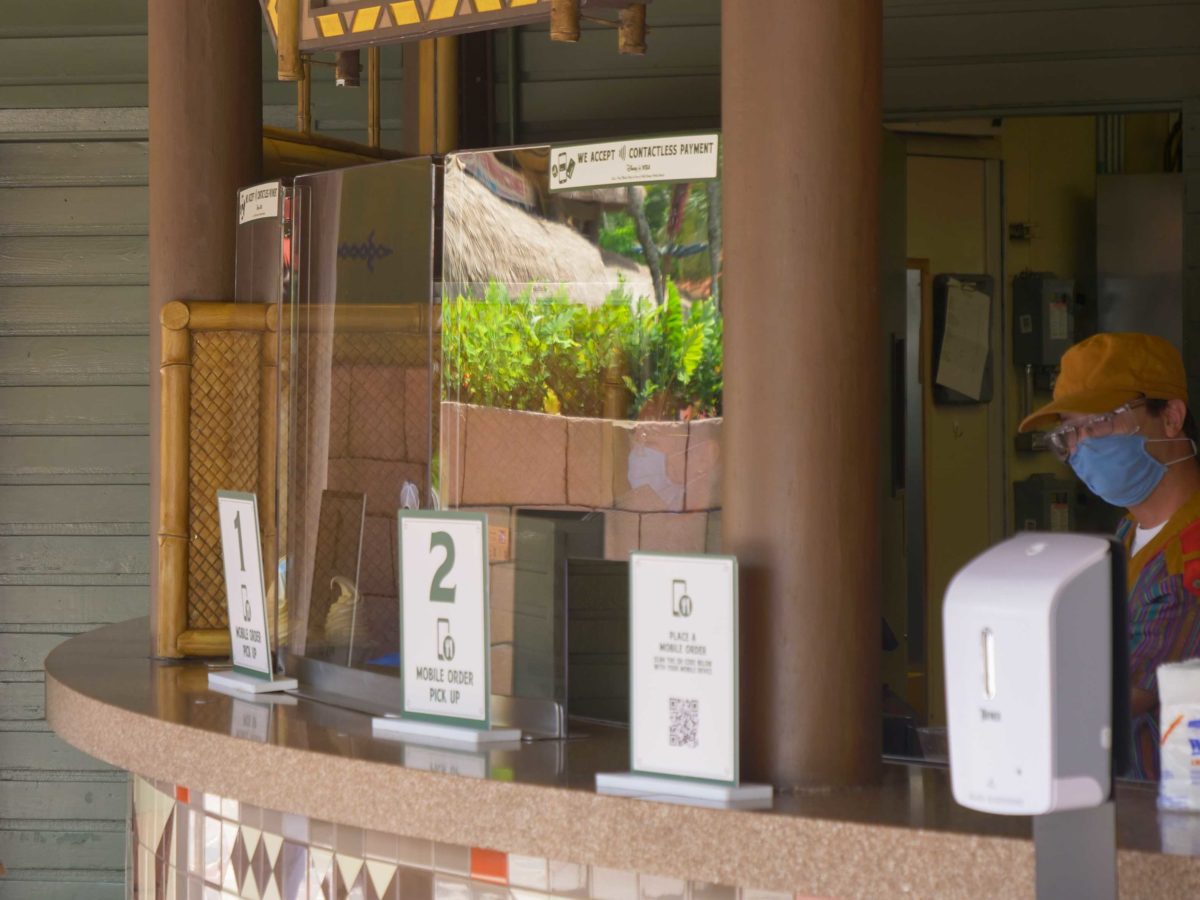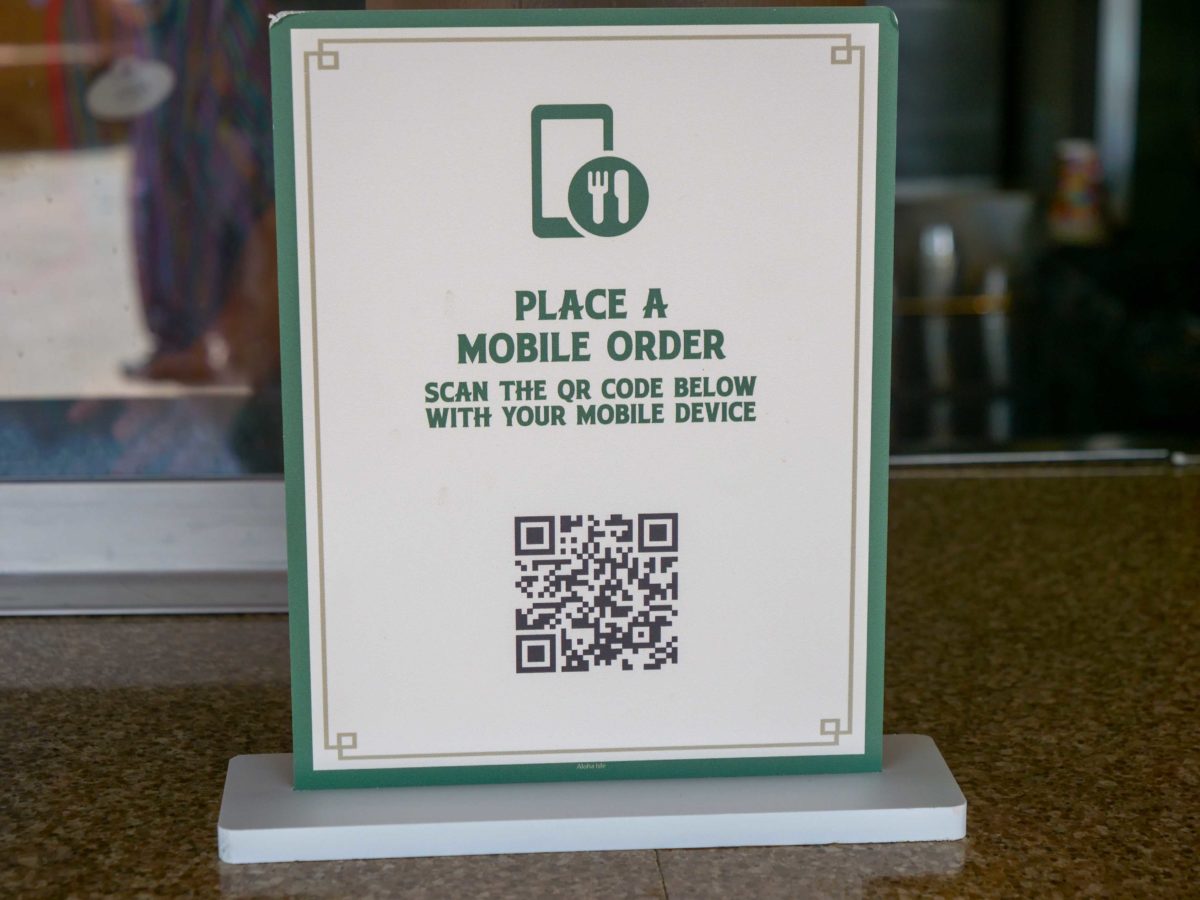 Plexiglass barriers have also been installed on the counter, and mobile ordering signs are posted on the counters for guests to know where to pick up their orders.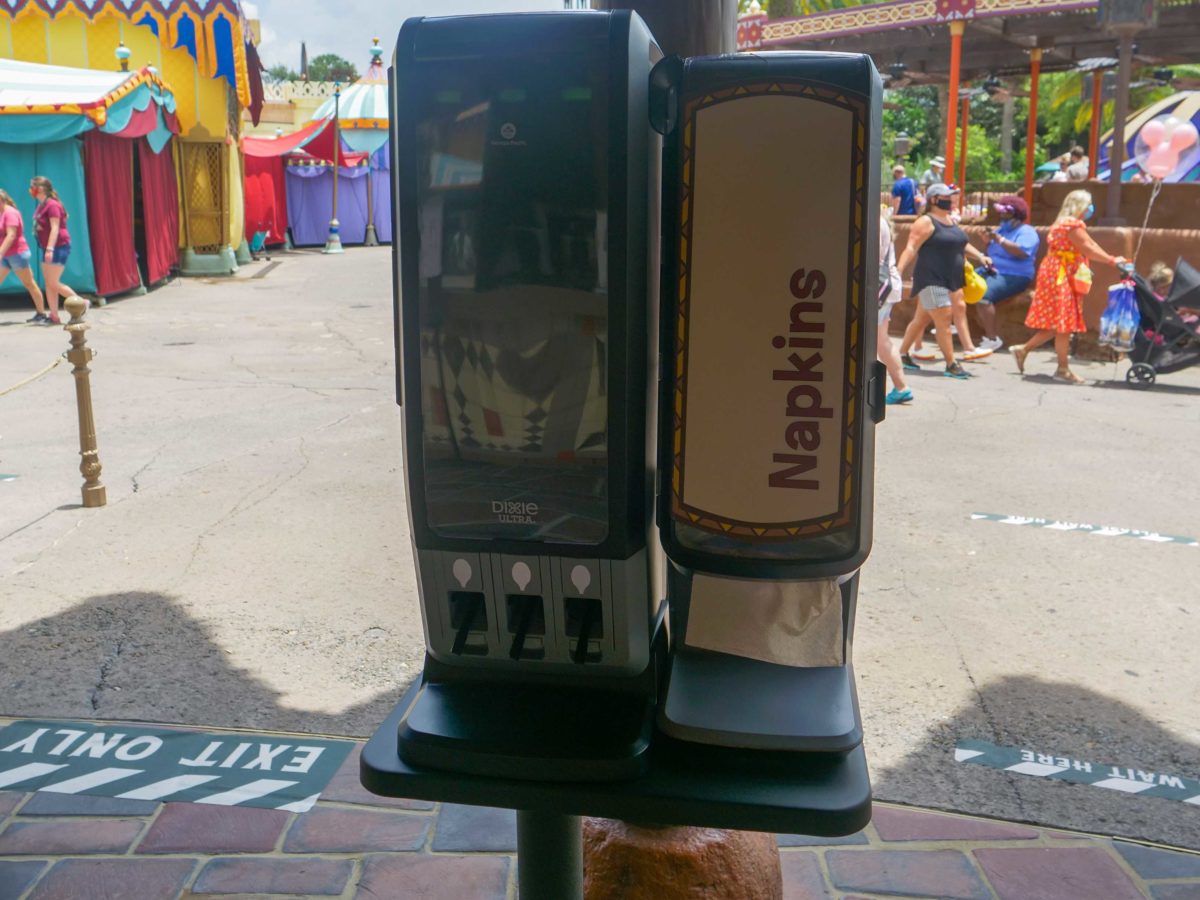 Individually wrapped spoons and napkin dispensers are placed by the exits.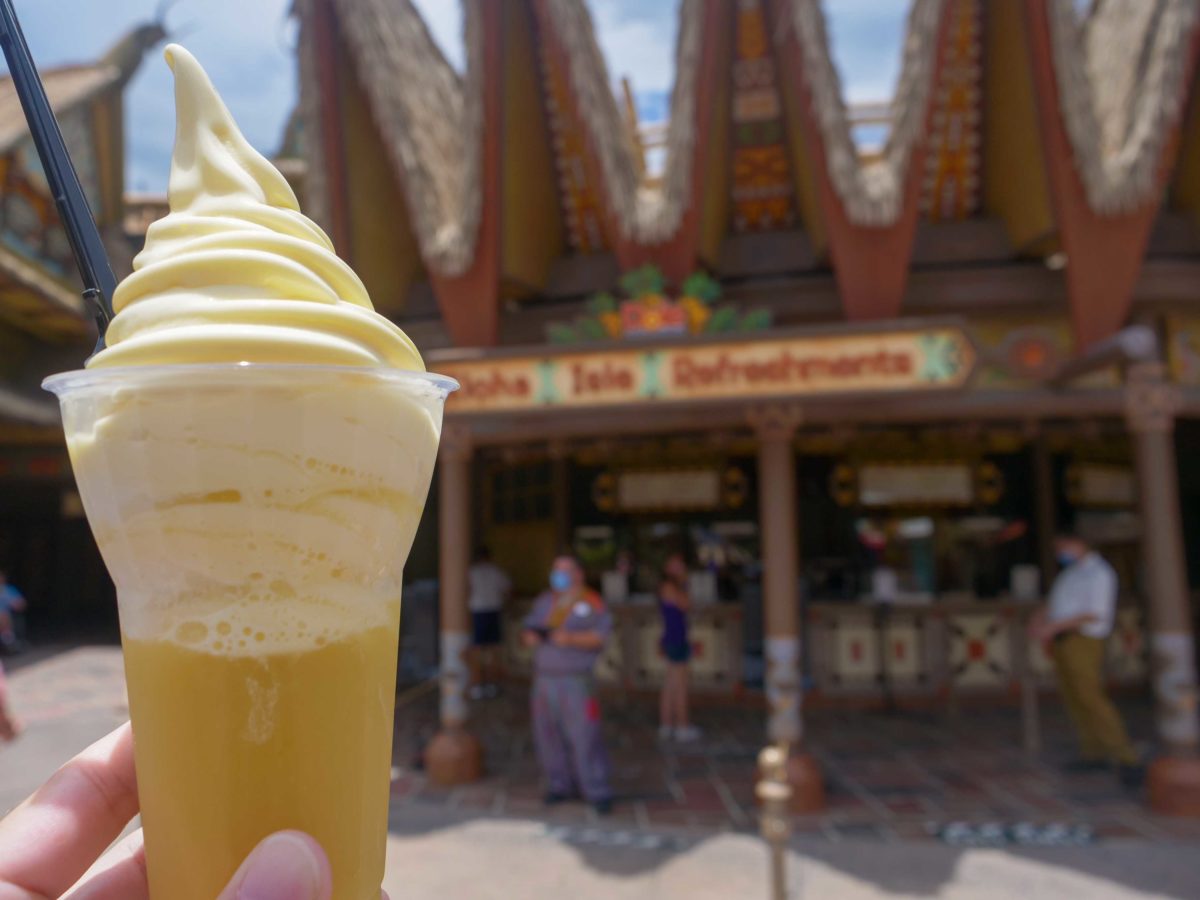 And then you can enjoy your Dole Whip! We opted for the float on this hot afternoon. Our straw was handed to us at the counter and was wrapped.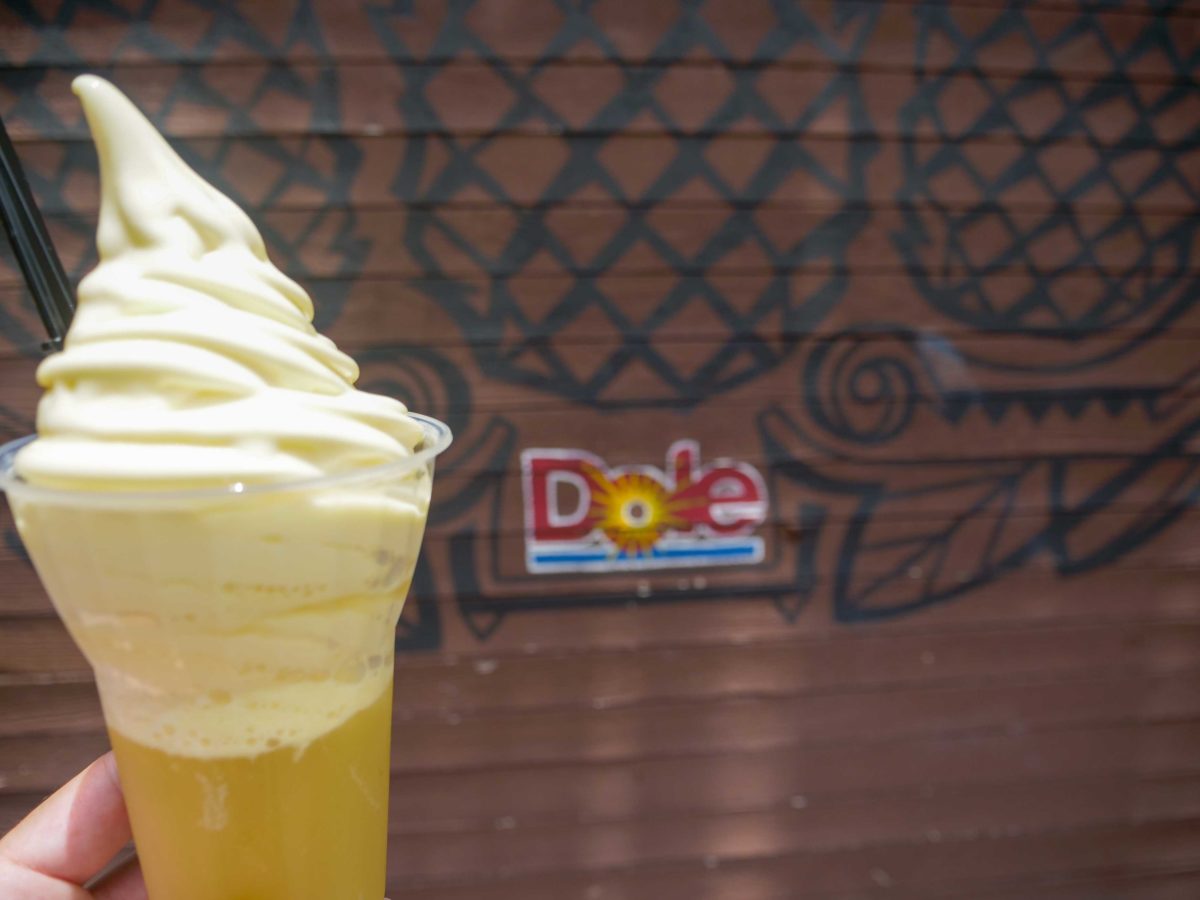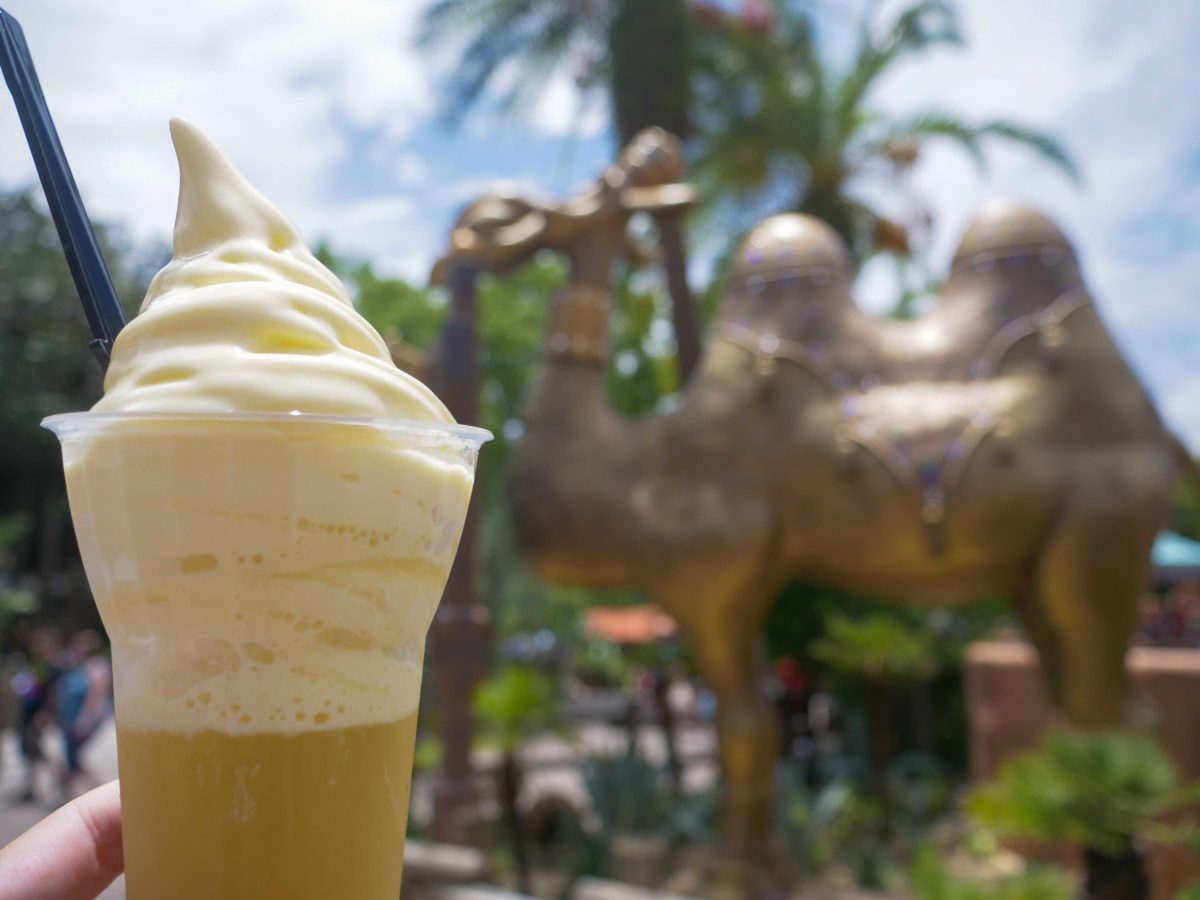 If you're looking for cute places around Adventureland to grab some Instagram worthy shots, make sure you do so quickly before the Florida heat melts your Dole Whip!
Will you be stopping by Aloha Isle the next time you're in Adventureland? Let us know in the comments!