We're at the newly-reopened EPCOT, and we've decided to visit Biergarten in Germany for lunch! Biergarten is of course known for its live entertainment celebrating Oktoberfest all year long.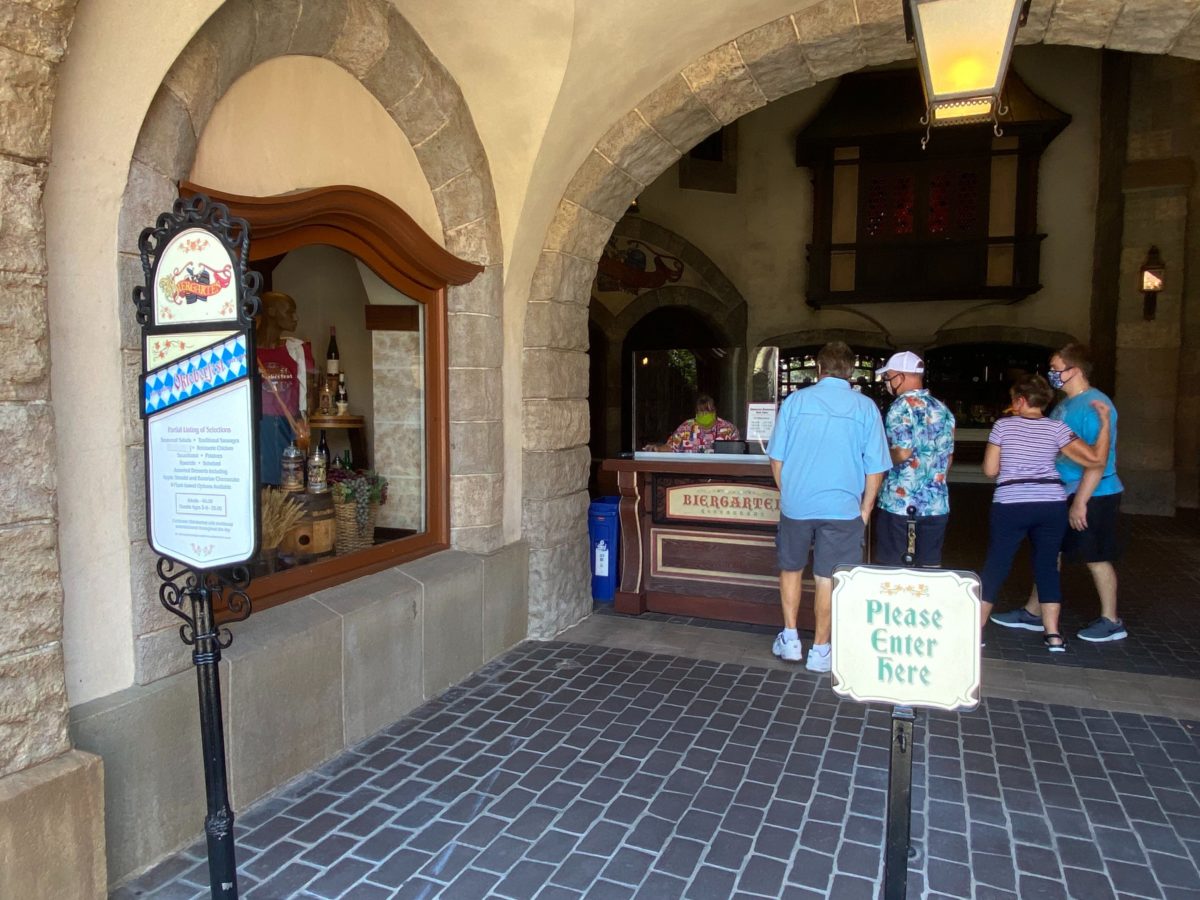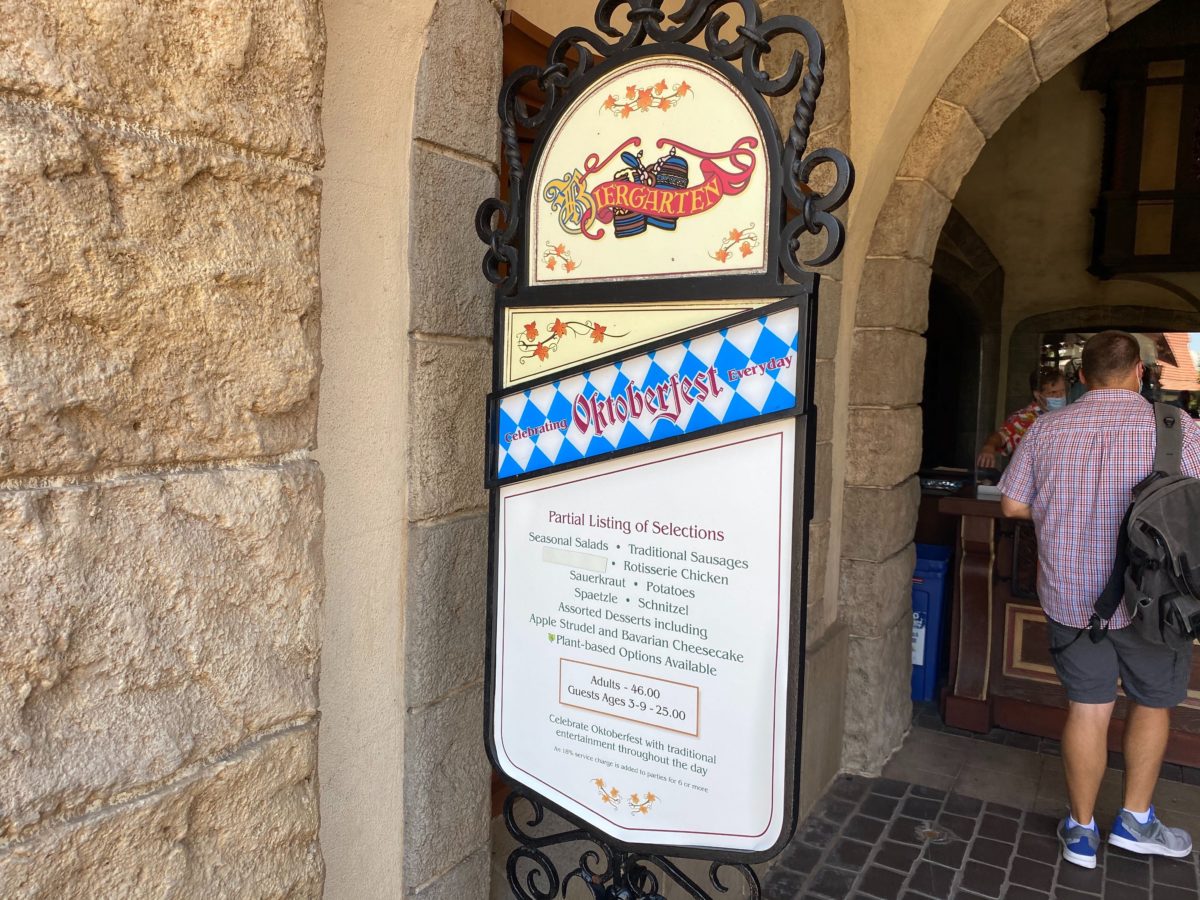 The menu outside remained the same except for one item that was covered up.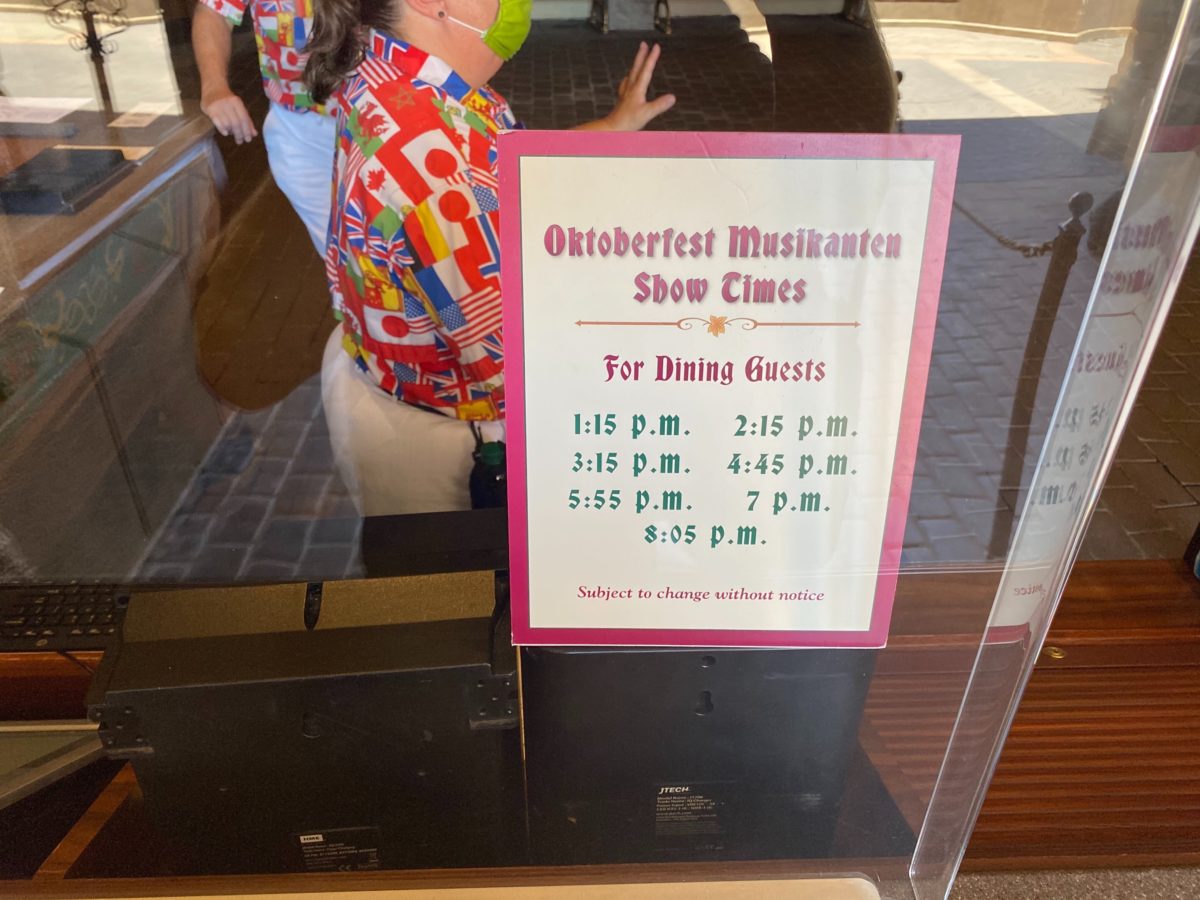 A sign at the register let us know that the band is still playing seven times a day.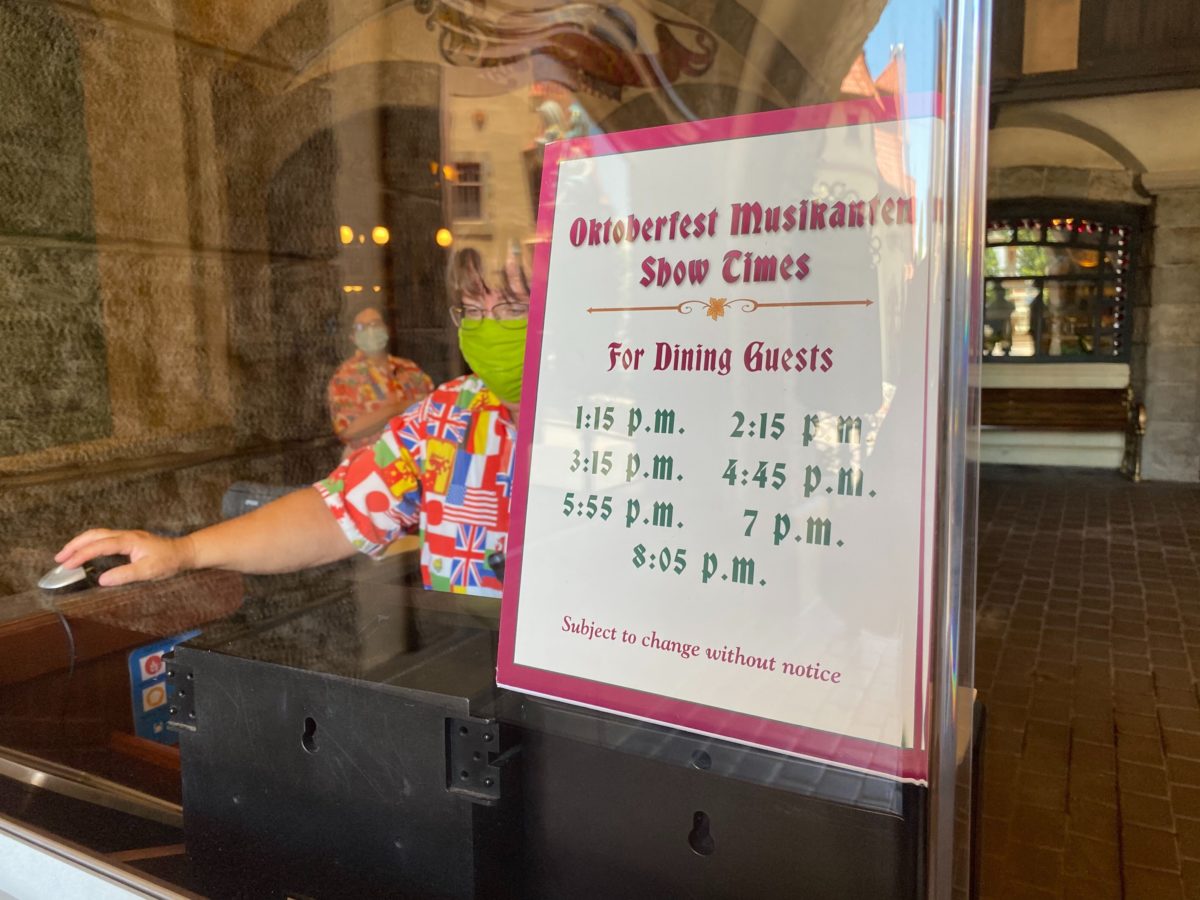 The Cast Member checking guests in was protected by a Plexiglass screen.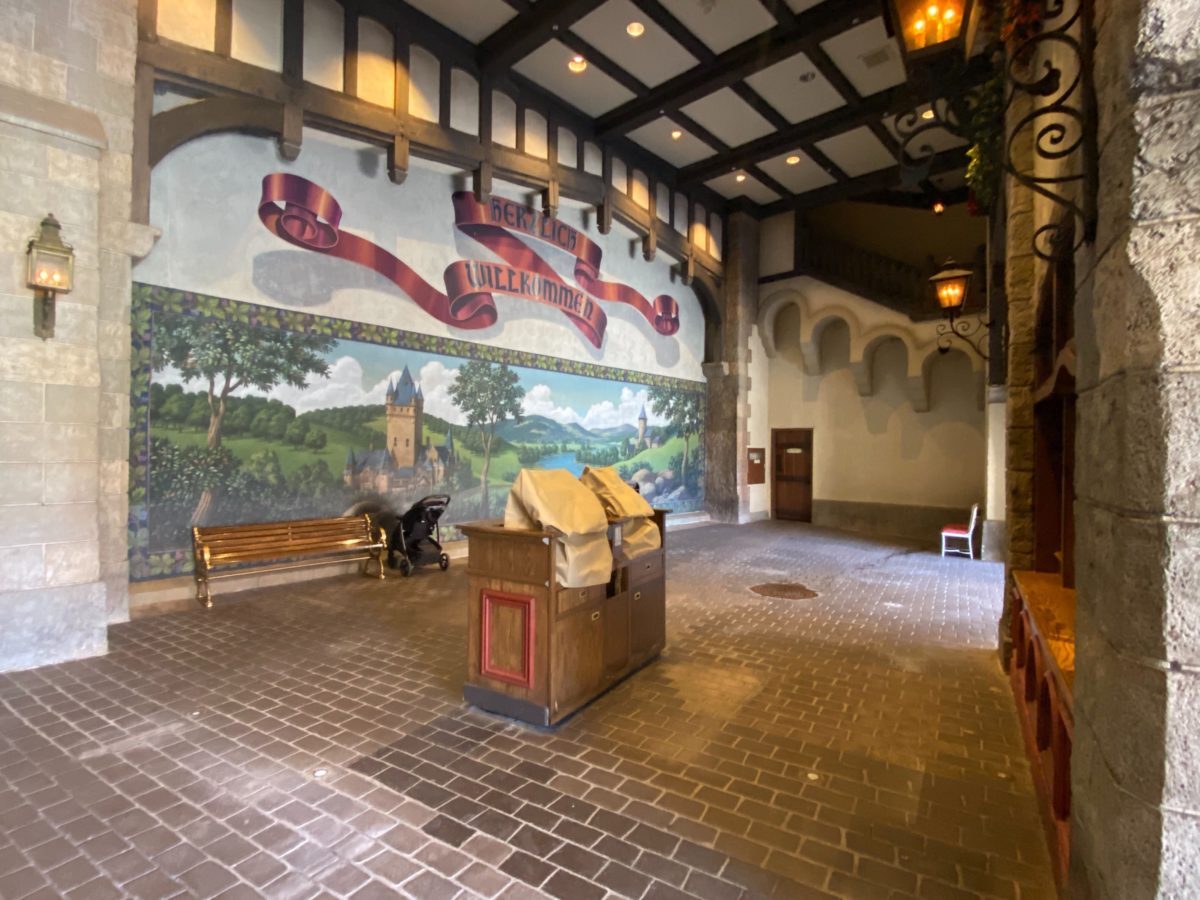 Unfortunately, the outside counter-service is closed.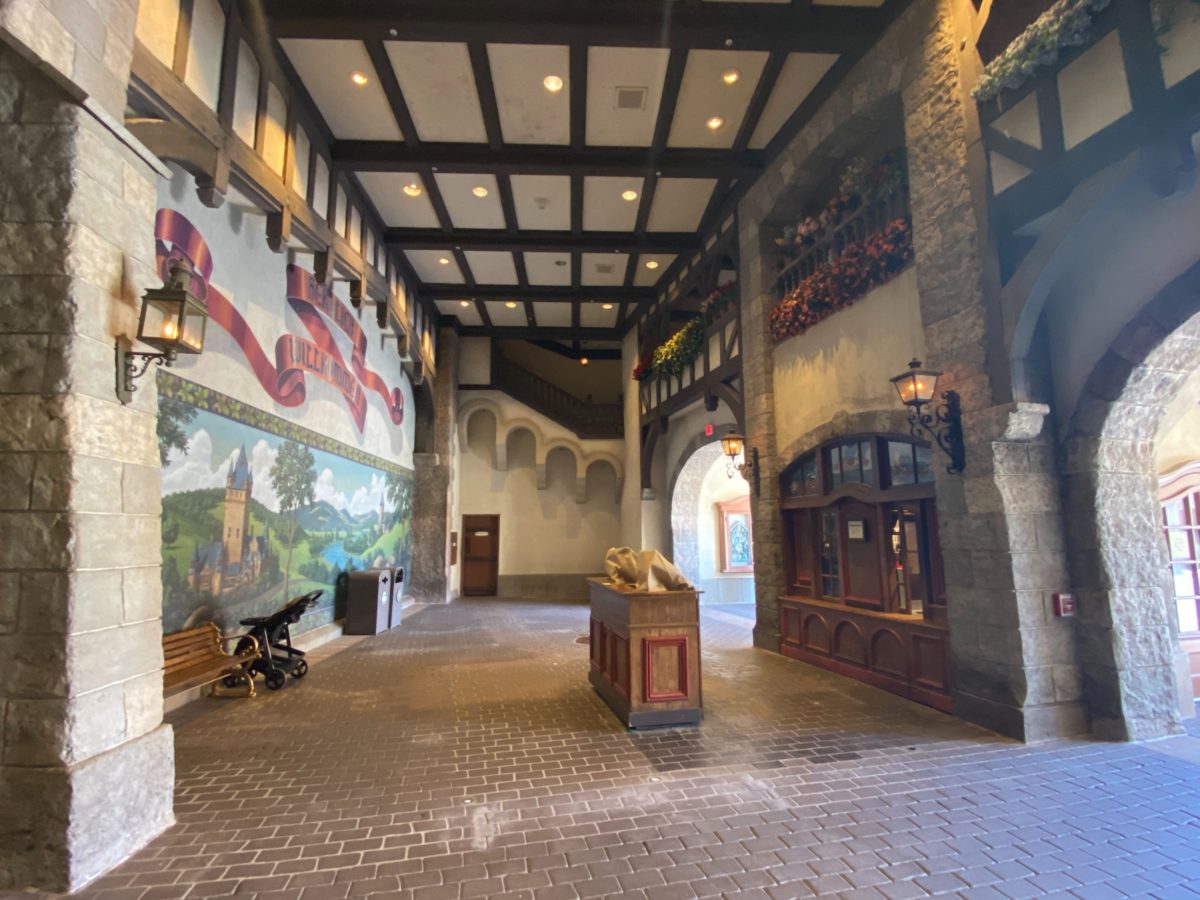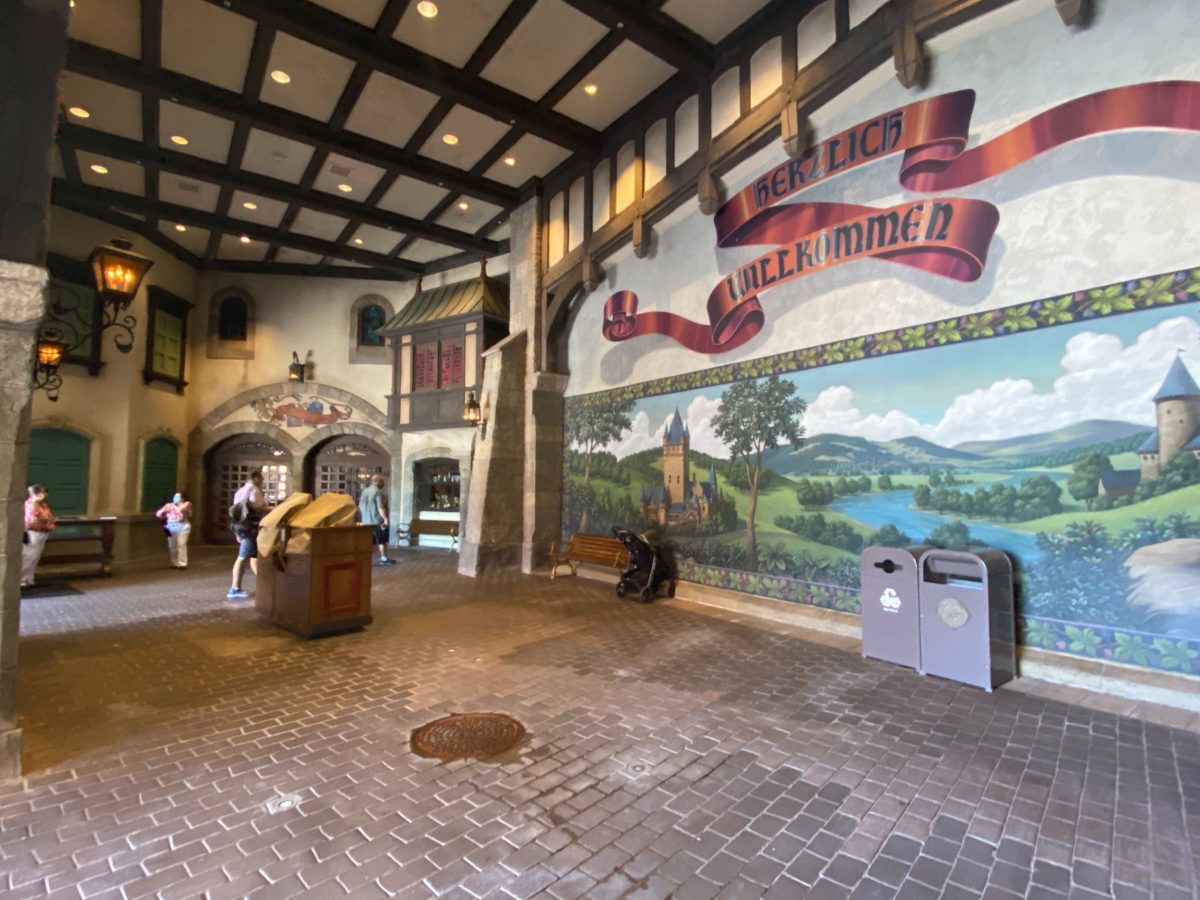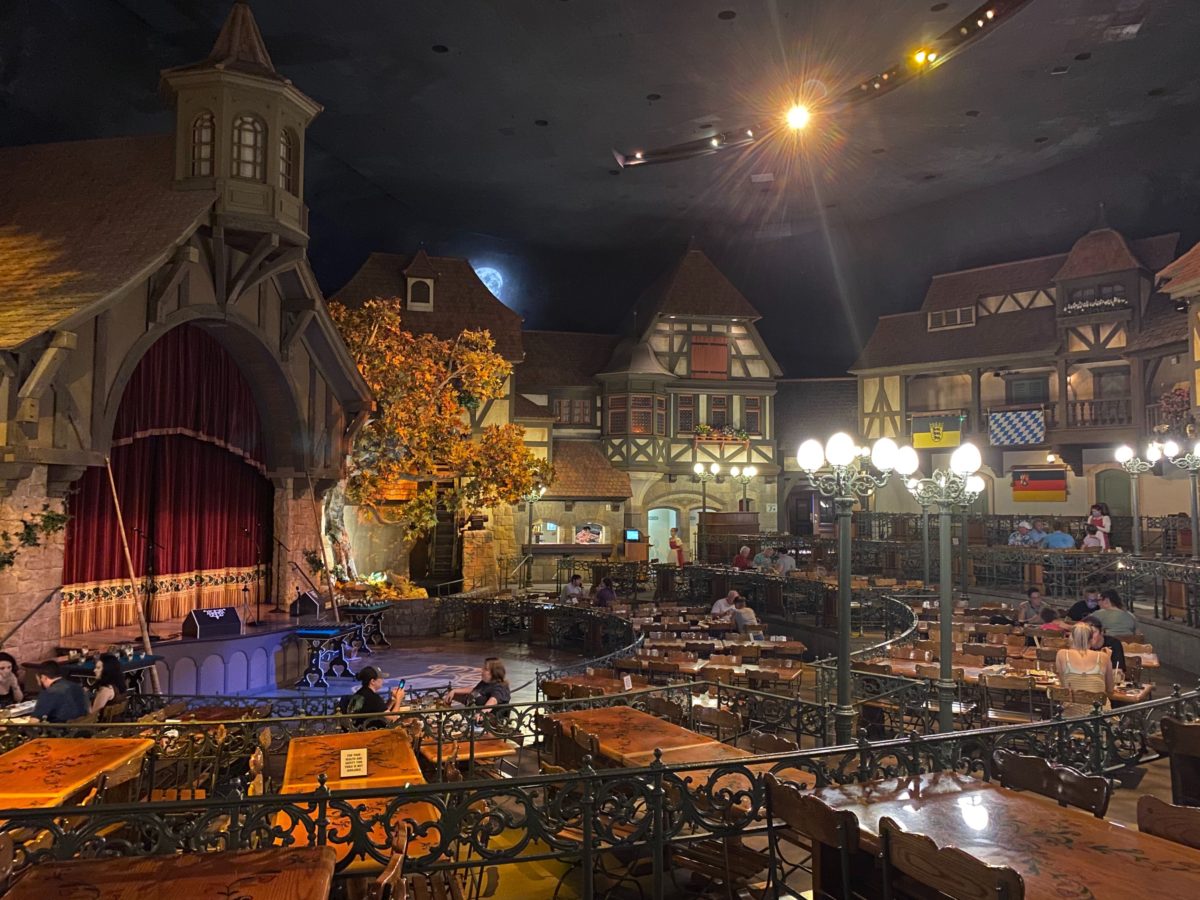 Inside is just as beautiful as always, with some tables marked unavailable to create social distancing.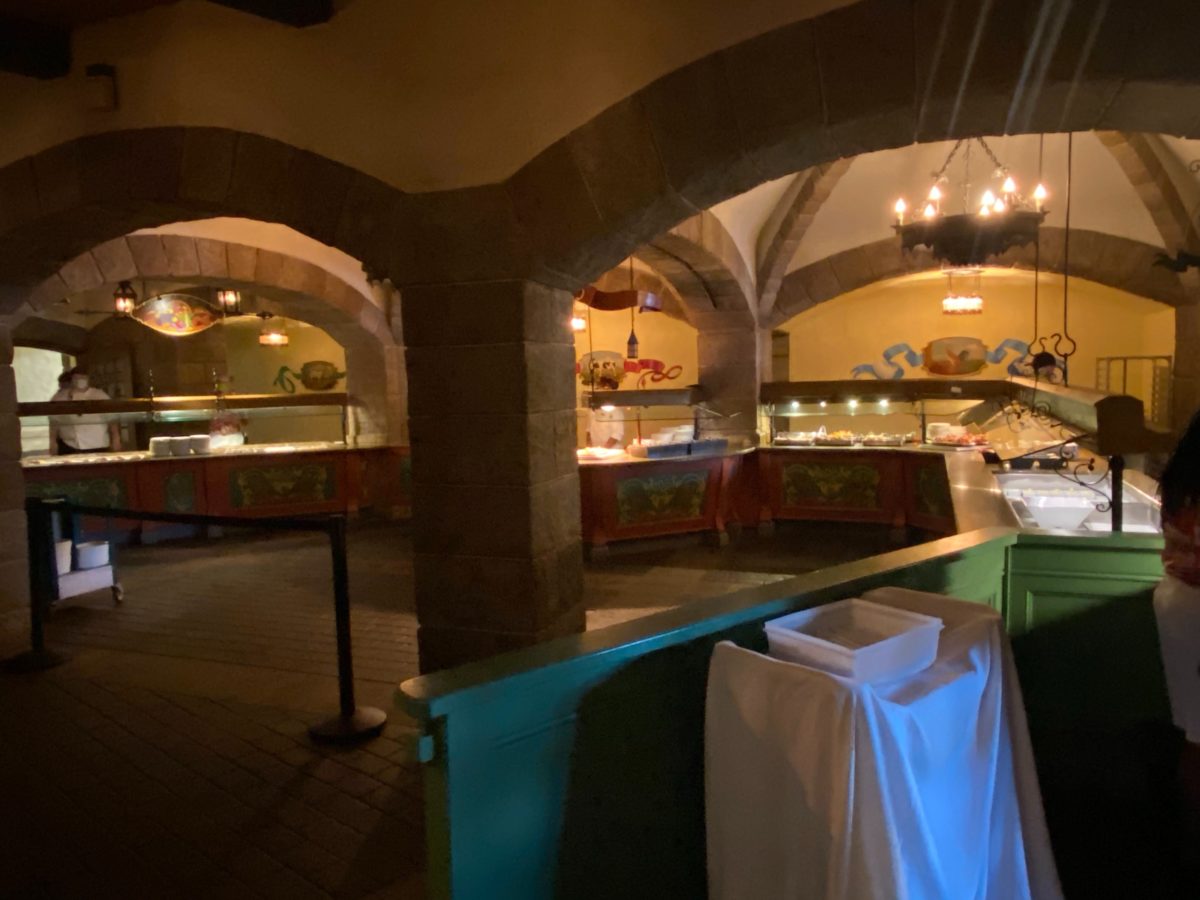 As previously announced, the buffet is closed and the restaurant has converted to family-style dining instead.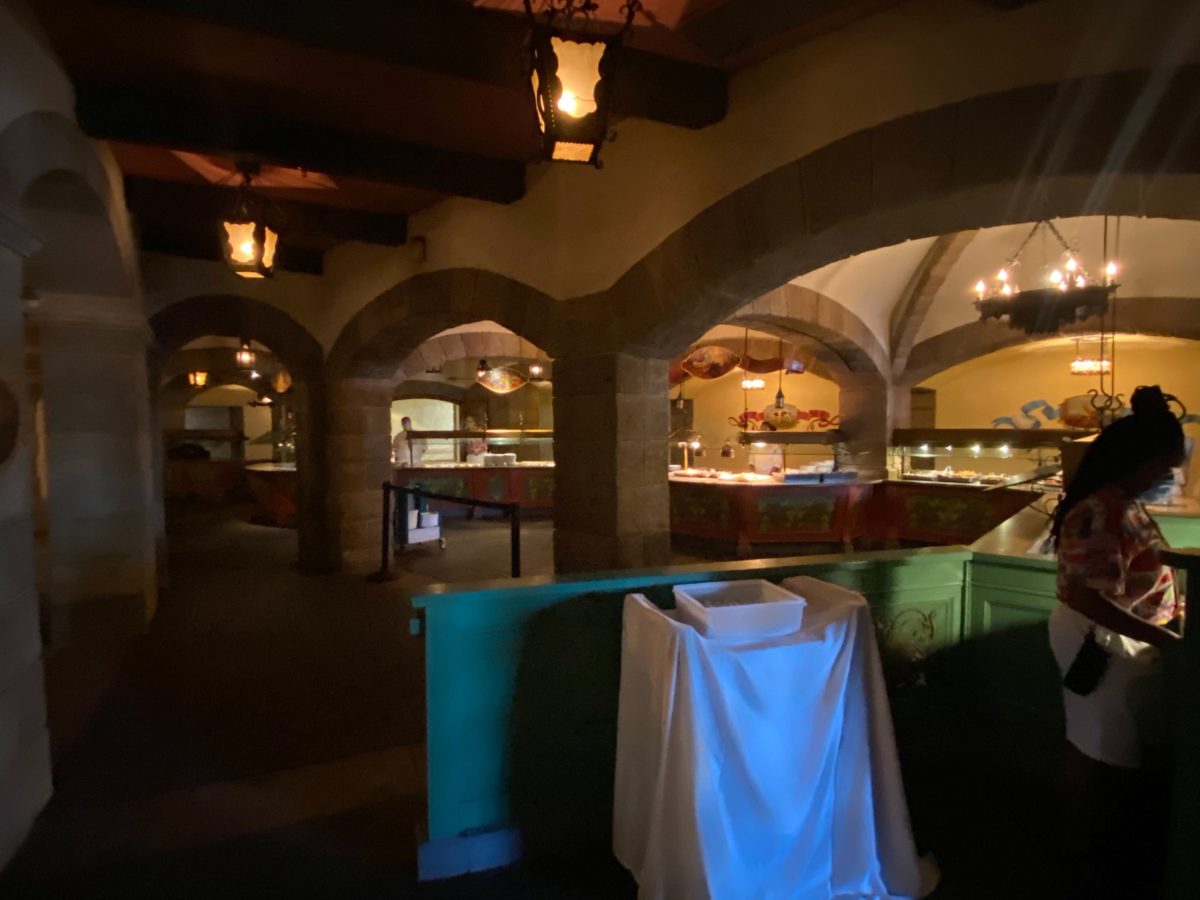 Cast Members still prepared food at the buffet counters.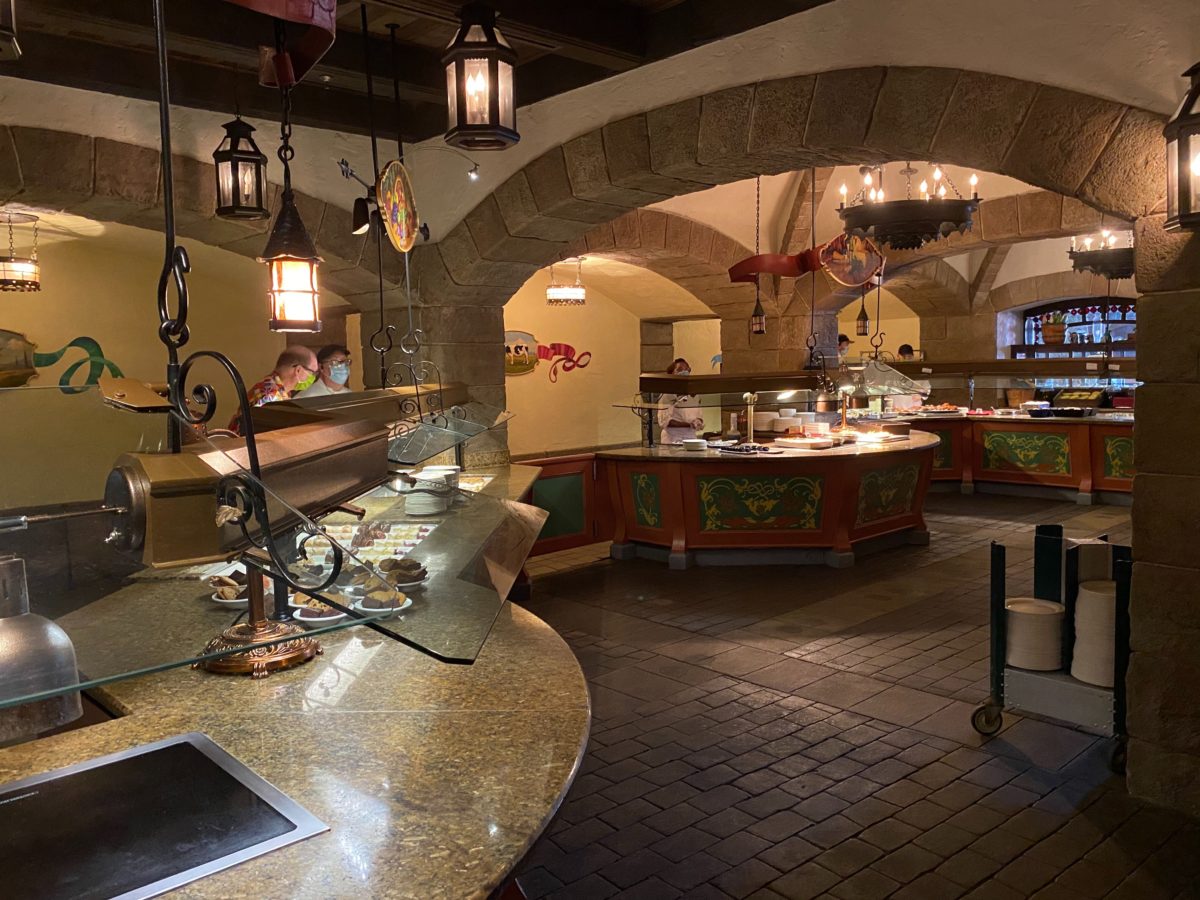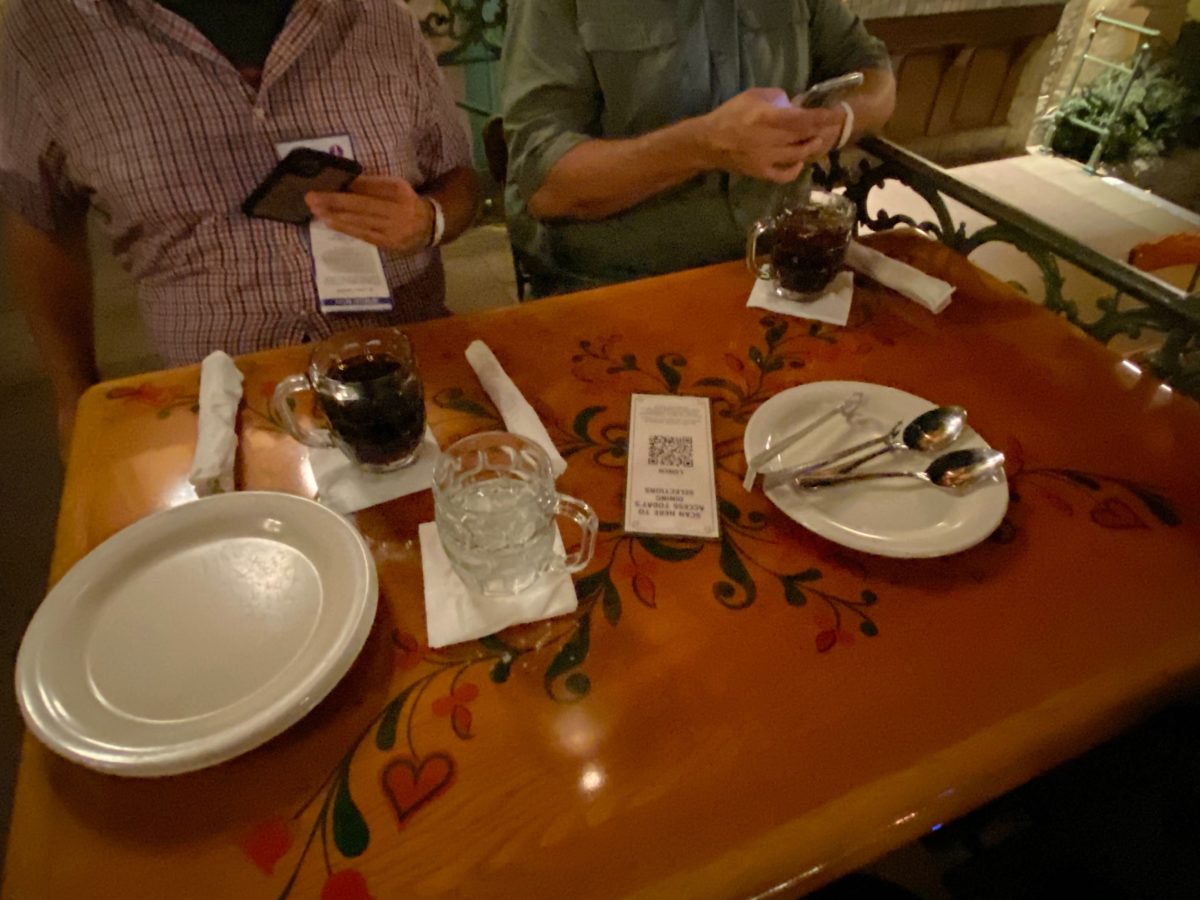 Though family-style means the same food is brought to every table, there was still a QR code flyer that we've seen at other restaurants which we could use to check today's dining selections.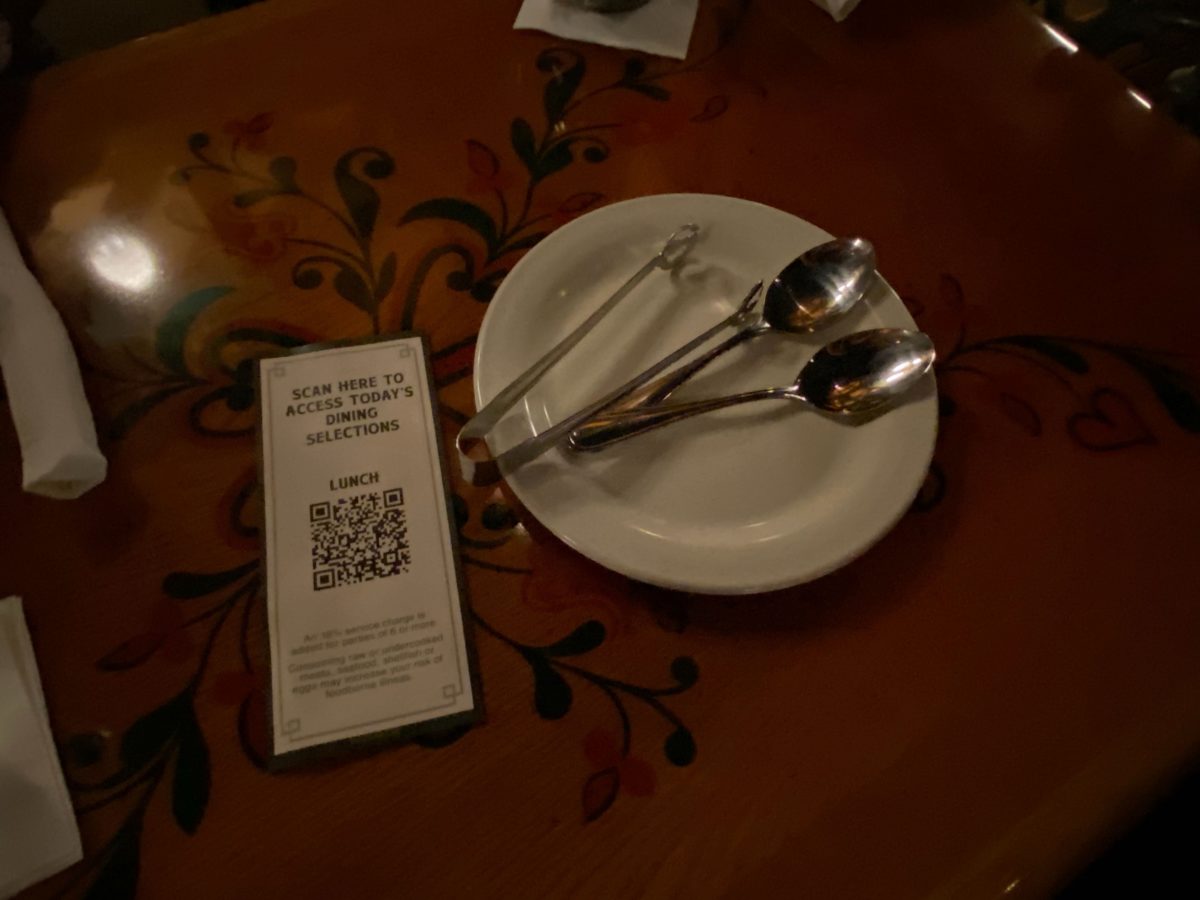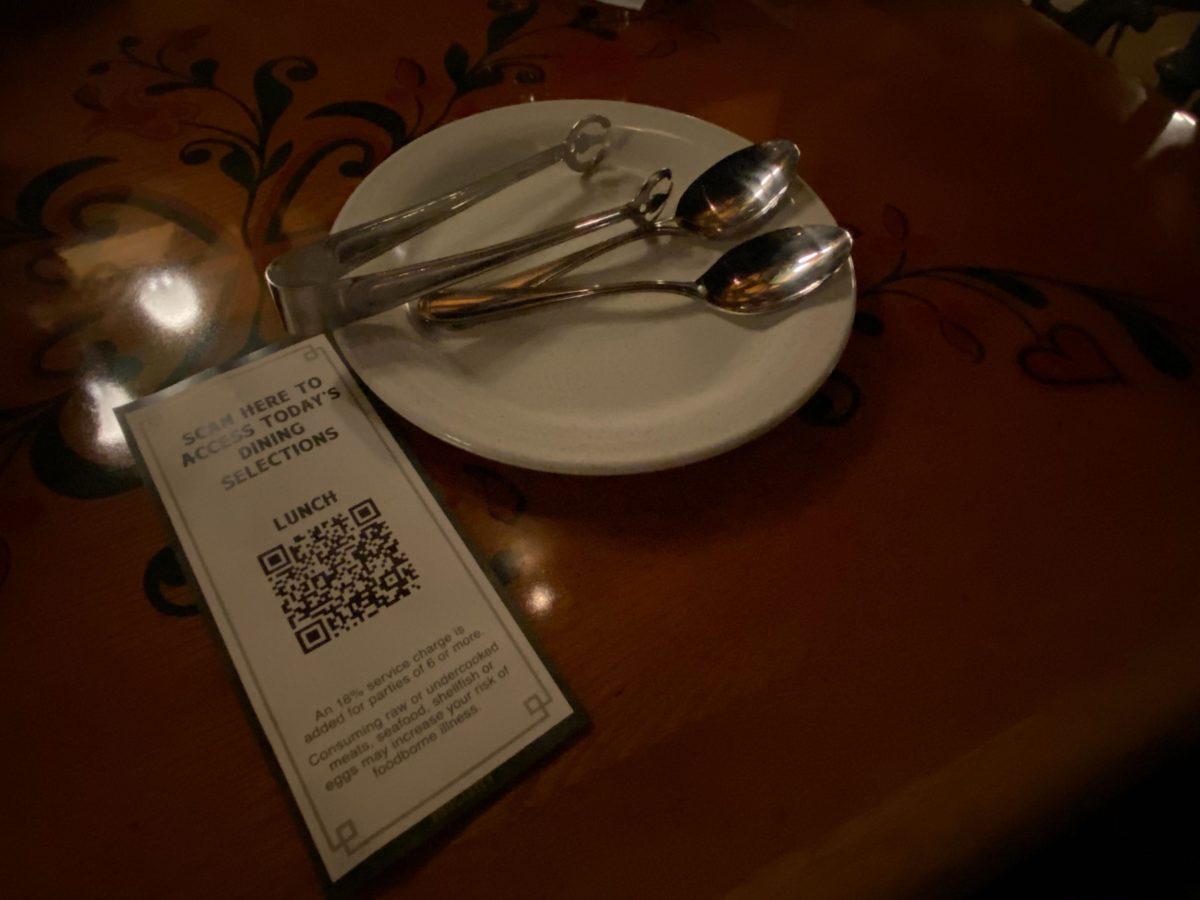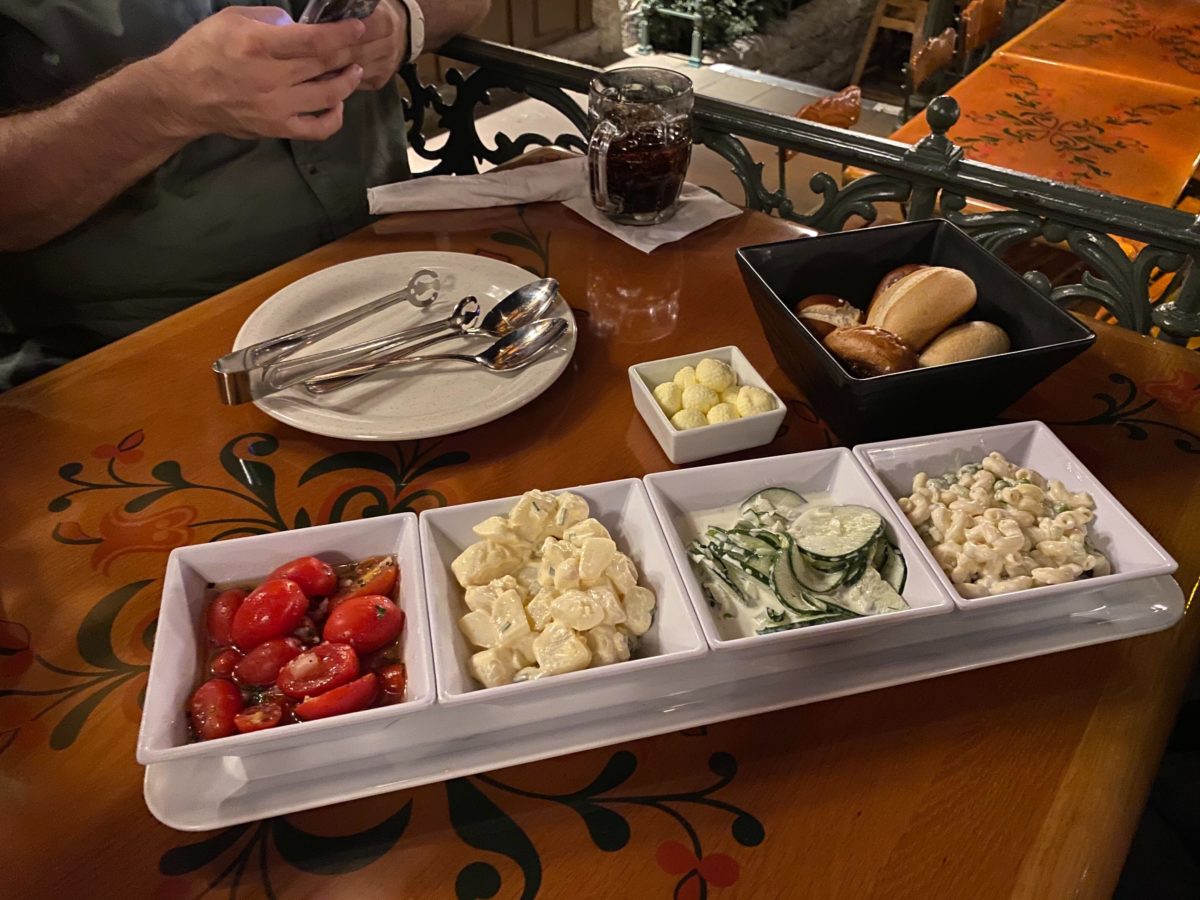 First up, we were brought bread and a good array of cold salads. Do note that this is slightly less variety than you'd get at the usual buffet, but all of the options were very fresh and delicious.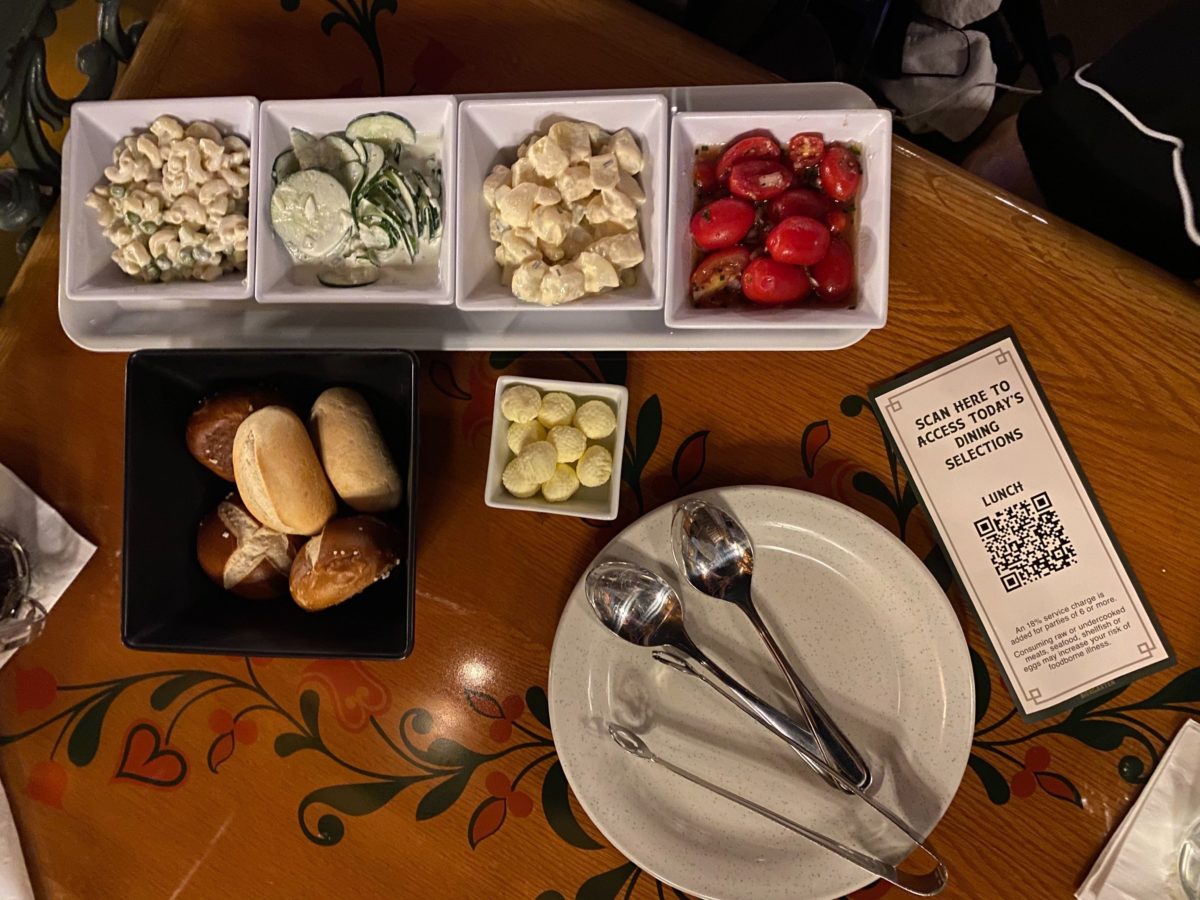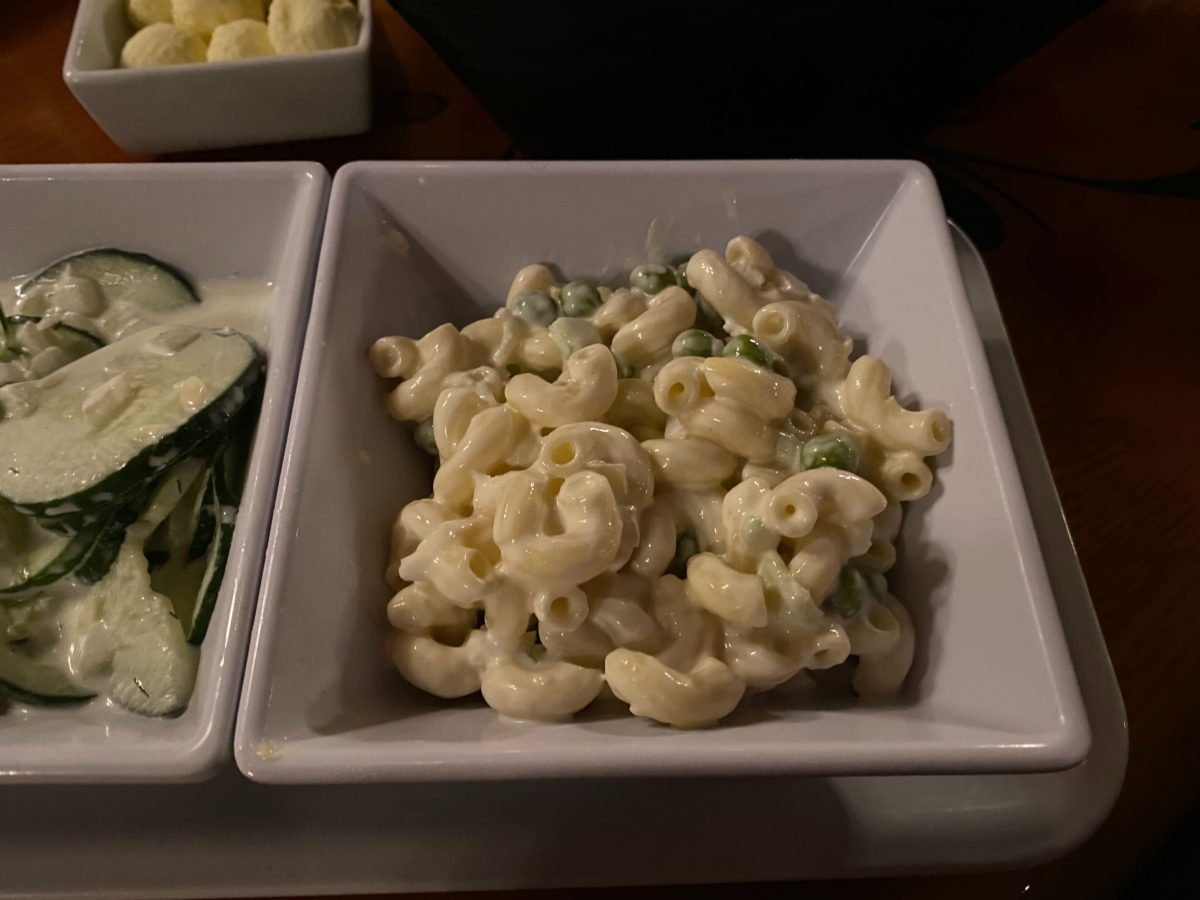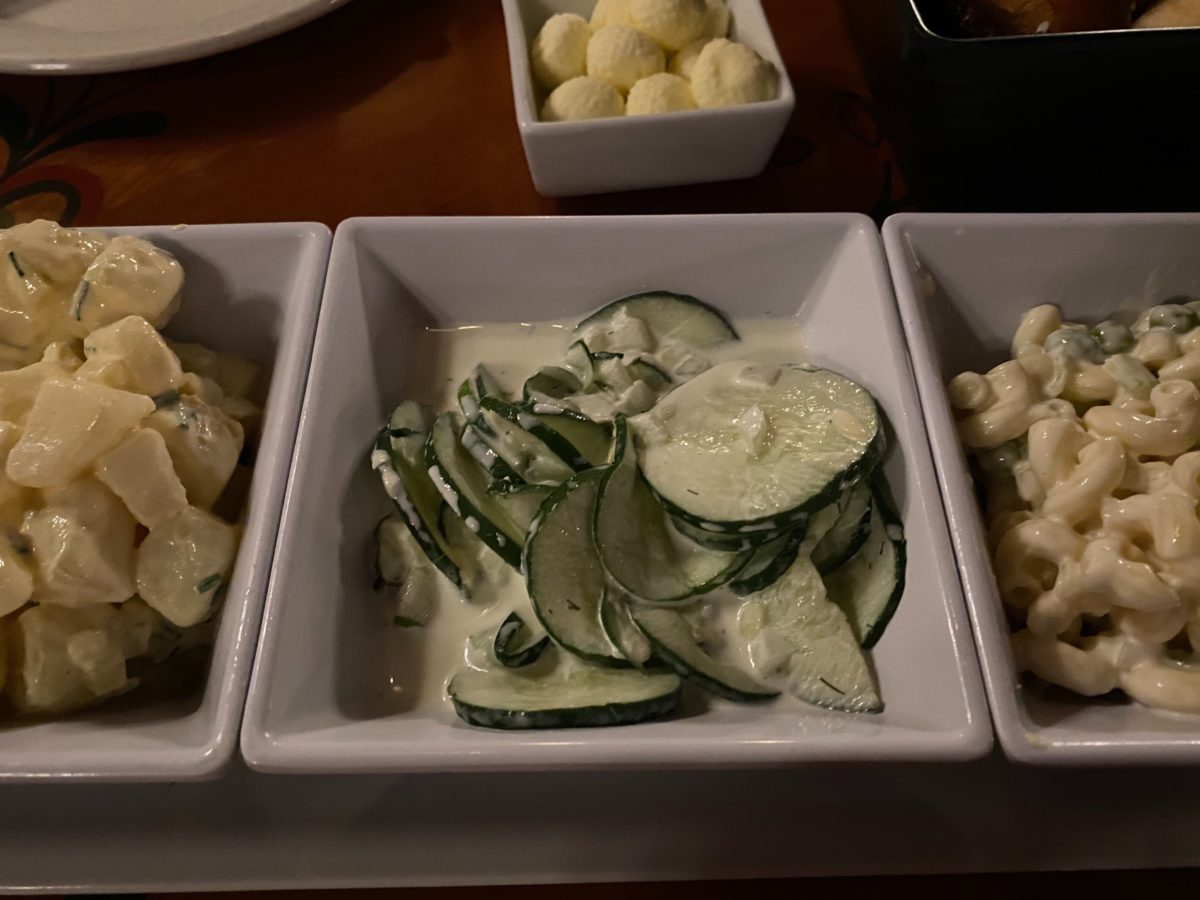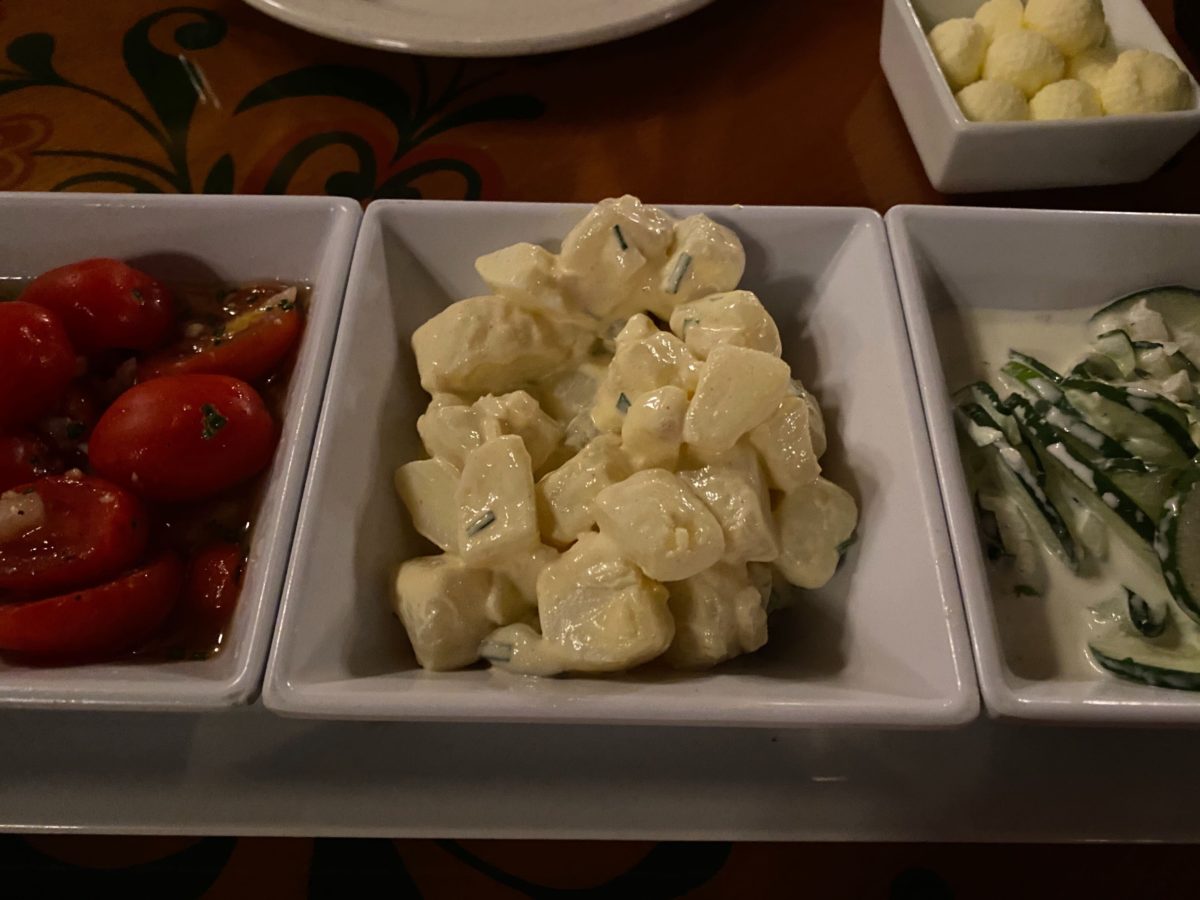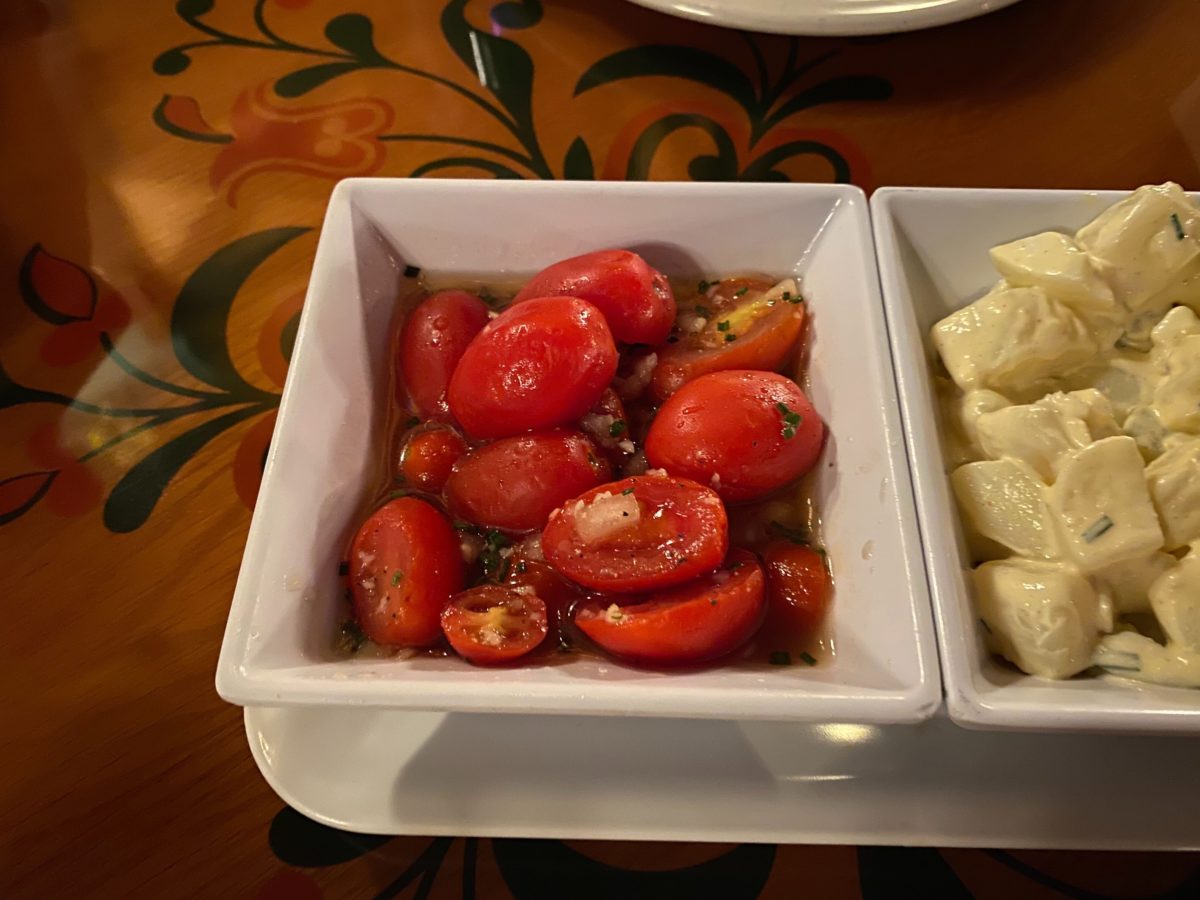 While we waited for our drinks, the oompah band came out to play. The dance floor in front of the stage remained closed.
For more information on booking your next trip with our official travel agent sponsor, the Vacationeer, visit wdwnt.travel.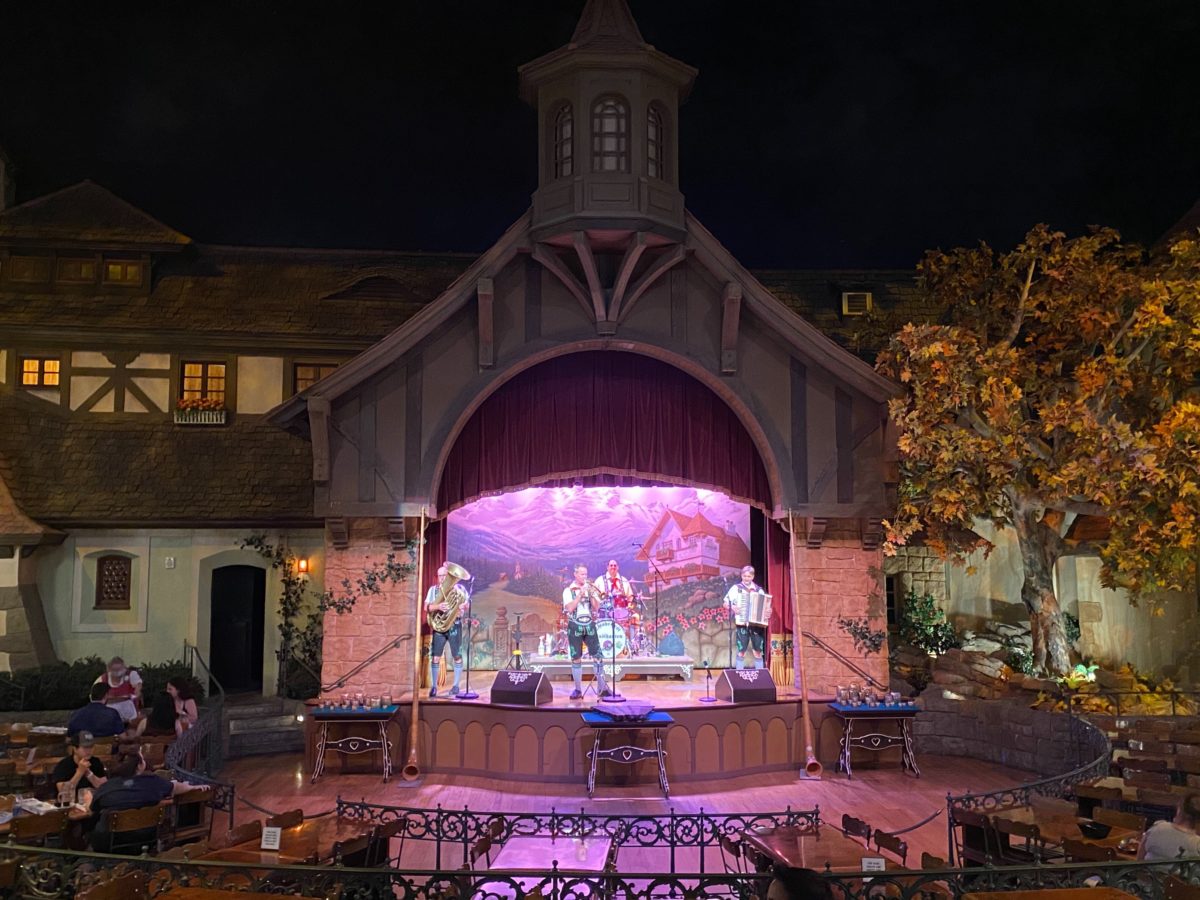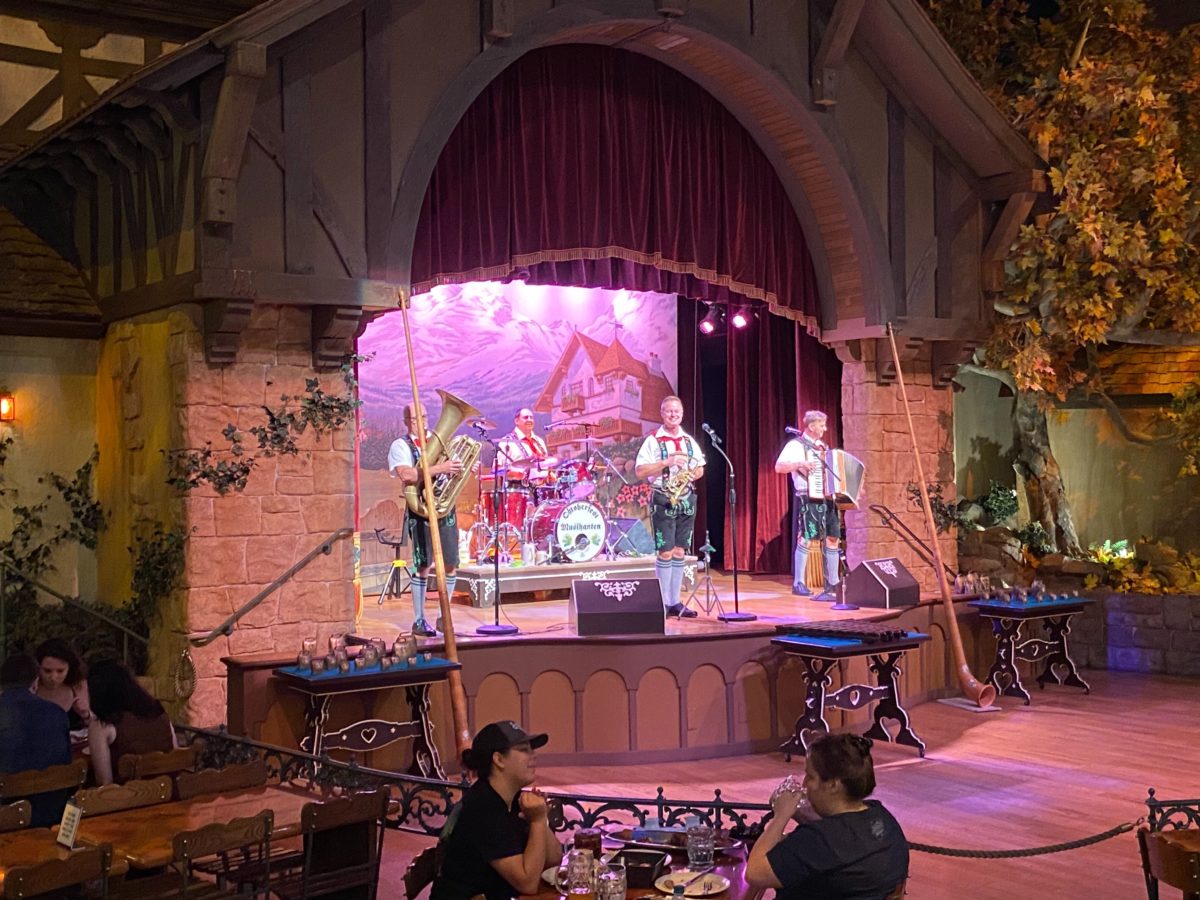 Of course, the main attraction of Biergarten is the beer.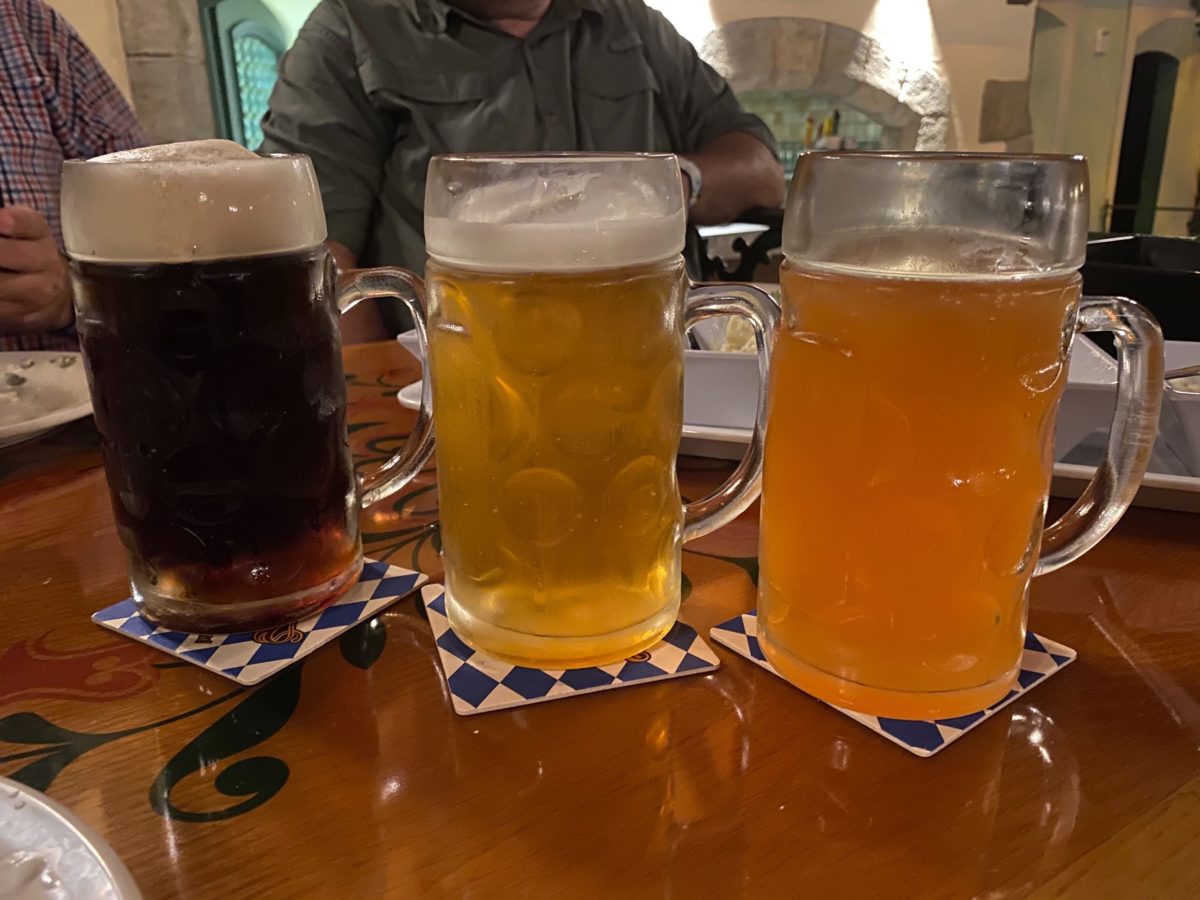 Next up was our family-style lunch, which includes many of the same items from the old buffet, including sausauge and potatoes.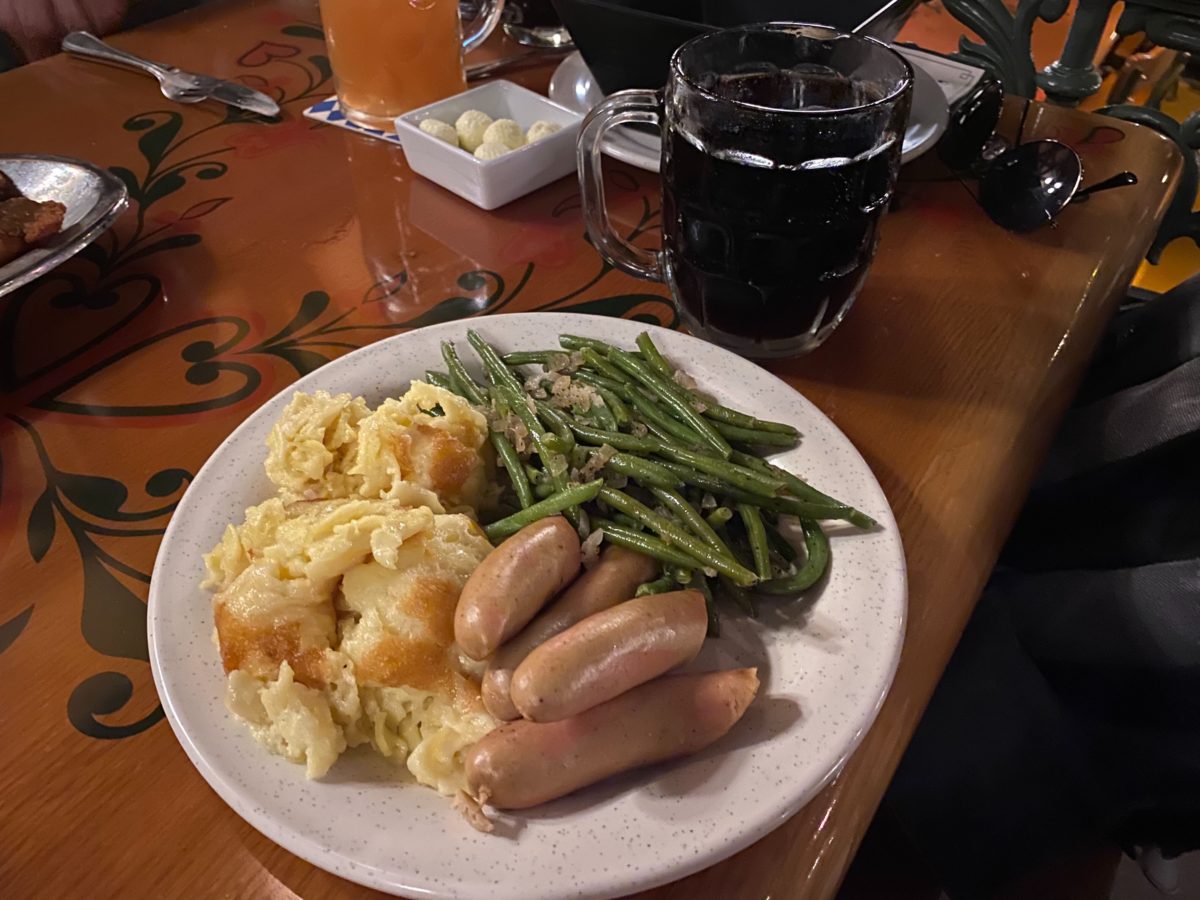 This first plate is the kid's option, with sausage and nudelgratin, which is basically the most delicious form of mac and cheese you'll ever have.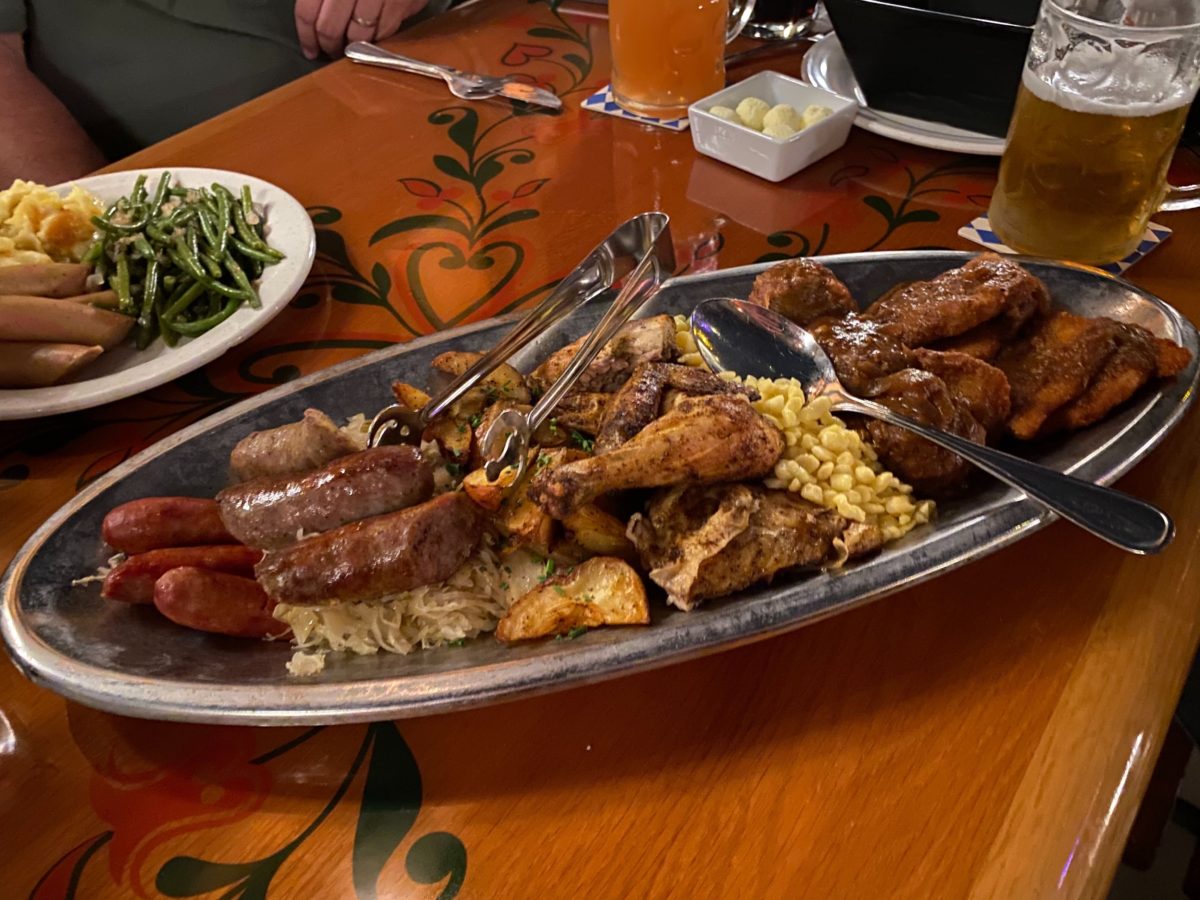 Next up was the main plate for the table, piled high with sausages, meats, potatoes, and sauerkraut. The food here is still "all you care to eat", so if you'd like more of any item, or you've somehow polished off a whole tray of food, you can always ask for more.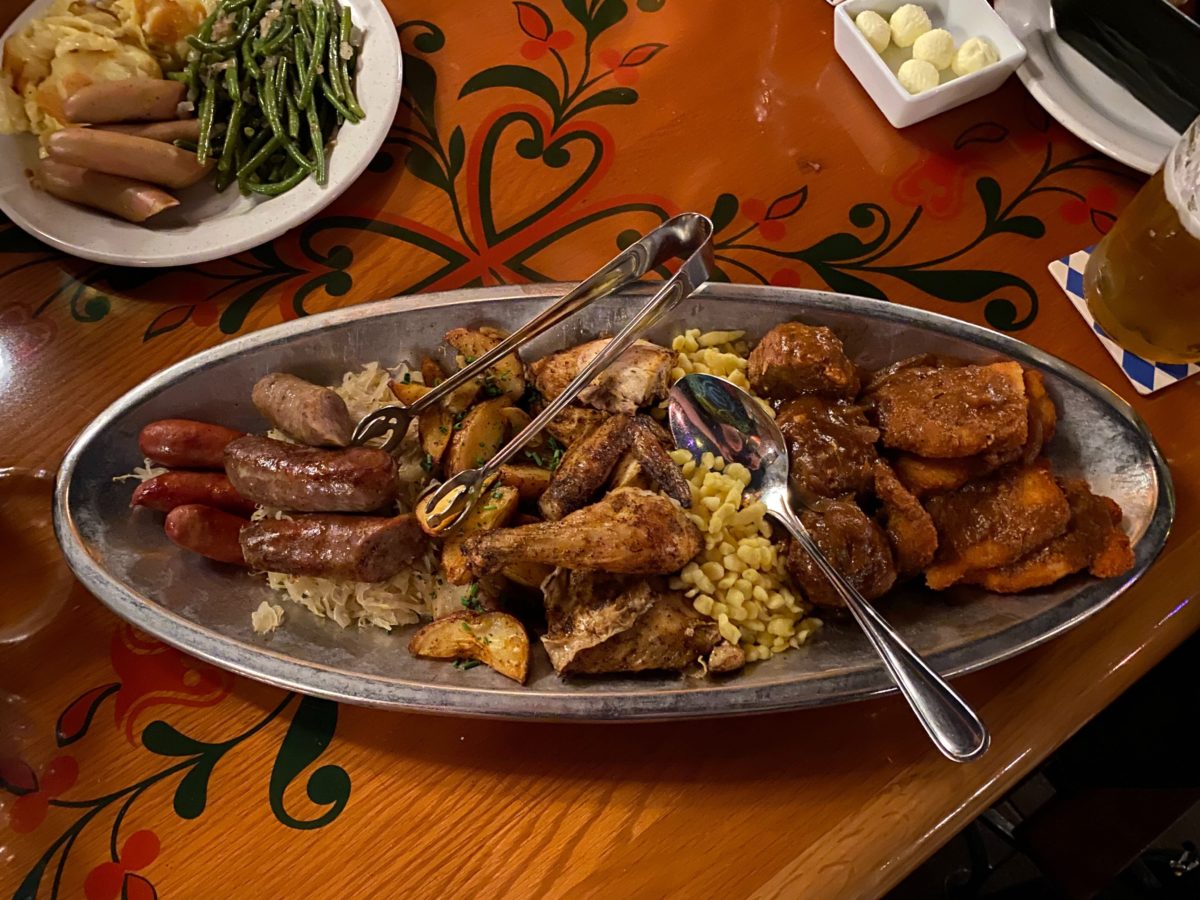 Finally, it was time for dessert.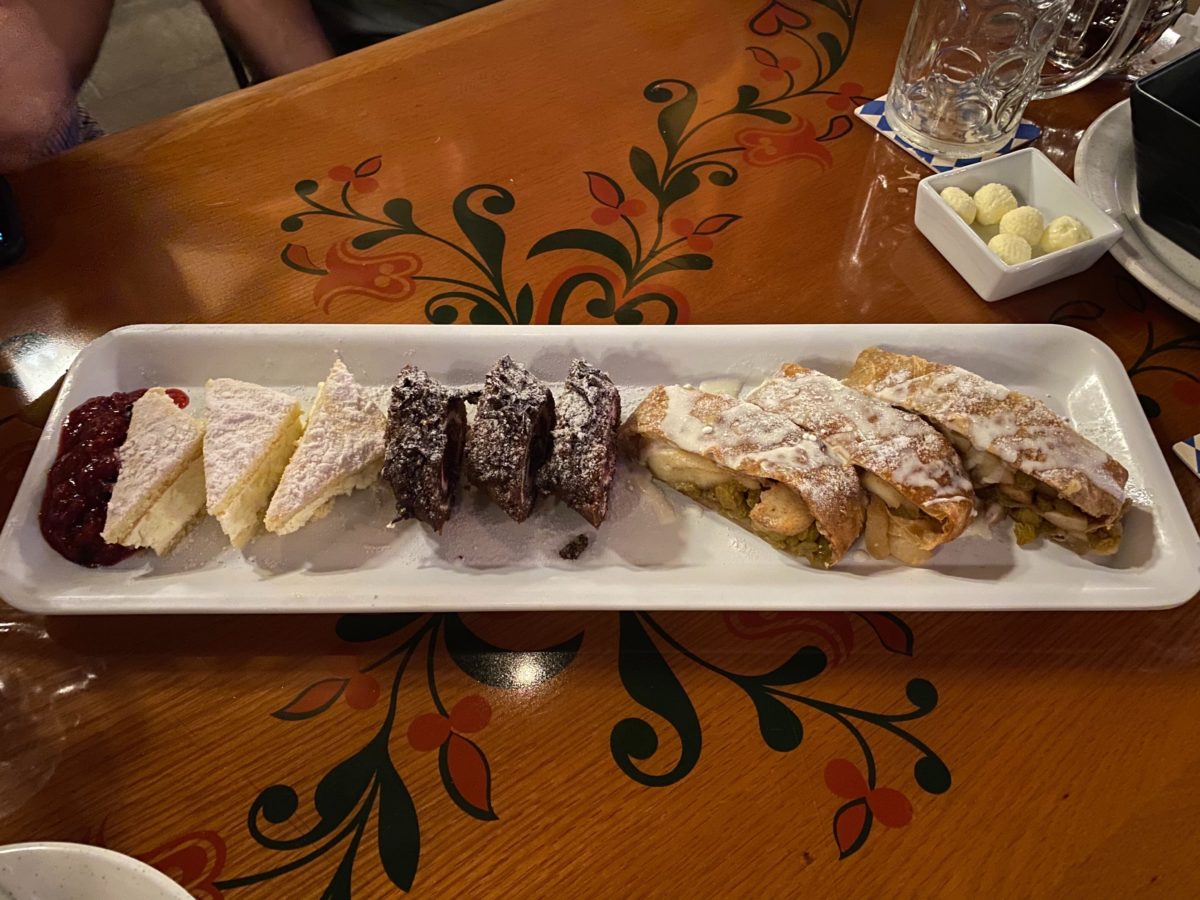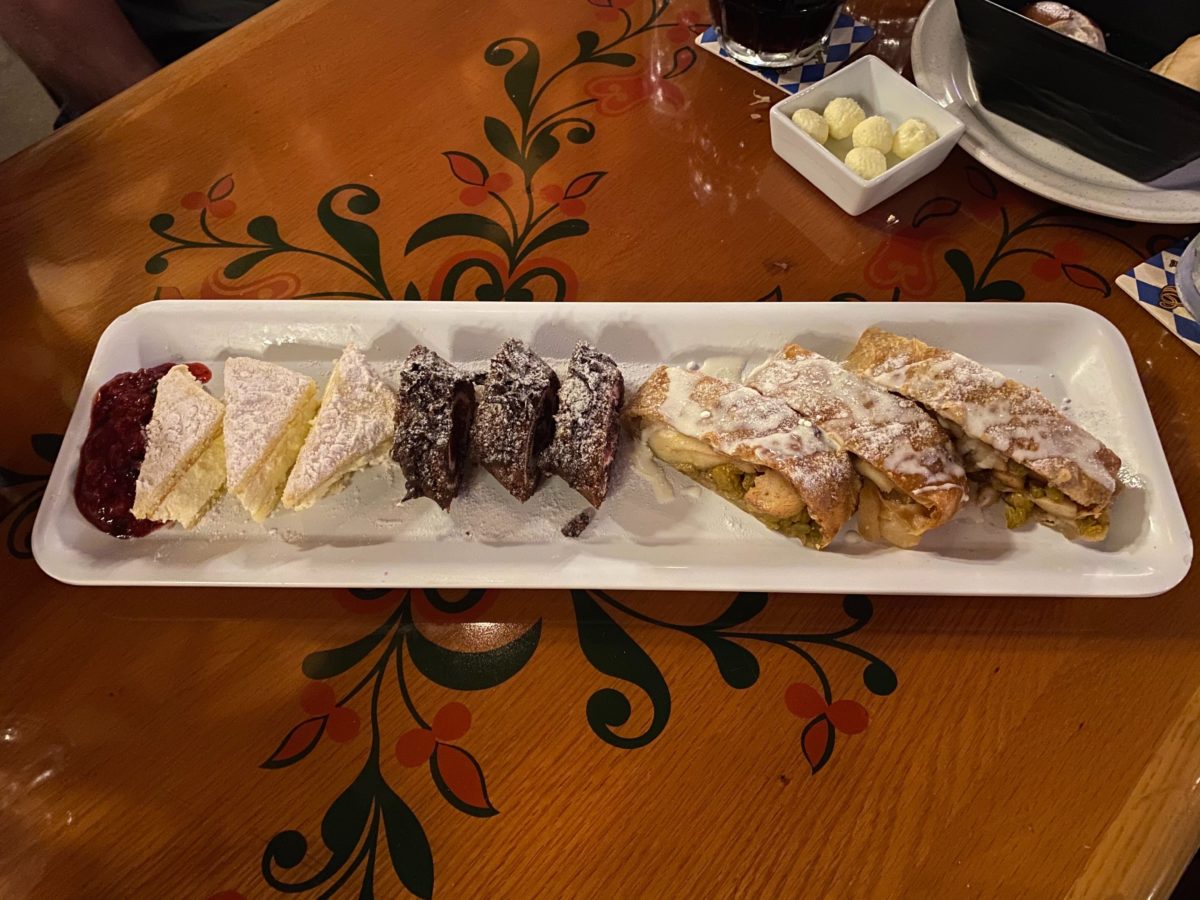 Dessert includes apple strudel and Bavarian cheesecake.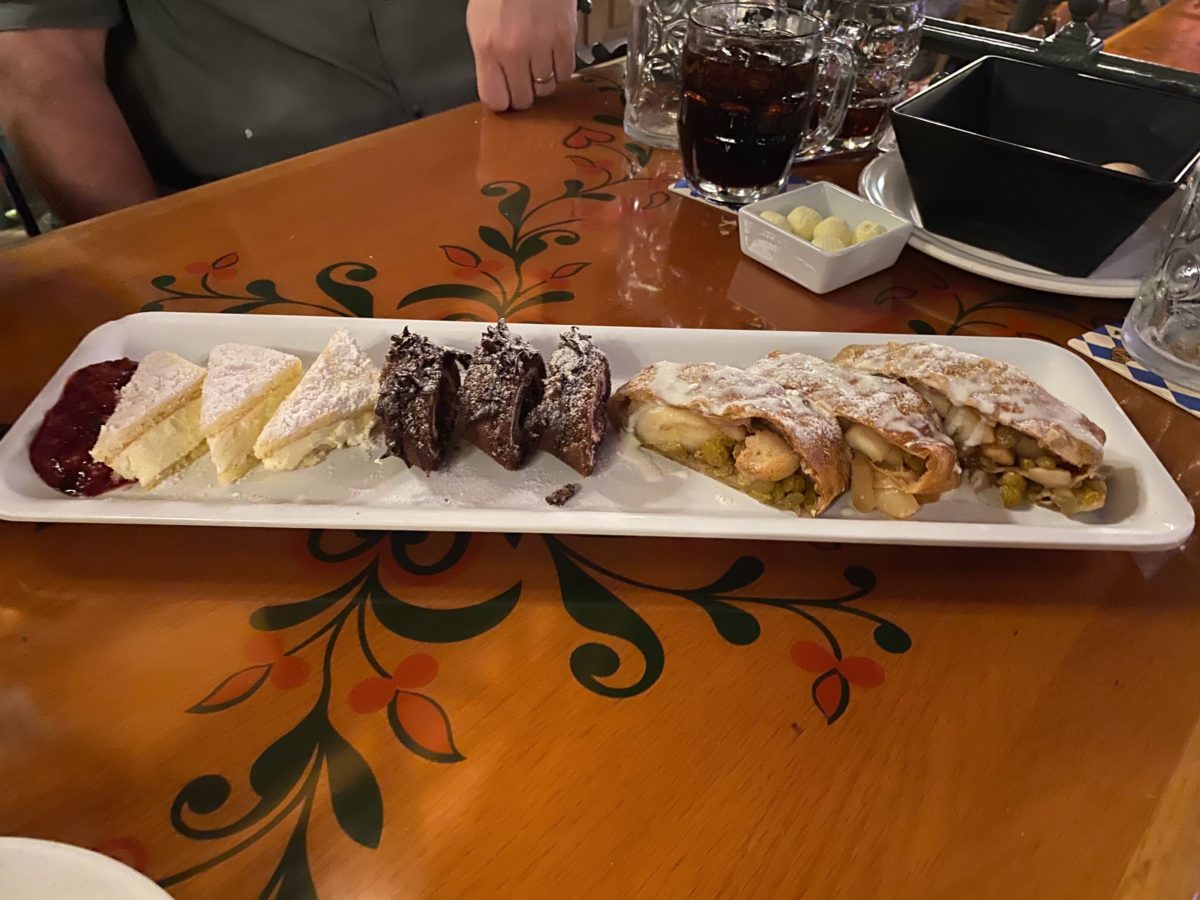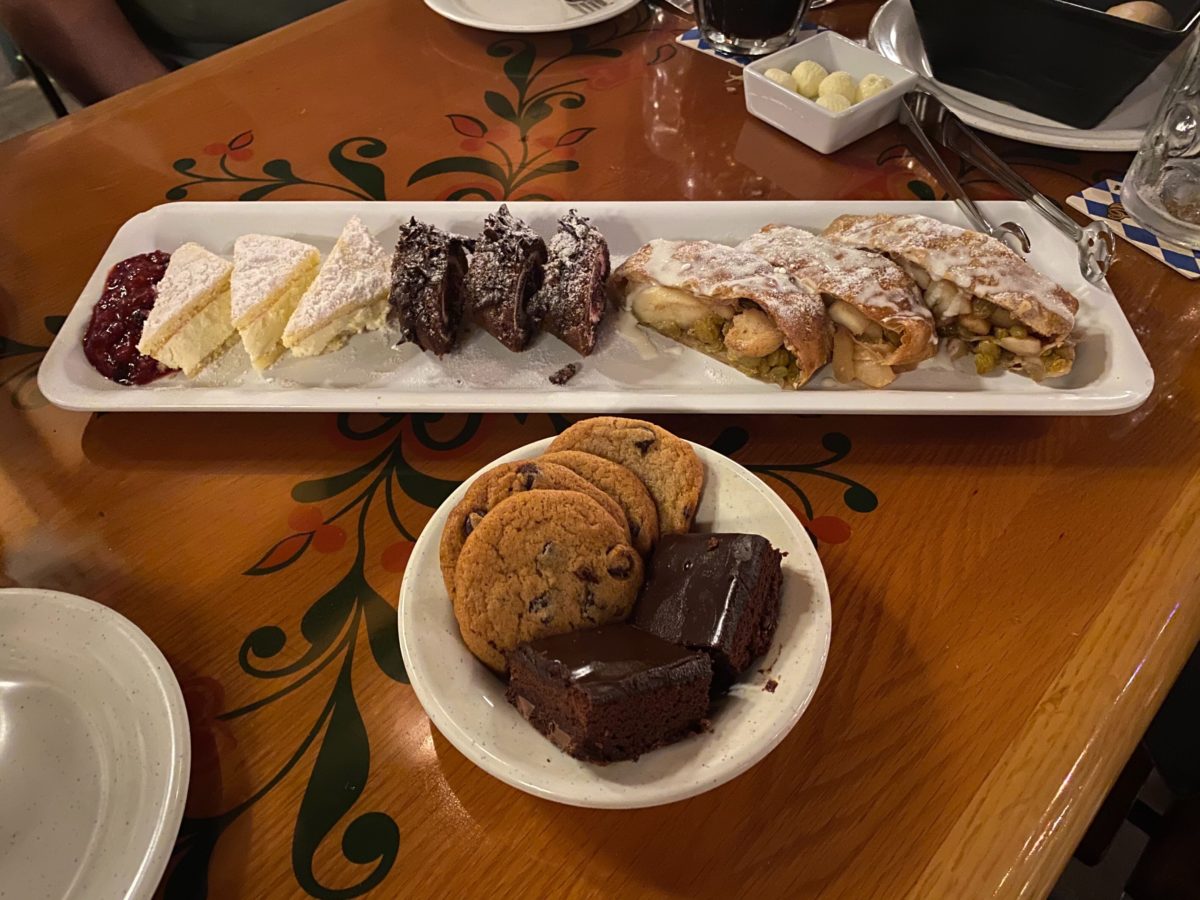 Yum! Once again, while the new "family style" dining option does give you slightly fewer options than the former buffet, they still make sure to serve you all of the guest favorites, plus everything was very fresh and delicious. Plus, our server was actually from Germany, so it's good to see that there are still a few Cultural Representatives available throughout the World Showcase.
What restaurant at EPCOT will you be visiting first when you return to the park? Let us know in the comments below.