Disney's Animal Kingdom is officially open to the public once again. We've been keeping our eyes peeled for any and all new merchandise throughout the parks and we were elated to discover the abundance of new merchandise at Disney's Animal Kingdom theme park. One of our favorite finds was this lovely "Inside Out" unicorn jewelry set, pictured below in all its magical glory.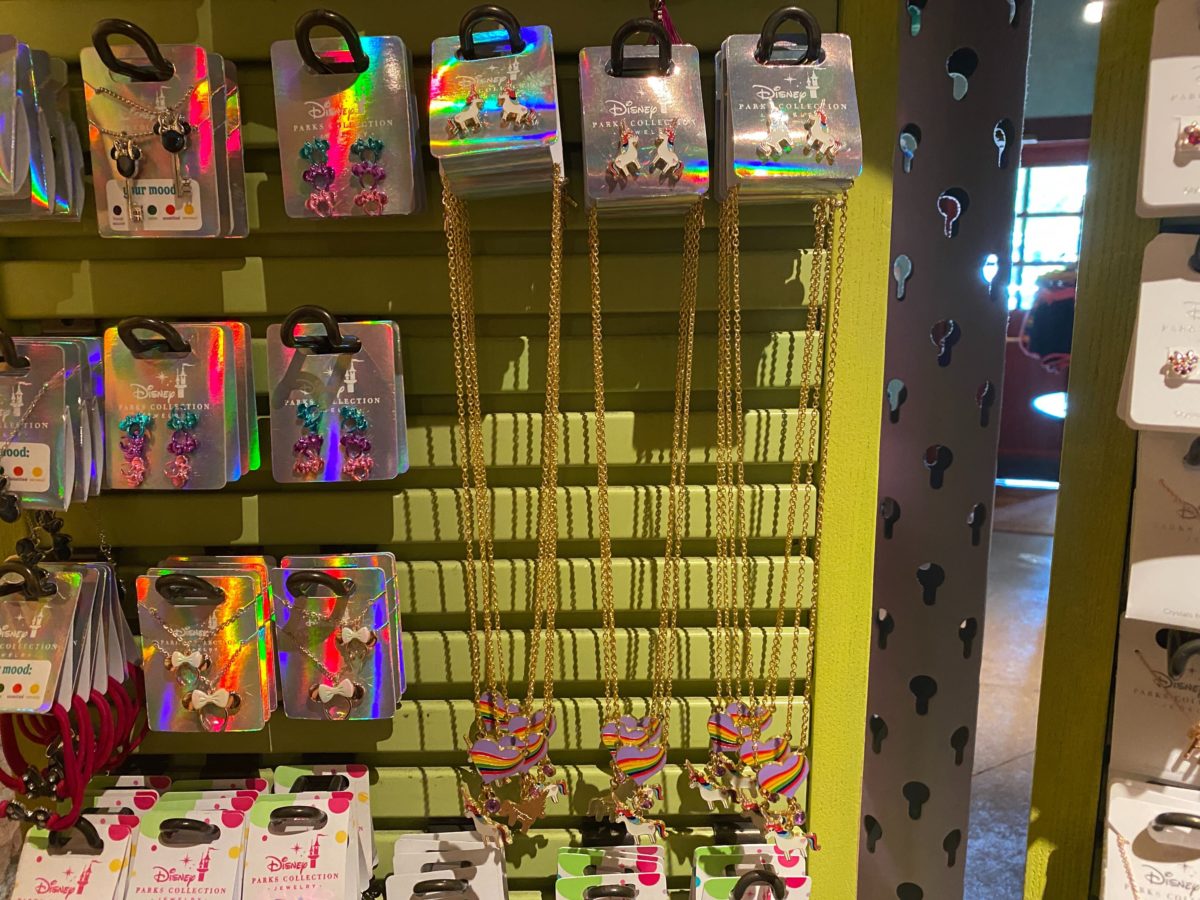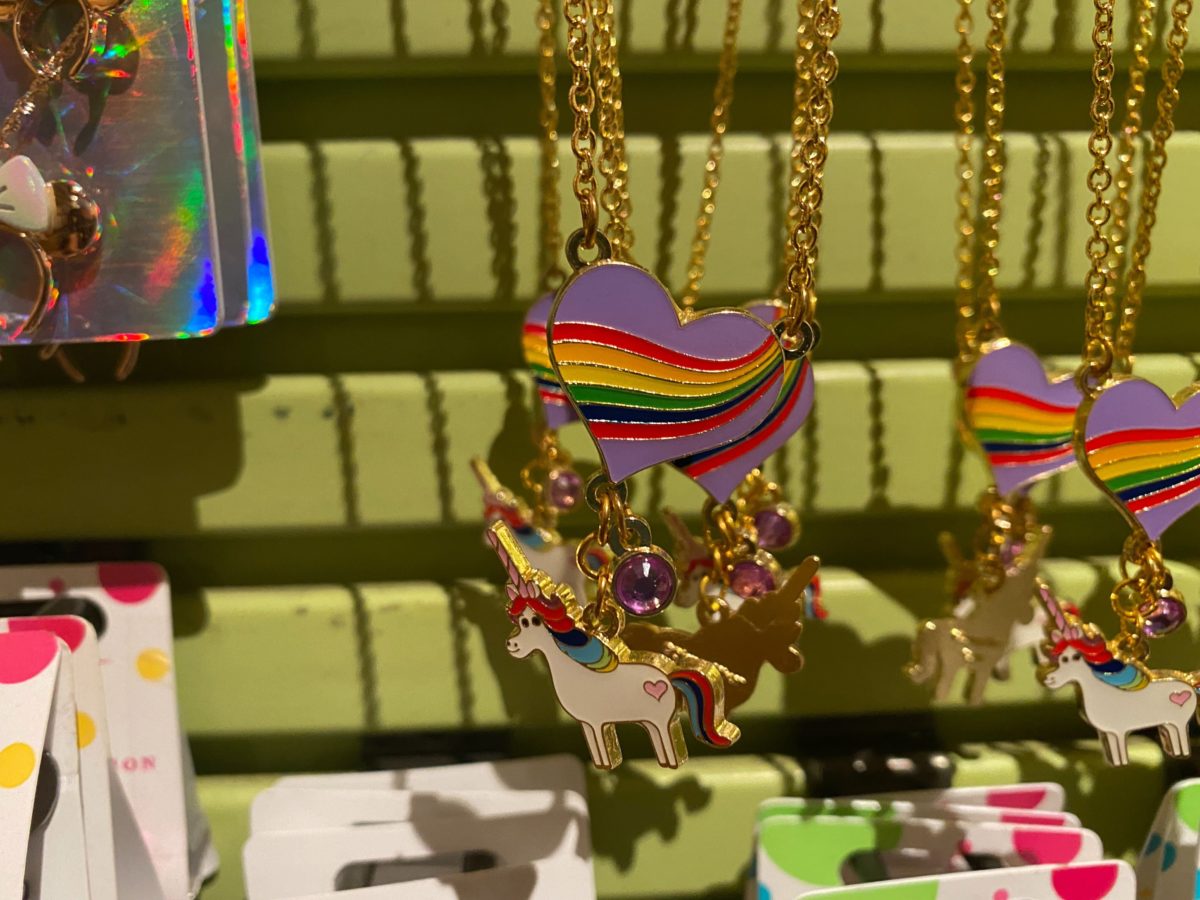 The necklace features a rainbow heart, a purple gem and the sweetest little unicorn charm.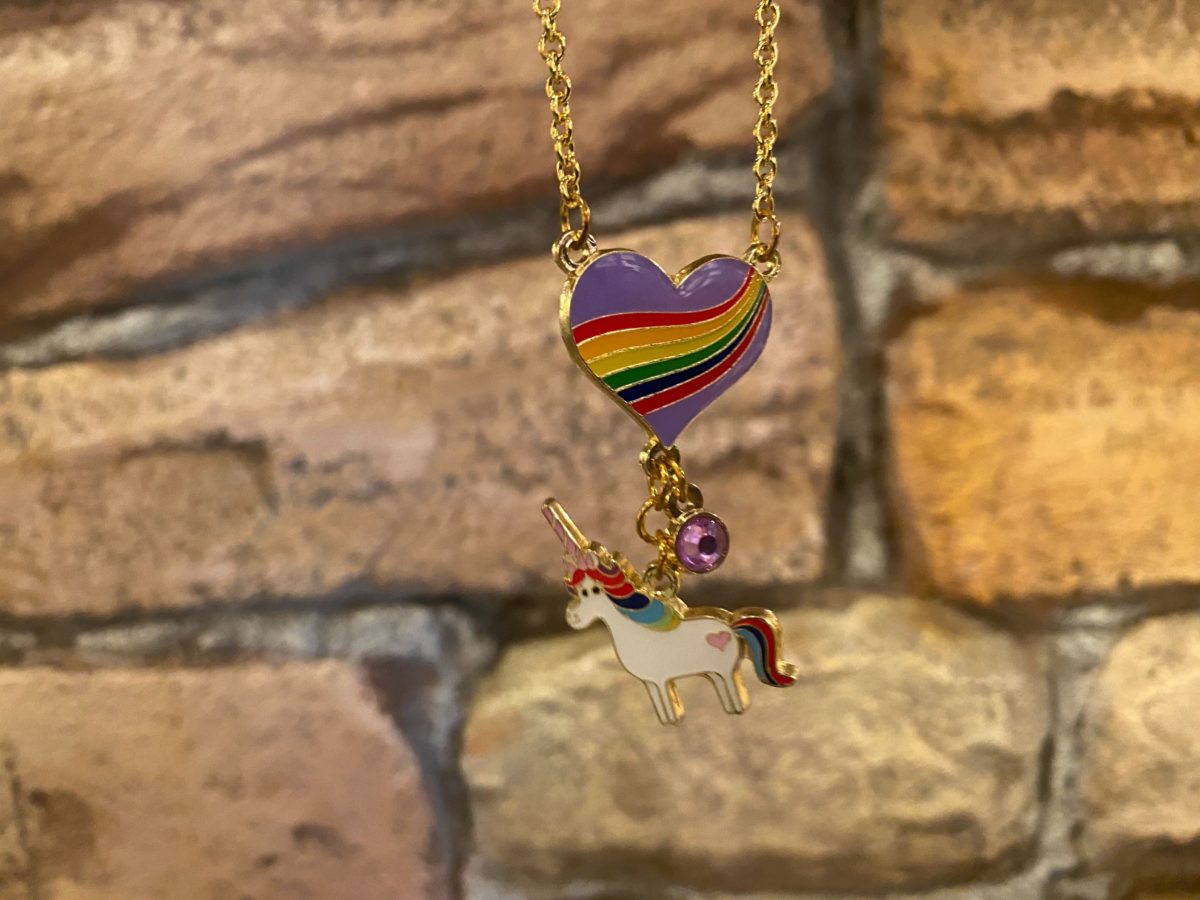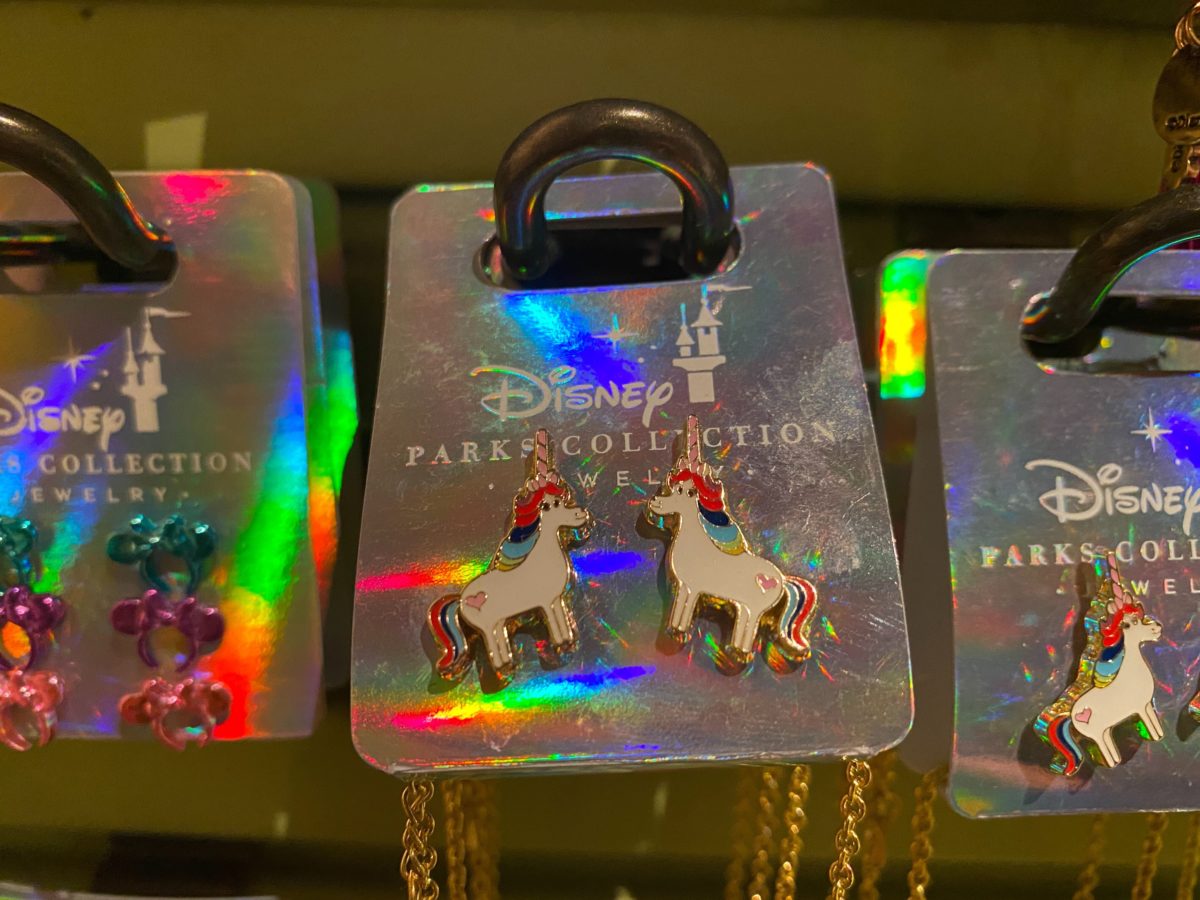 The earrings perfectly match the necklace.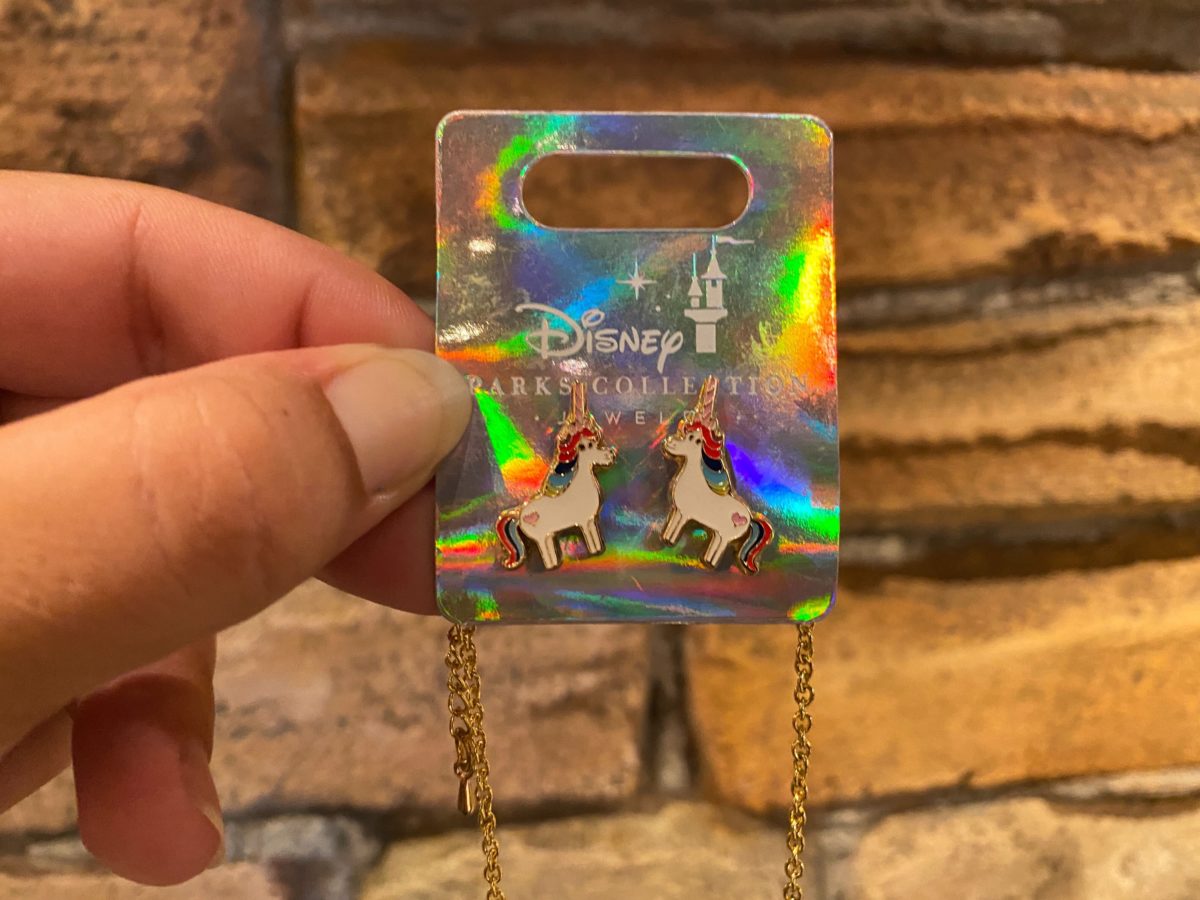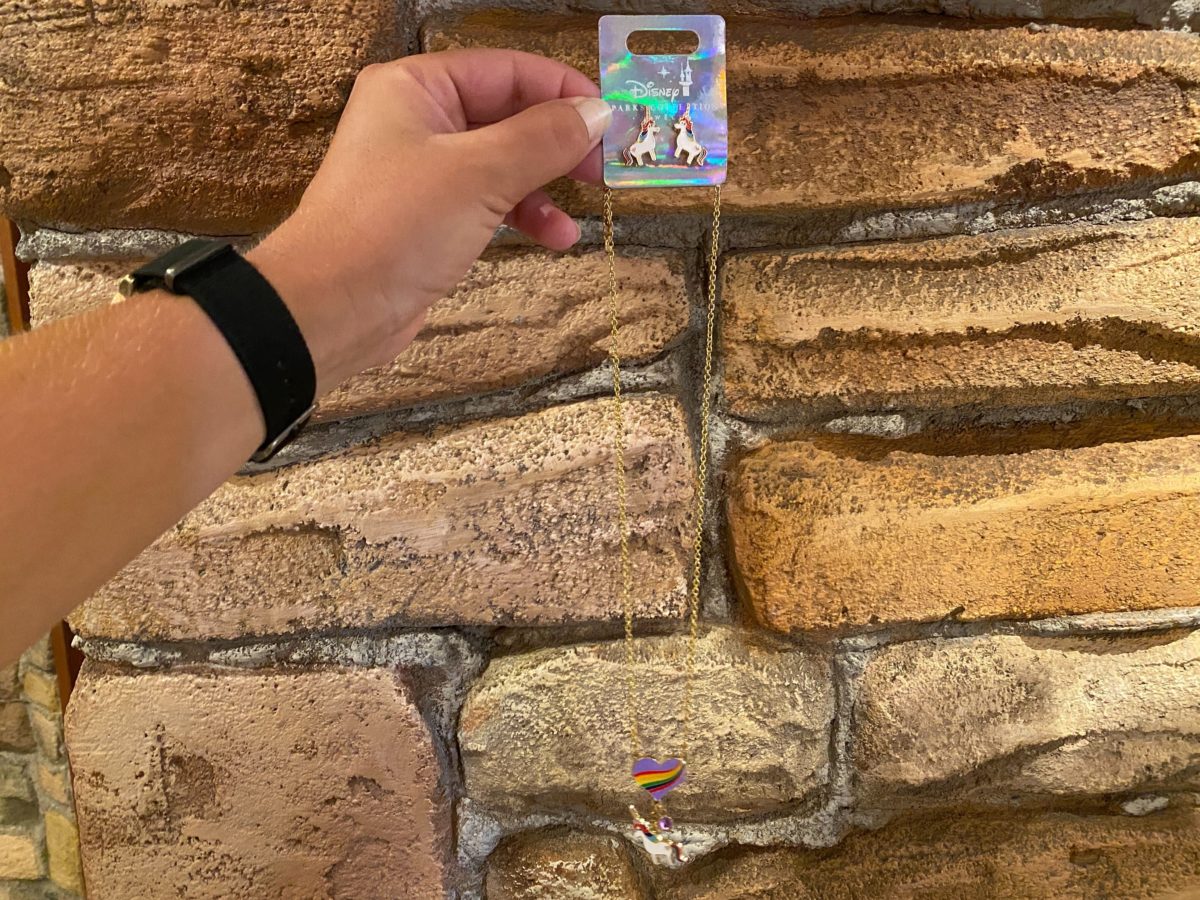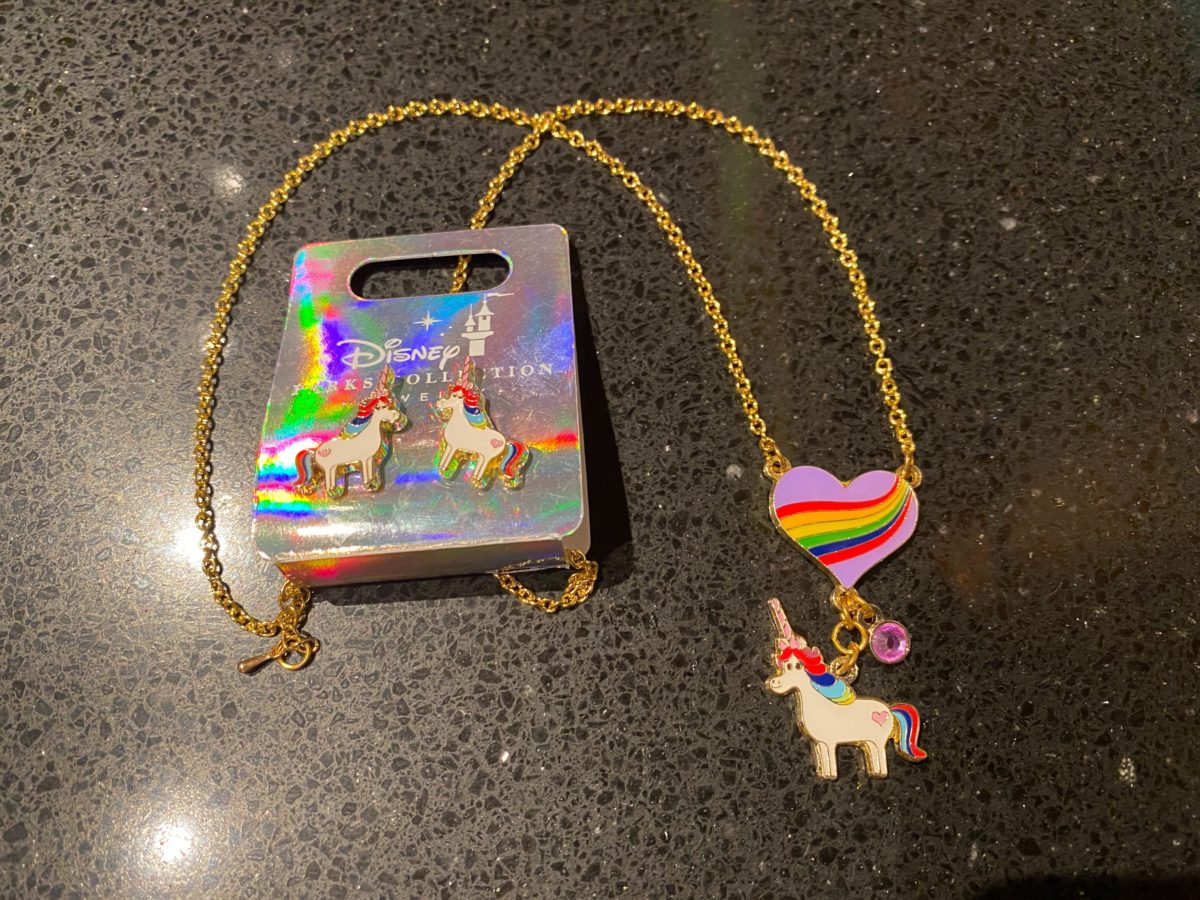 This lovely set comes with both a unicorn heart necklace and matching unicorn earrings.
The jewelry set is priced at $19.99. We found this gem at the Discovery Trading Company merchandise store at Disney's Animal Kingdom.
Will you be picking up this delightful unicorn jewelry set on your next visit to the parks? Let us know in the comments below!