Are you happy to be back at Walt Disney World? Or really anywhere, for that matter? Well, Forky feels the exact same way! And now you can express that with this new baseball cap at World of Disney, cleverly themed to Forky from Pixar's Toy Story 4. Let's take a look!
Forky Cap – $24.99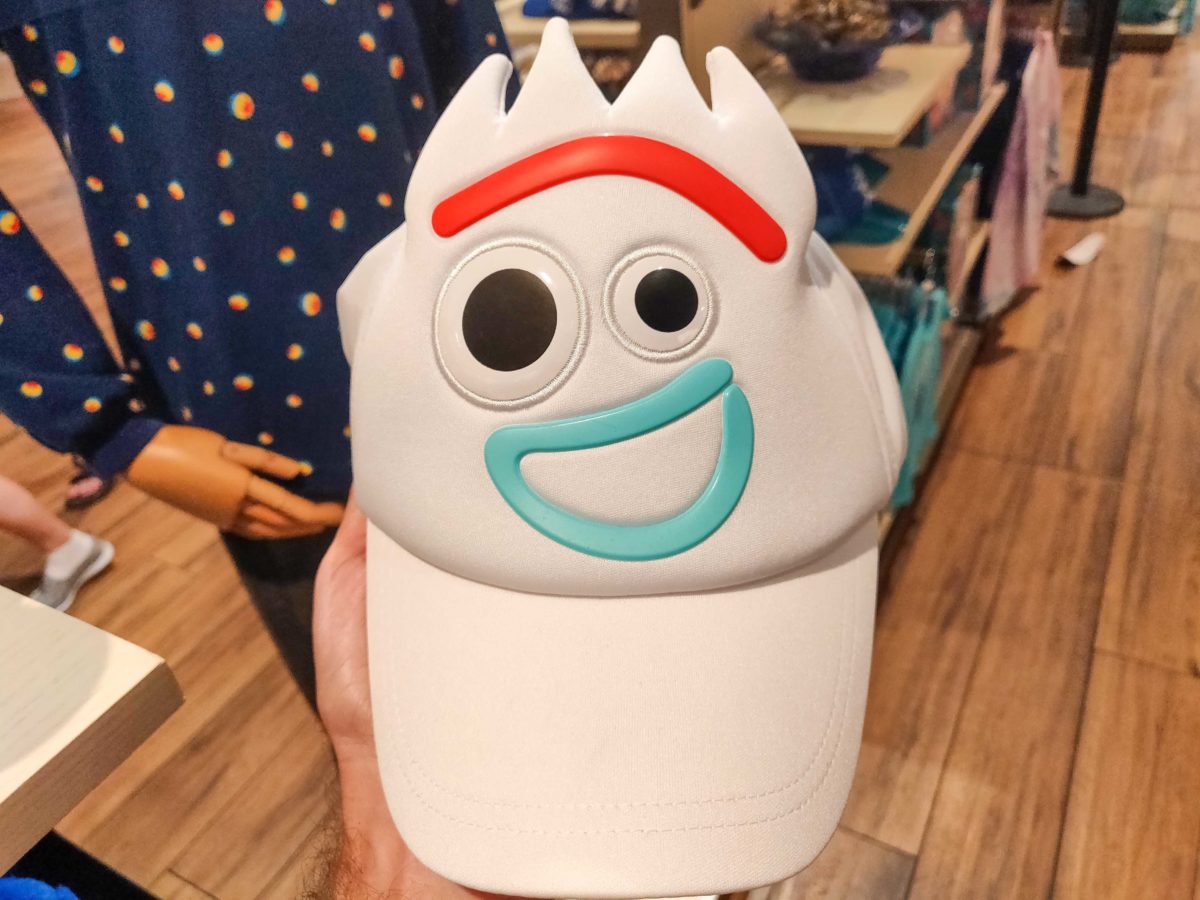 Featuring the goofy and lovable spork from last year's Toy Story 4, the Forky cap features a special extension off the front to look like an actual spork! Just don't try to eat with the hat! The design on the front replicates his face and design rather well, actually.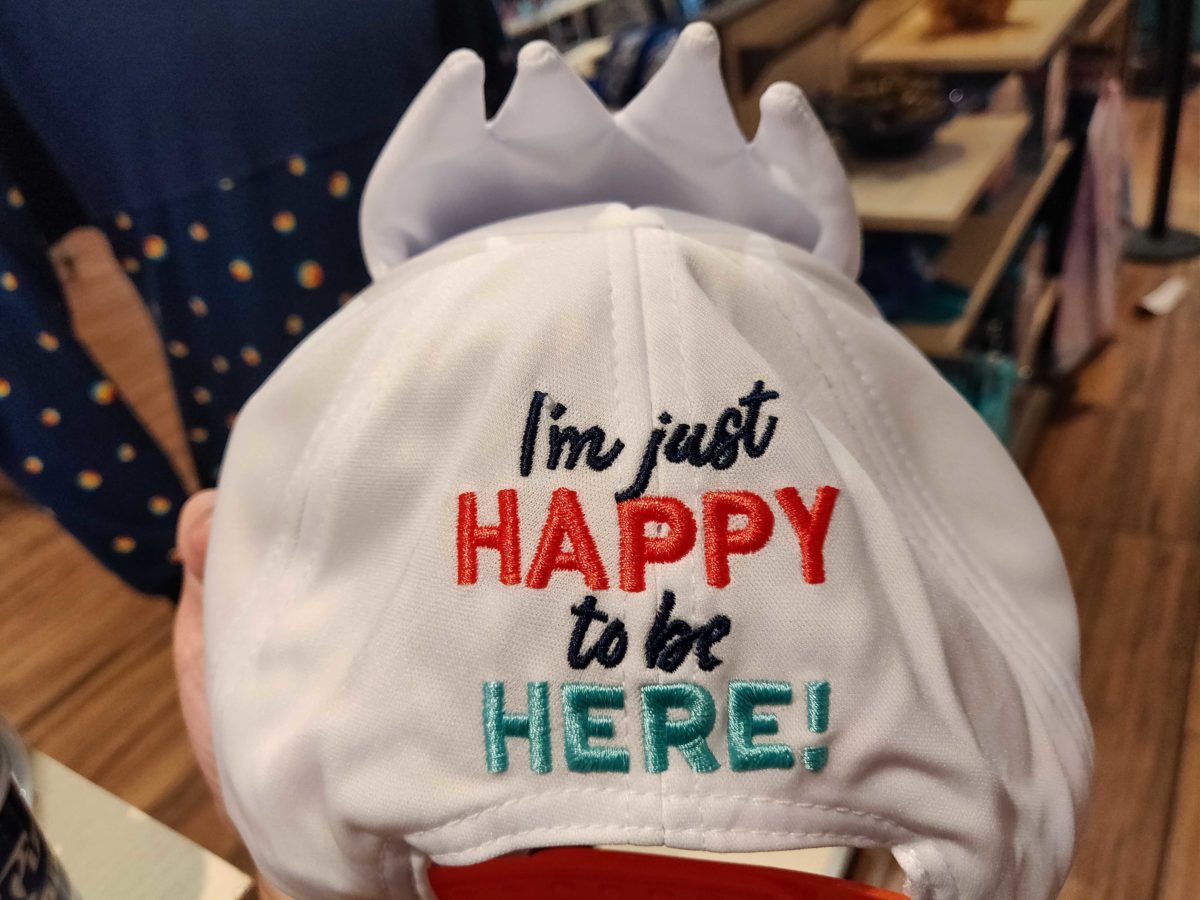 On the back, the cap reads "I'm just happy to be here!", which is probably how we're all feeling no matter what Disney park we're at these days.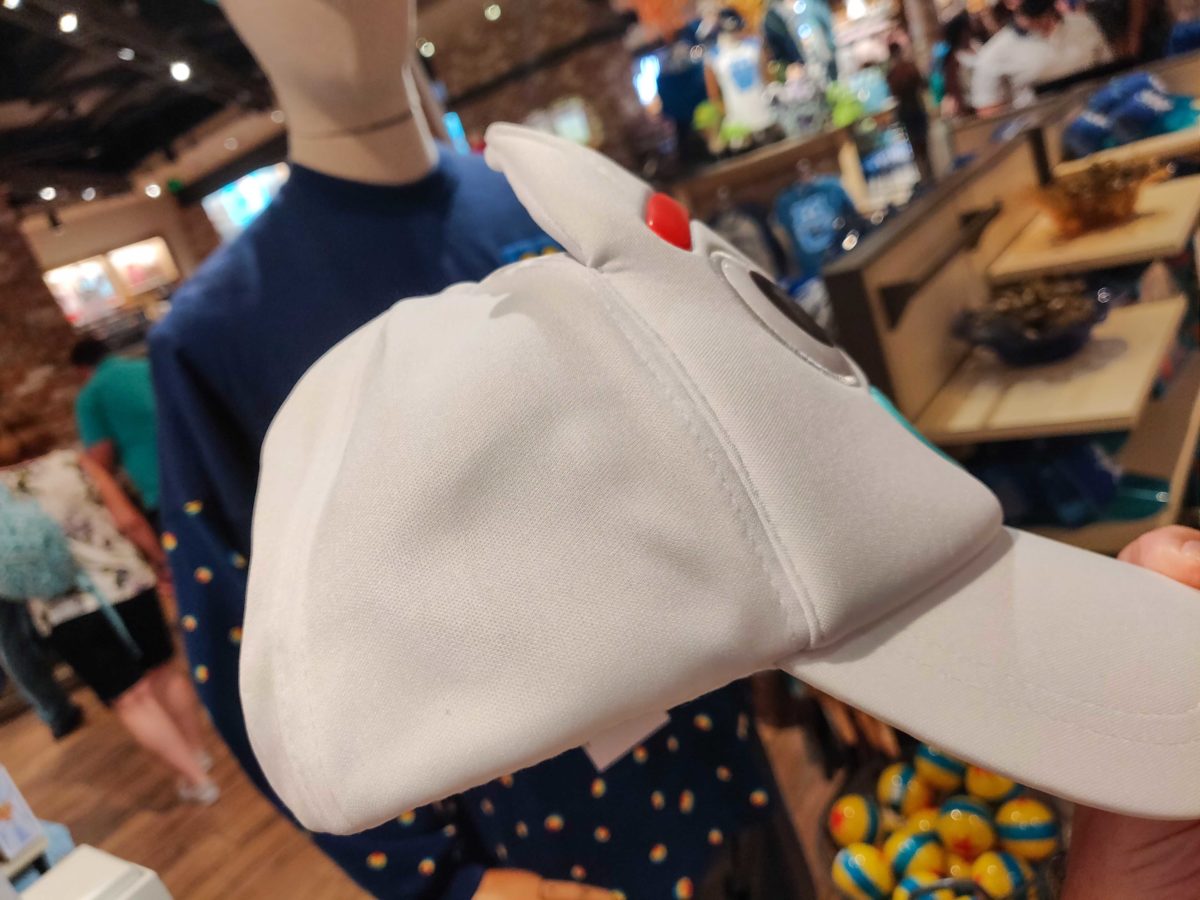 The side features no design but a clean fabric design. This cap actually looks fairly sturdy as baseball caps go.
If you're as interested in this cap as I am, you can head on down to World of Disney at Disney Springs! The Forky Cap retails for $24.99. What are your thoughts? Would you wear this? Let us know in the comments below or on social media!