Last night, we dreamed of a great, big, beautiful tomorrow and today the dream came true! With the reopening of the Magic Kingdom for Annual Passholders, we finally get to ride the Carousel of Progress again and we're cataloging all of the new social distancing procedures that were put into place at the attraction.
Carousel of Progress, while not the busiest ride, still has floor markers and signs to help keep guests six feet apart.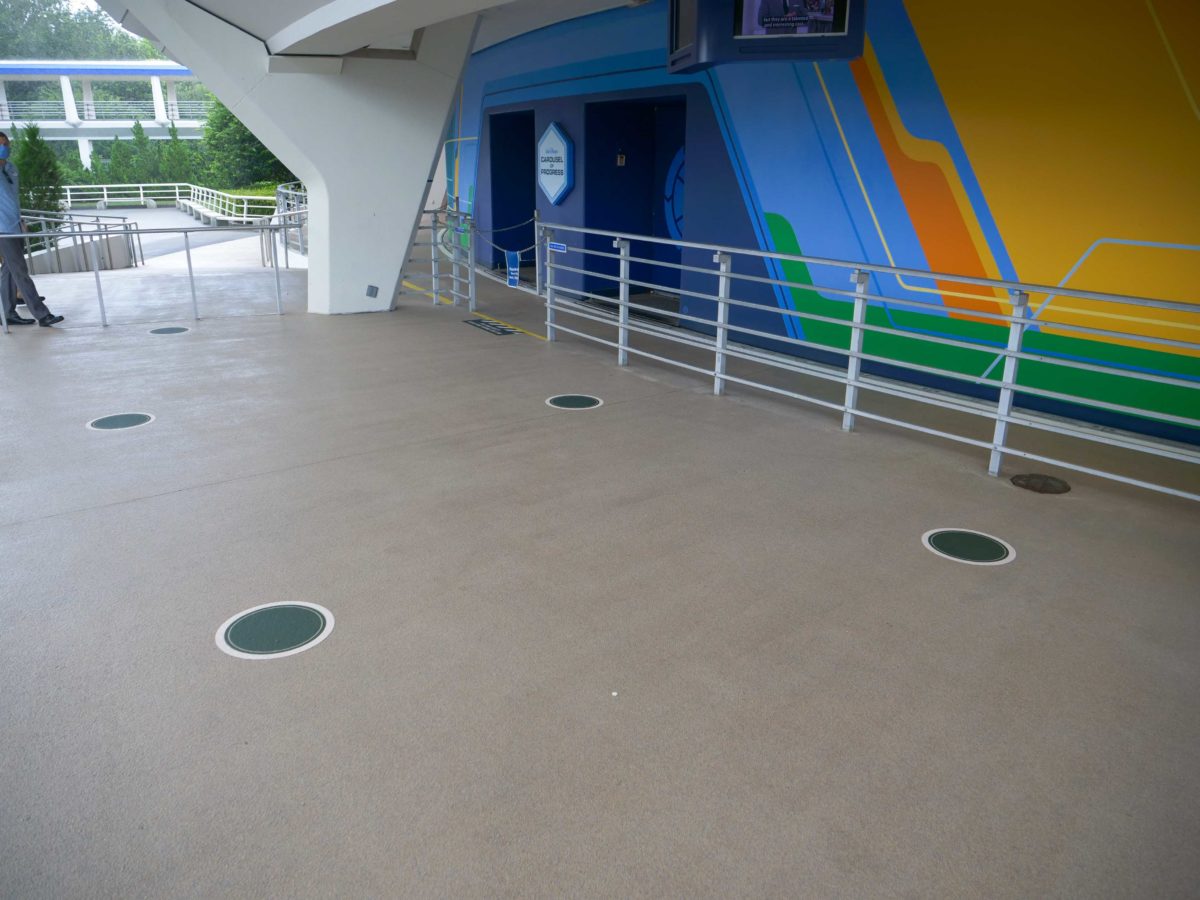 In the waiting area outside, there are circles on the ground so parties can remain far away from each other instead of crowding in front of the rope.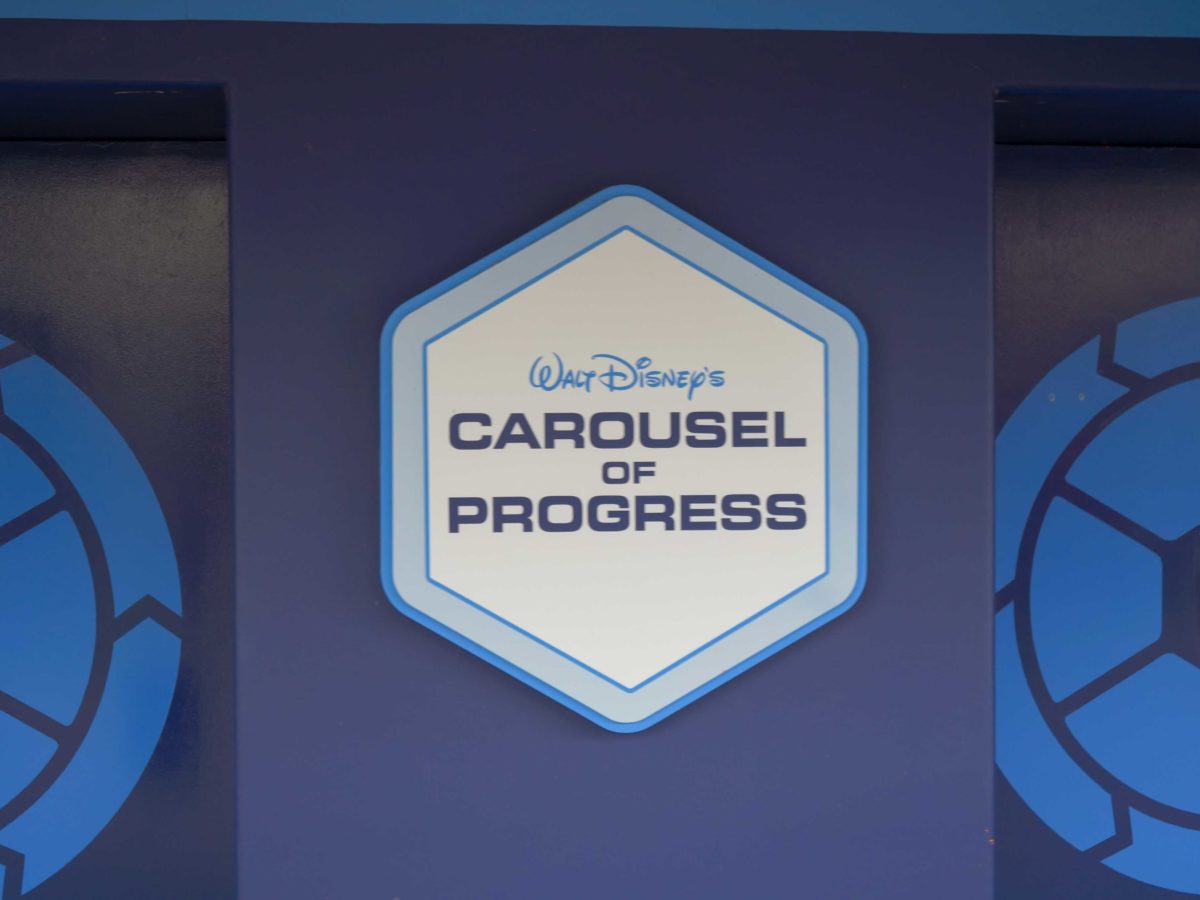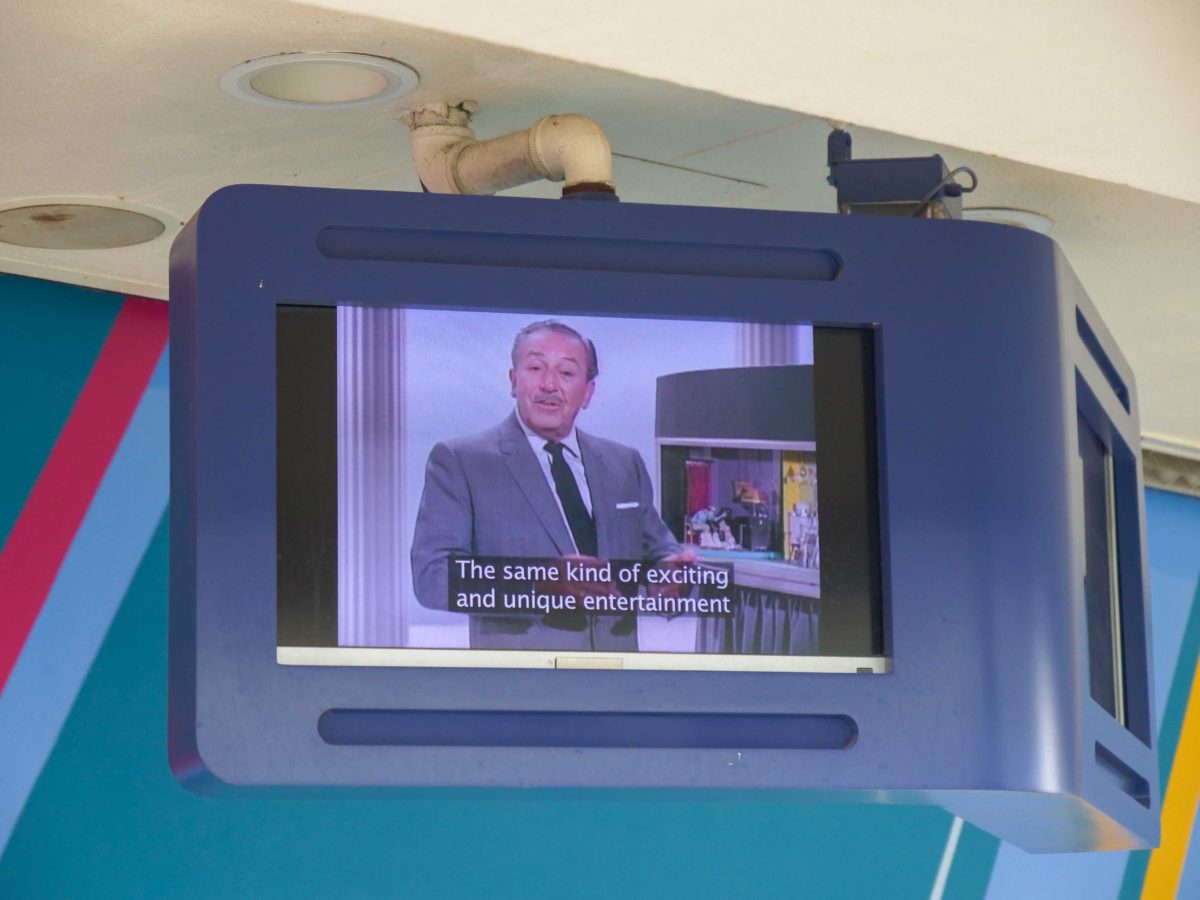 It's good to see Walt Disney again.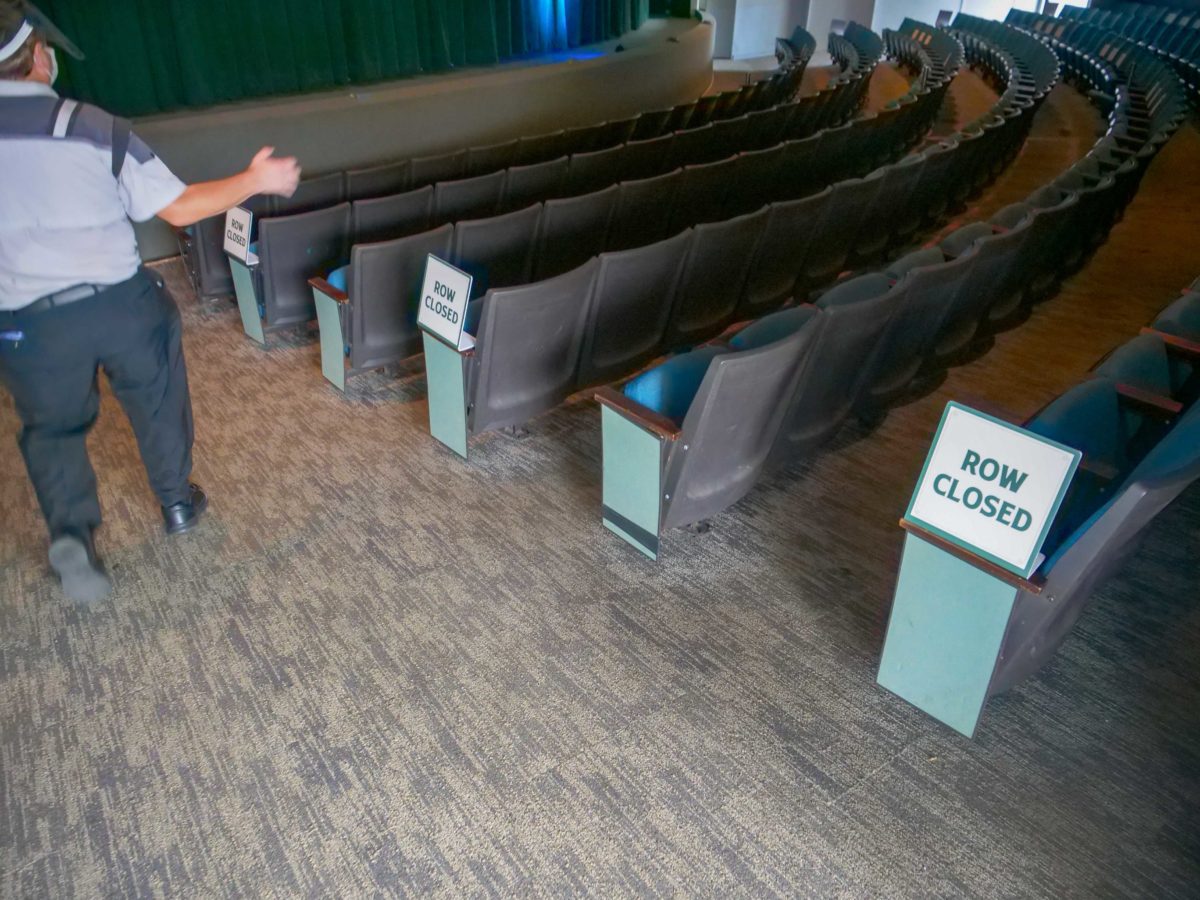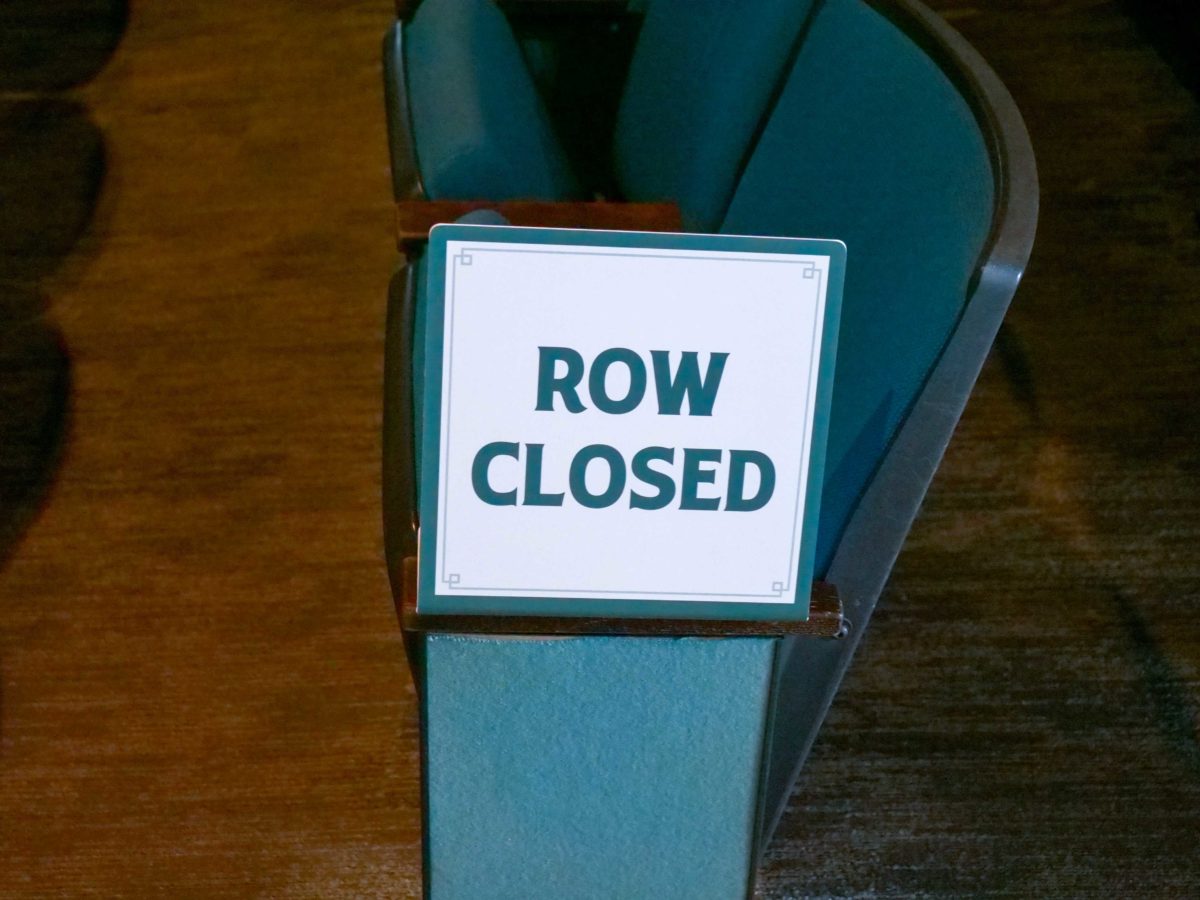 Inside, every other row is closed. In the open rows, groups of three seats are unavailable, while groups of four seats are open. Parties with more than four people will need to split up inside the theater. This seems to be the new standard for theater-based attractions.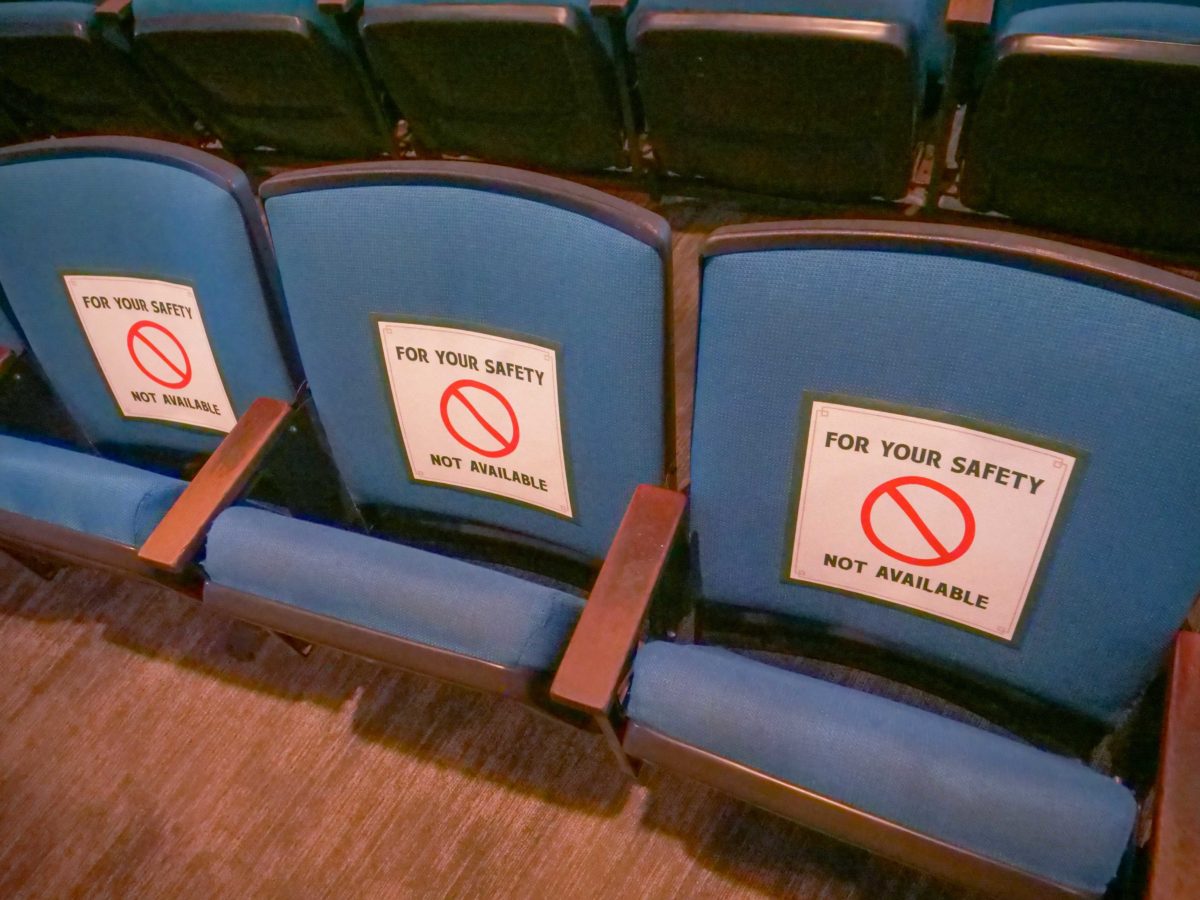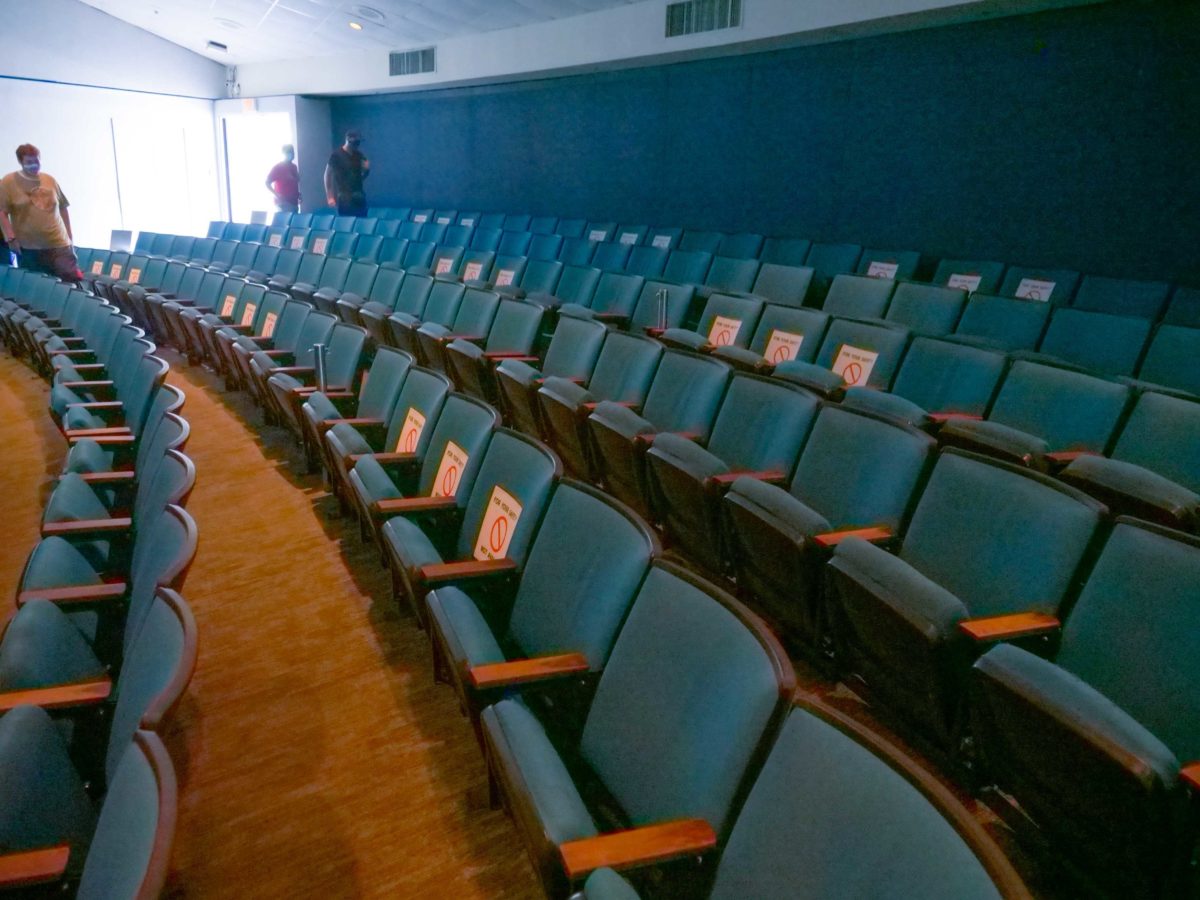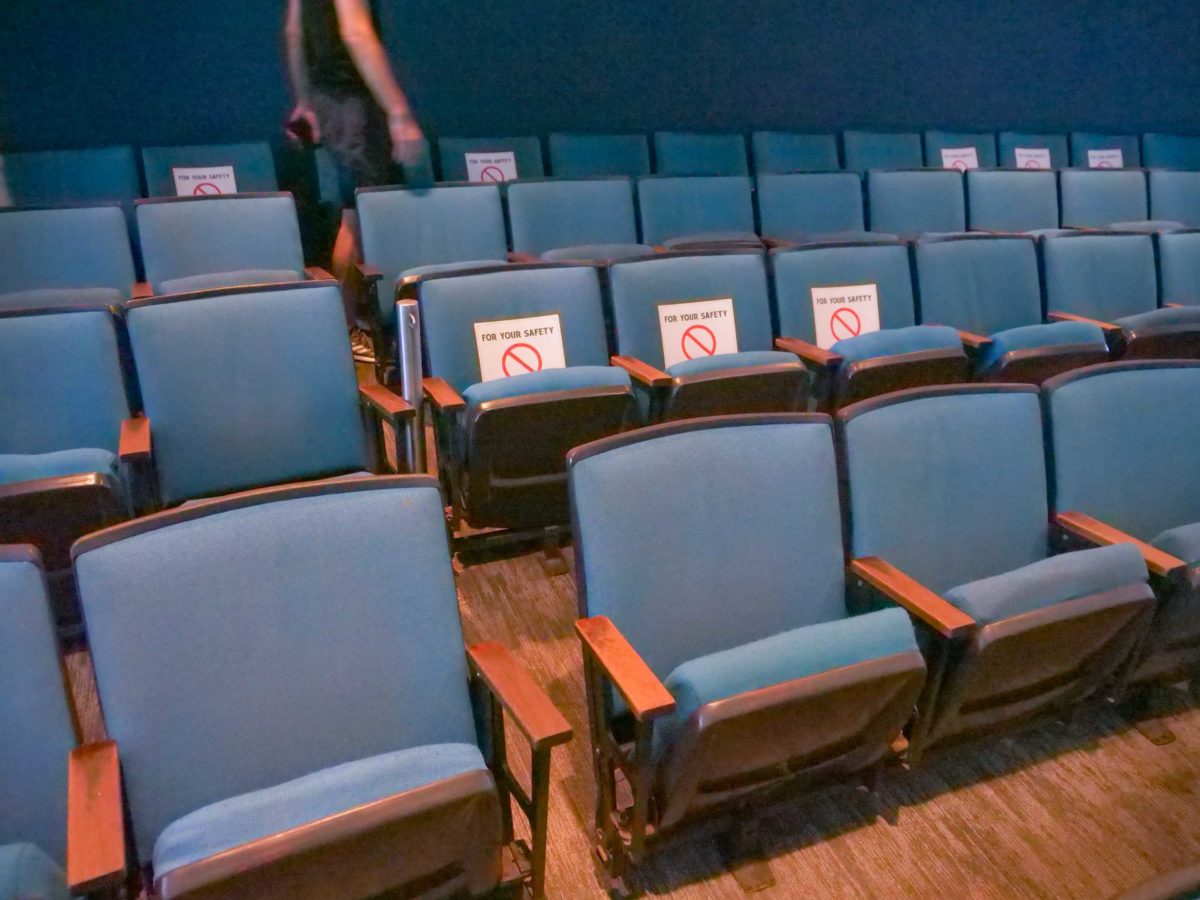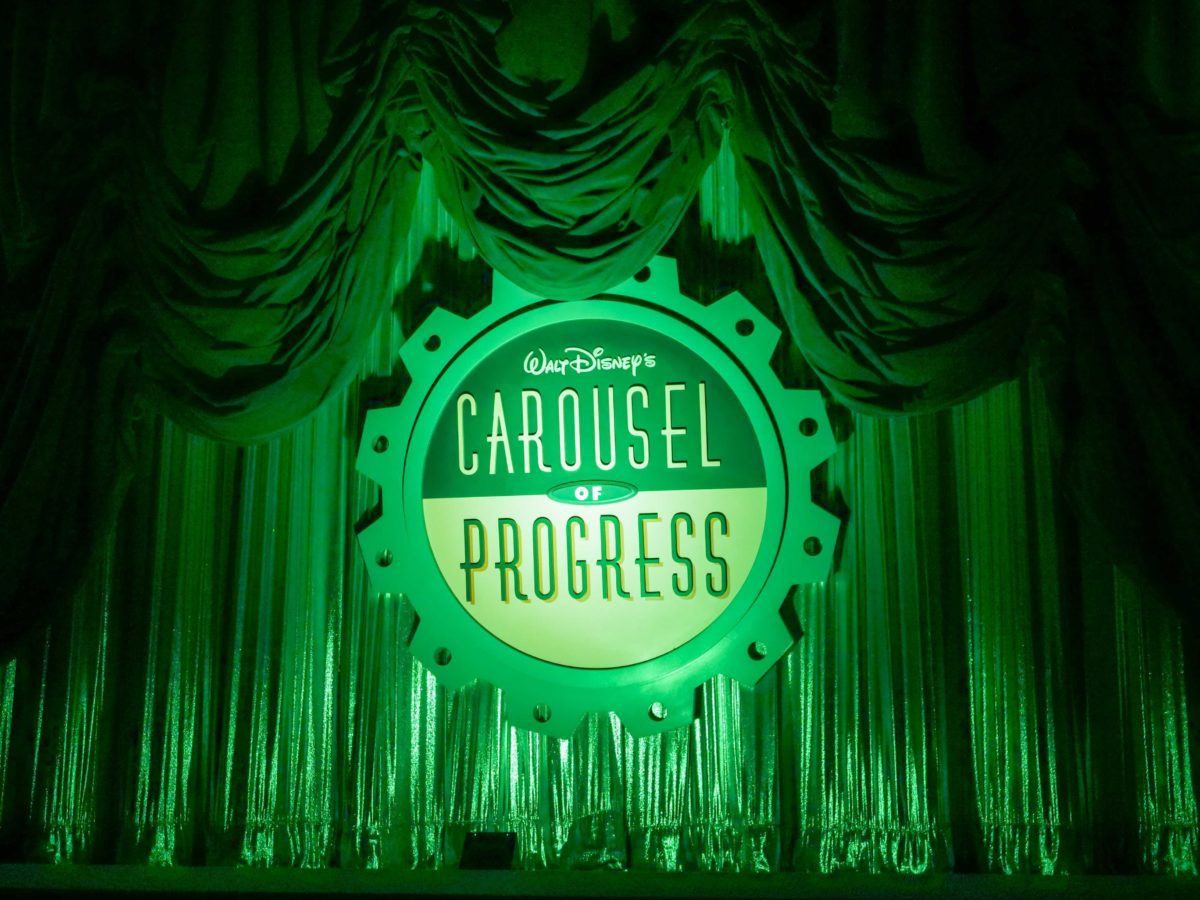 Luckily, our favorite family is still stuck in the early 21st century and doesn't need to worry about social distancing.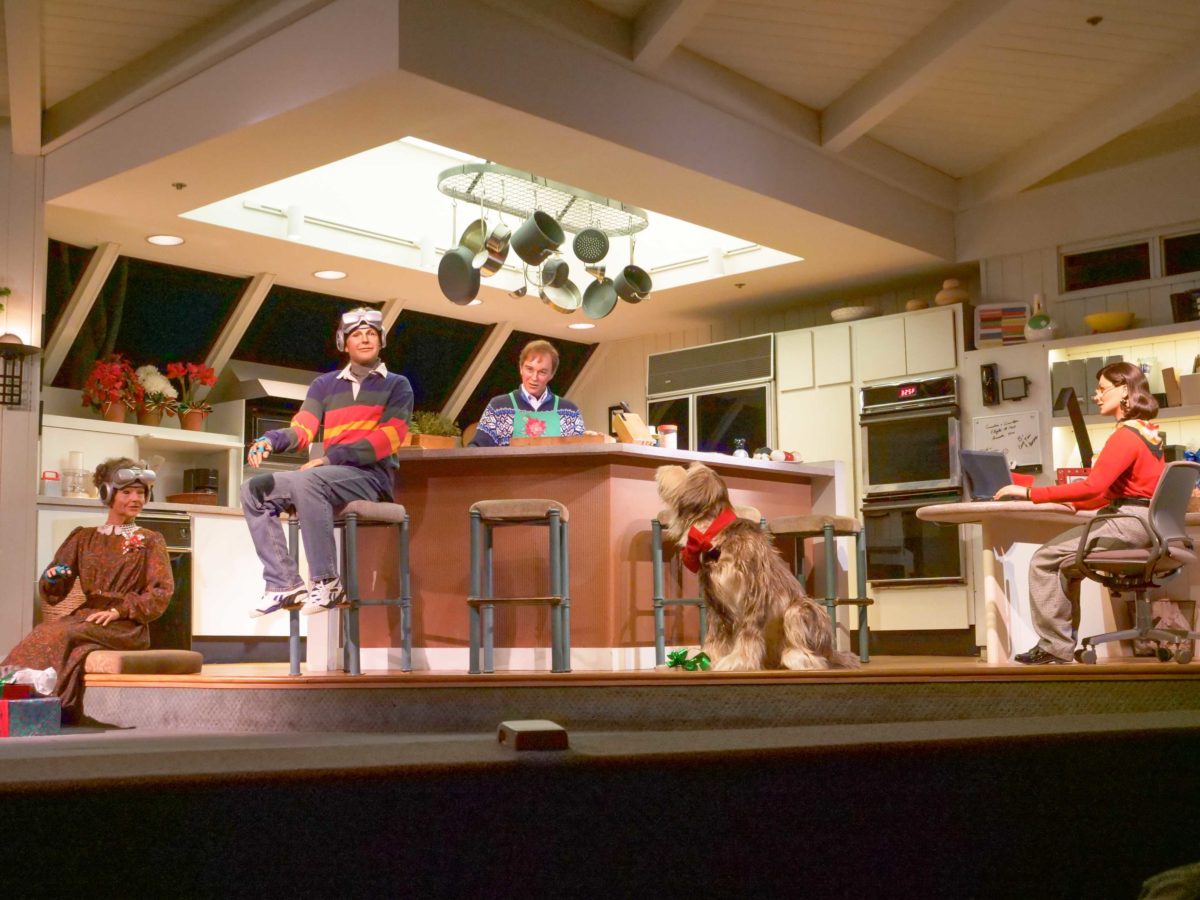 It's great to be back on this classic attraction. Of course, keep checking our homepage for updates on the new social distancing measures that can be found around Walt Disney World. And remember, tomorrow is just a dream away!