Lovepop greeting cards are getting their own storefront at Disney Springs. Lovepop previously operated out of Marketplace Co-Op, and then moved to a kiosk outside of Paddlefish. Then a few months ago, a permit was filed for a brick-and-mortar location next to the new Ron Jon Surf Shop. We're just now getting the first inkling that construction has begun.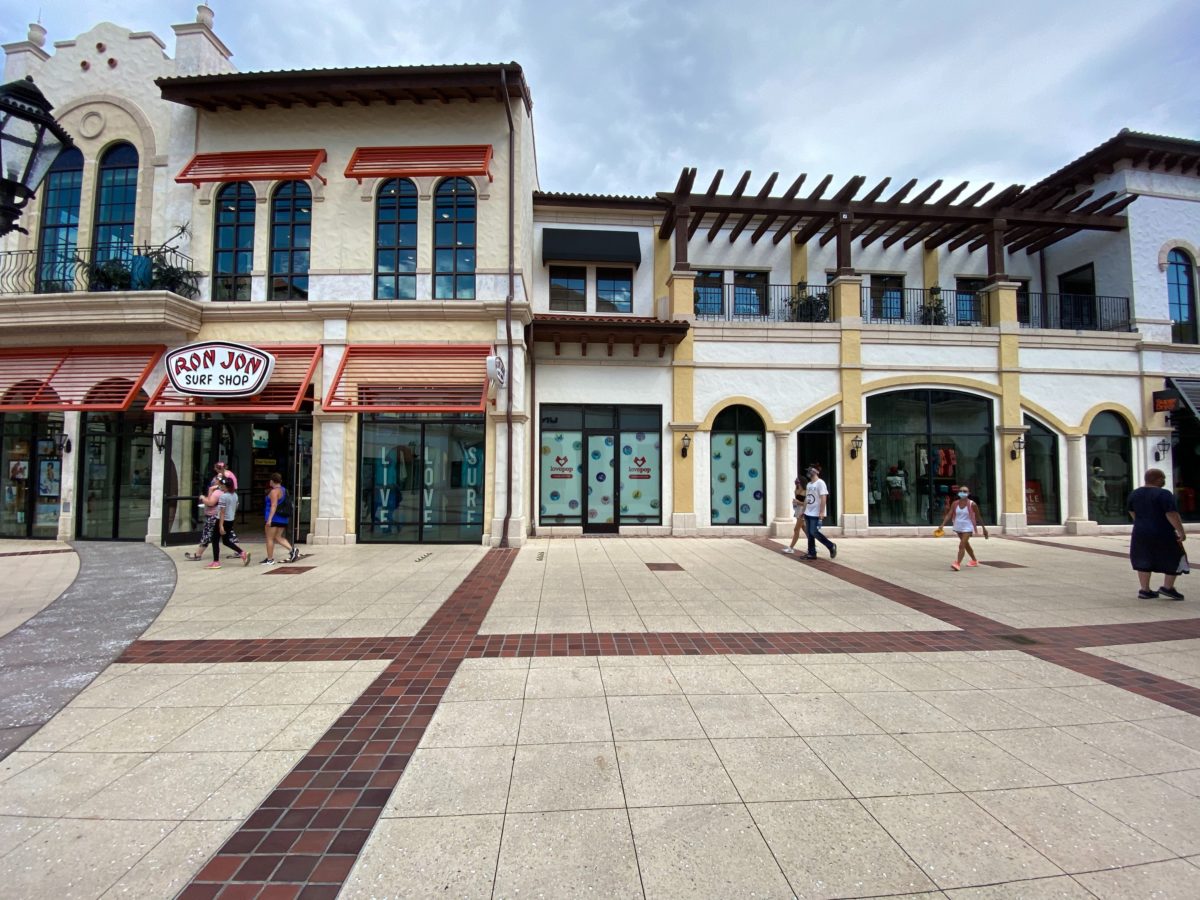 The shop will be relatively small, squeezed into some unused space between Ron Jon and Superdry.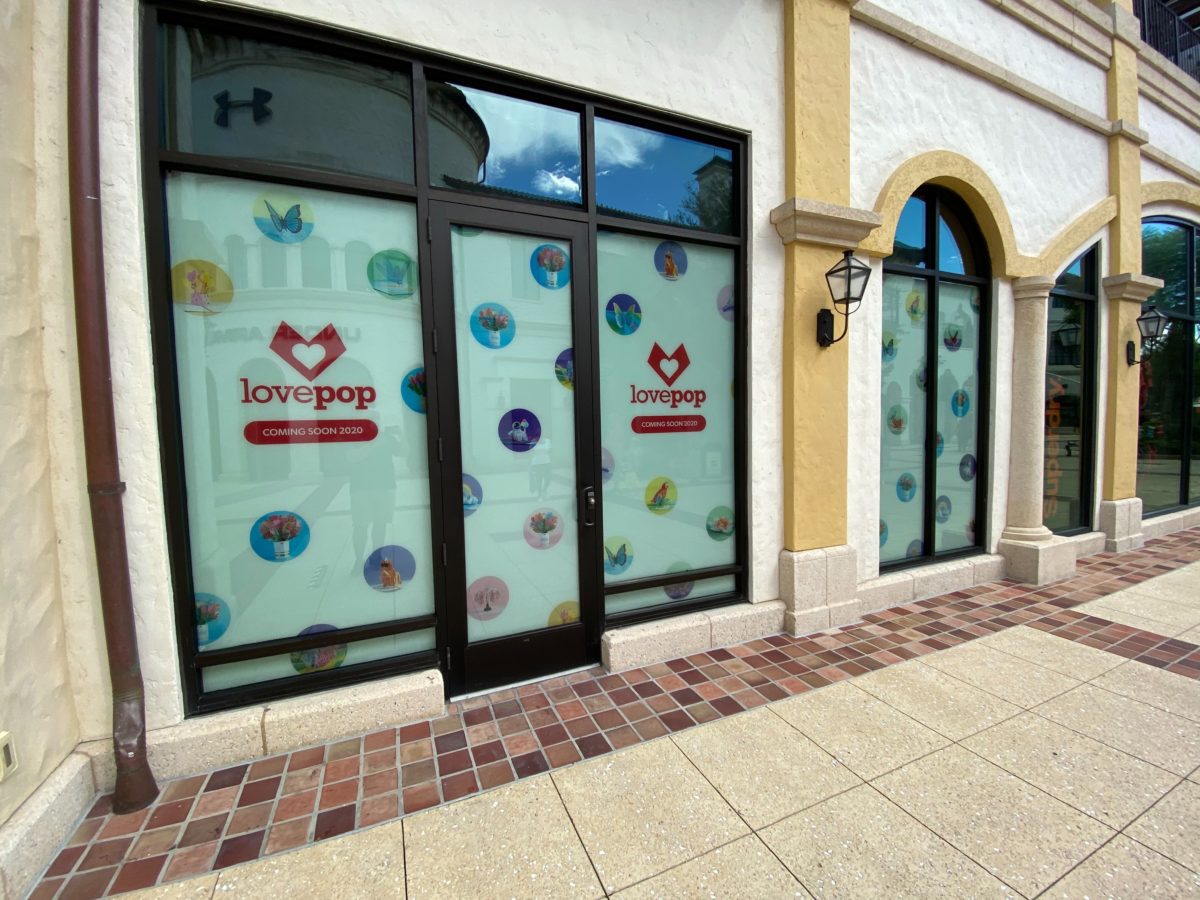 We can't see what's going on inside, but these window facades have us excited.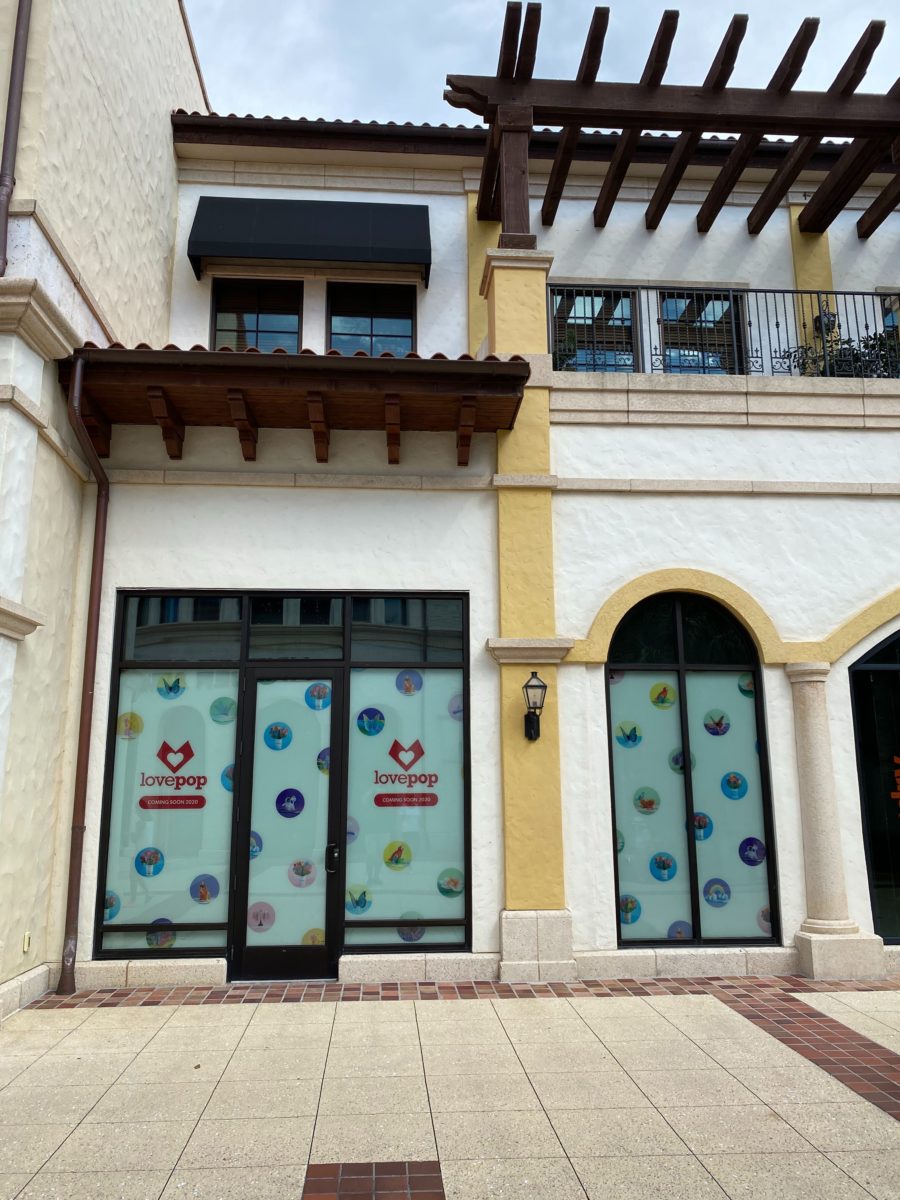 According to the window, this new location will open this year, but there are no further specifics.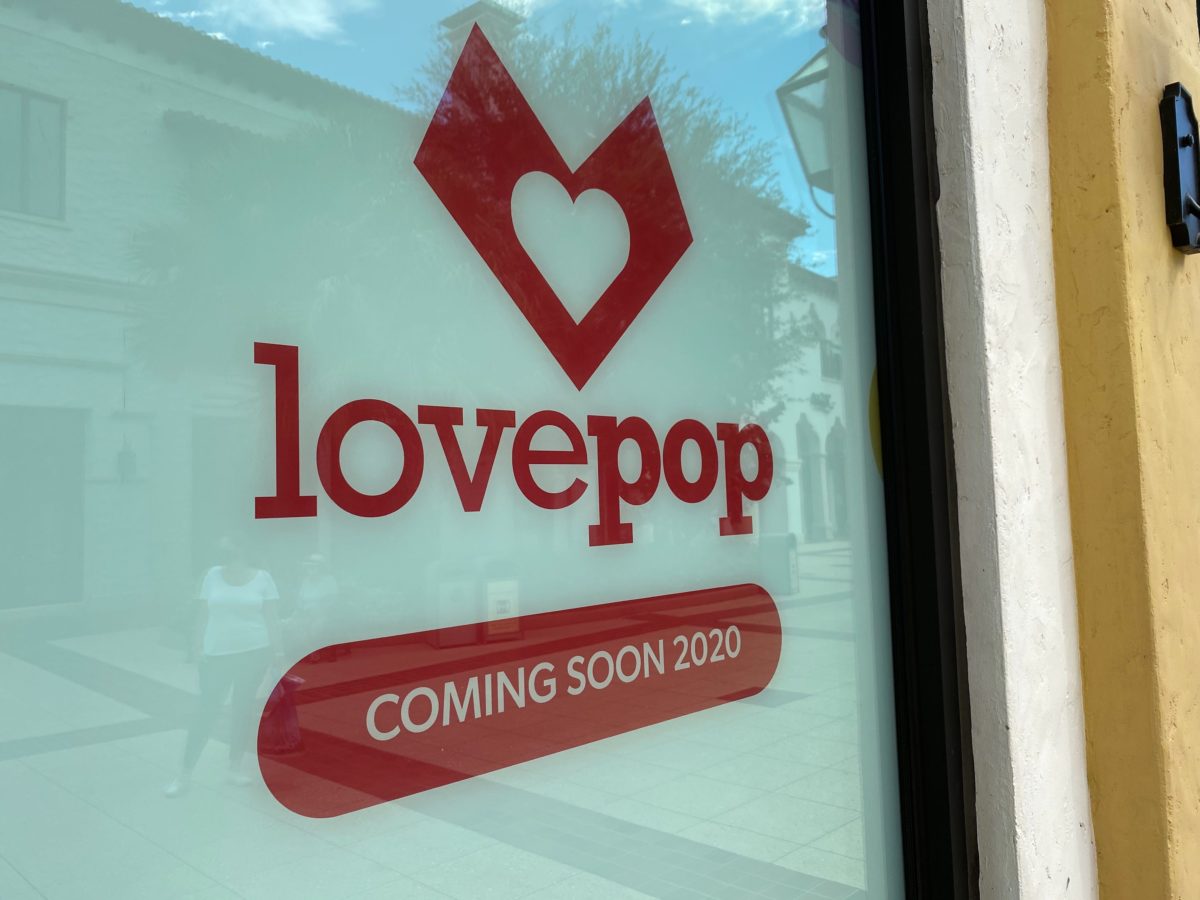 Lovepop is known for its hand-crafted slice form kirigami greeting cards, like this Baby Yoda card below.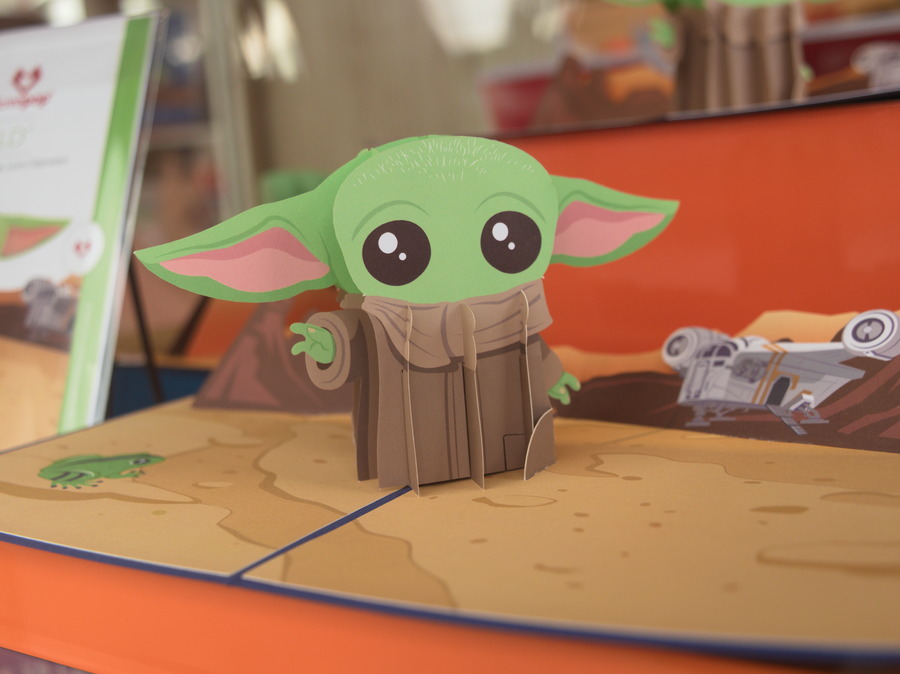 We hope this new location will open in time for us to buy some holiday cards. Are you excited?