With Disney Springs' new M&M store on target for a Thanksgiving 2020 opening, construction is moving quickly. We've been checking in frequently to get an idea of what the store will look like.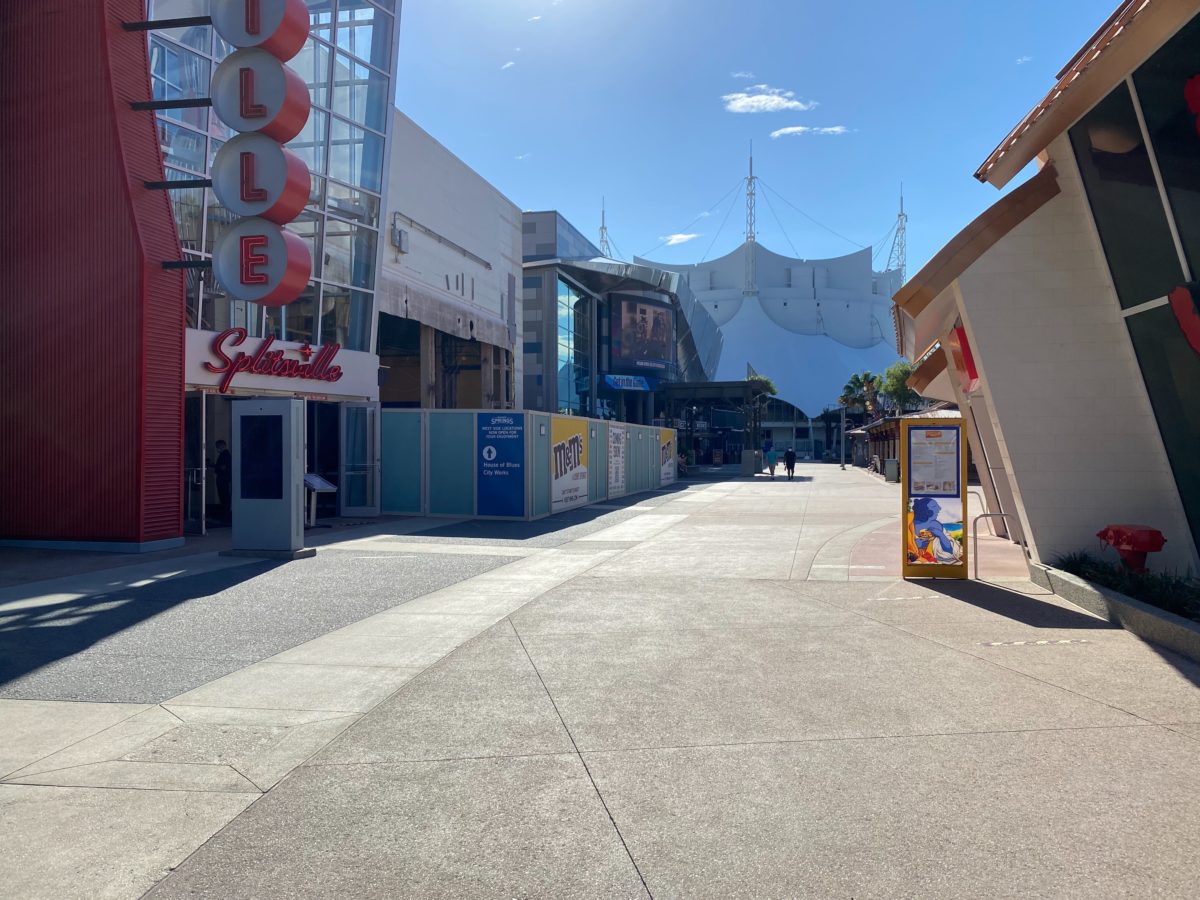 The new store will be on the West Side next to Splitsville, replacing Curl and Fit2Run.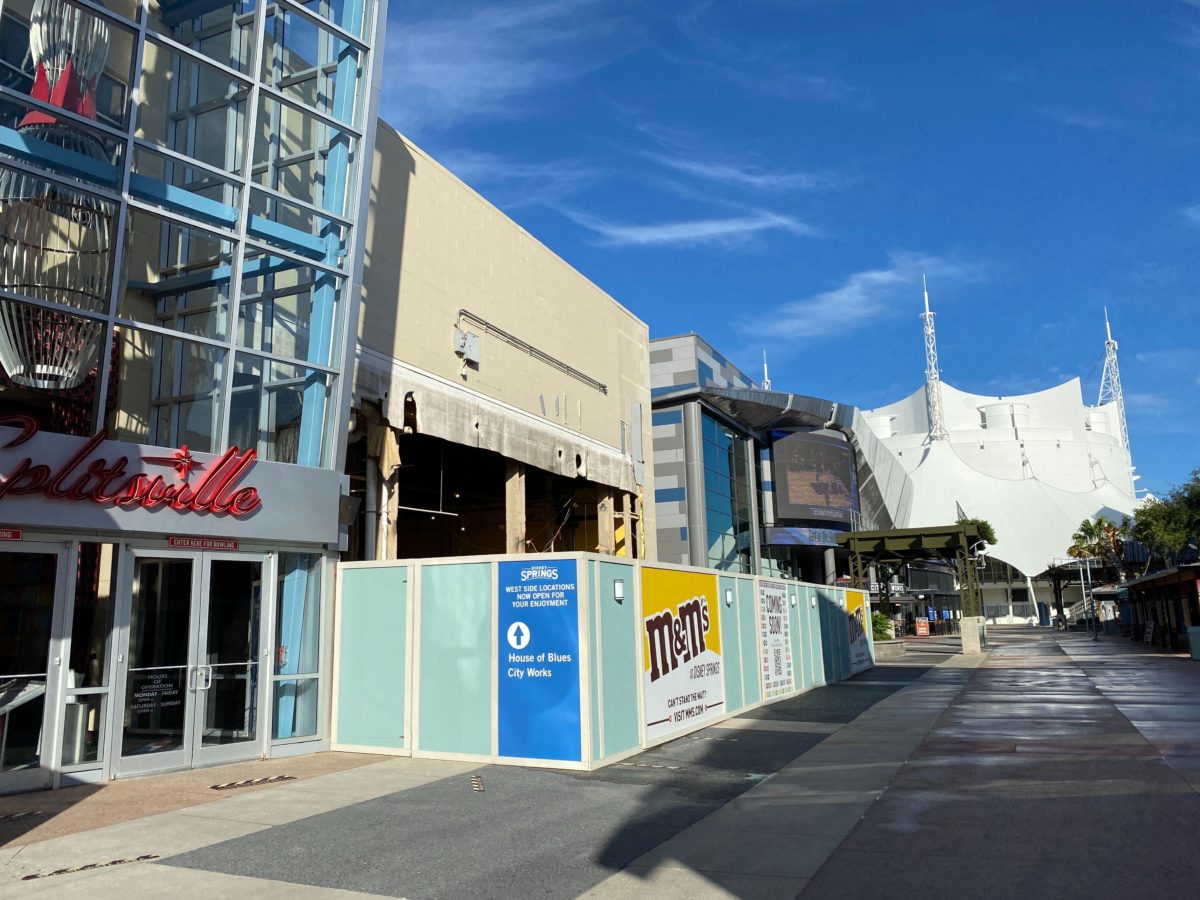 Blue signs have been added to the construction walls so guests can find their way around easier.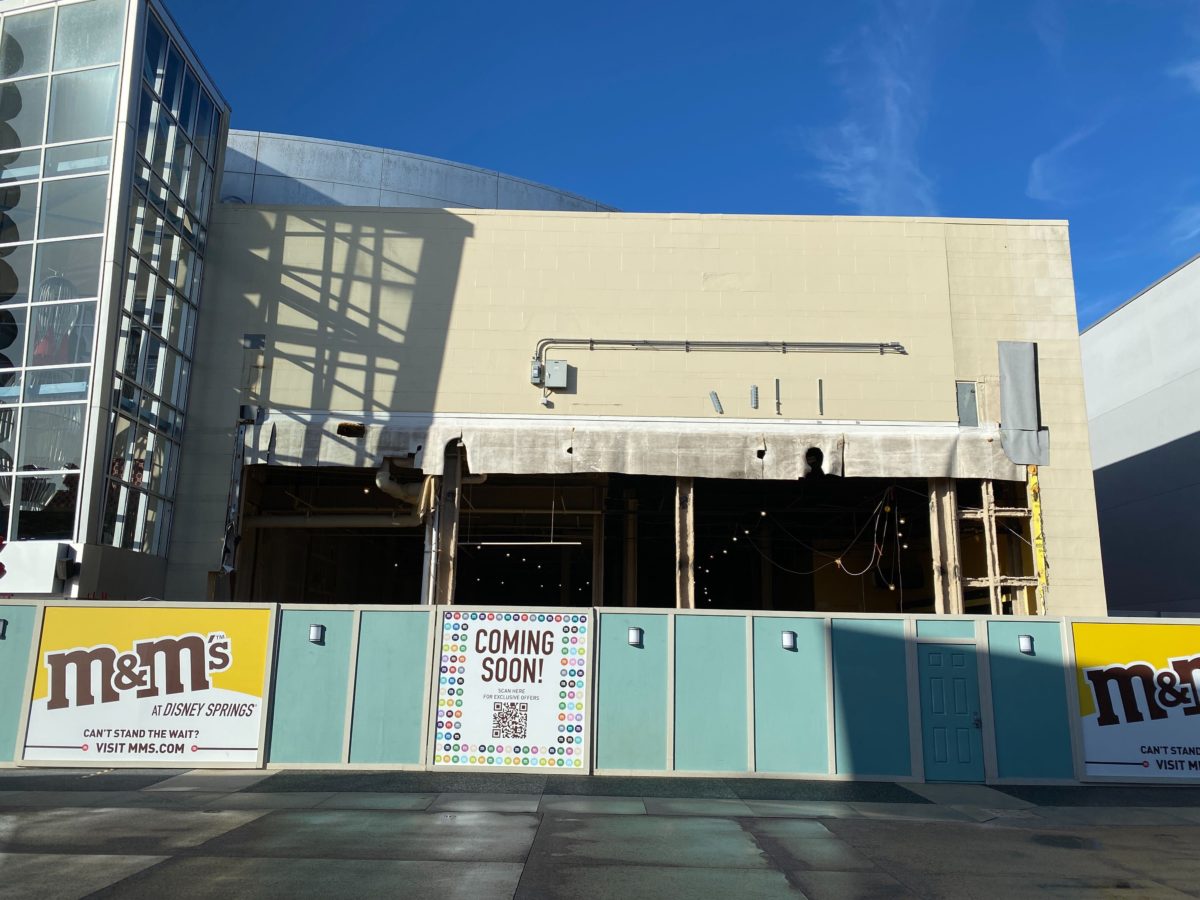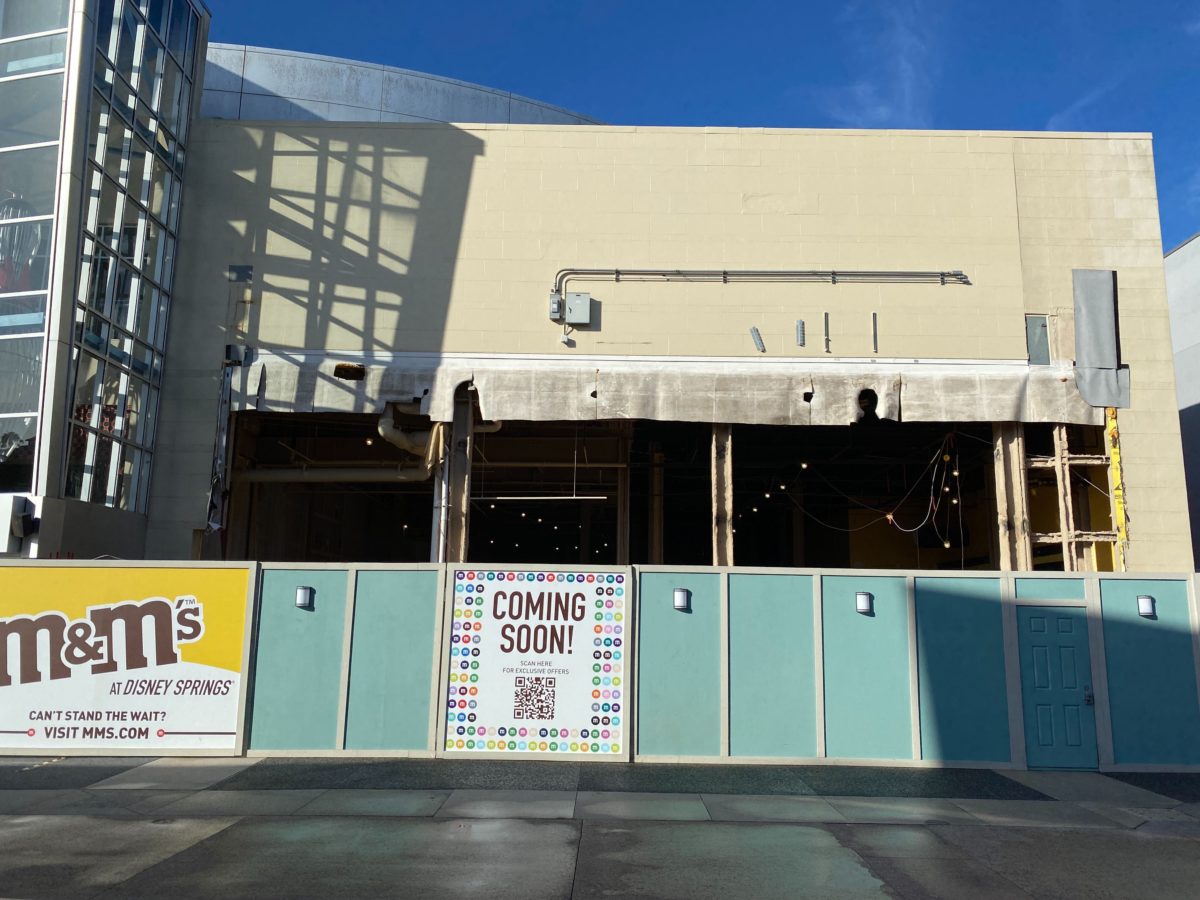 Since we last checked in, the entire extension on the front of the building has been removed.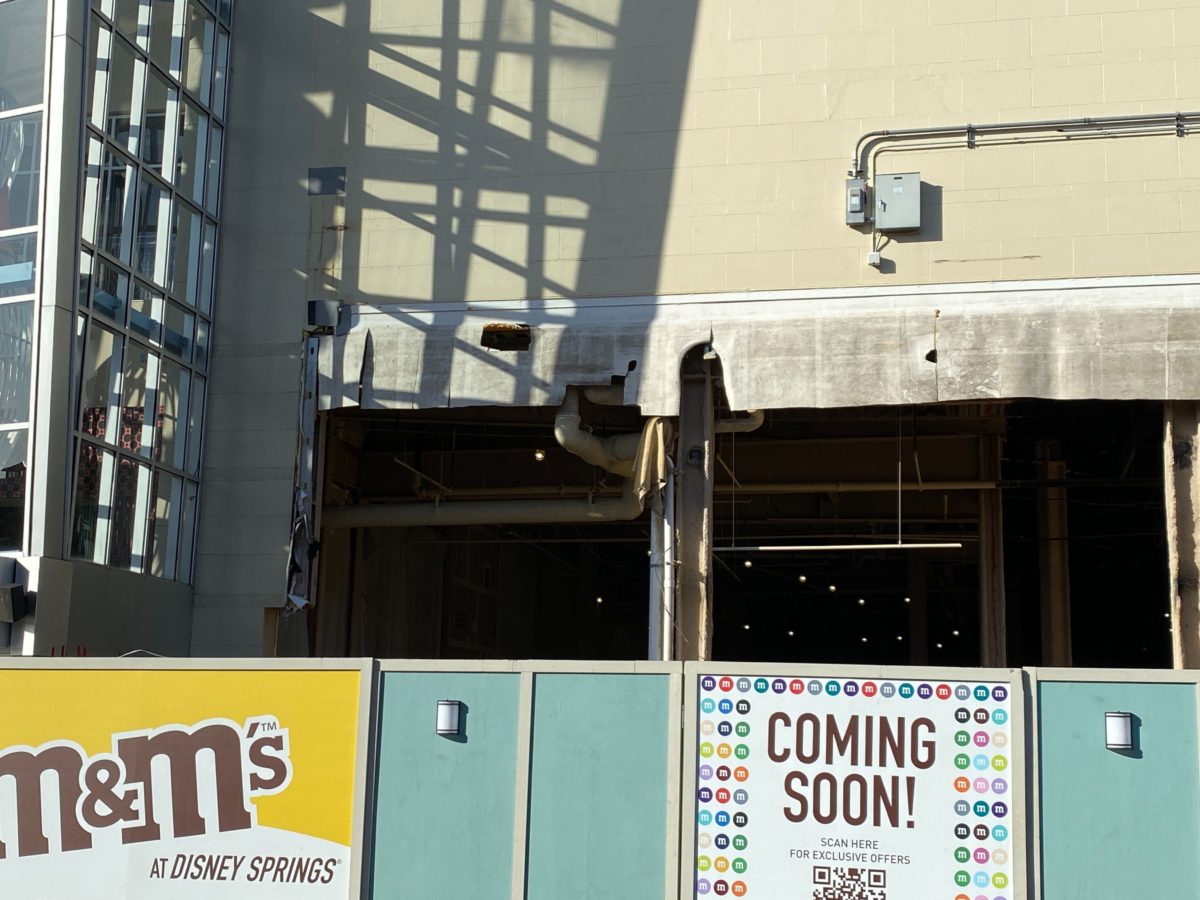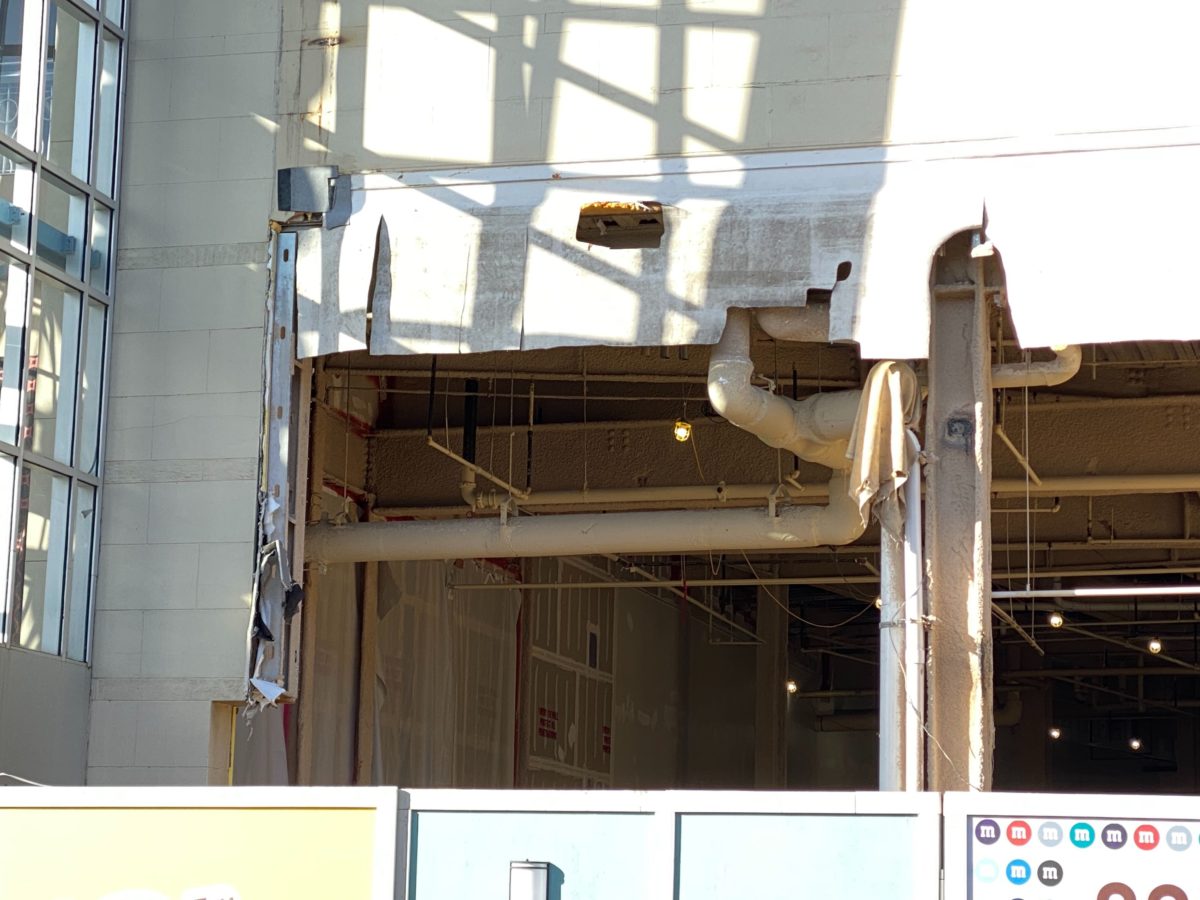 Inside, there is still a lot of exposed wiring and pipes, but it looks like progress is being made on the walls.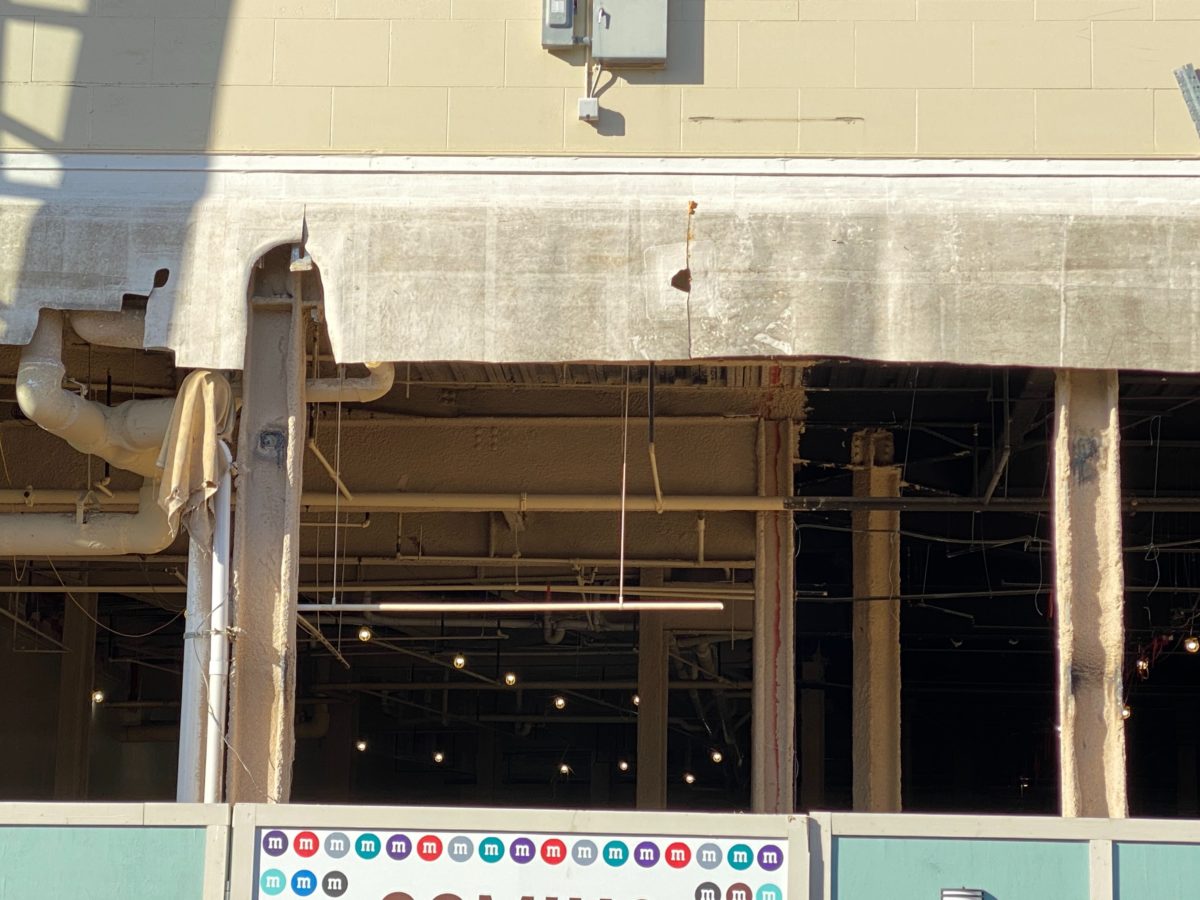 There's more lighting than before, and while it is temporary lighting for construction, that does indicate more is being worked on further into the building.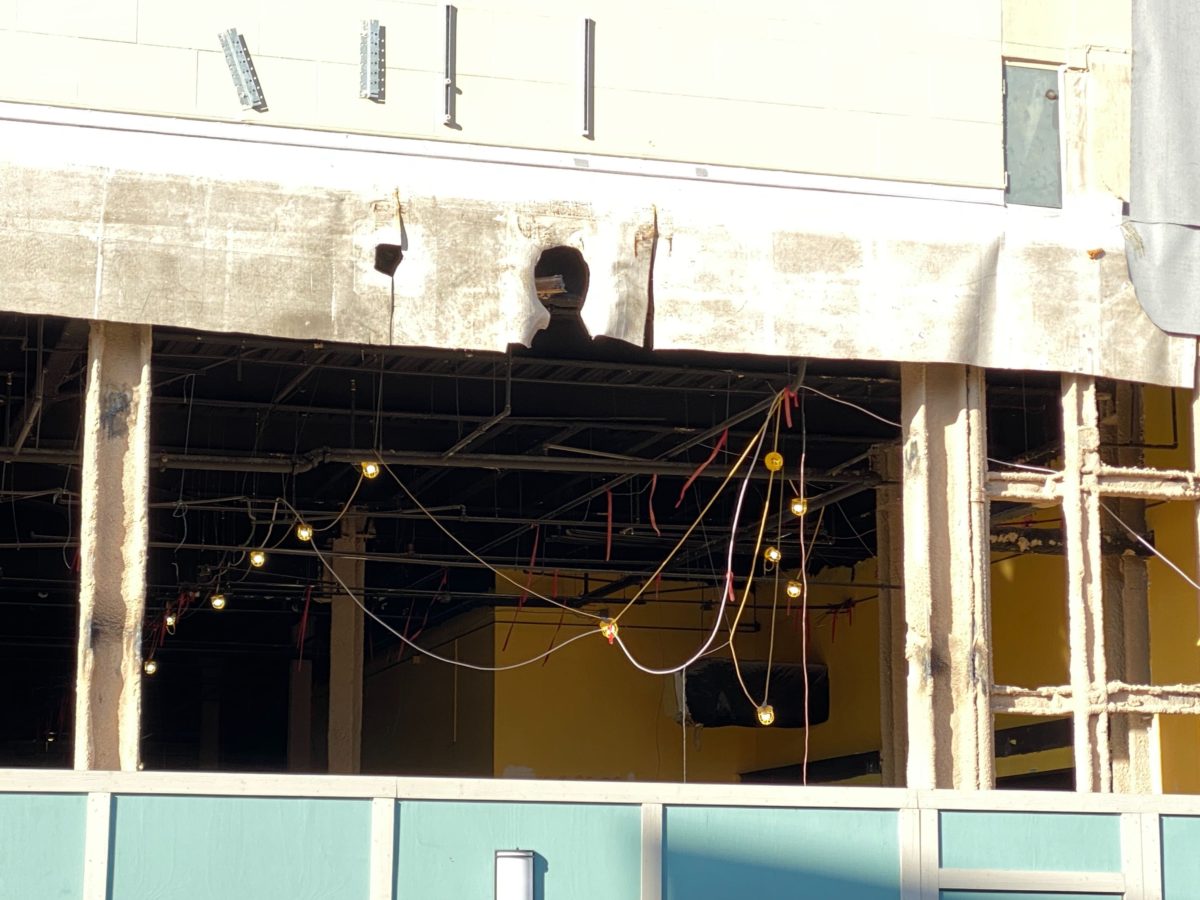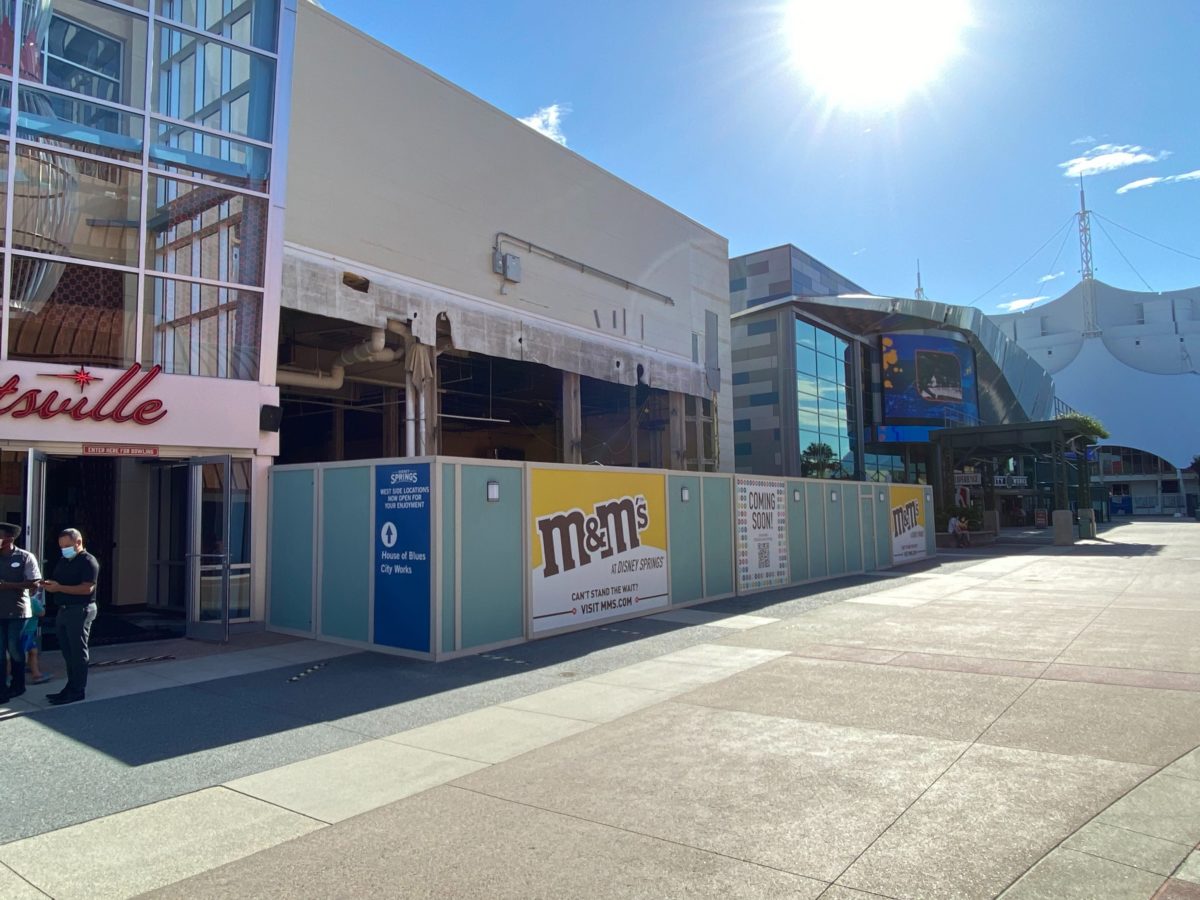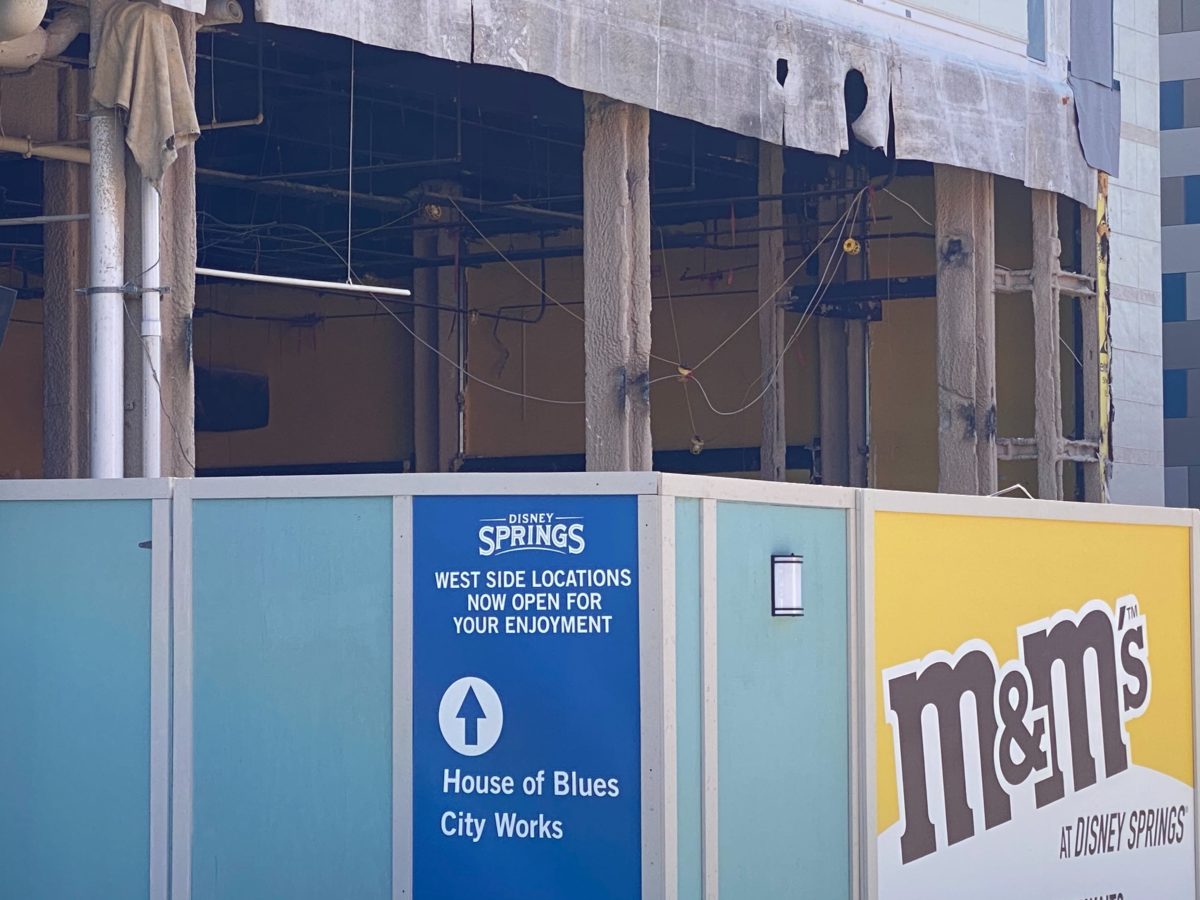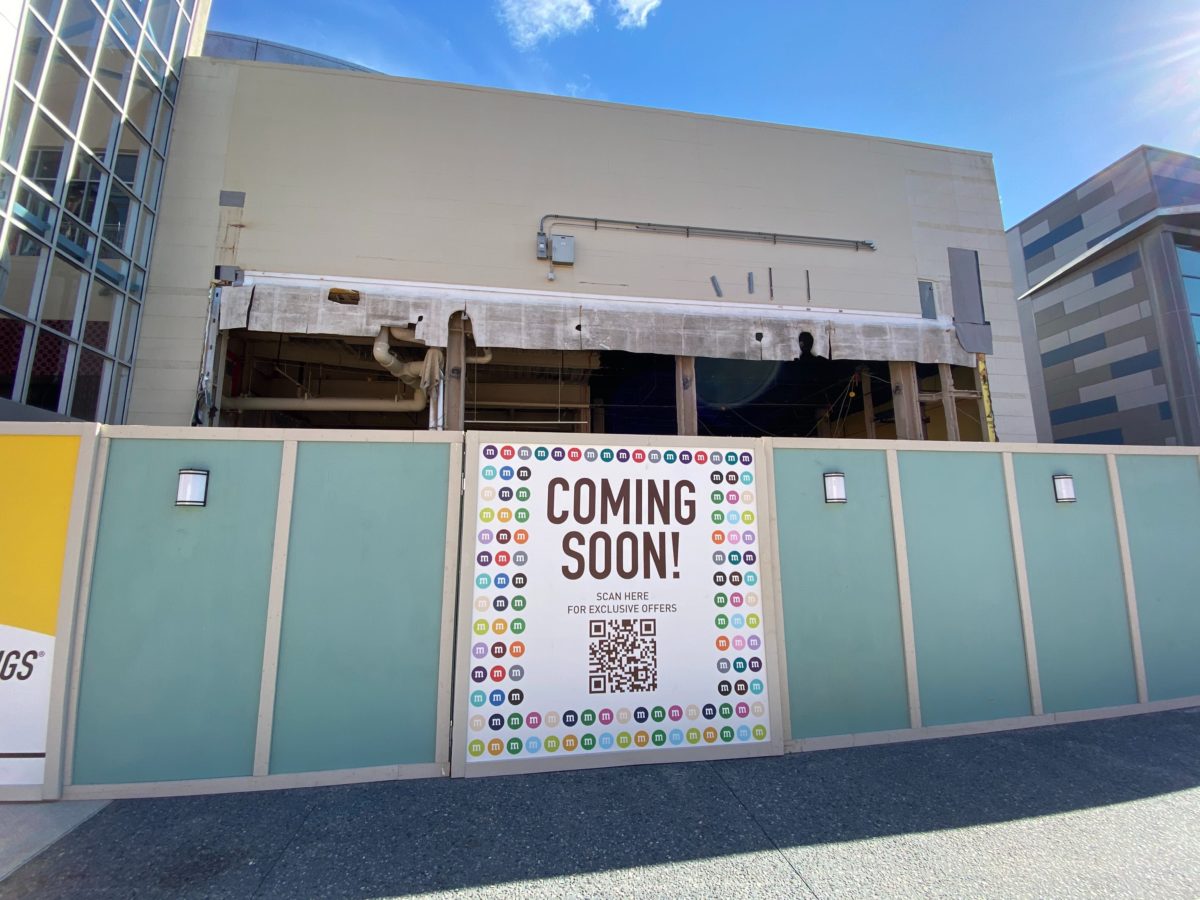 Guests can access exclusive offers with the QR code on the front of the construction wall.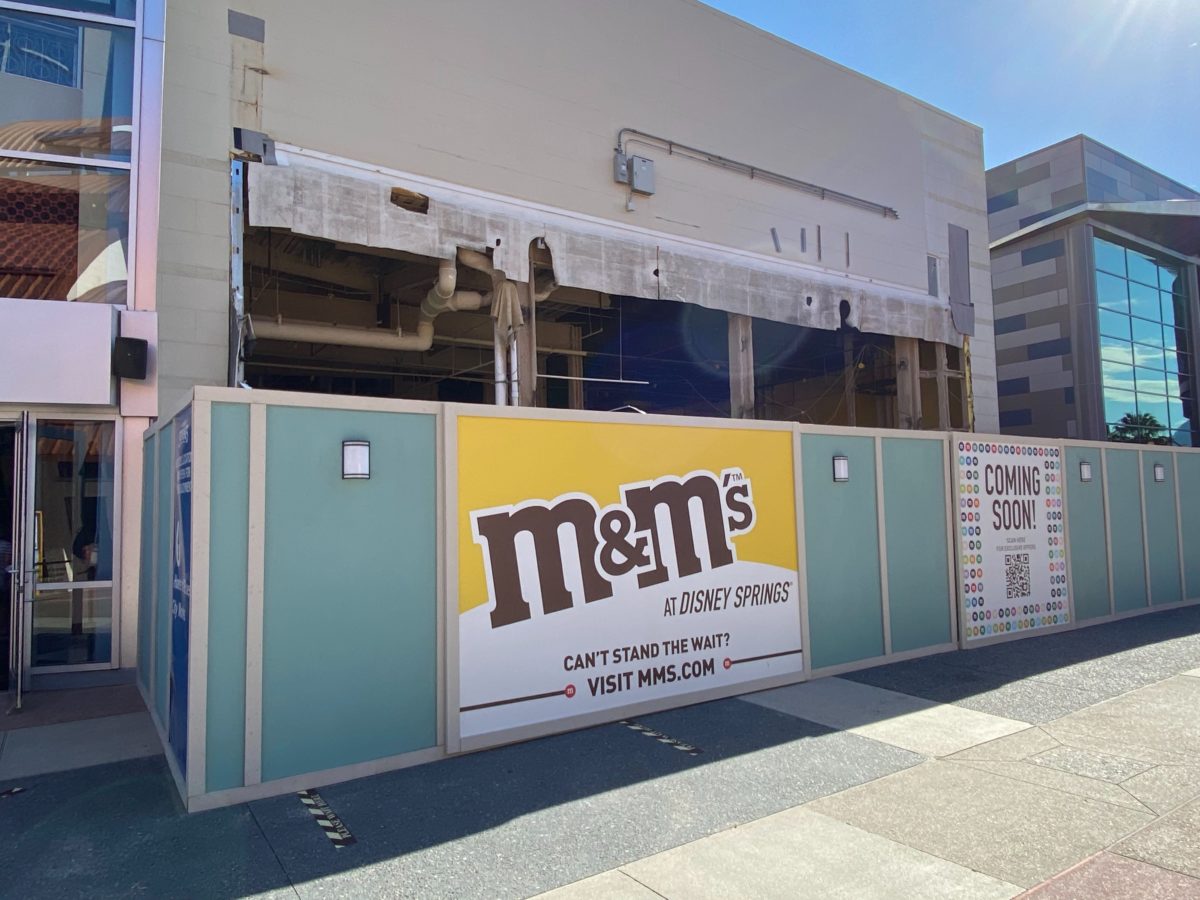 The social distancing markers outside are for Splitsville next door. When the M&M's store opens, Splitsville will likely need to rework their socially distanced queue.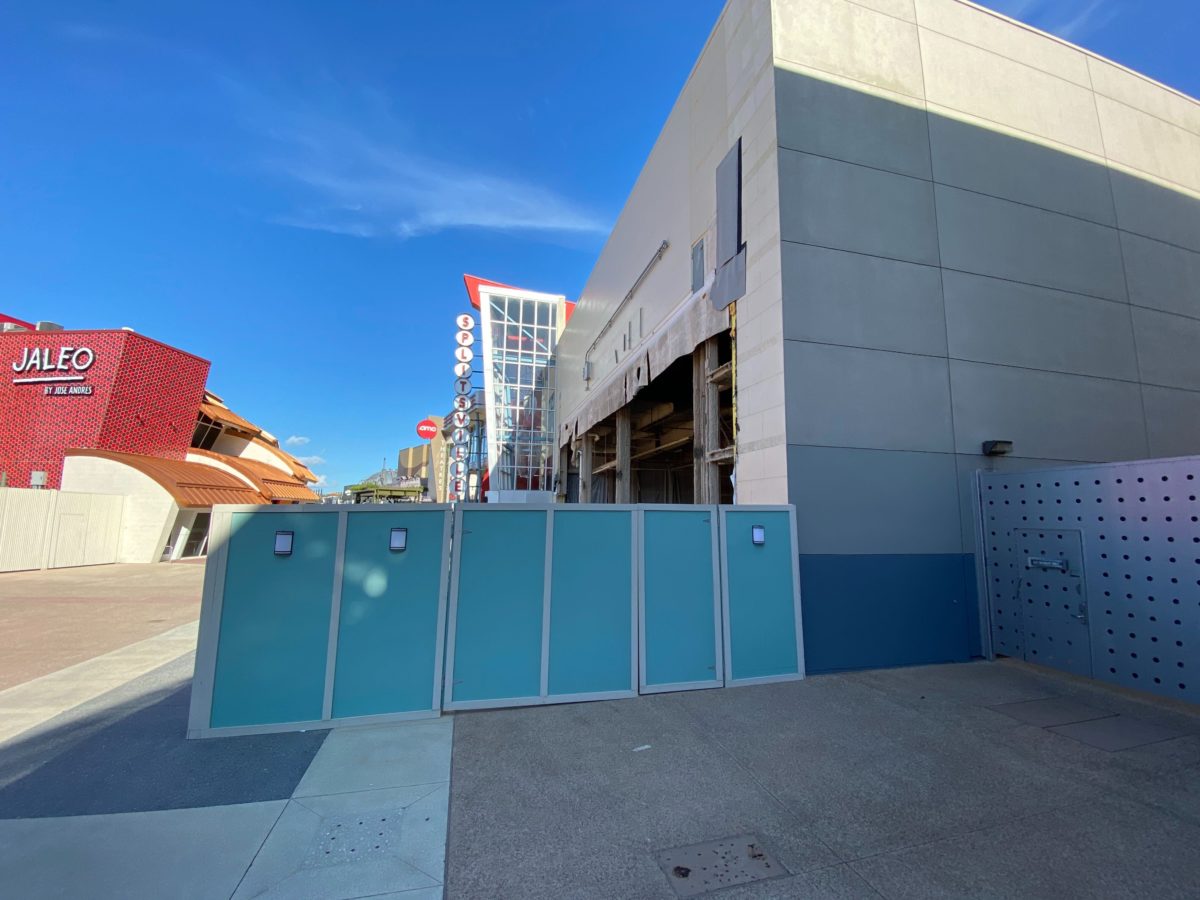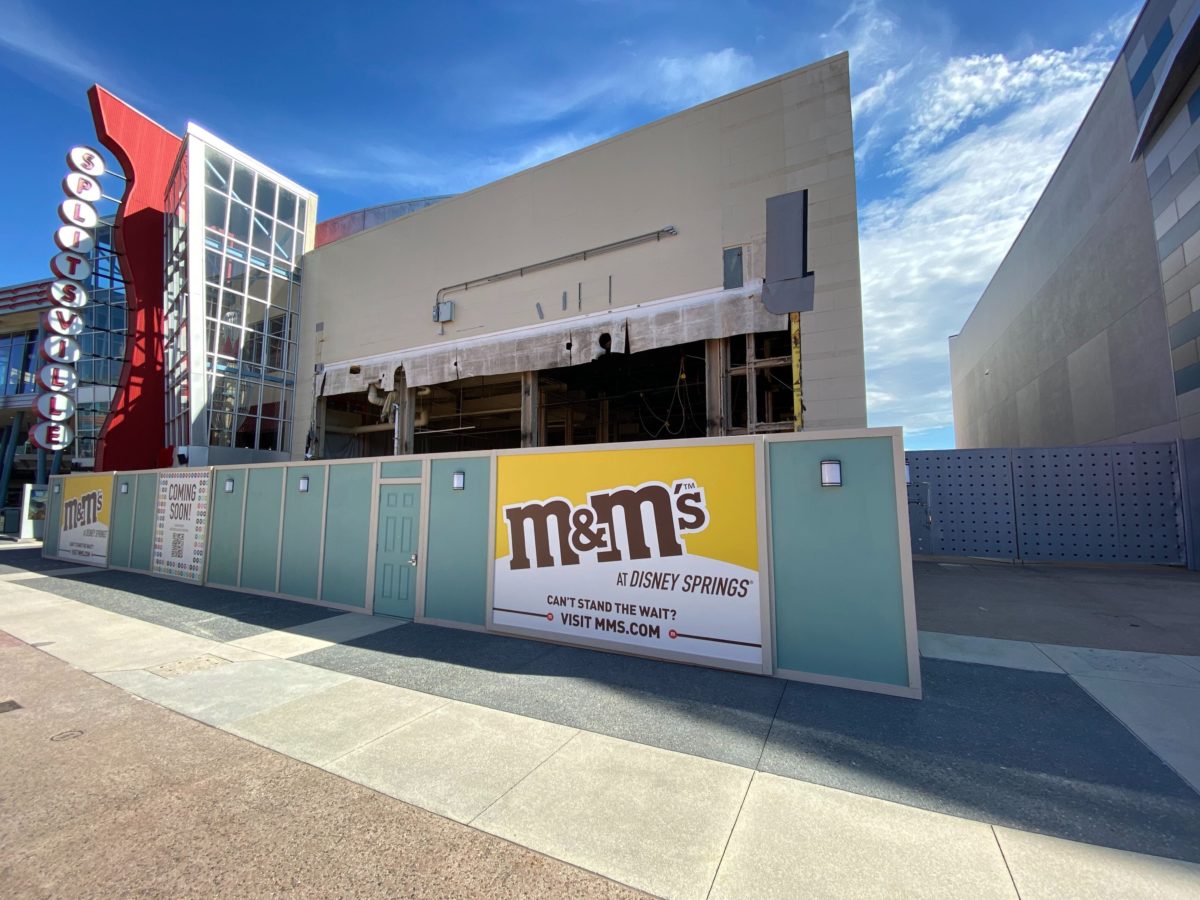 We heard construction going on inside while we walked around, but couldn't get a look at what was happening.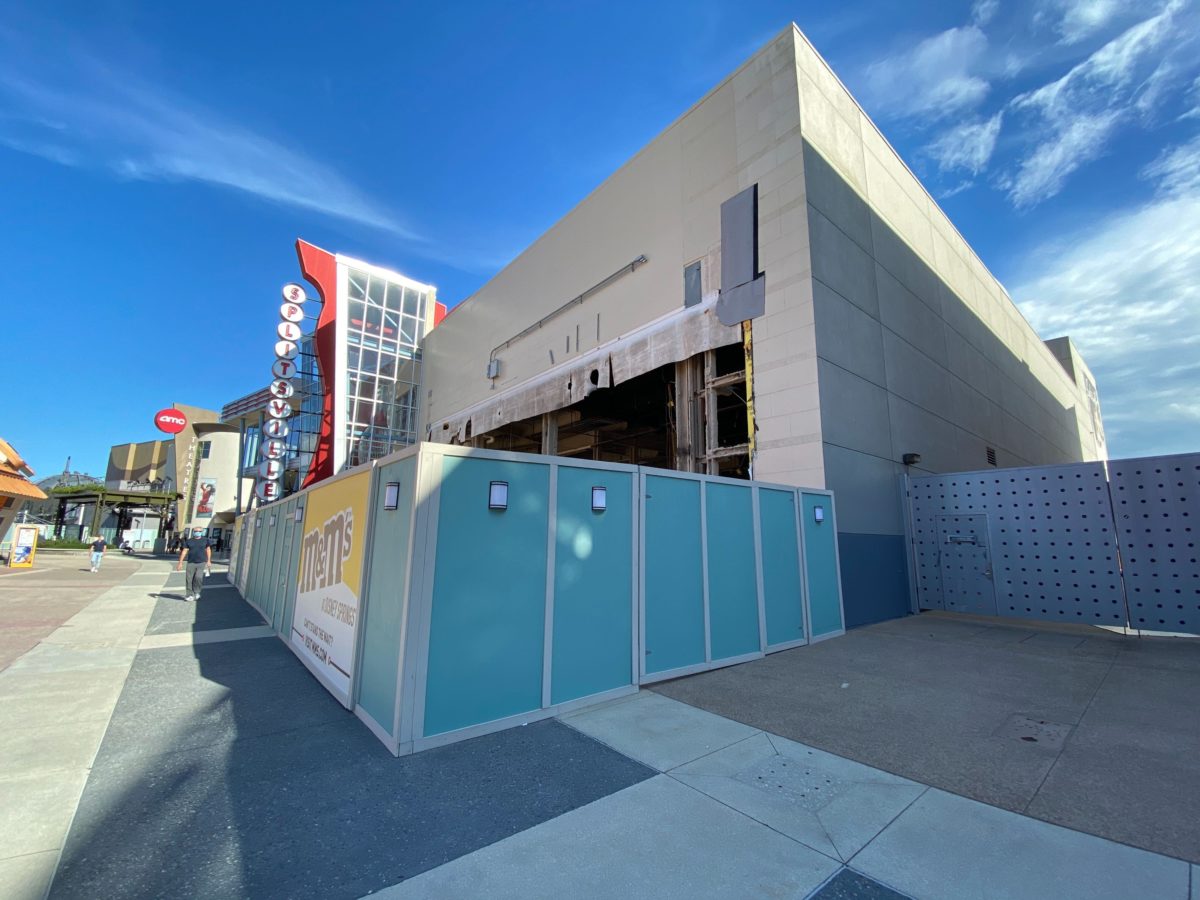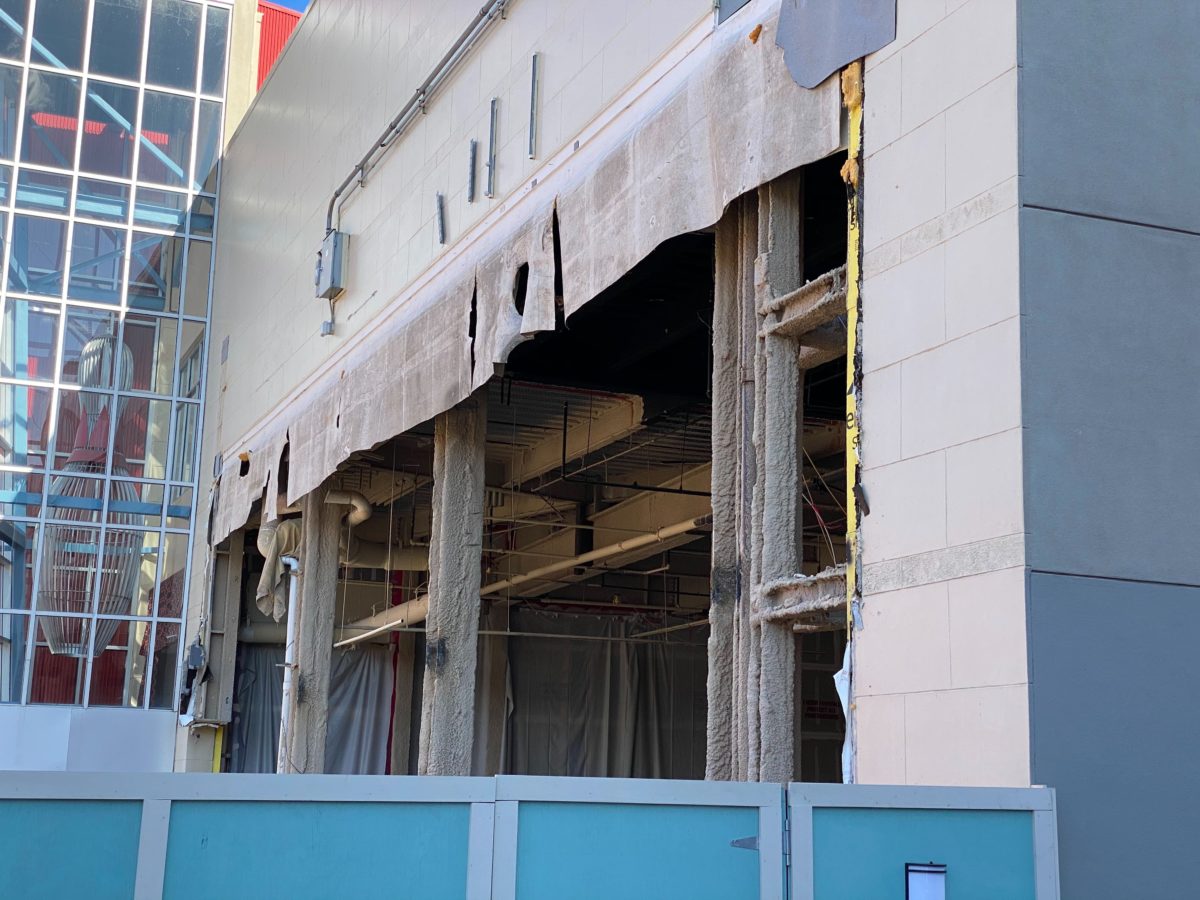 Plastic tarps are visible inside. It looks like the store is mostly past the demolition phase.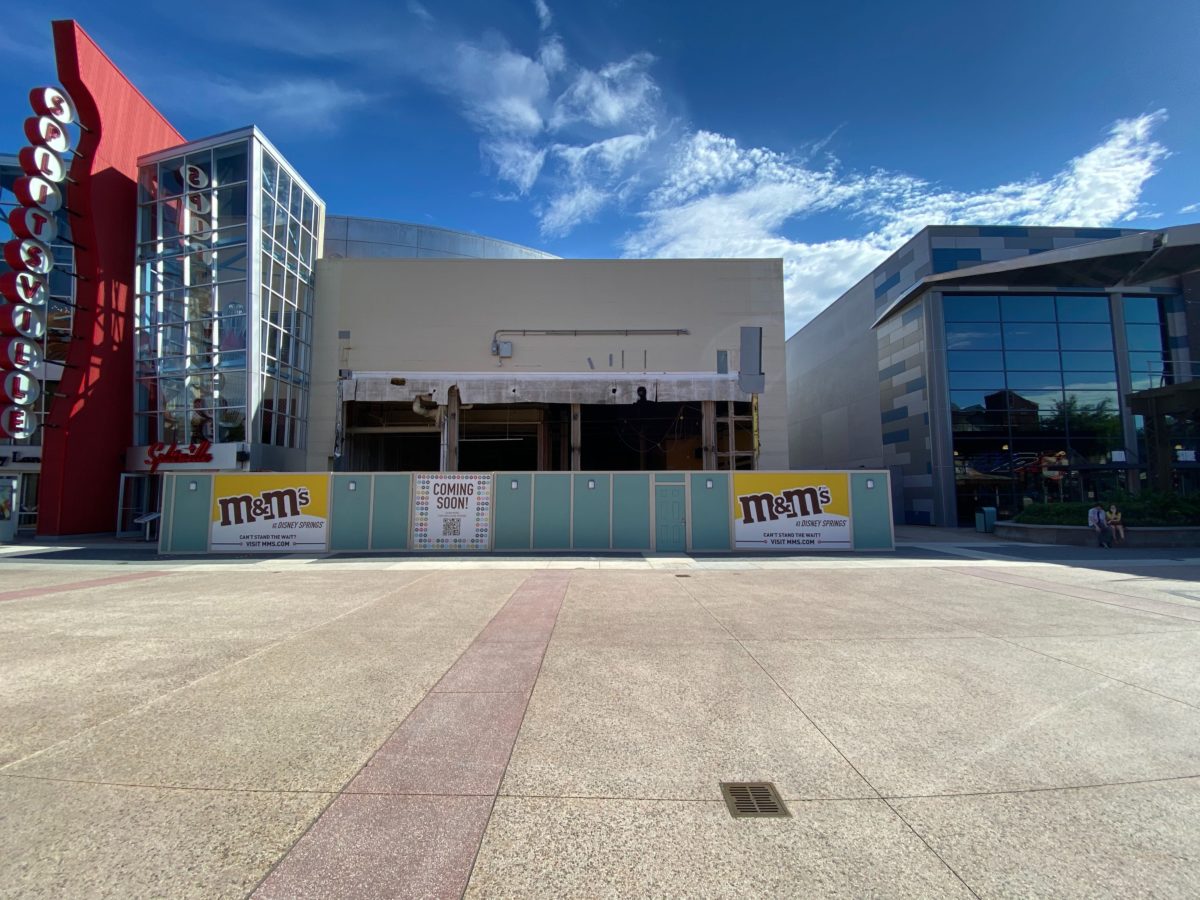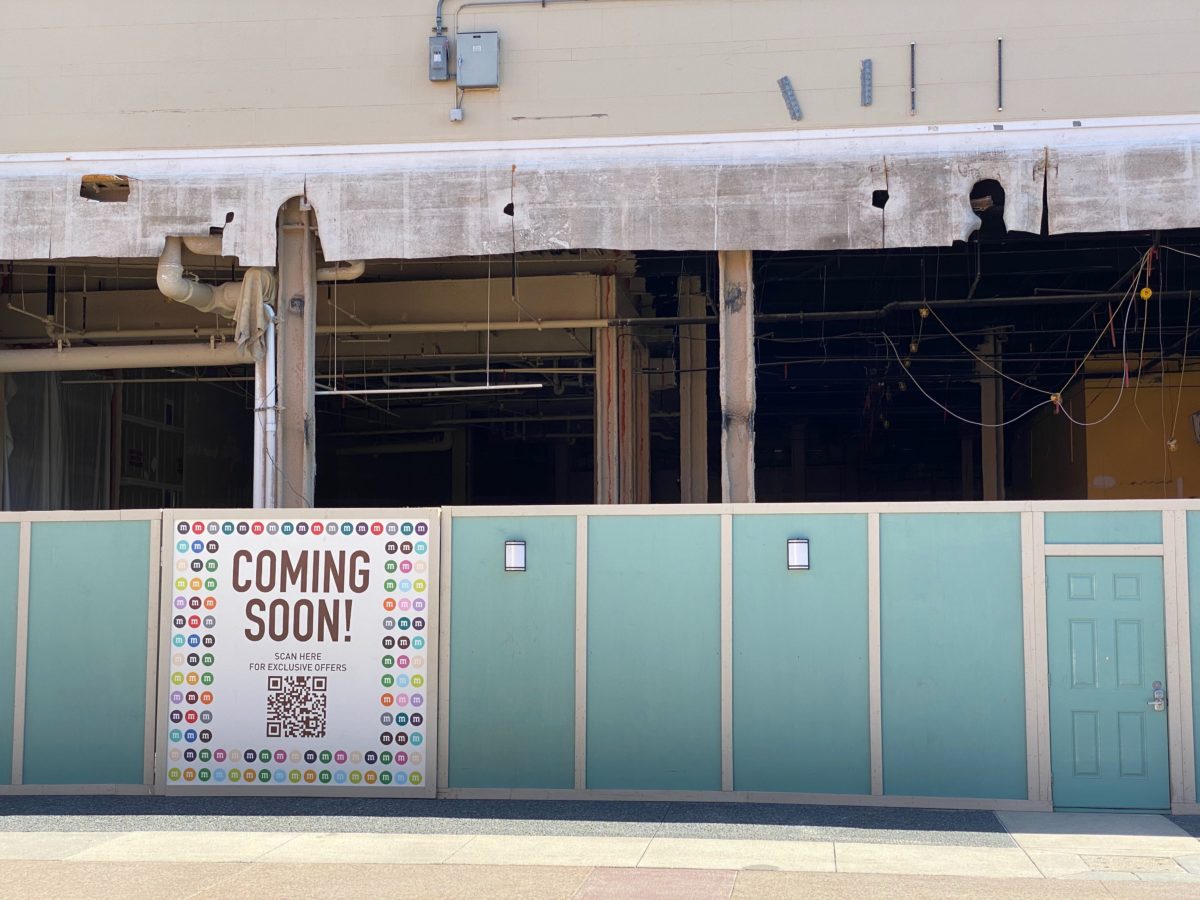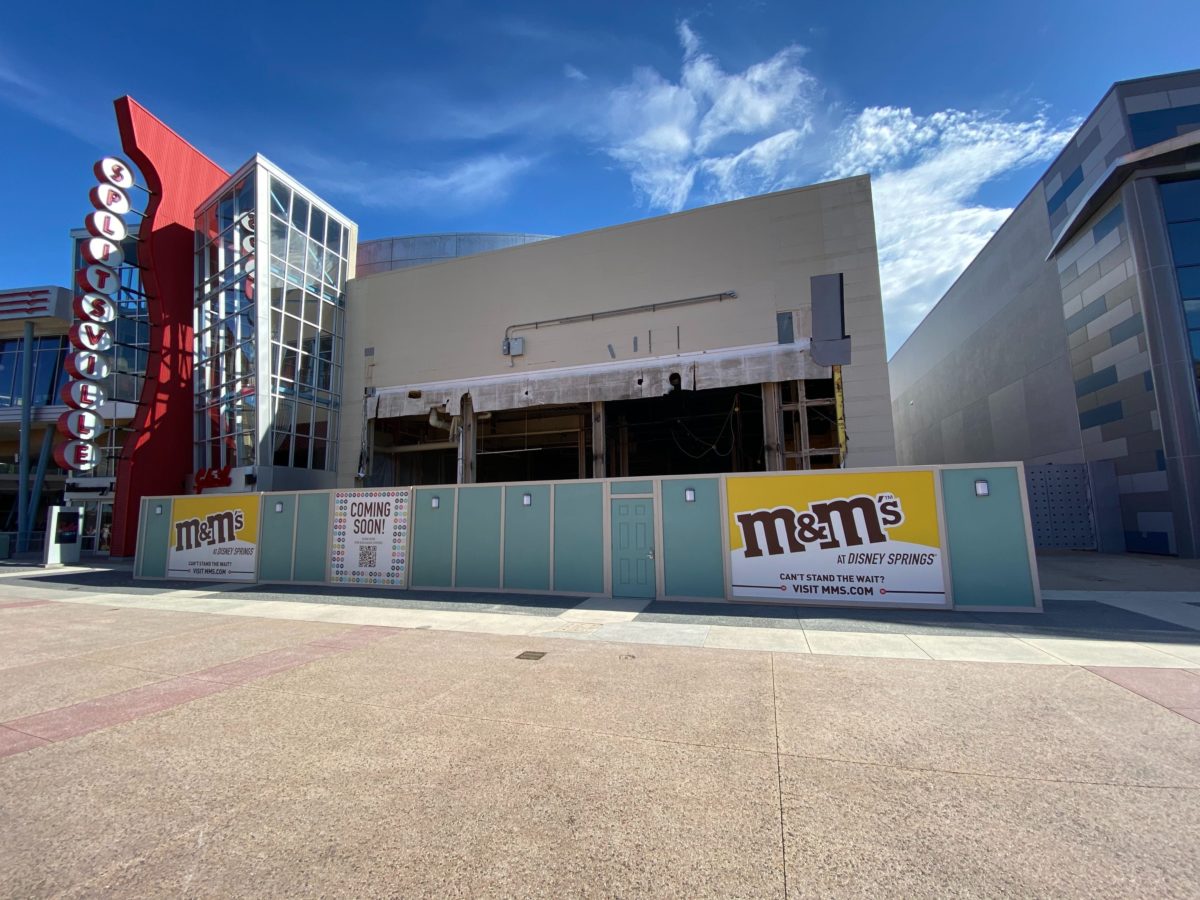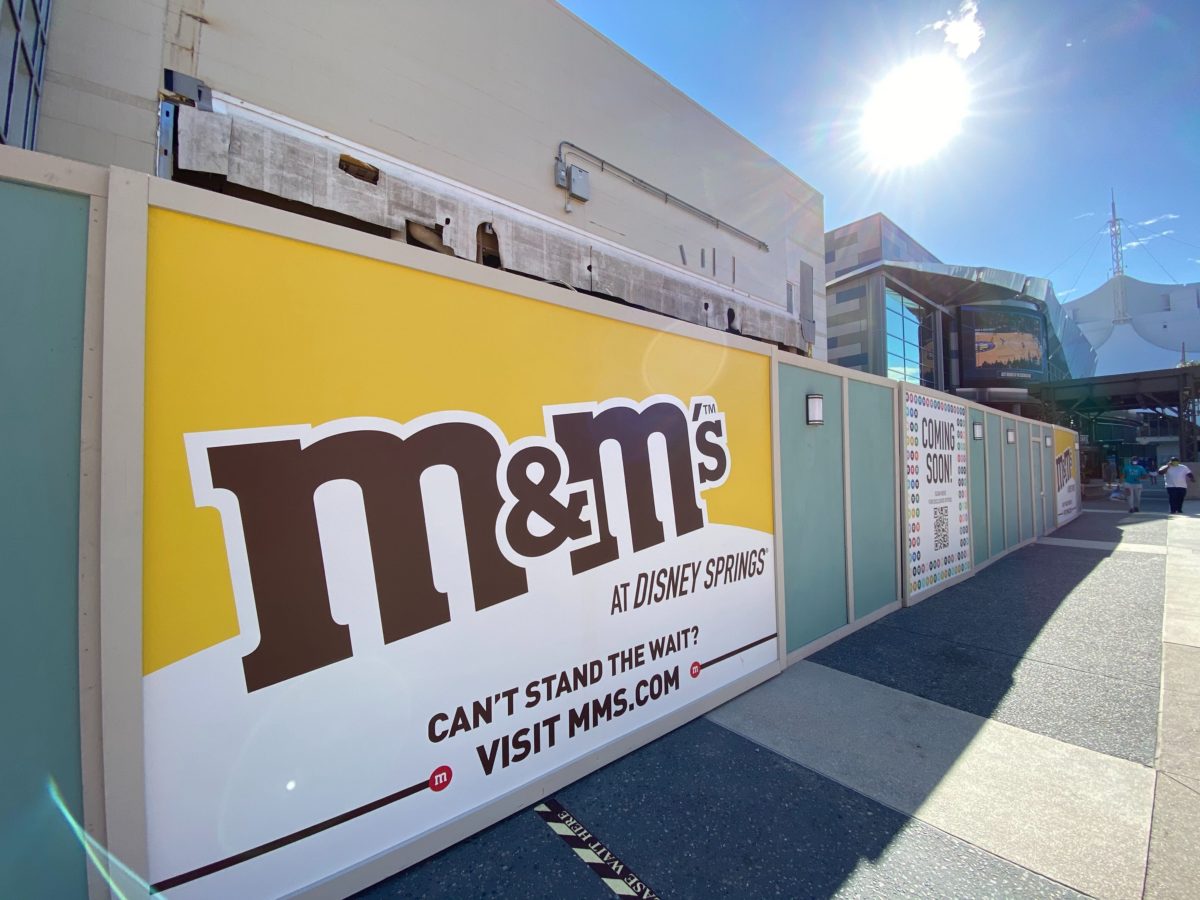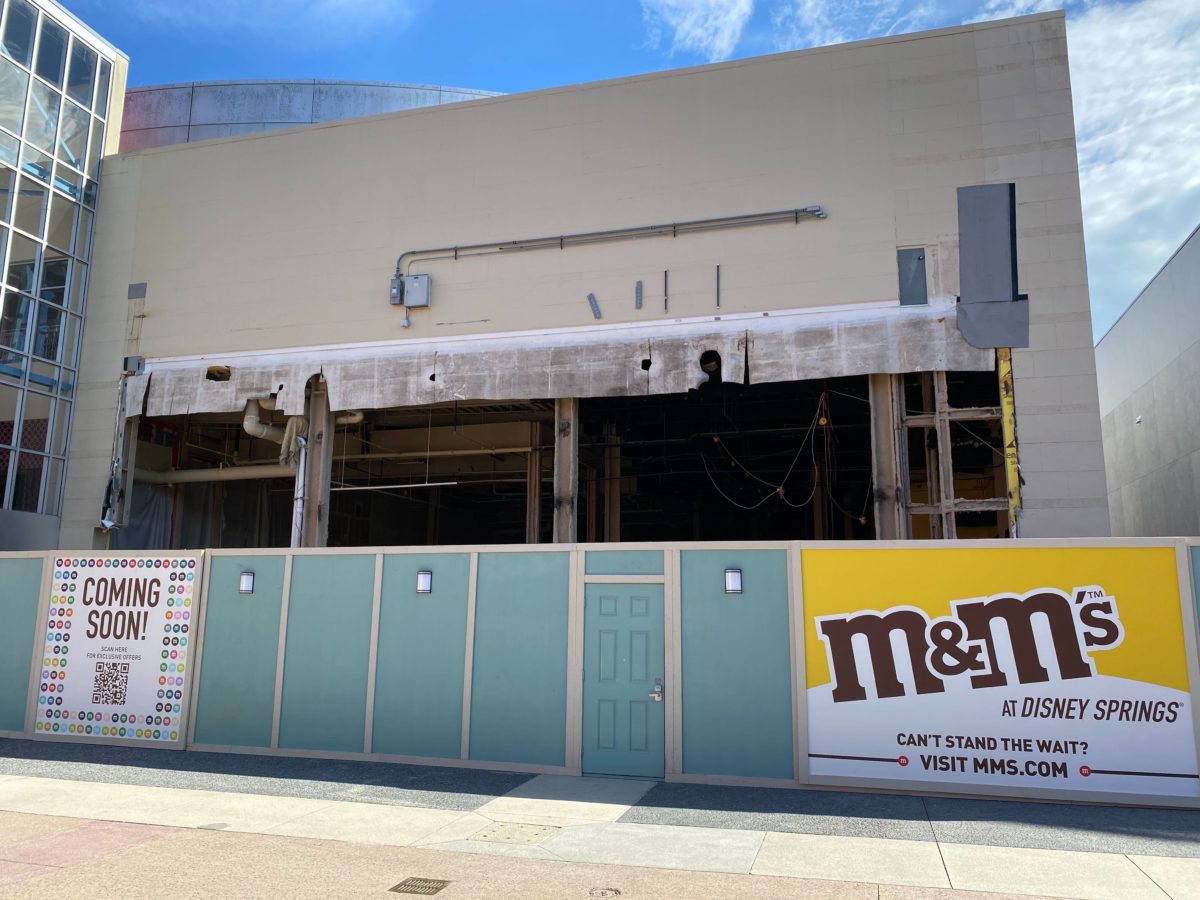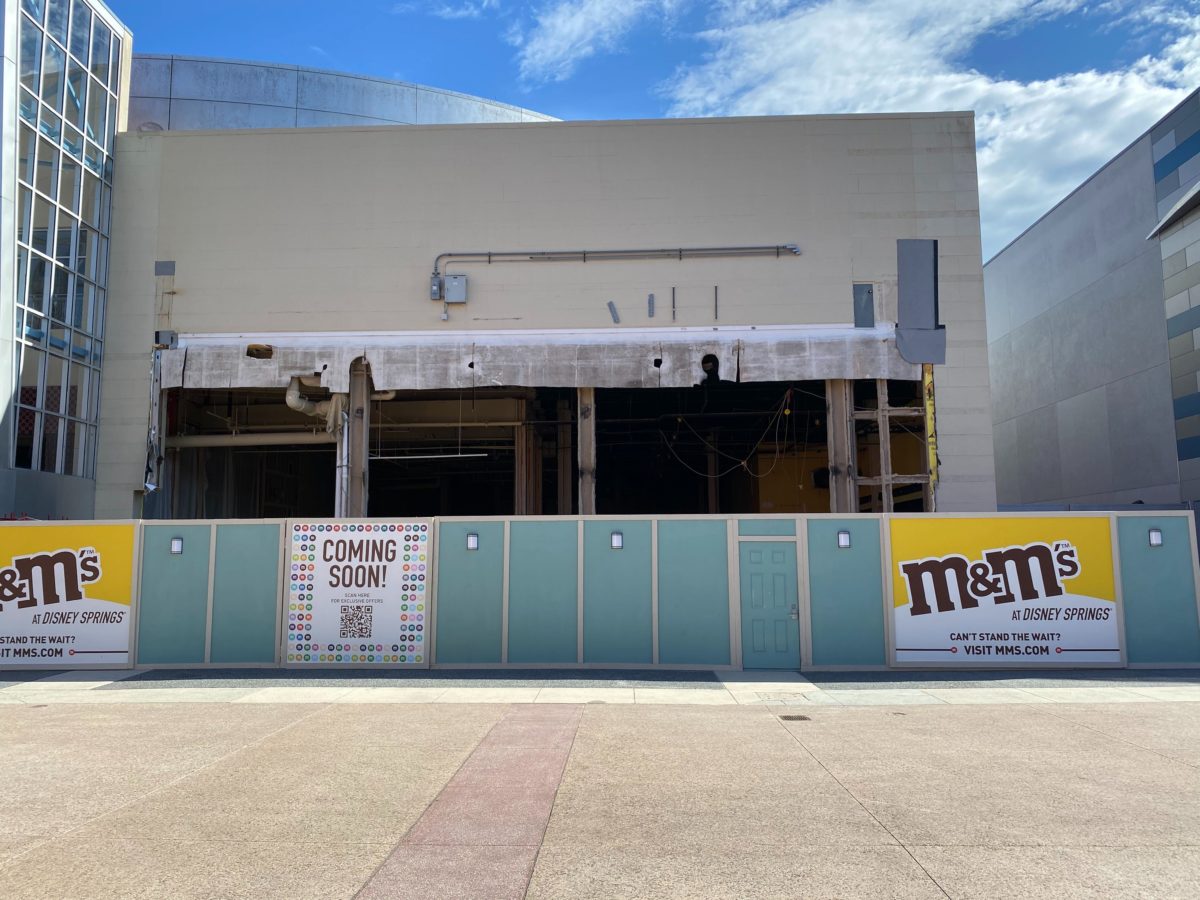 Are you excited for the new M&M's store? Let us know in the comments below.