Over on the West Side of Disney Springs, we have been closely following the construction progress for the new M&Ms retail store location, which is still apparently on target for a 2020 grand opening.
The last update we brought you showed the removal of the windows and doors at the former Curl and Fit2Run store buildings next to Splitsville. To see what's new, we headed over to the site recently to check out the updates, and it looks like work has been progressing very fast.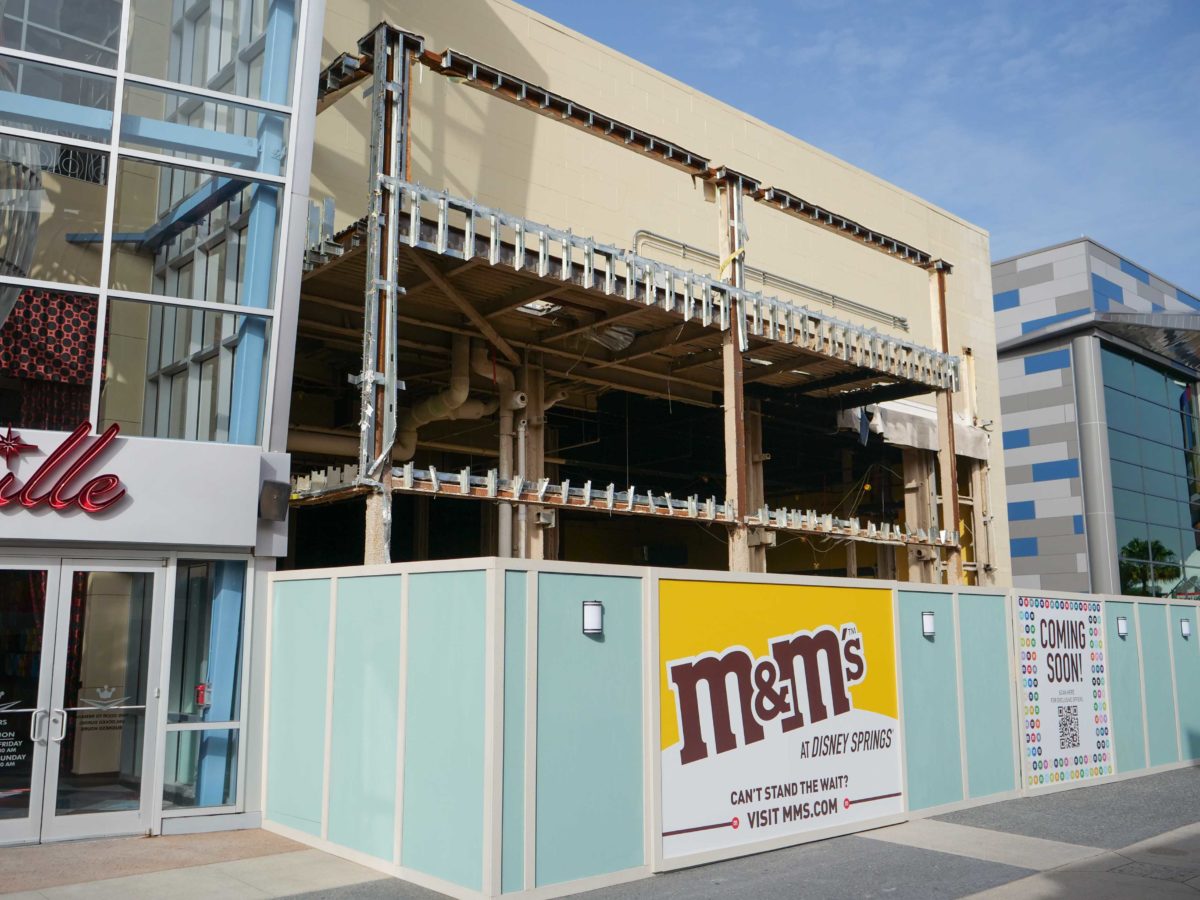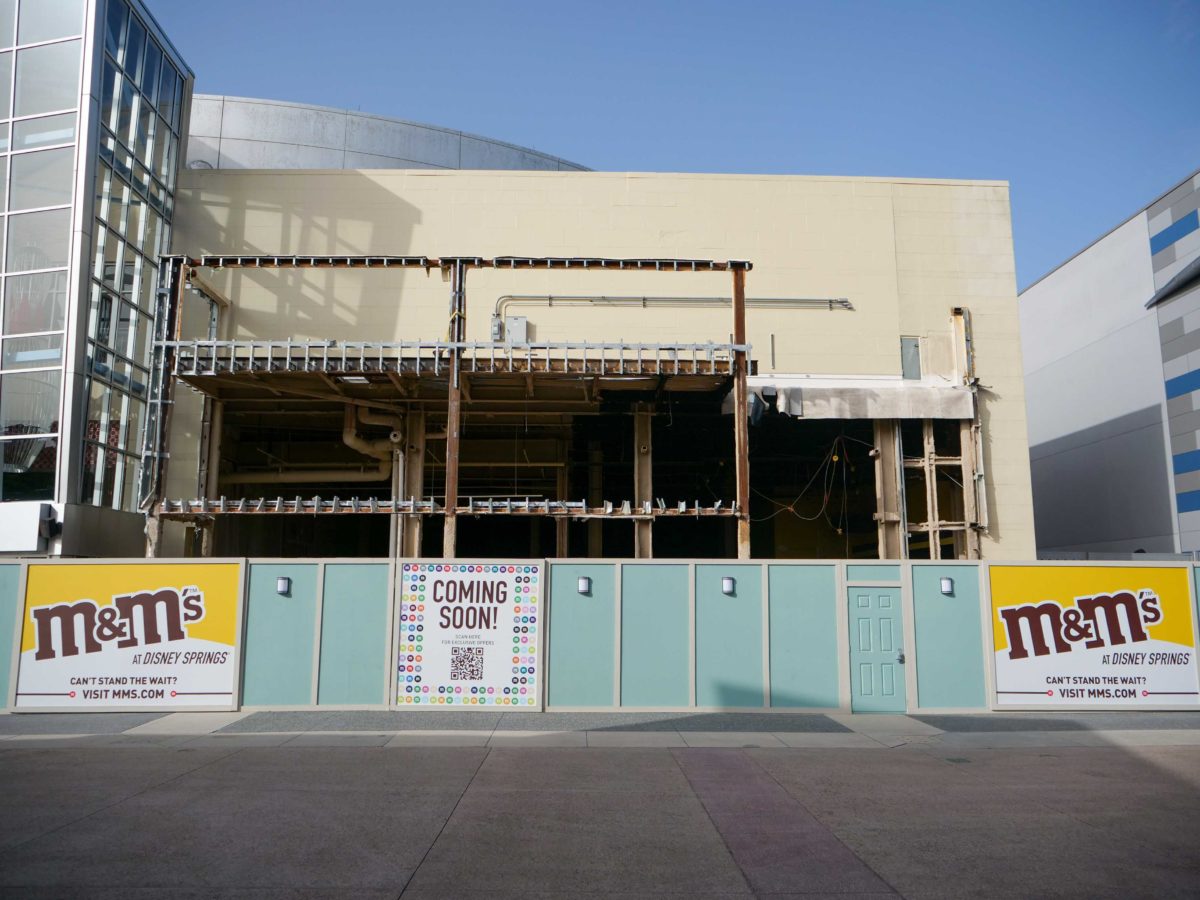 As we can see here, the extension on the right side of the building has been torn off.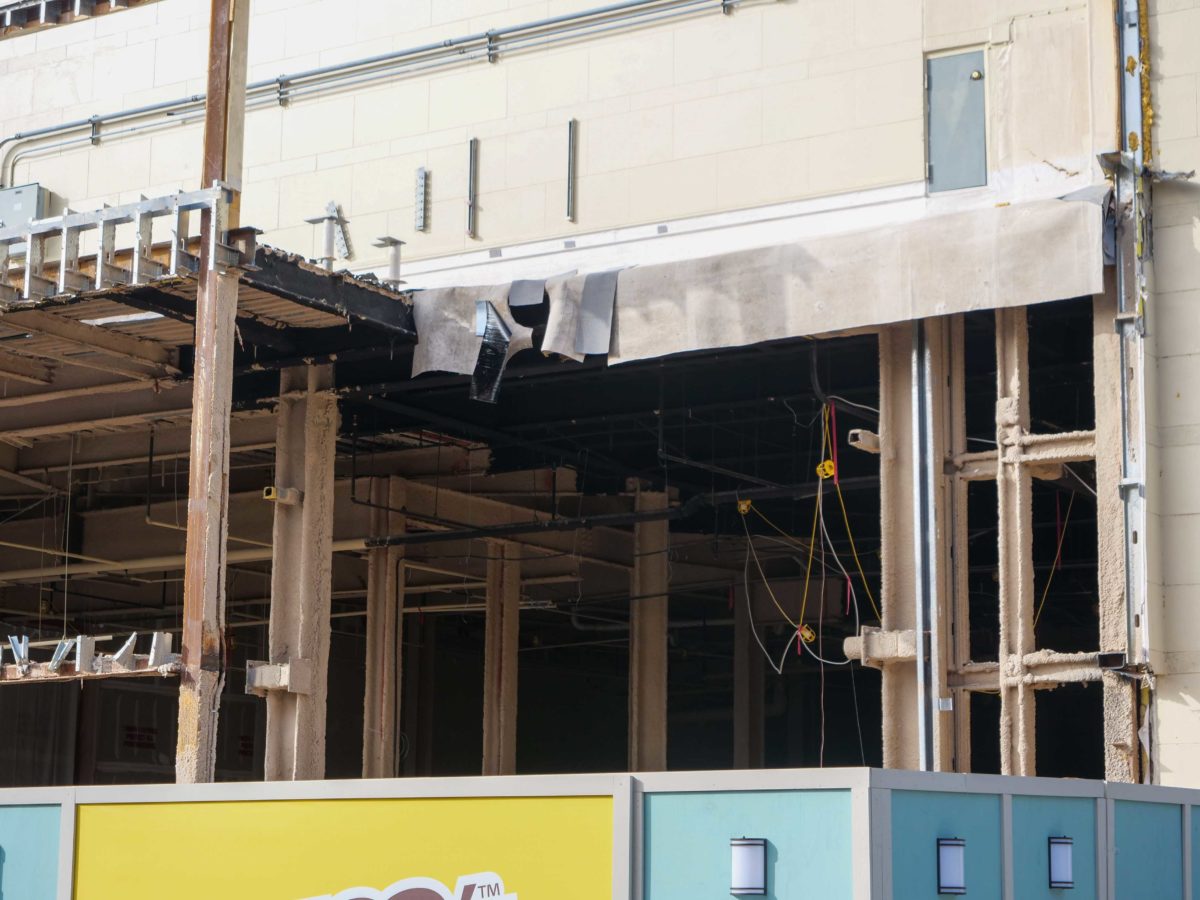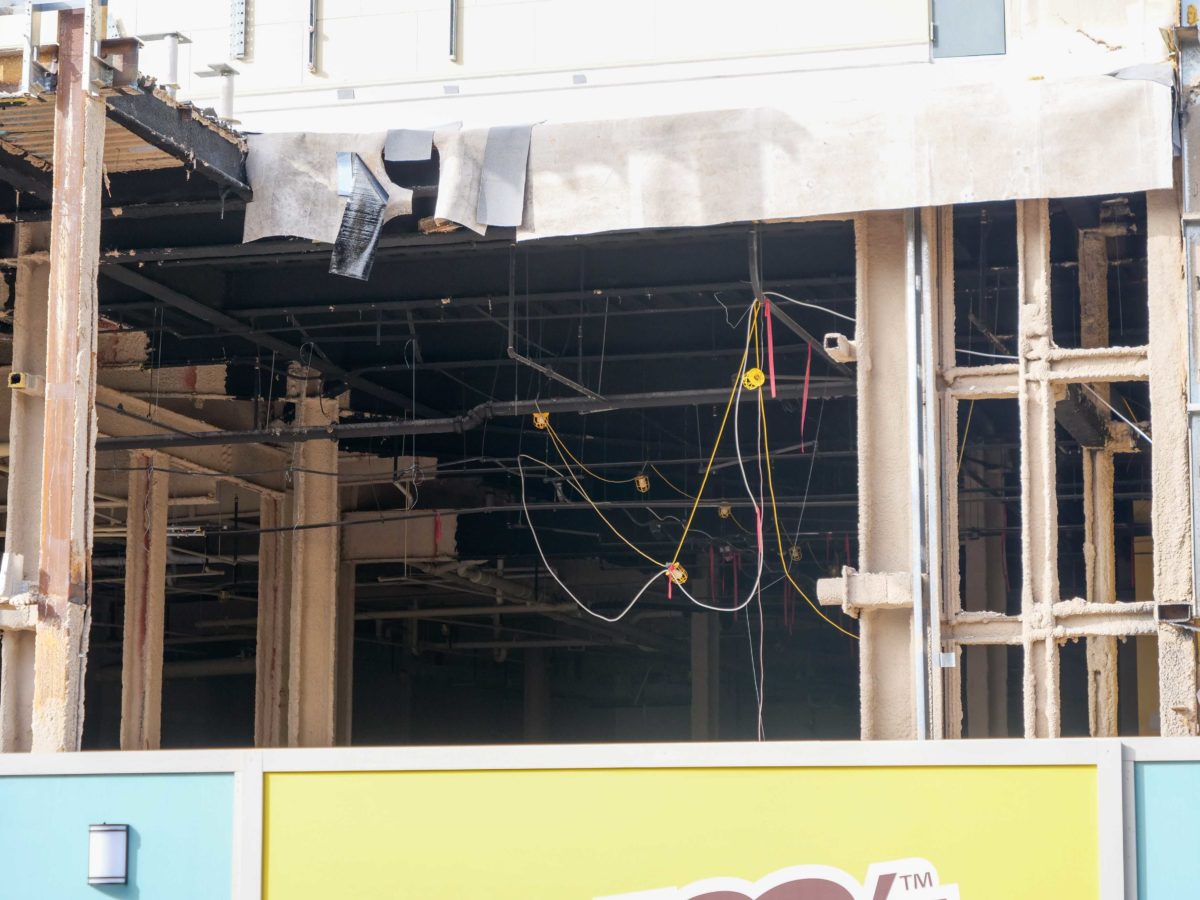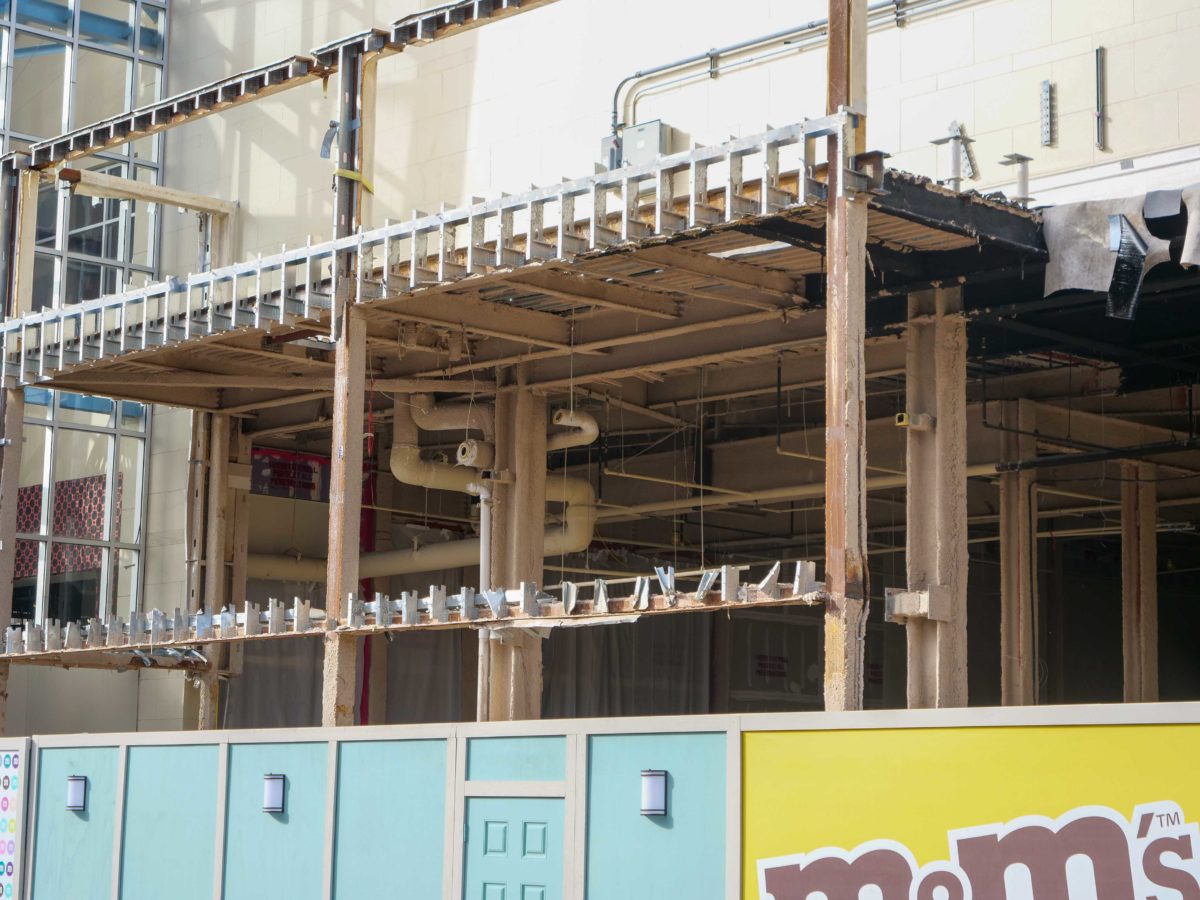 Looking inside the building, we can see a lot of exposed wiring and pipelines. Well, exposed everything really now the entire front of the building has been demolished.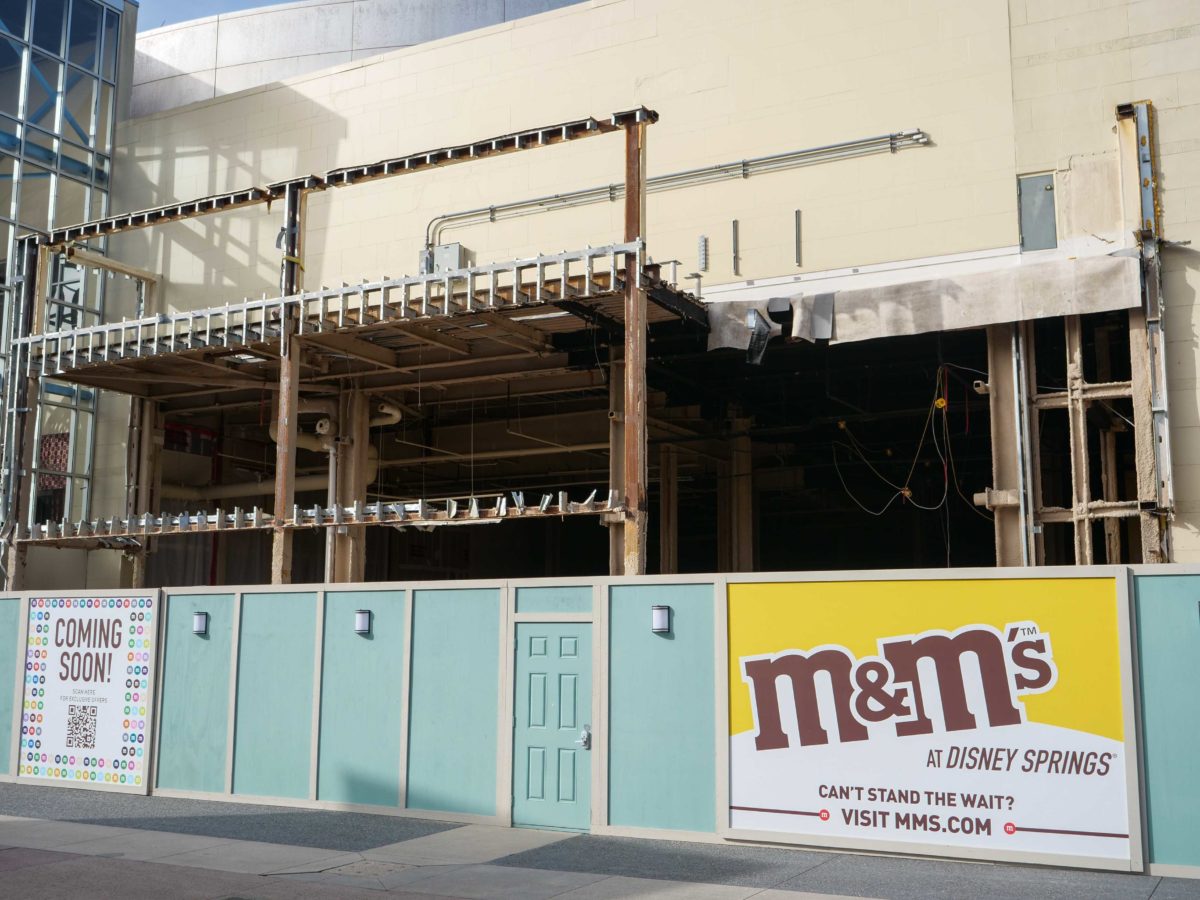 As we revealed just yesterday, the M&Ms Store is set for a late November grand opening. Stay tuned to WDWNT for updates as we check out the constant construction progress within Disney Springs and across the Walt Disney World resort.