Mouse Gear moved into a temporary home earlier this year as construction began on the store's reimagining. Now we're getting our first glimpse of the construction inside the original location.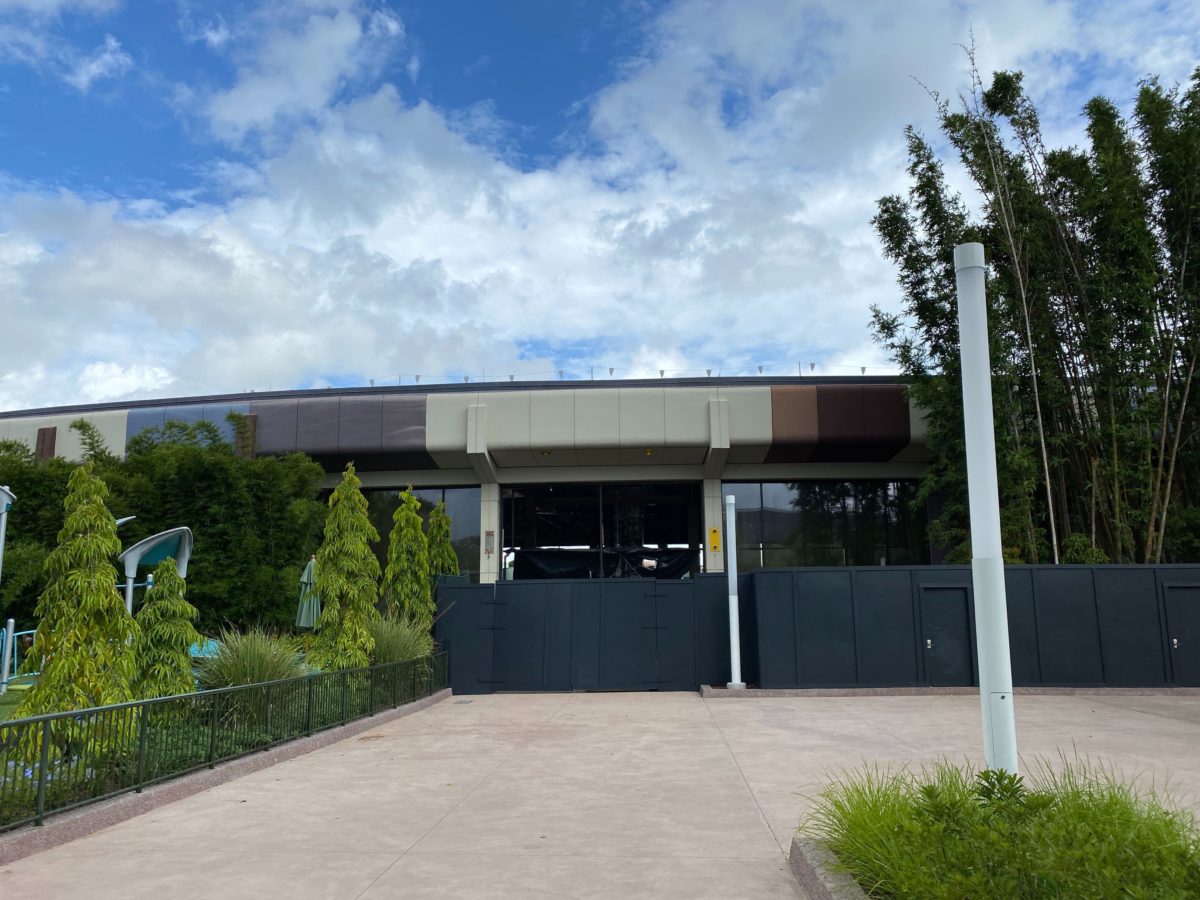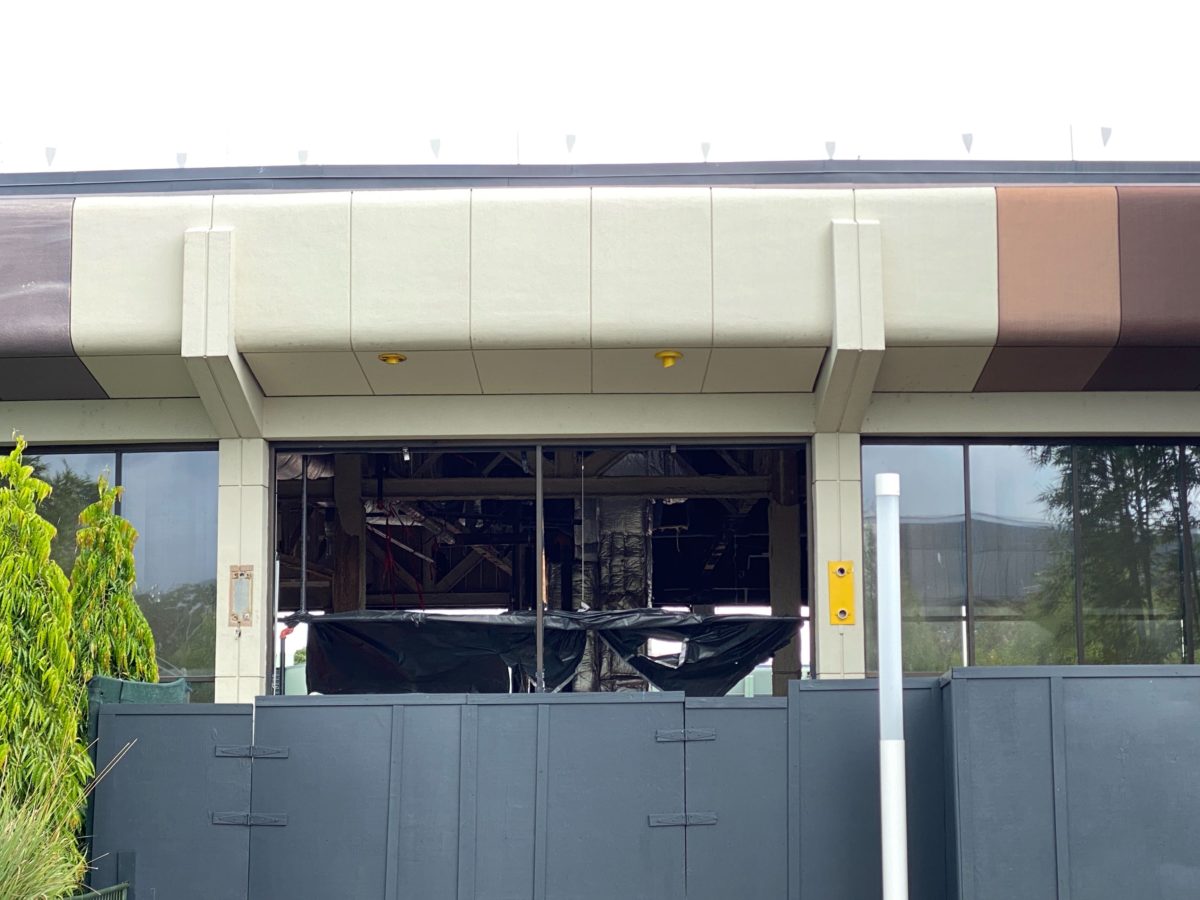 It looks like the store has been entirely gutted to make way for the refurbishment. There's exposed pipes, ducts, and structural elements.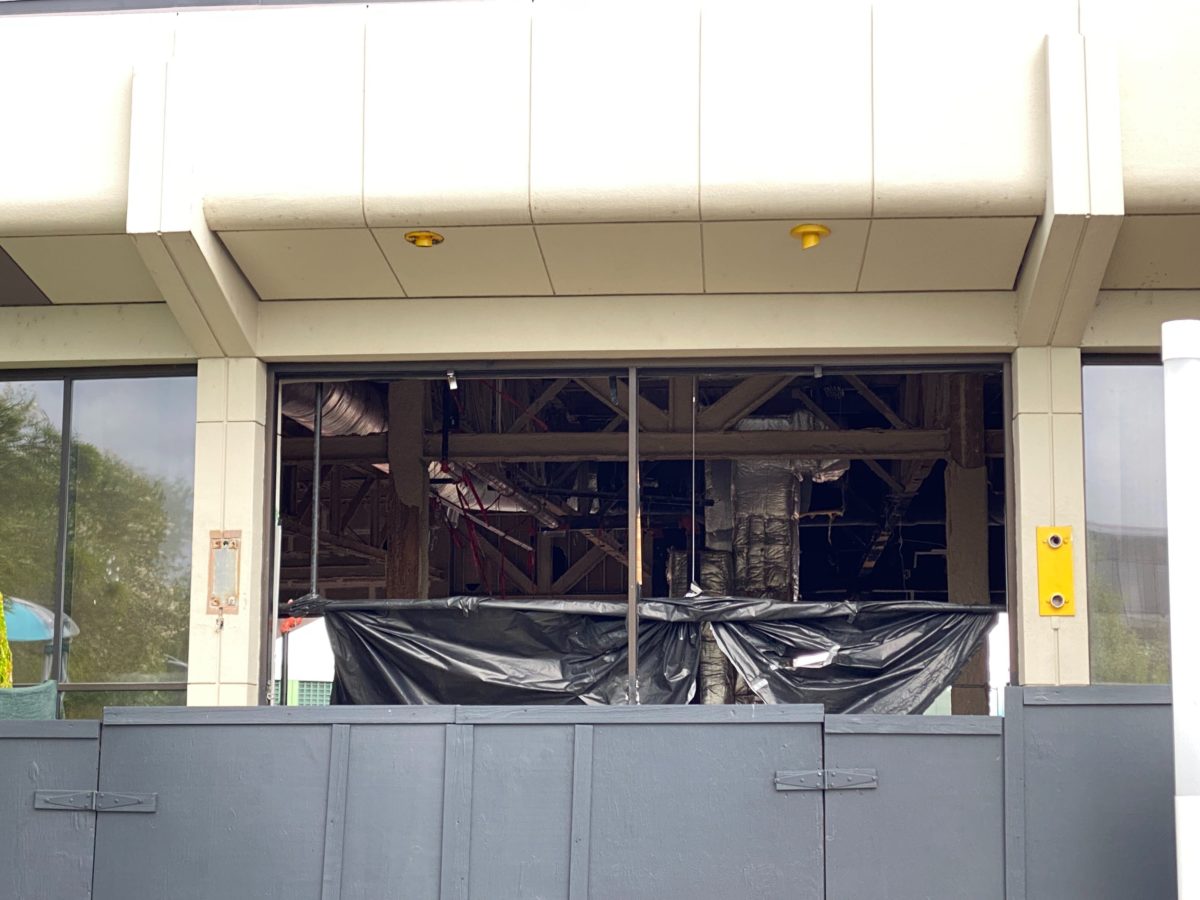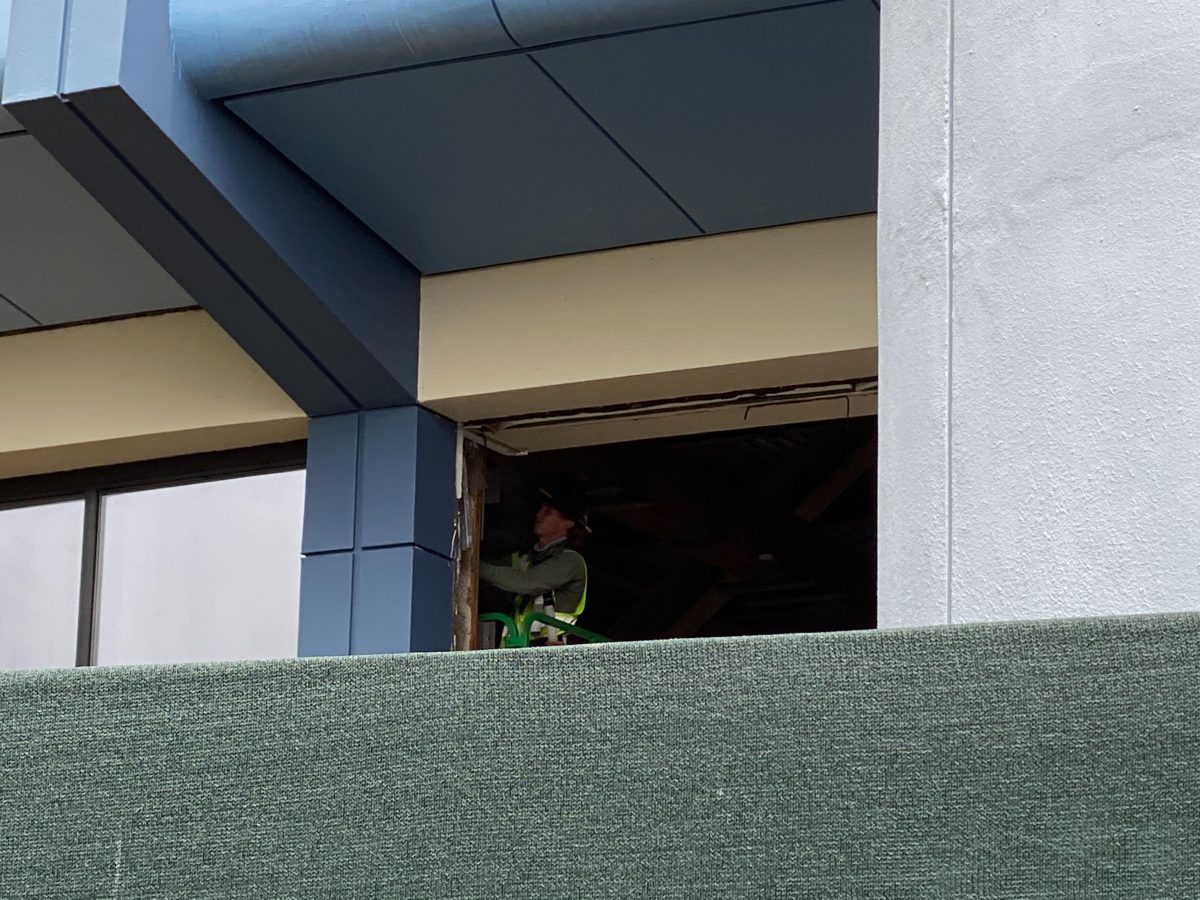 We saw a contractor working up near the ceiling. Display cases on the outer edges of the store are to be replaced with windows that fill the store with more light.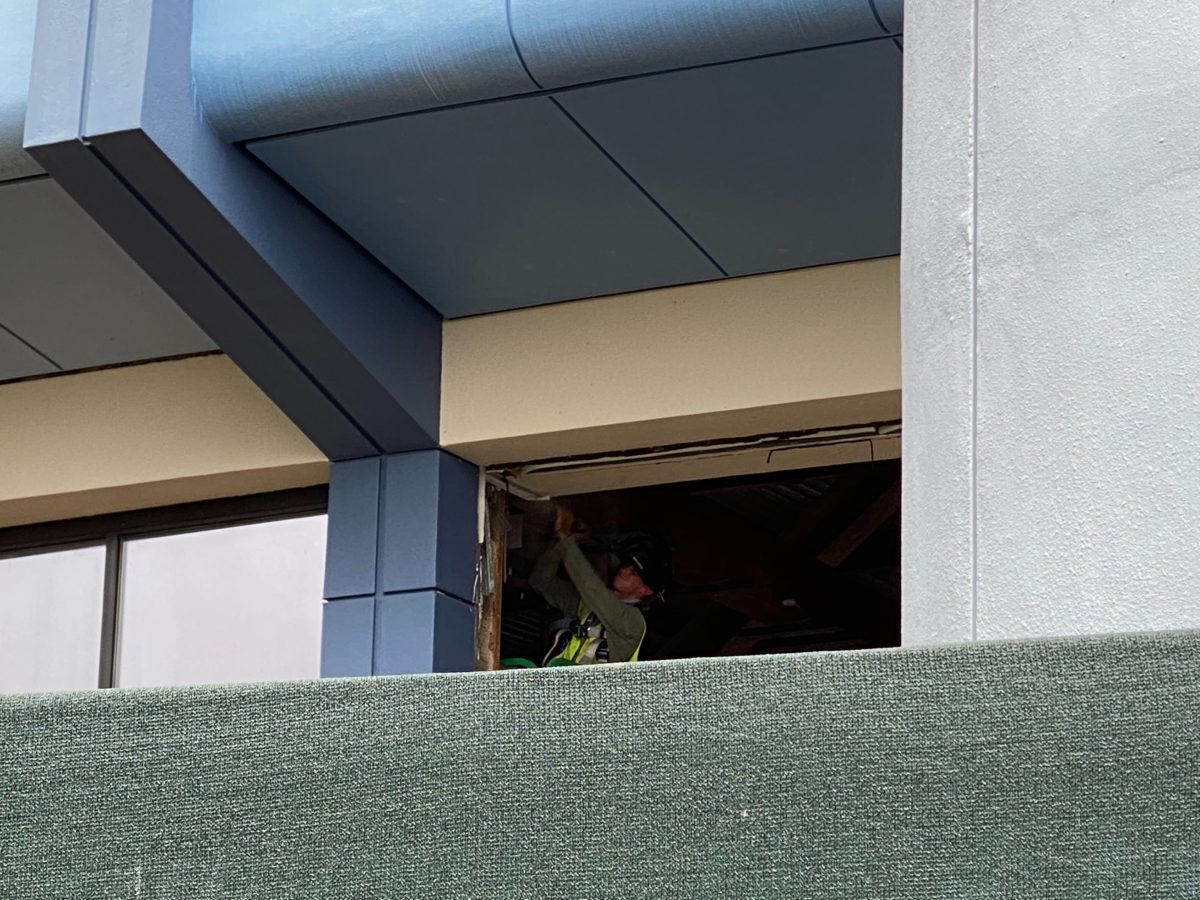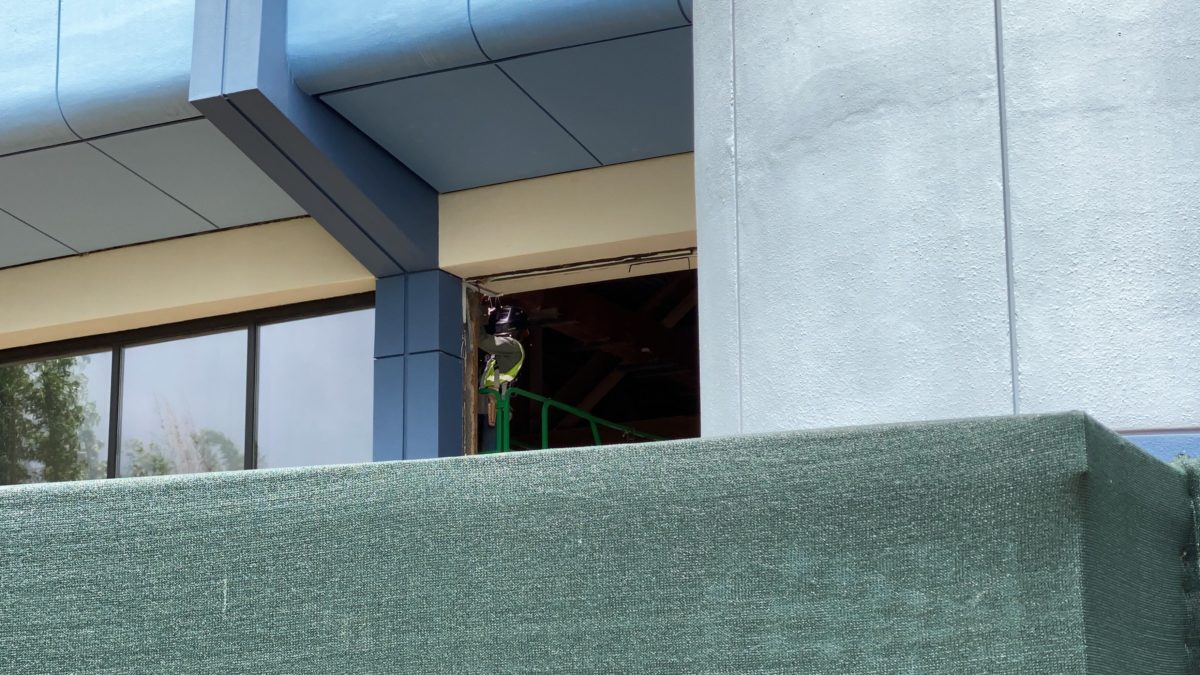 A section of the old Mouse Gear is slated to become the new Club Cool, which also closed earlier this year.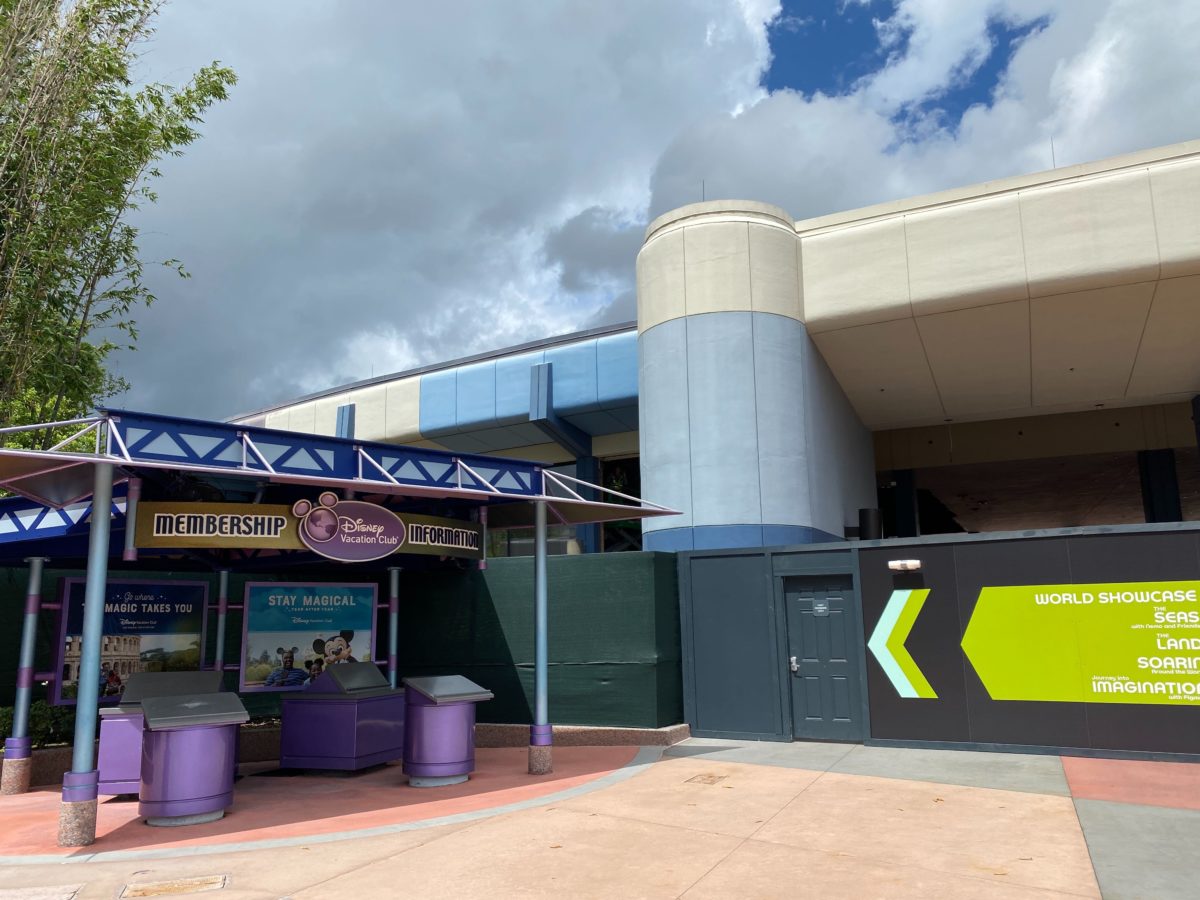 Concept art of the refurbishment was revealed at D23 last year. Are you excited about the new Mouse Gear?