The Canada Pavilion has been rolling out new merchandise almost every day since EPCOT reopened a week ago. First, we picked up some cute hockey puck Minnie ears, then some new shirts, and then a hockey jersey. Today, even more merchandise appeared! Let's take a closer look.
Canada Tervis Wine Glass – $24.99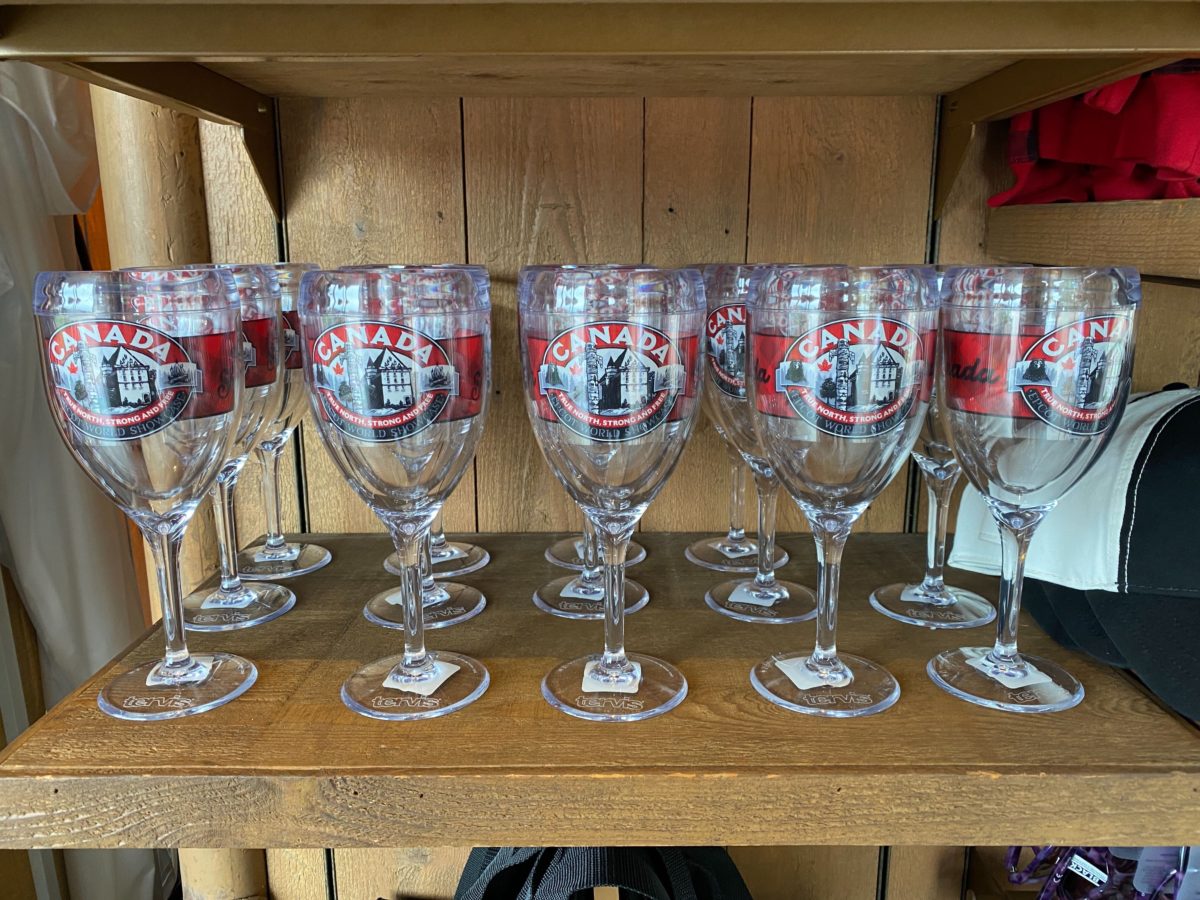 This Tervis wine "glass" is perfect for taking a drink on the go.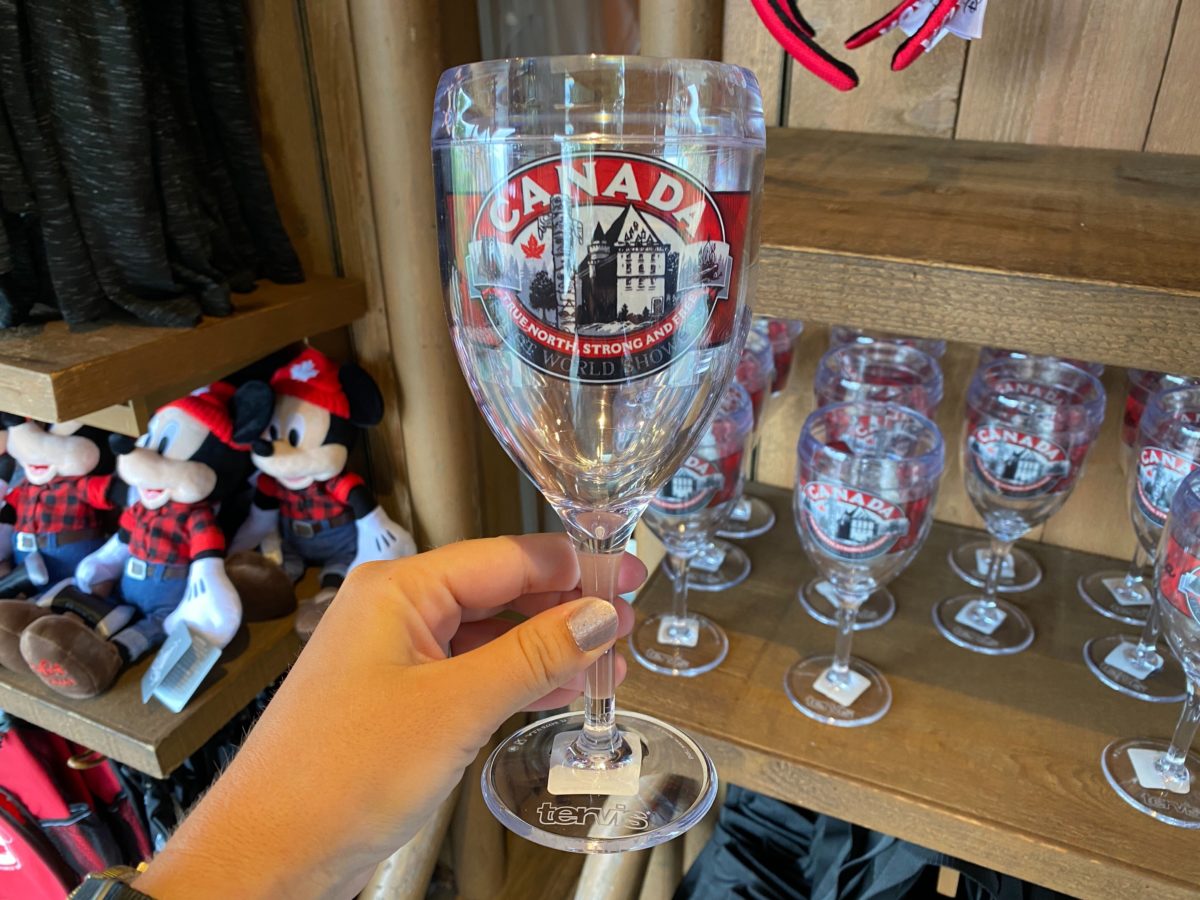 It would be especially fun to put to good use at the Taste of EPCOT Food & Wine Festival.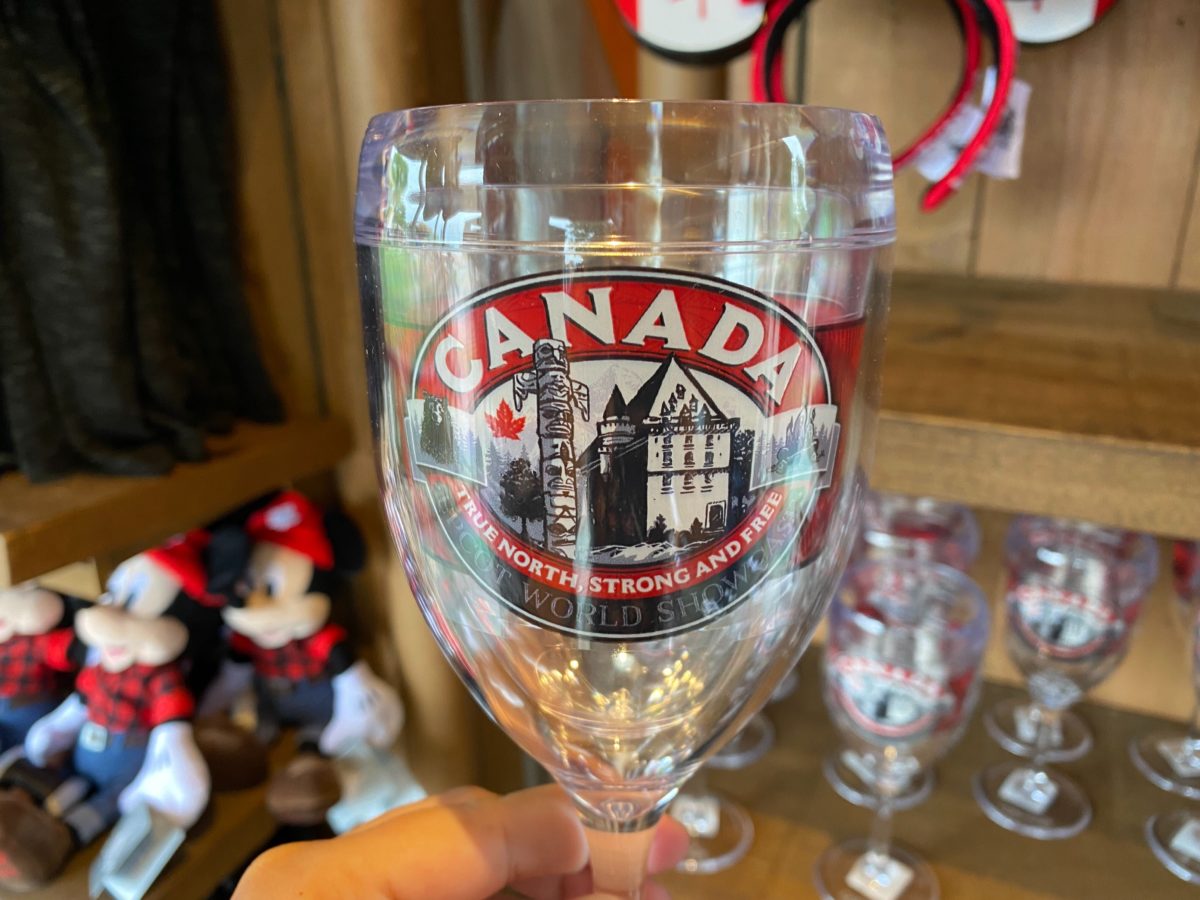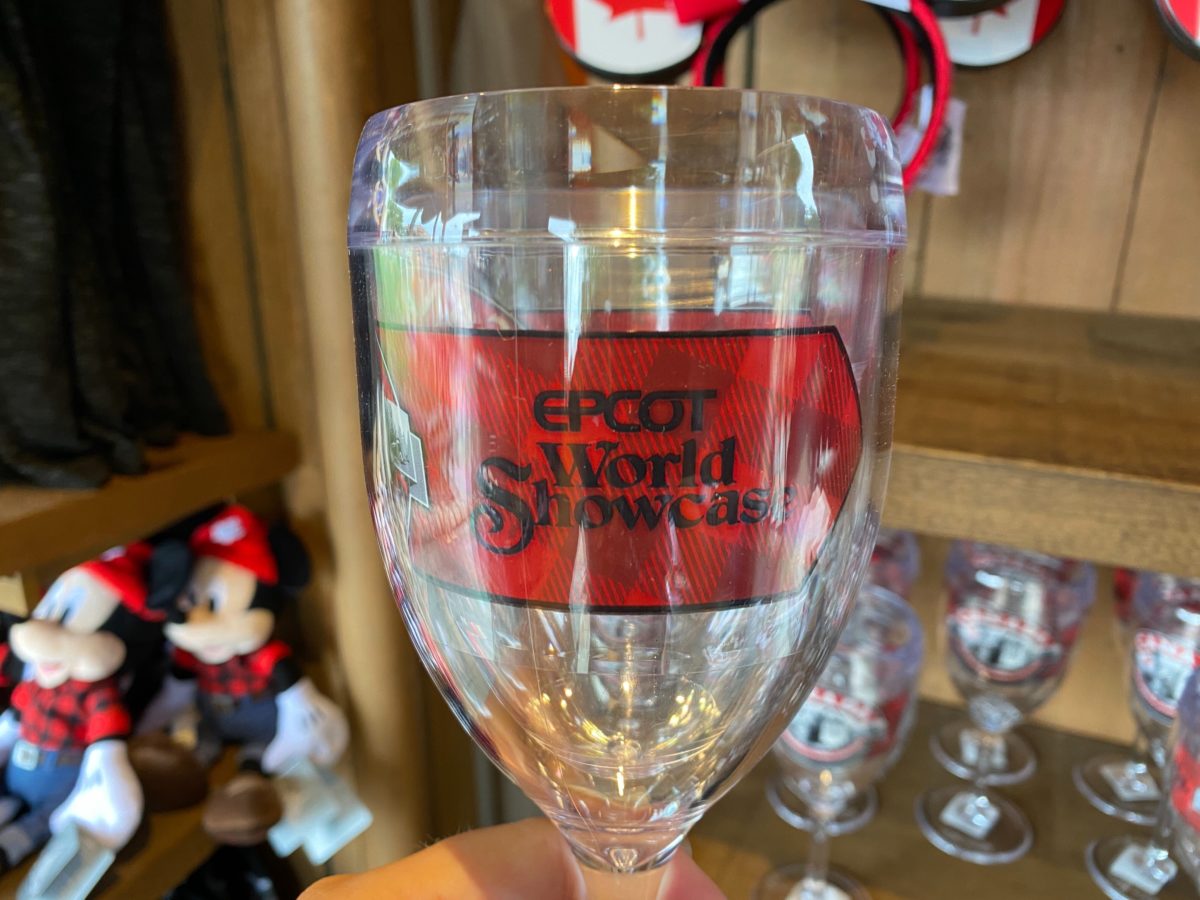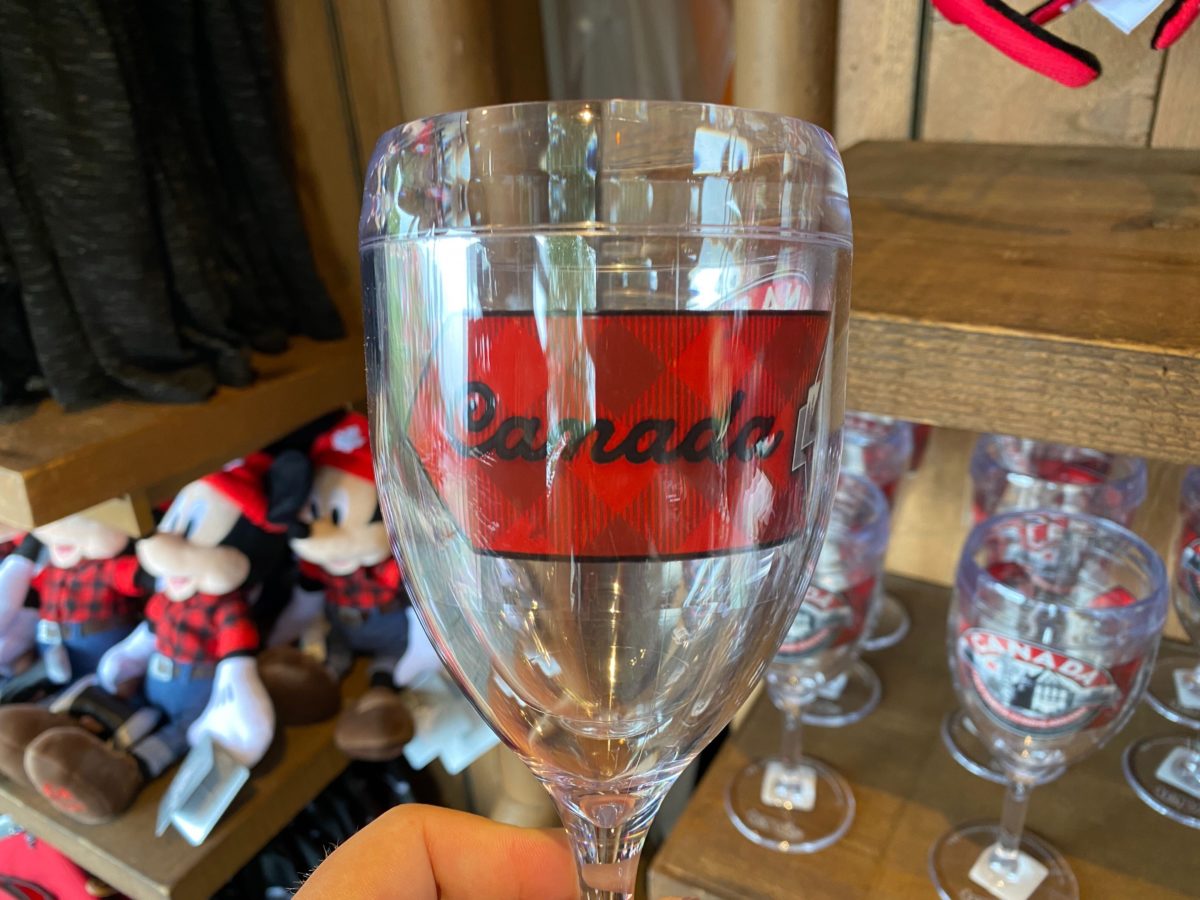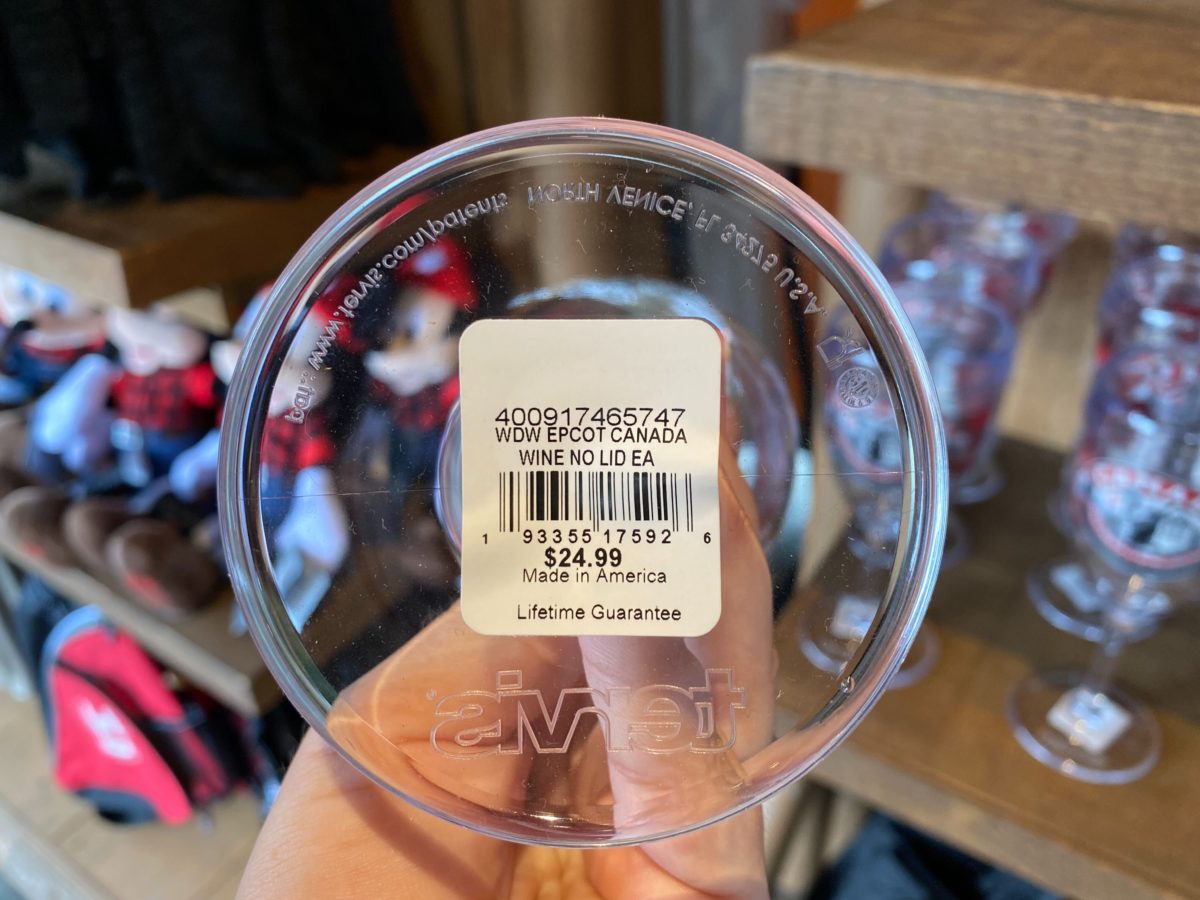 Canada Tote Bag – $34.99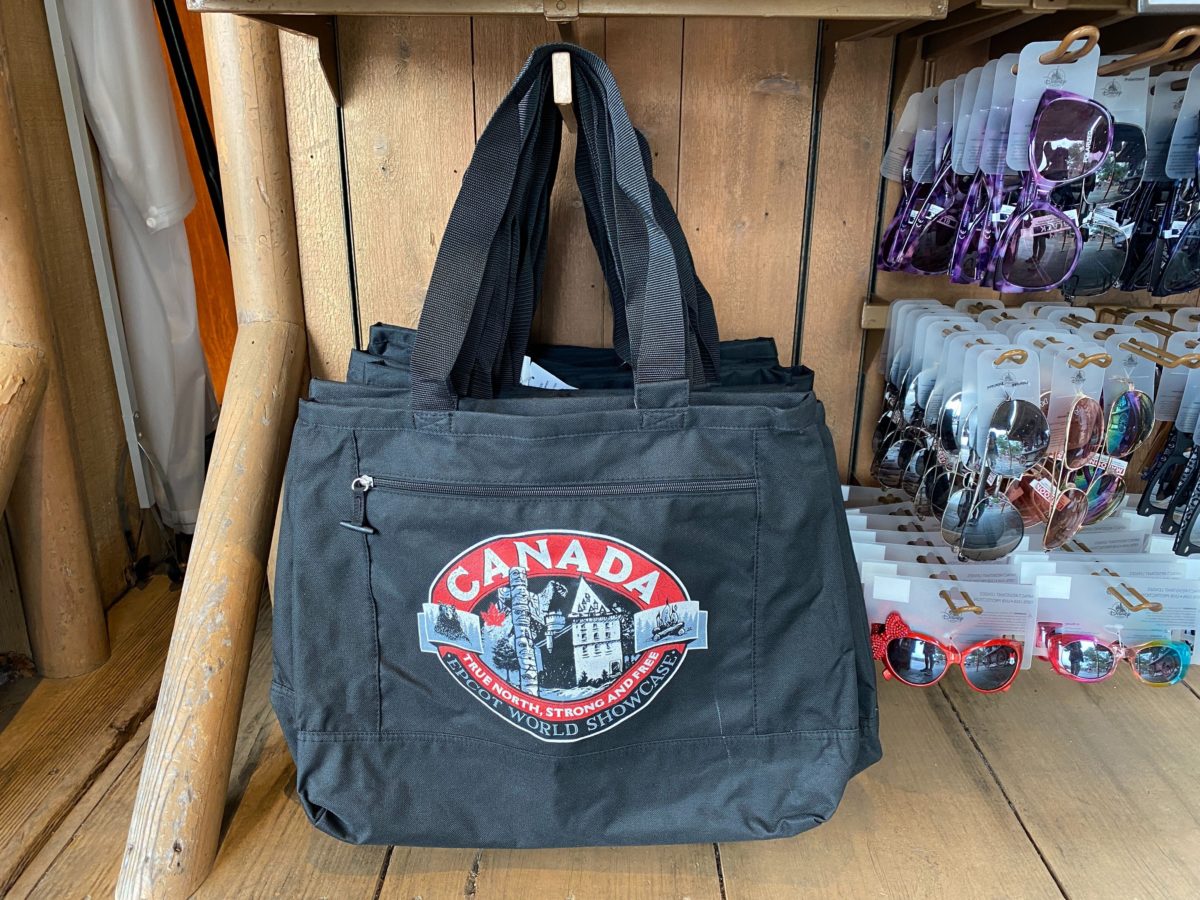 This bag has a pocket on the front and both pockets zip closed.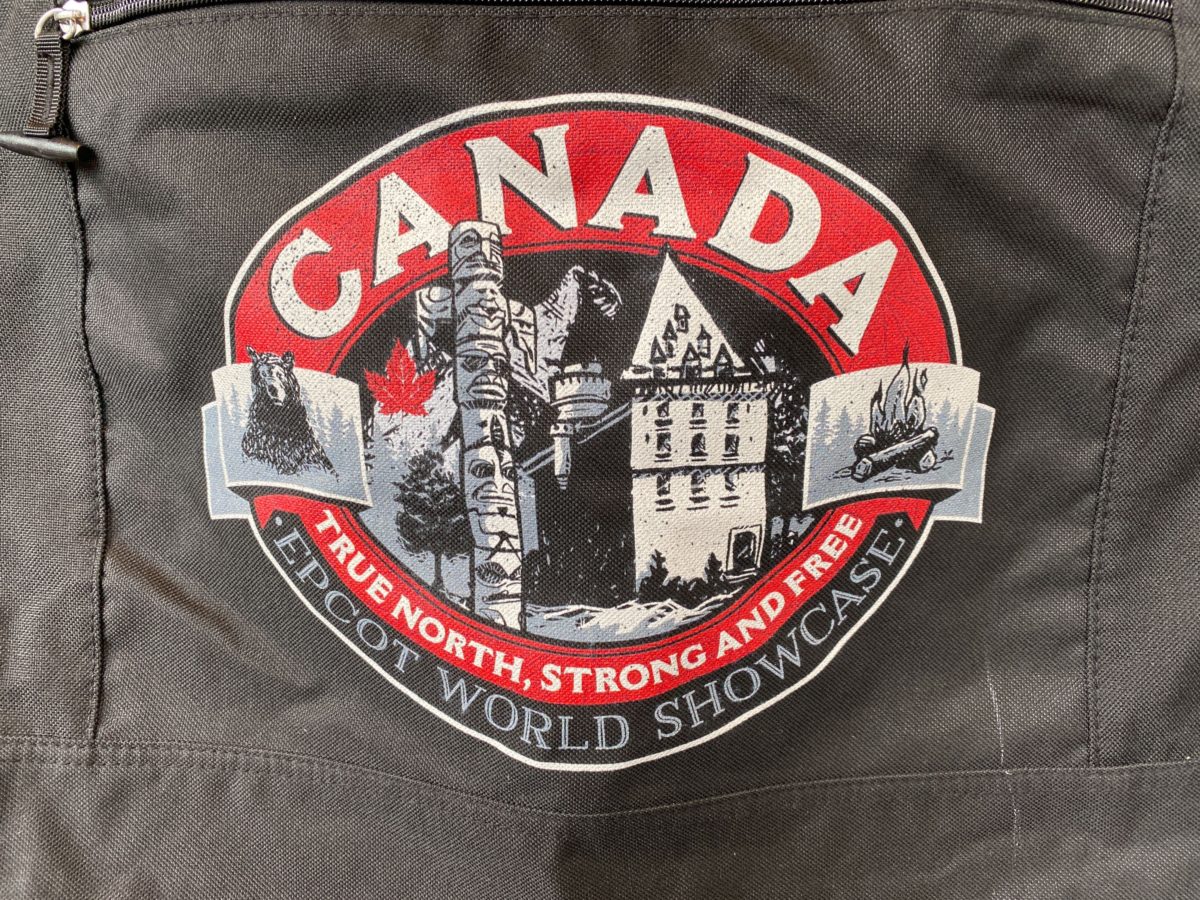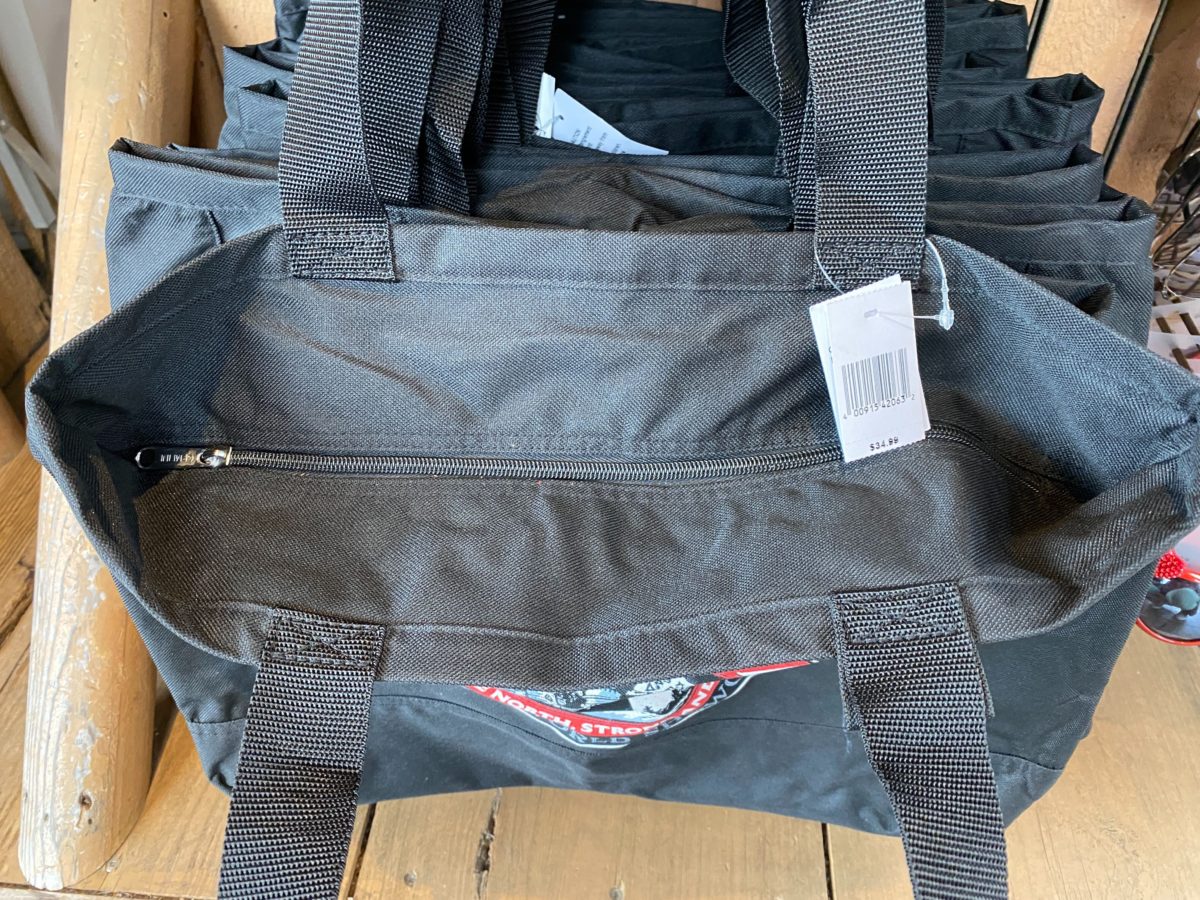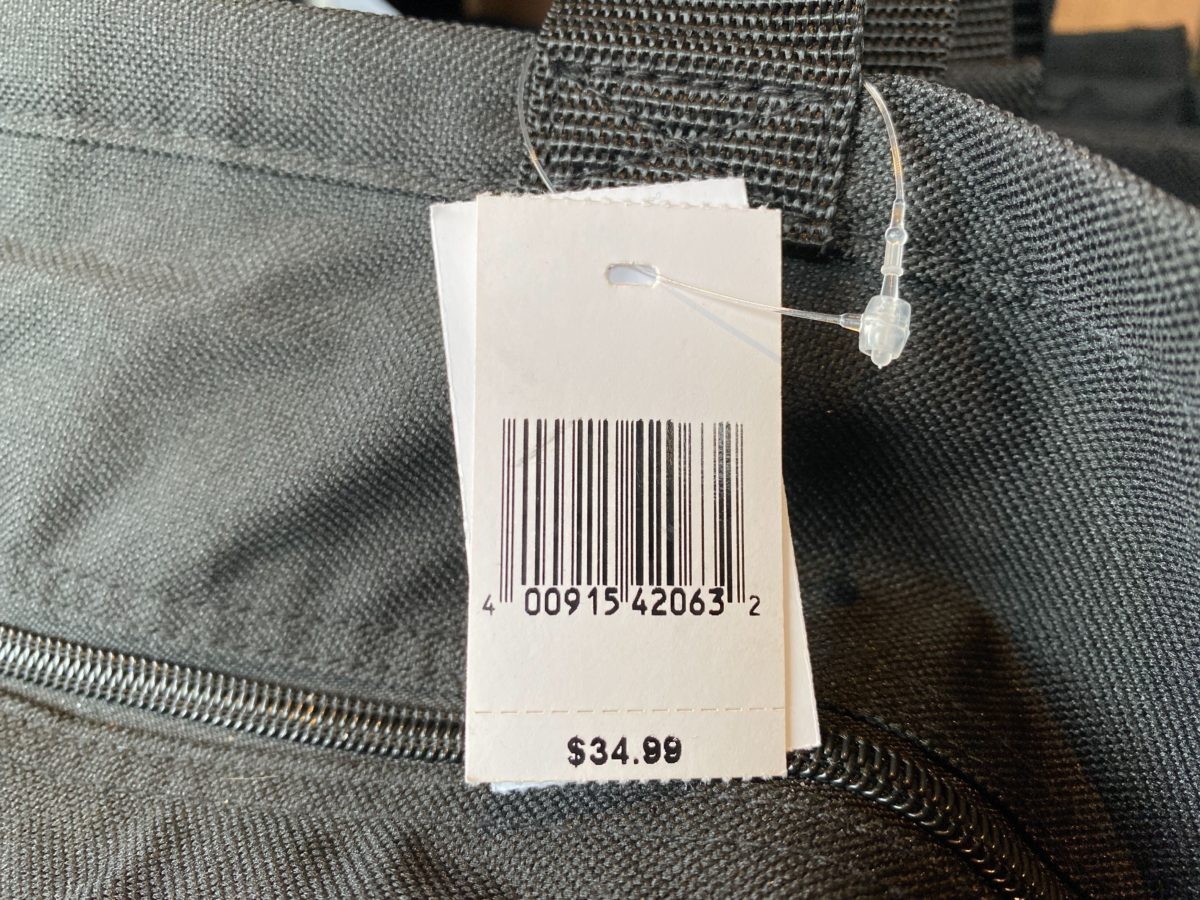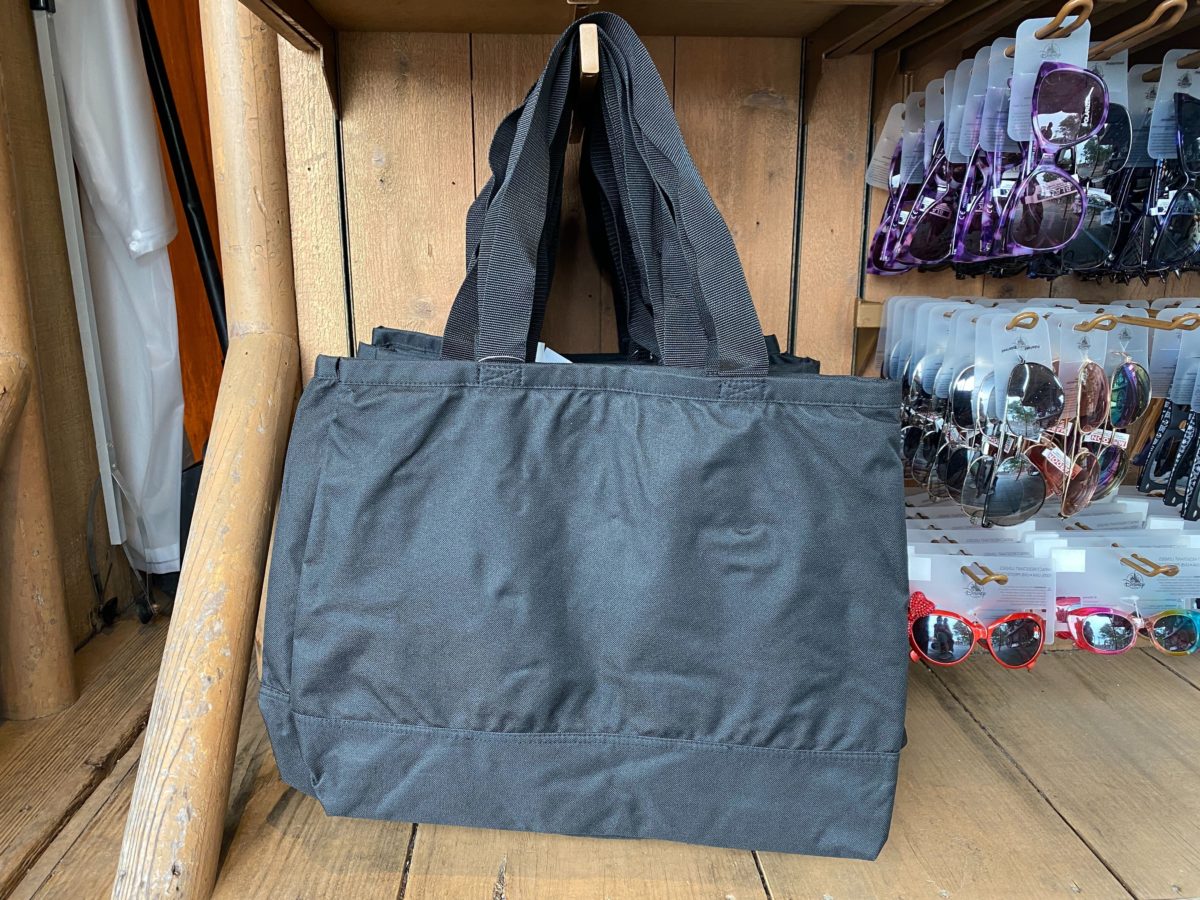 Next up we found three new baseball caps.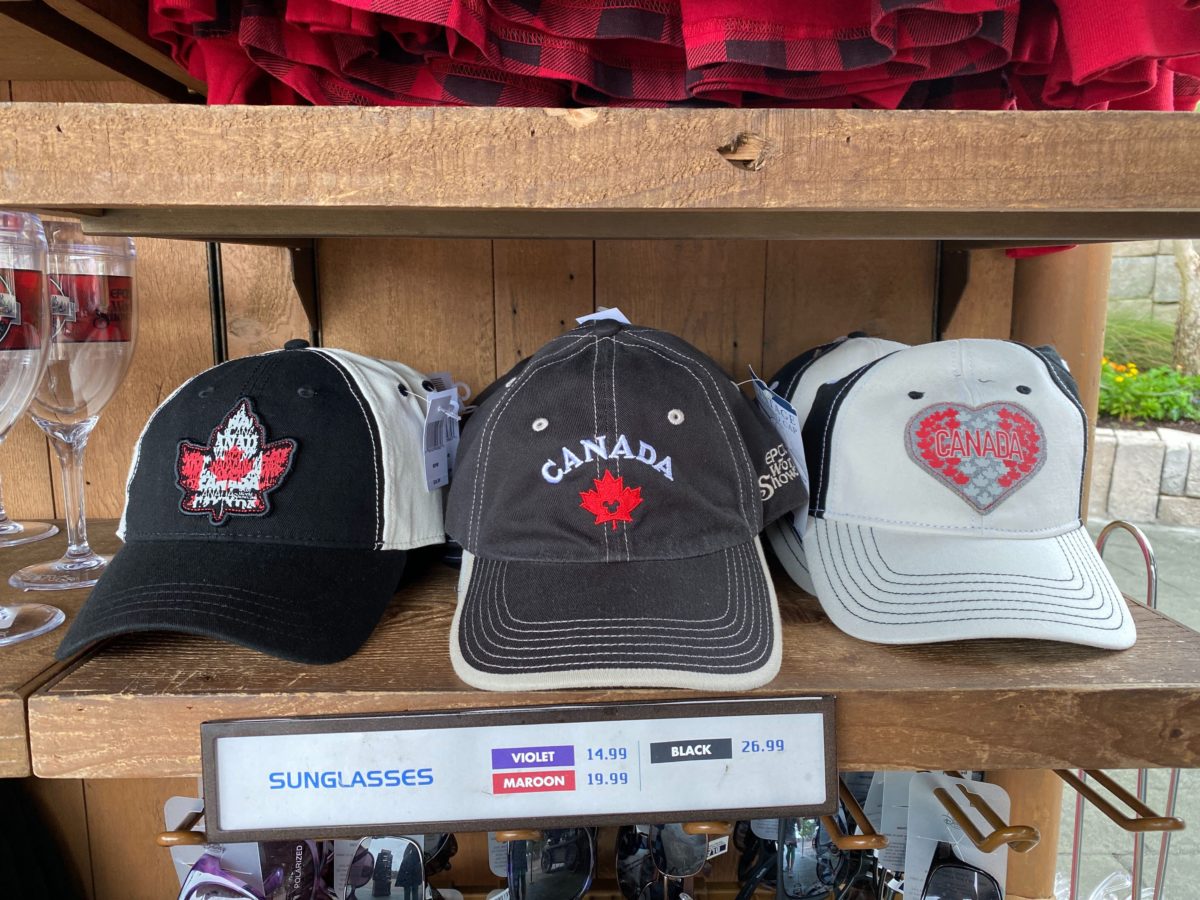 Maple Leaf Flag Baseball Cap – $24.99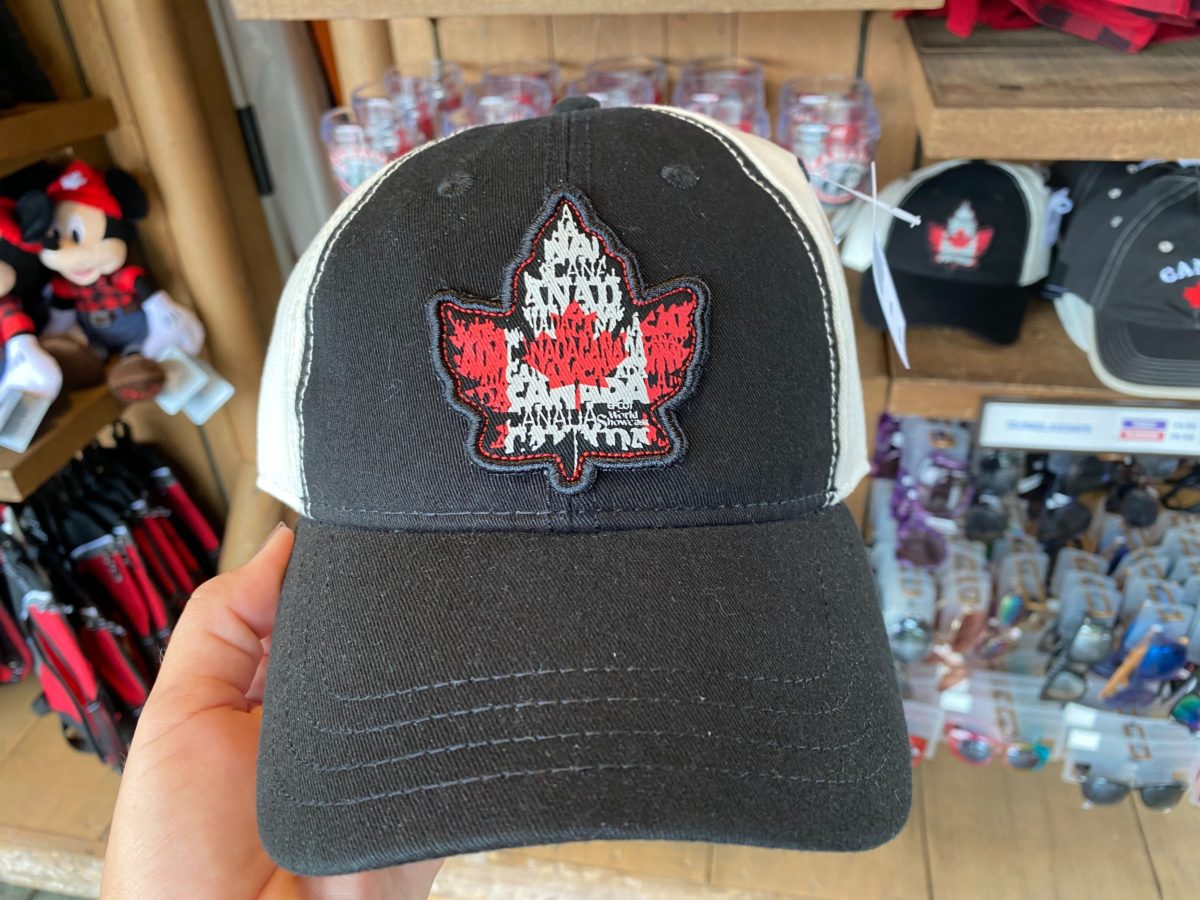 The maple leaf on this hat is made up of the word "Canada" and features the colors of the Canadian flag.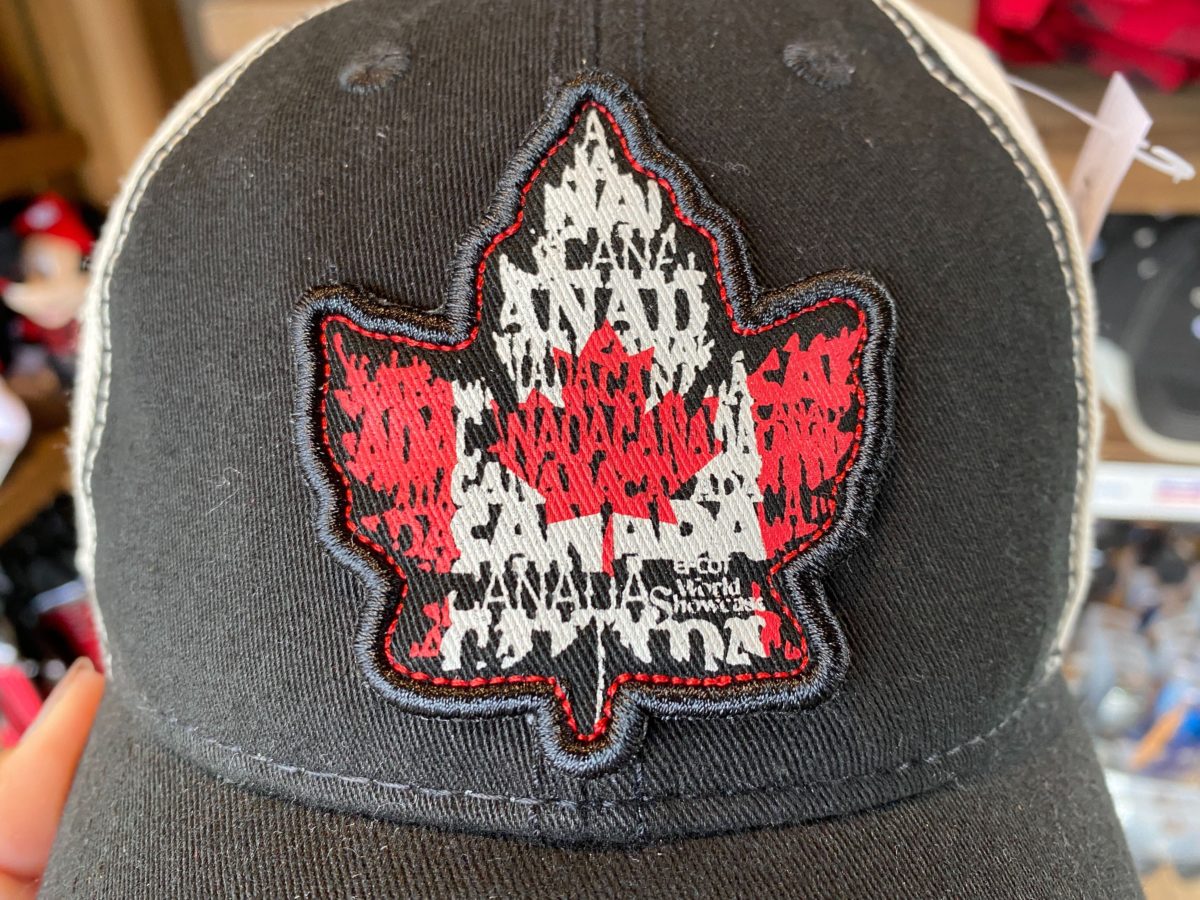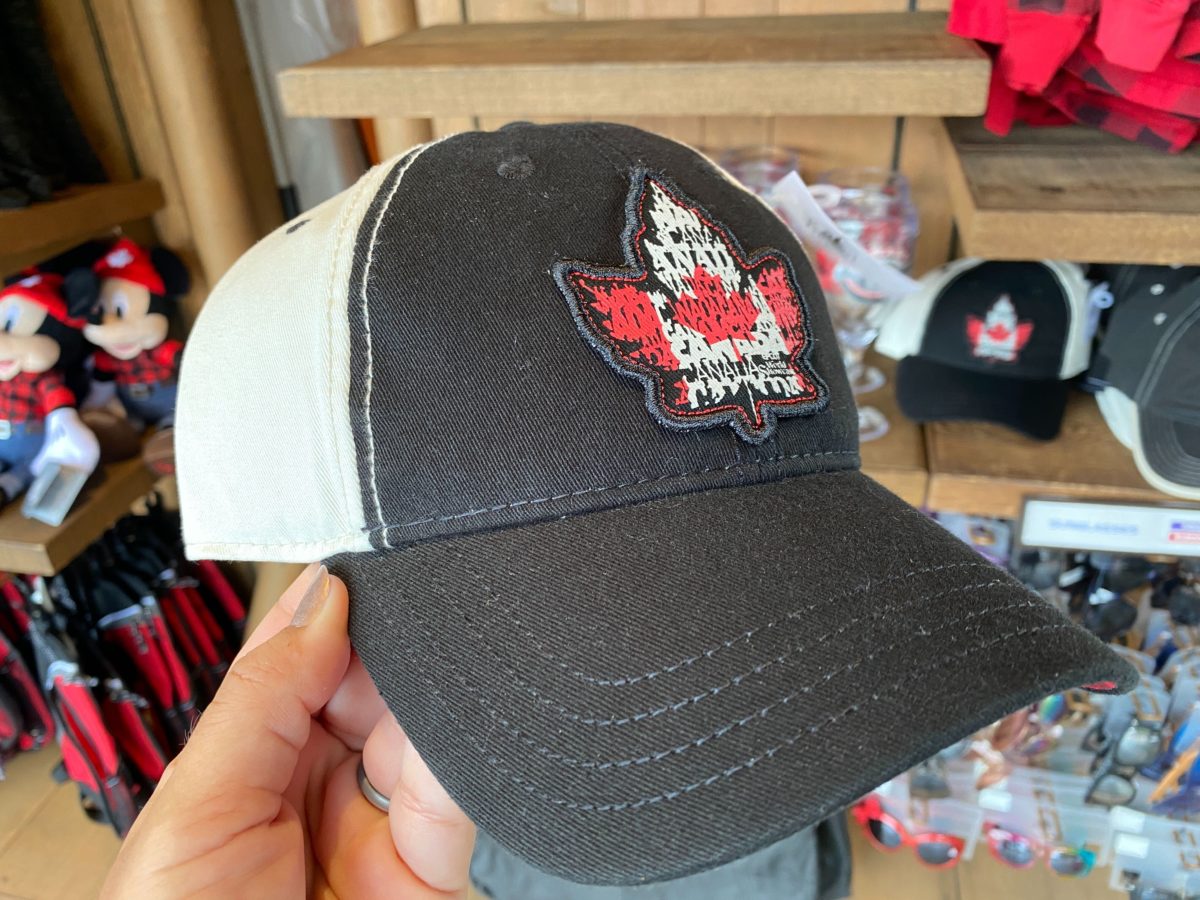 It's two-toned black and white.
For more information on booking your next trip with our official travel agent sponsor, the Vacationeer, visit wdwnt.travel.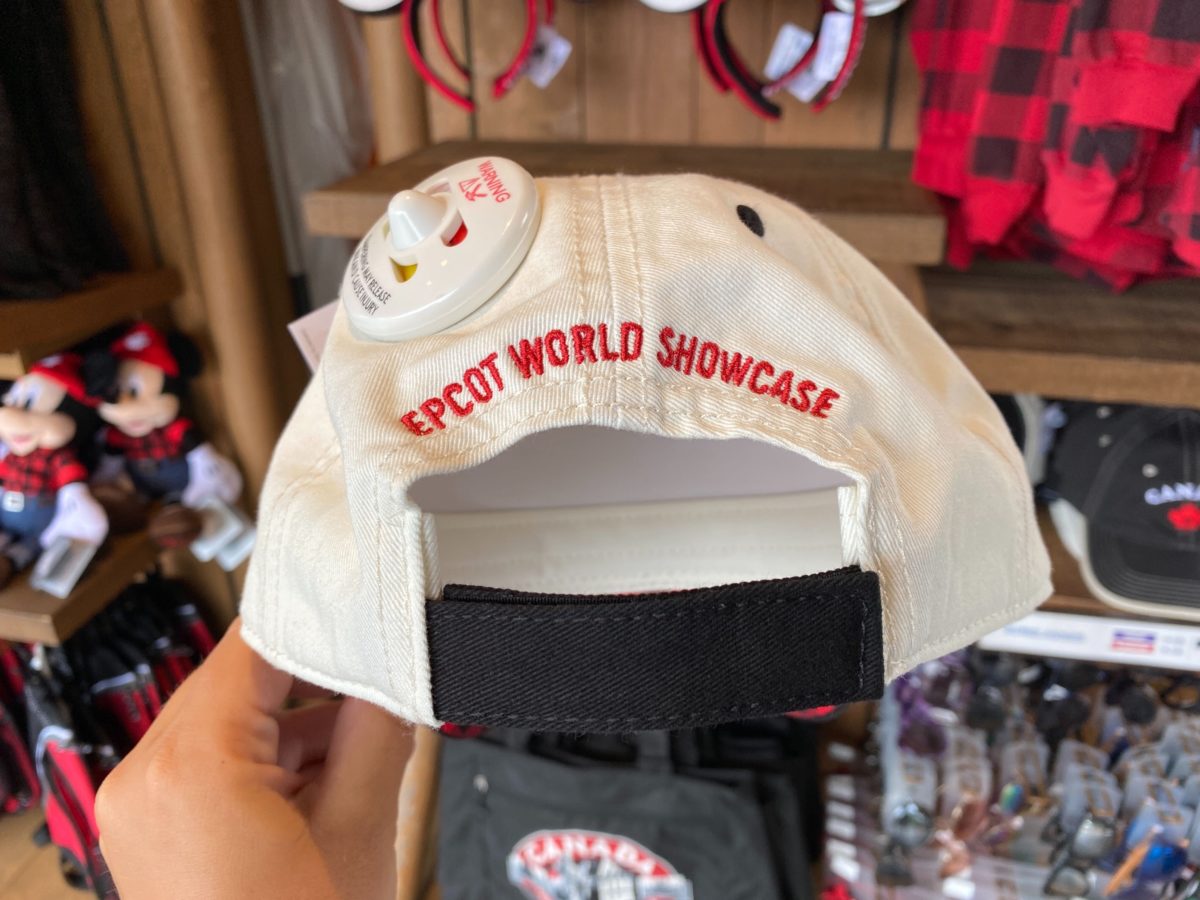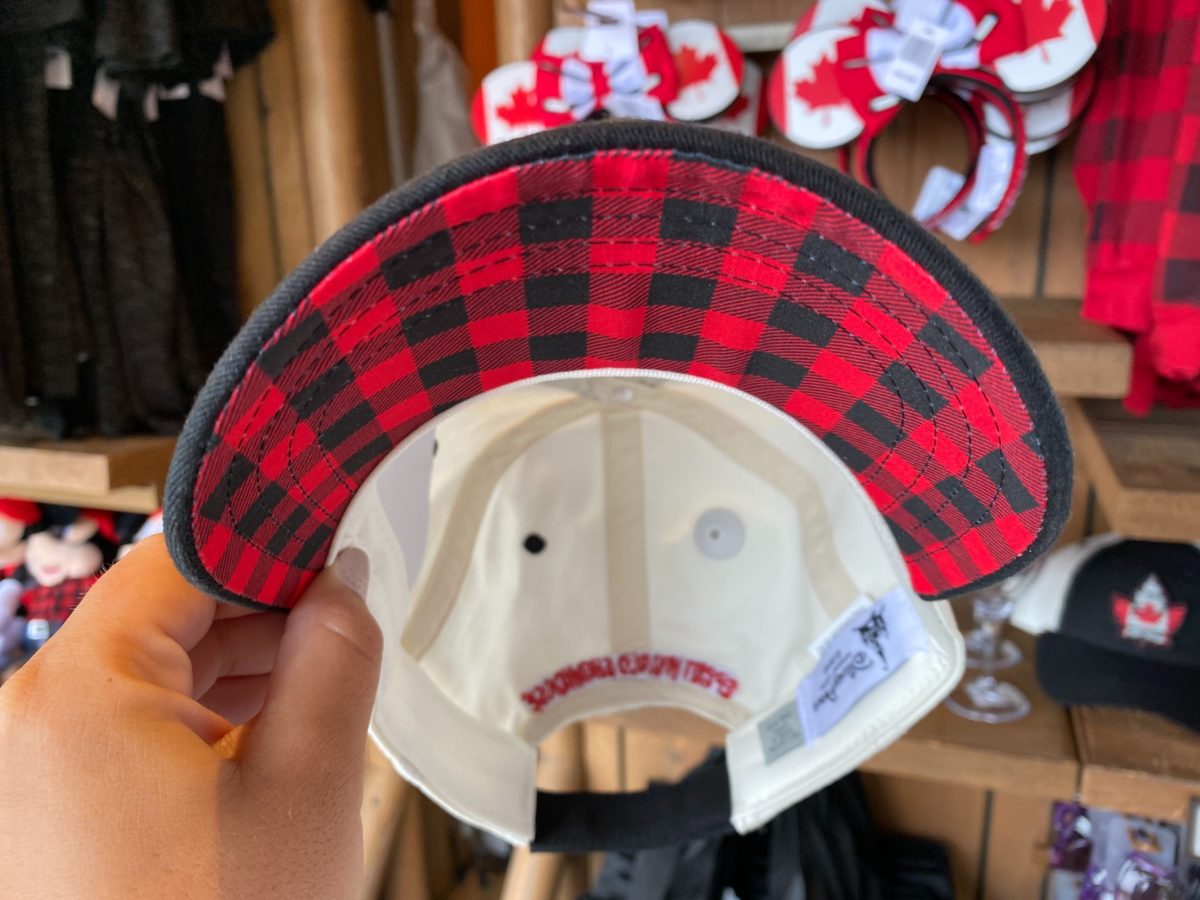 Beneath the brim of the hat is a red flannel pattern.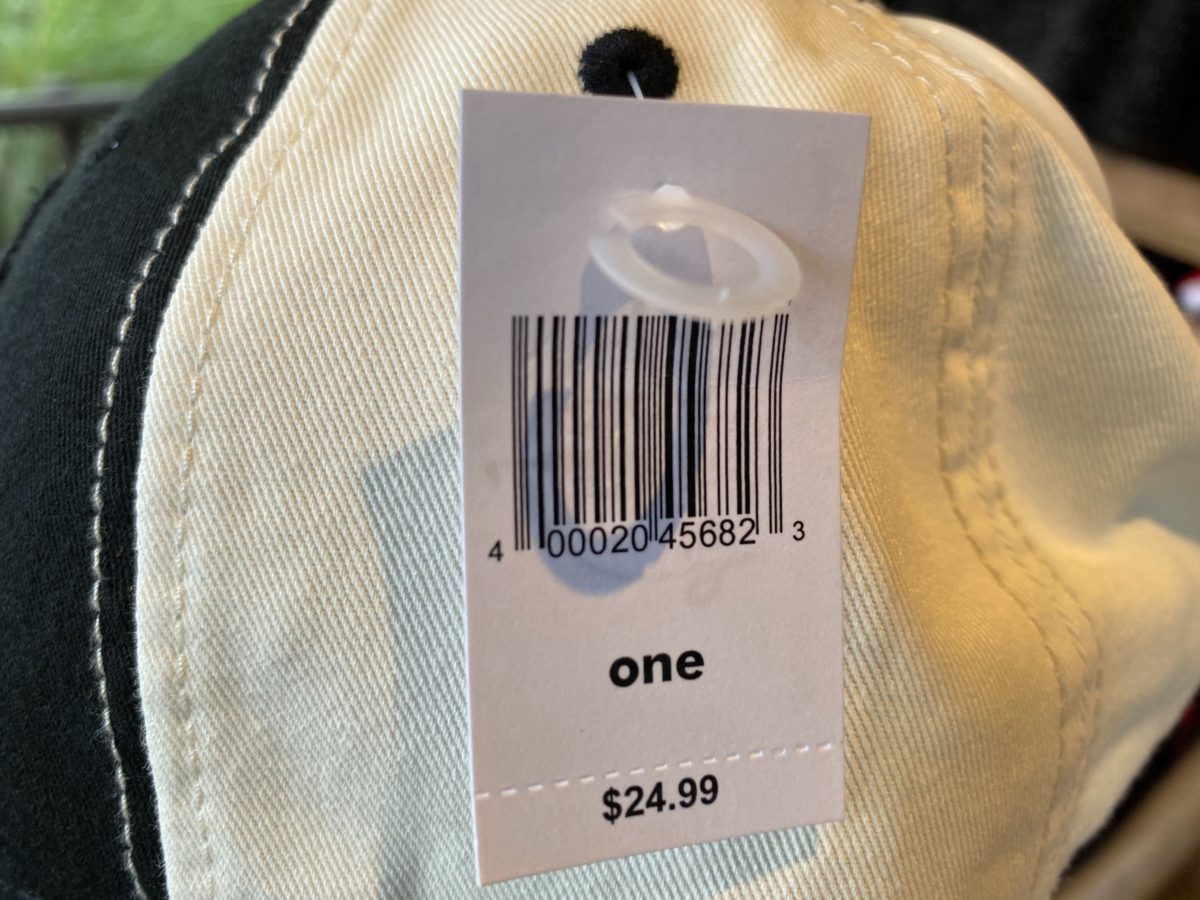 Maple Leaf Mickey Baseball Cap – $27.99
The red maple leaf on this hat has a hidden Mickey in the middle of it.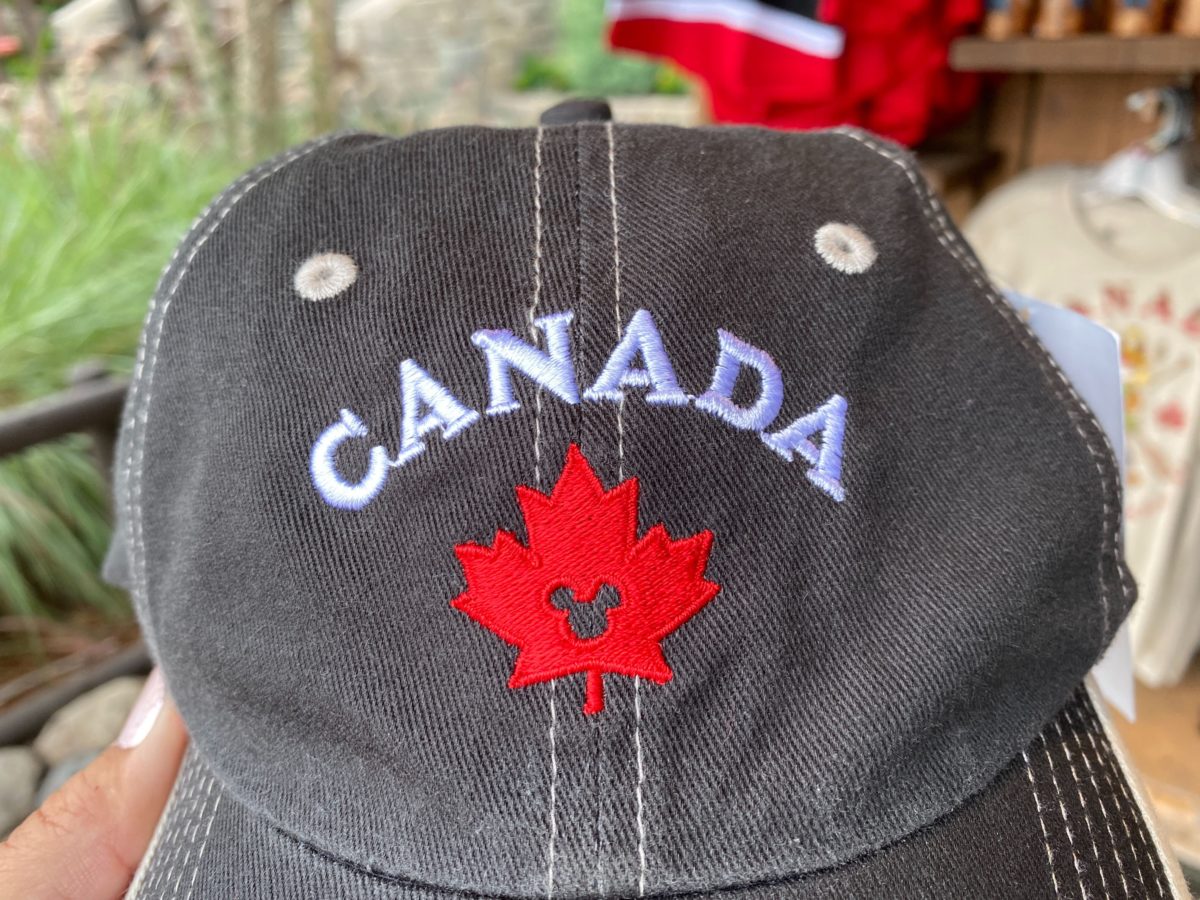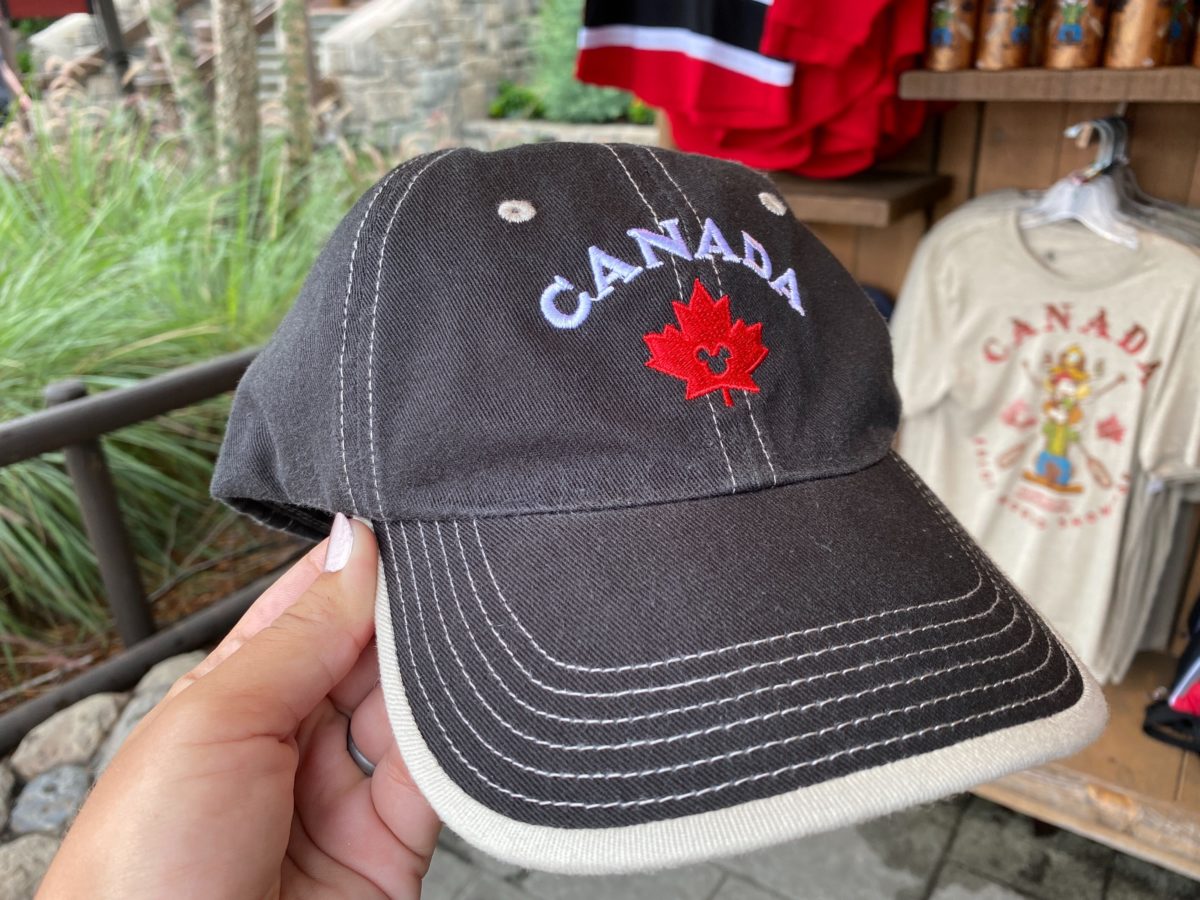 This hat is mostly black with some white trim around the brim.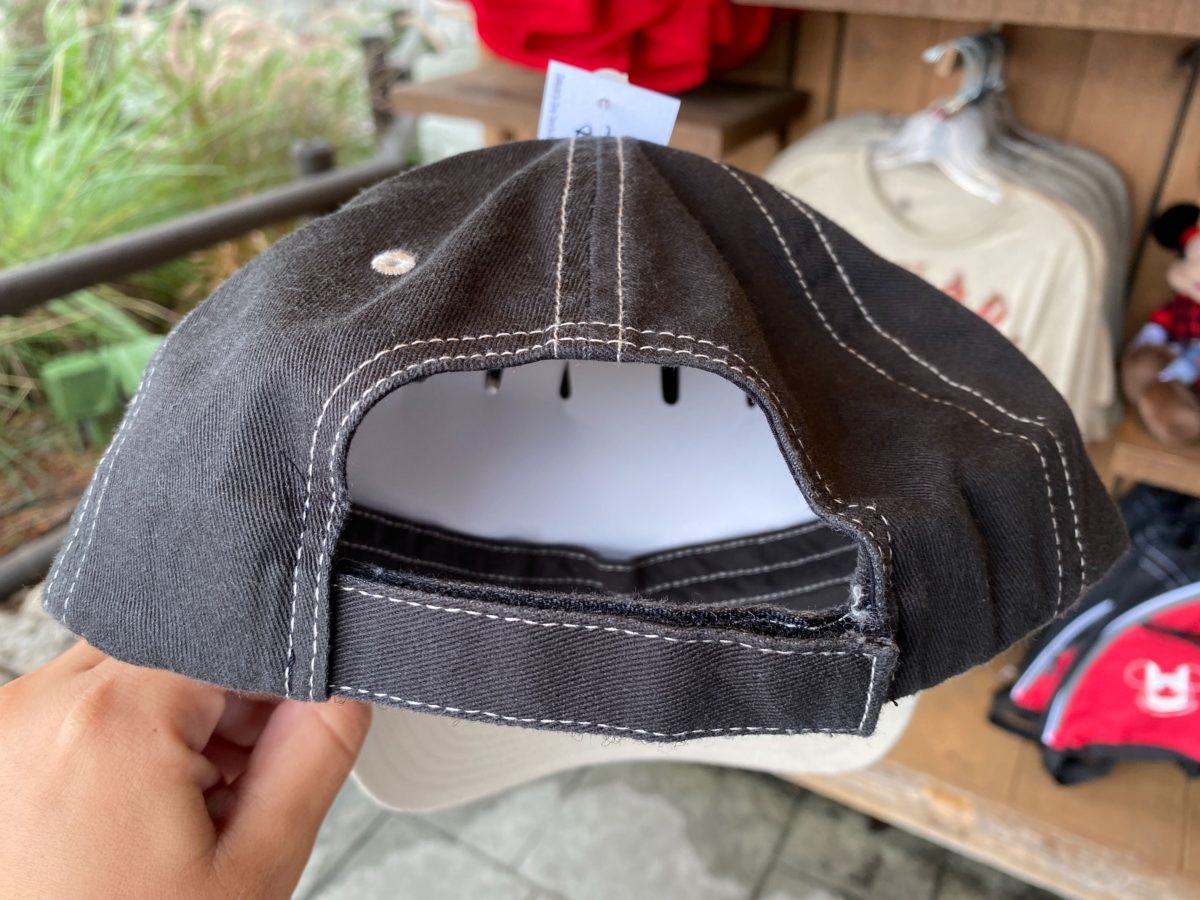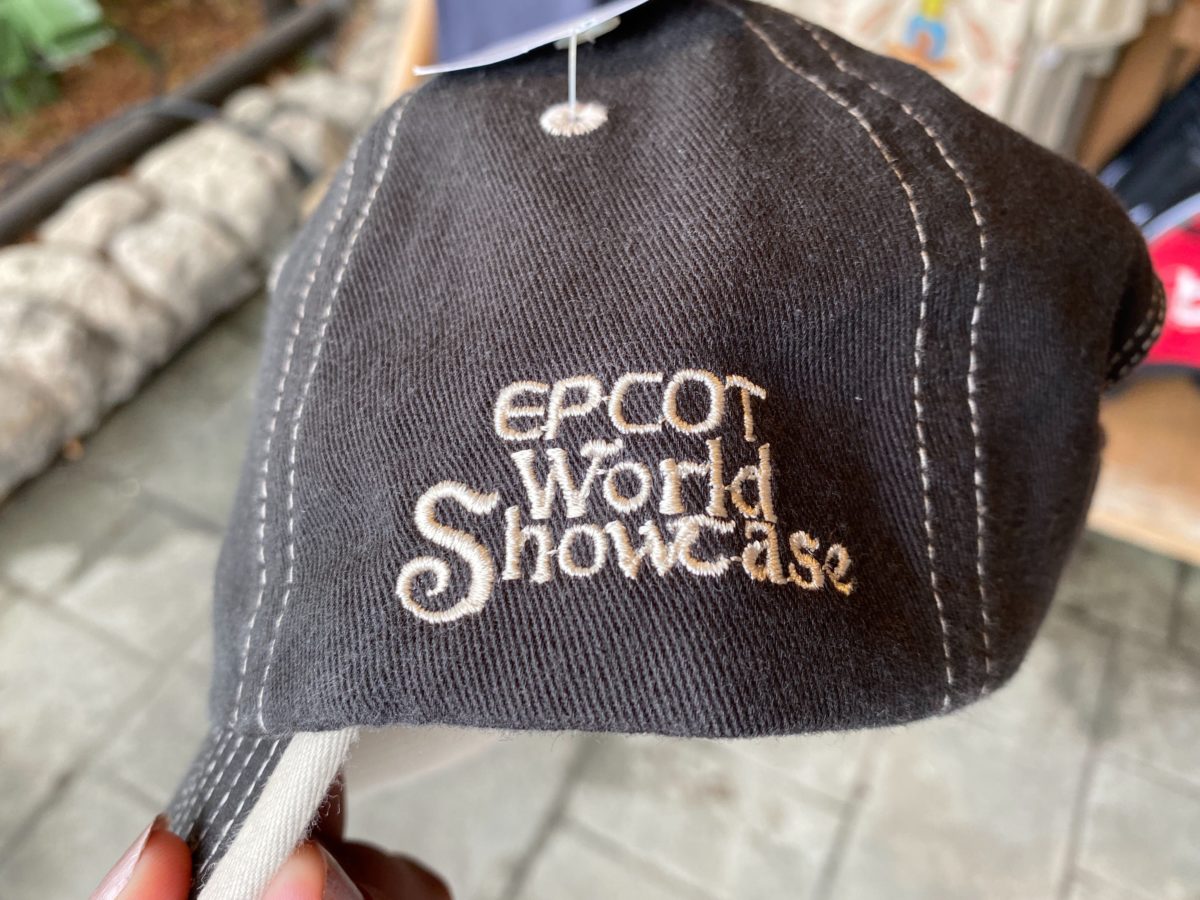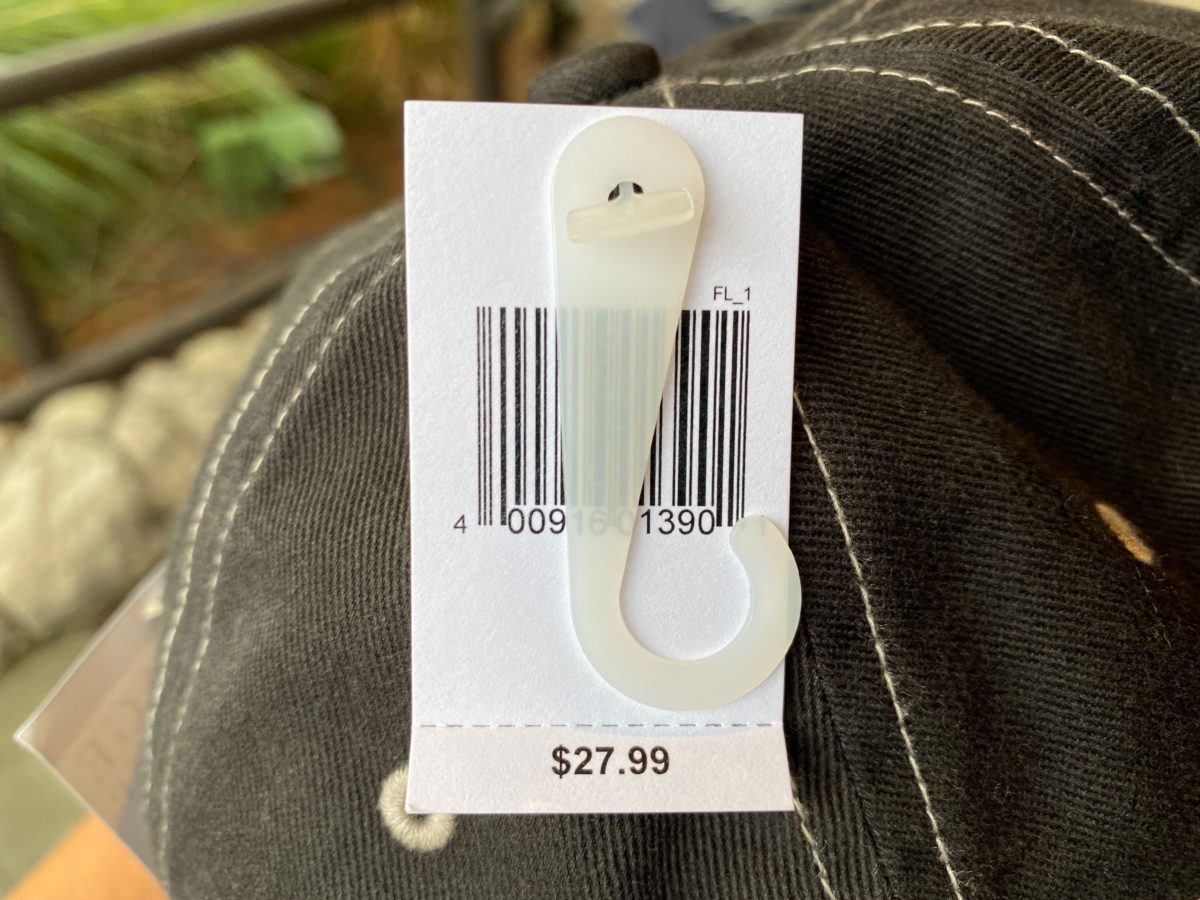 Canada Heart Baseball Cap – $24.99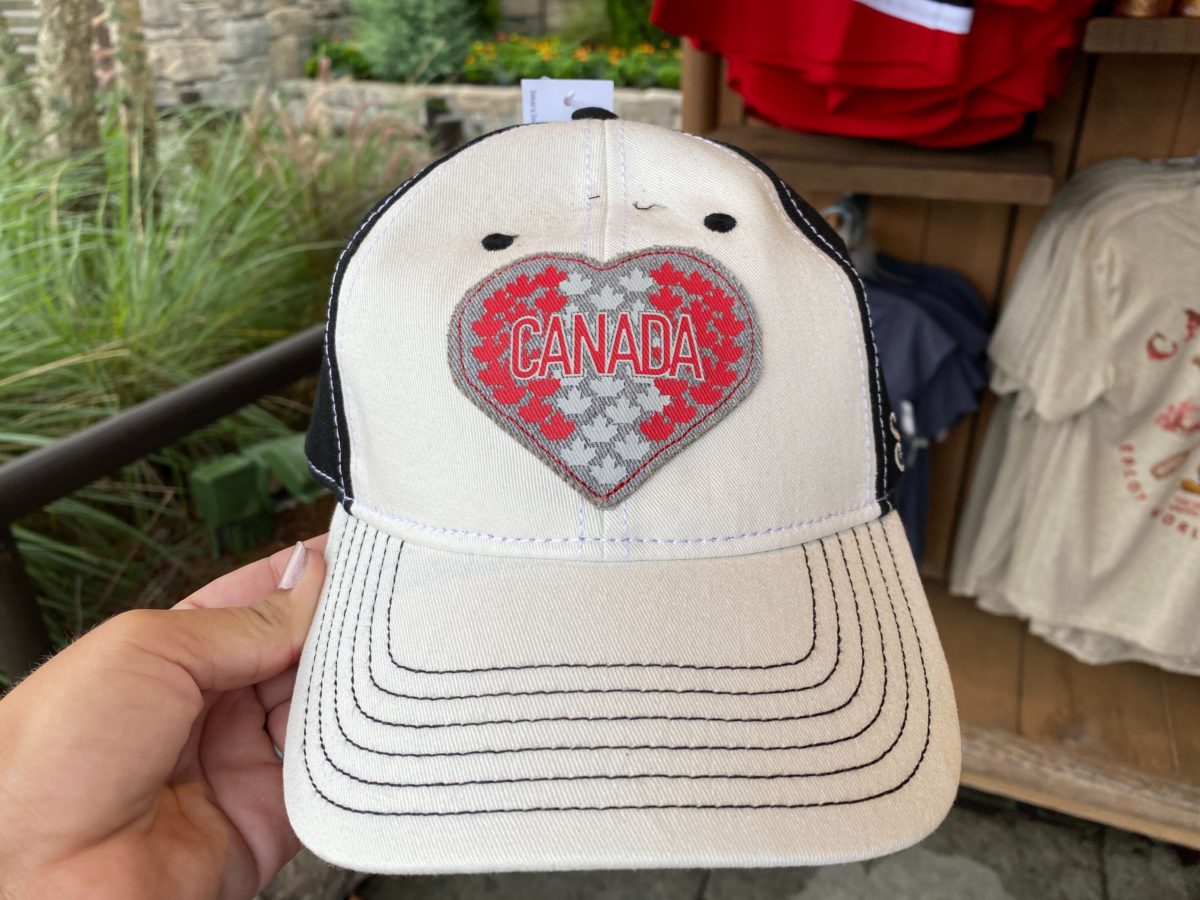 The heart on this hat is filled with a bunch of tiny maple leaves in the colors of the Canadian flag.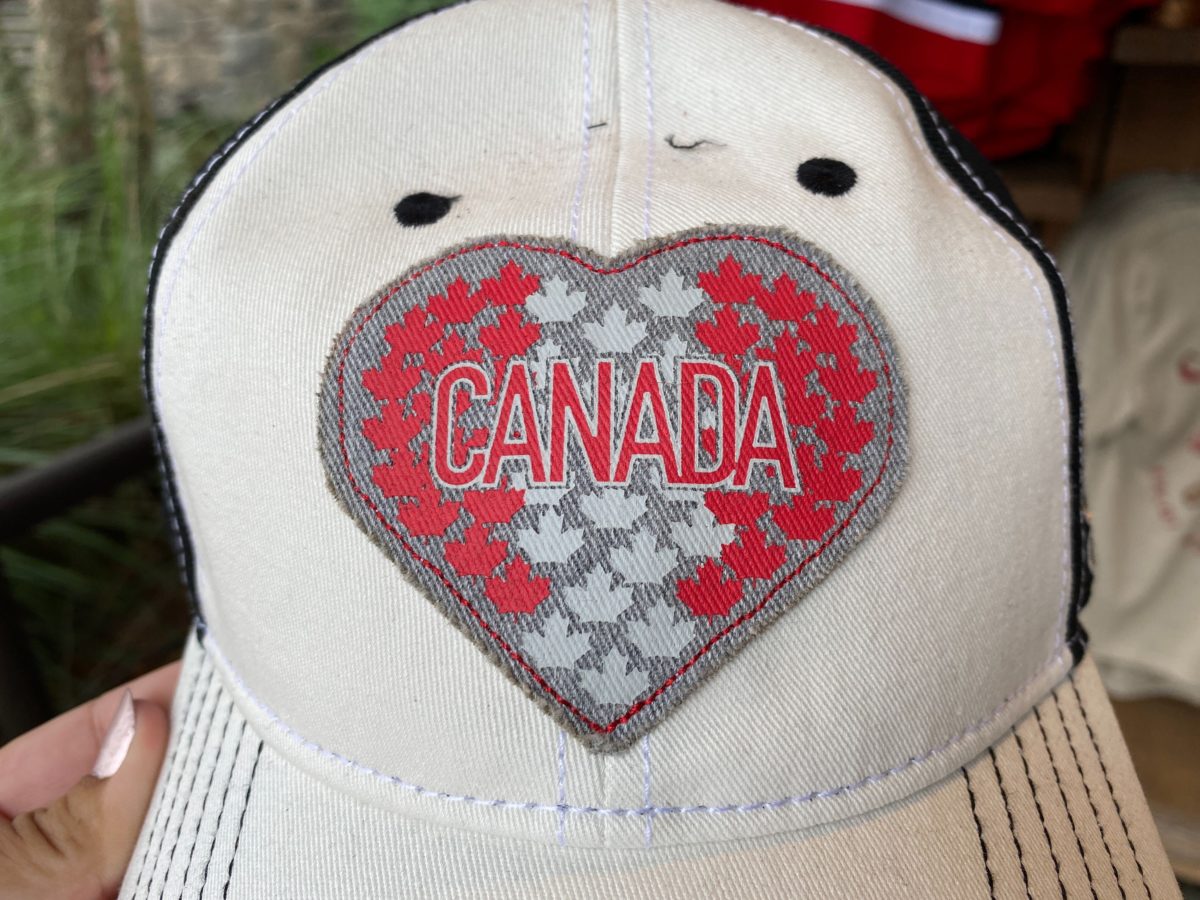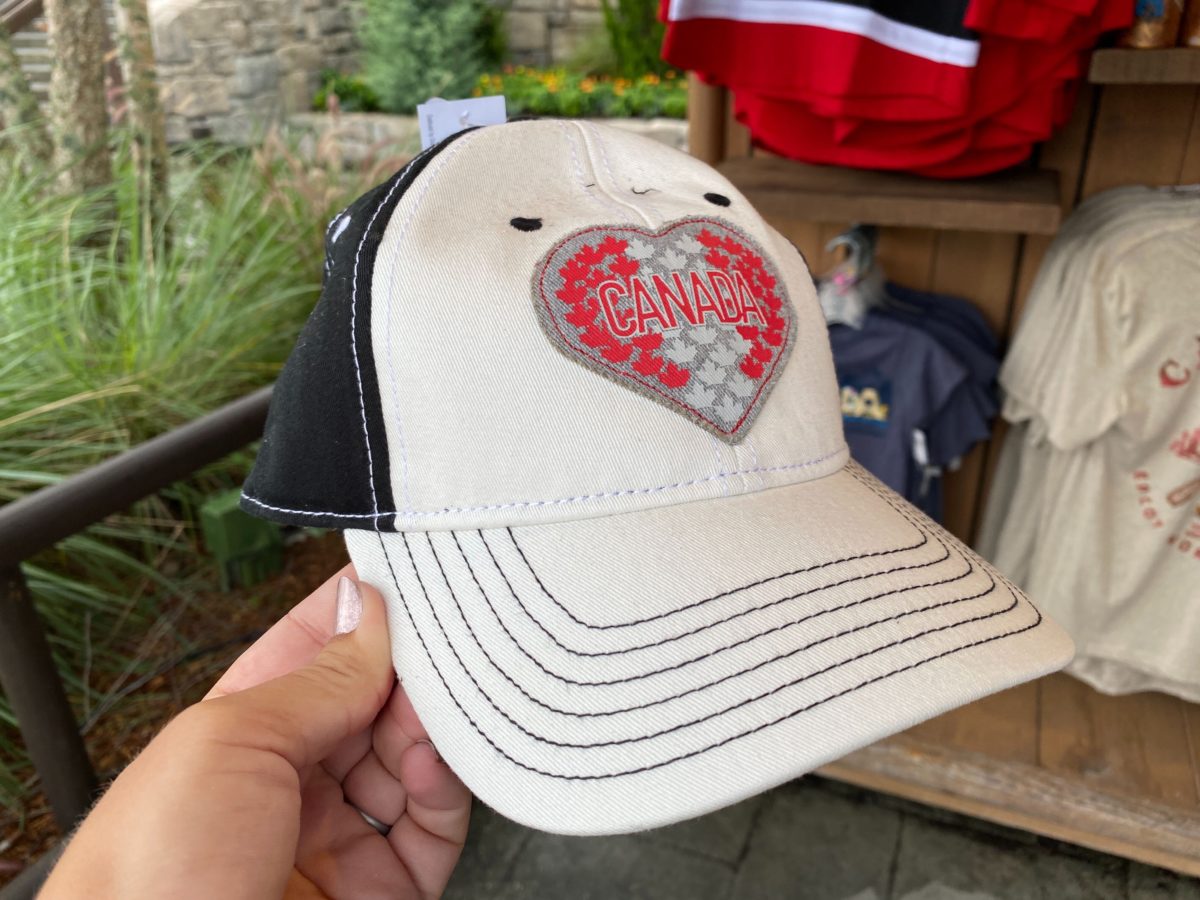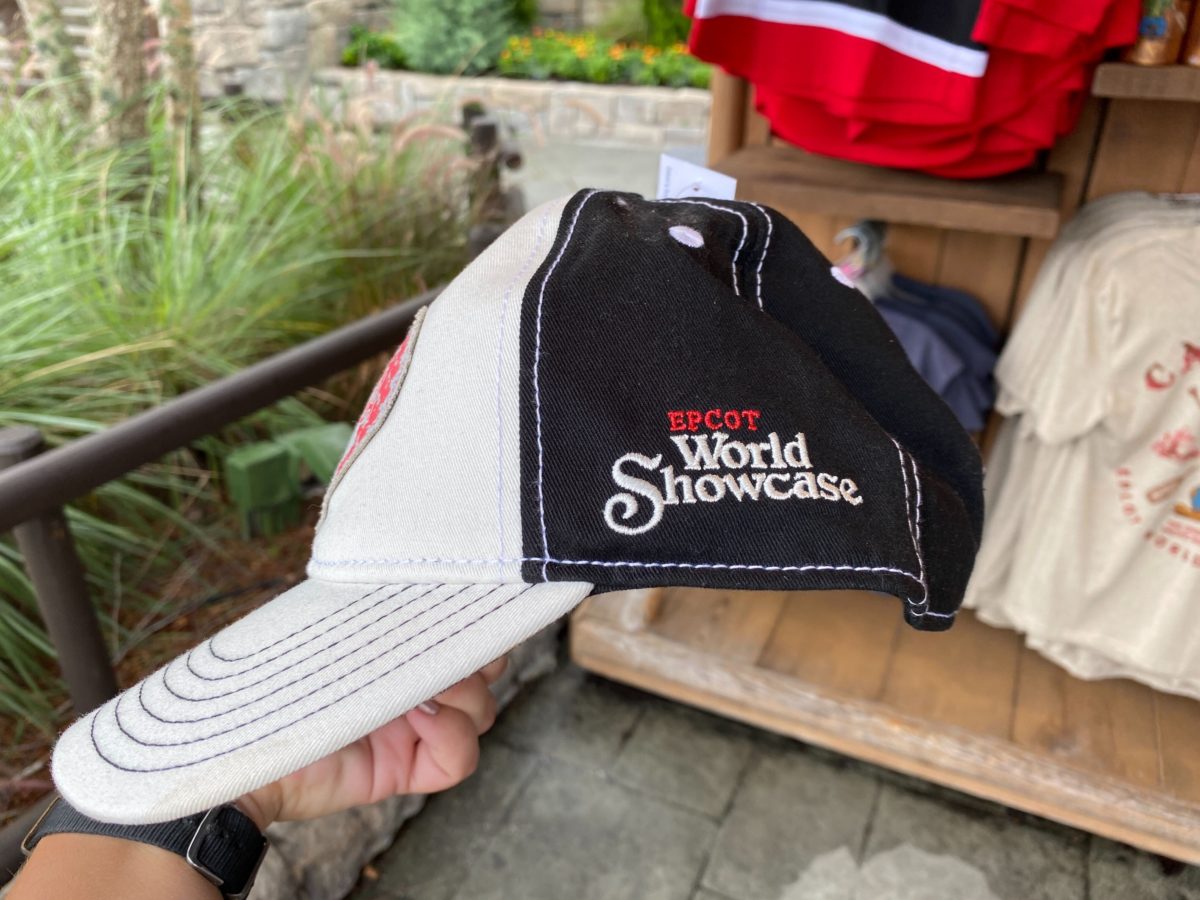 This hat has the opposite color scheme of the first, with white on the front and black on the back.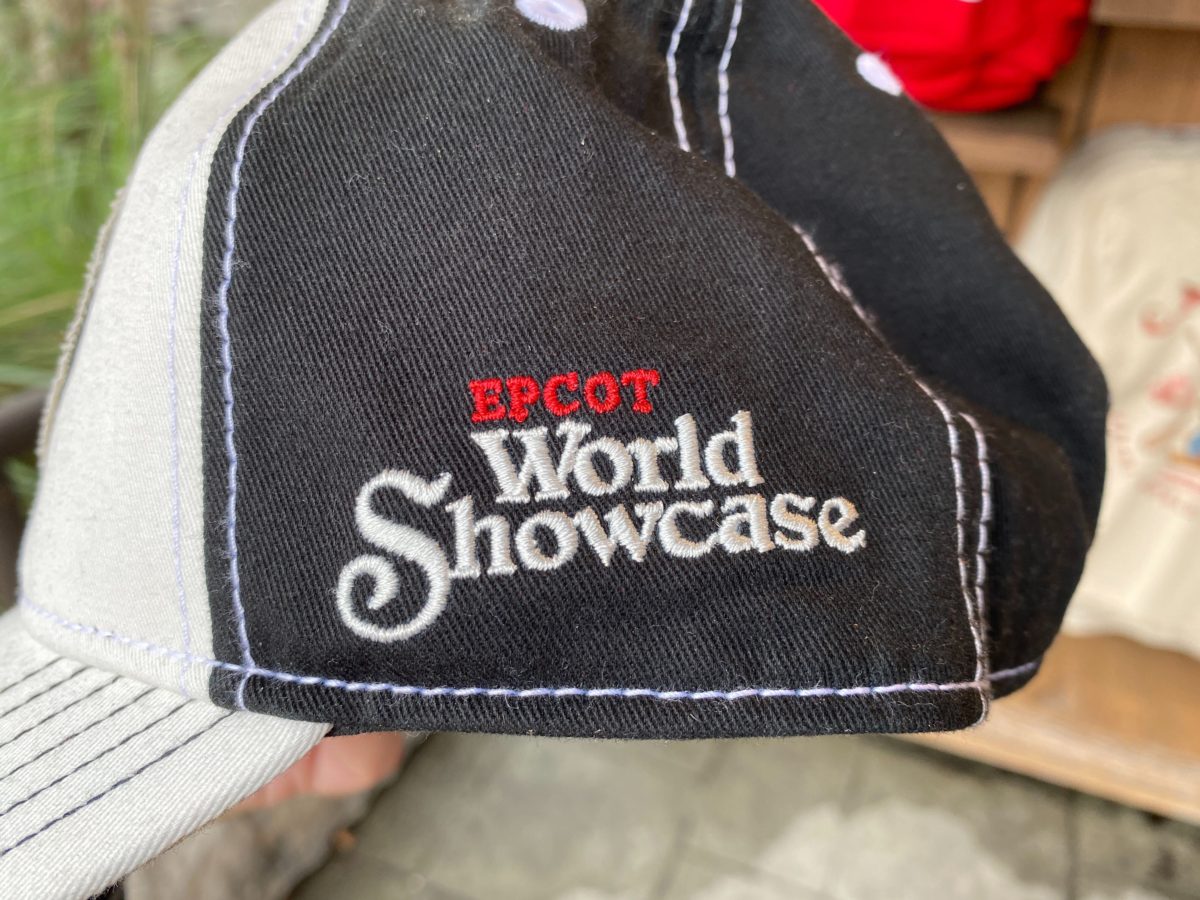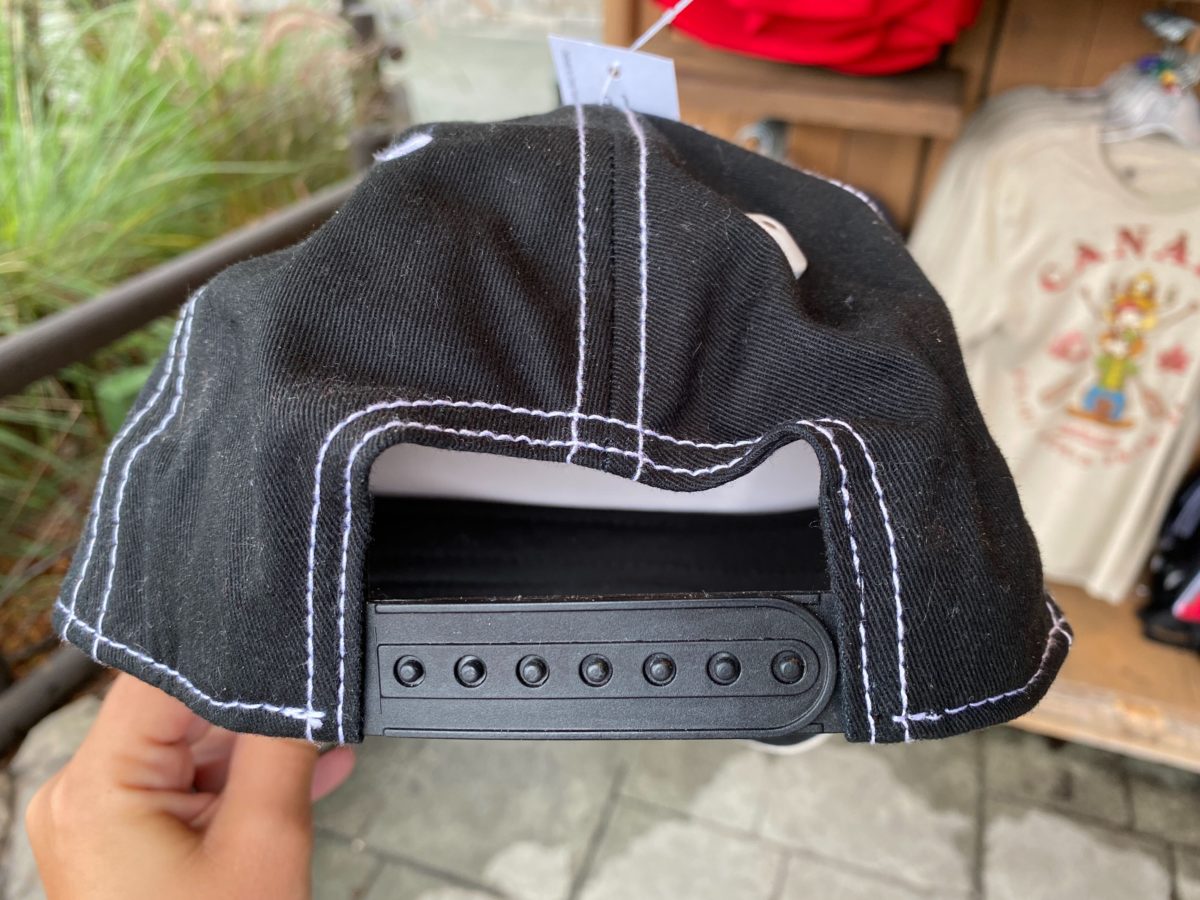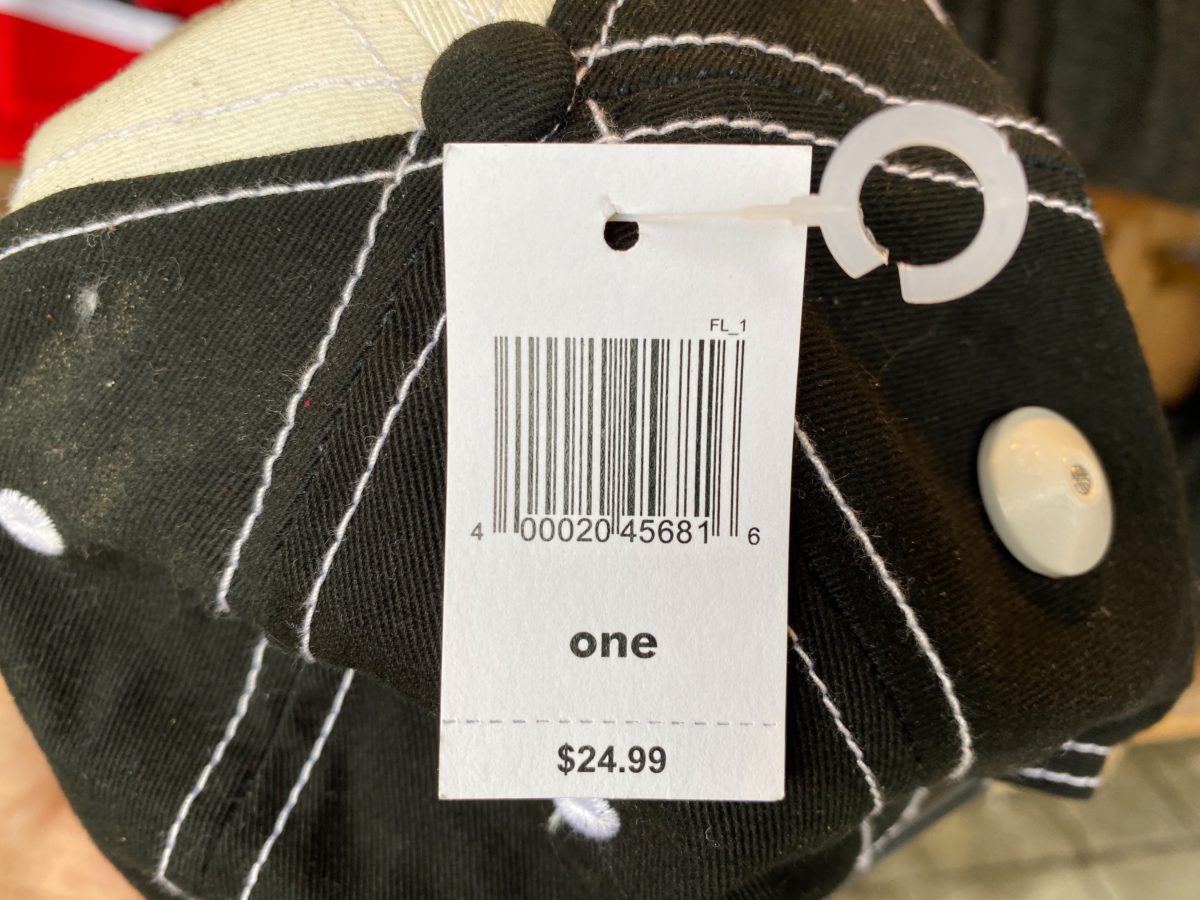 All of the hats are one-size-fits-all.
Will you be picking up some Canada merchandise? At this rate, we'll have a different Canada-themed outfit for every time we visit the pavilion.