Our kitchen has become utilized much more since quarantine started, and now that it's started to lift, we're able to add a bit of magic to it with this all-new Mousewares kitchen collection! This line debuted a few weeks ago, but today we've spotted a few new additions to help add that extra Disney touch!
Donald Duck and Goofy Rubber Spatula Set – $19.99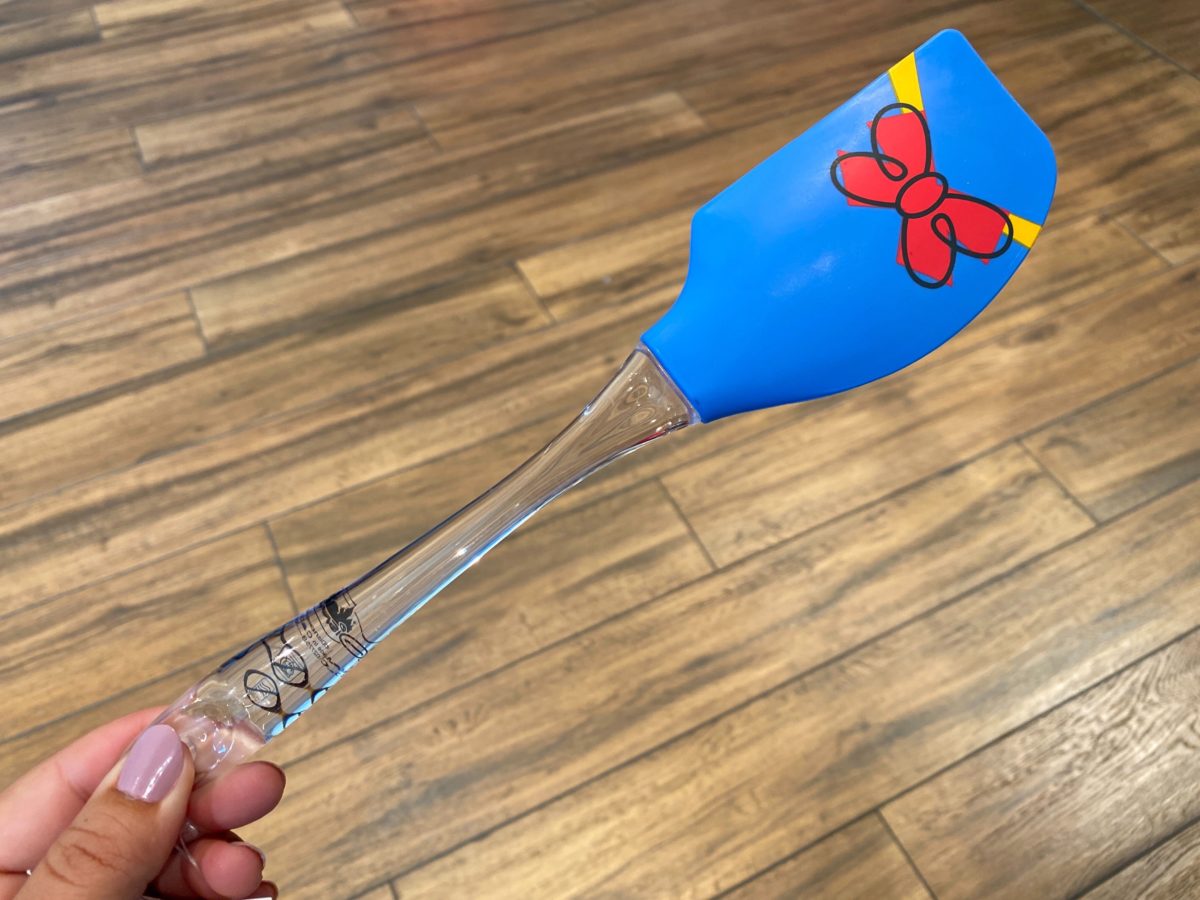 In this set of two spatulas, we get to see our number one duck featured here, Donald, with his sailor's outfit in a cute minimalist art style.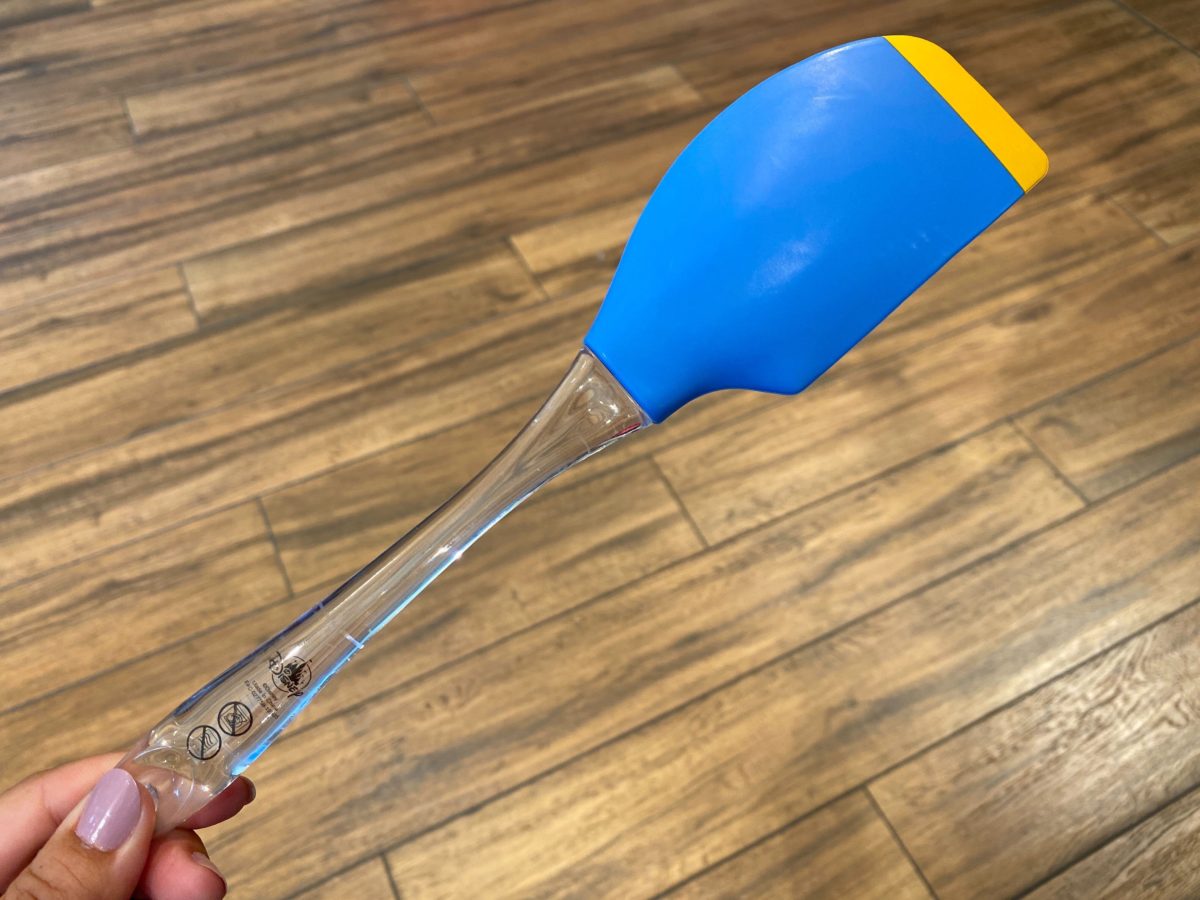 The handle of the spatula is clear, as Donald doesn't wear any pants to be featured in this art design.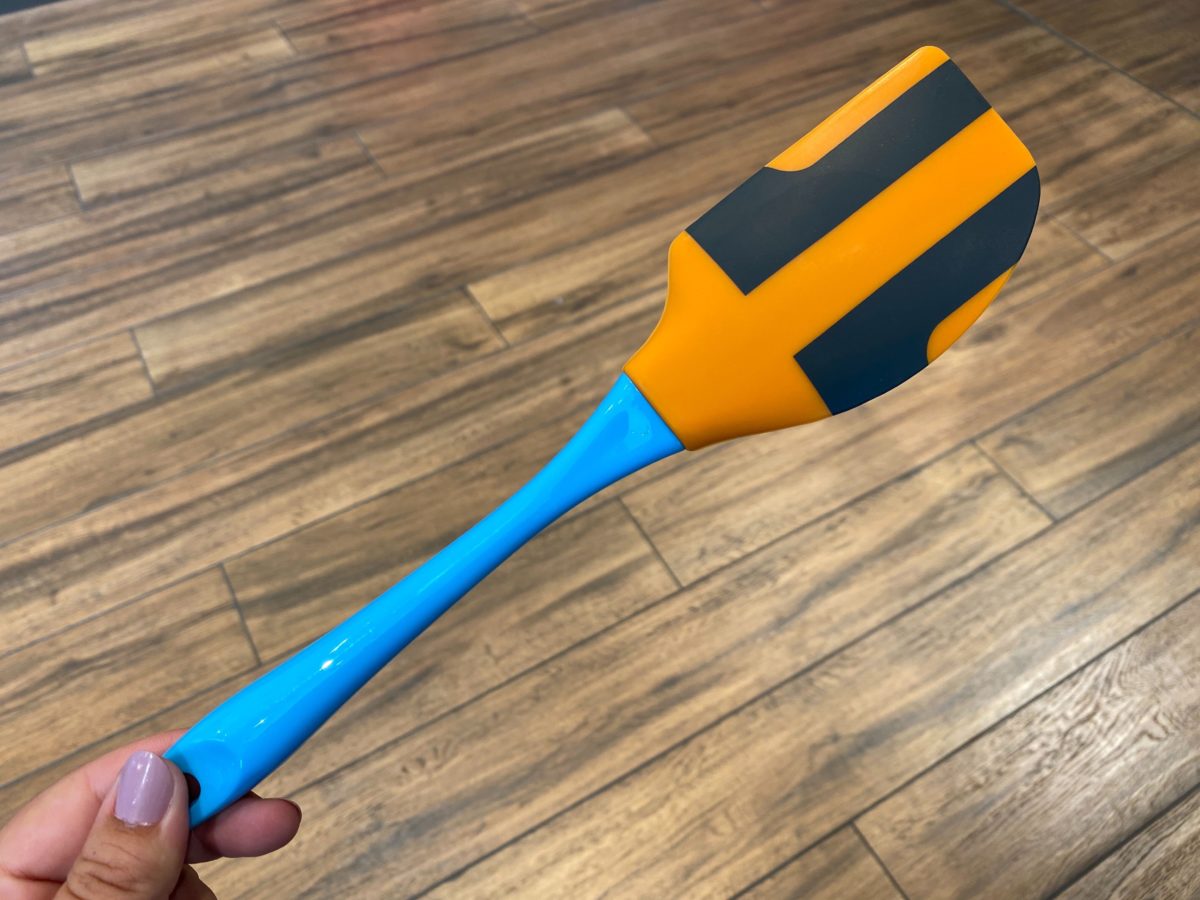 The other spatula in this set is Goofy, featuring on one side his orange shirt and black vest.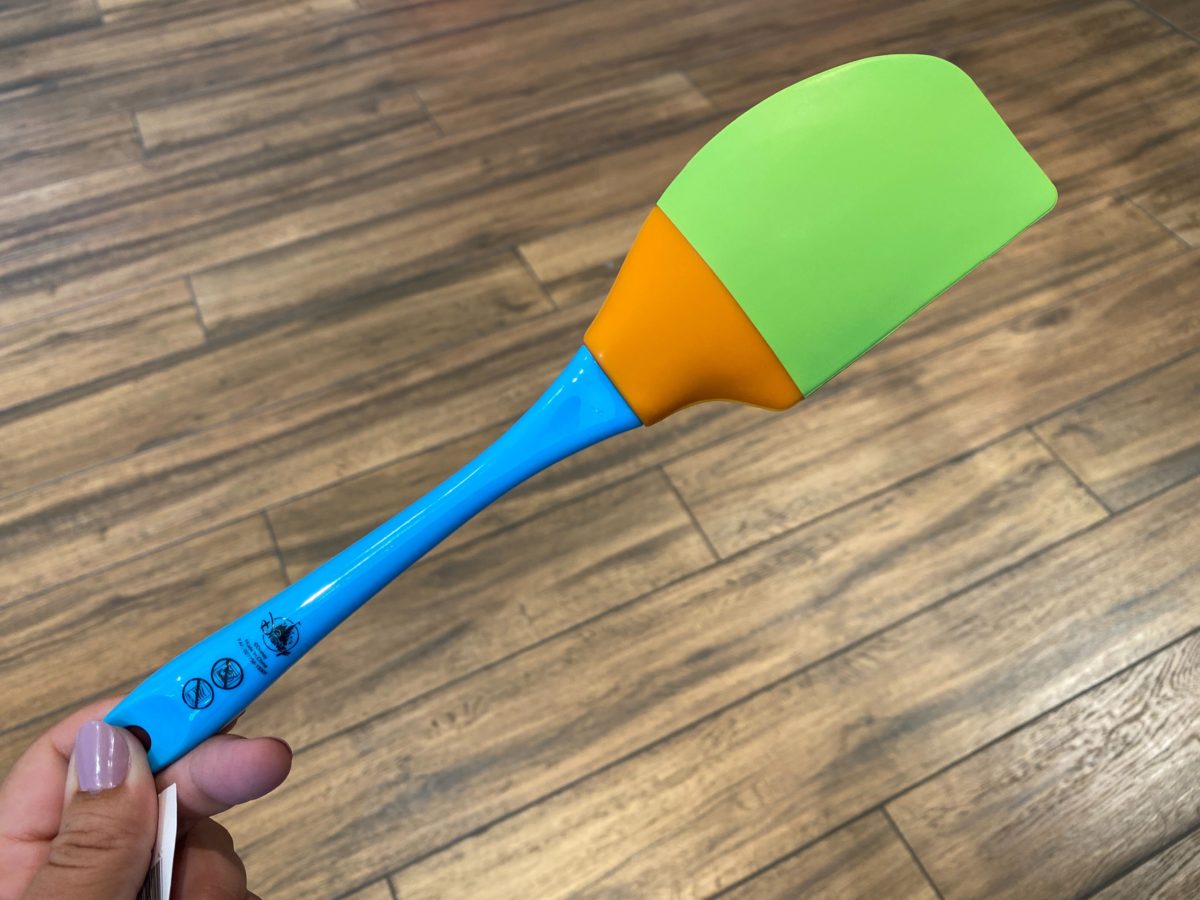 The other side is predominantly green like his hat, with a bright blue handle for Goofy's pants.
Mouseware Set of 4 Placemats – $39.99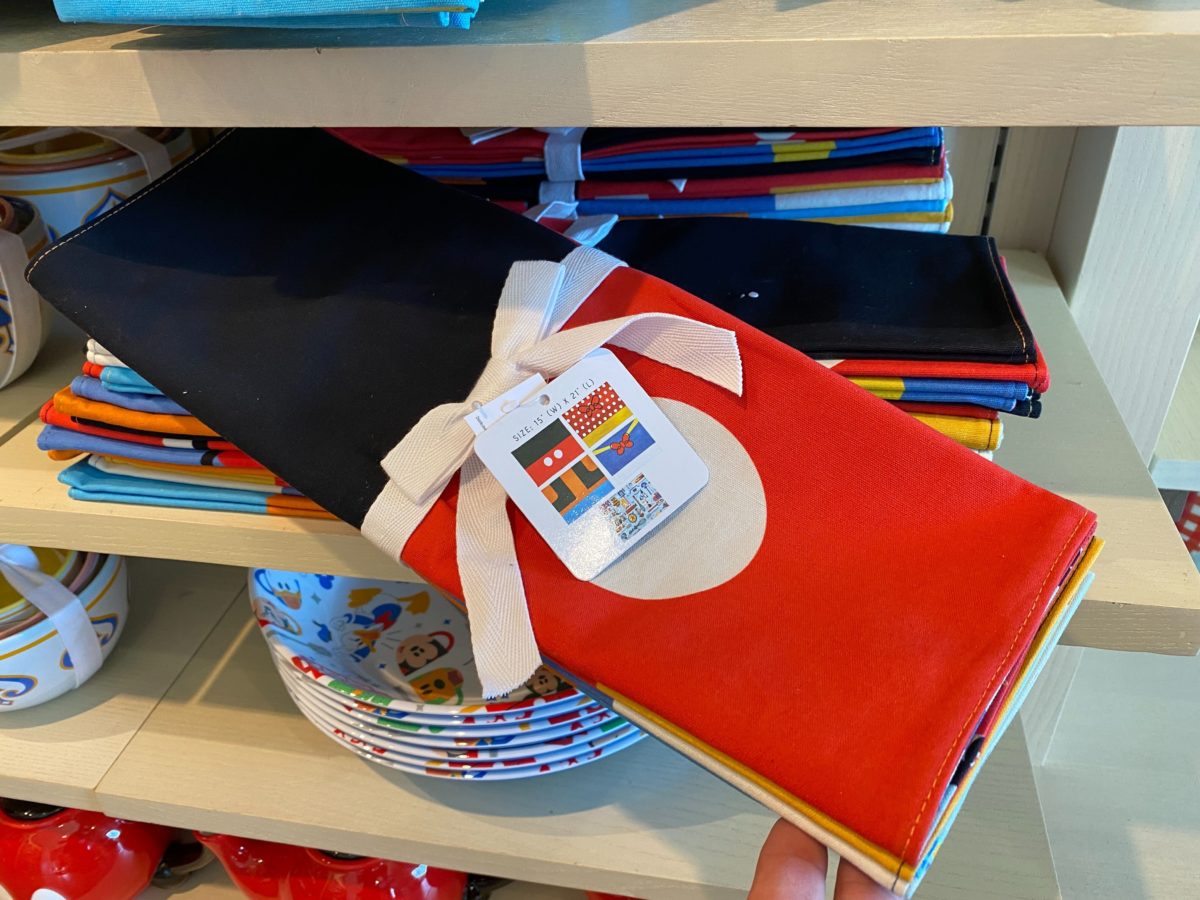 This set of four placemats from the Mousewares collection will look great with the corresponding character plates.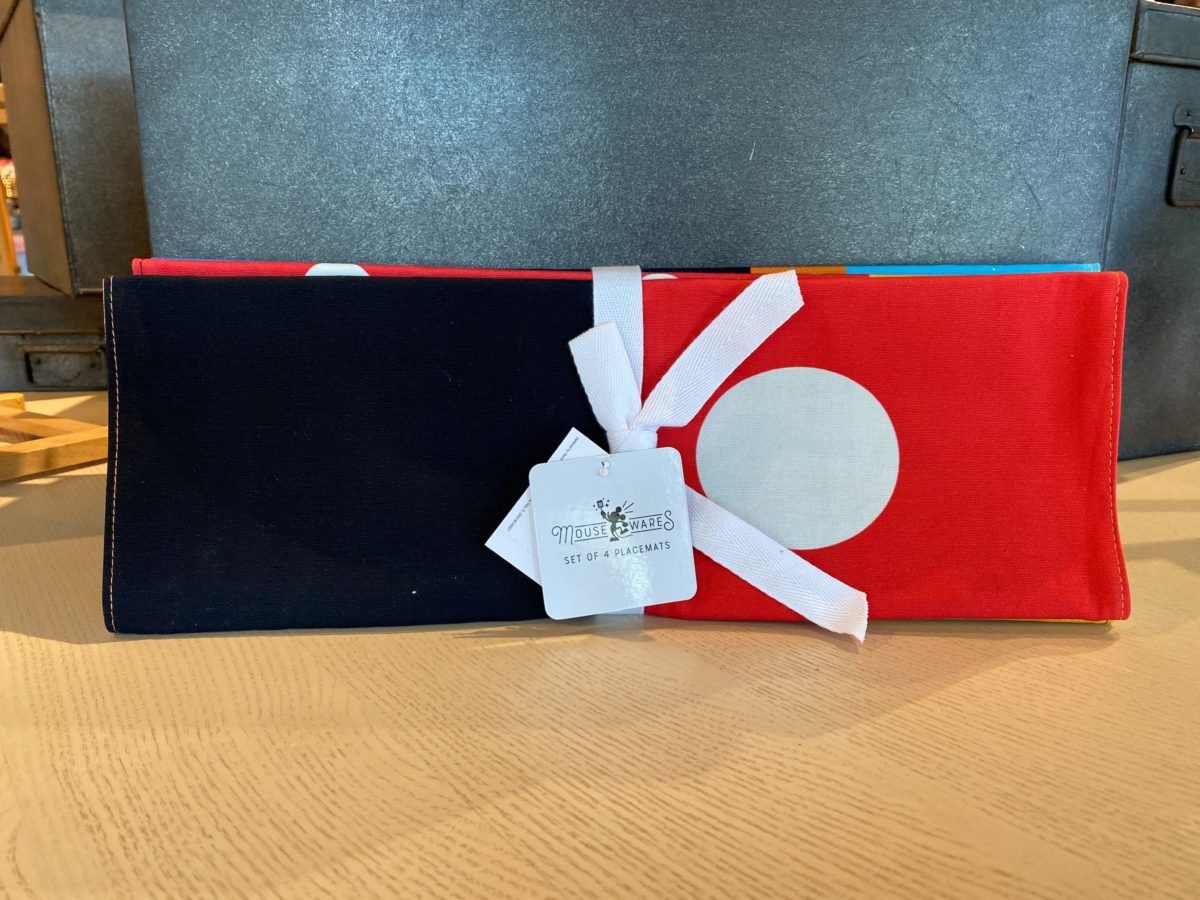 We can see the top placemat in this bundle features Mickey Mouse, with the bottom half of the mat featuring his iconic red pants.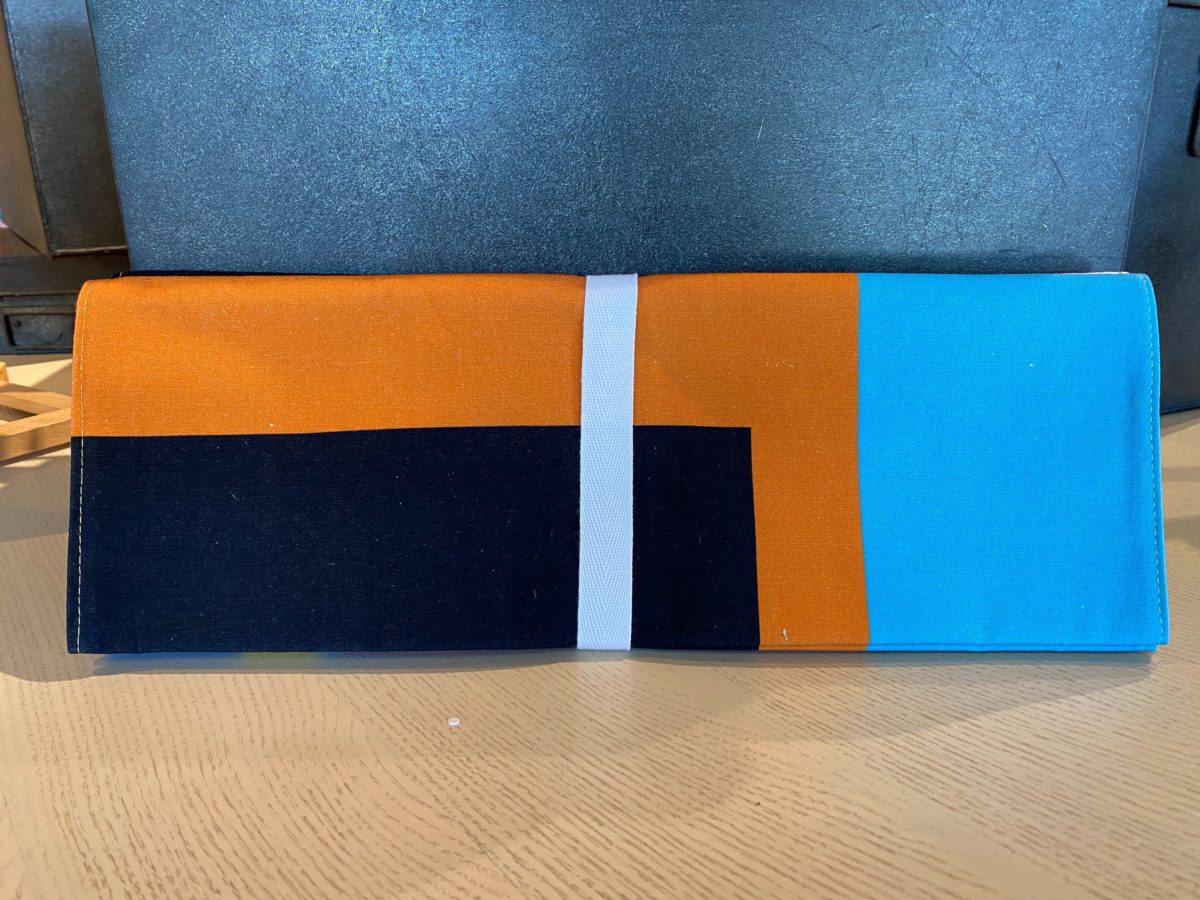 The bottom placemat in this set is Goofy, with the same art style that we saw on the spatula.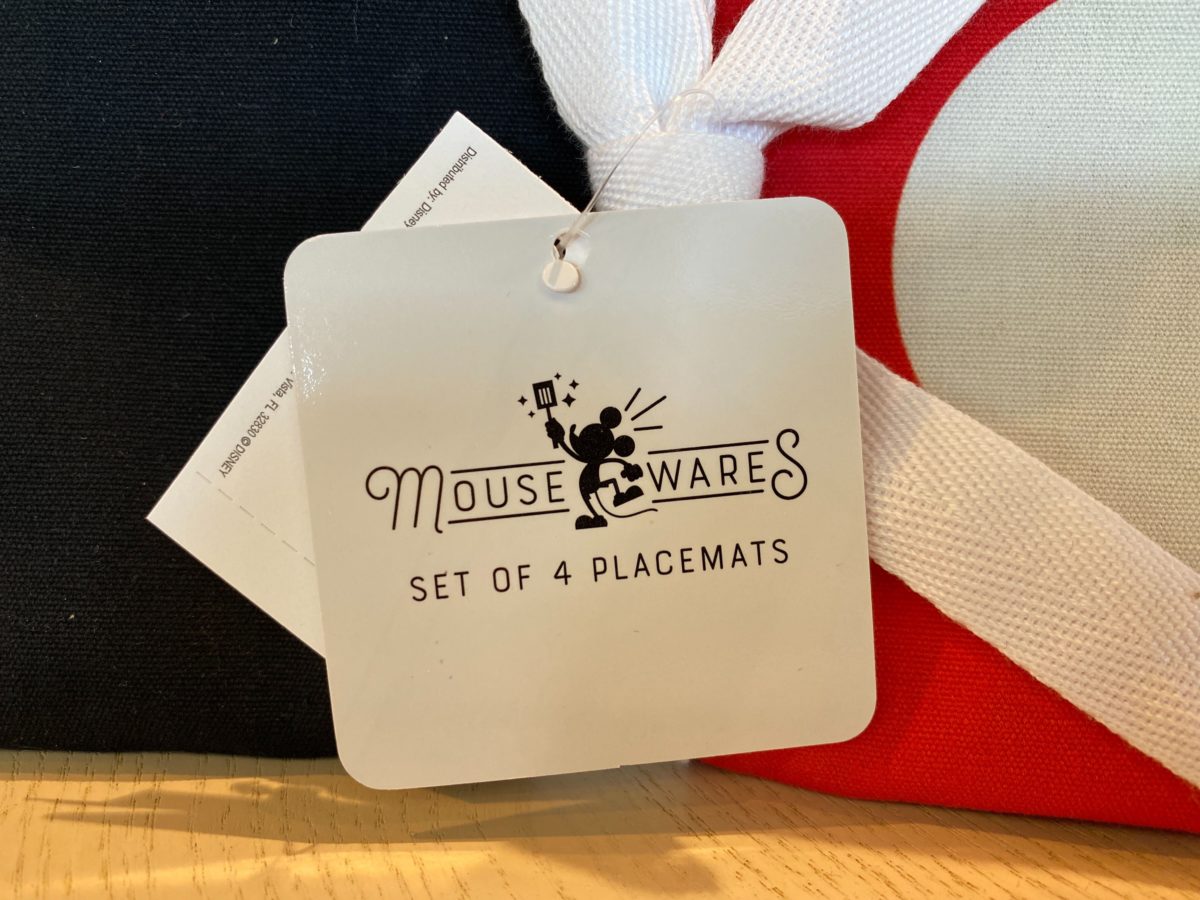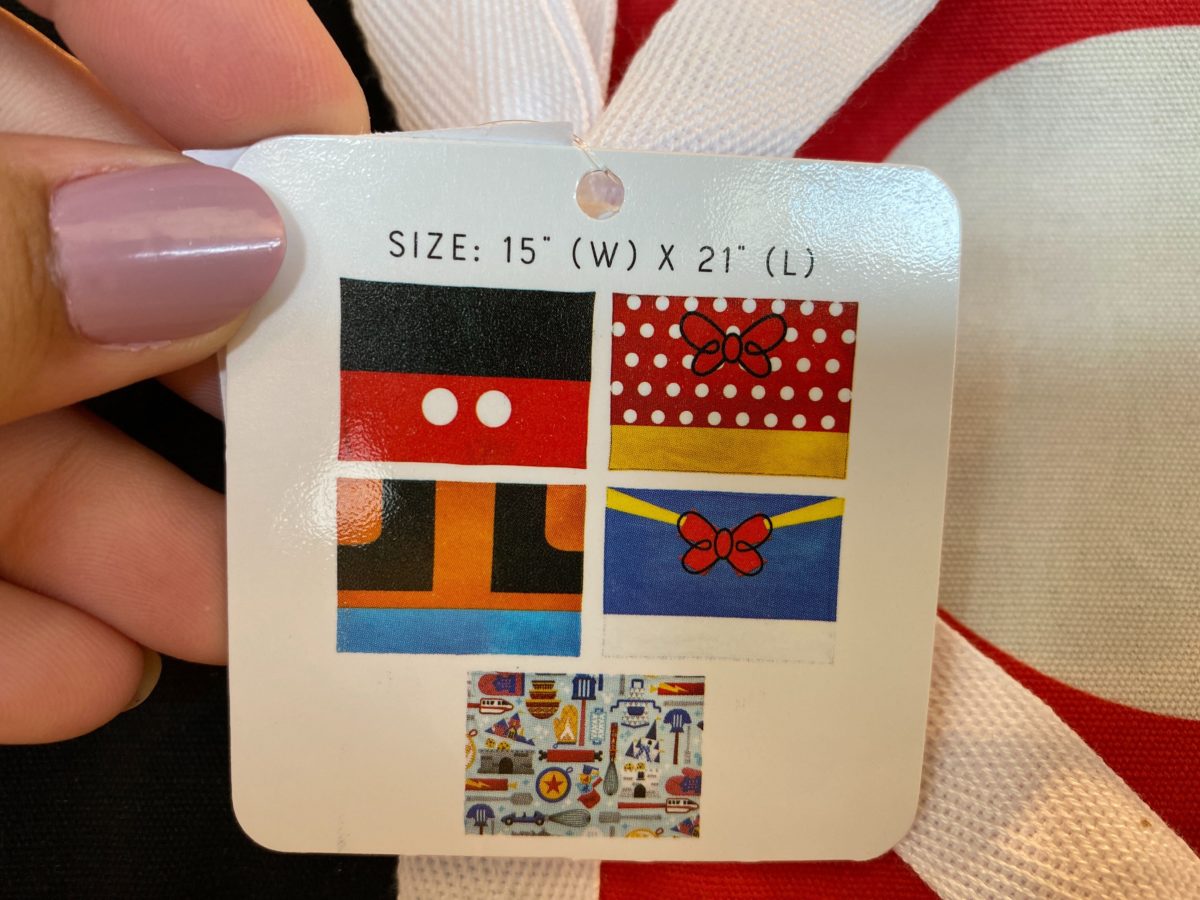 The tag gives us a peek at the full art designs on these placemats, showing off Minnie and Donald's designs as well. The back of these placemats are reversible, so you can enjoy a fun Disney Parks themed kitchen pattern if you'd like as well.
We spotted these additions to the Mousewares collection at World of Disney at Disney Springs.
Will you be adding these magical pieces to your kitchen collection? Let us know in the comments!