Welcome back to Disney's Hollywood Studios! If you're looking for some stylish merchandise to pick up to make you a legend in Hollywood, then look no further than Legends of Hollywood on Sunset Boulevard at Disney's Hollywood Studios!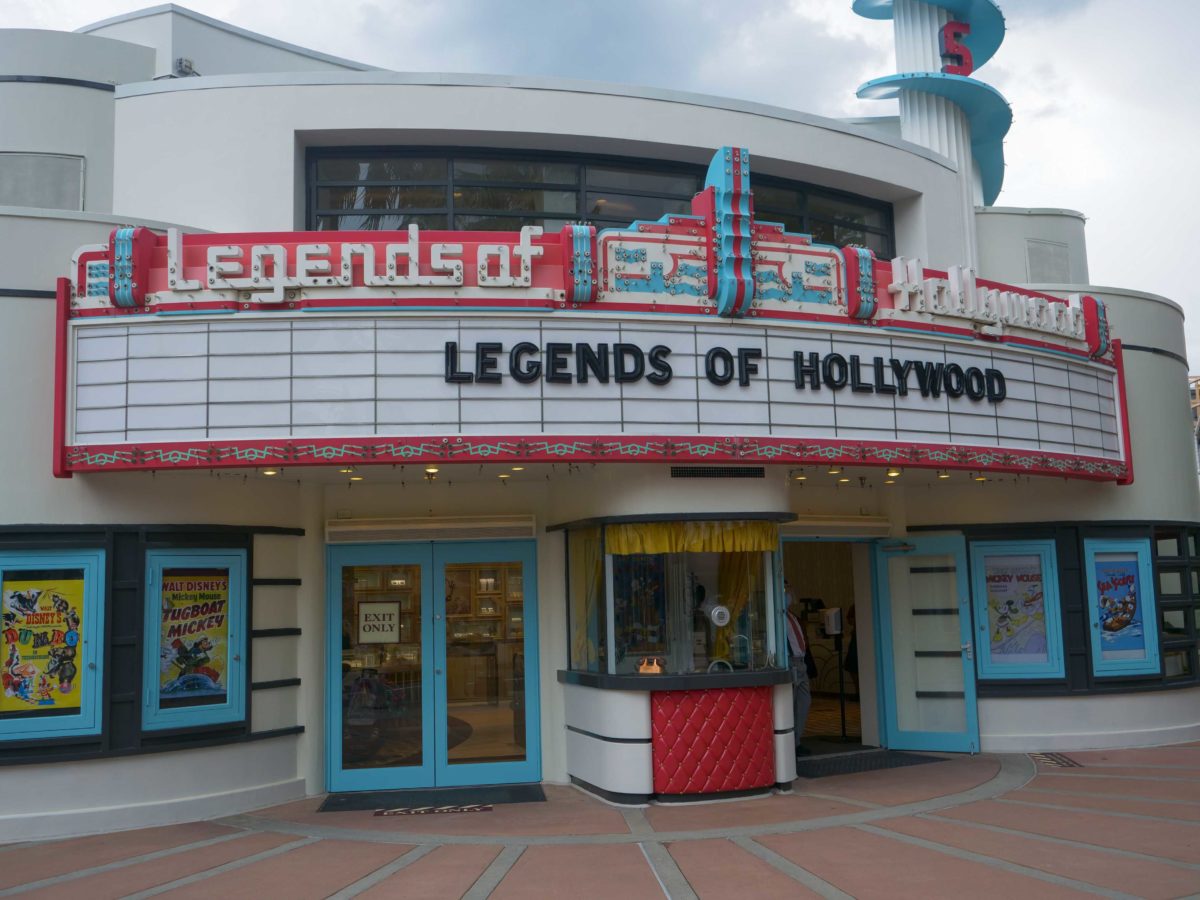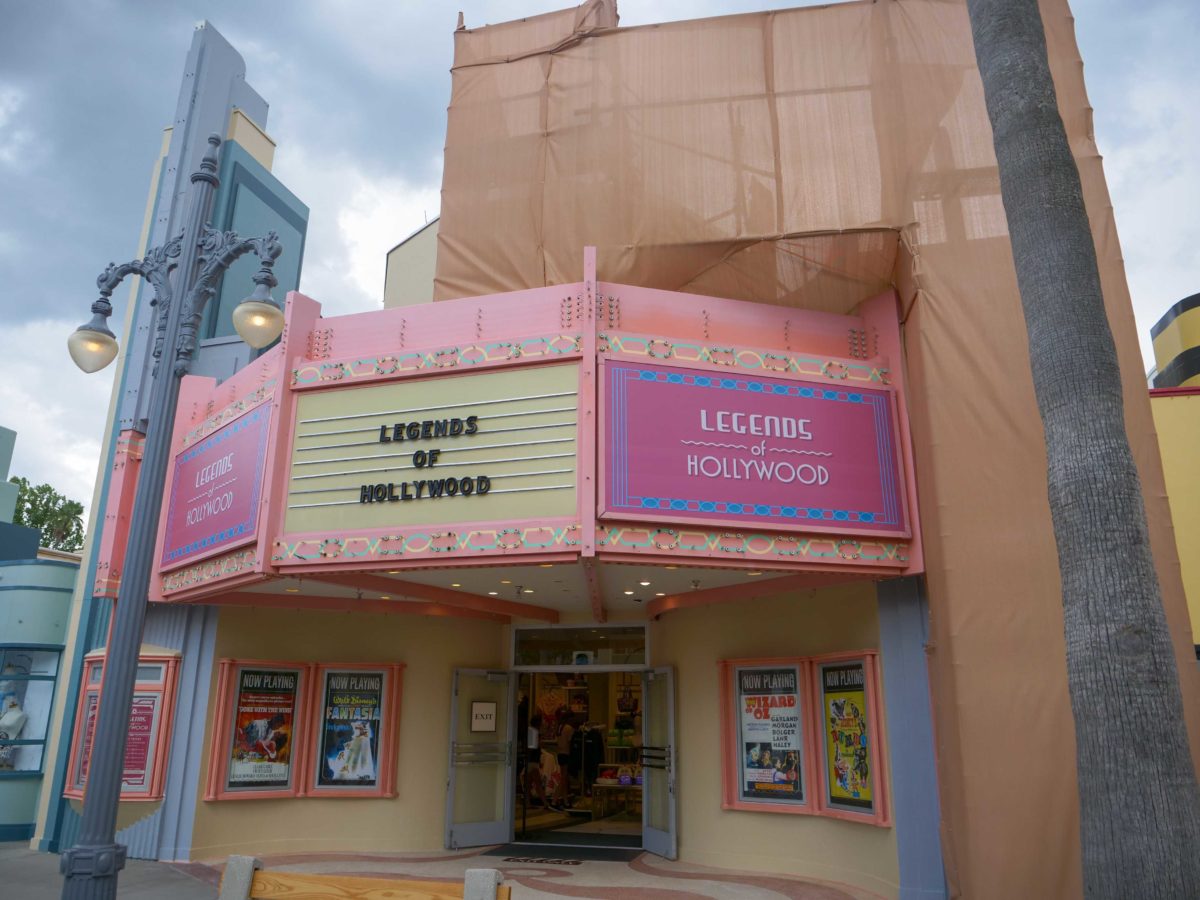 You'll spot this gift shop on the left-hand side of the street. Just look for the classic marquee signs that announce the store's name and you'll find the entrance right below.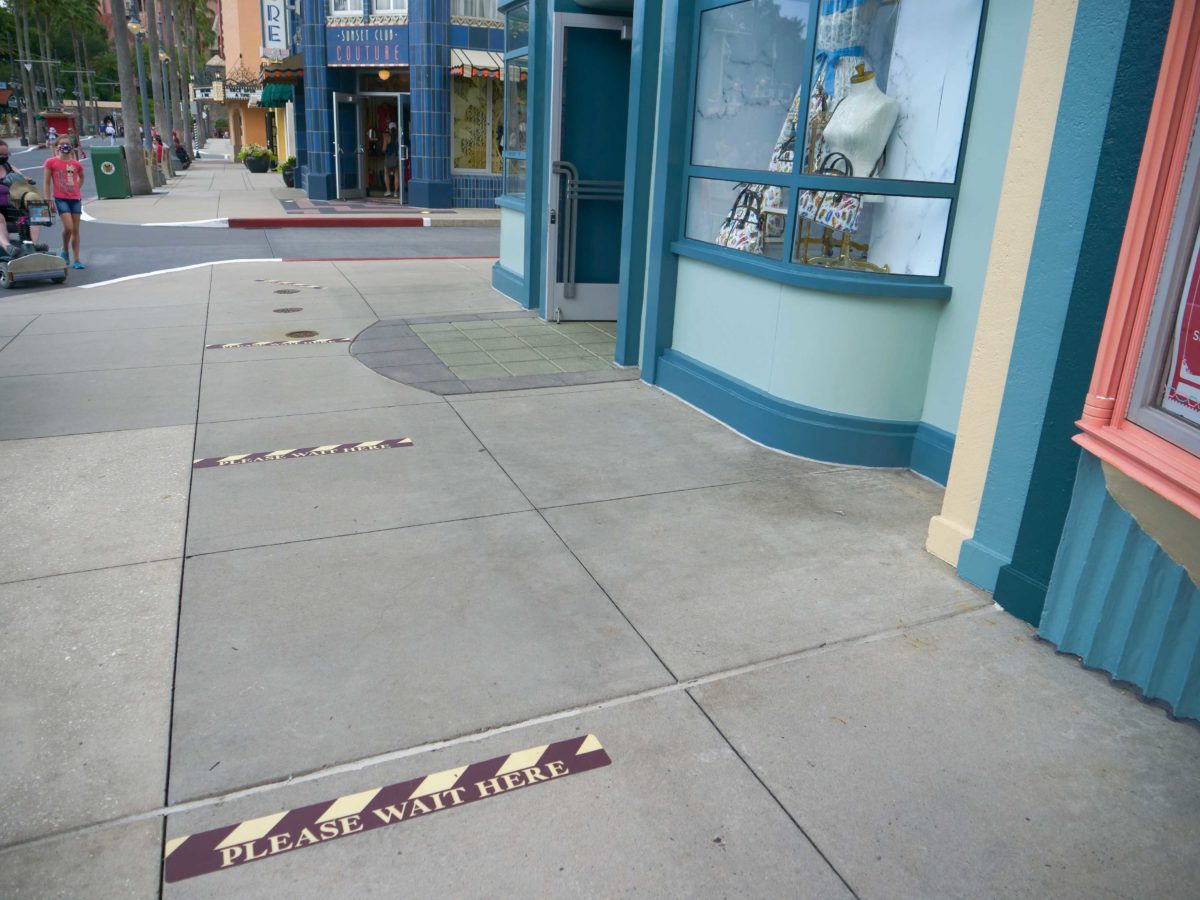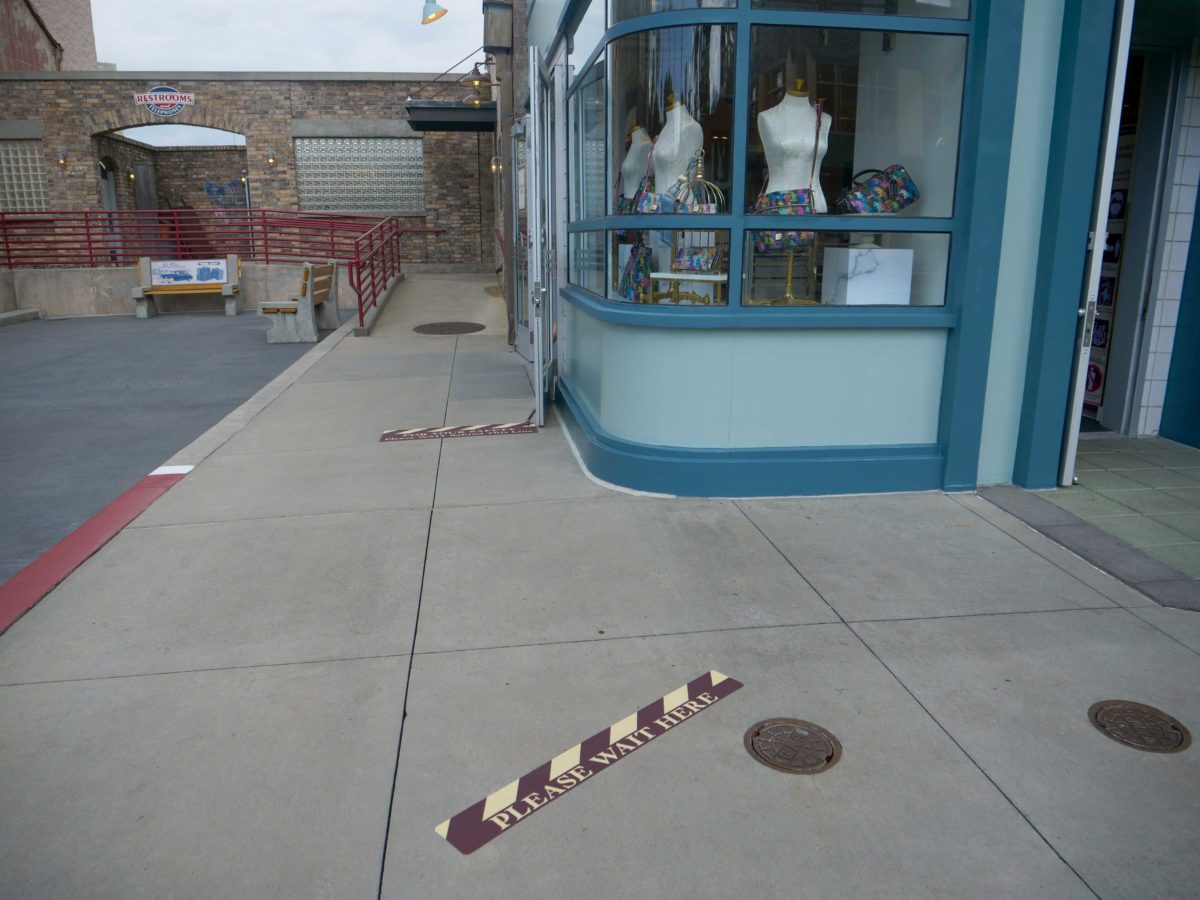 Social distancing markers wrap around the store by the restrooms to keep guests using the designated entrance and exits.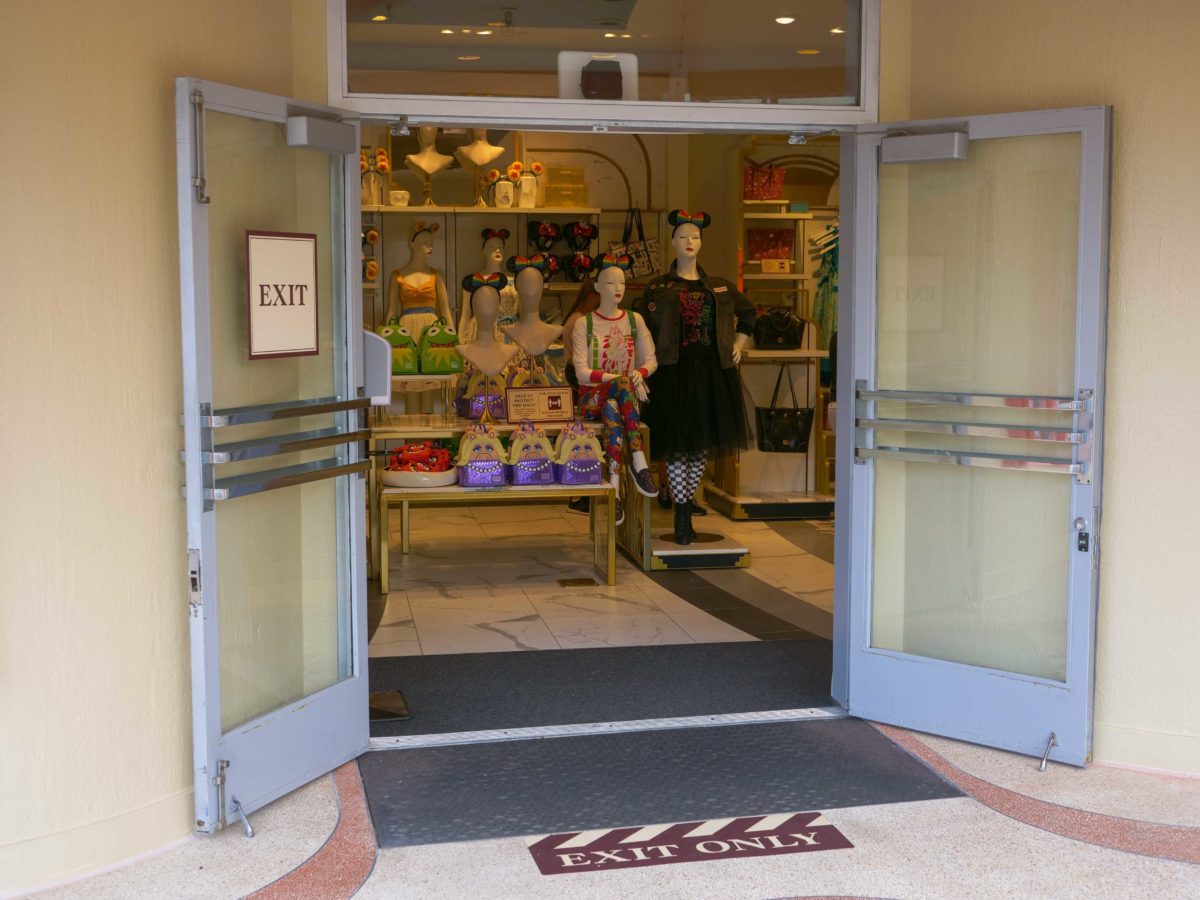 Doors are marked to make sure you enter and exit accordingly.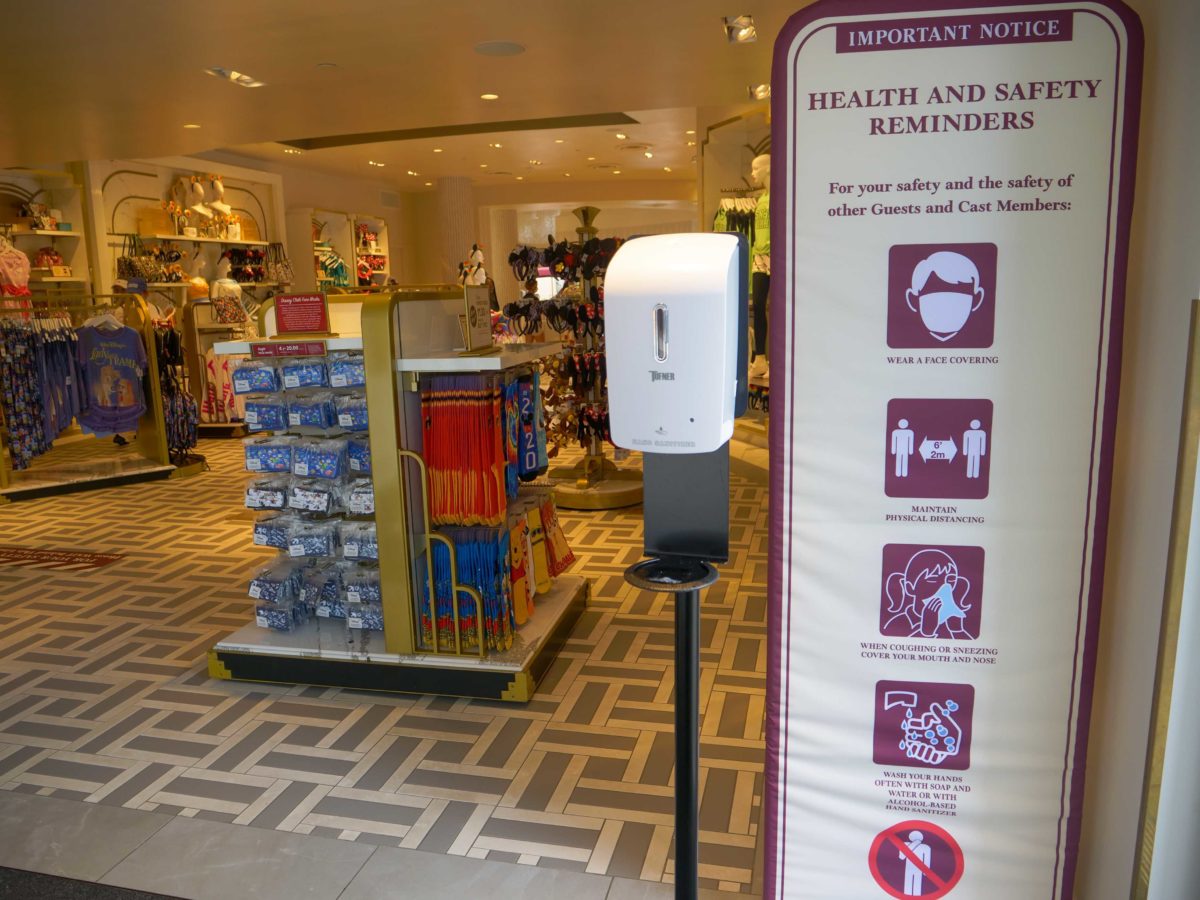 When you do enter the appropriate door, a Health and Safety sign and a hand sanitizer station will await you.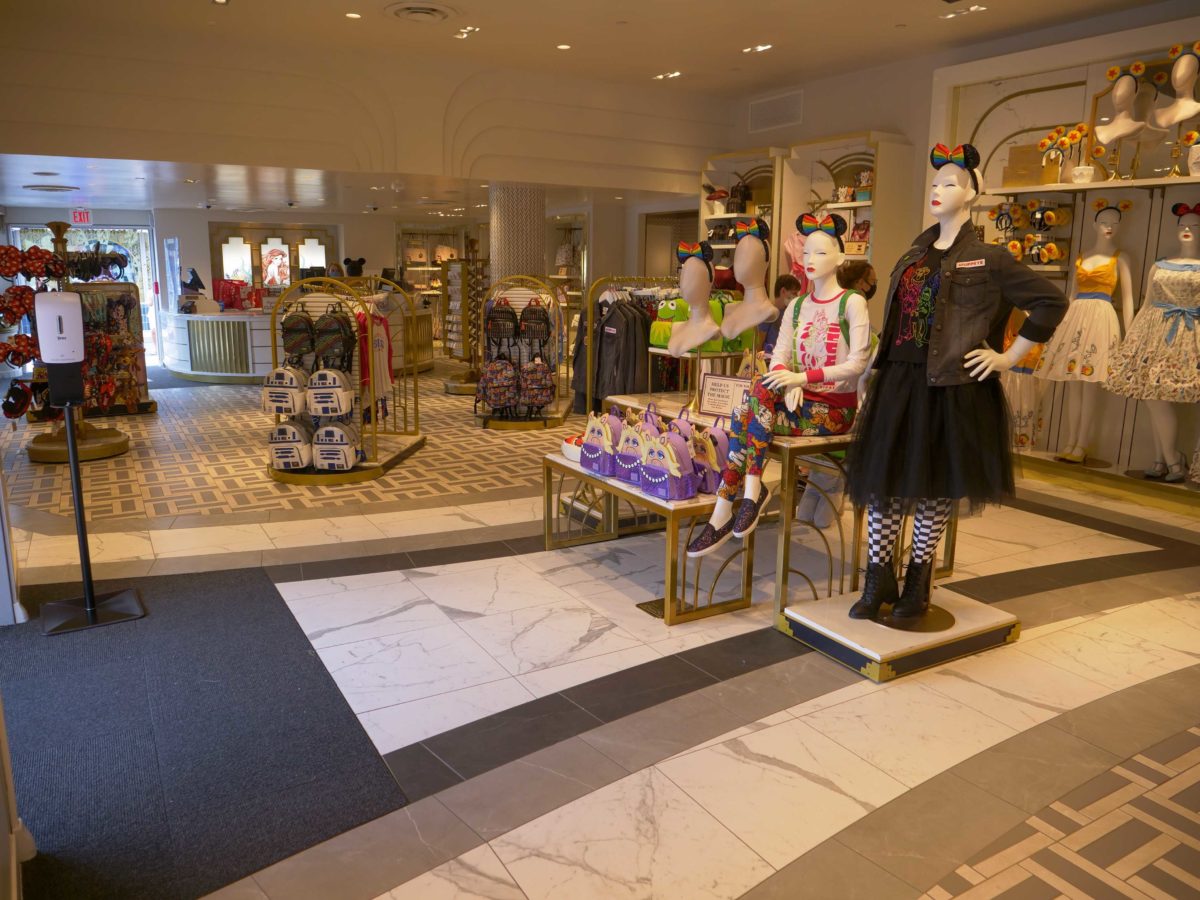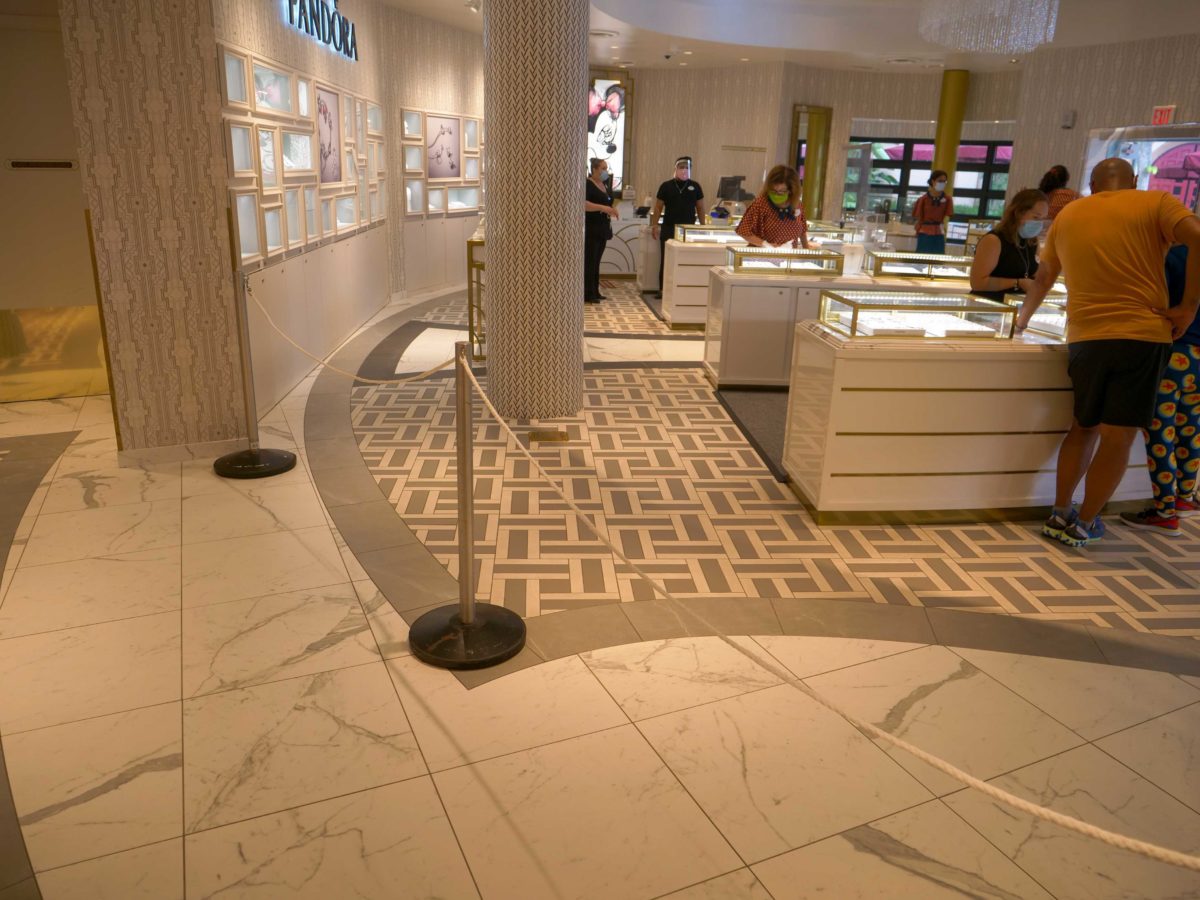 There are no social distancing markers around the store, but the Pandora Jewelry section is roped off to help with crowd control.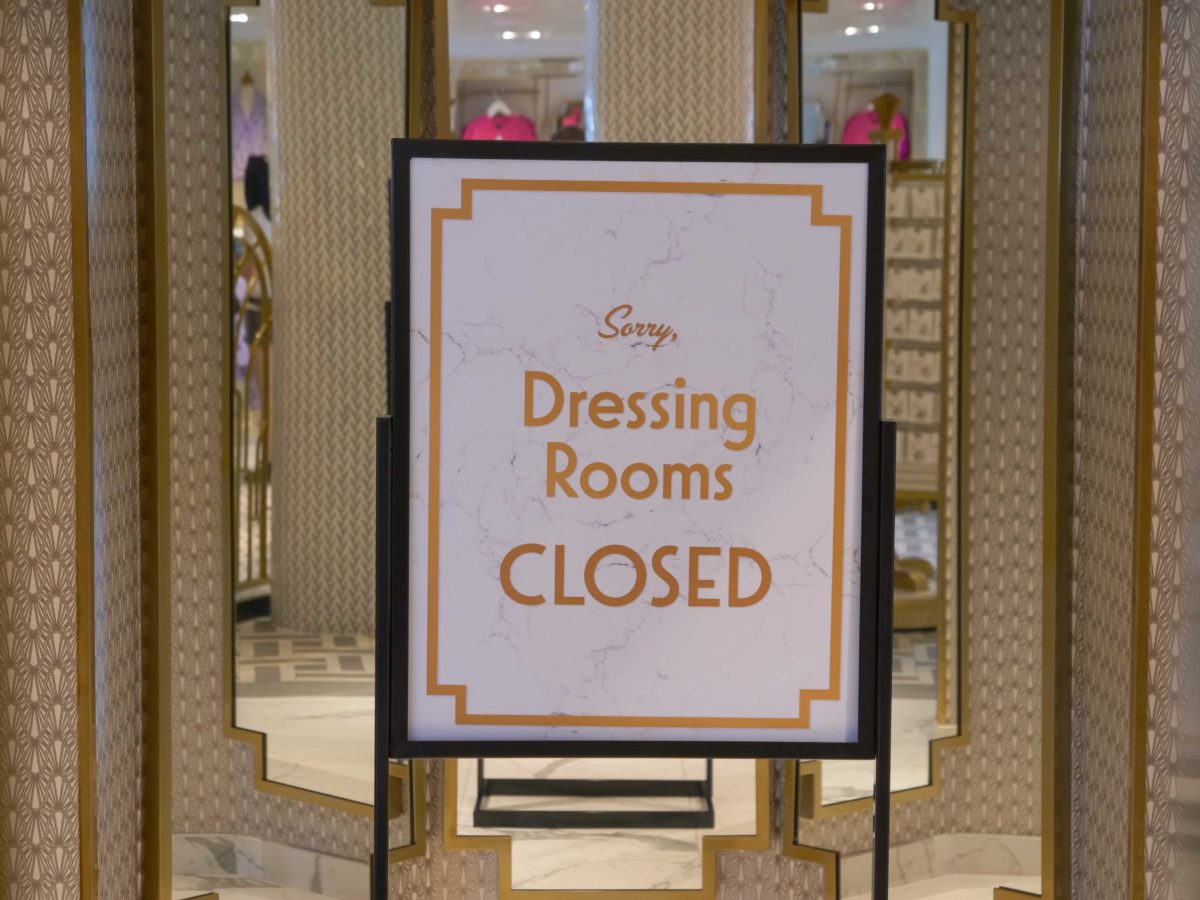 The dressing rooms are also closed at this time to better protect guests.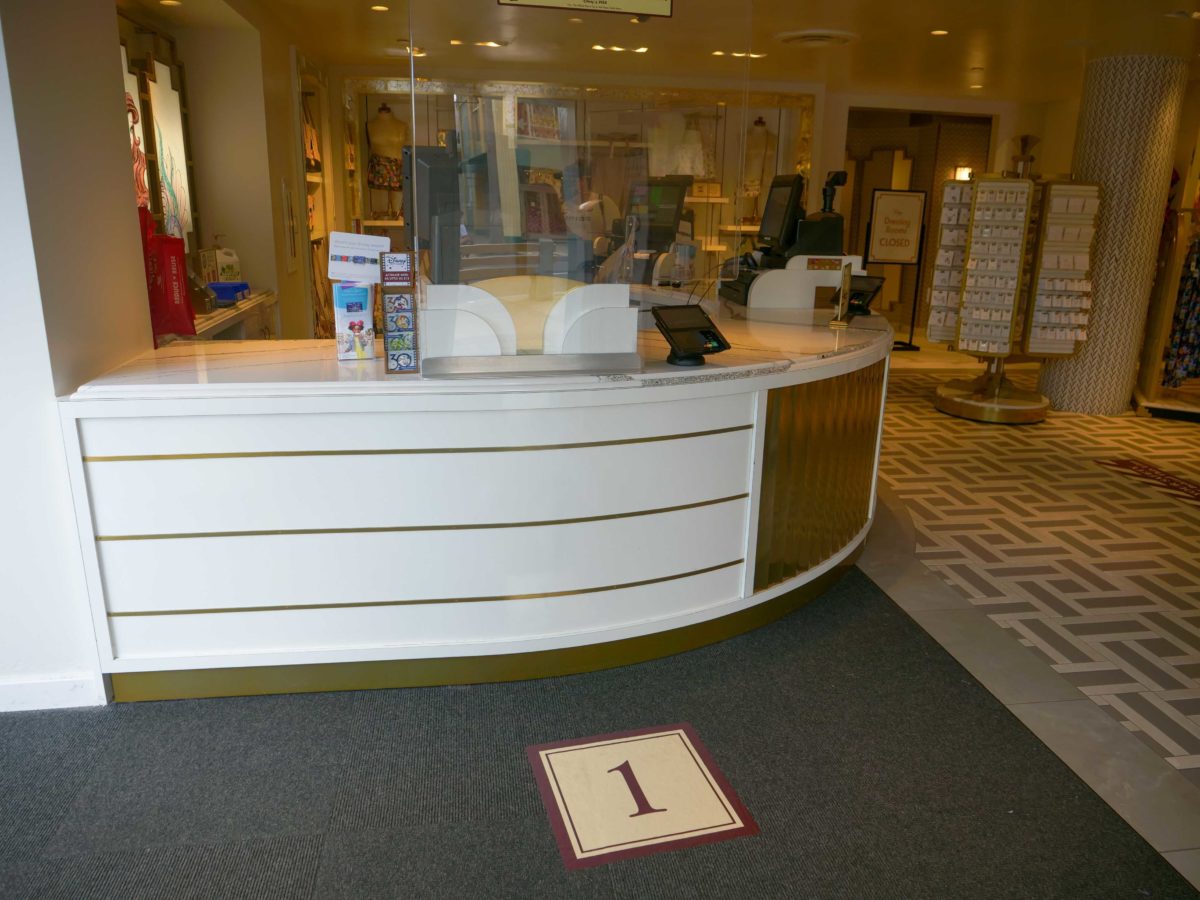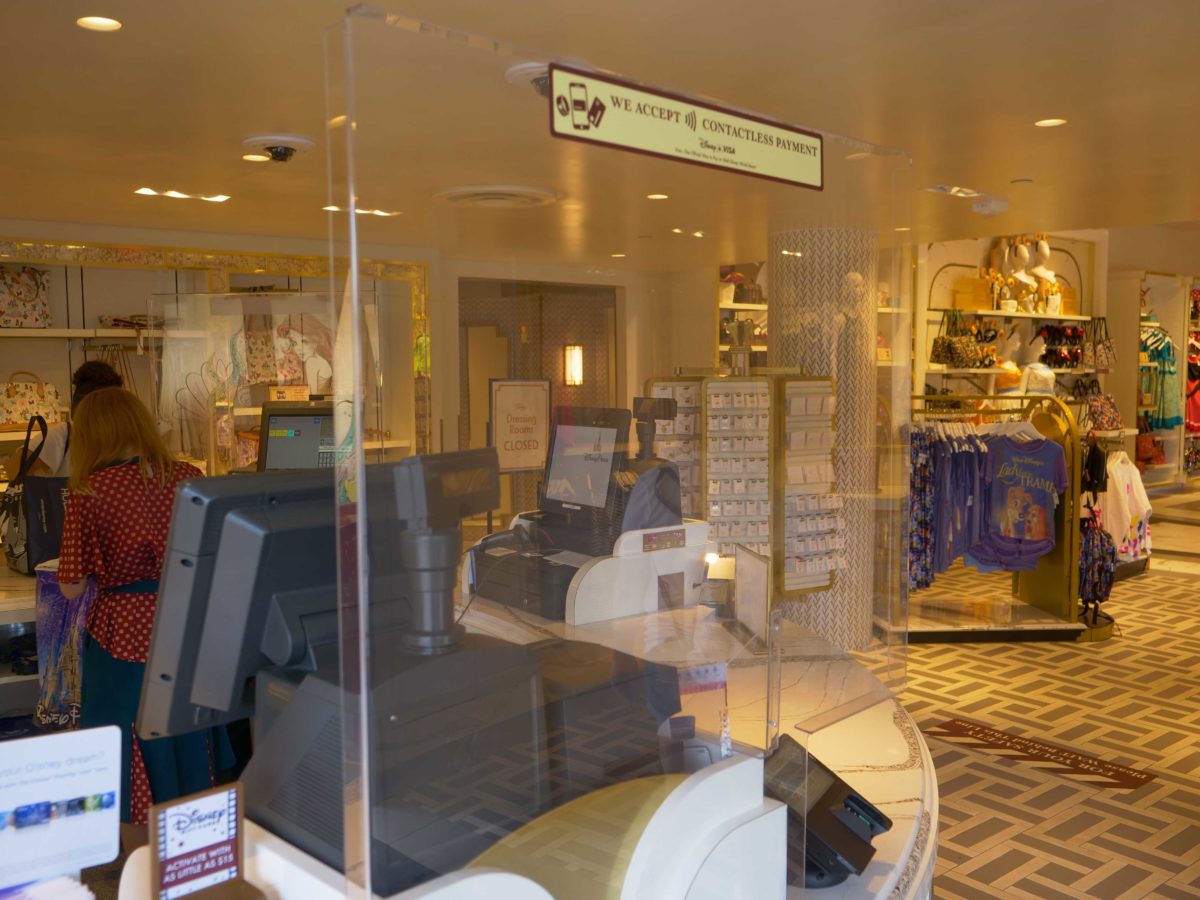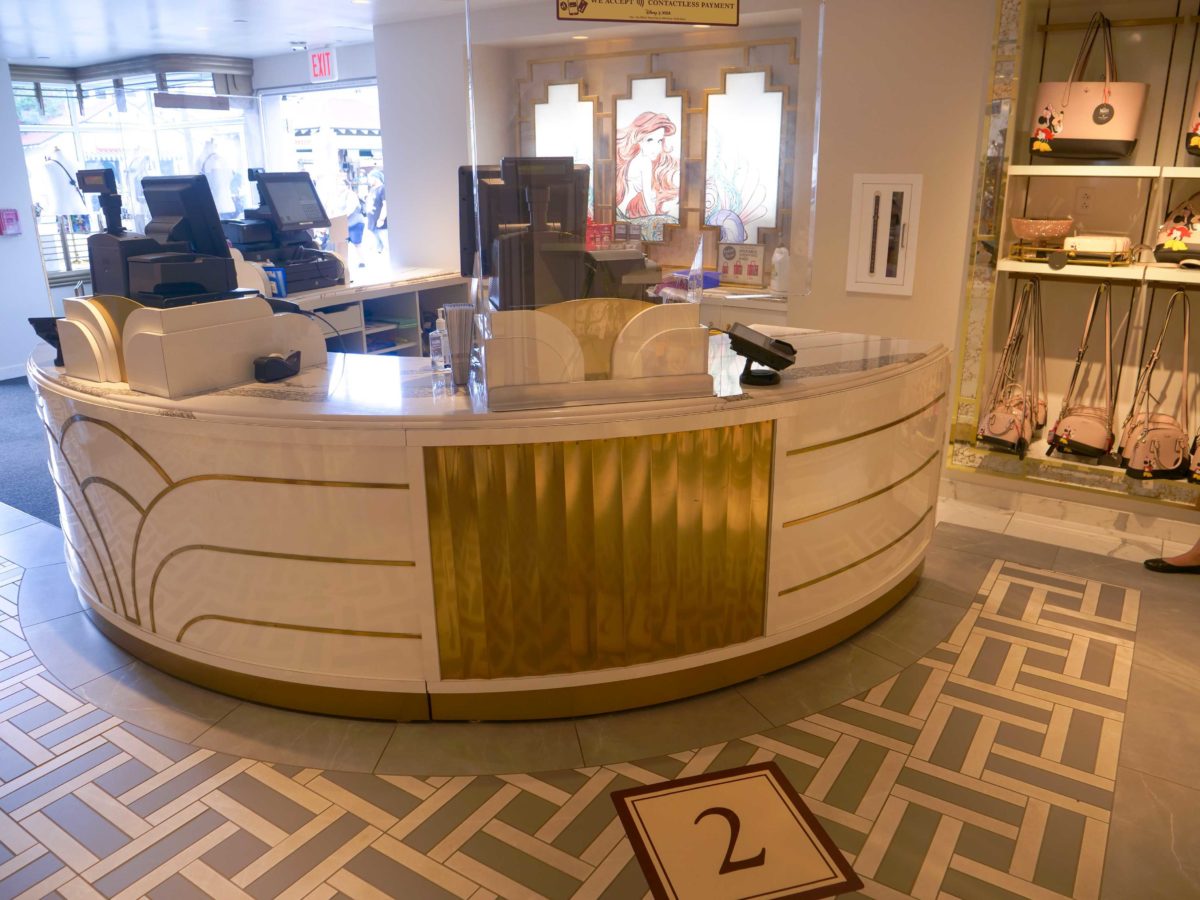 The open registers have new plexiglass barriers installed and have signs above that alert guests that the store is accepting contactless payments.
Will you be stopping into Legends of Hollywood to pick up some fun accessories and apparel? Let us know in the comments!