We're at Disney's Hollywood Studios for the Cast Member preview day, and of course we had to check out Galaxy's Edge. We rode Millennium Falcon: Smugglers Run so we could see how this special attraction has changed during the COVID-19 pandemic.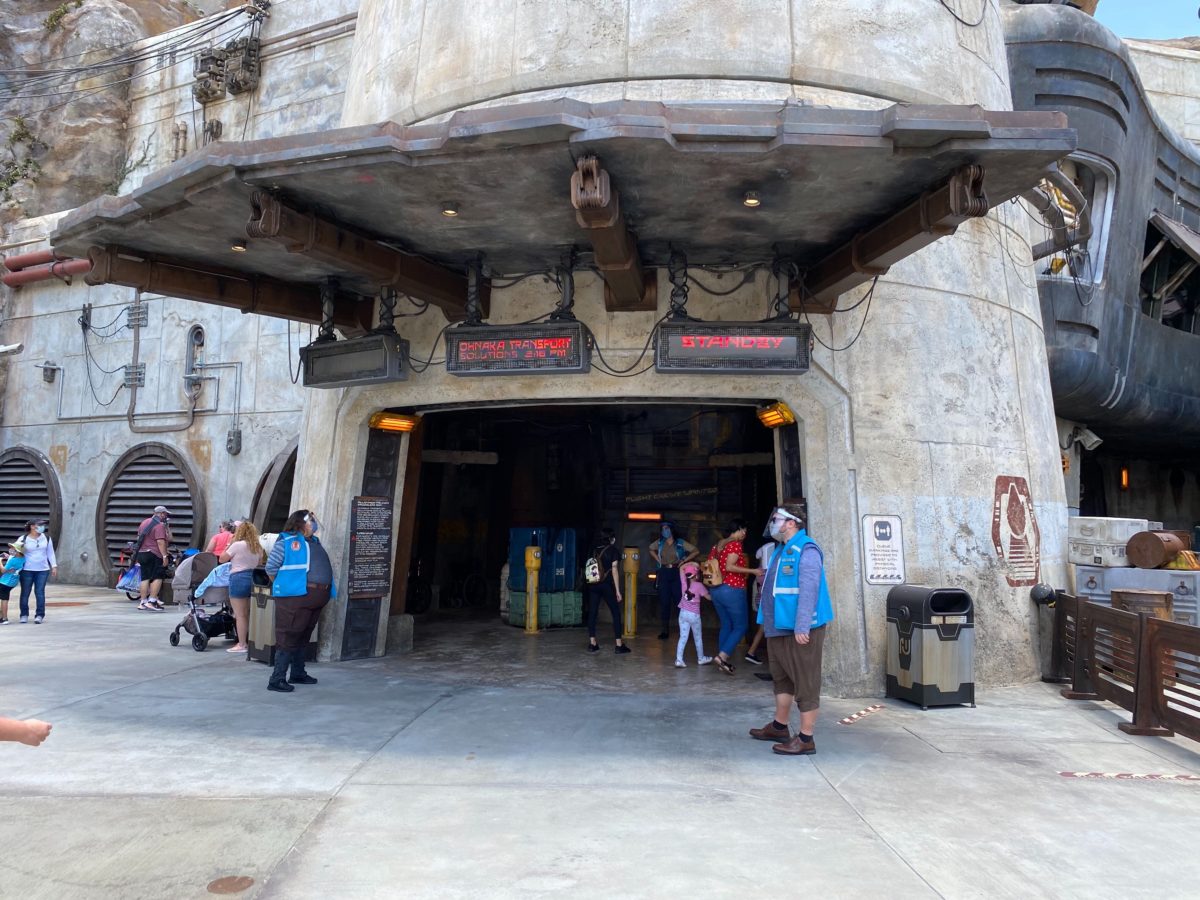 With guests focused on Rise of the Resistance, Smugglers Run didn't have much of a wait.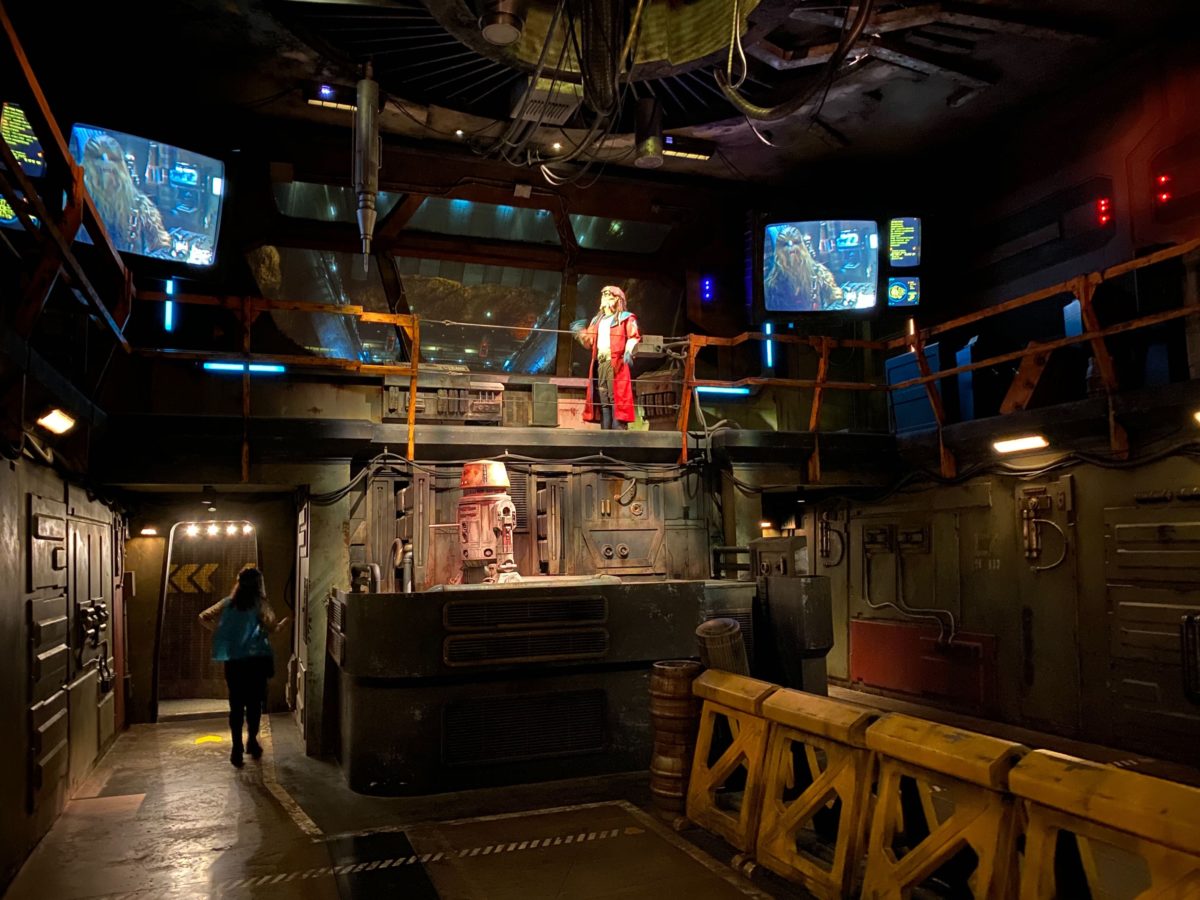 The pre-show room with Hondo Ohnaka was running, but at least for Cast Member previews, it was just a walk-through, to keep from large groups crowding.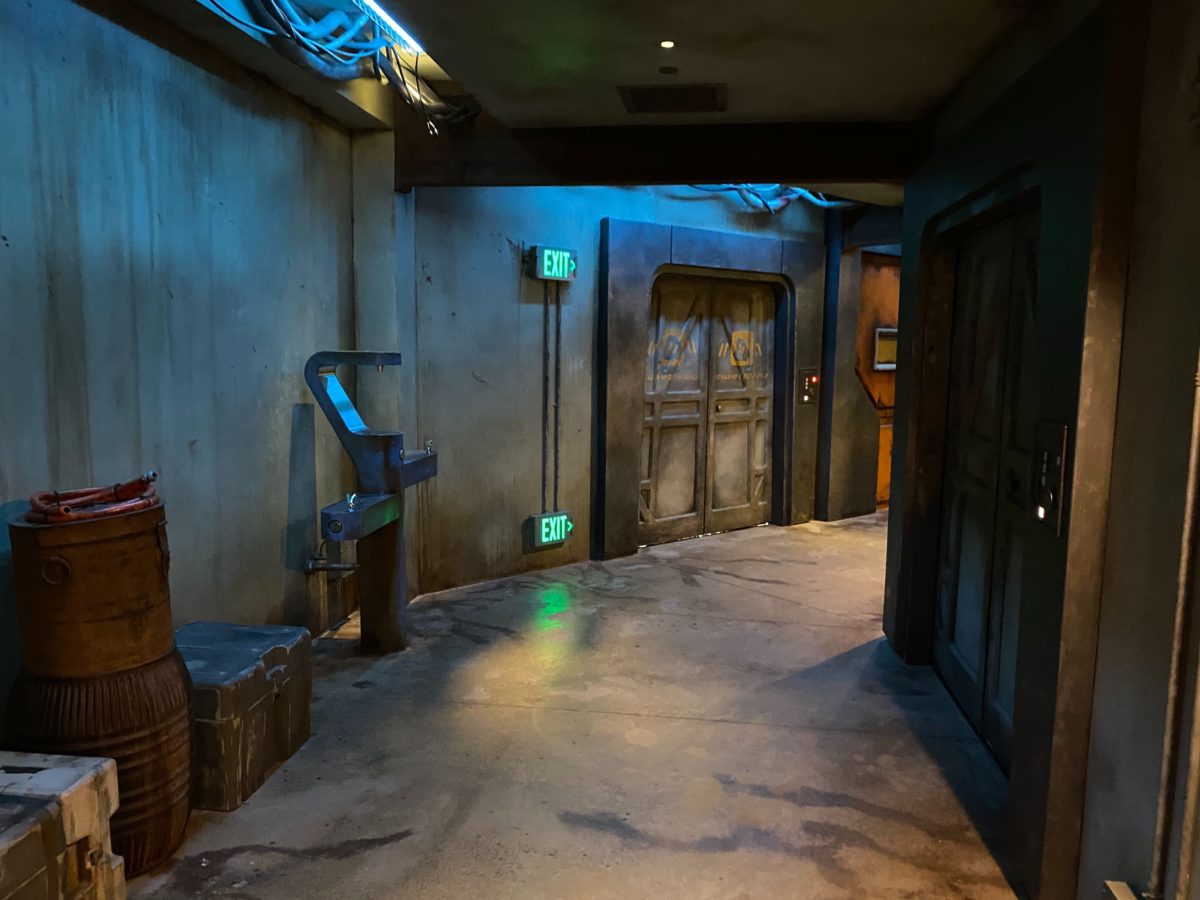 Water fountains were still available.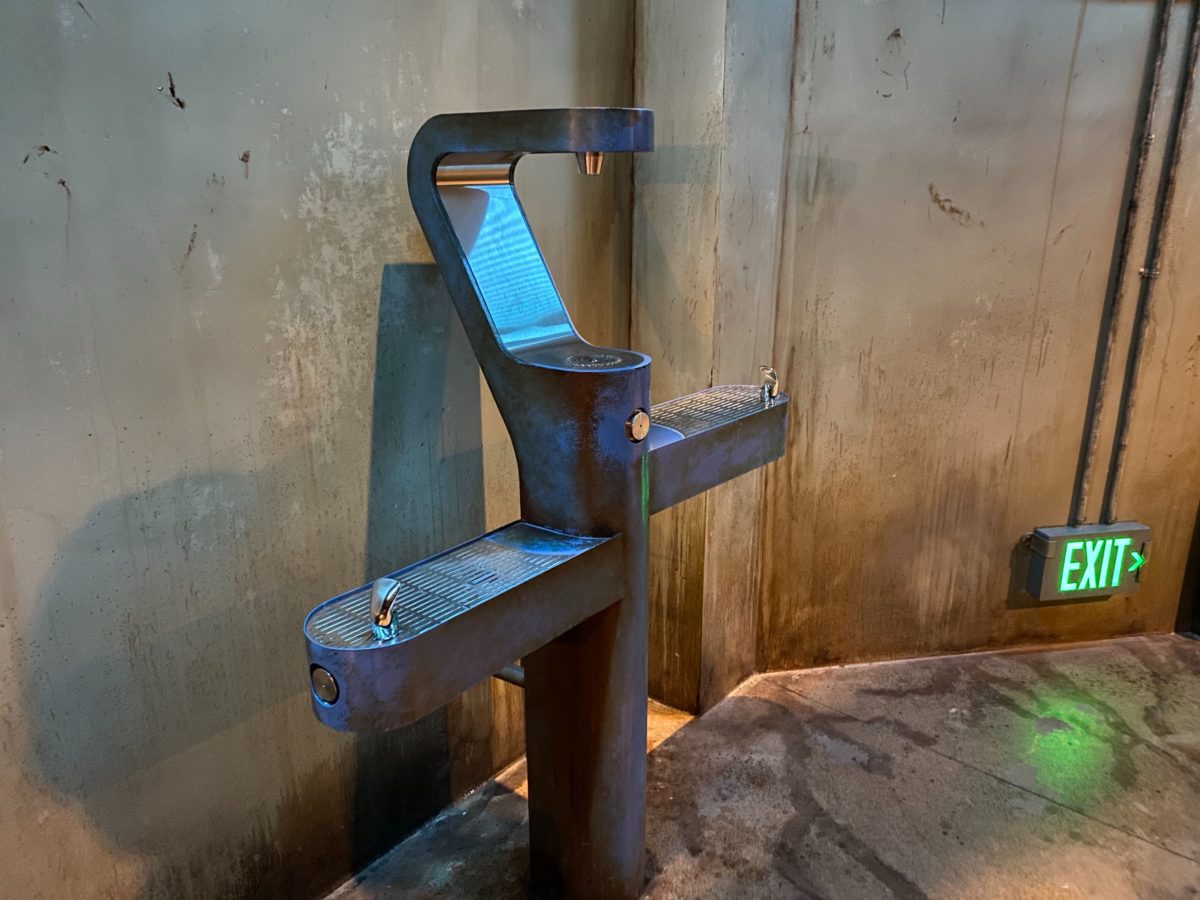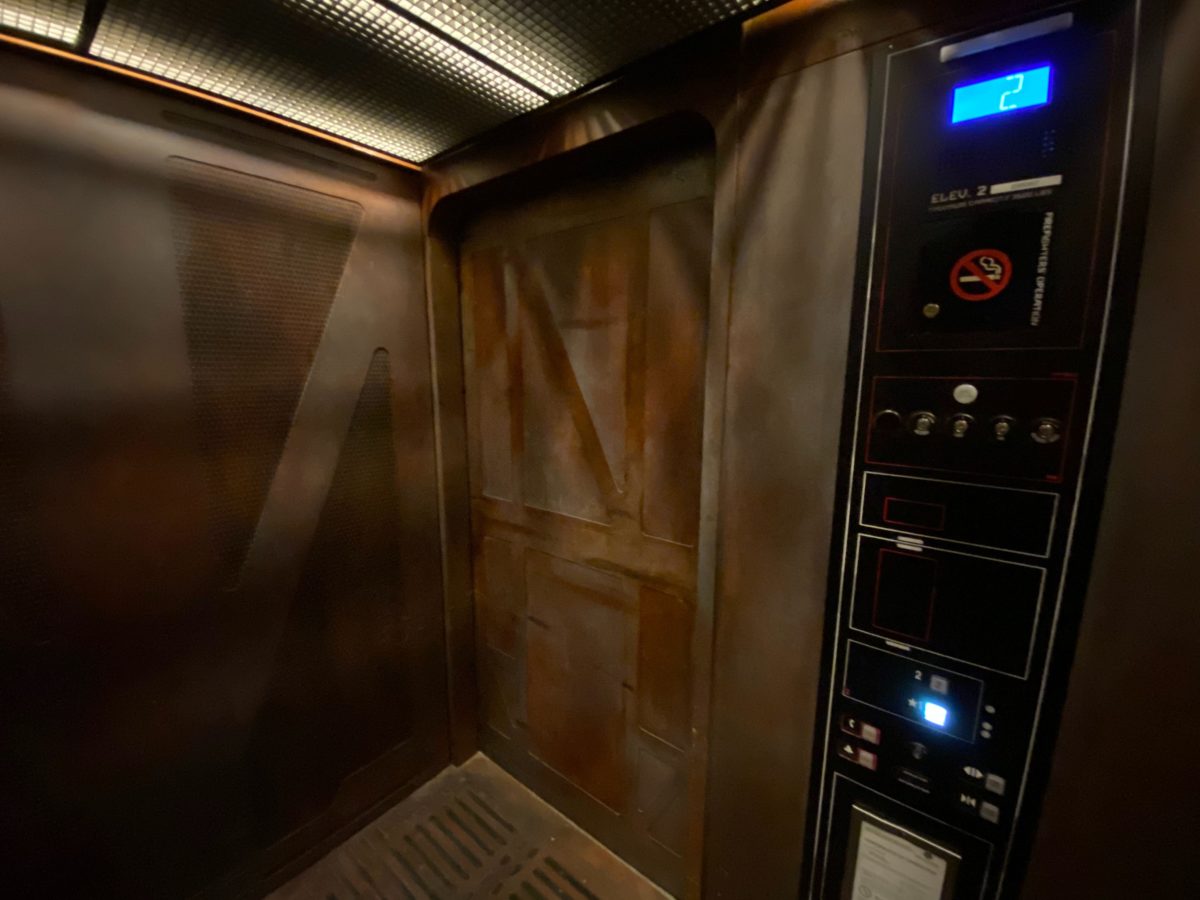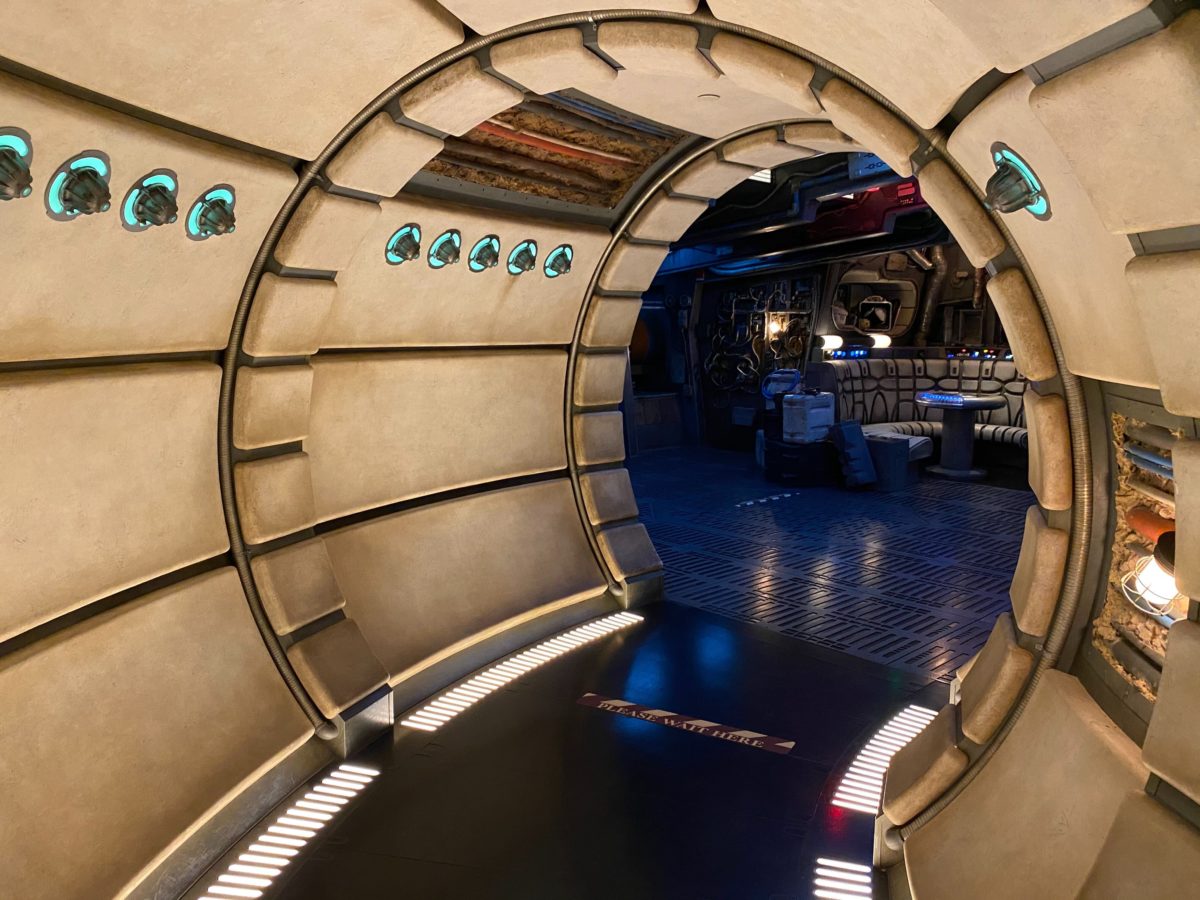 There were social distancing markers throughout the waiting area of the ship, though it wasn't busy enough to necessitate them.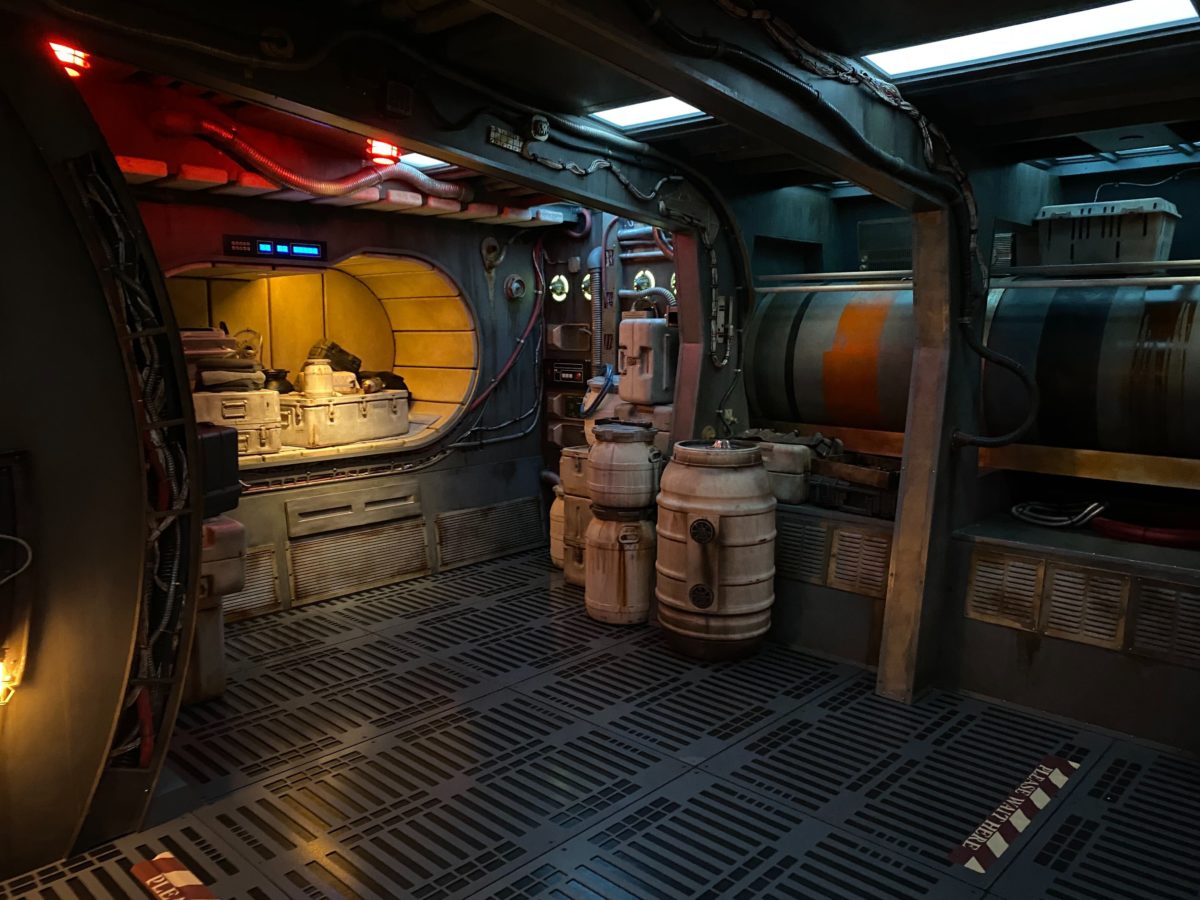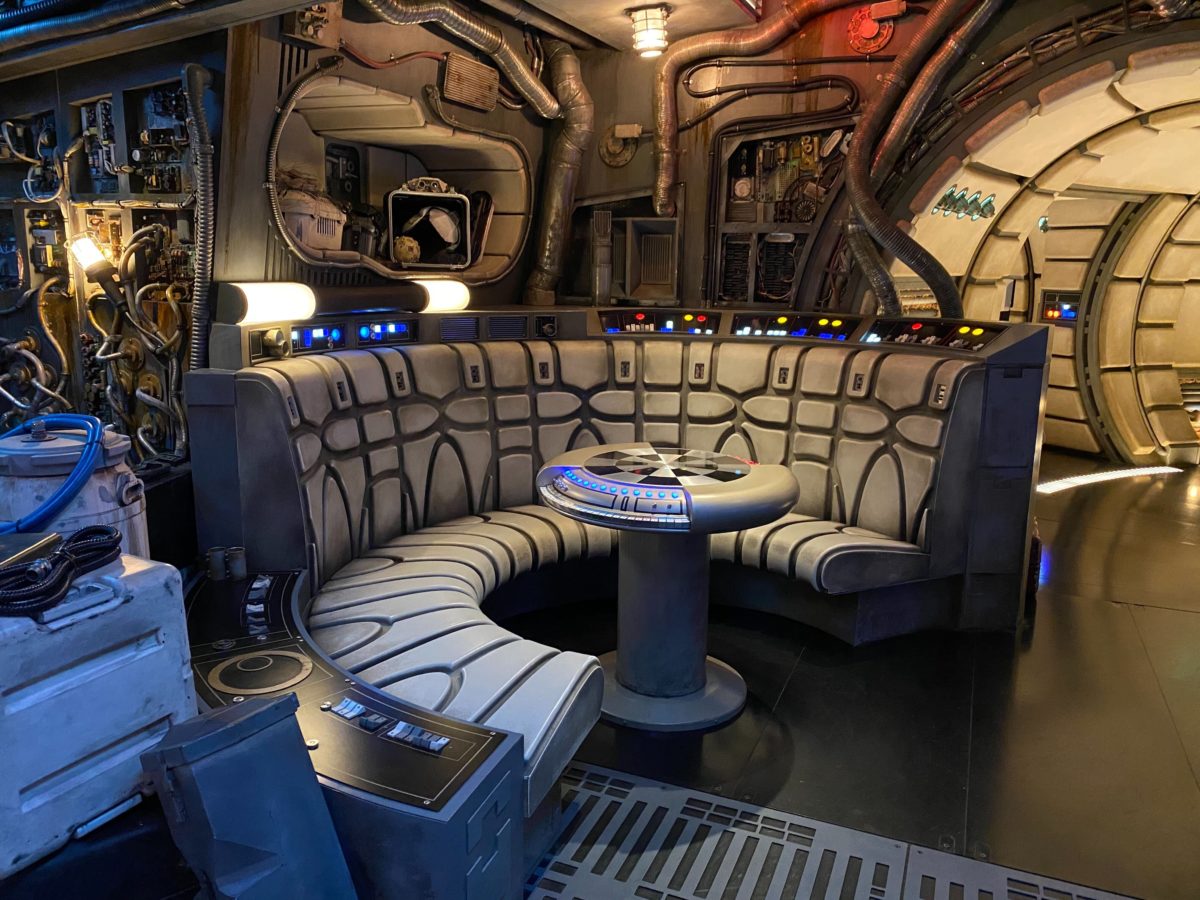 The table was still open for guests to take photos. You'll notice that we don't have any photos of cards for Pilot, Co-Pilot, Engineers, or Gunners. That's because the cards have been phased out for now. For previews, there were very few crowds, so it's hard to tell how they will organize groups without the color-coded cards, but you and your party will be able to self-assign your roles onboard (or otherwise elbow your way to the Pilot's seat somehow.)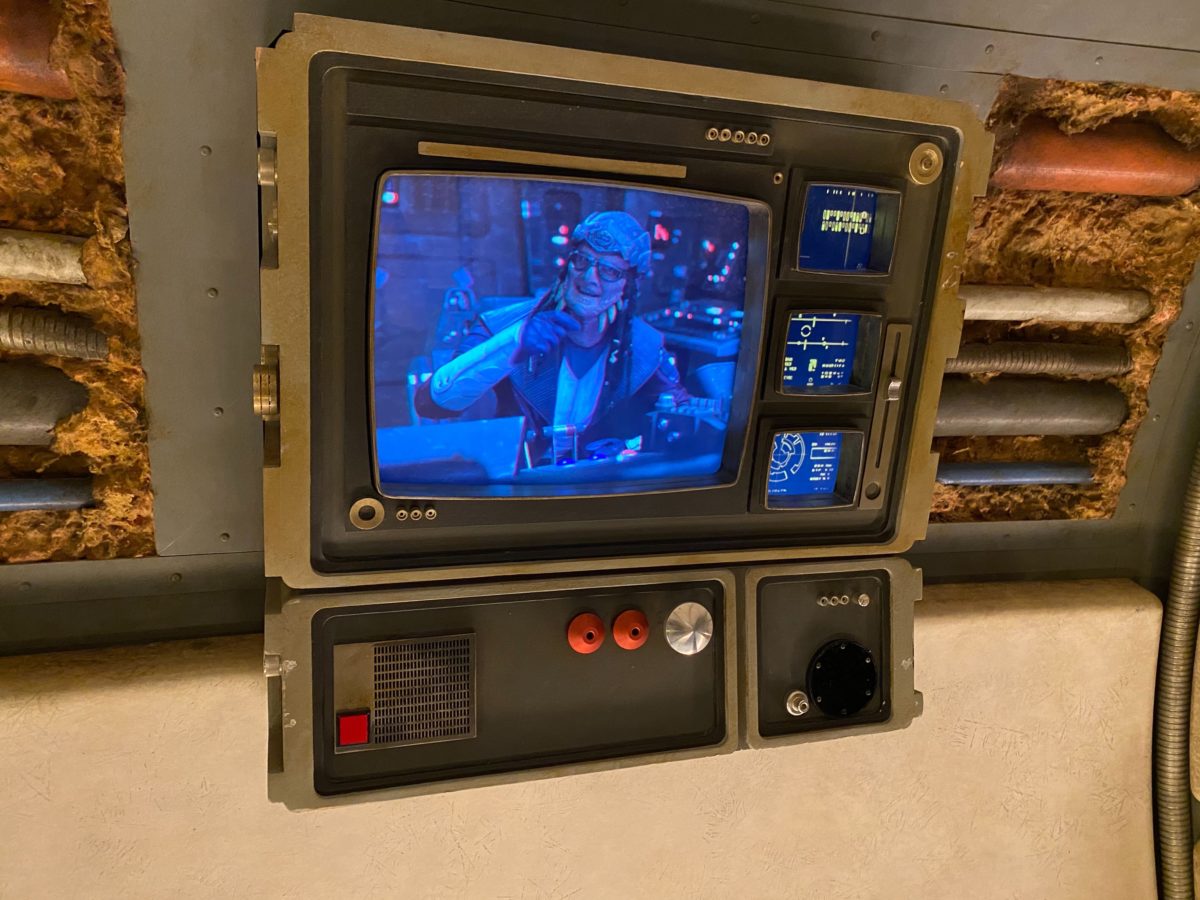 Despite skipping past animatronic Hondo, you still have to pause here and listen to his instructions over the communications system.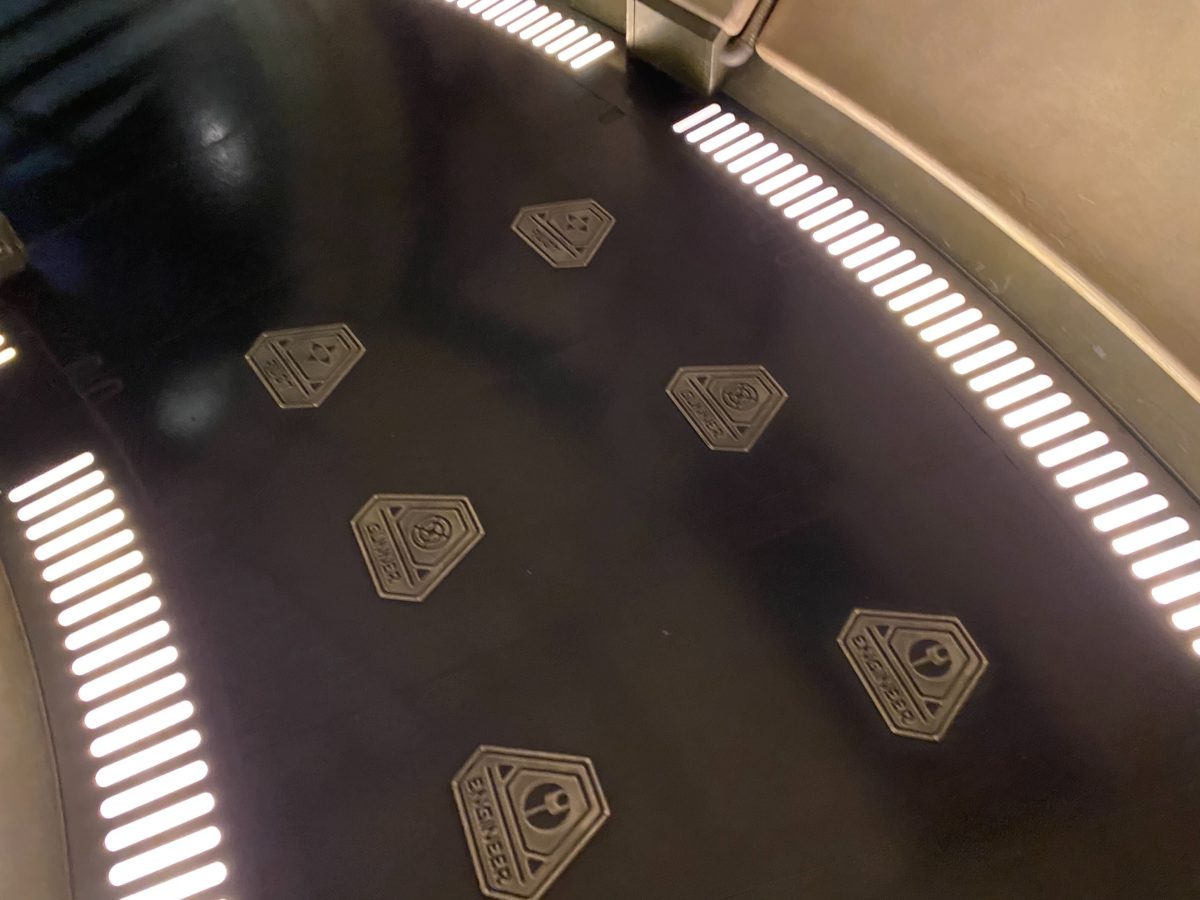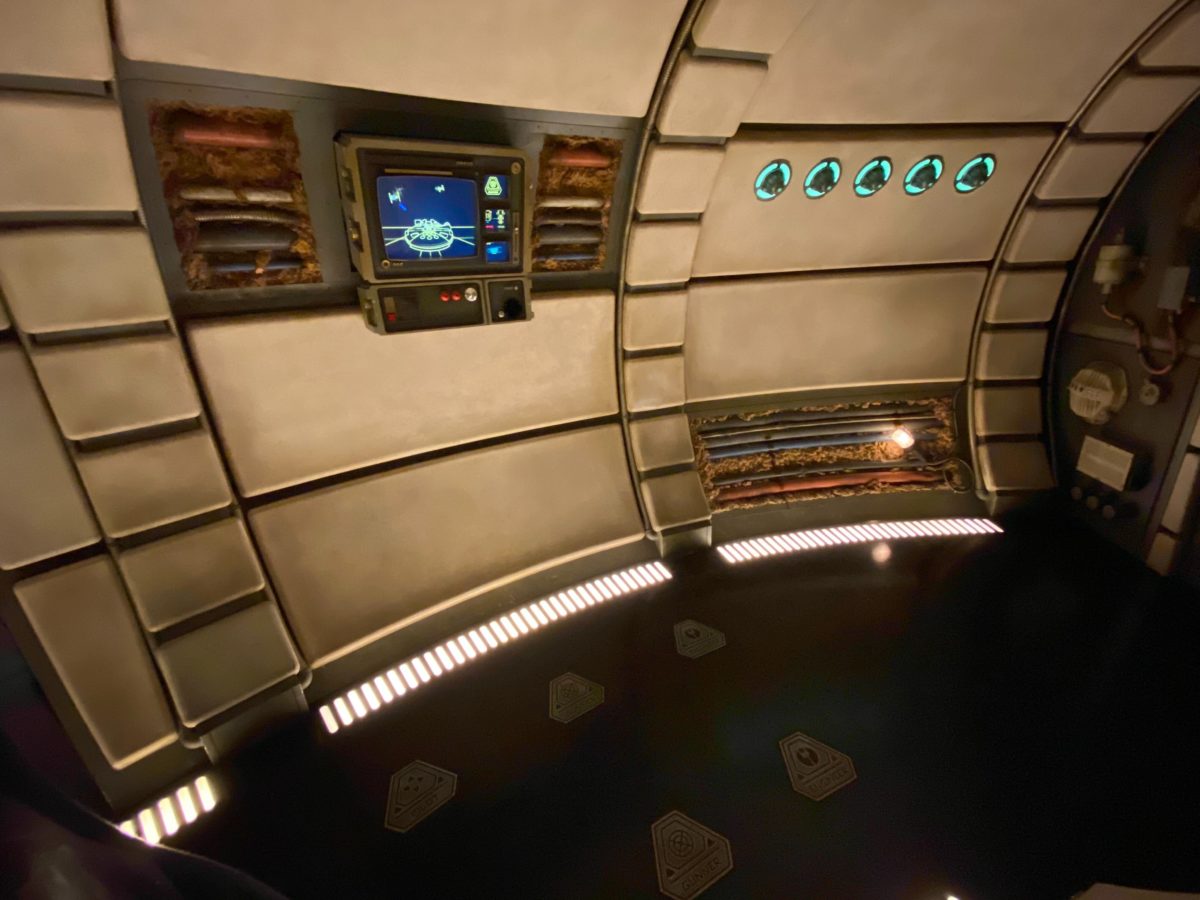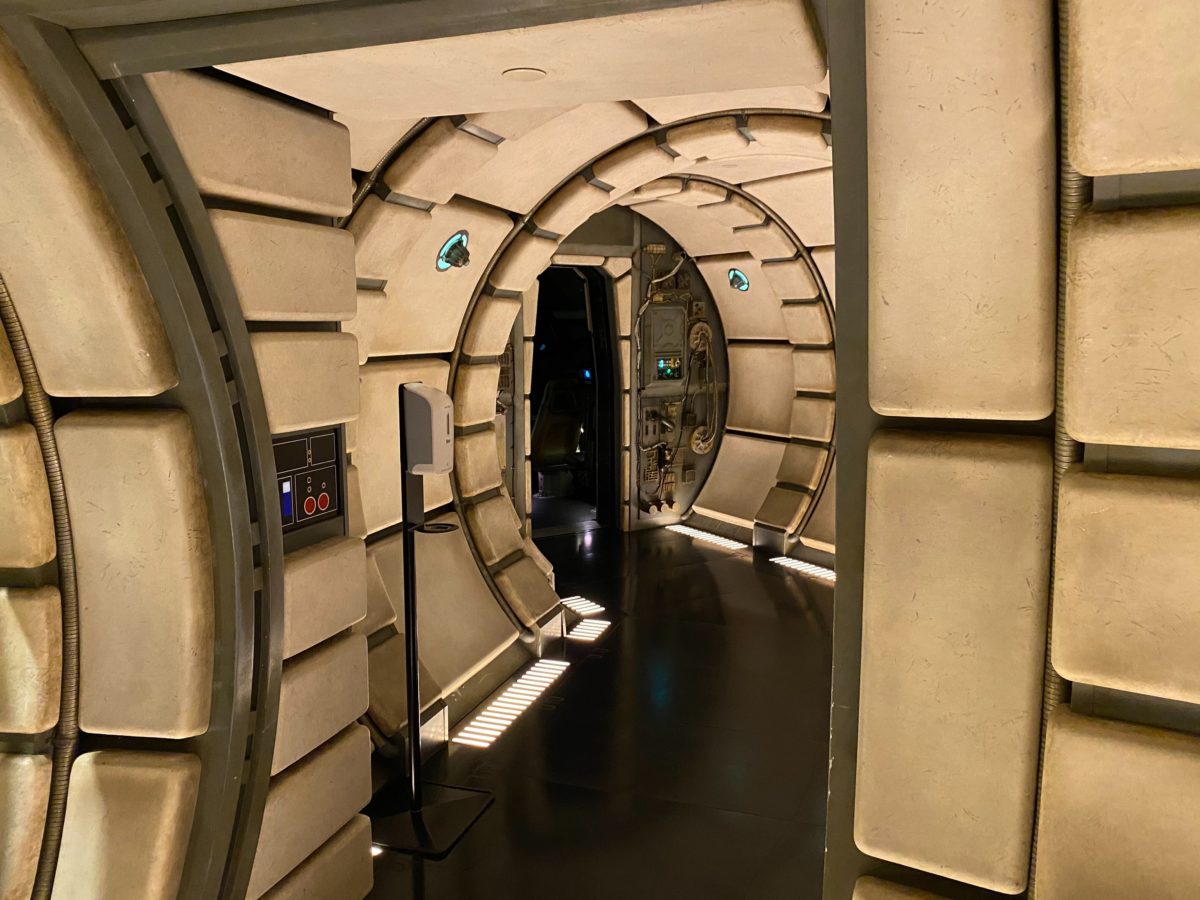 A hand sanitizer dispenser makes sure you keep your hands clean before your flight.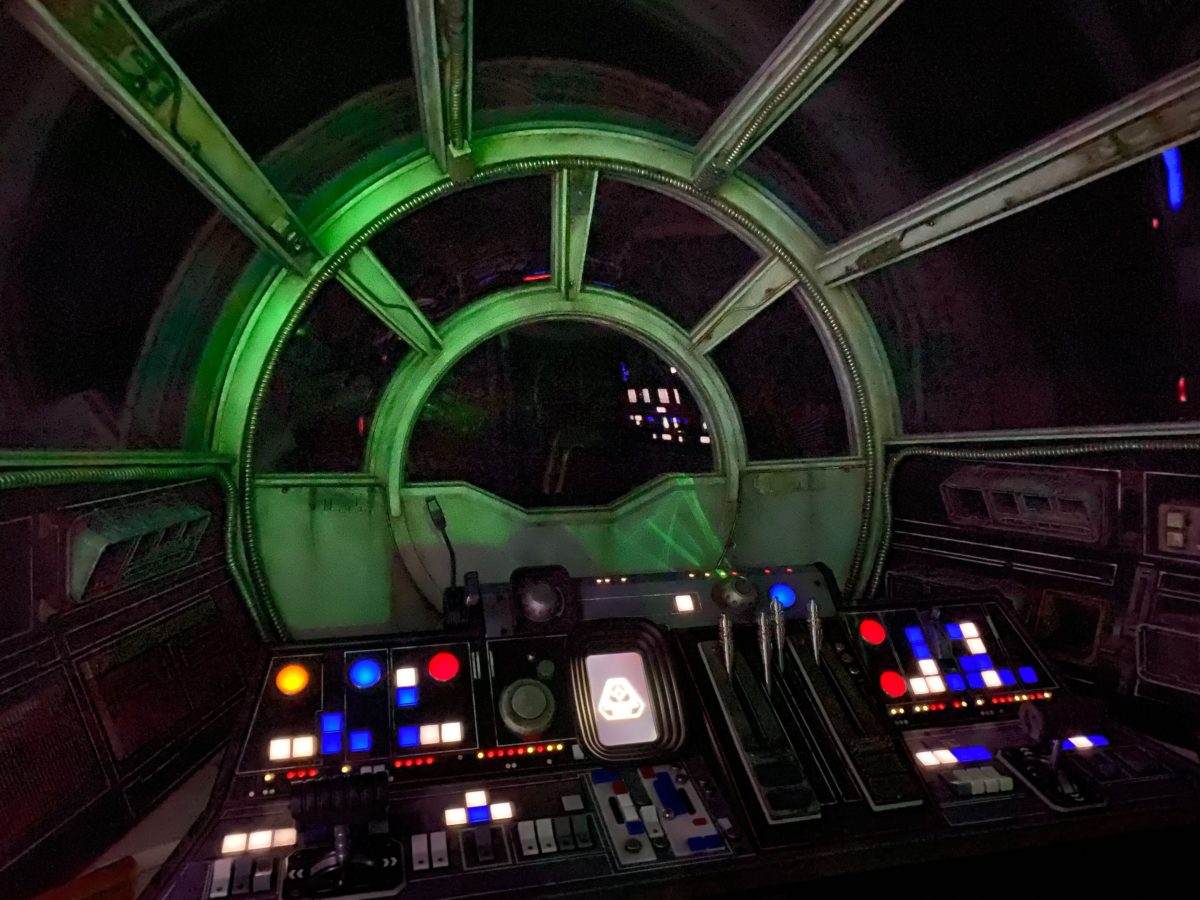 Smugglers Run is one of the more cramped rides, making social distancing with multiple parties impossible.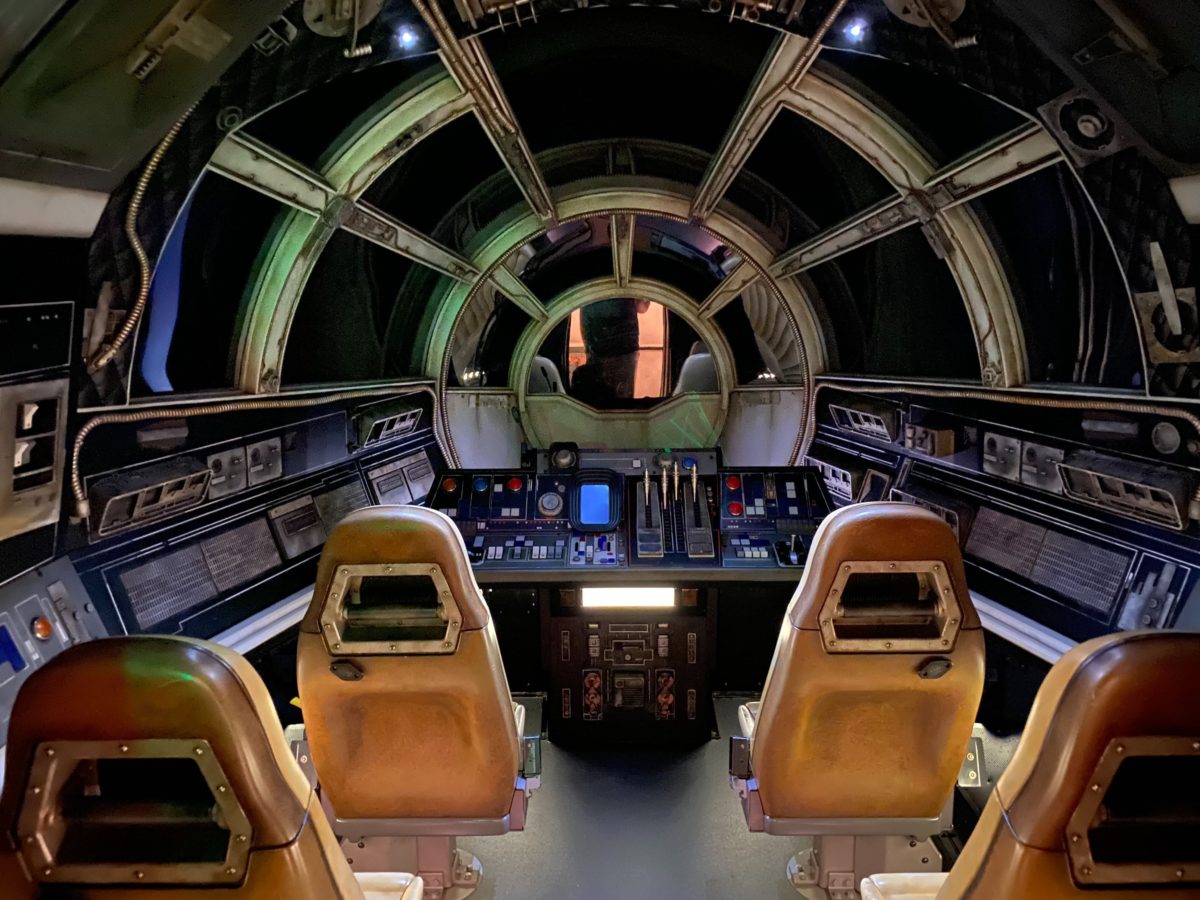 So we got the Falcon to ourselves!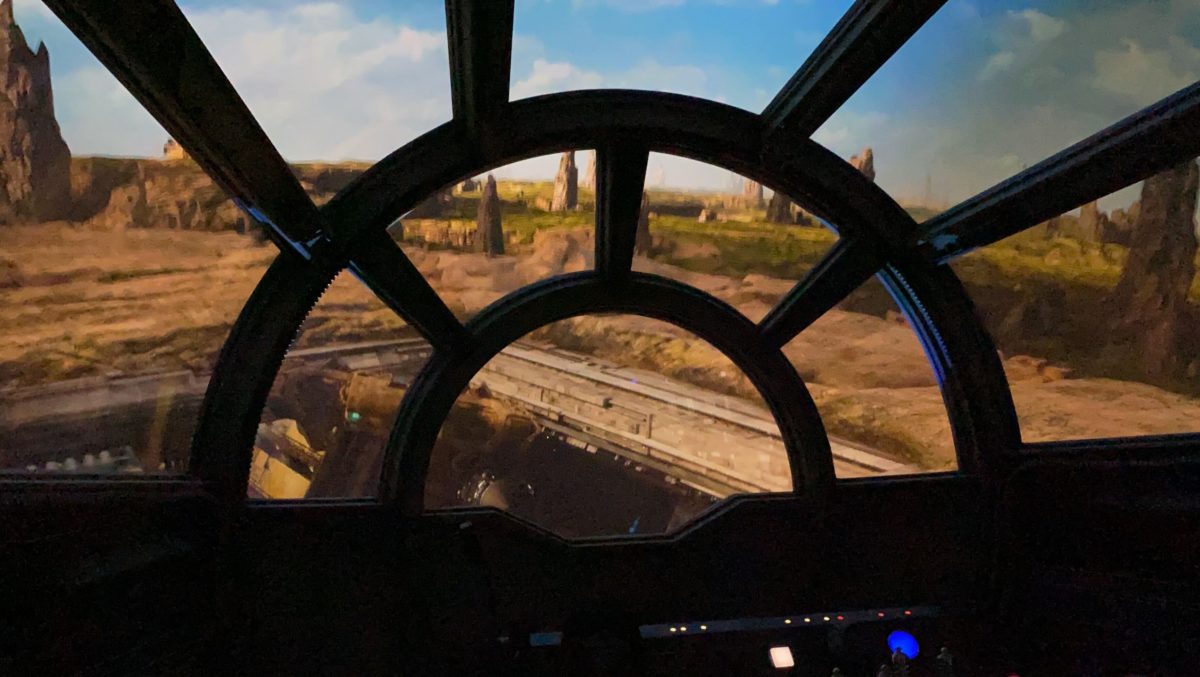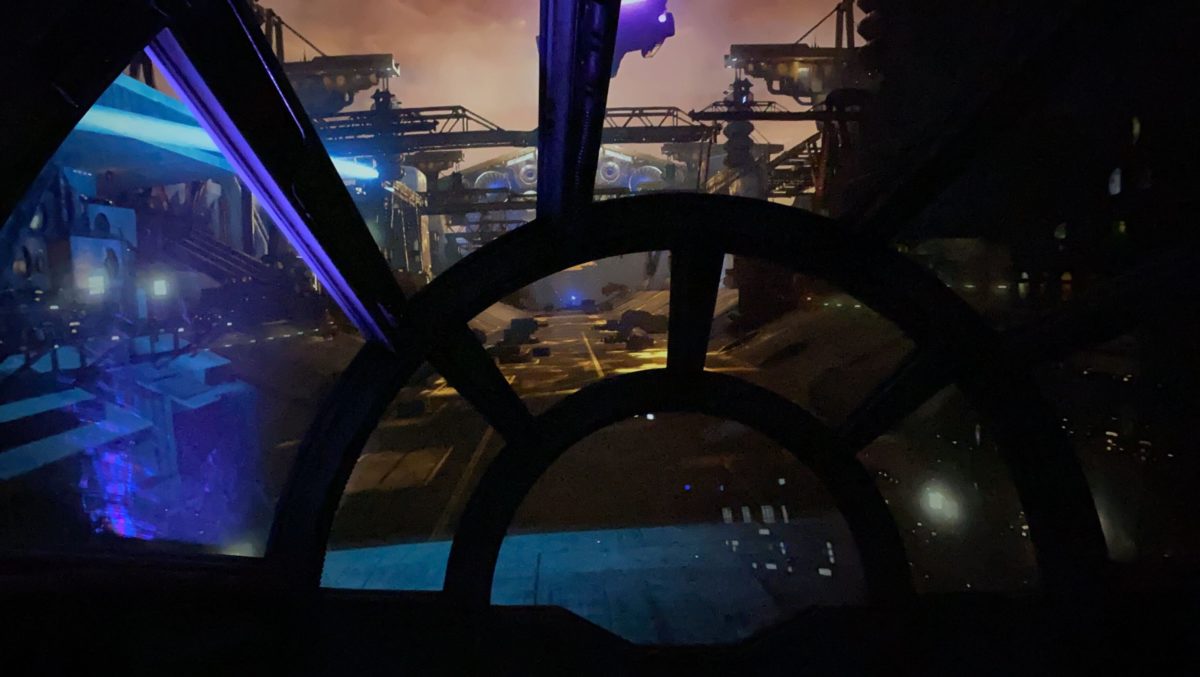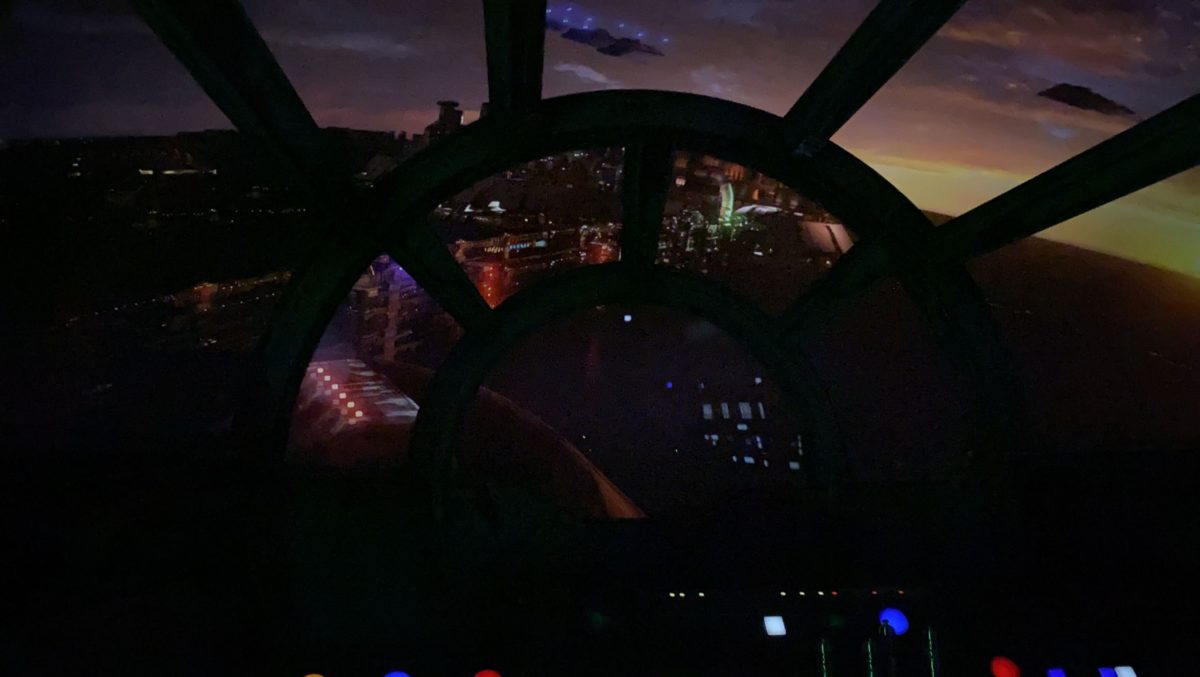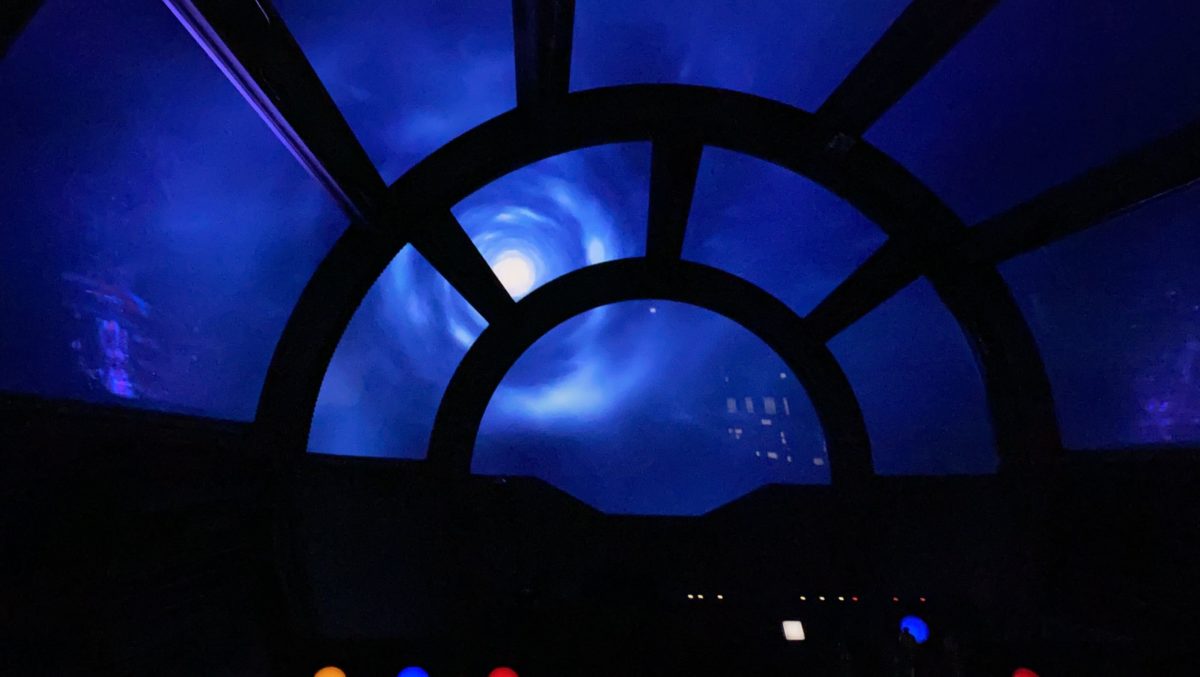 Are you excited to return to Galaxy's Edge and ride Millennium Falcon: Smugglers Run again?
Keep checking WDWNT for more about Walt Disney World's reopening.