If you're a fan of 90s style, then you probably already own some items from the Disney Parks Authentic Vintage collection. A new batch of tank tops and shirts have been released so you can continue to dress like you're in the 90s.
Grad Nite Tank Top – $34.99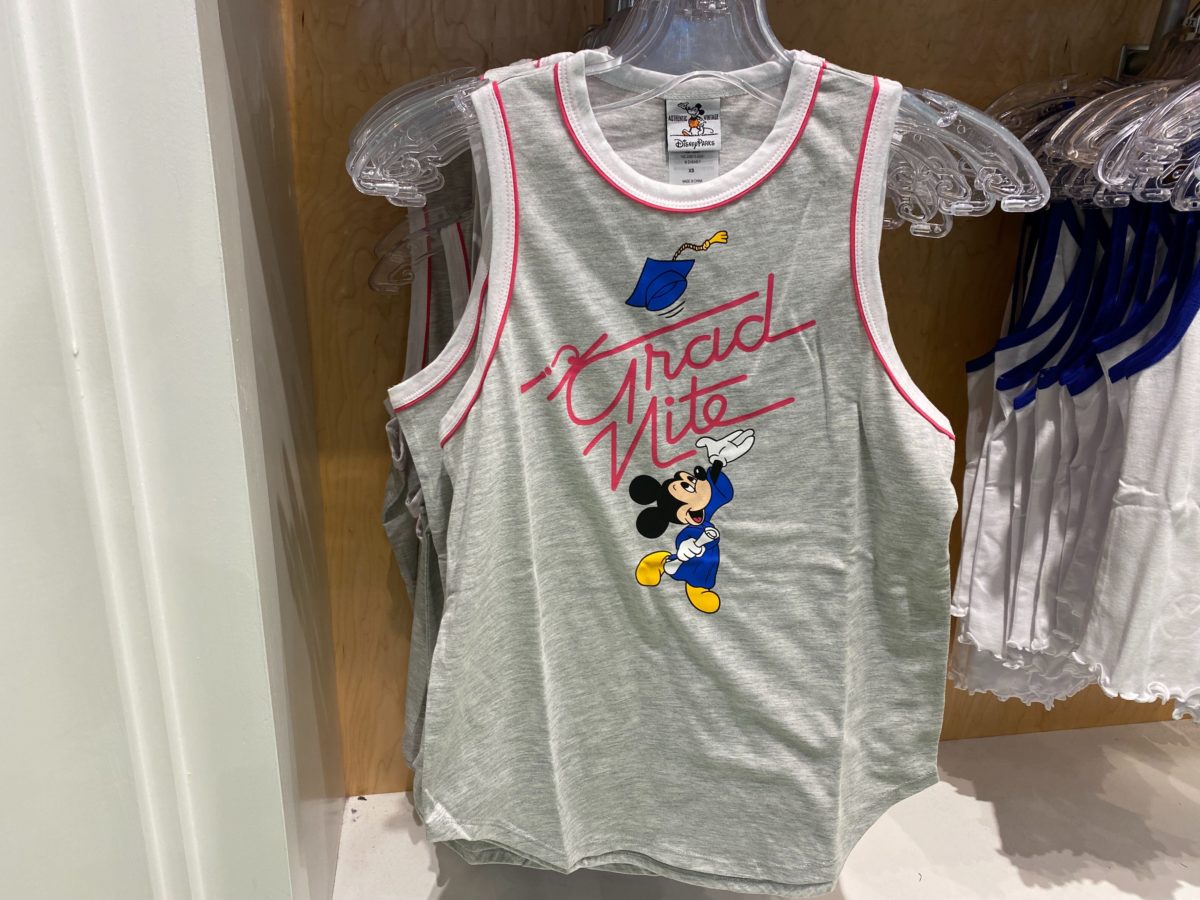 Whether you graduated back-in-the-day or here in 2020, this "Grad Nite" shirt is the perfect way to celebrate the grad nights of the past.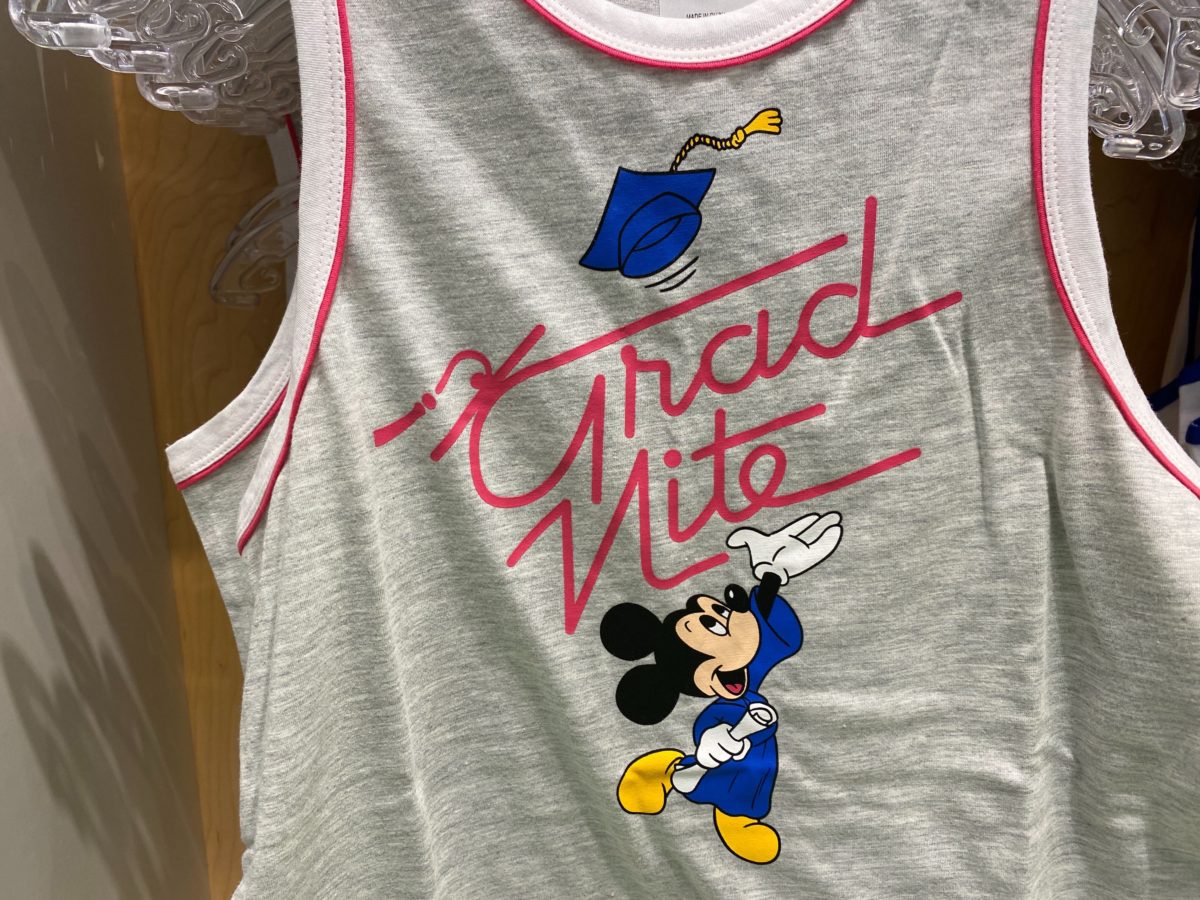 Peace, Love, and Mickey Mouse Tank Top – $29.99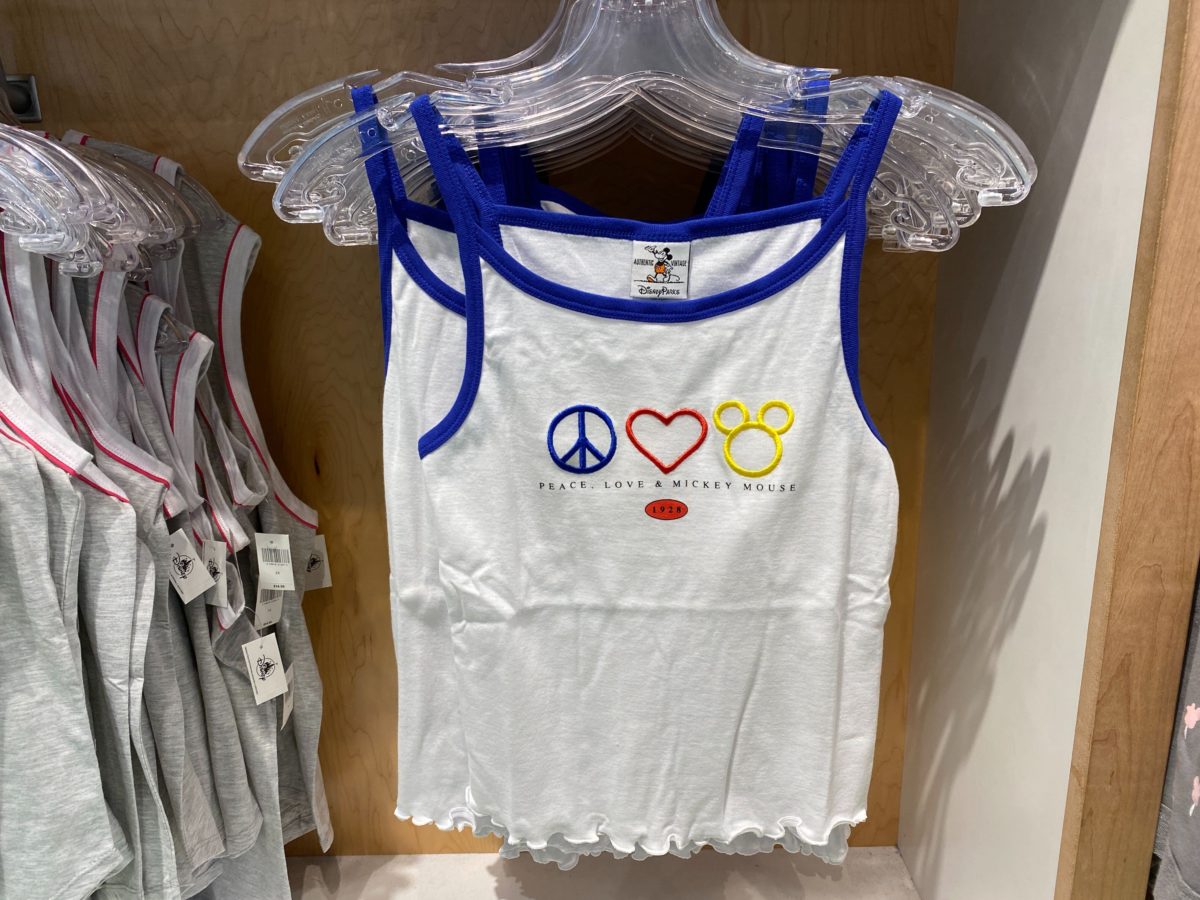 This tank top is right: peace, love, and Mickey Mouse are pretty much all we need.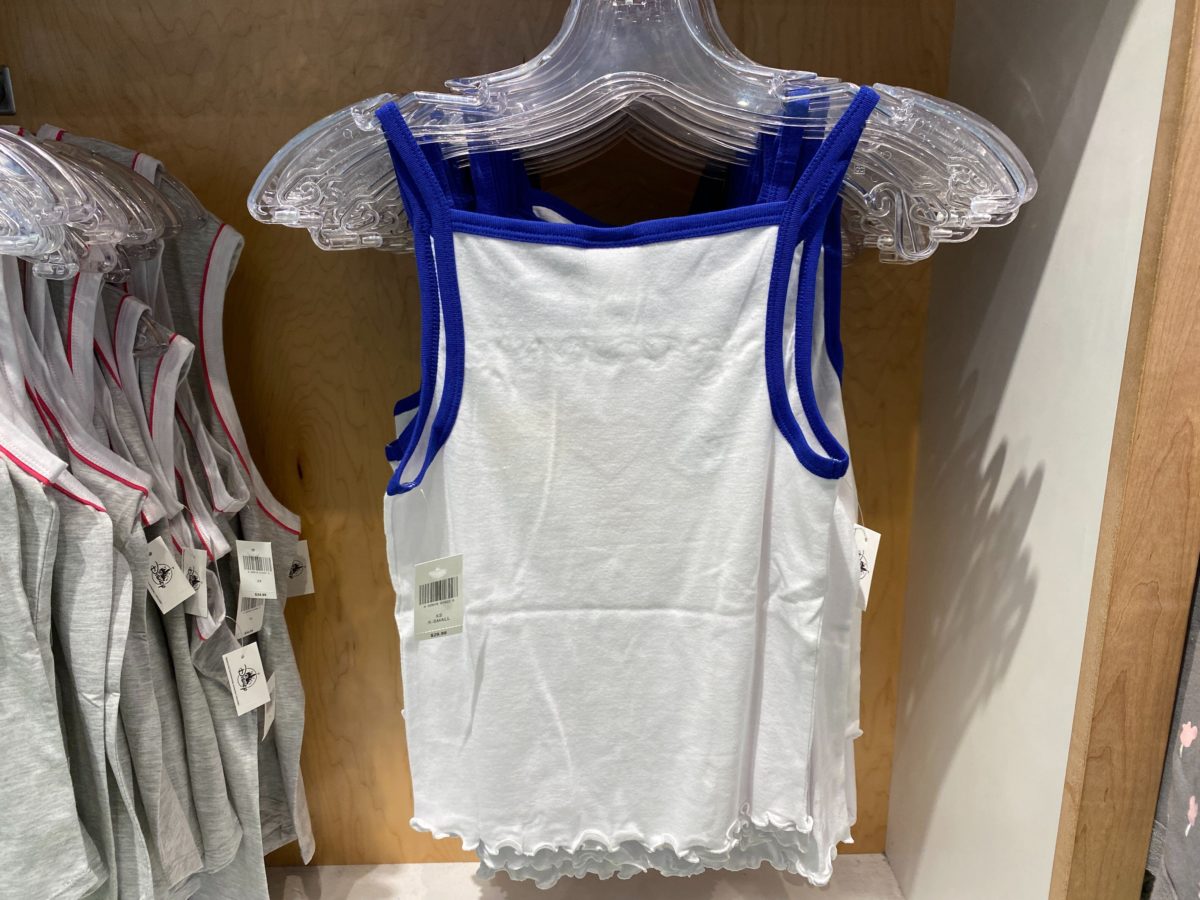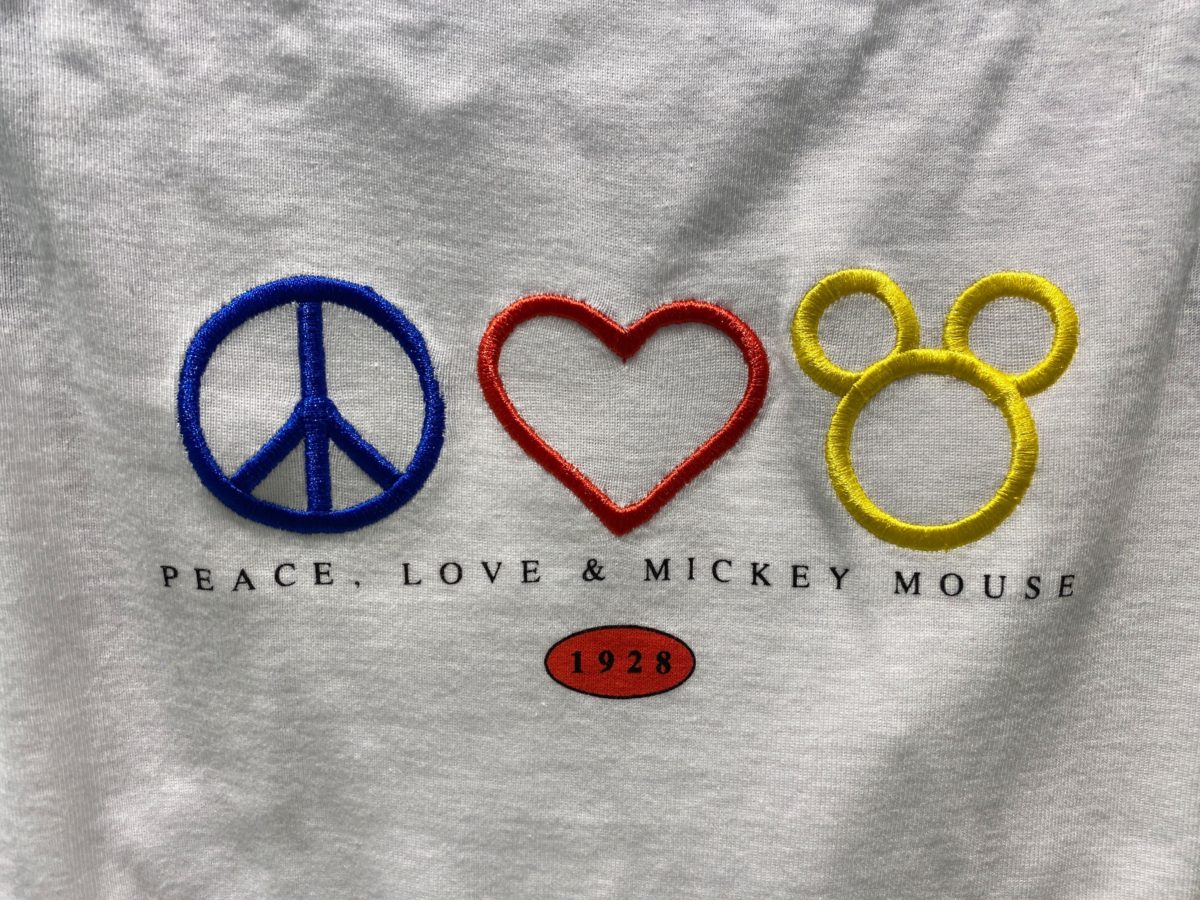 It even says 1928 on it. 1928 was, of course, the year Steamboat Willie was first released and the world was introduced to Mickey Mouse.
Mickey and Friends Denim Shirt – $49.99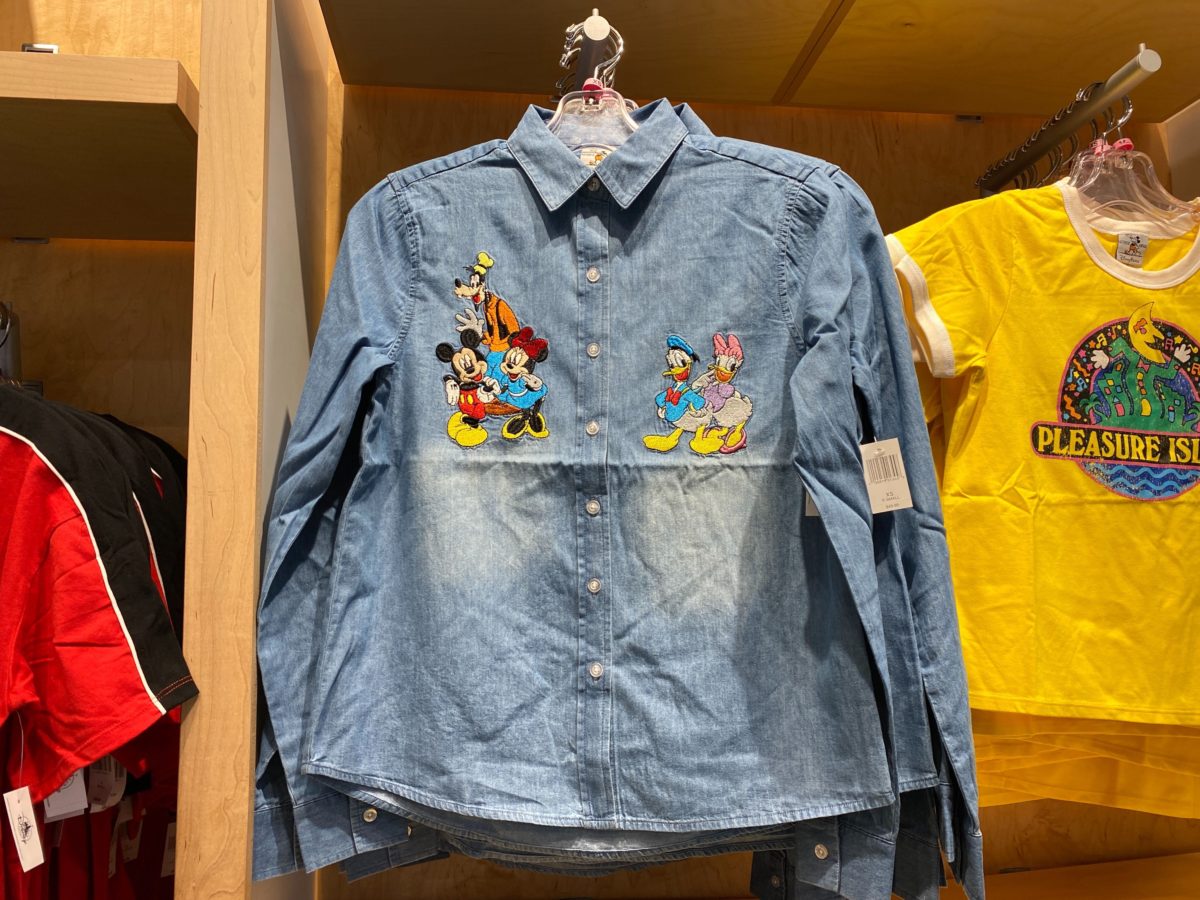 Sometimes you have to show your love for more than just Mickey, and that's where this shirt comes in. It features Mickey, Minnie, Goofy, Donald, and Daisy in embroidery on the front.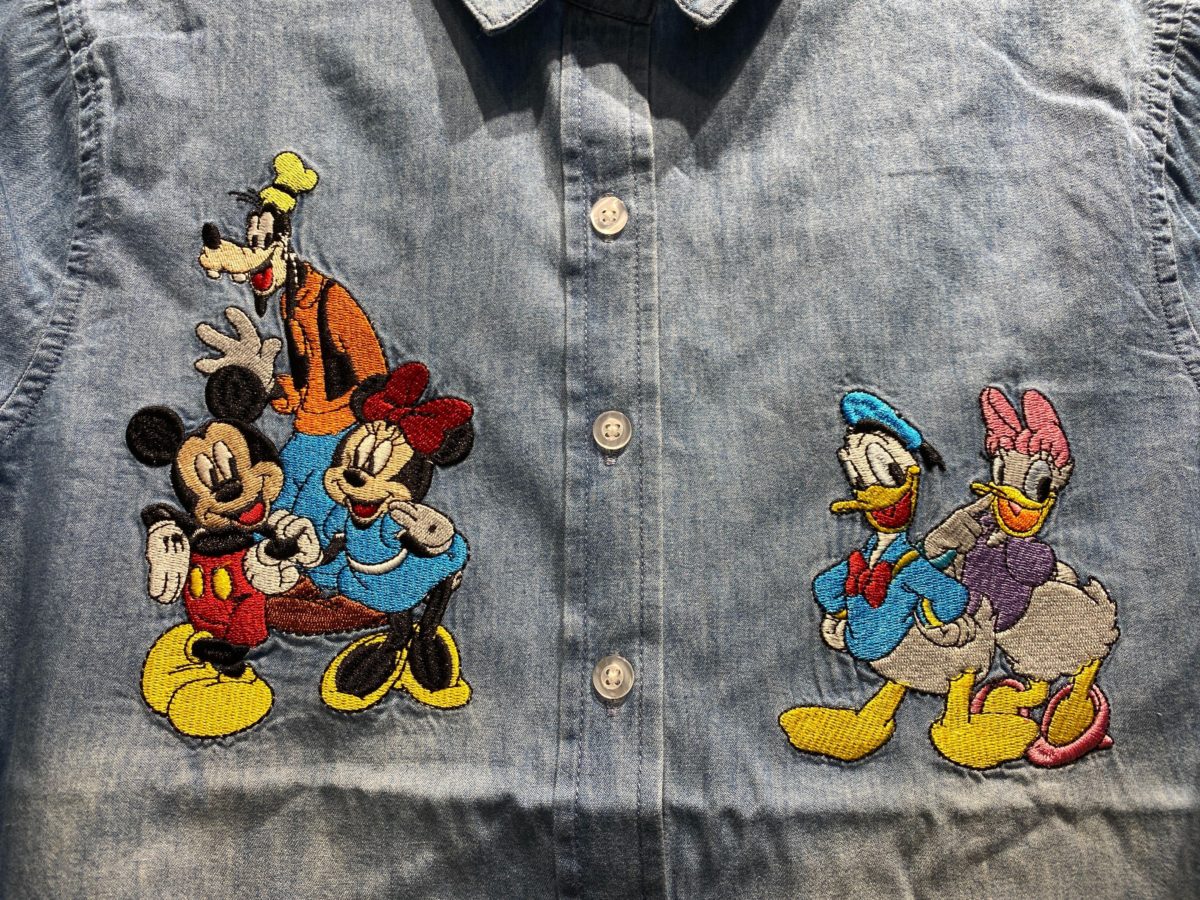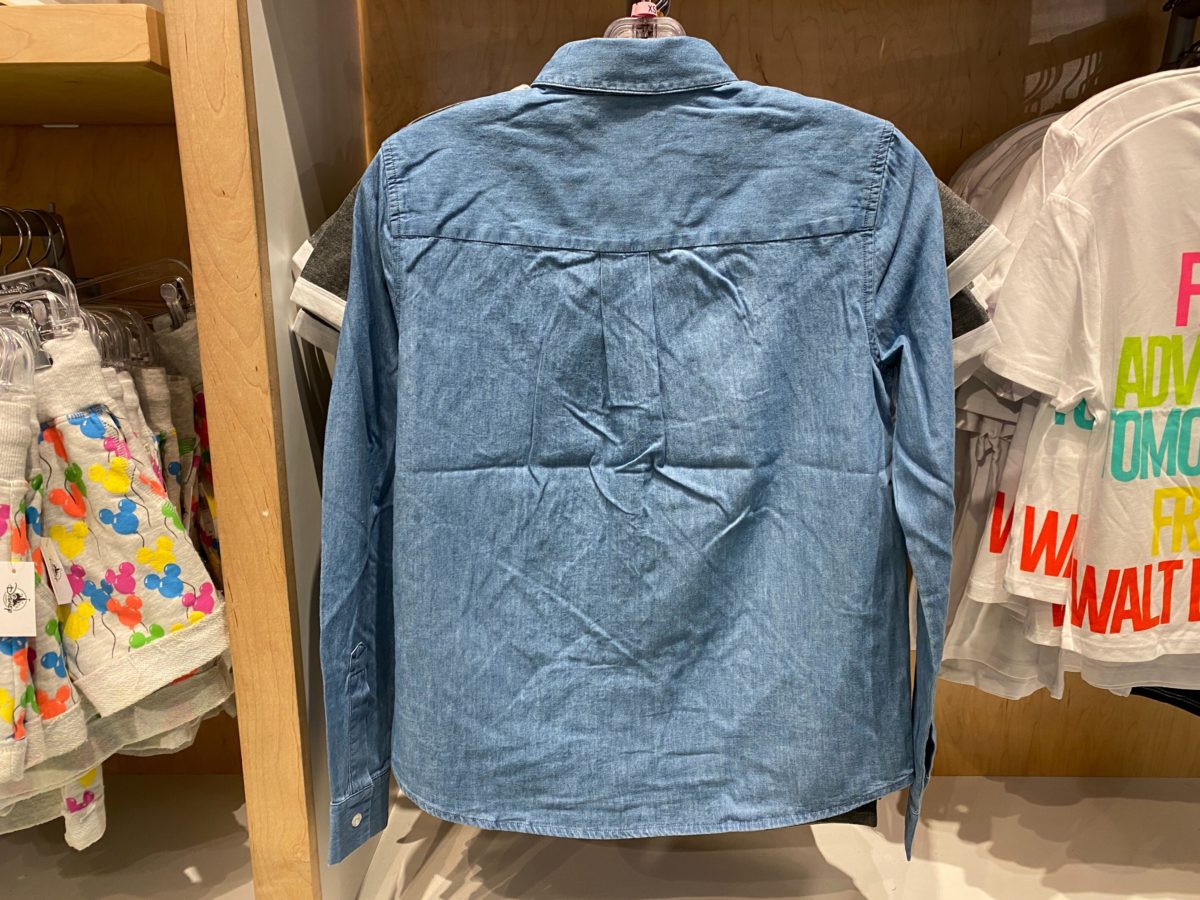 Yin and Yang Mickey T-shirt – $36.99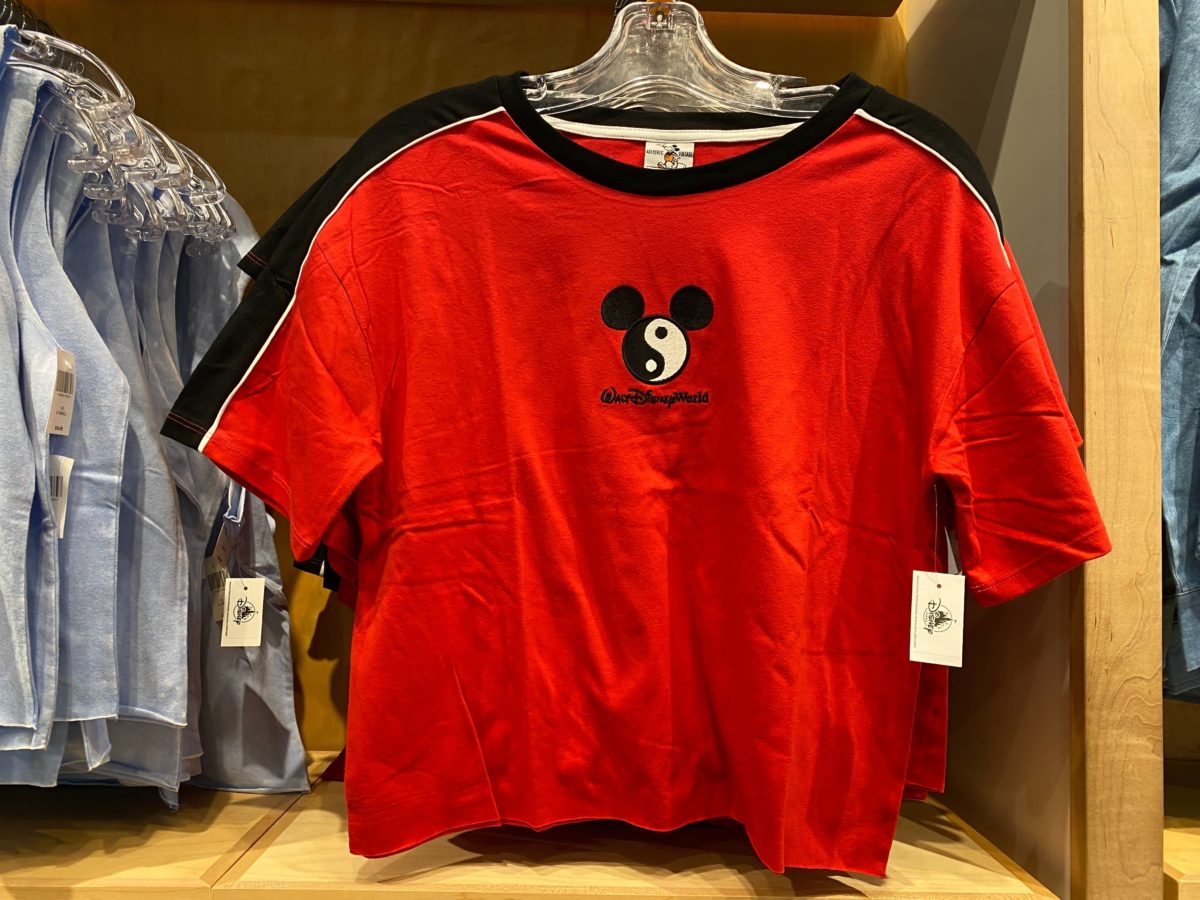 If you understand the balance of the world, then this yin and yang t-shirt is for you.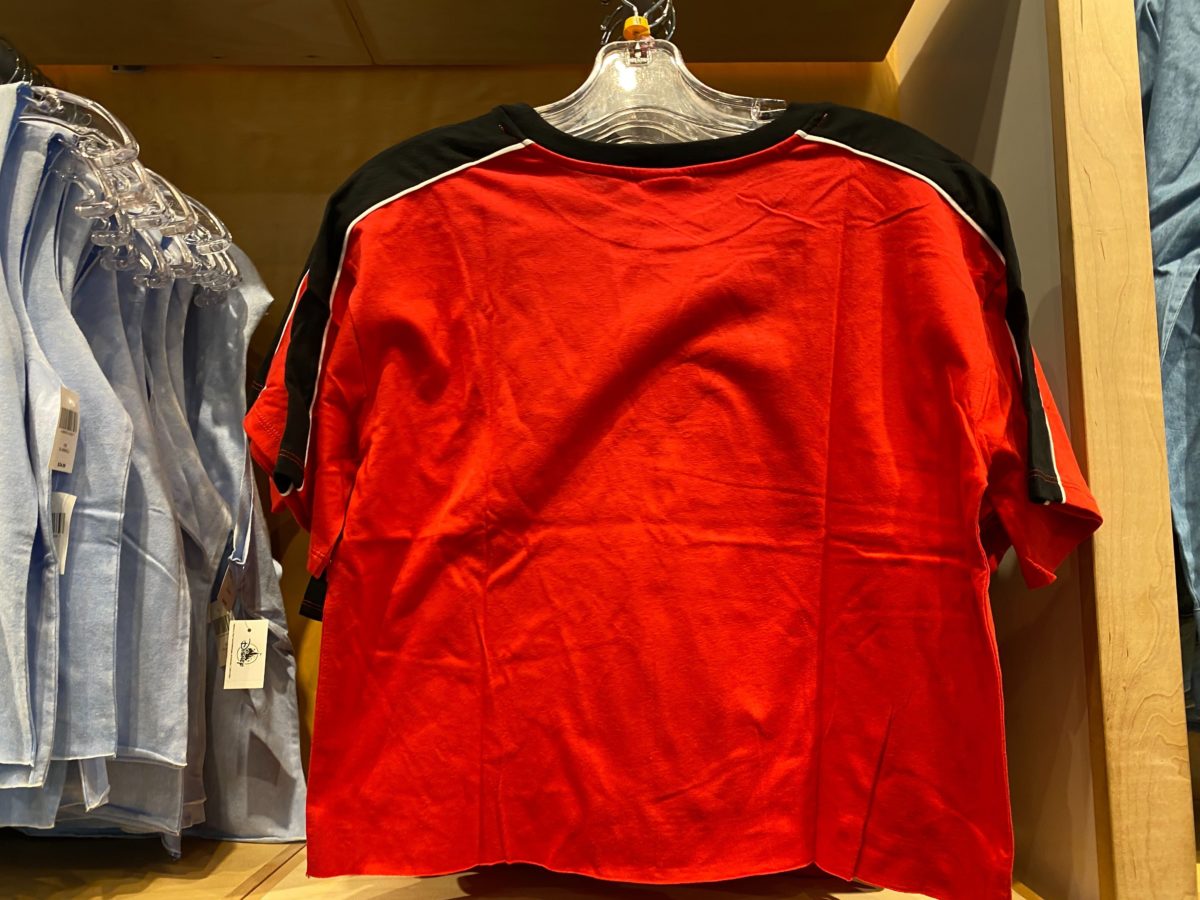 The classic yin and yang symbol is combined with a Mickey head silhouette.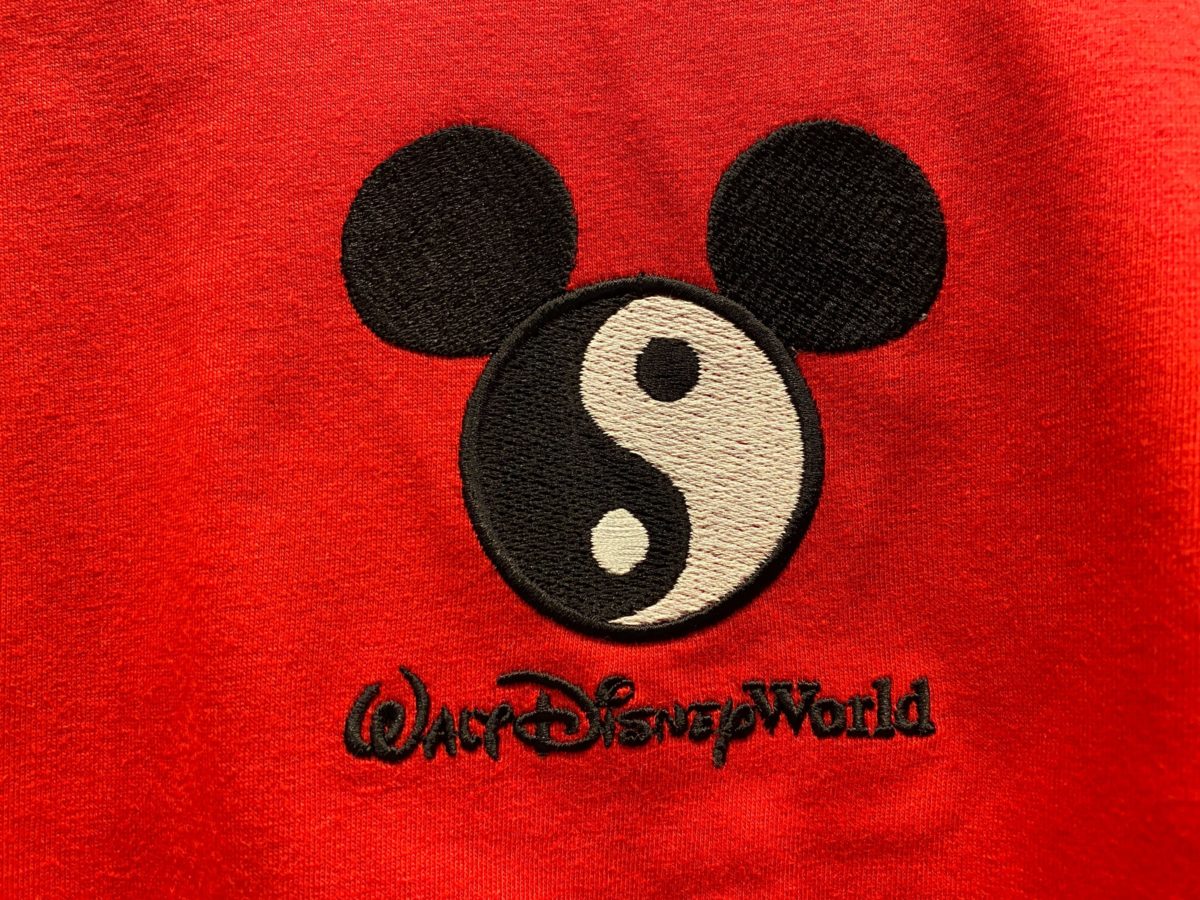 Mickey Mouse Sweater – $39.99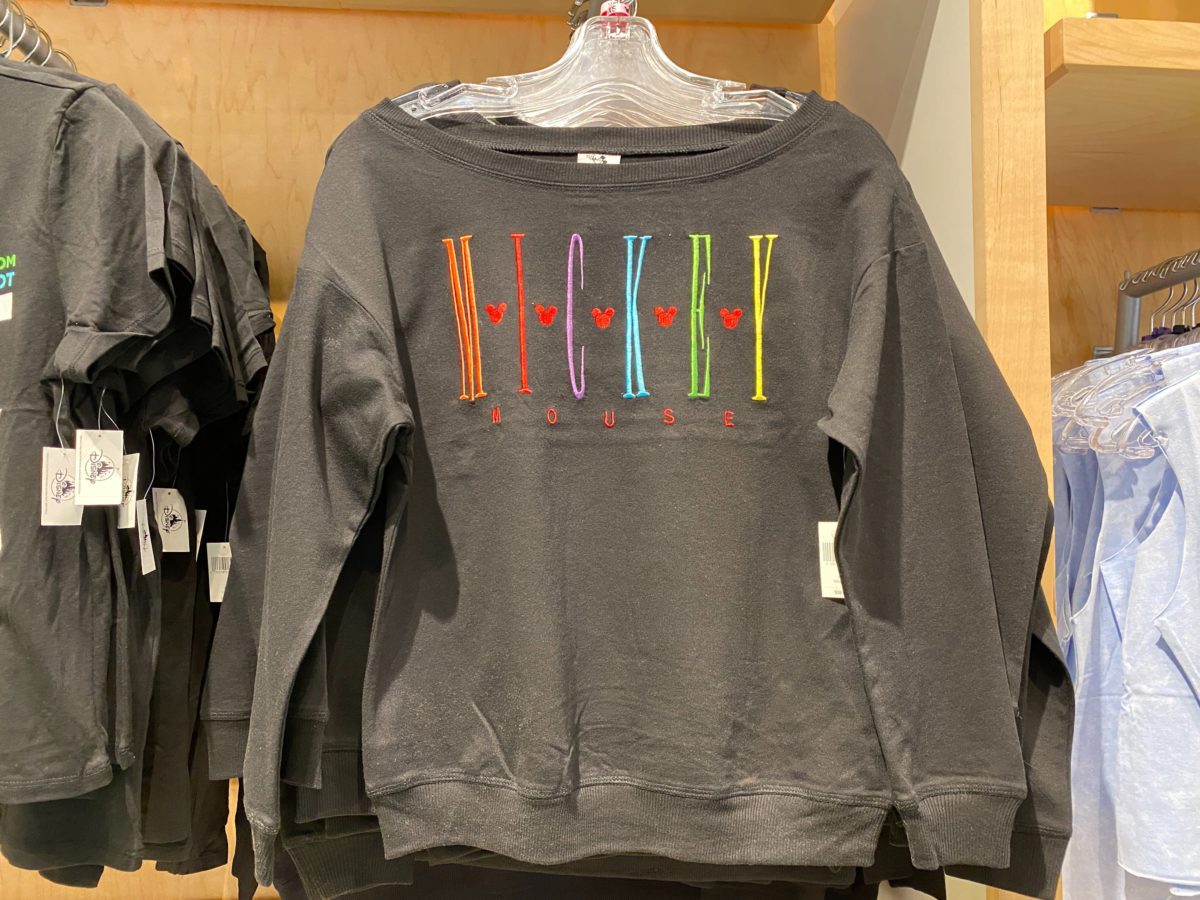 It may still be hot here in Florida, but it's never too early to stock up on sweaters. This cute top says "Mickey" in rainbow letters with "Mouse" in red beneath.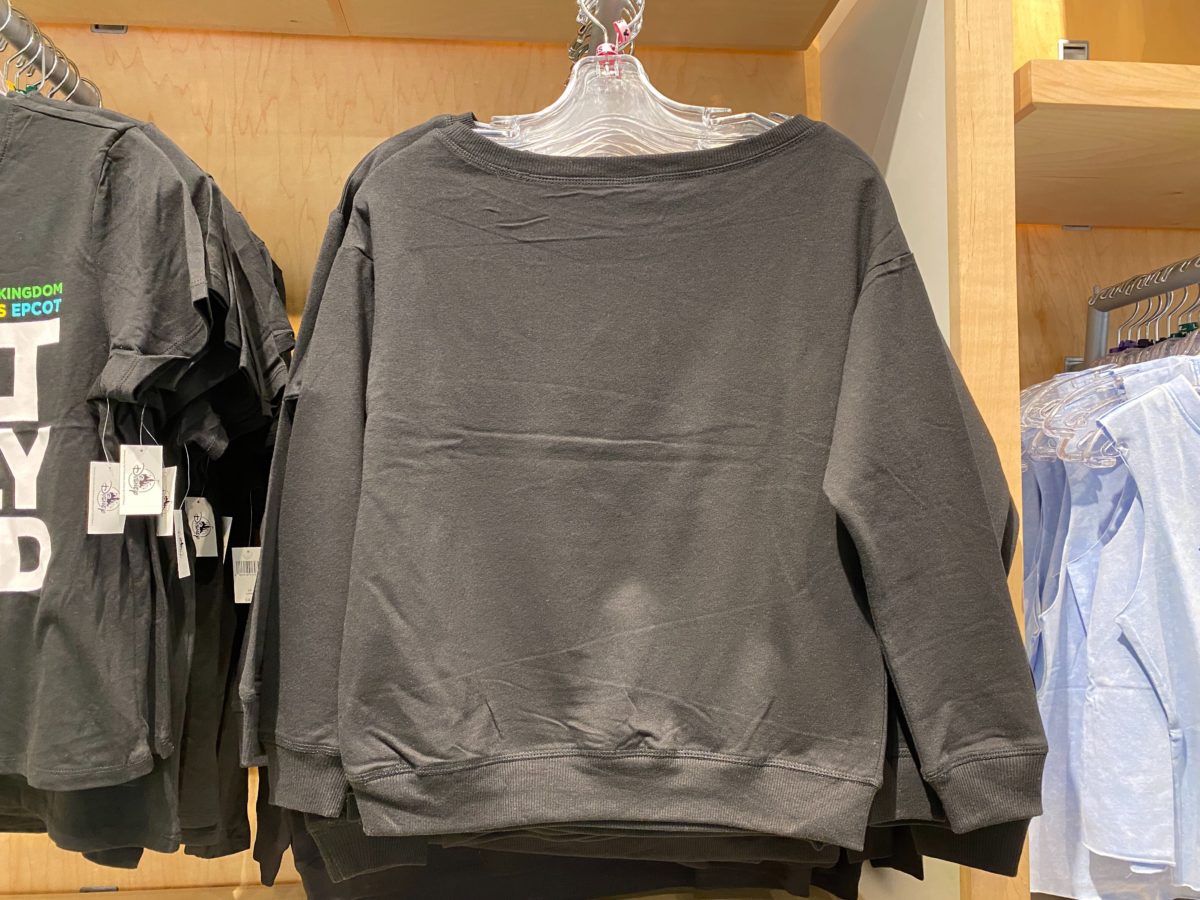 There are also cute little Mickey heads between the letters.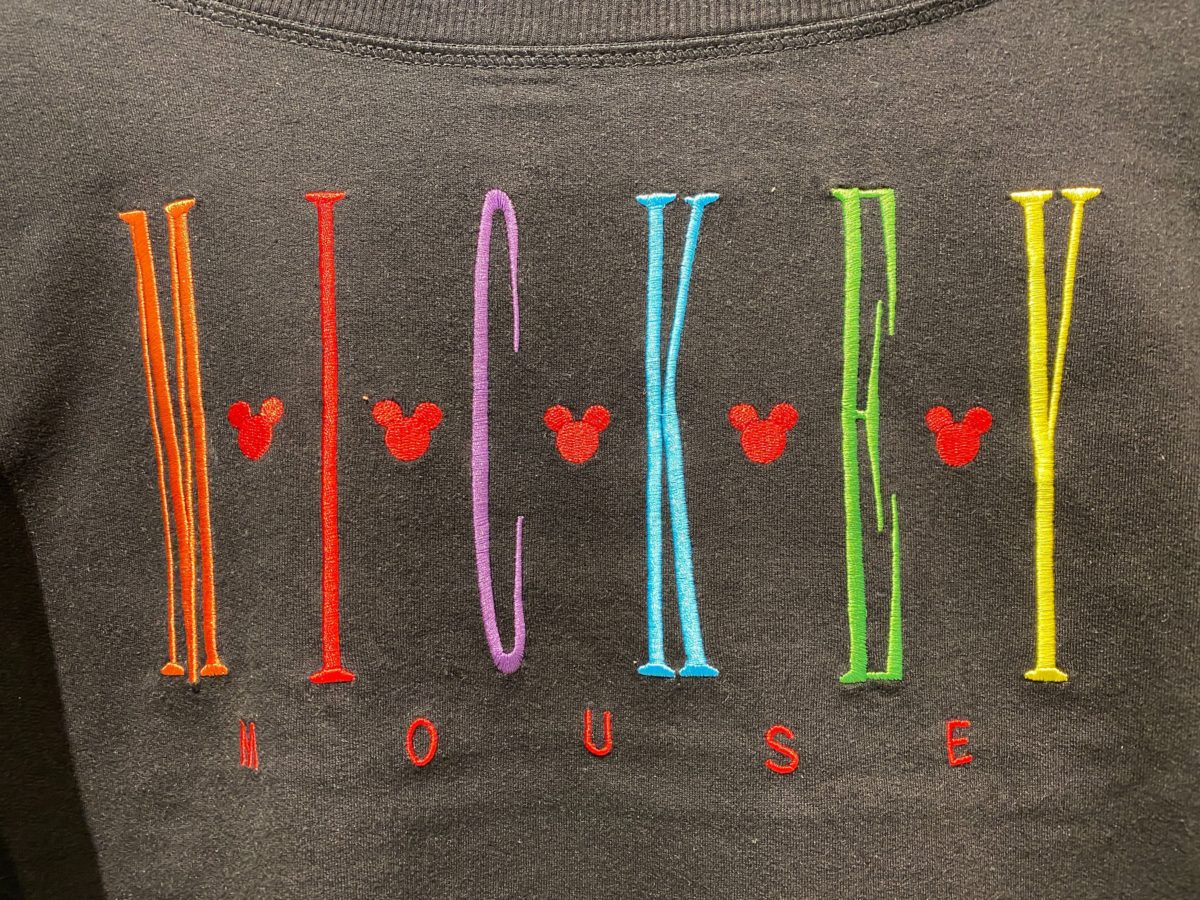 This display also had the Pleasure Island and YesterEars shirts that we spotted the other day. We found these clothes in DisneyStyle at Disney Springs.