This post may contain affiliate links; please read the disclosure for more information.
Are you heading to the second star to the right, and straight on 'til morning? Don't forget this hat! Inspired by "Peter Pan", this sweet new hat has just landed in the Magic Kingdom, perfect for anyone who is "Off to Neverland"!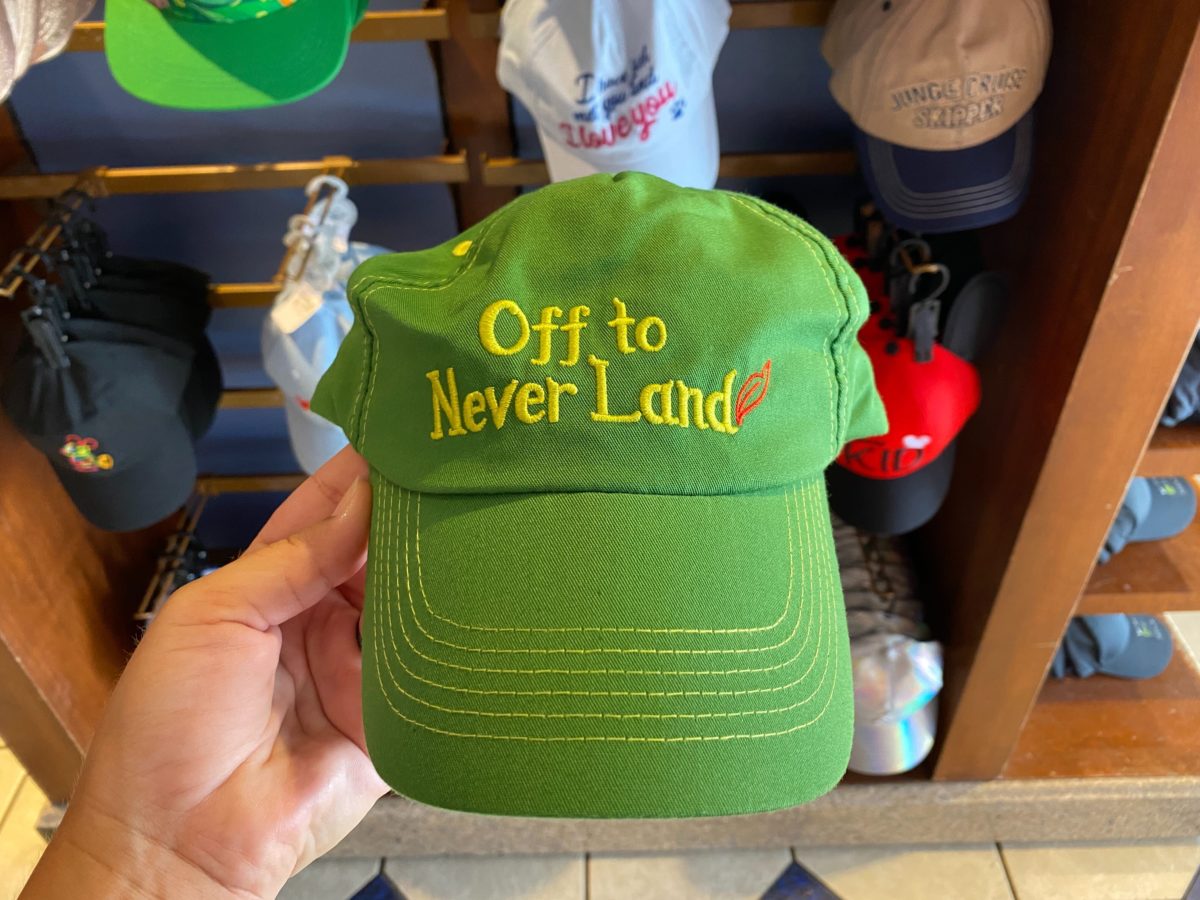 This cap is bright green in color, perfectly representing Peter Pan's outfit.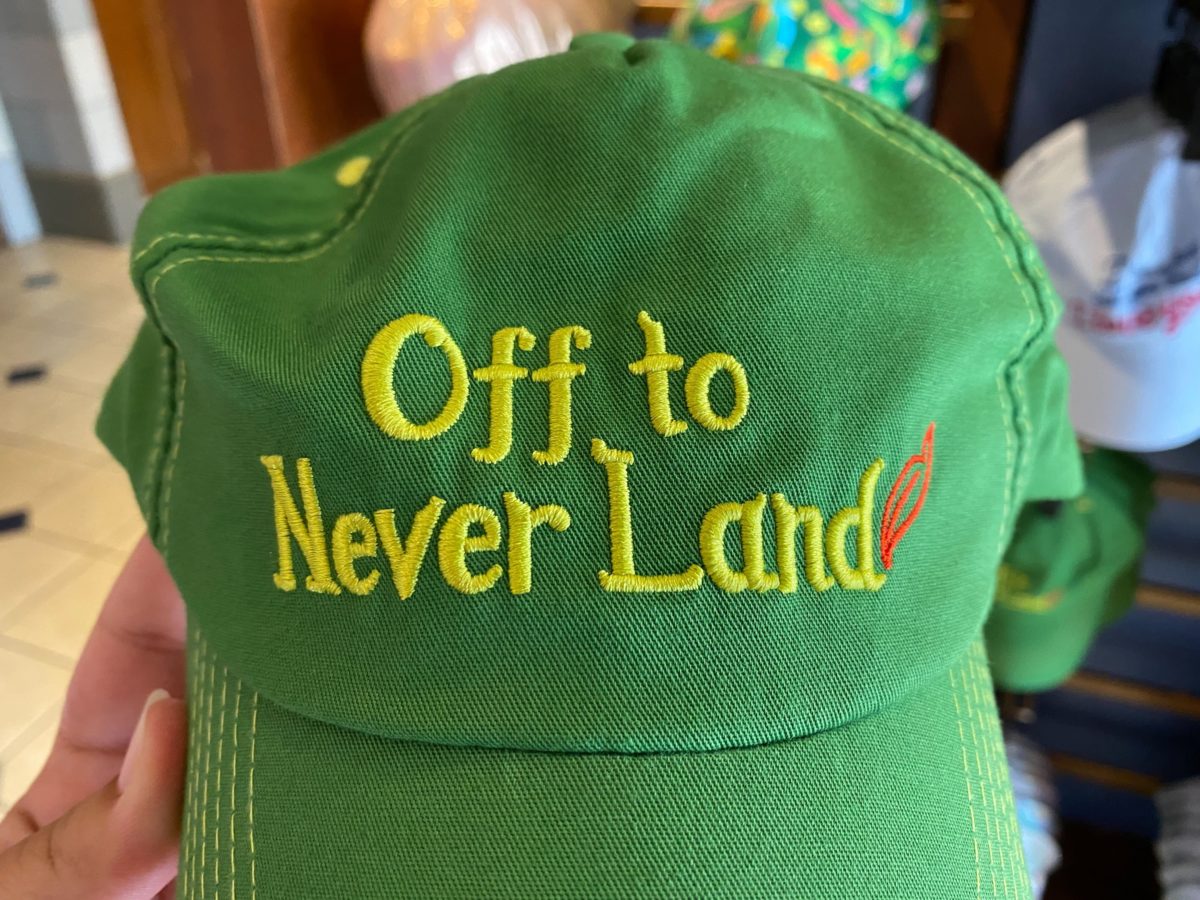 Yellow embroidered lettering spells out the dreamy "Off to Never Land" in a fairytale font. Peter's iconic red feather is even tucked in the side!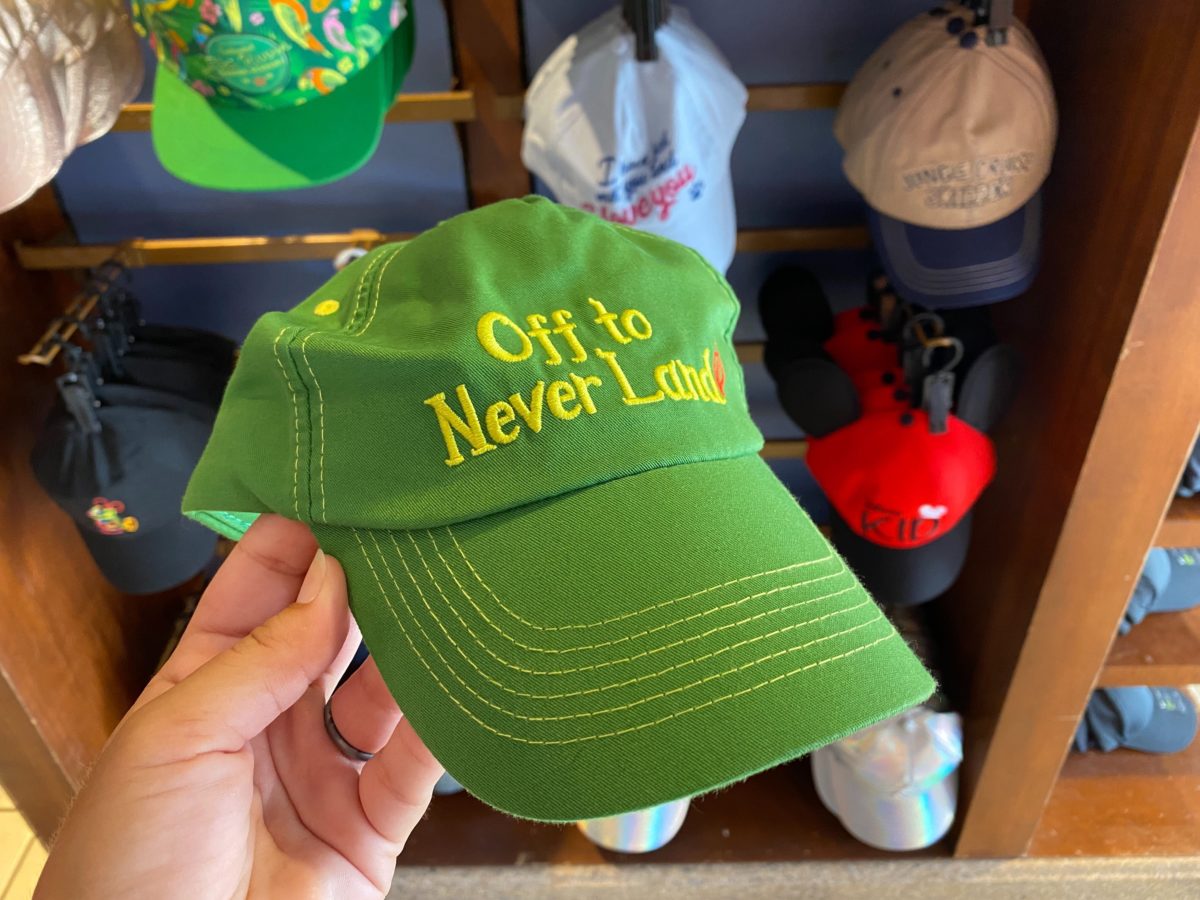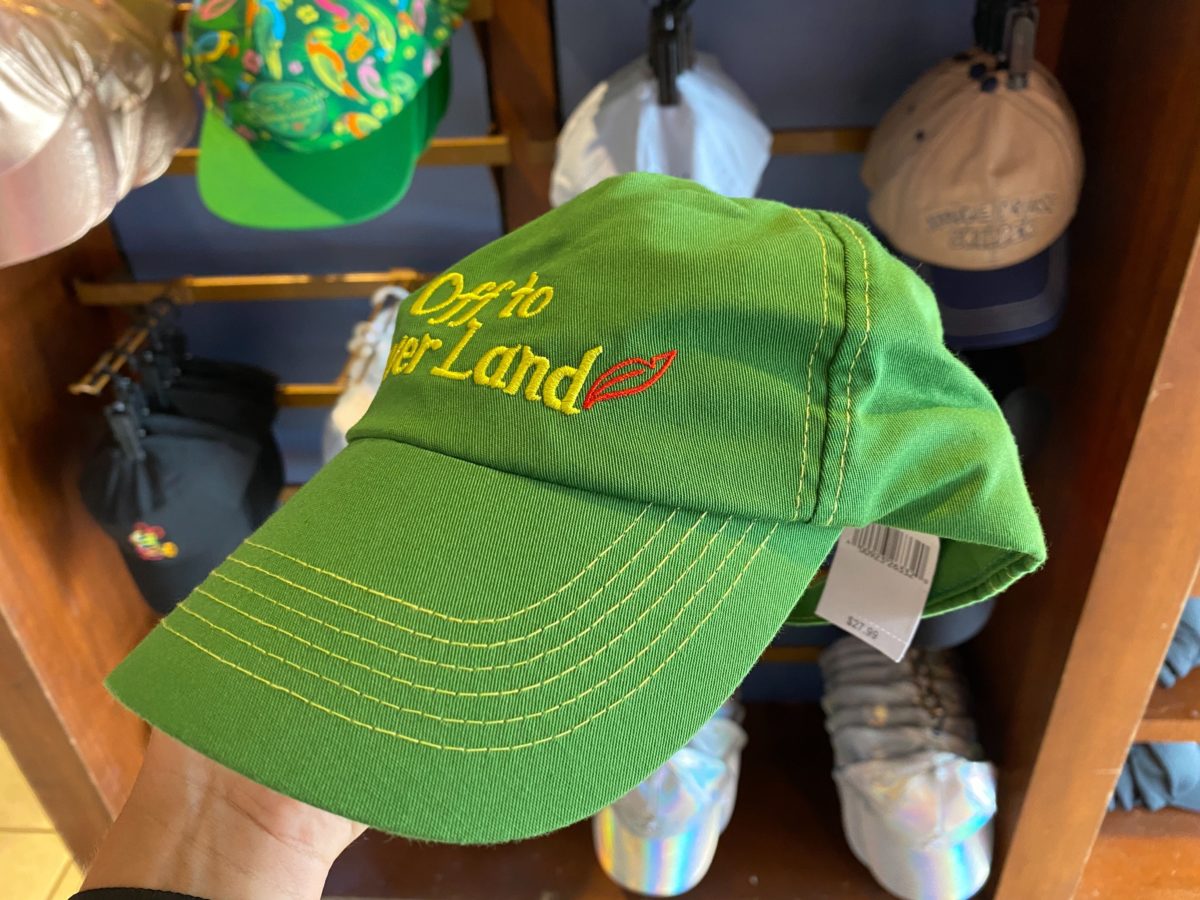 The back of the hat has the Disney Parks logo embroidered on, and the hat can be adjusted using a clip-strap.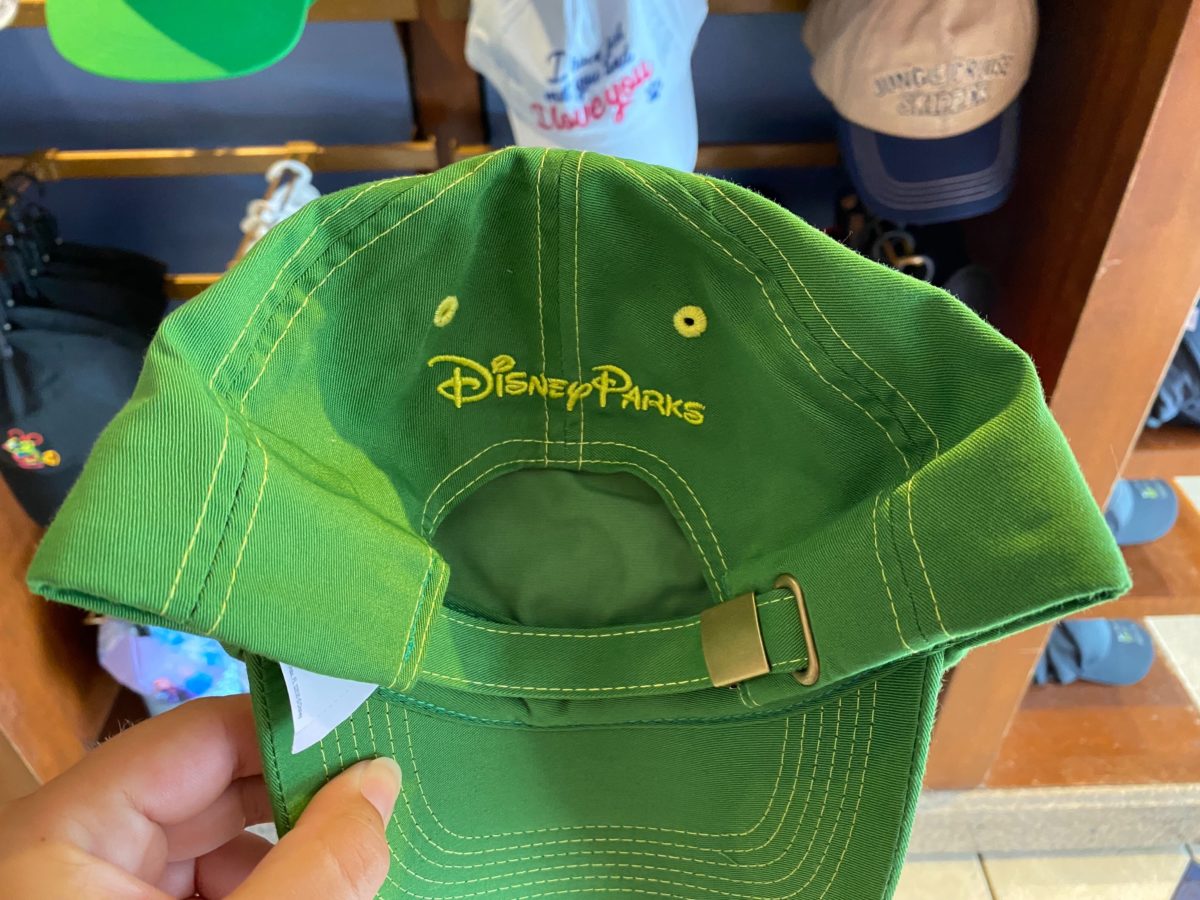 The hat costs $27.99, and can be found in Fantasy Faire in the Magic Kingdom. If you like this hat, why not check out this Walt Disney Studios hat, or this new "Toy Story" Pizza Planet trucker hat?