Lights, camera, action! If you've ever wanted to feel like you're calling the shots at The Walt Disney Studios, now you can with this all-new hat!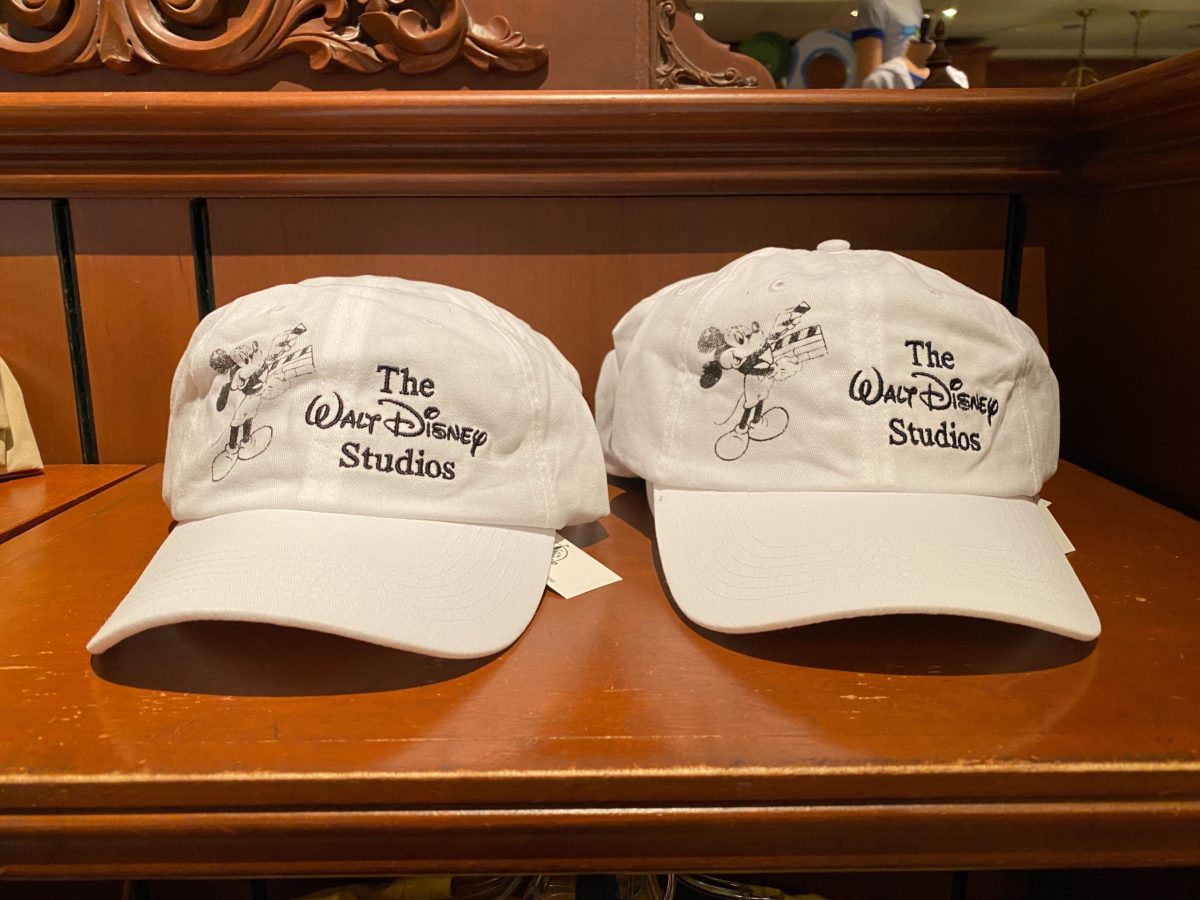 This white baseball hat will make you look like an official producer at The Walt Disney Studios, and even a veteran one at that, given the vintage style that this hat gives off.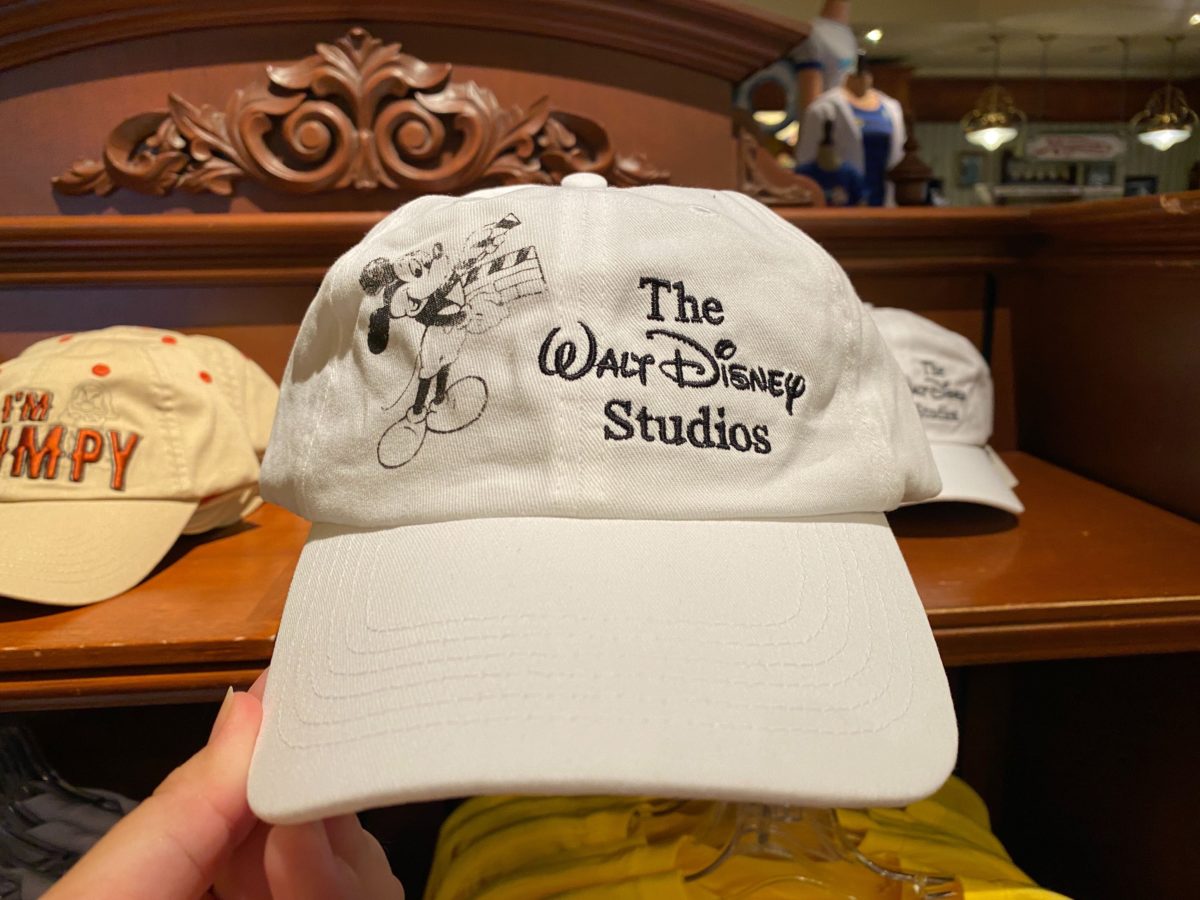 The Walt Disney Studios is embroidered into the hat in bold black text, making it look like official apparel from the film studio.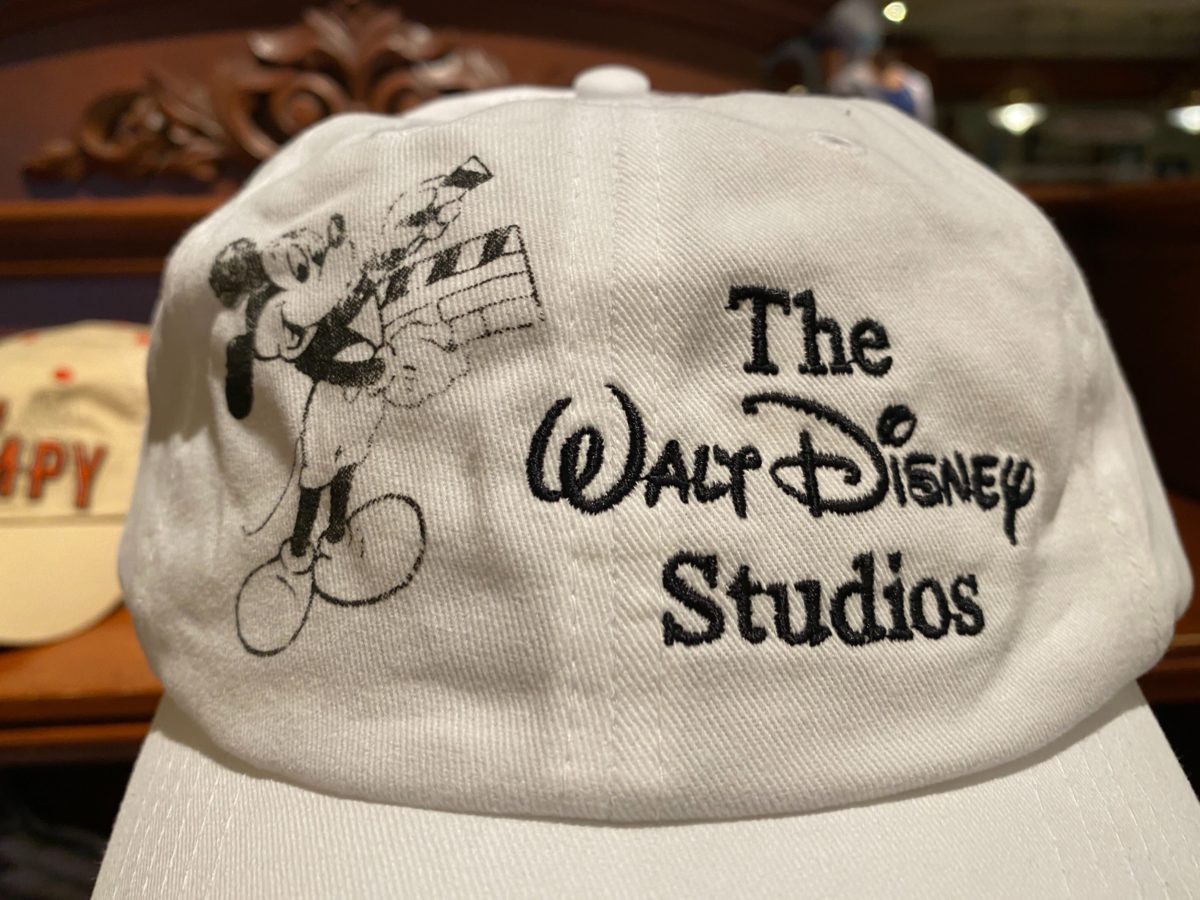 The artwork of Mickey with a clapboard is in an older animation style of the famous mouse, and with its distressed look, it definitely looks like it might have come from the eighties.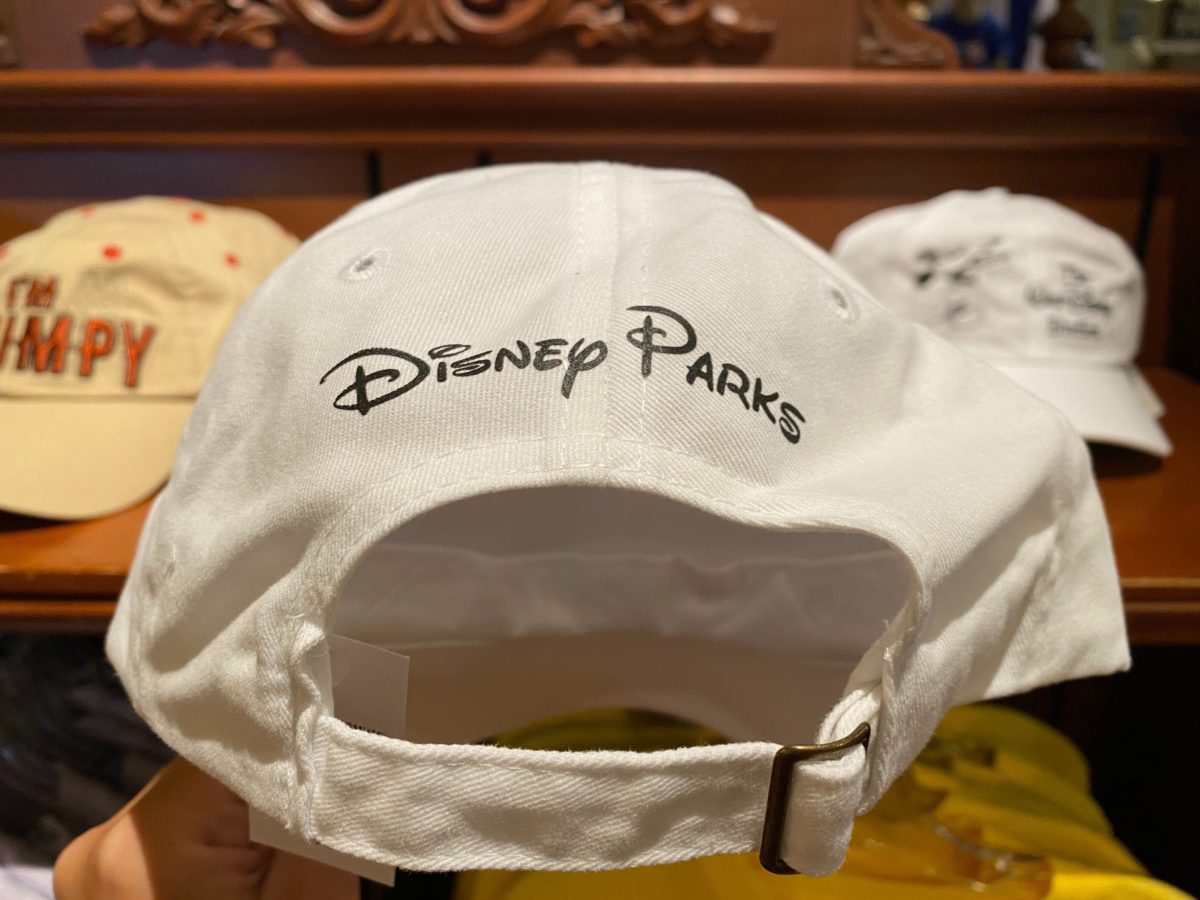 The back of the hat features an adjustable strap, as well as the Disney Parks logo screen printed in bold black font.
We found this hat directing things at The Emporium and costs $27.99.
Will you be picking this hat up to give off the air of superiority while wearing it? Let us know in the comments!