This post may contain affiliate links; please read the disclosure for more information.
Whether you're looking for something for your youngest fan, your smartphone, or just a bit of decoration, nothing can stop you now with new Mickey & Minnie's Runaway Railway merchandise at Disney's Hollywood Studios! All aboard for a tour of the new offerings!
Mickey & Minnie's Runaway Railway "World's Cutest Conductor" Onesie – $19.99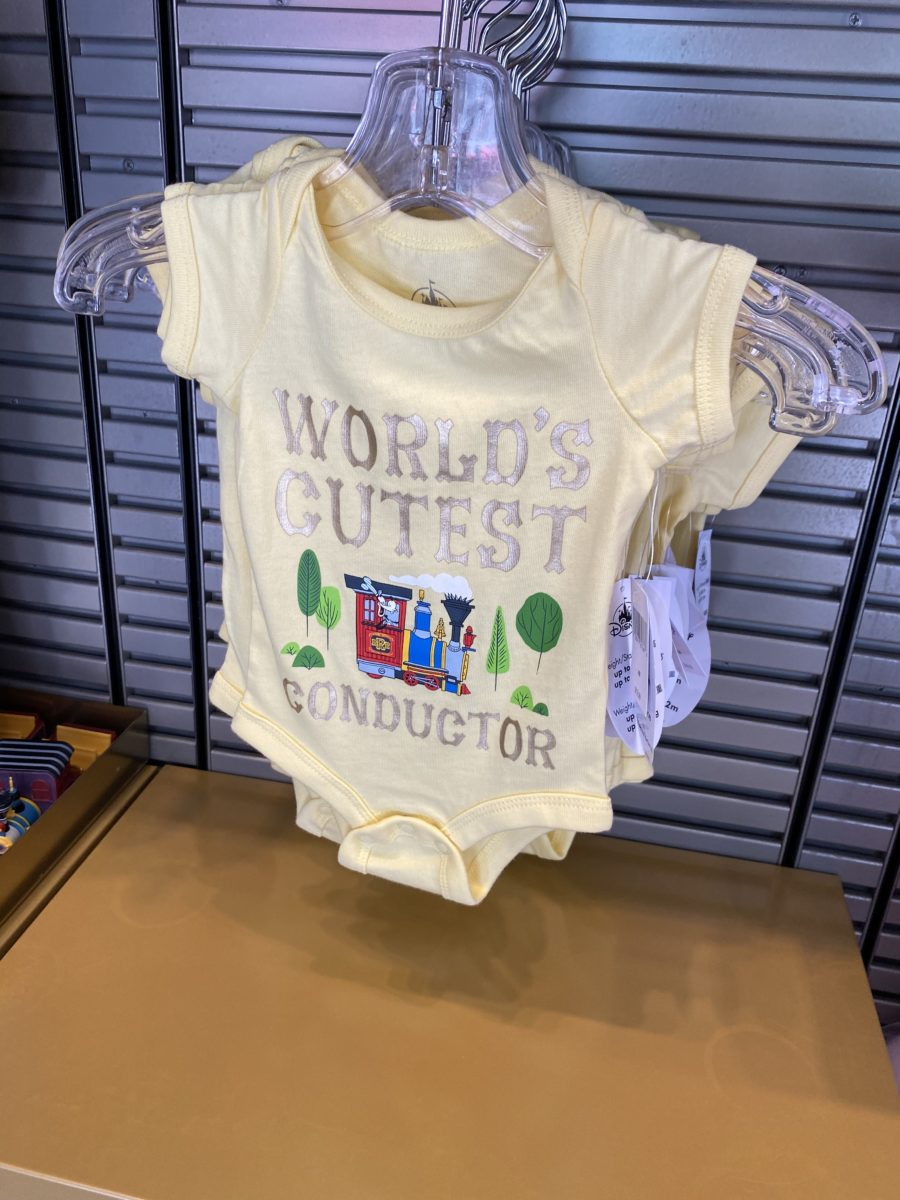 Make your newborn look a little goofy with this onesie featuring… a little Goofy! He's chugging along on this cute new outfit!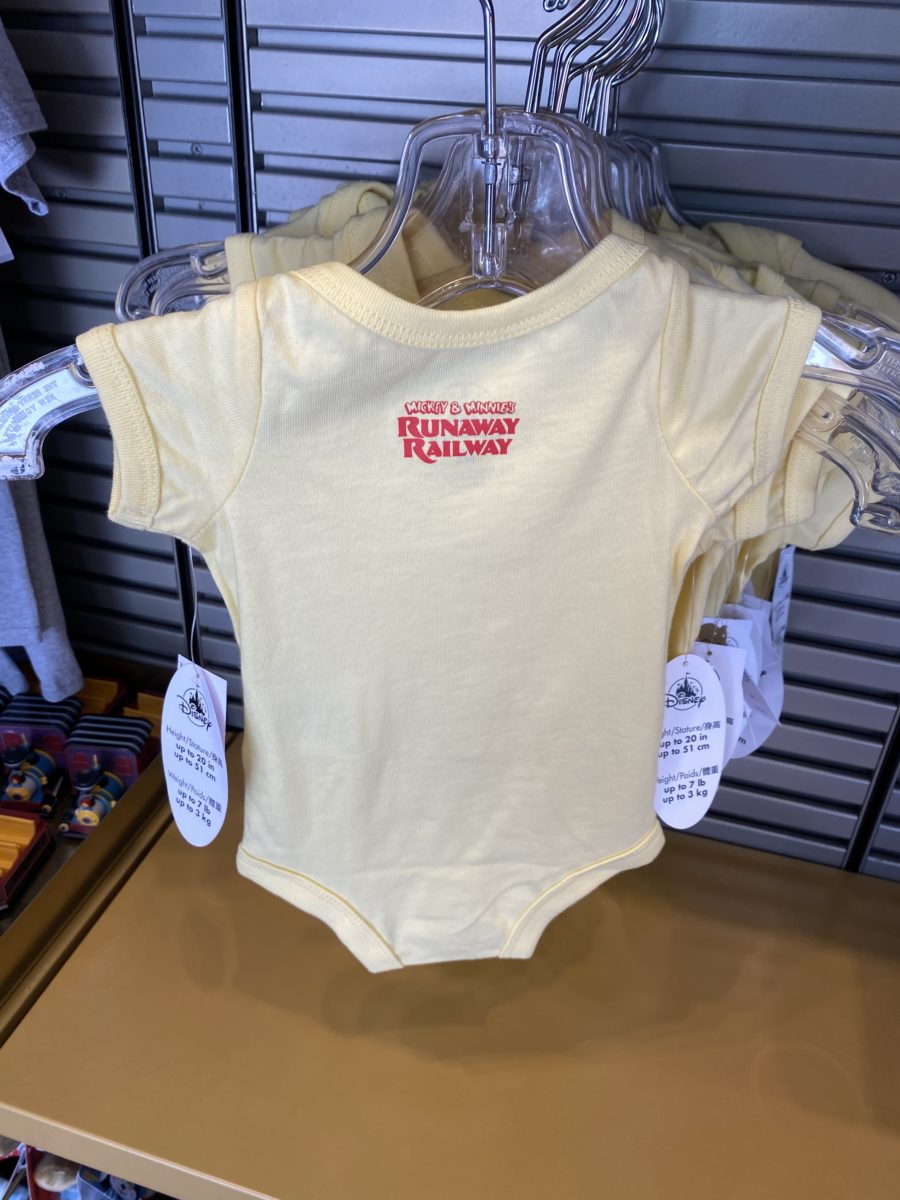 The back features the attraction logo.
Mickey & Minnie's Runaway Railway D-Tech iPhone Cases – $34.99 each
Show your love for classic characters or new favorites with two new iPhone cases!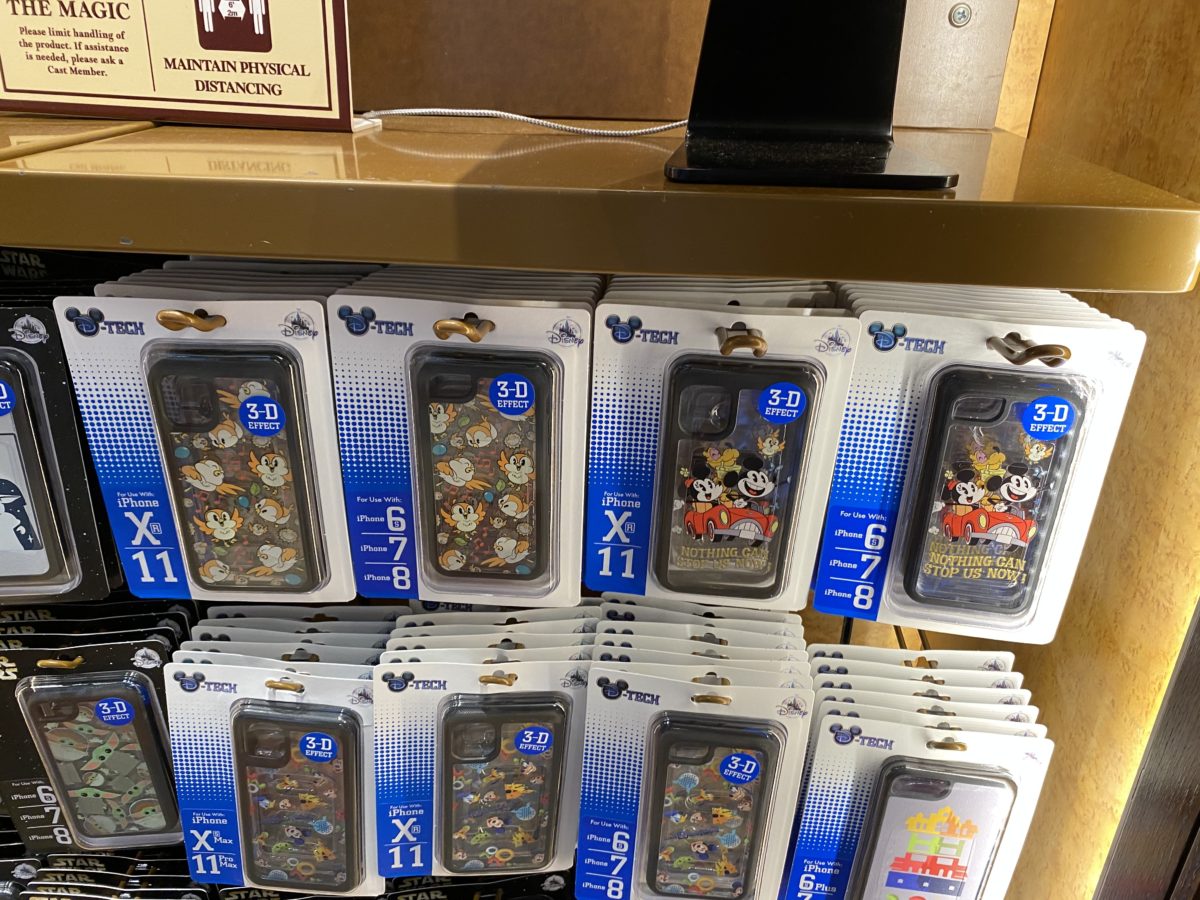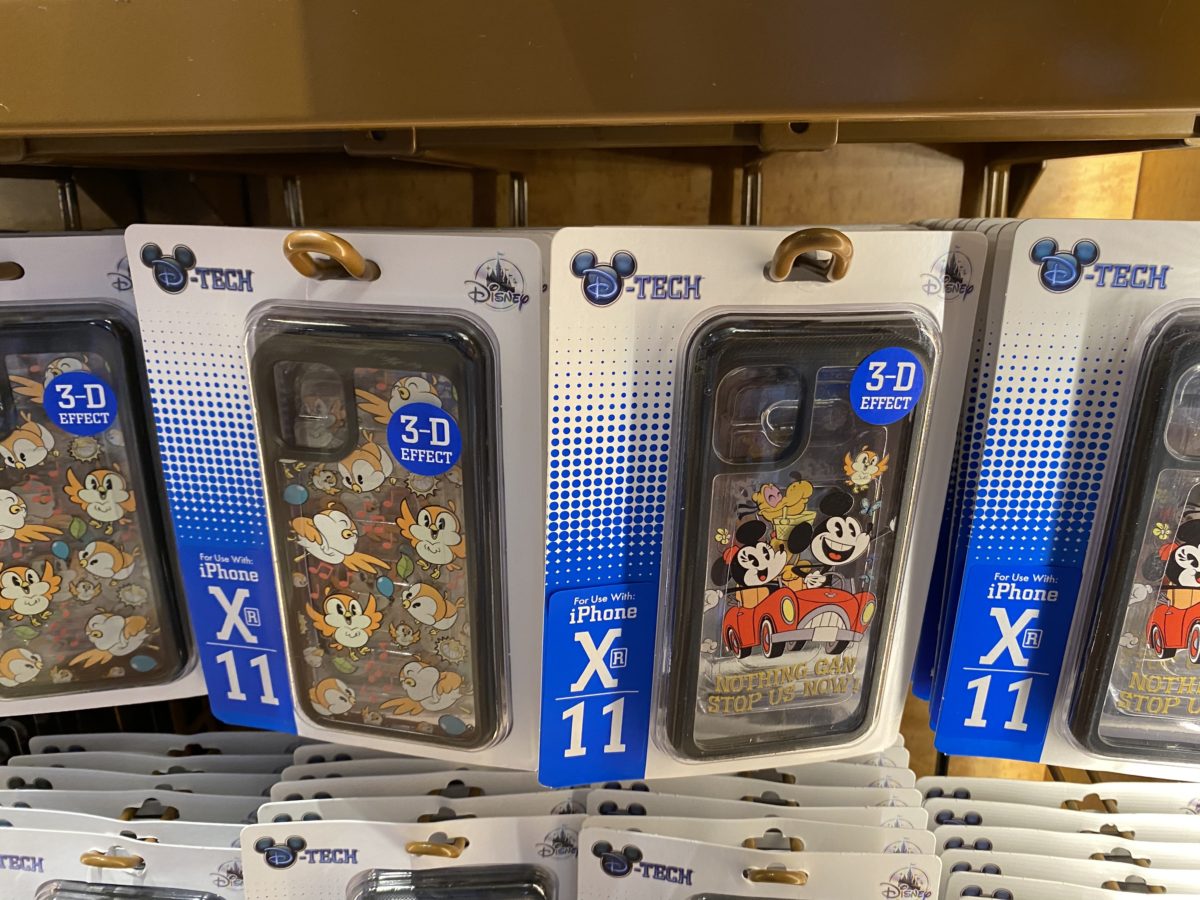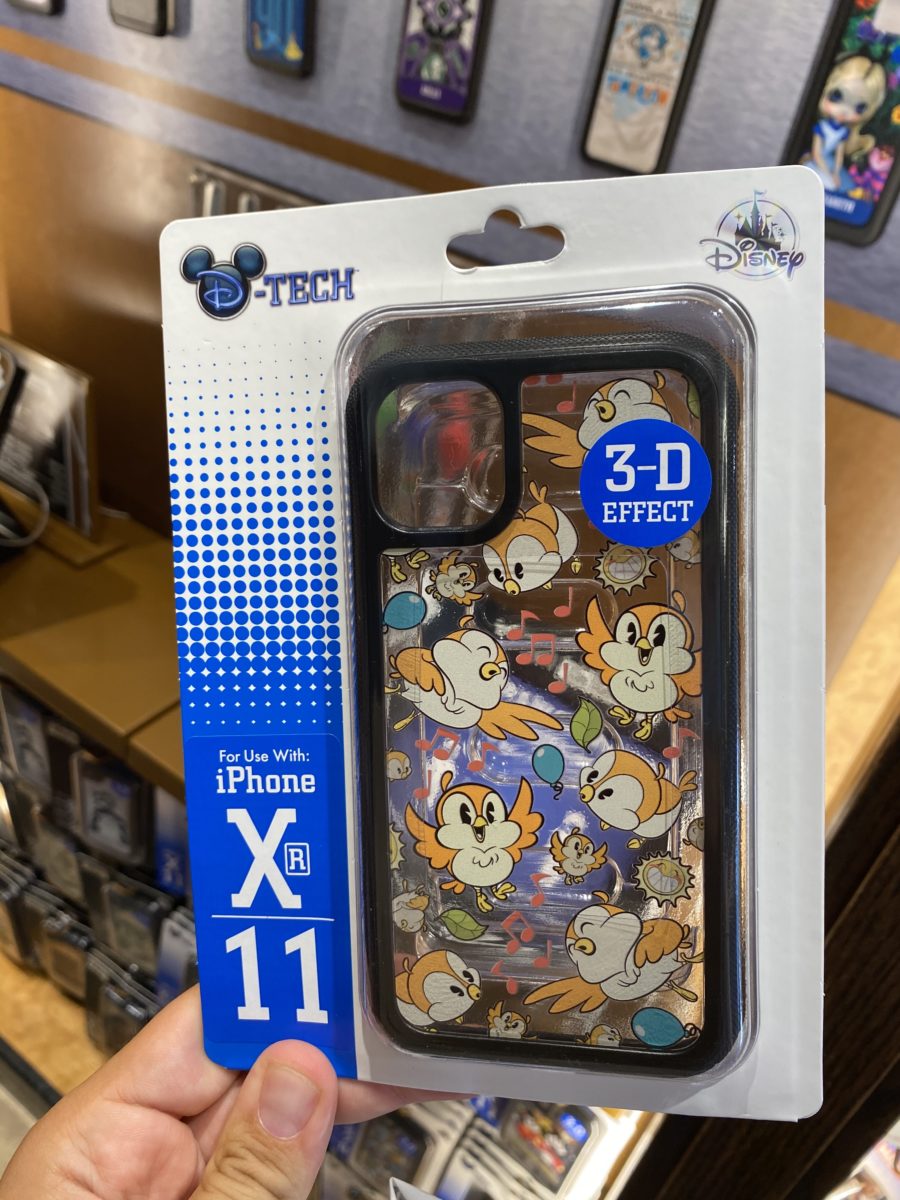 One case is devoted to the attraction's breakout star, Chuuby. There sure is a lot of that bird in the design!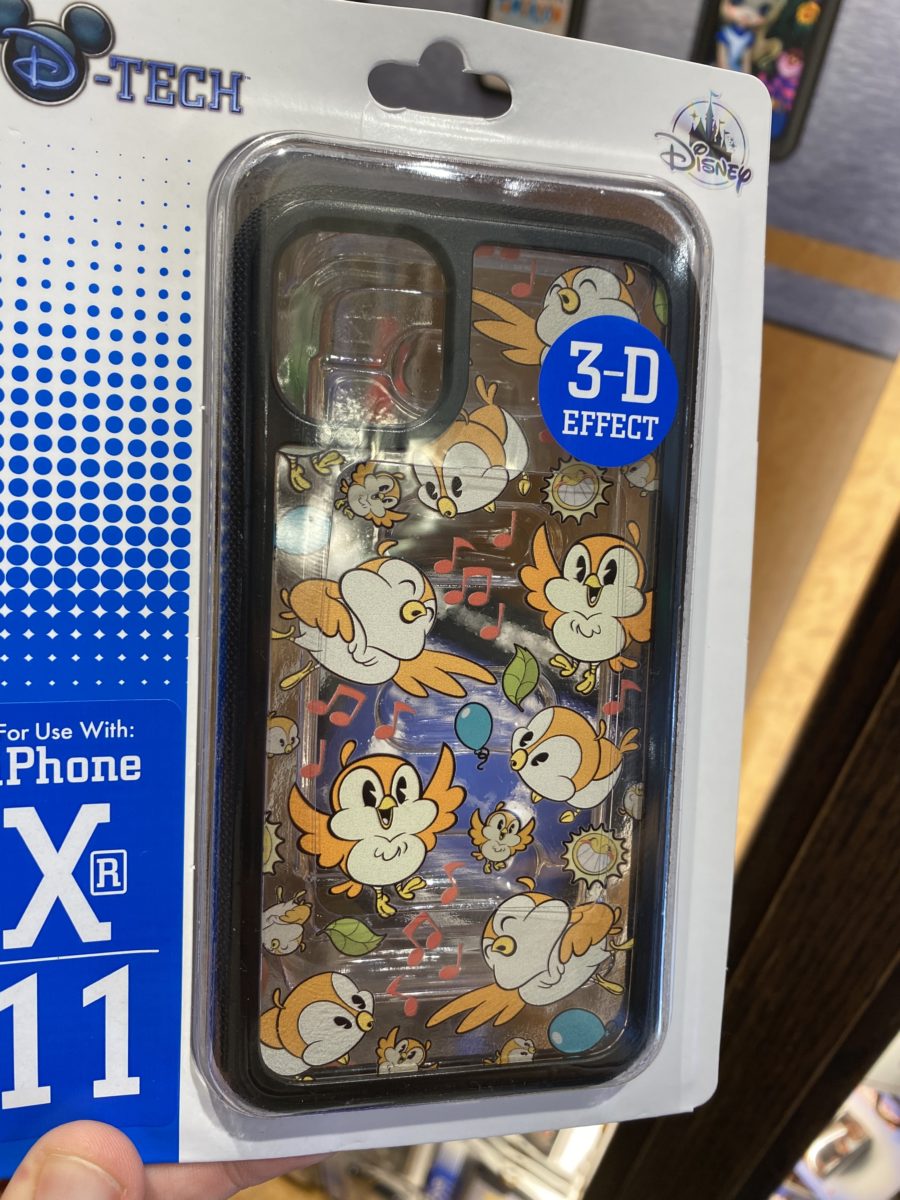 Much like the ride, there's a 3-D-like effect on the case… no glasses needed.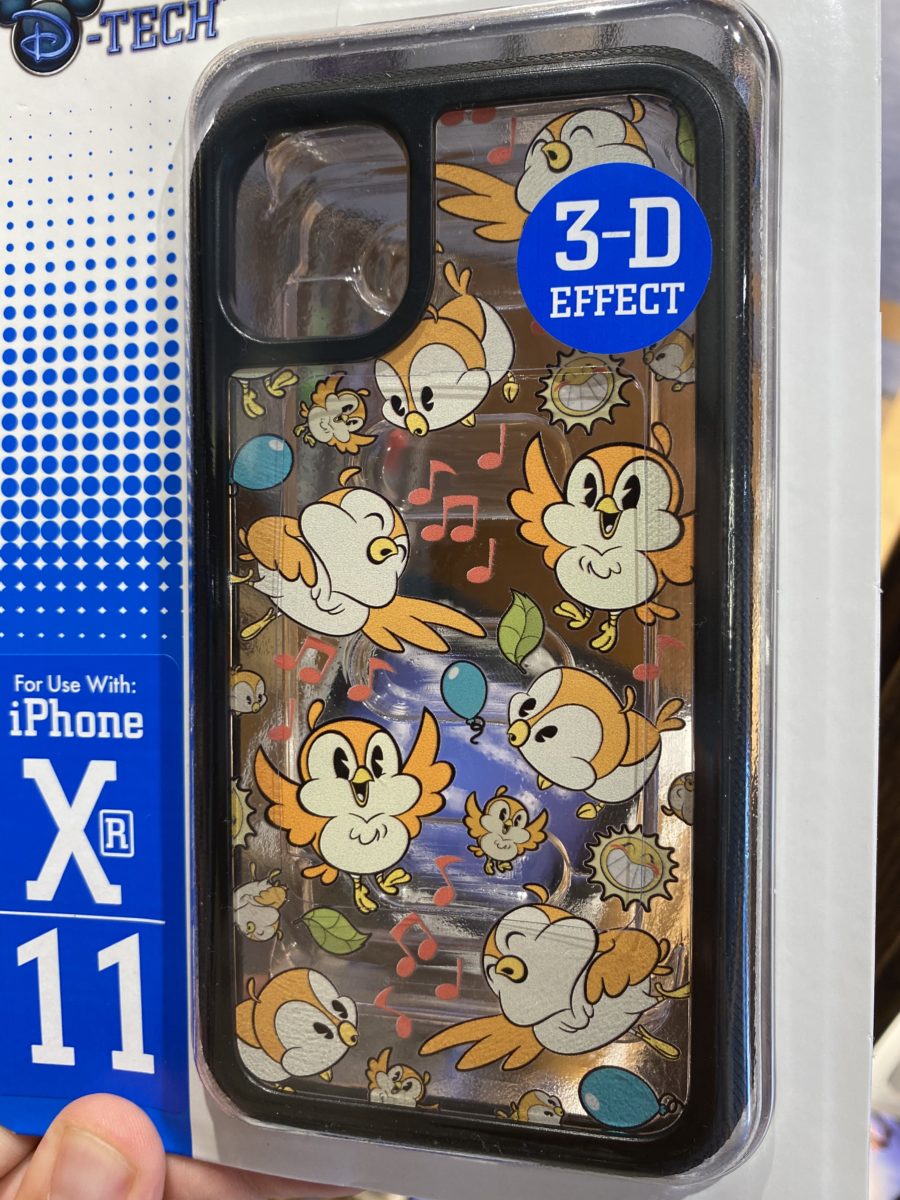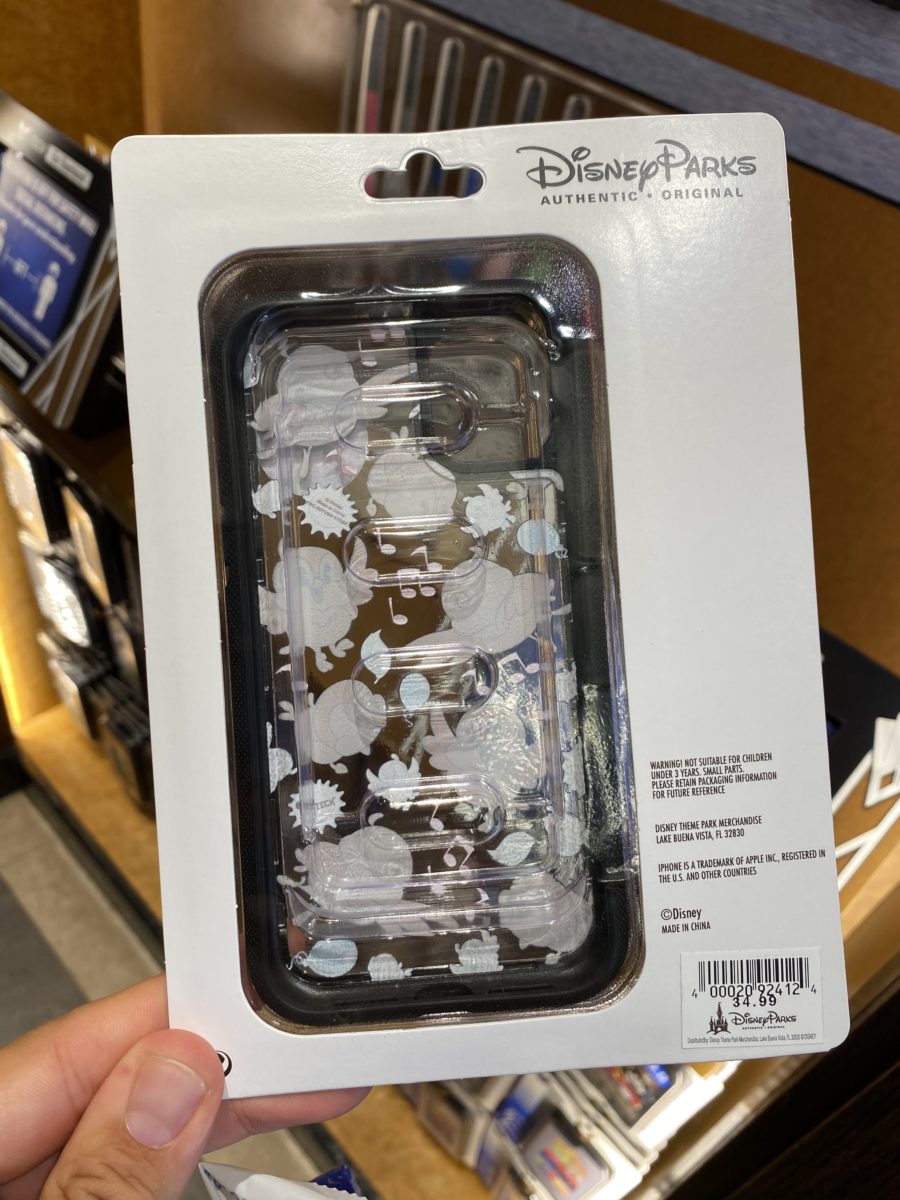 The other side is transparent, which shows off how the effect works.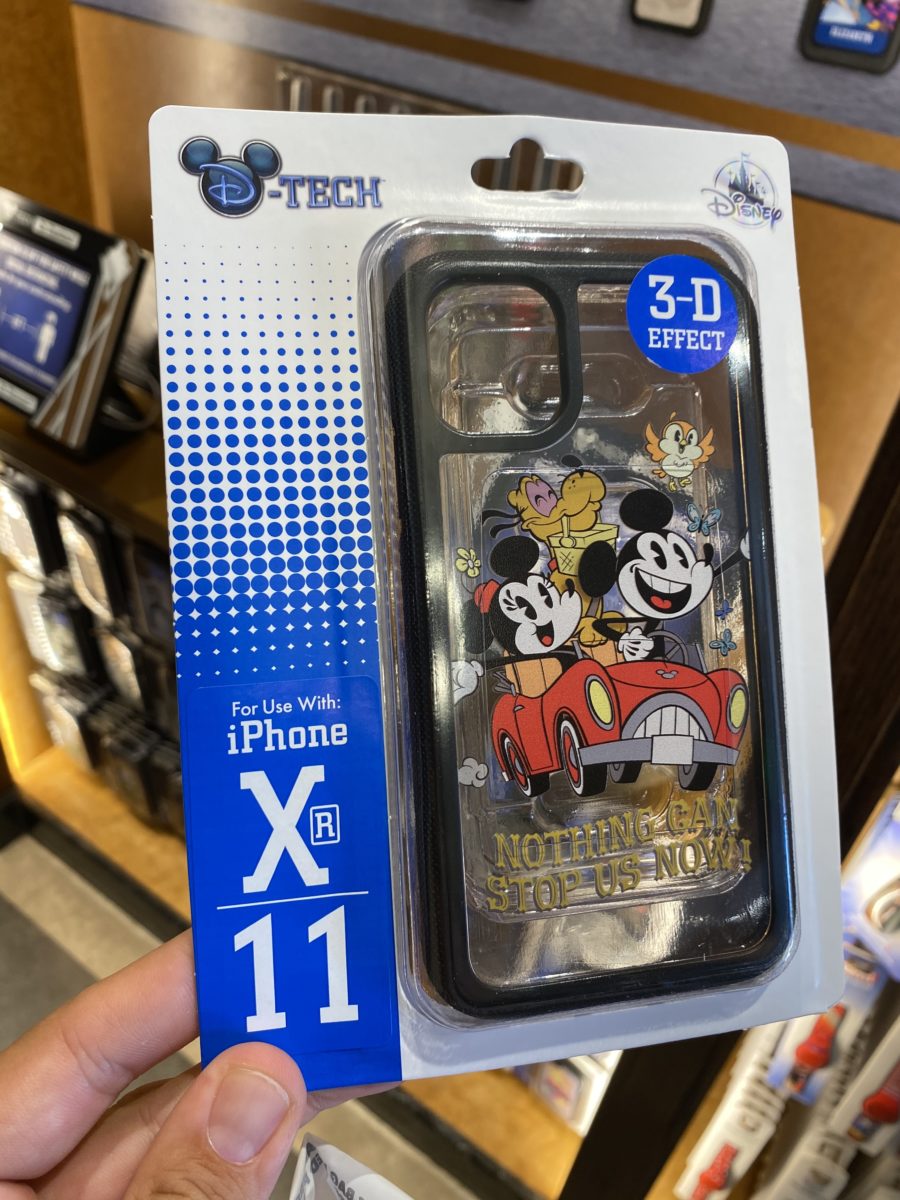 Meanwhile, Chuuby is joined by Mickey, Minnie and Pluto on the other case, as they sing "Nothing Can Stop Us Now!"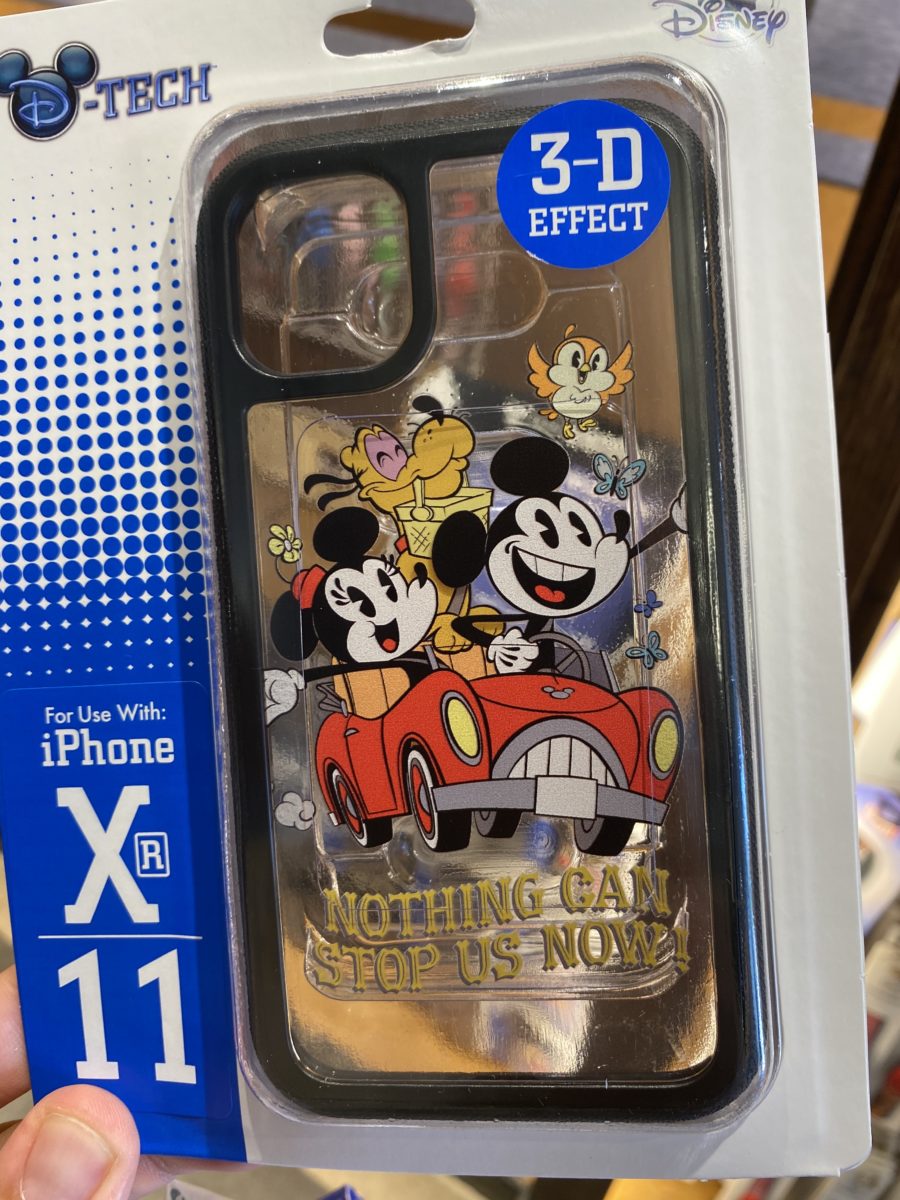 The layout on this case also produces a 3-D effect. Neither case features the attraction logo.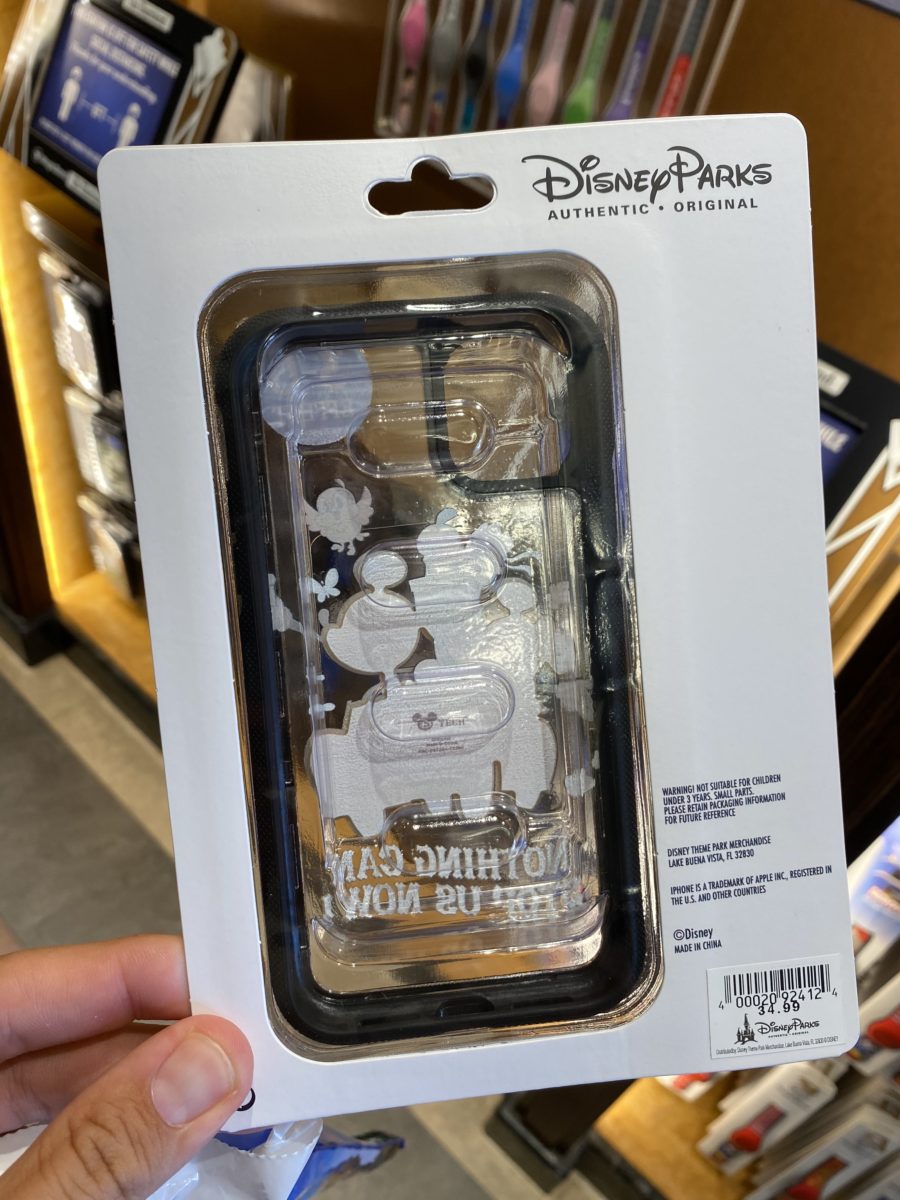 Mickey & Minnie's Runaway Railway Magnets – $14.99 each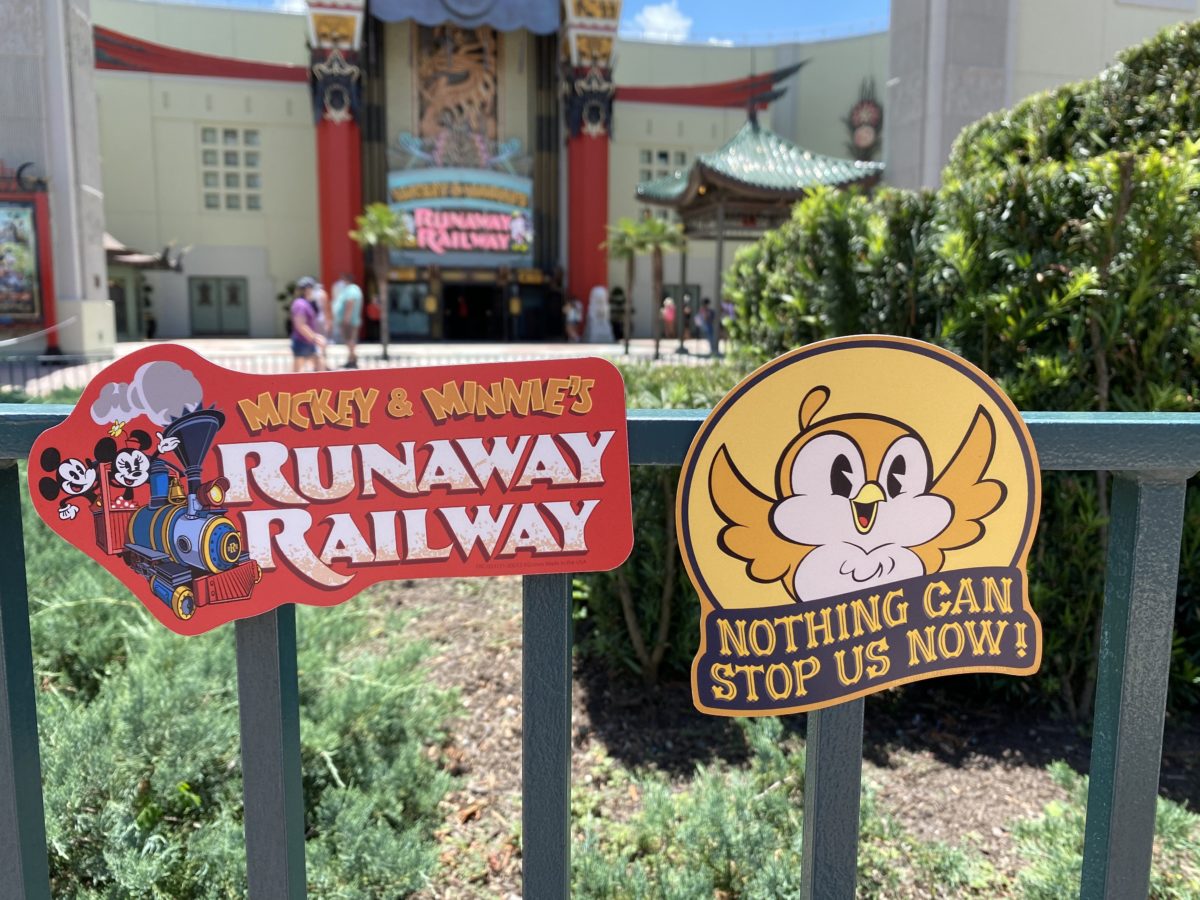 You can add a little cartoon magic to your refrigerator with these new magnets!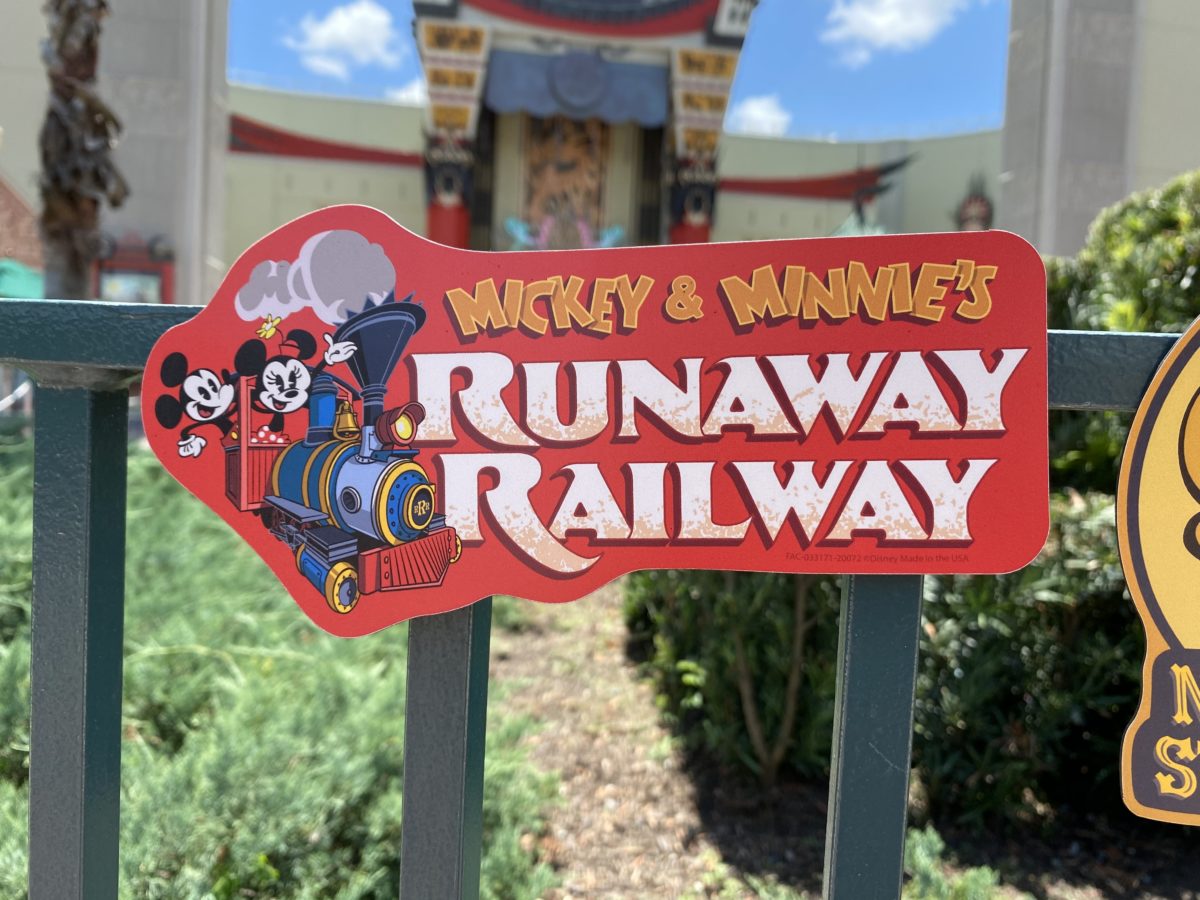 One magnet has the attraction logo on a red background…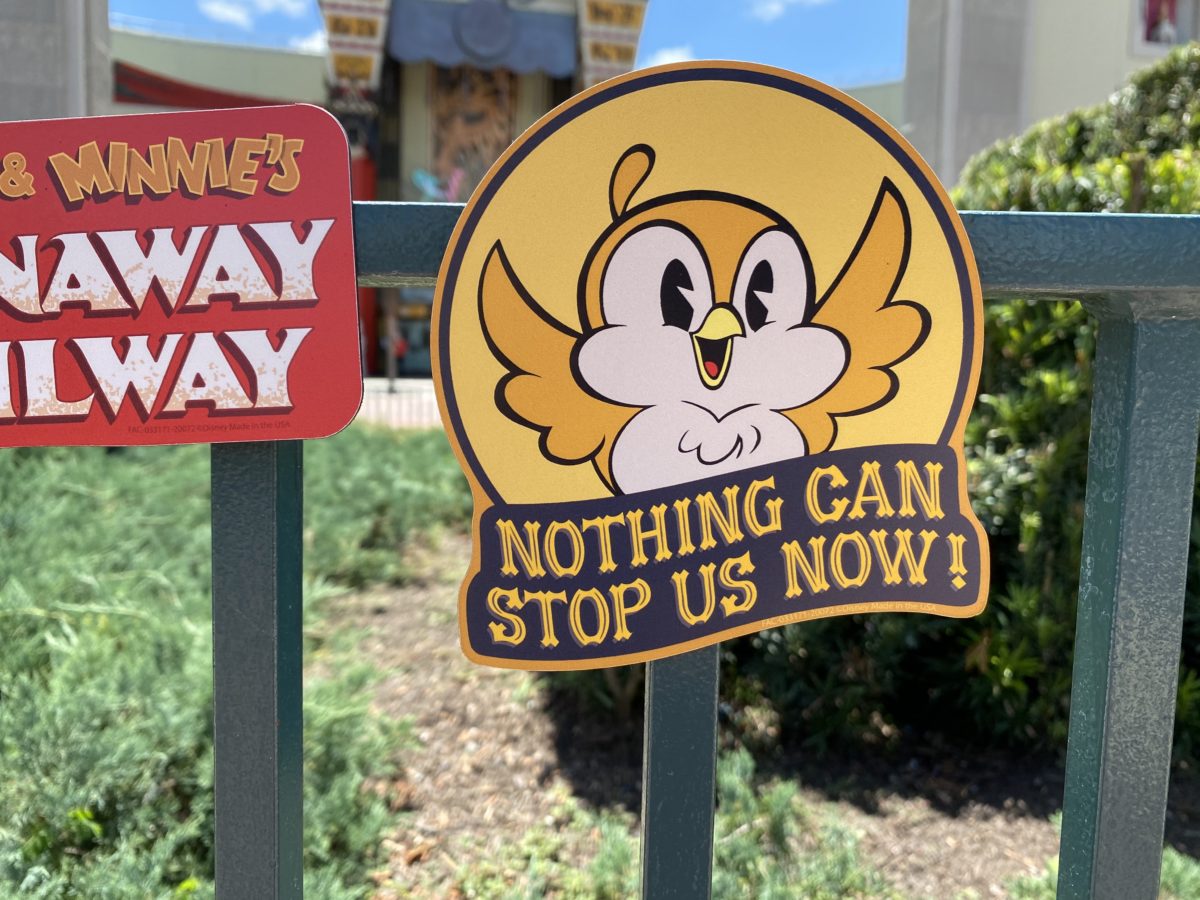 …while the other has Chuuby with the ride's catchphrase.
You can find the iPhone cases exclusively at The Darkroom, while the onesie and magnets are at the kiosk at the attraction's exit.
Since the ride opened in March, it's inspired some creative merchandise designs. Which has been your favorite?