Mornings require a little extra magic sometimes, and what's better than adding some magic to what some of us might consider liquid magic (coffee!) than with this all-new Mickey Mouse coffee scoop?
This adorable Mickey coffee scoop features Mickey etched in the shiny metal of the handle. This art style is similar to the rest of the "Mousewares" kitchen accessories, like the whisk and sink strainer we spotted earlier this week.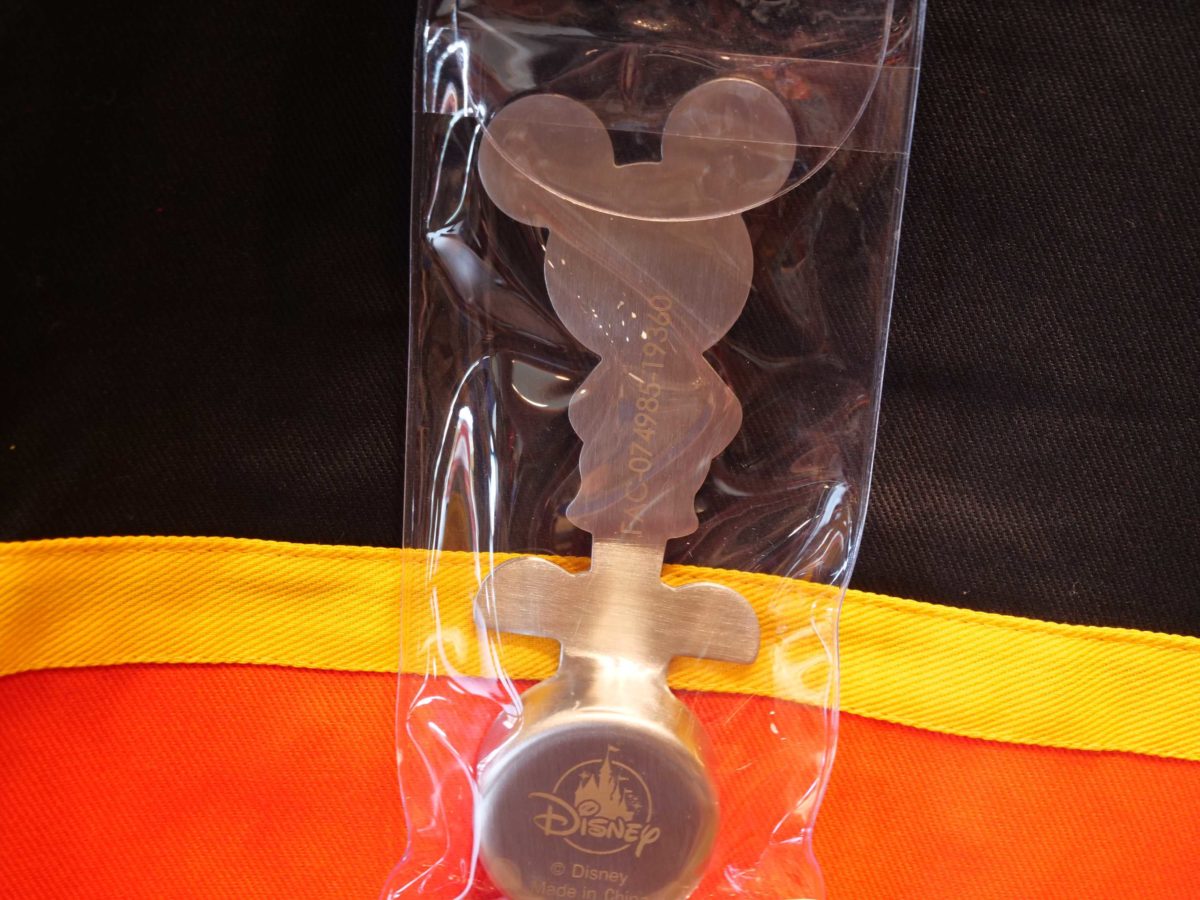 The back of the scoop features the Disney Parks logo, and is a plain silver.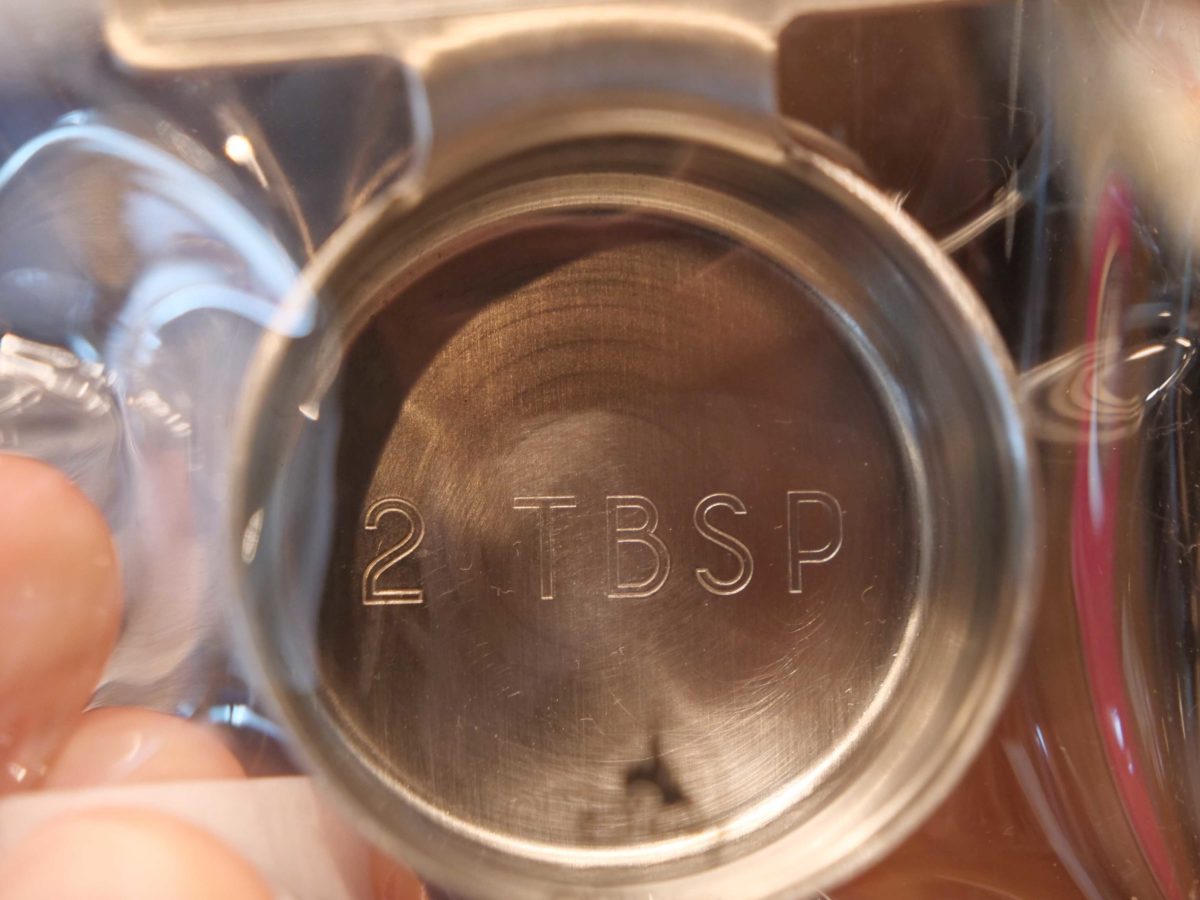 The scoop can hold up to two tablespoons of coffee. If you're not a coffee fan, you can always use this to replace your own measuring methods to add a touch of magic to your kitchen wares.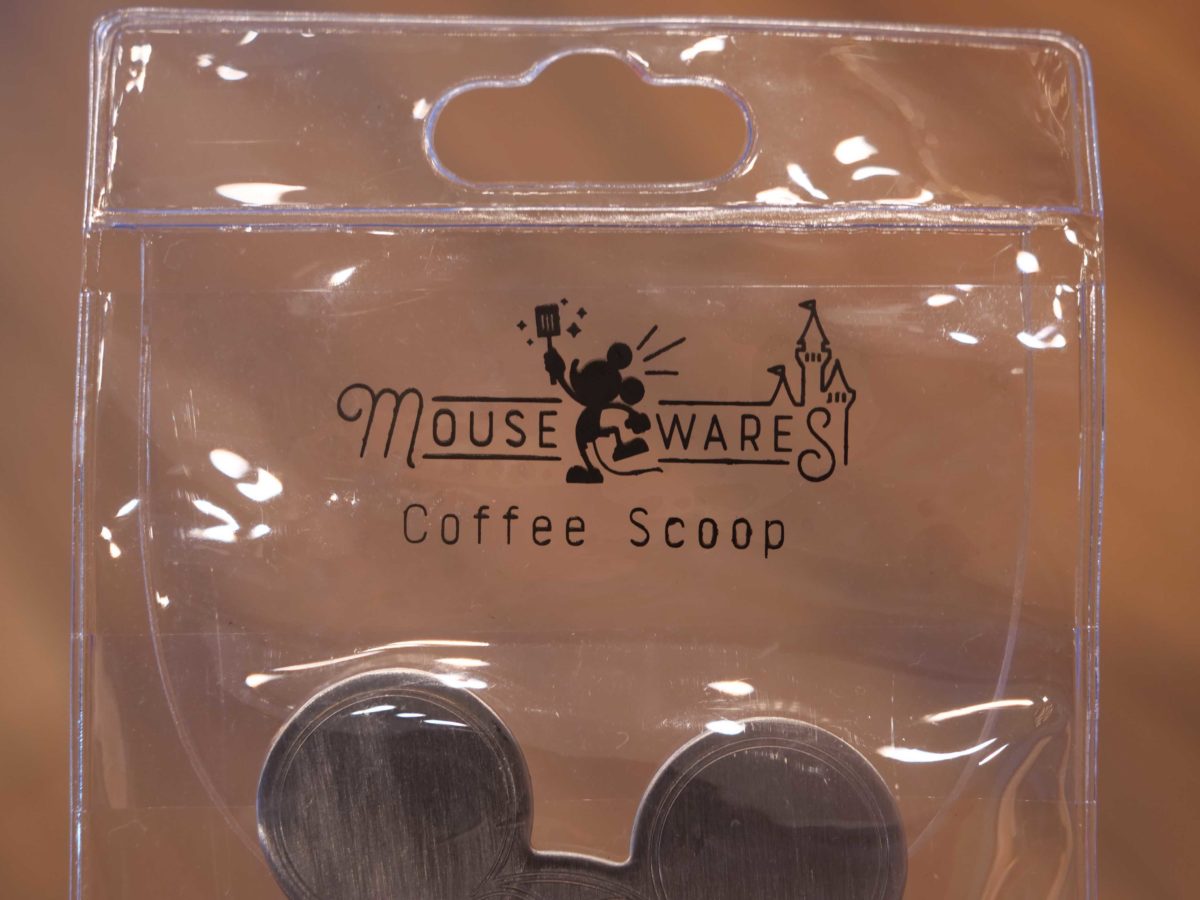 This new coffee scoop costs $9.99 and can be found at World of Disney at Disney Springs, along with the rest of the "Mousewares" collection.
Will you be adding this new coffee scoop to your morning routine? Let us know in the comments!