This post may contain affiliate links; please read the disclosure for more information.
You know that summer is here when Disney starts to break out the new tropical-themed merchandise. It's time to grab an icy drink, throw on some shades, and celebrate Disney fun in the sun with these new adult shirts from the Emporium in Magic Kingdom.
Yellow Tropical Mickey Adult Shirt – $36.99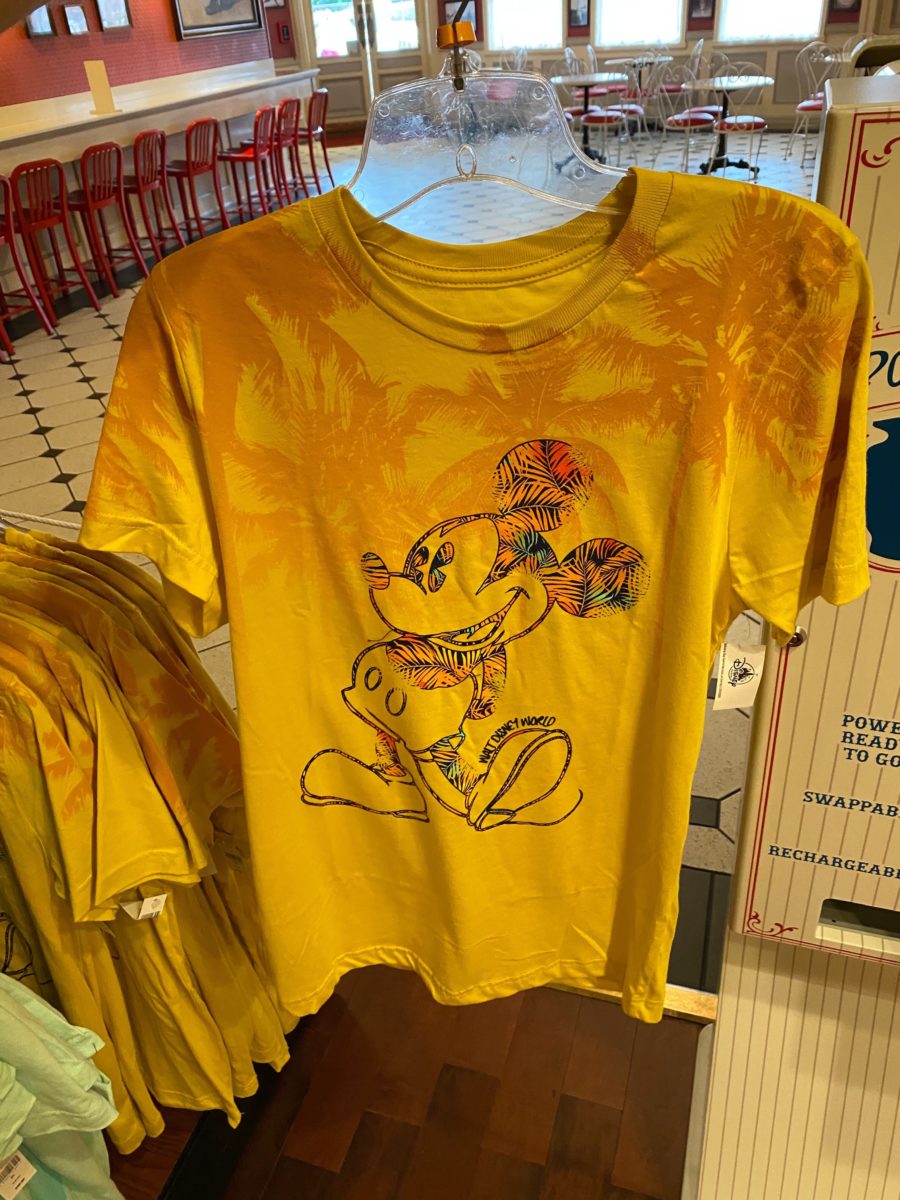 This bright, sunny shirt displays palm trees at the top to get you in the mood for a tropical getaway. The additional palm fronds throughout Mickey's body make for a fun touch.
Green Tropical Mickey Adult Shirt – $36.99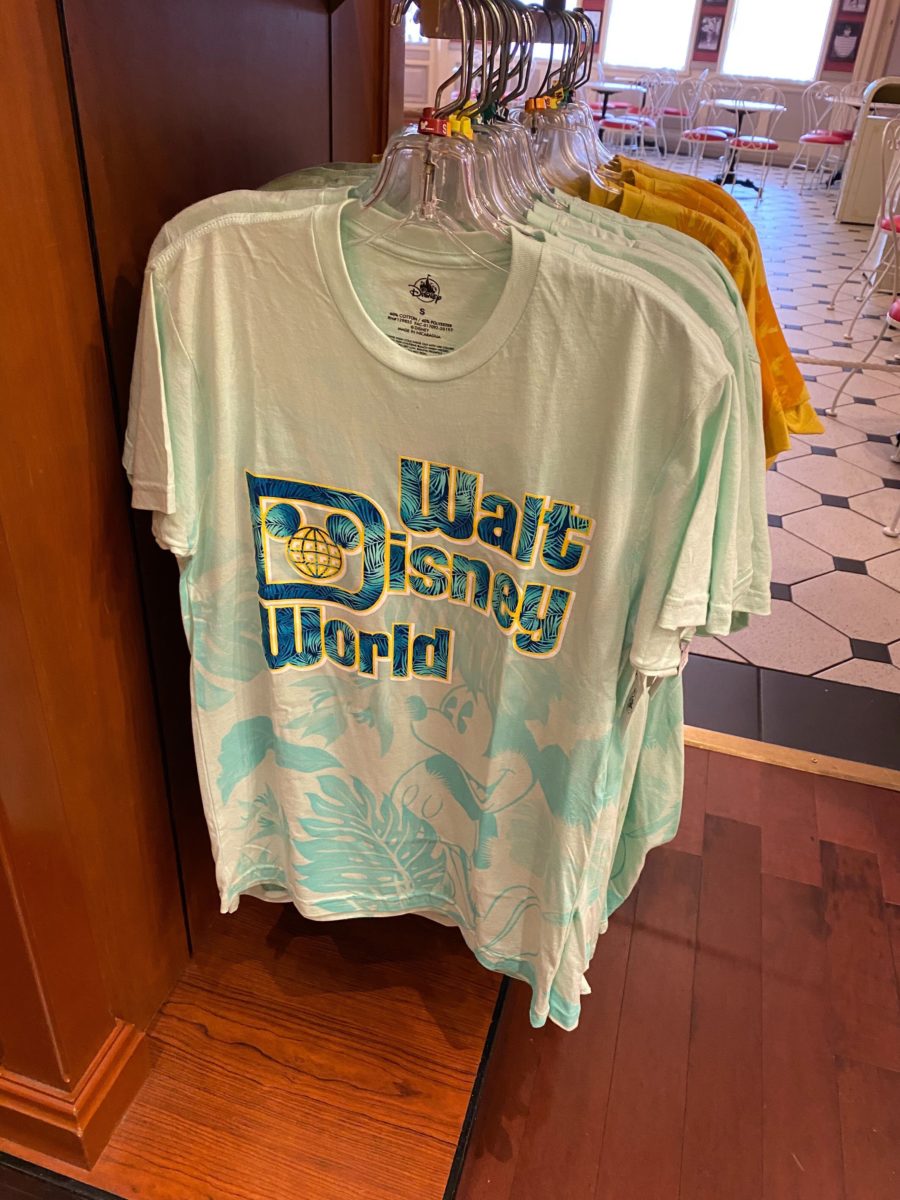 Here we have a nice mint green color that makes you want to relax in the shade. We can see Mickey himself doing so behind some tropical foliage. The front displays the Walt Disney World logo, complete with the vintage Mickey Globe icon.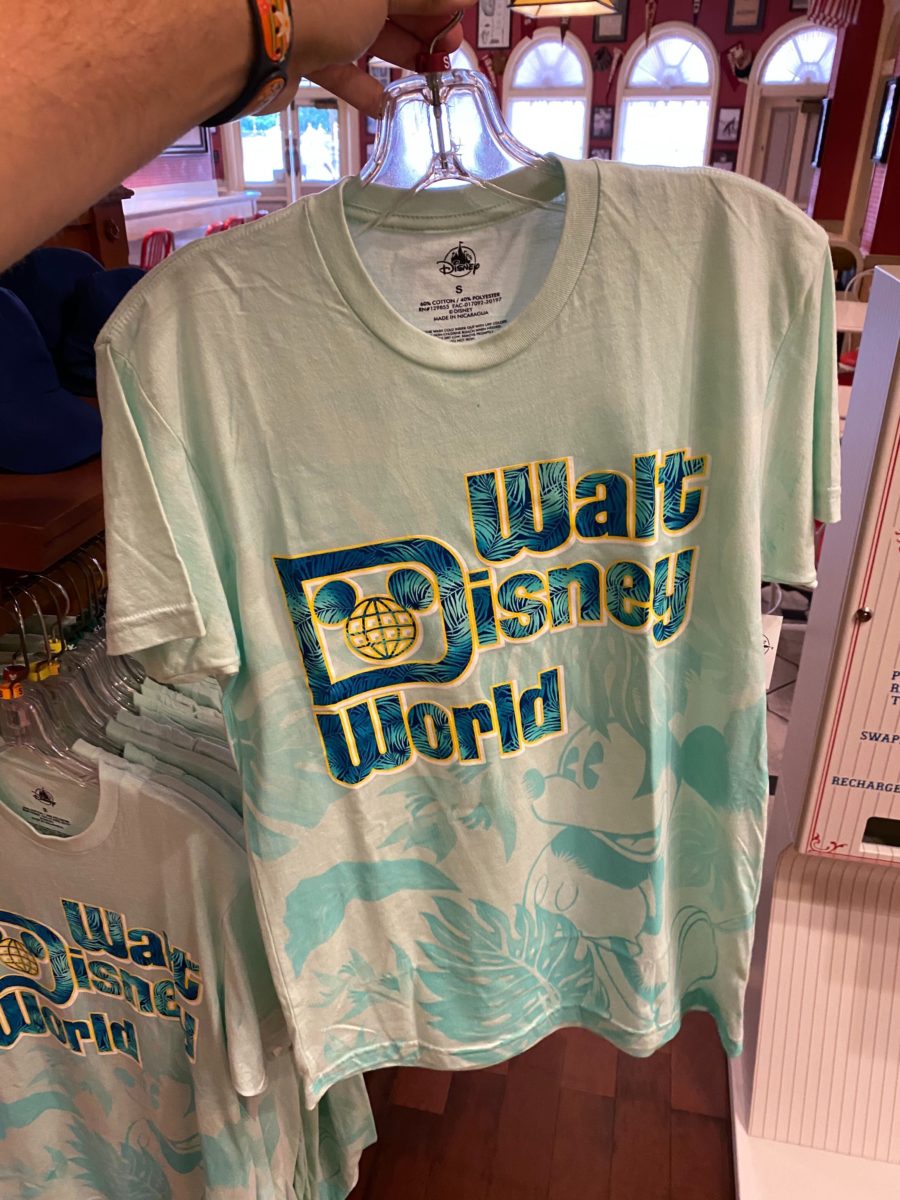 Here are some other fun apparel and accessories to complete your summer look:
What do you think of these shirts? Do they put you in the mood for summer vacation at Walt Disney World? Let us know in the comments, and don't forget your sunscreen!