A sweet new Halloween-themed droid has rolled in to Disney Springs, as part of the Star Wars Droid Factory series.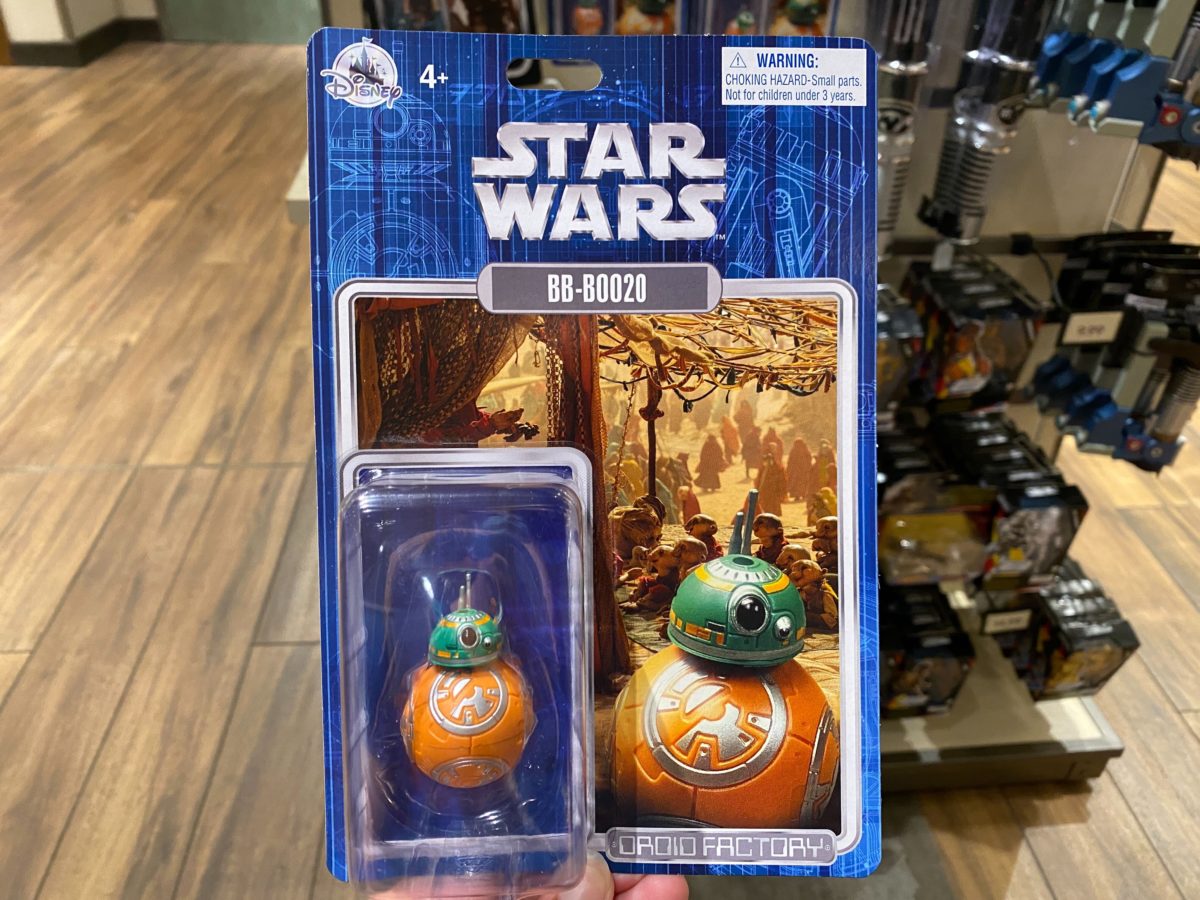 This sweet new model depicts the latest BB- series droid build by the Droid Factory, and despite his ghost-like name, he looks just like a pumpkin with his Fall coloring.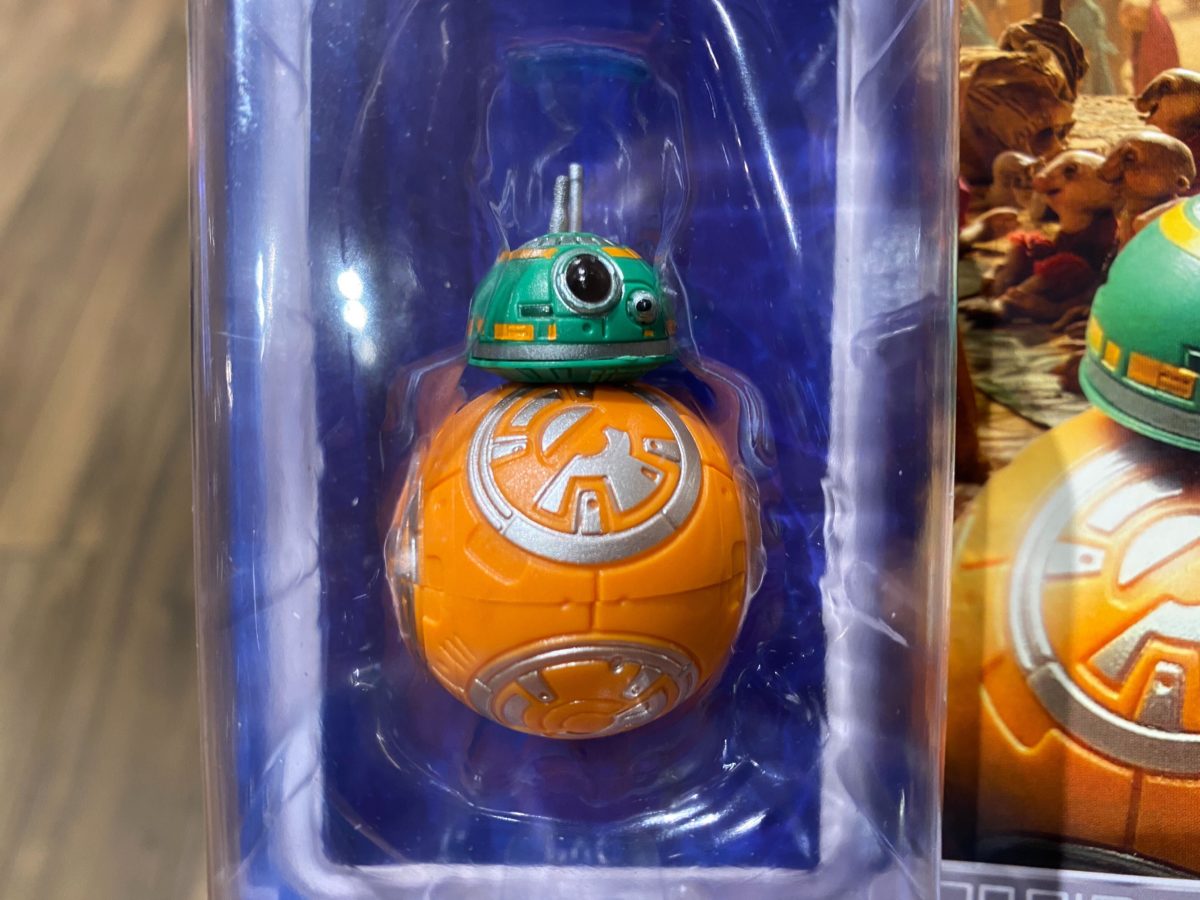 BB-B0020's head is a woodland green in color, sprouting out of his pumpkin-orange, spherical body. Silver detailing sets him off, and he looks like the perfect buddy to help you out on your intergalactic trick-or-treating.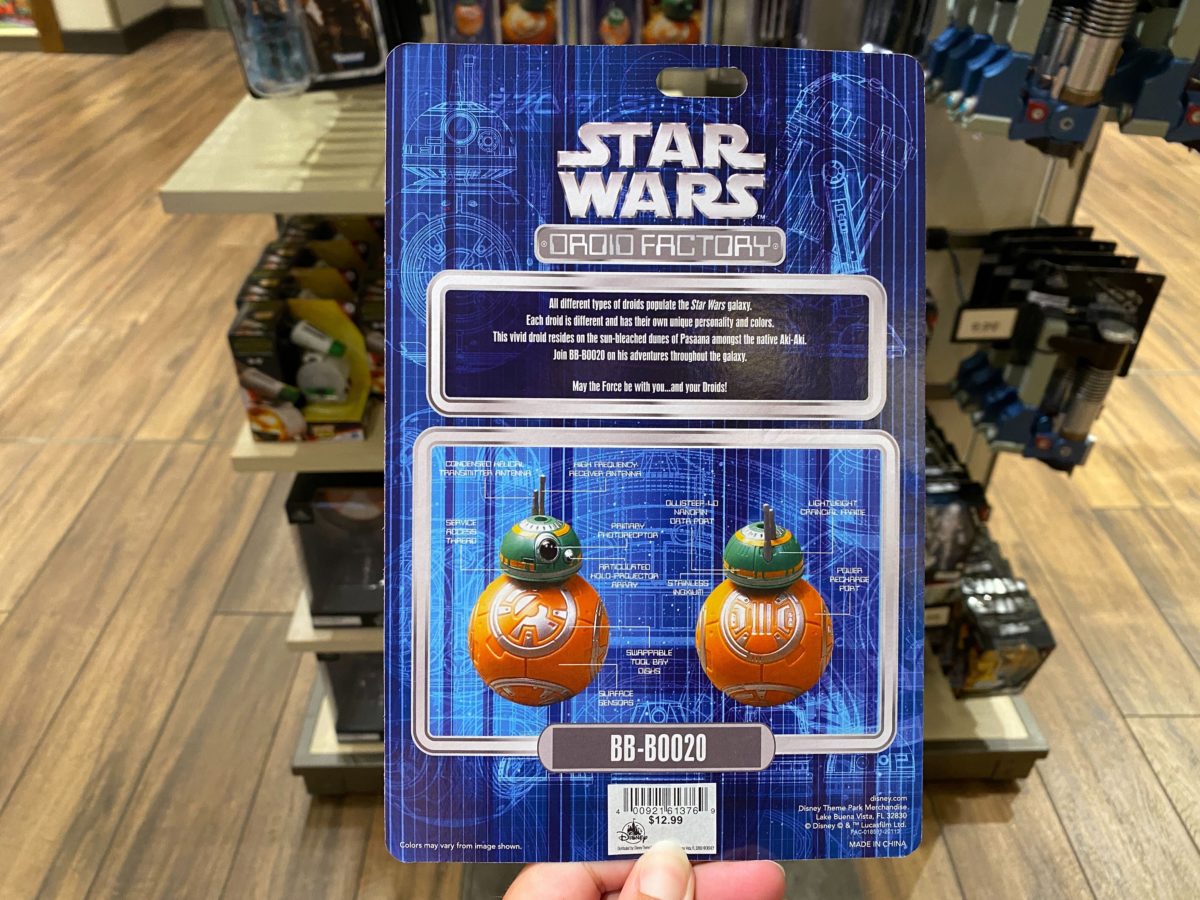 The droid model costs $12.99, and can be found over in World of Disney in Disney Springs. Remember, the droid building experience is currently closed over at Star Wars Trading Post due to health and safety reasons, but we are glad to see that the Star Wars Droid Factory's annual Halloween release is still going ahead.
If you can't wait for Halloween 2020, do go and check out the new merchandise which has already started to appear on shopDisney!