Who doesn't love a good sticker? We have noticed that Walt Disney World has releasing some cool new sticker designs lately for us to deck out all our possessions with, and we are definitely here for it. We have already spotted stickers featuring Mickey Mouse, Orange Bird and more since the resort reopened, and a whole new batch has just arrived in Disney Springs. Let's see what the latest selection is…
Luxo Ball Sticker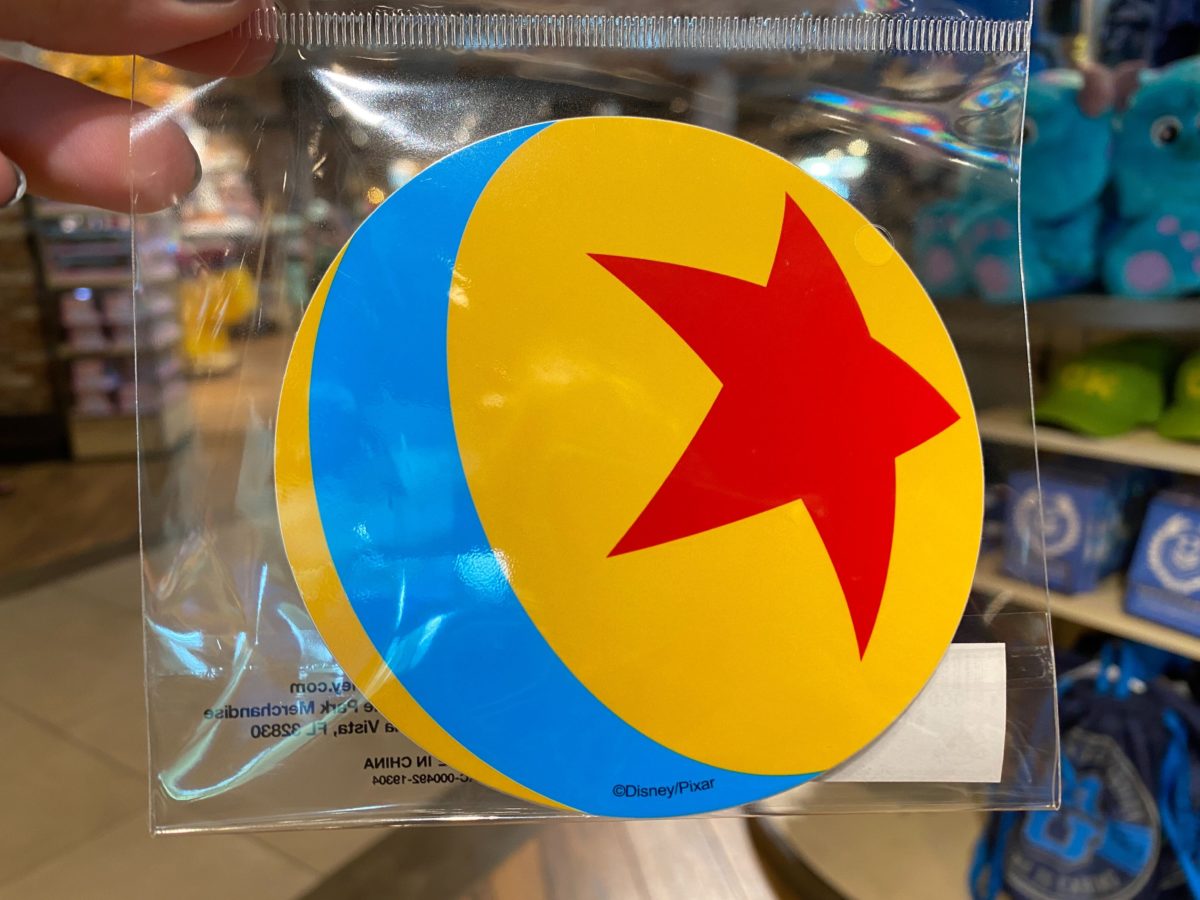 The first sticker we found was this fun, bouncy, Luxo Ball design. Its bold and simple design is instantly recognizable from PIXAR movies, and would brighten up anything it is stuck to.
Monsters University Sticker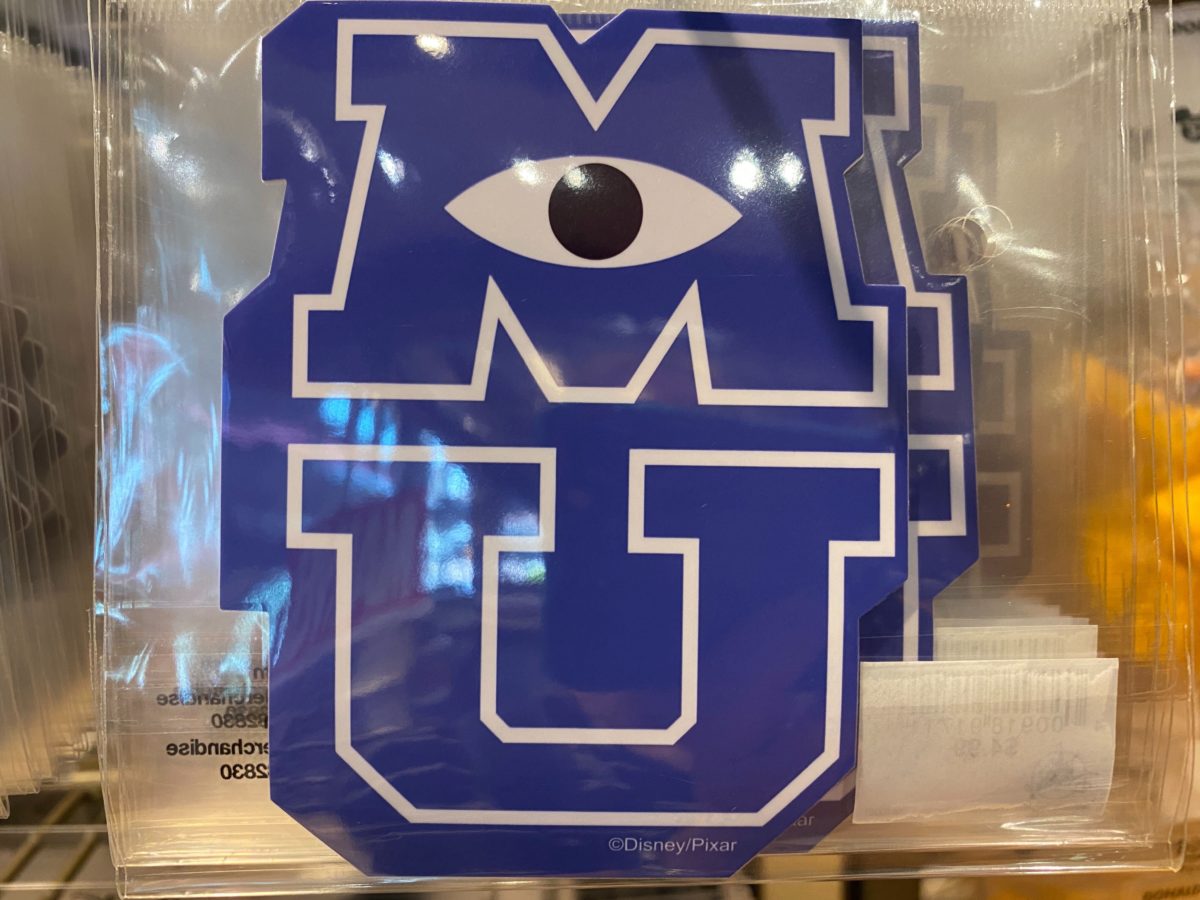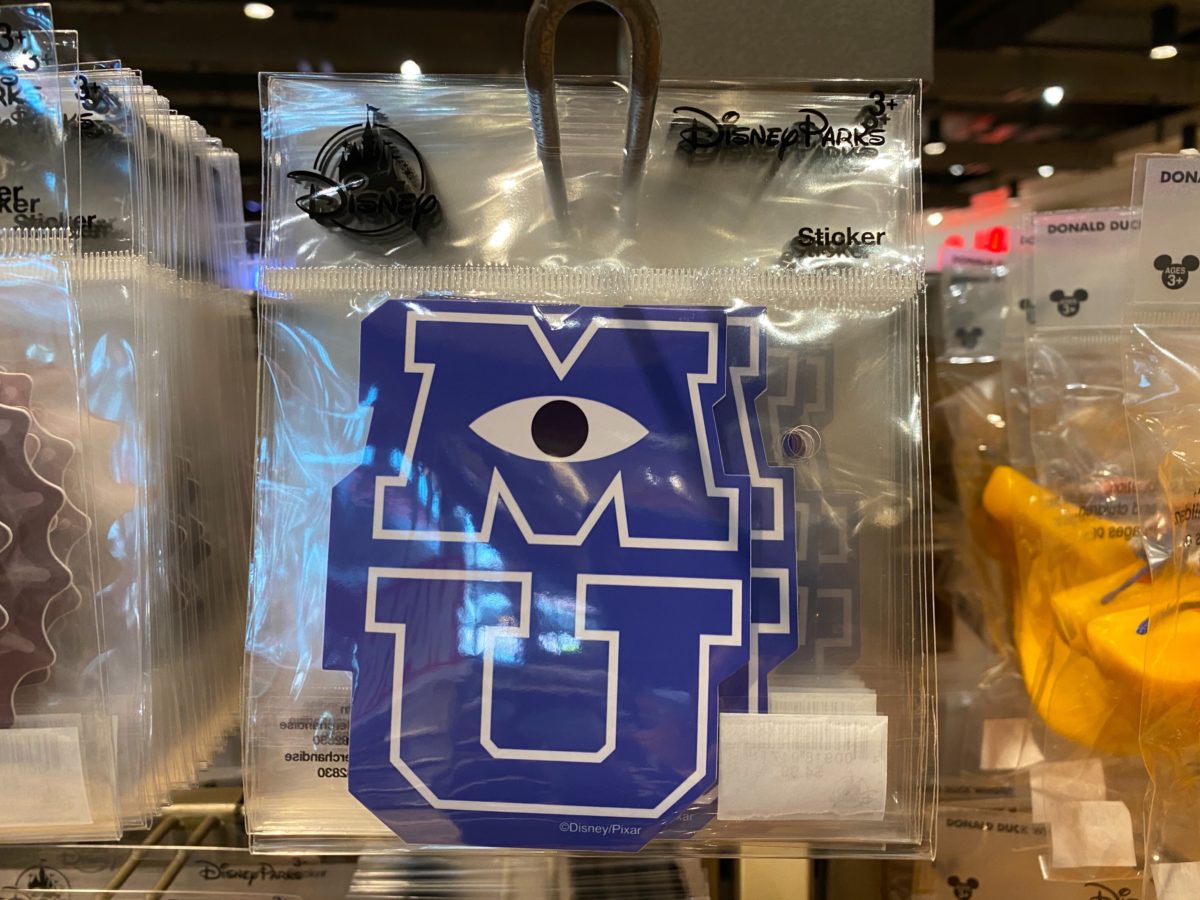 Heading off to college this Fall? Decorate your books or your dorm with this new Monsters University logo sticker. This would also look cool stuck to a school locker – let everyone know what your education priorities are!
UP Grape Soda Pin Sticker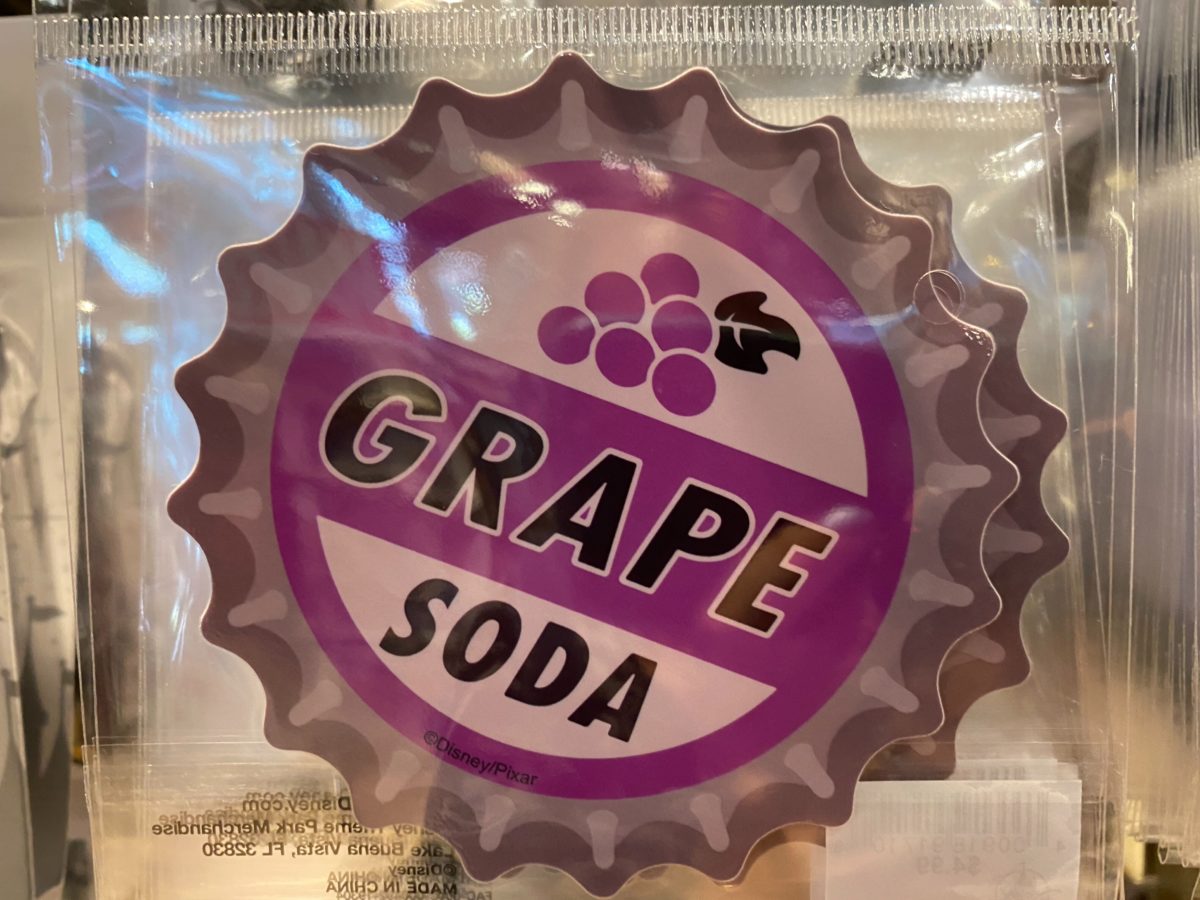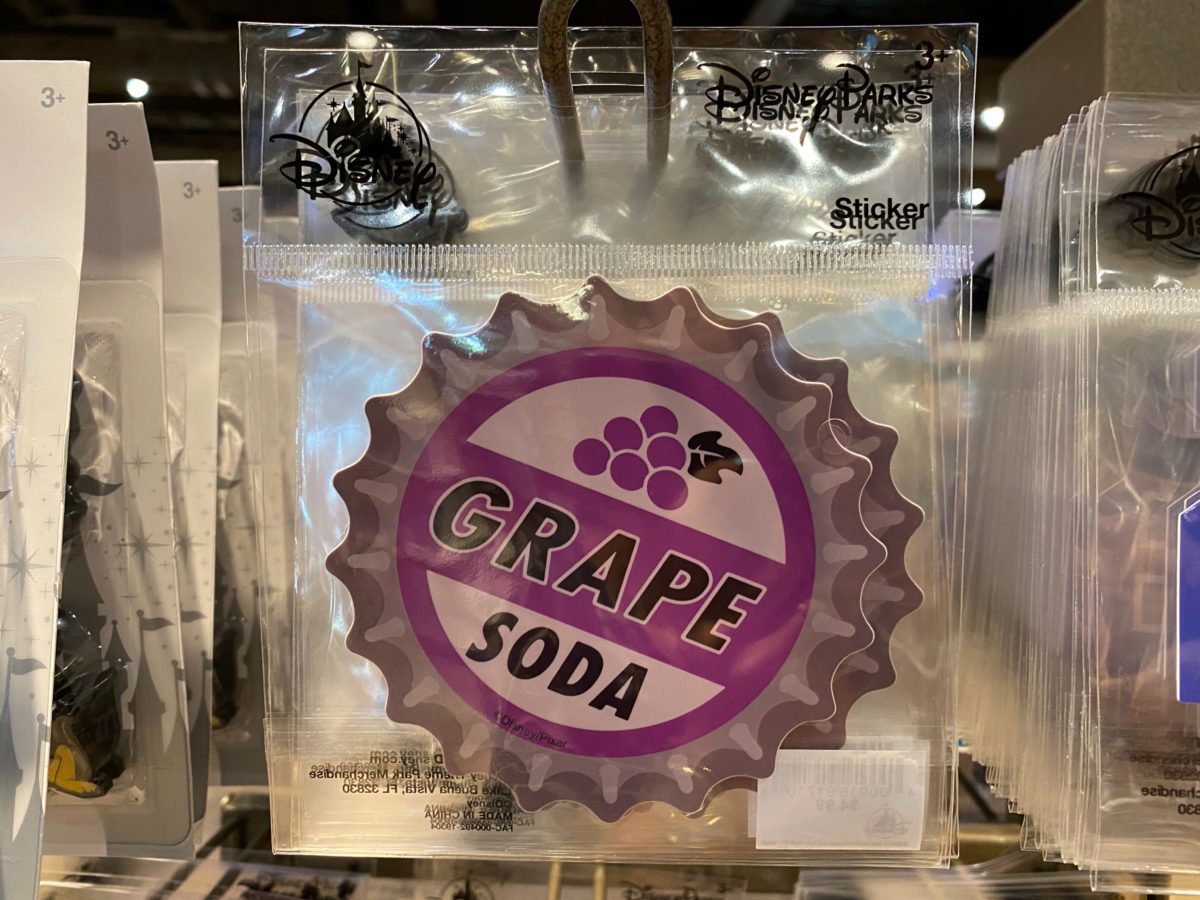 Carl and Ellie's Grape Soda pin is one of the most sentimental icons from the movie UP, so this sticker would be the perfect way to decorate a photo album or family adventure book.
Dole Whip Sticker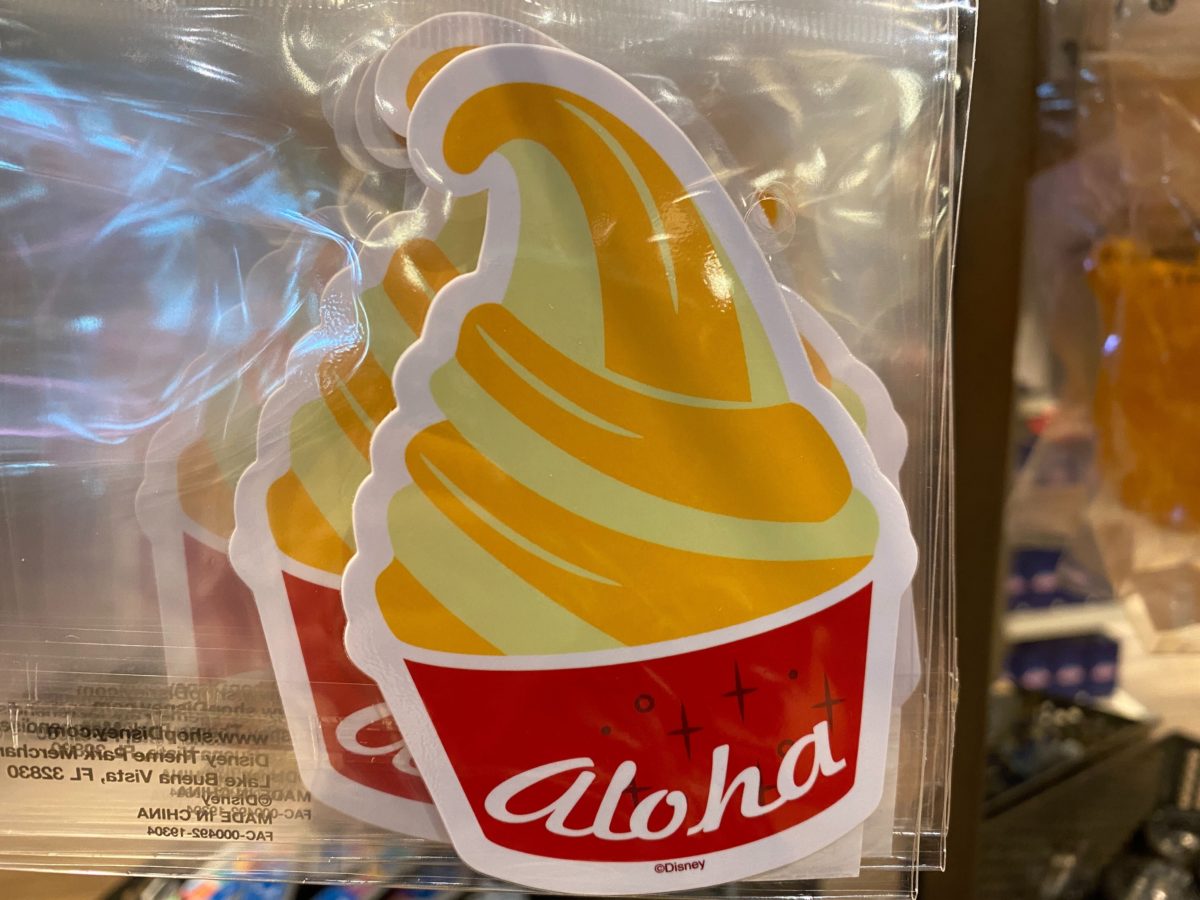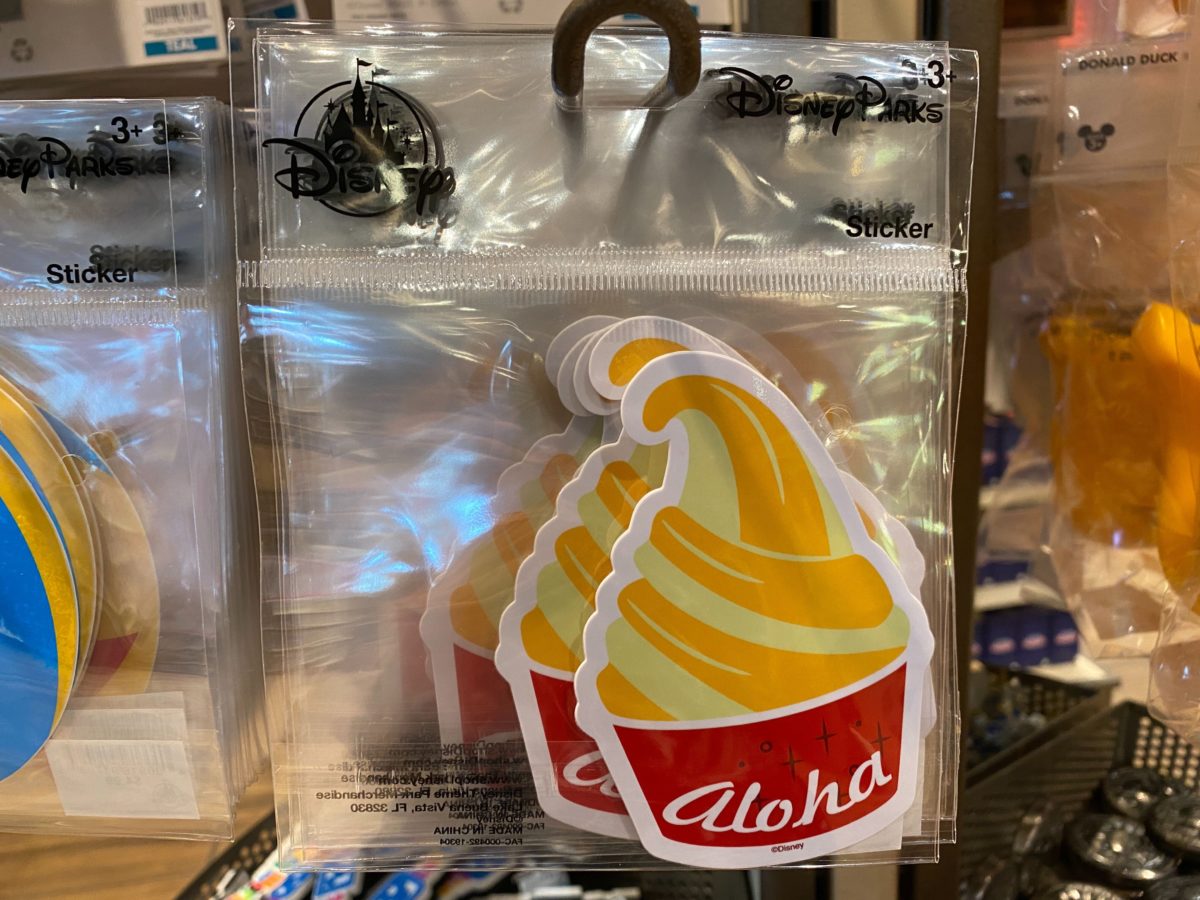 This last sticker is perfect to stick on your fridge… it's a Dole Whip! That delicious-looking swirled soft serve in a cute "Aloha" cup is enough to excite any Disney parks fan.

Each of these stickers costs $4.99, and can be found in World of Disney in Disney Springs. What will you be decorating with them?