One thing that Chef Art Smith's Homecomin' is known for is the on-tap moonshine, and now the restaurant has come up with an even easier way for Guests to enjoy with a 32-ounce jug of take home moonshine. Yes, you read that correctly, you can take home a jug of moonshine.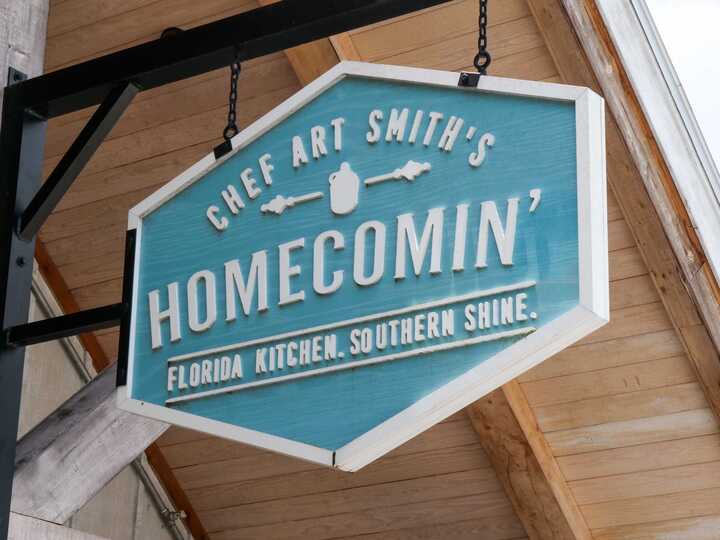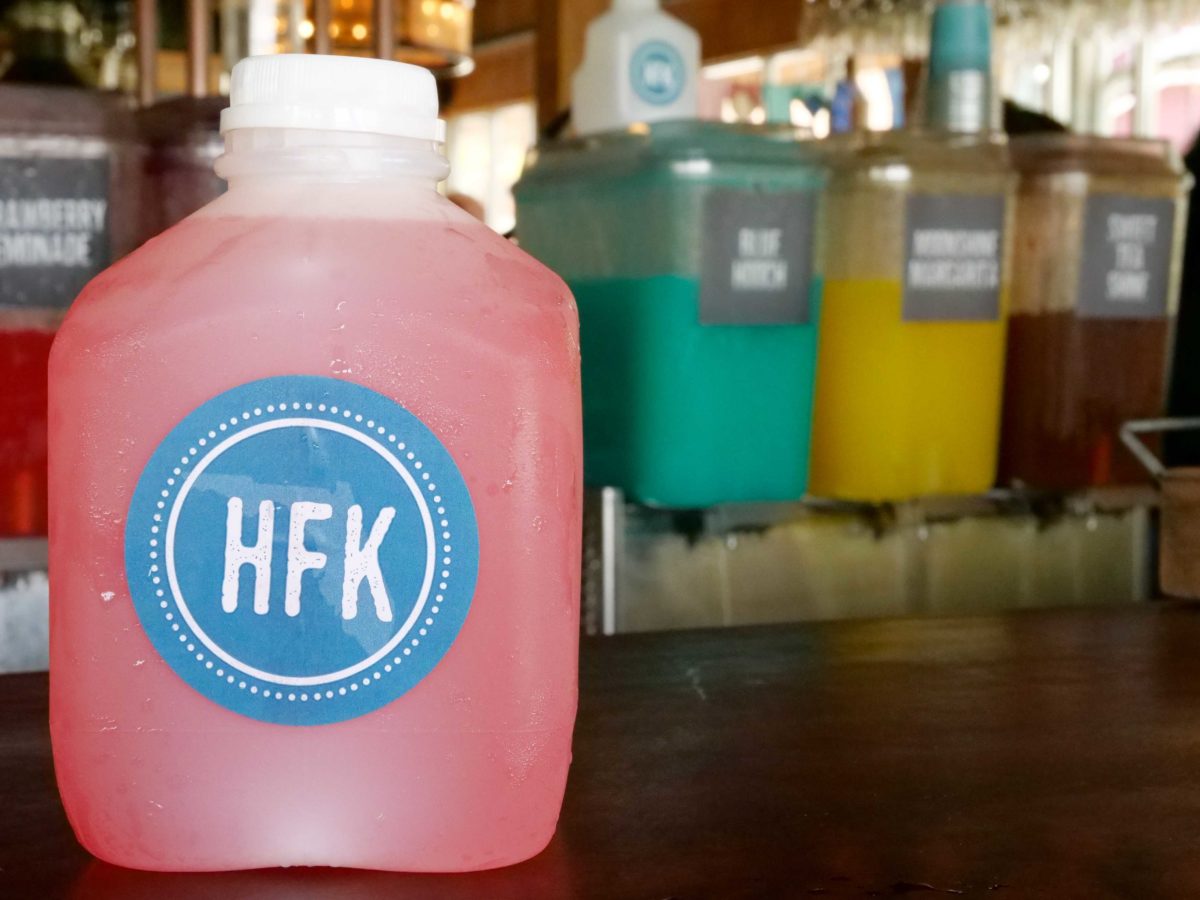 Coming in a 32oz plastic jug, this moonshine comes in several different flavors: Rumshine Punch, Blue Hooch, Strawberry Lemonade, Moonshine Margarita, and Sweet Tea Shine. The front features a bright blue sticker with the "HFK" logo, proudly displaying where you bought this very large container full of alcohol.
For more information on booking your next trip with our official travel agent sponsor, the Vacationeer, visit wdwnt.travel.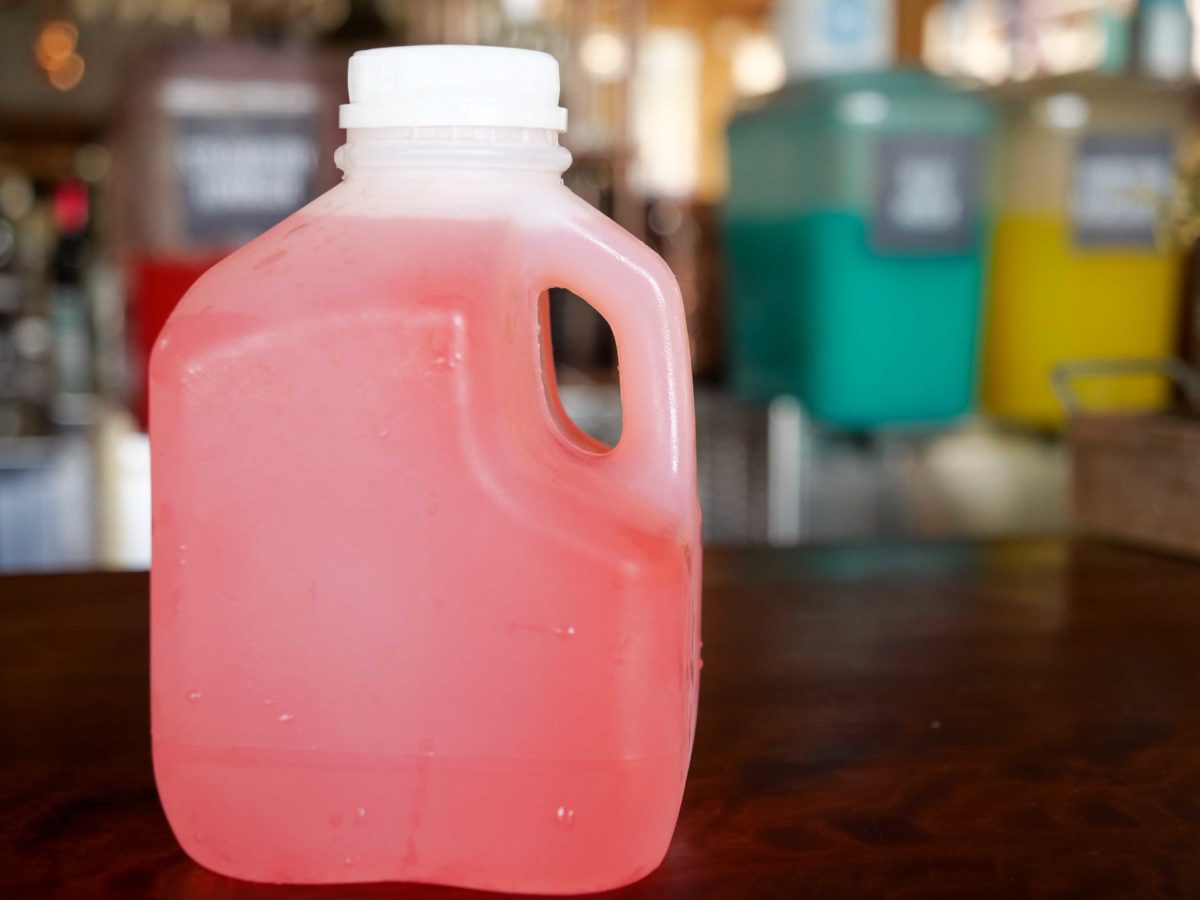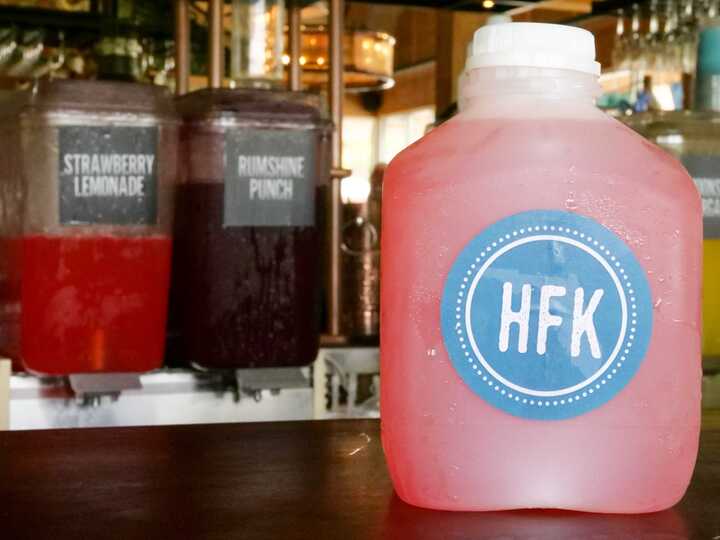 Be warned, purchasing this take home moonshine will set you back $42.00, but it seems like a great way to bring home a favorite drink from Disney Springs without having to actually be out and about near people.
Will you be picking up some moonshine to enjoy tonight? Let us know in the comments!