This post may contain affiliate links; please read the disclosure for more information.
Happy Fourth of July from Disney Springs! Despite today being one of the biggest holidays of the year, the teams at Walt Disney World clearly didn't take any time off, as we've got a ton of new merchandise to cover, as well as our usual updates. Let's take a look at what's going on this weekend.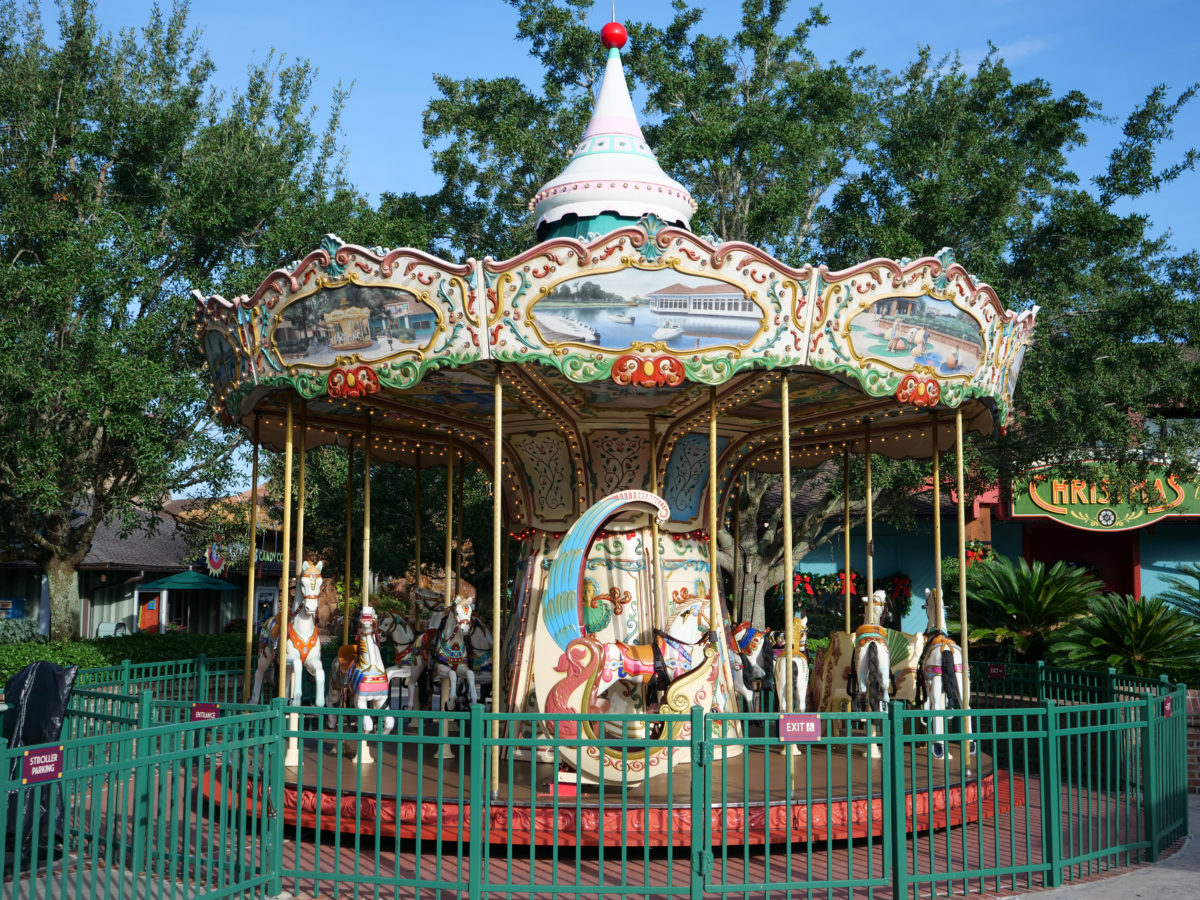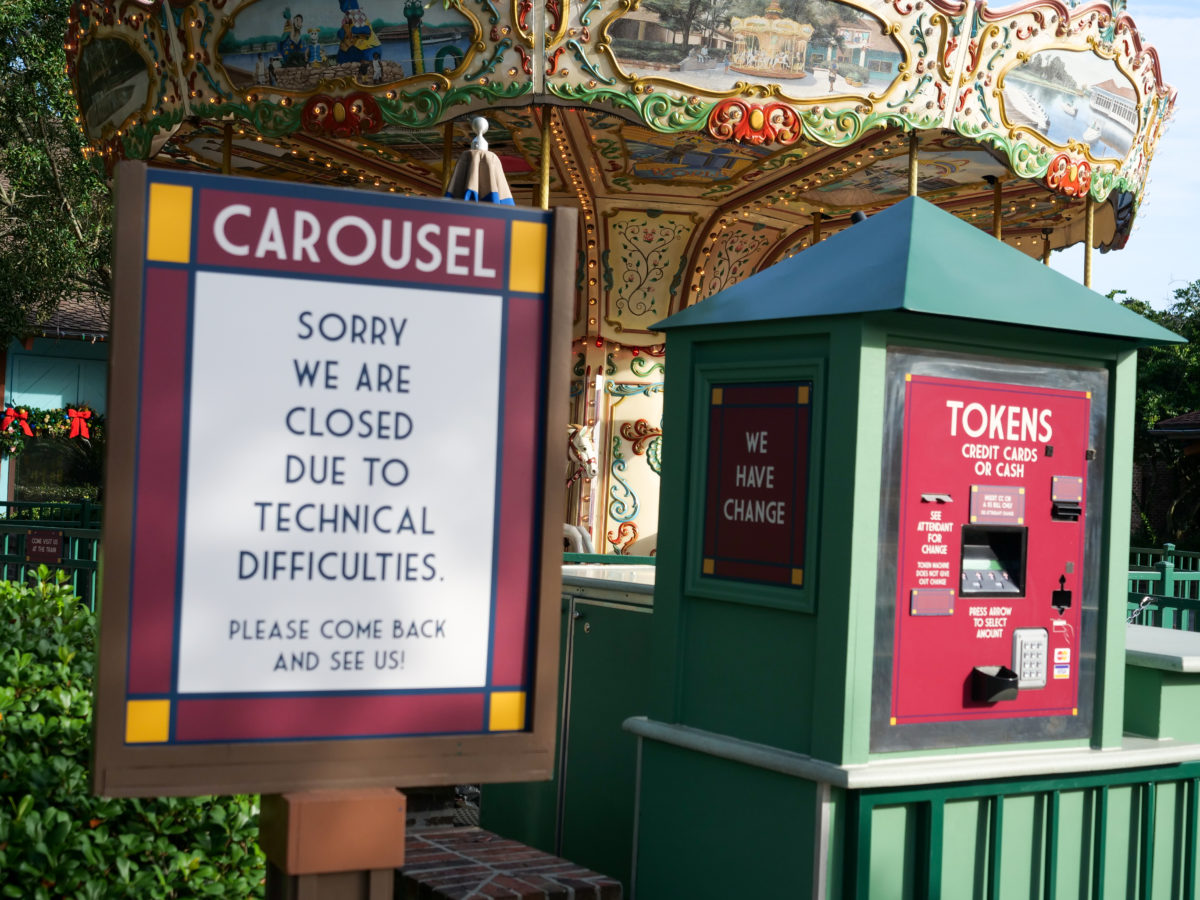 First thing this morning, it looked like the Disney Springs Carousel would yet again be closed due to "technical difficulties" and asks Guests to come back and see them.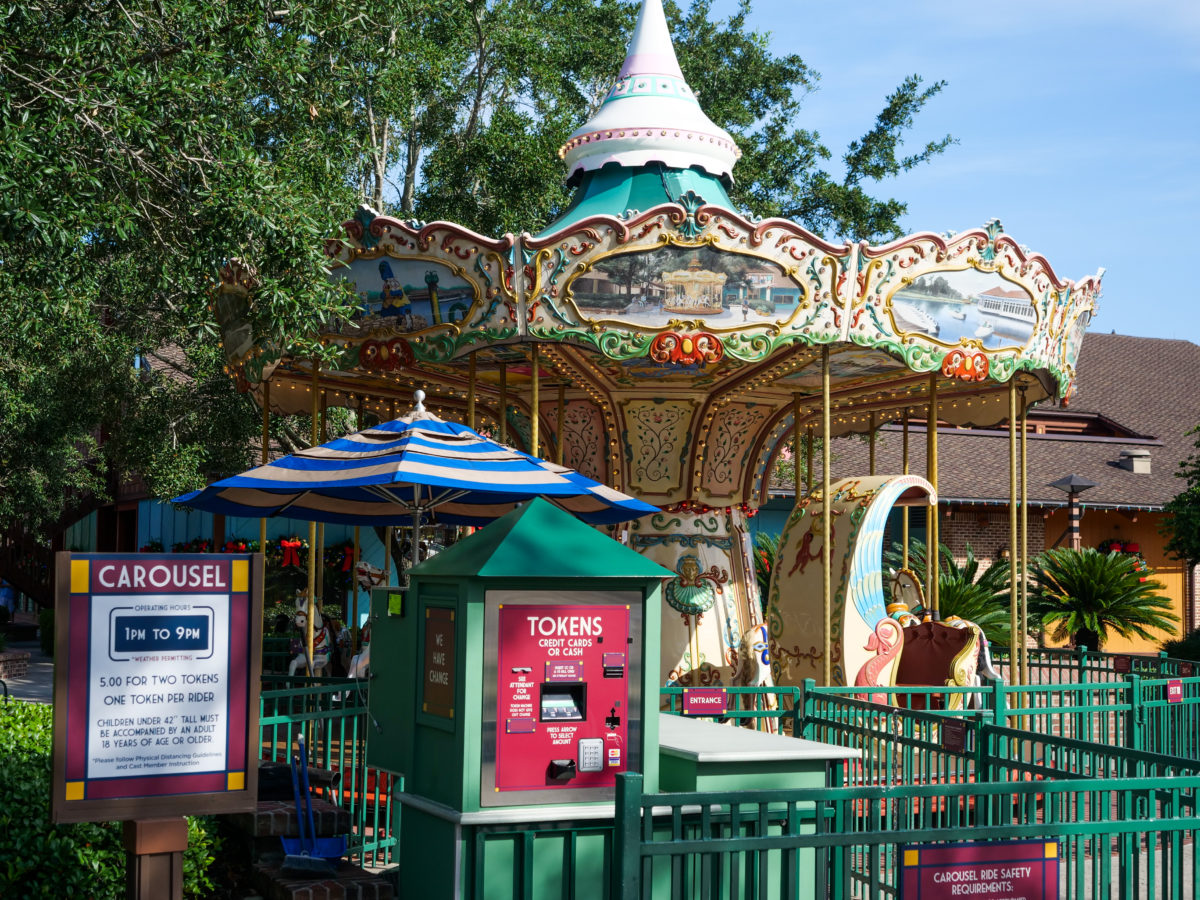 Per the sign's advice, we did return to see them about an hour later, and suddenly operating hours were posted, and the carousel would go on to welcome Guests later in the day.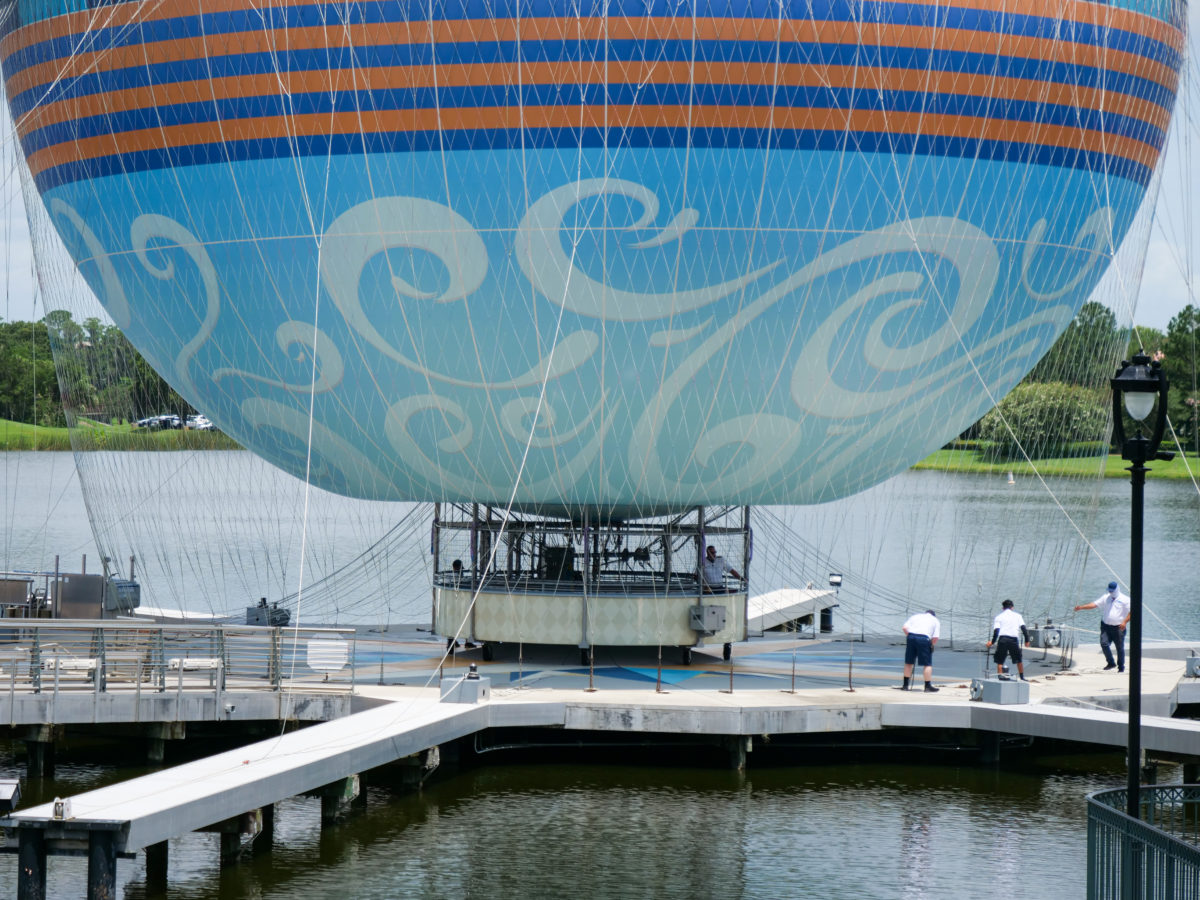 Conversely, the Aerophile hot air balloon would welcome Guests in the morning but had to be tied down in the early afternoon due to developing thunderstorms, which, unlike yesterday, we were able to avoid.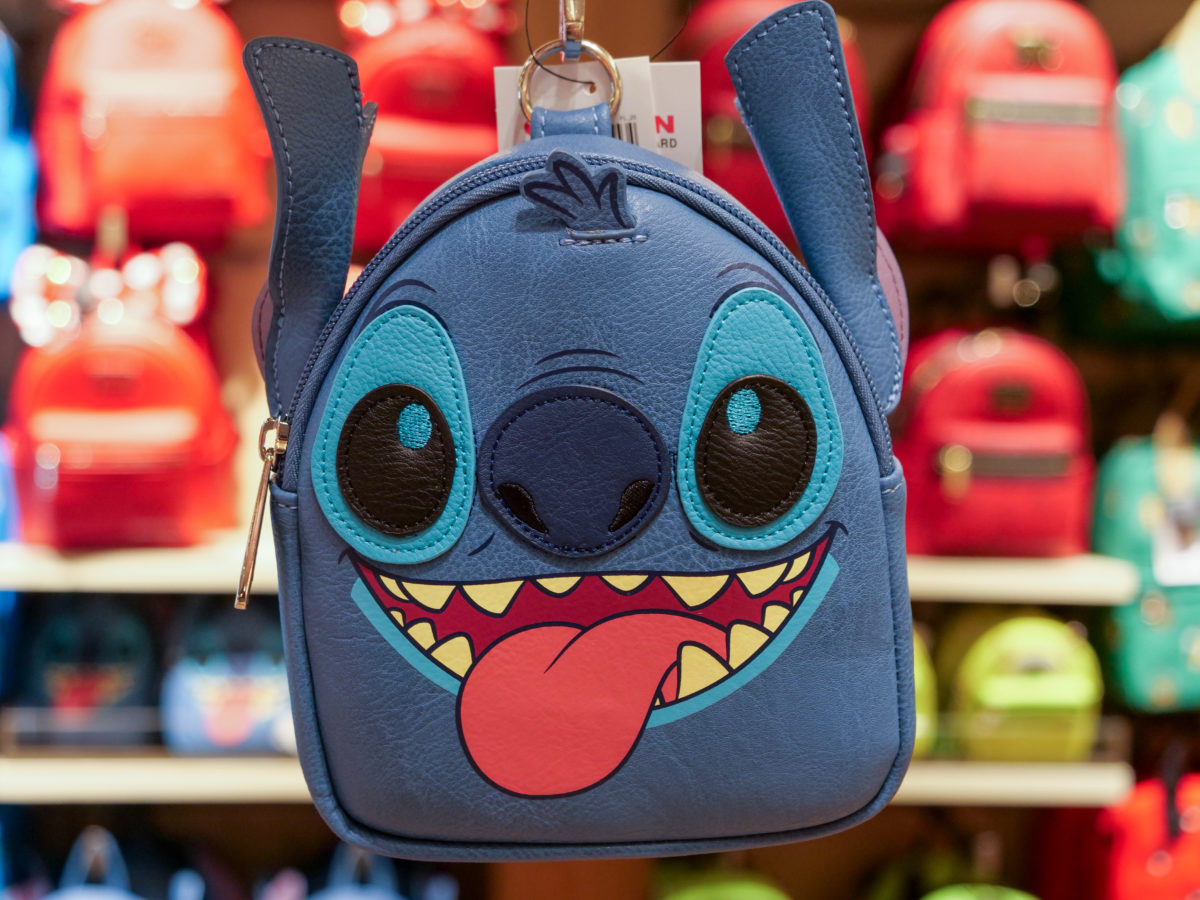 At World of Disney, we were treated to a handful of new items, starting with this Stitch Loungefly Mini Backpack Wristlet, which mirrors the already-available Stitch Mini Backpack.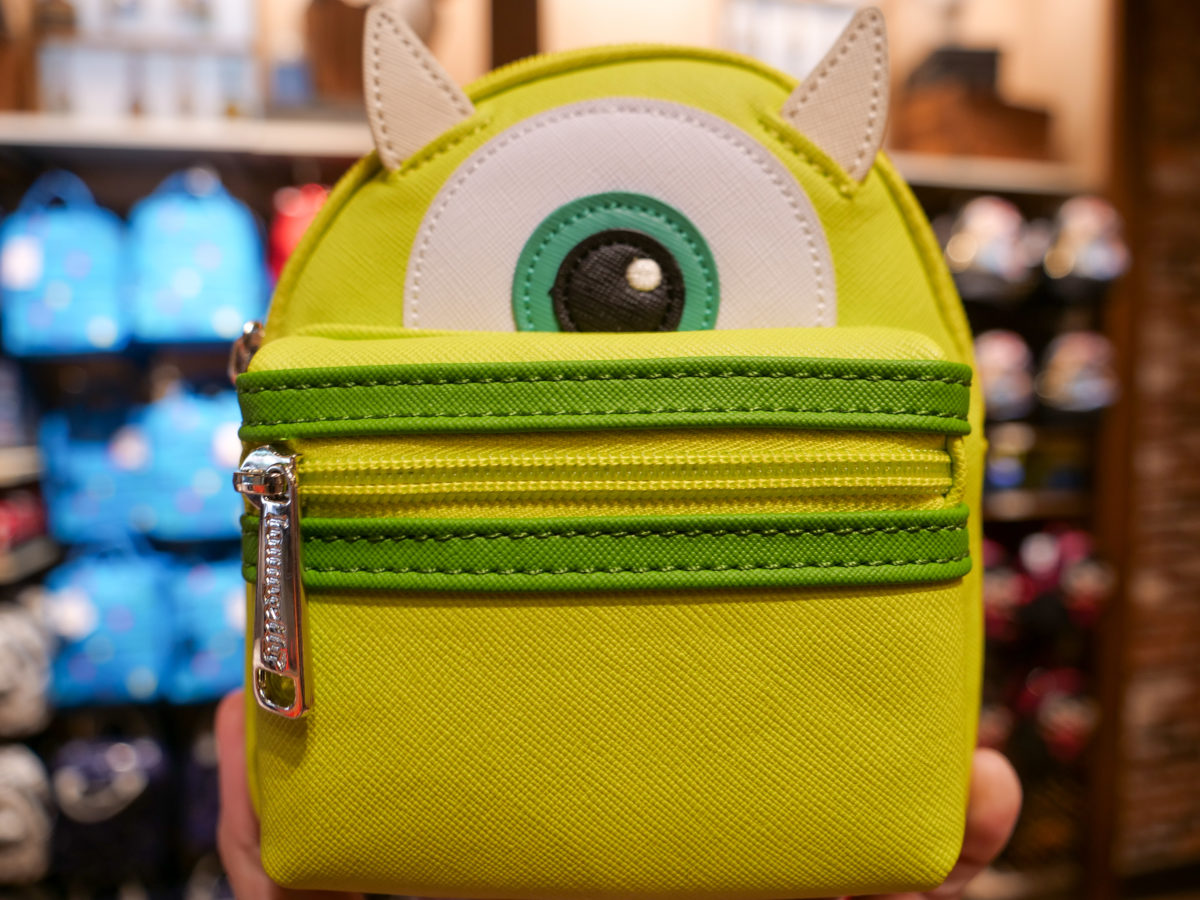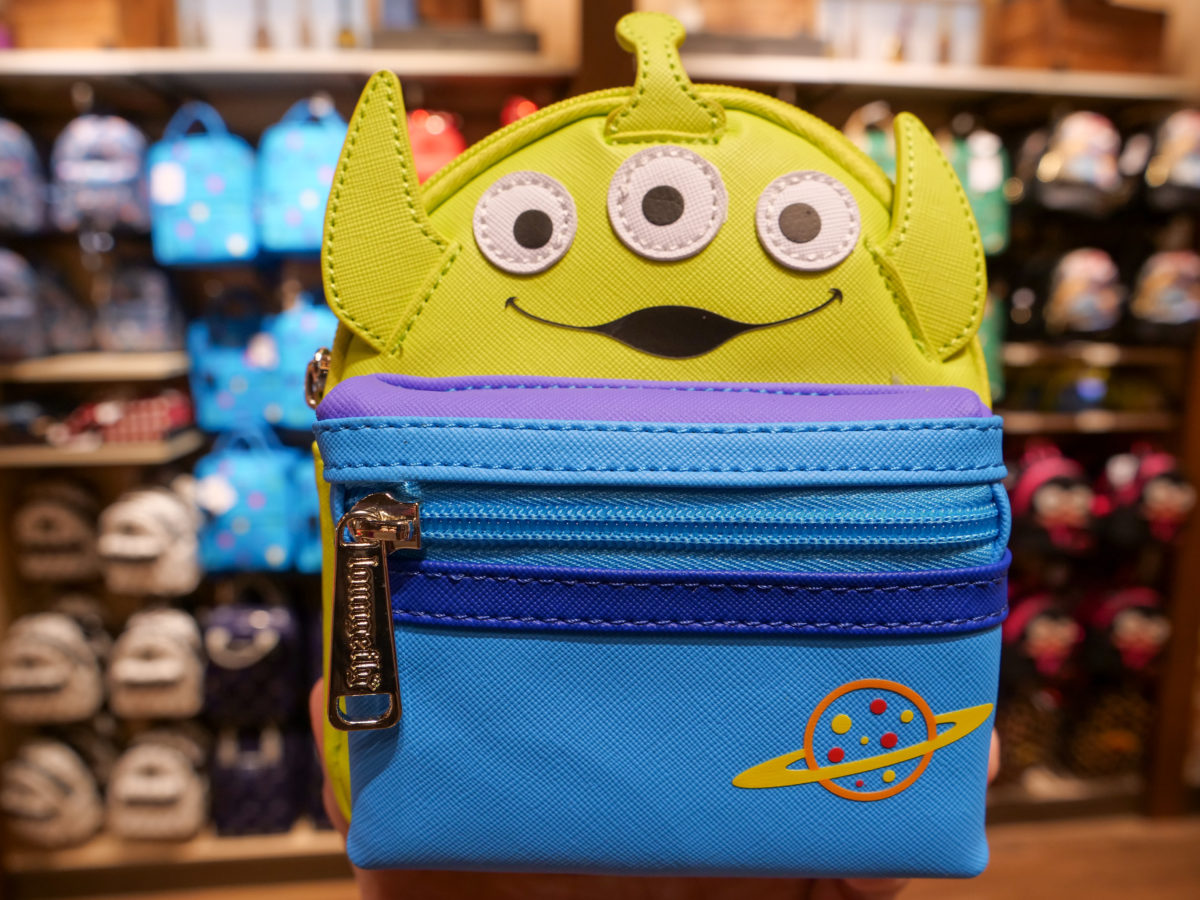 Alongside Stitch were these Mike Wazowski and Green Alien bags, making for a trio of fun new Loungefly wristlets. We've got tons of photos of this fun collection, click here to check out the post.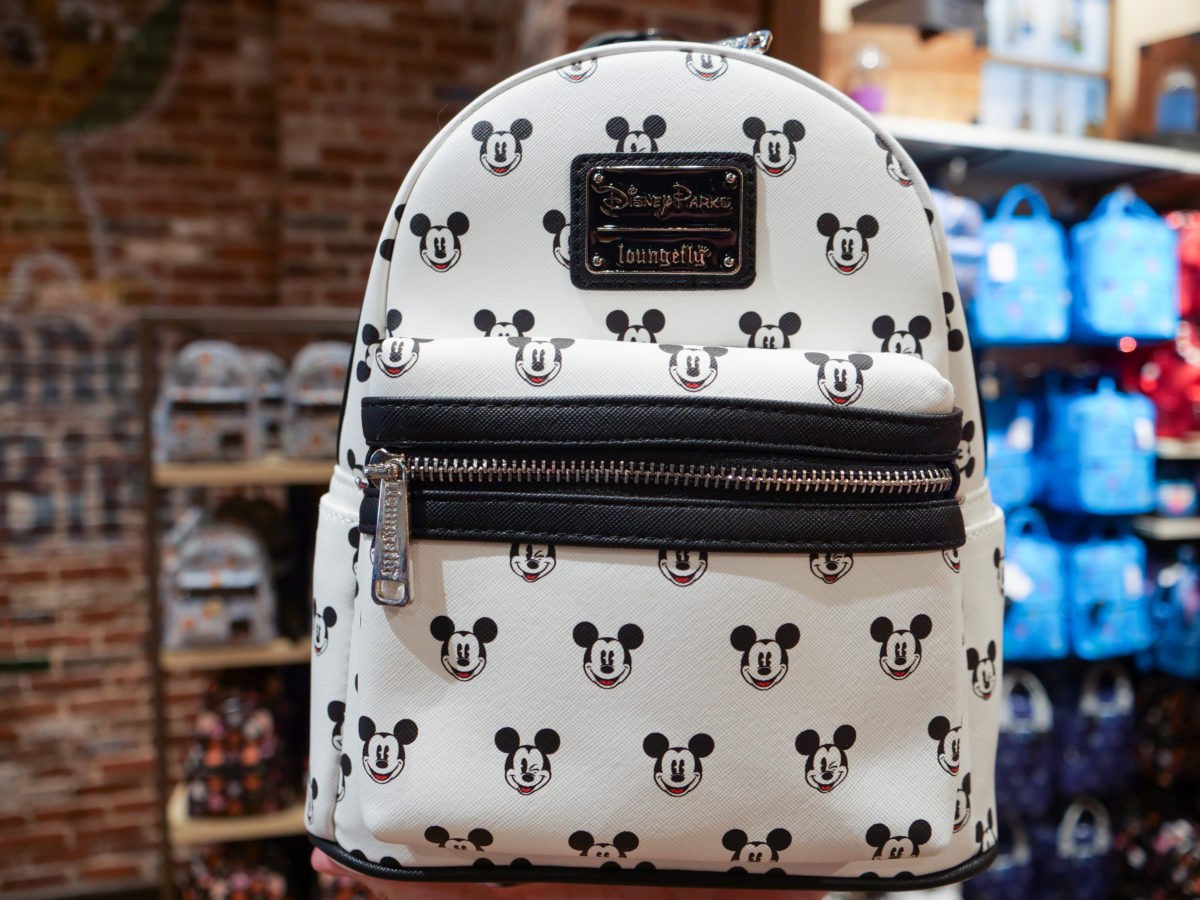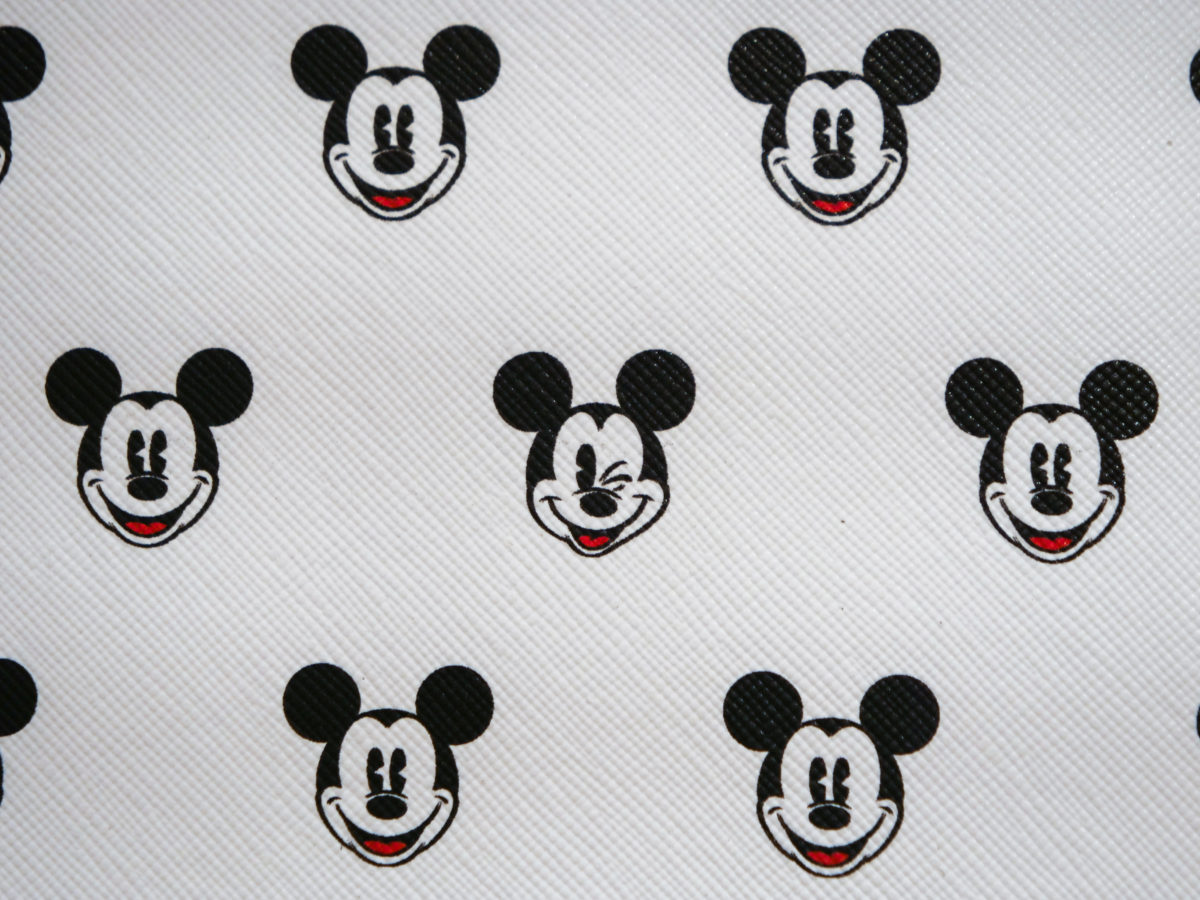 A fourth (how fitting) Loungefly bag made its debut today. This mini backpack features a bit more subdued styling, with a Mickey Mouse print that includes the occasional wink. We've got more details on this bag as well, check them out by clicking here.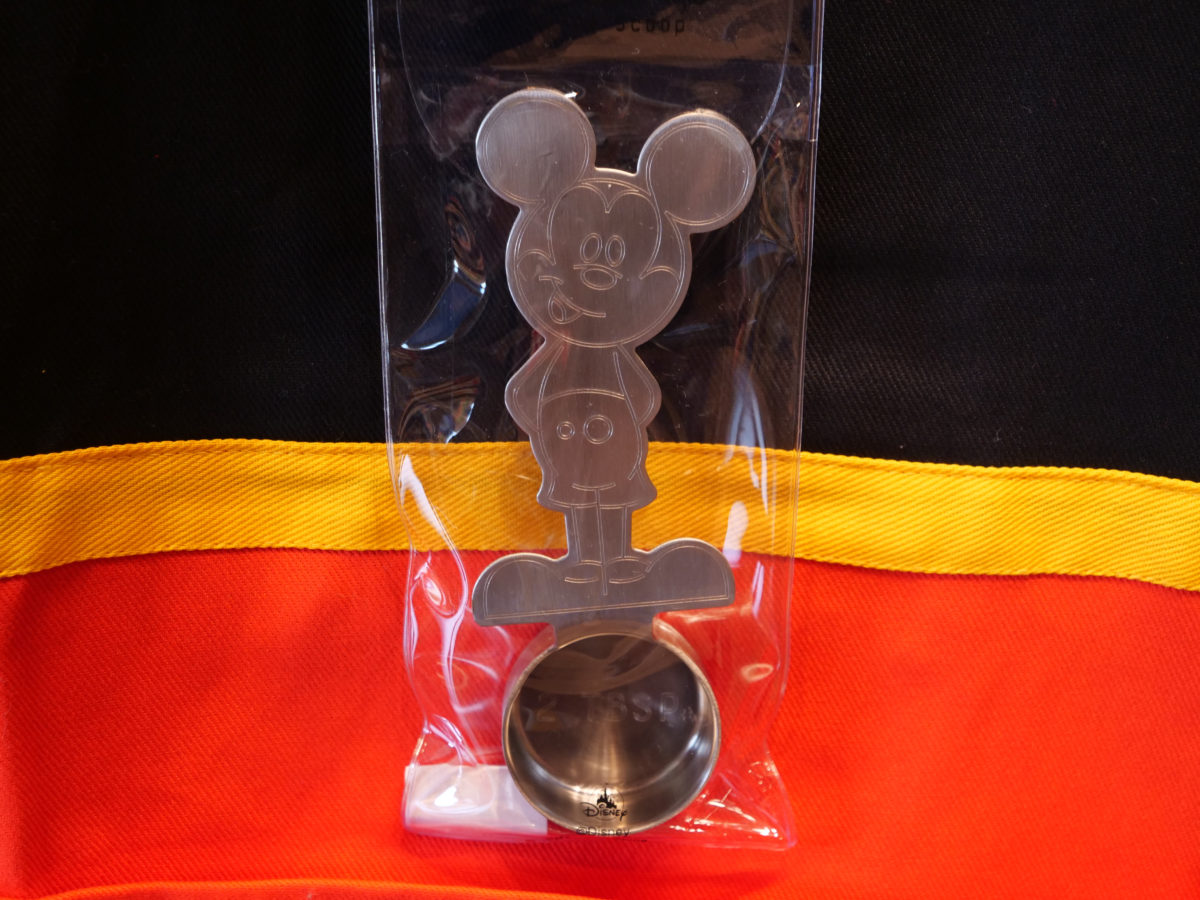 This new "Mousewares" Mickey Mouse coffee scoop is now available, as well. Click here for more photos and details on this fun kitchen tool.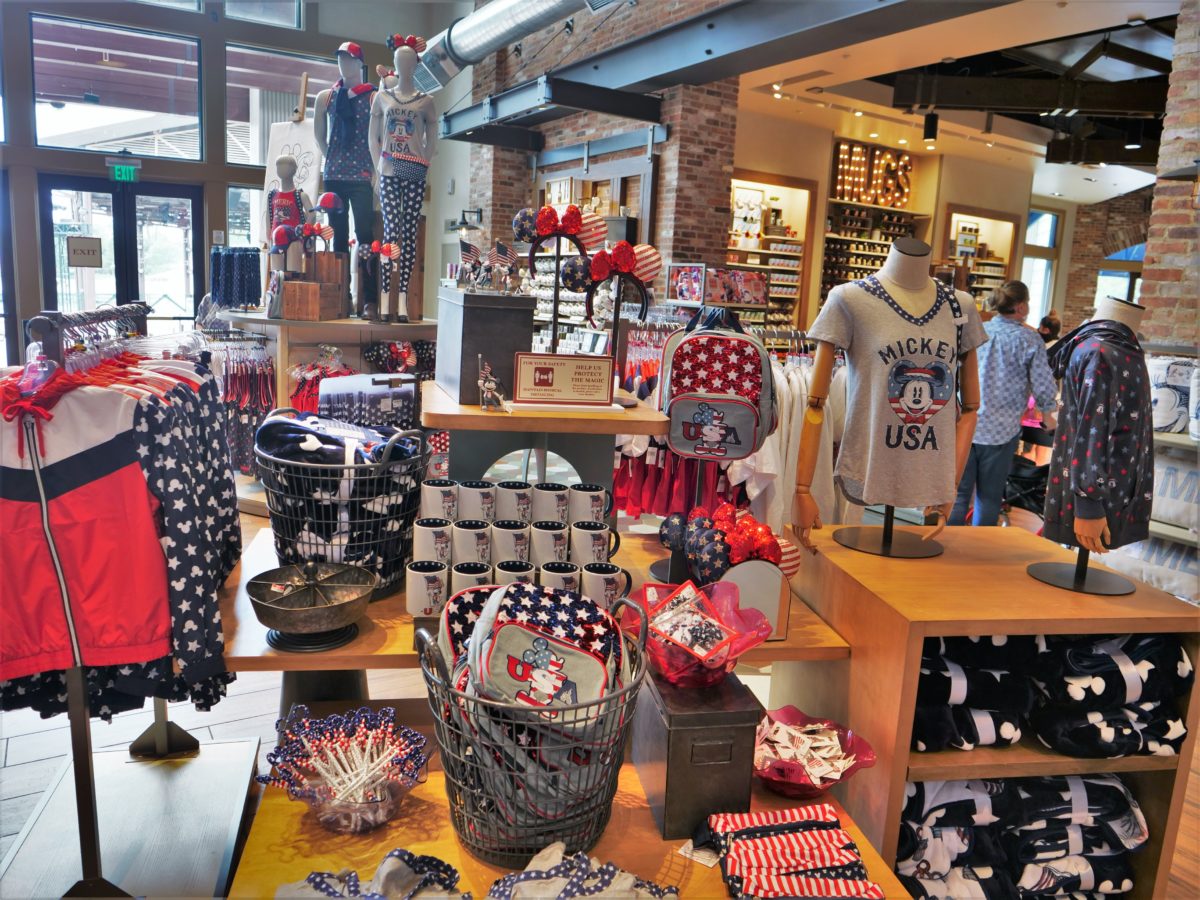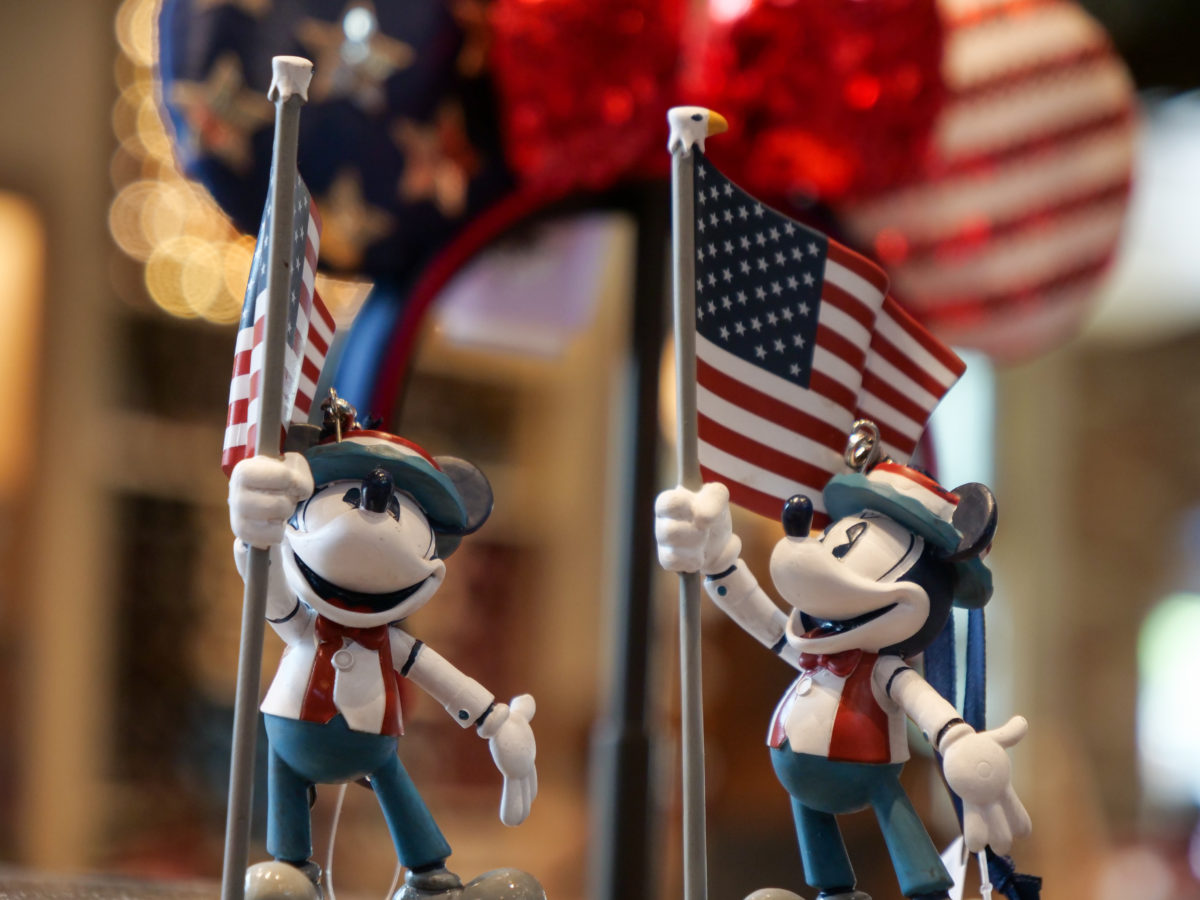 Also at World of Disney, this Mickey Mouse ornament showed up just in the nick of time. It joins the rest of the Americana collection that debuted a couple of weeks ago. While we like to have our festive items in advance of a holiday, supply chains have, understandably, been interrupted.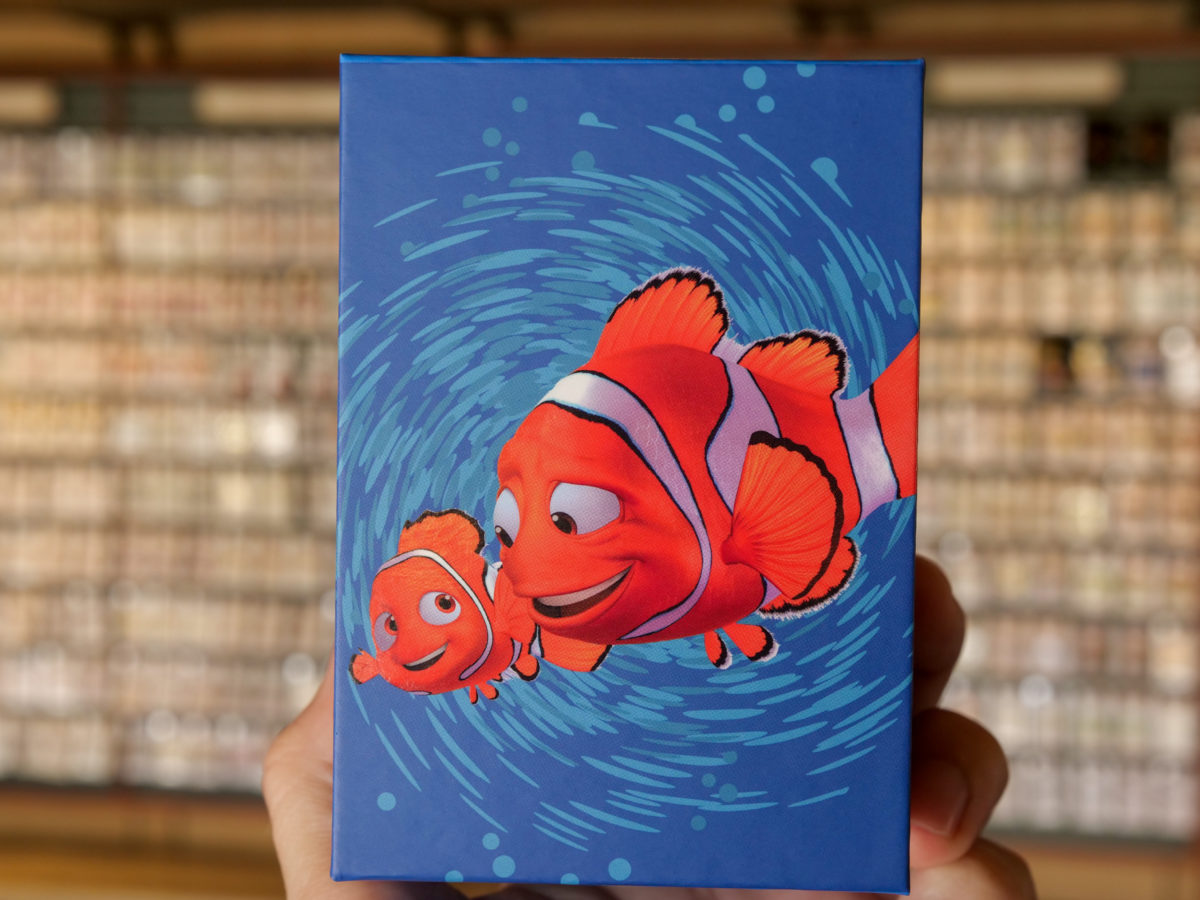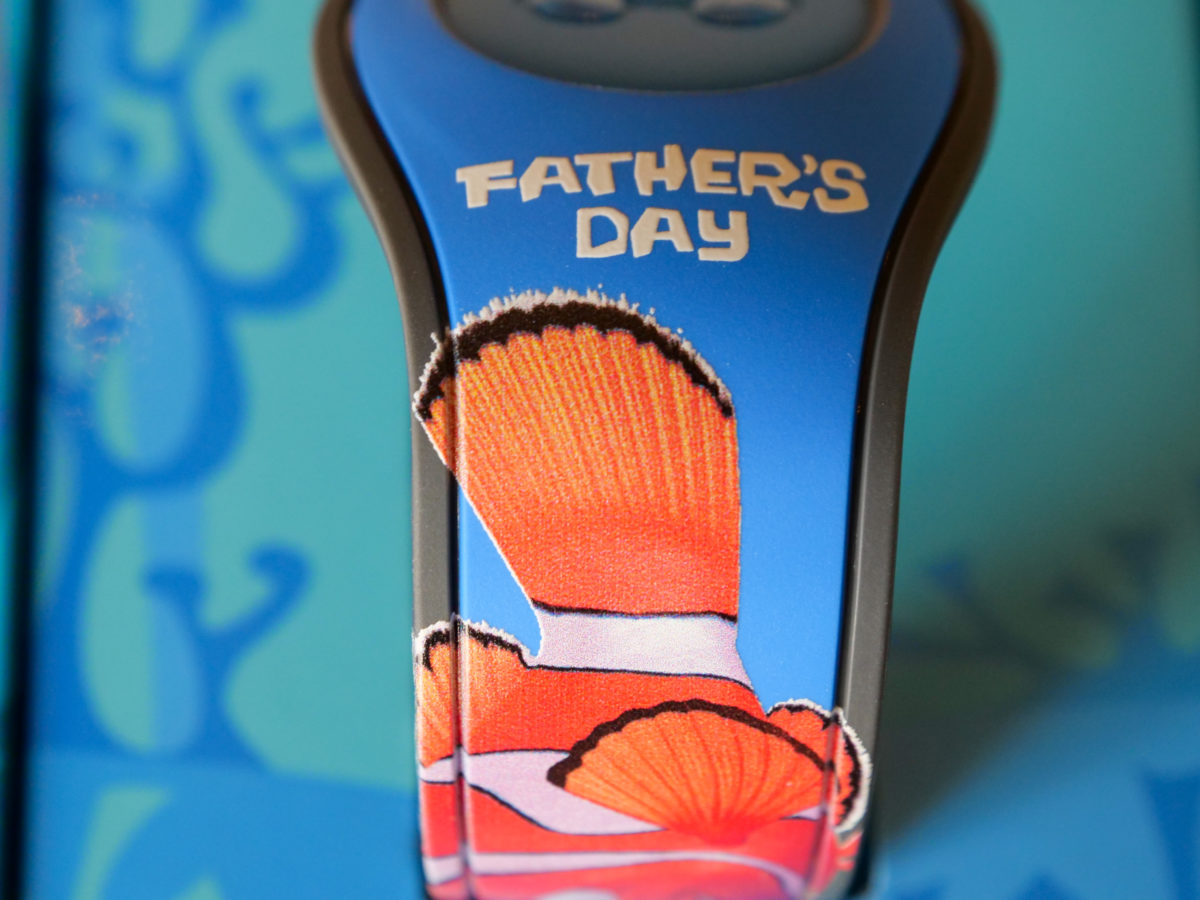 Case in point, this Father's Day Finding Nemo MagicBand was released today – on the Fourth of July. It's a bit late to the party, but still a welcome addition.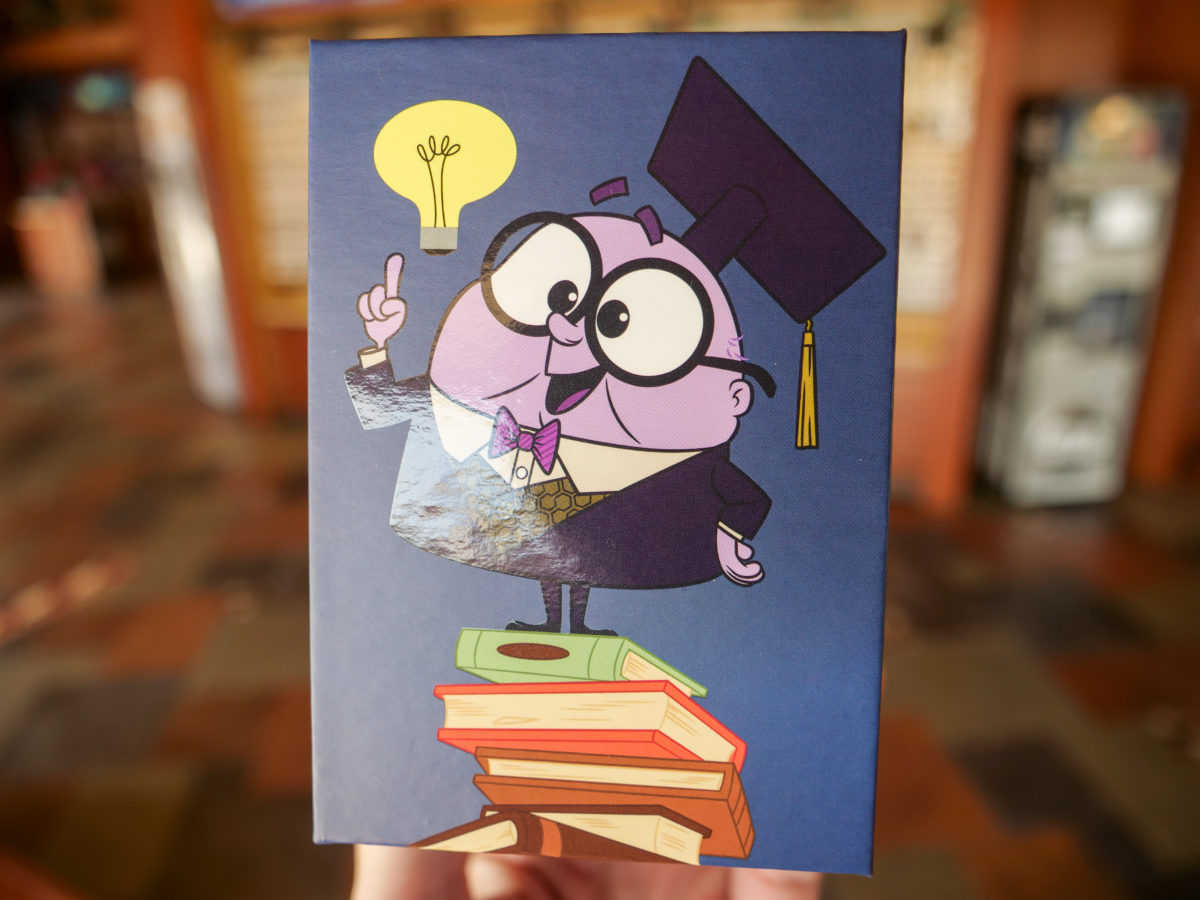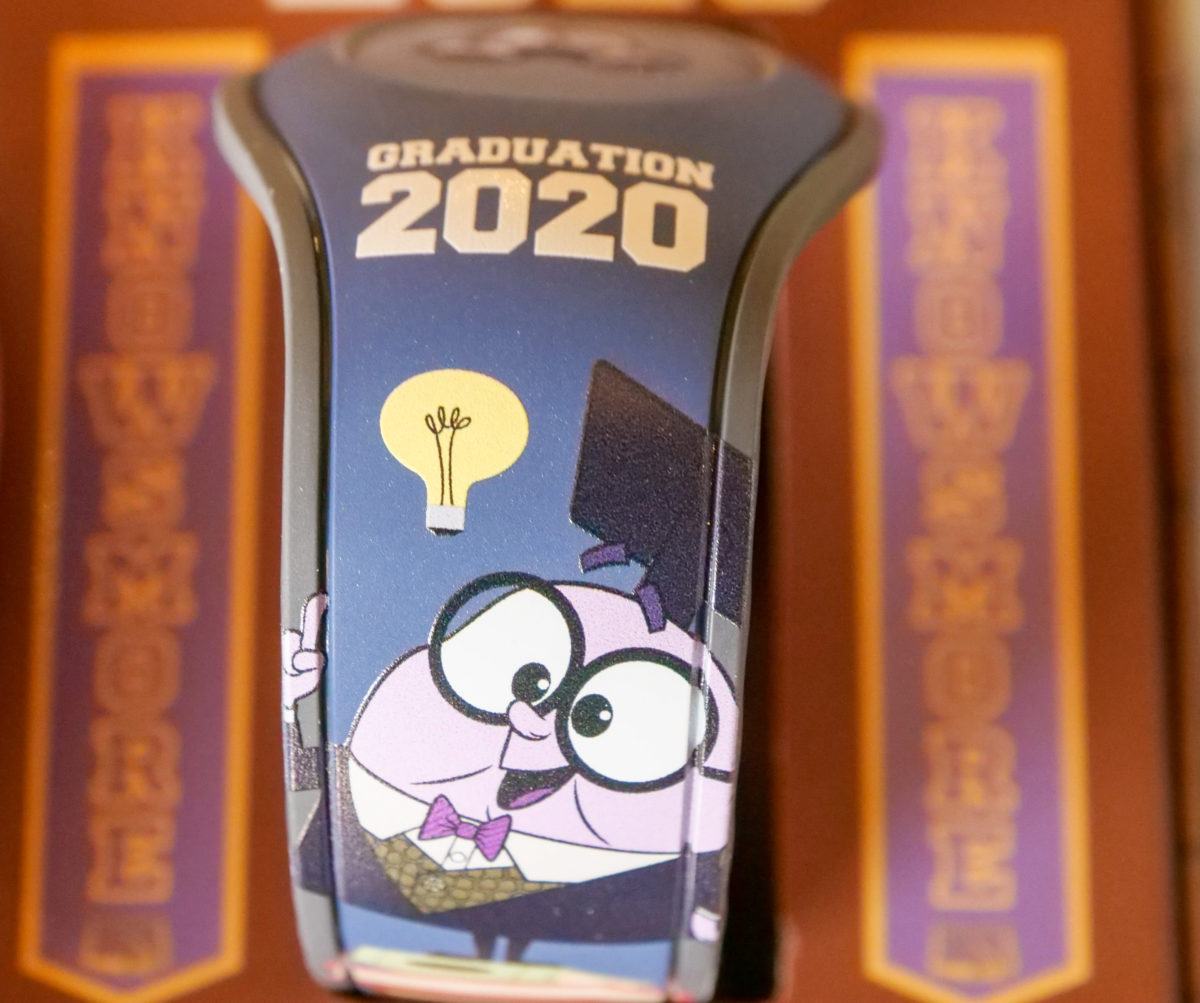 While missing a mid-June holiday is certainly late, this 2020 Graduation MagicBand (featuring KnowsMore from Ralph Breaks the Internet) takes the tardiness cake. Again, the delays are understandable, and colorful gifts like this can still be fully appreciated.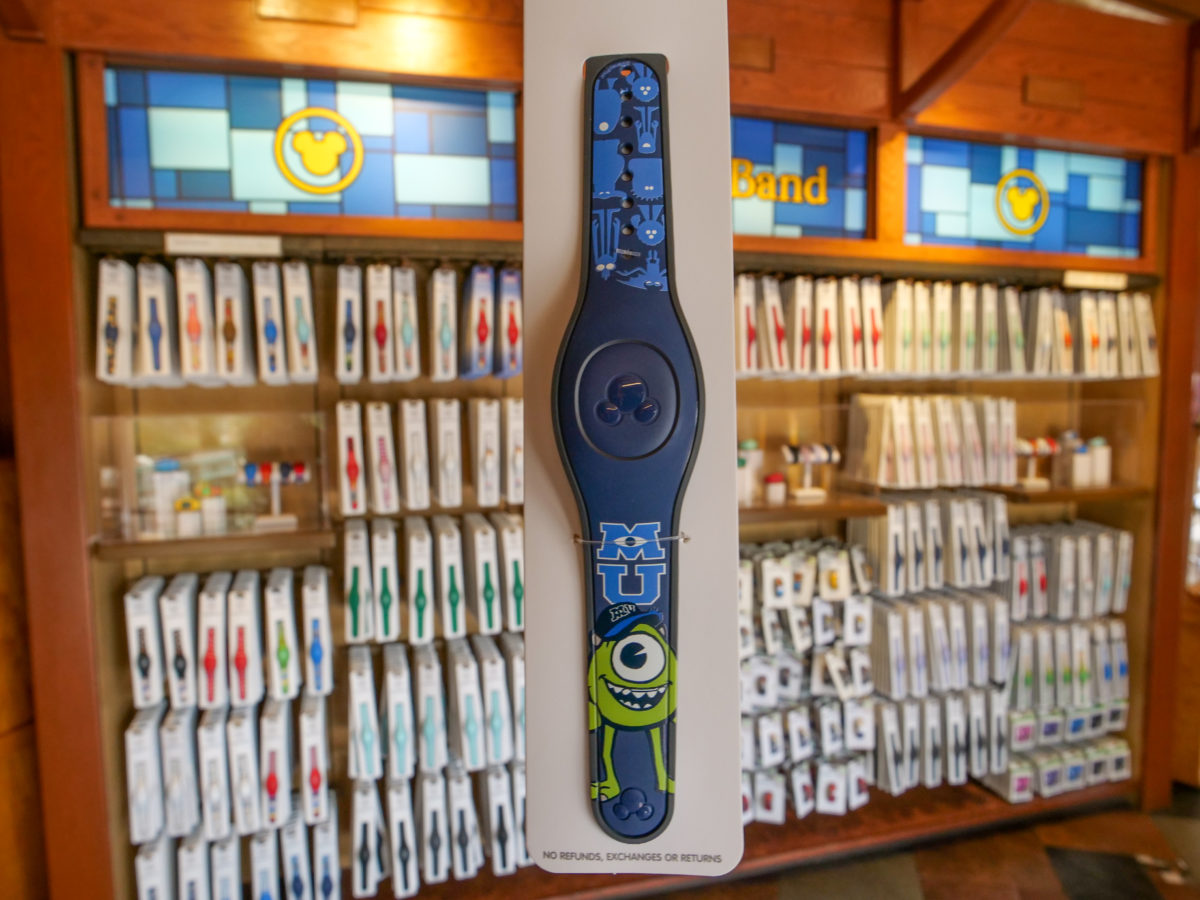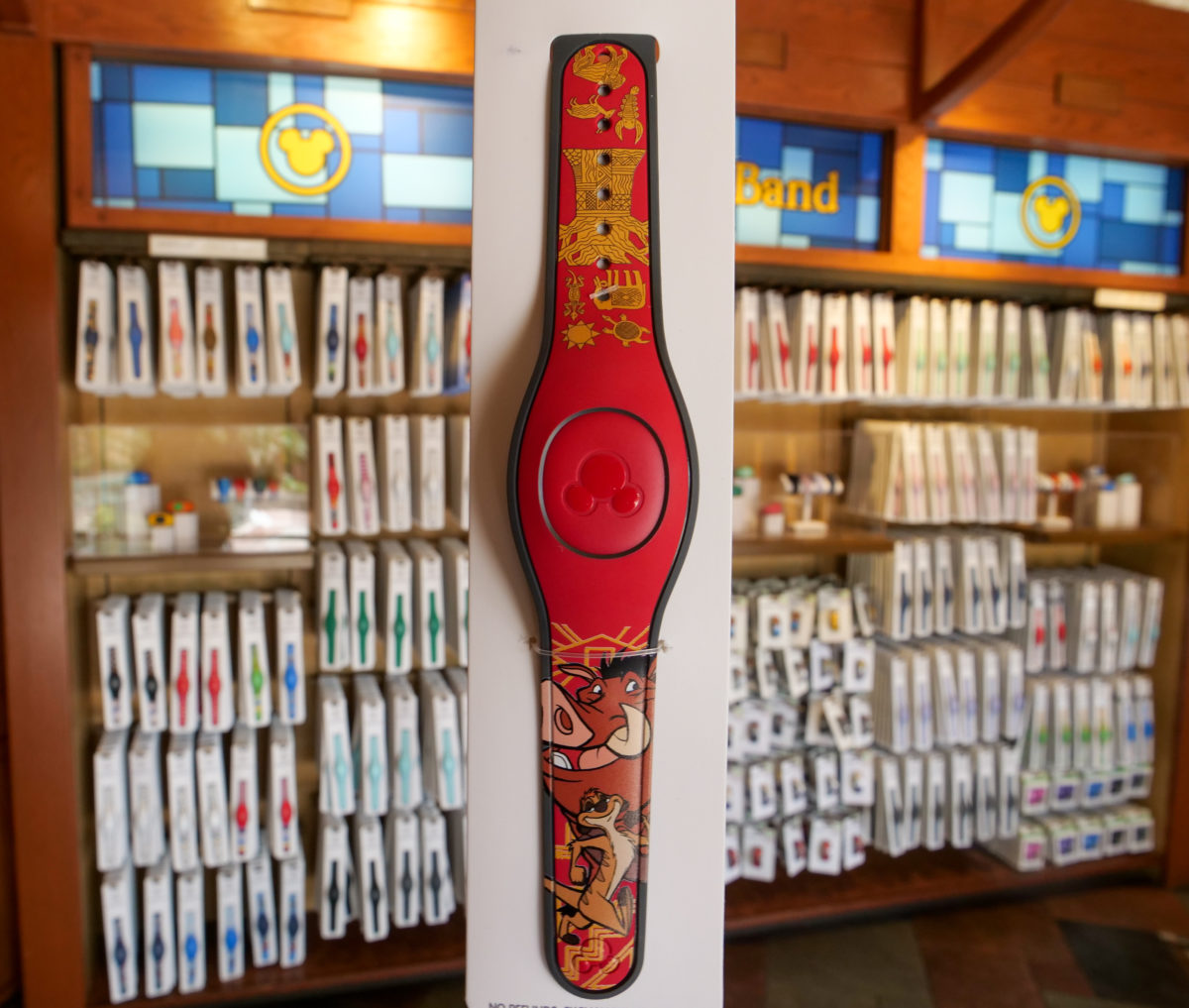 On the MagicBand front, two others debuted at Disney Springs today. These Monsters University and Timon and Pumbaa bands round out the new selection. We've got loads of photos, as well as pricing details, in a dedicated MagicBand post.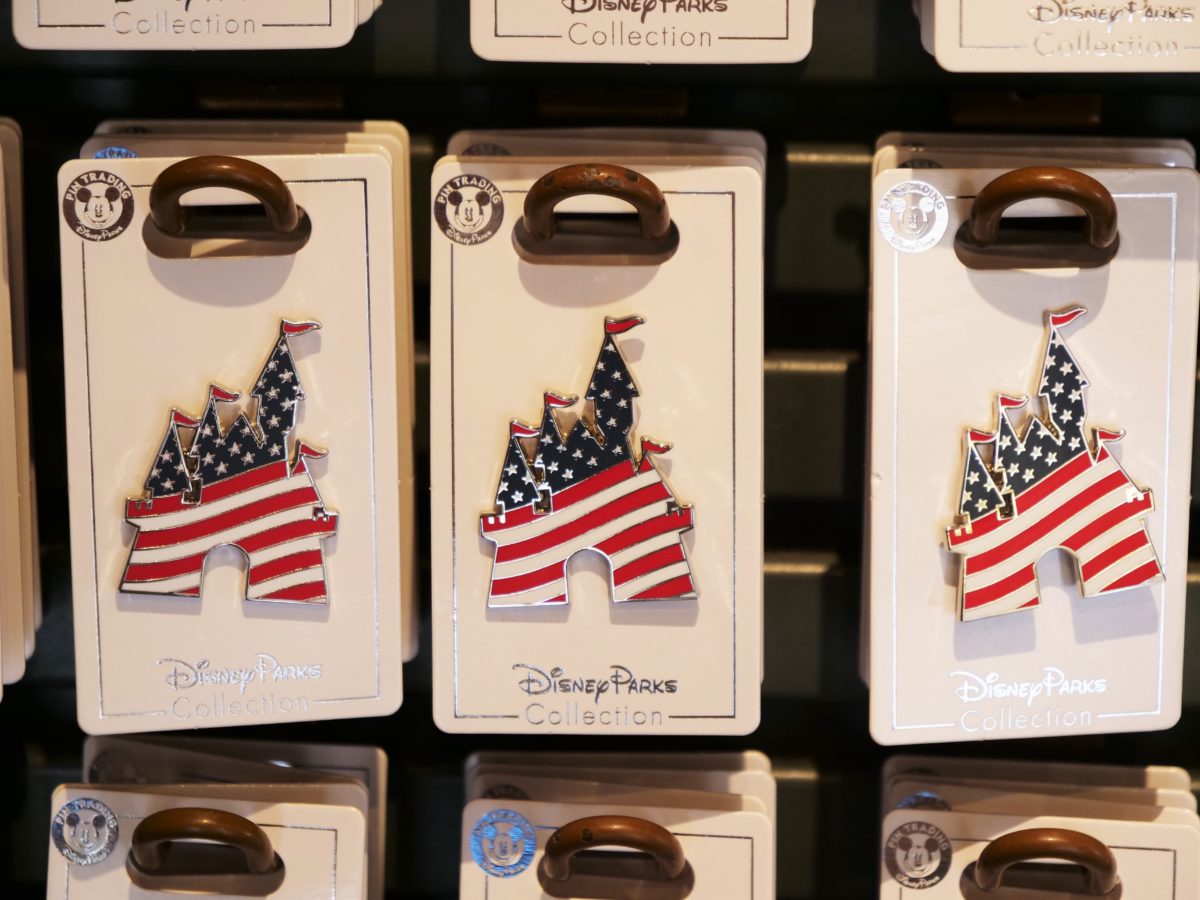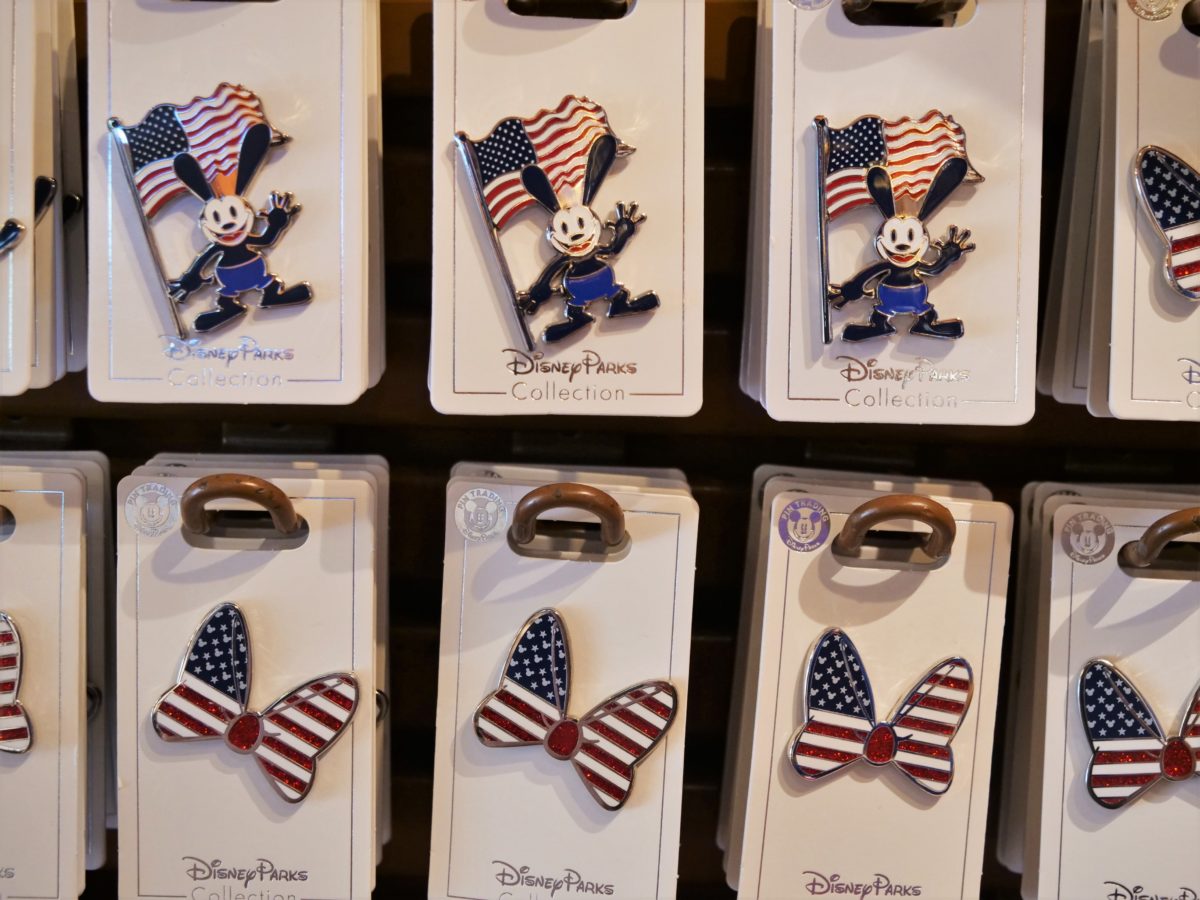 If you're wanting to add some Fourth of July spirit to your collection, Disney's Pin Traders has a variety of American flag-themed pins to choose from.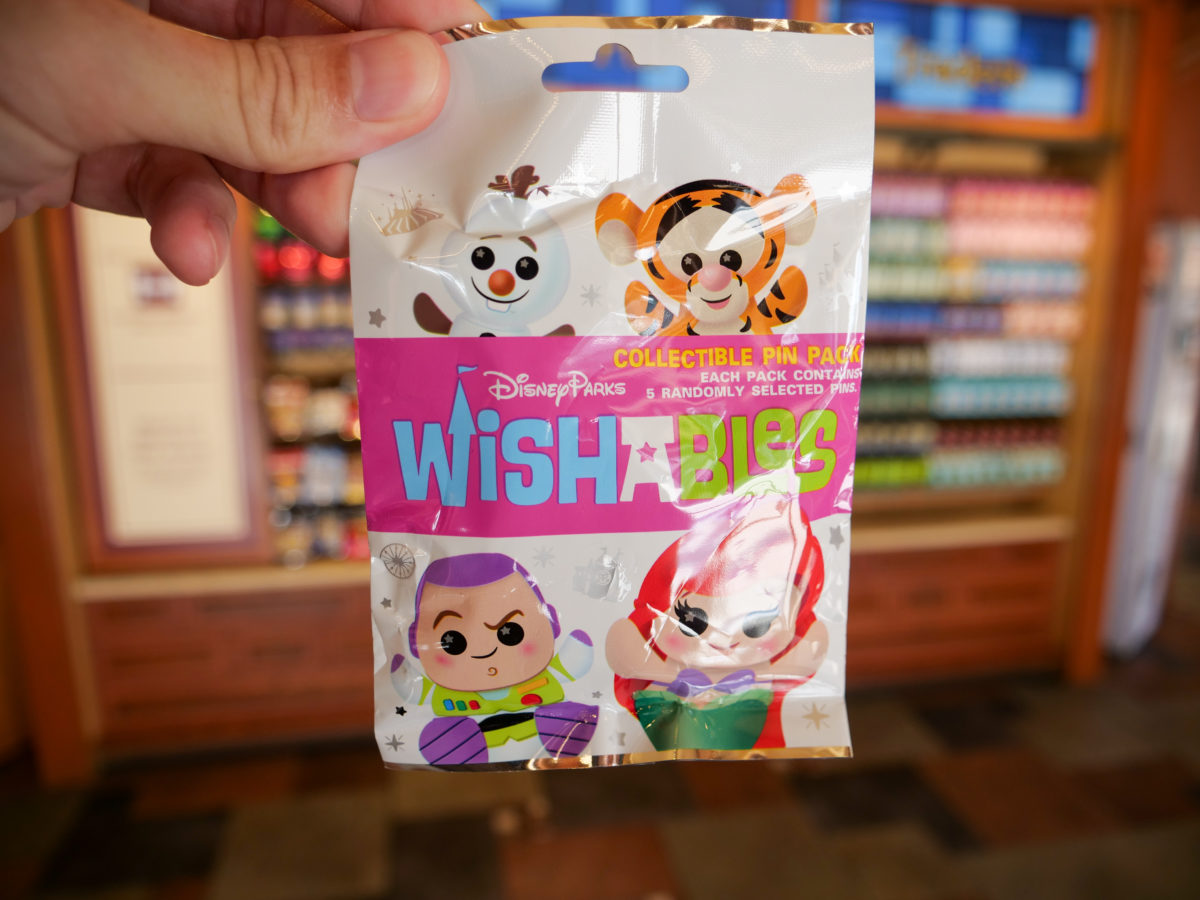 Perhaps you're willing to roll the dice and chance what pins you get – in that case this brand new Wishables Pin Pack is for you. Check out this post to see what pins you might get!
For more information on booking your next trip with our official travel agent sponsor, the Vacationeer, visit wdwnt.travel.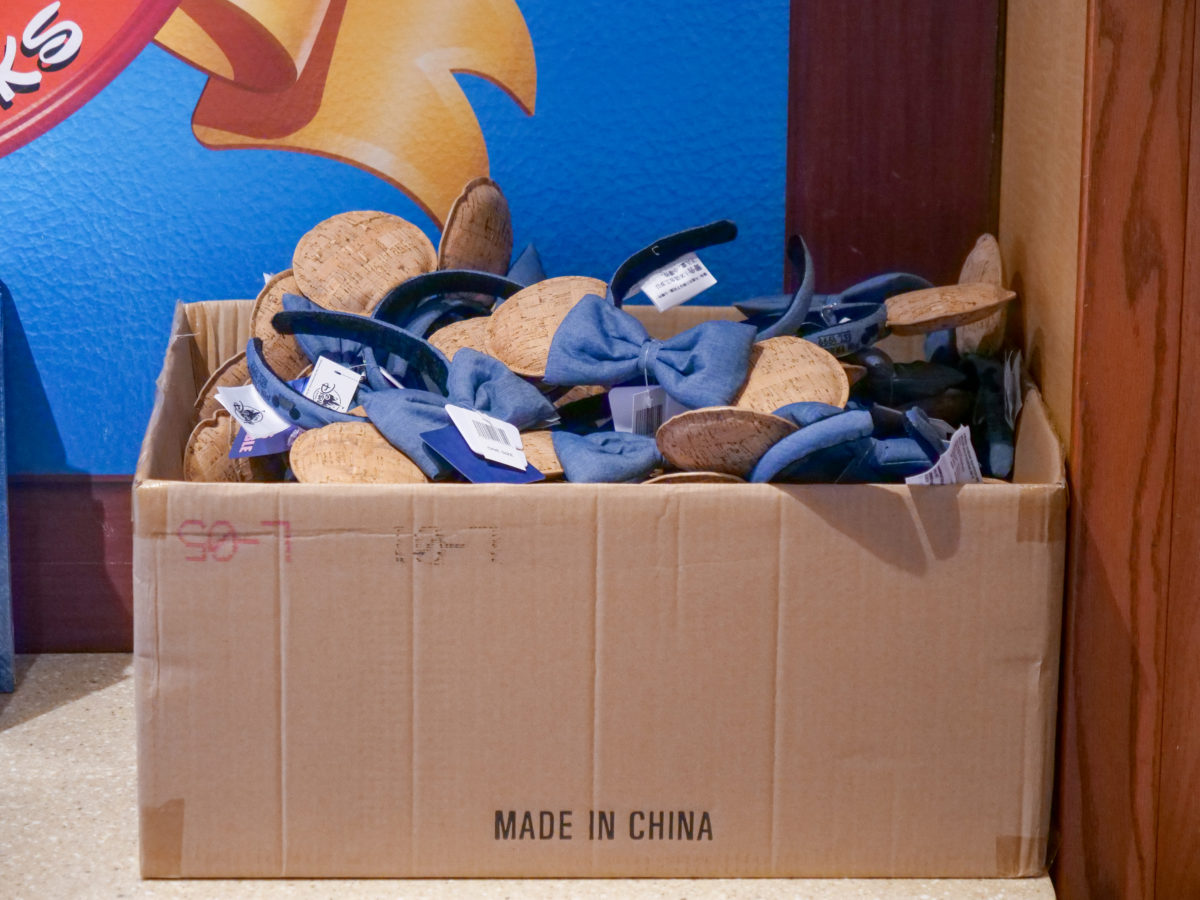 If you've got a large collection of pins, and you've been waiting to get your hands on a pair of the recently-released Cork Minnie Mouse Ears, today is your lucky day. Given the stock on-hand, they may not be nearly as difficult to acquire going forward.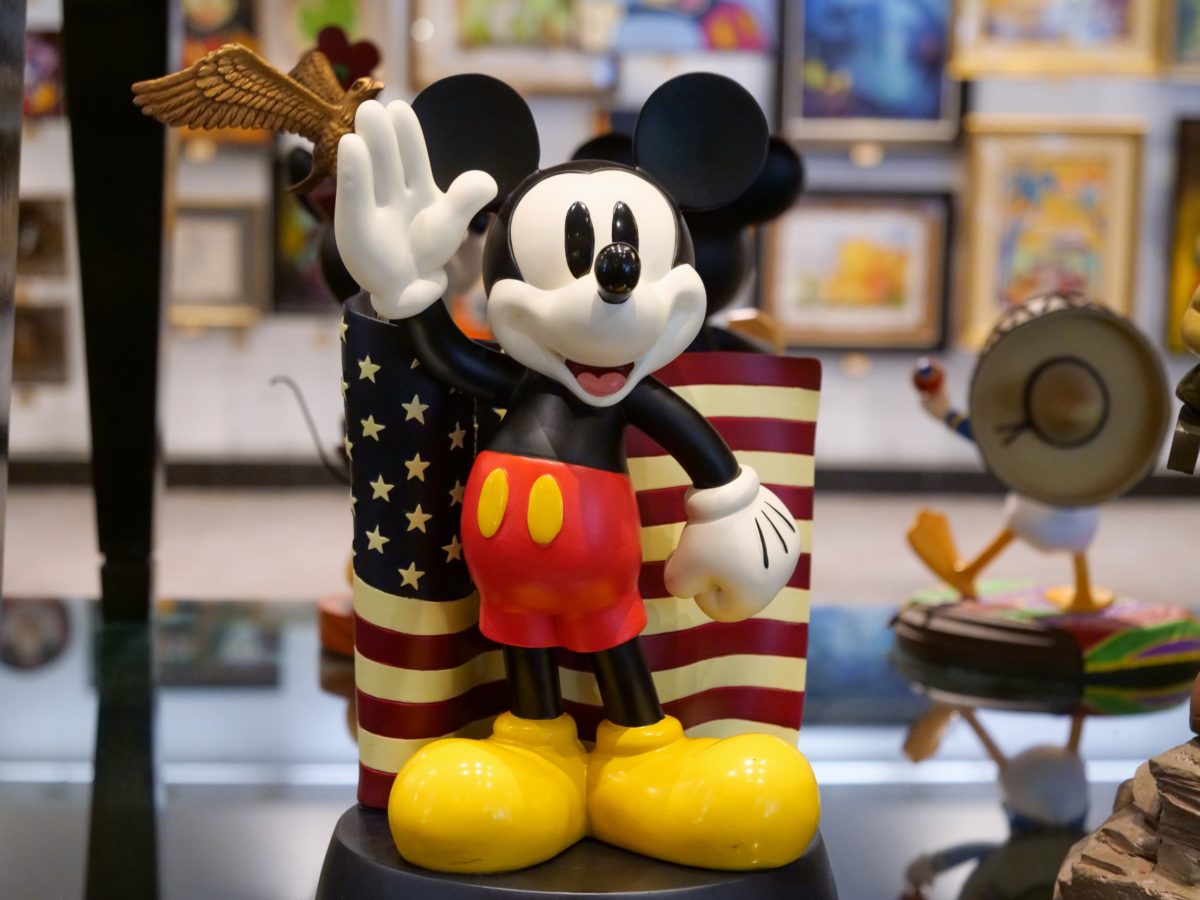 If you're looking for something with holiday spirit that's a bit more… substantial… this Mickey Mouse statue from The Art of Disney is for you.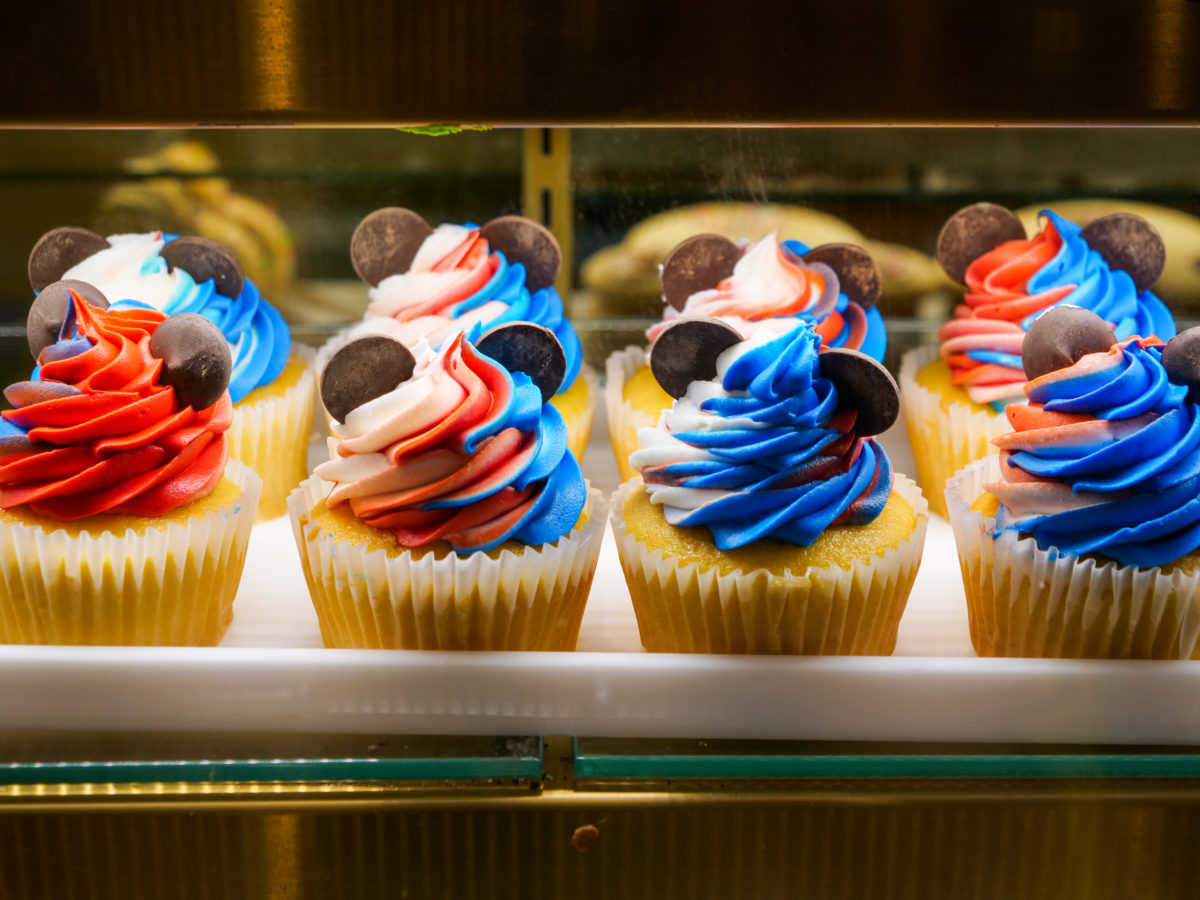 If you merely need a sweet treat to celebrate, Goofy's Candy Co. has these specially-frosted cupcakes available.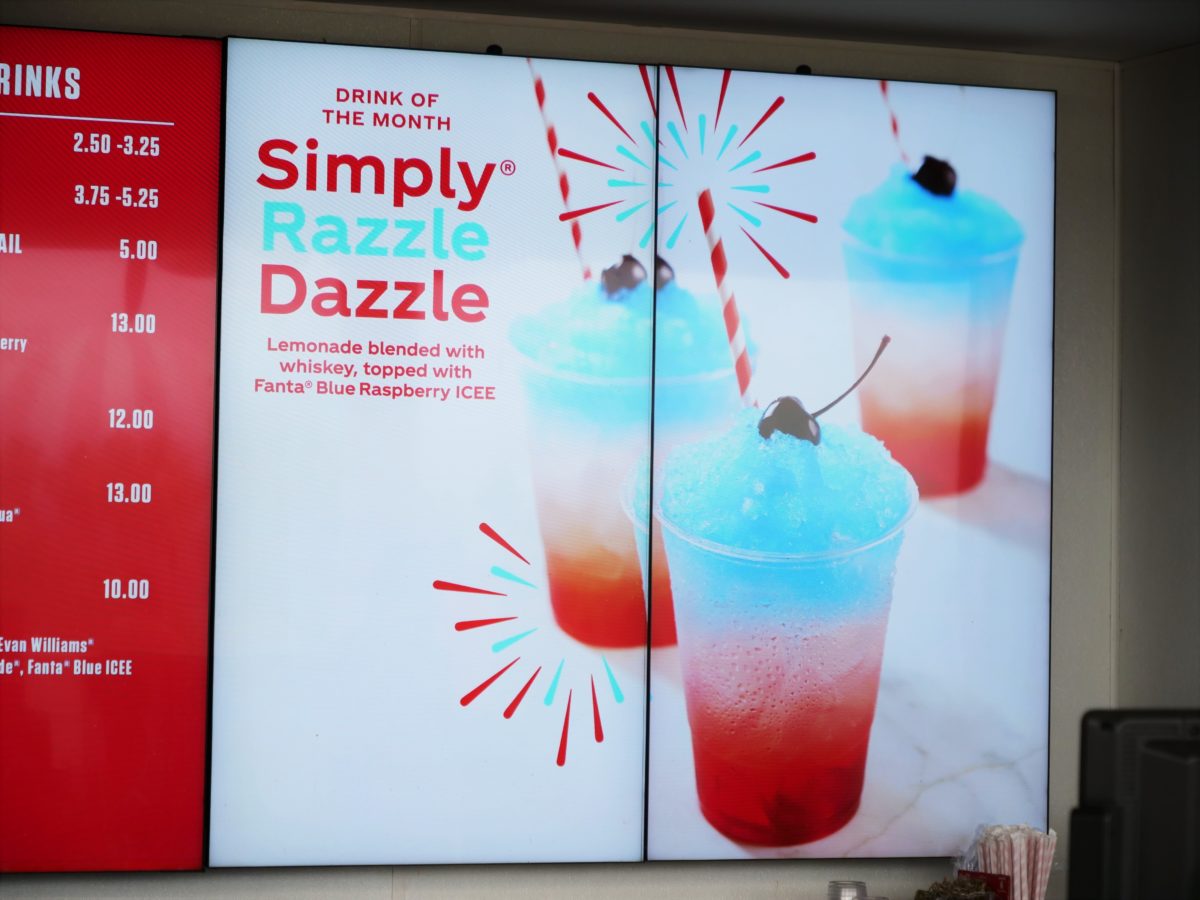 For those looking to make the most of the holiday festivities, the Simply Razzle Dazzle at the Coca-Cola Store will add a bit of kick to your weekend (mostly via the whiskey).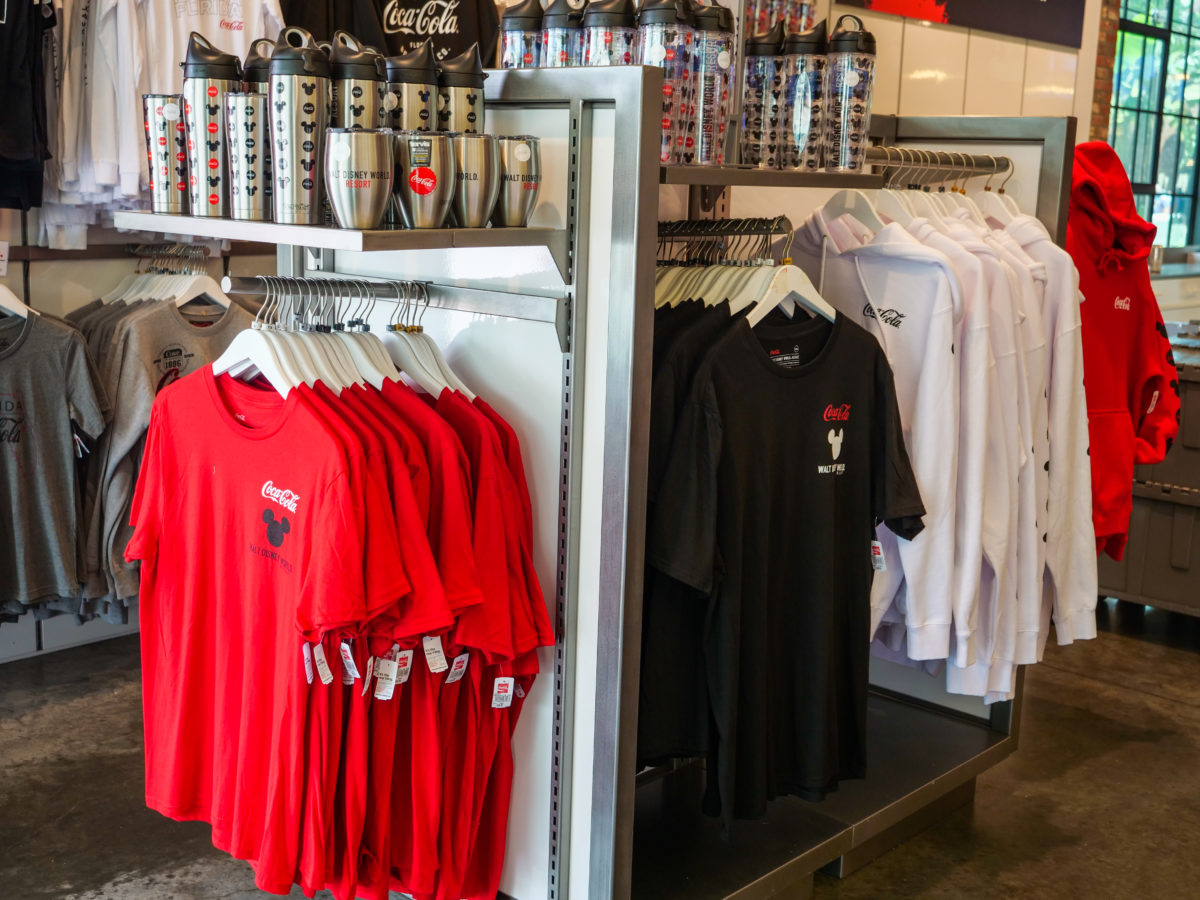 While we're at the Coca-Cola Store, we spotted several new additions to the Coca-Cola x Walt Disney World Resort line which debuted earlier this week.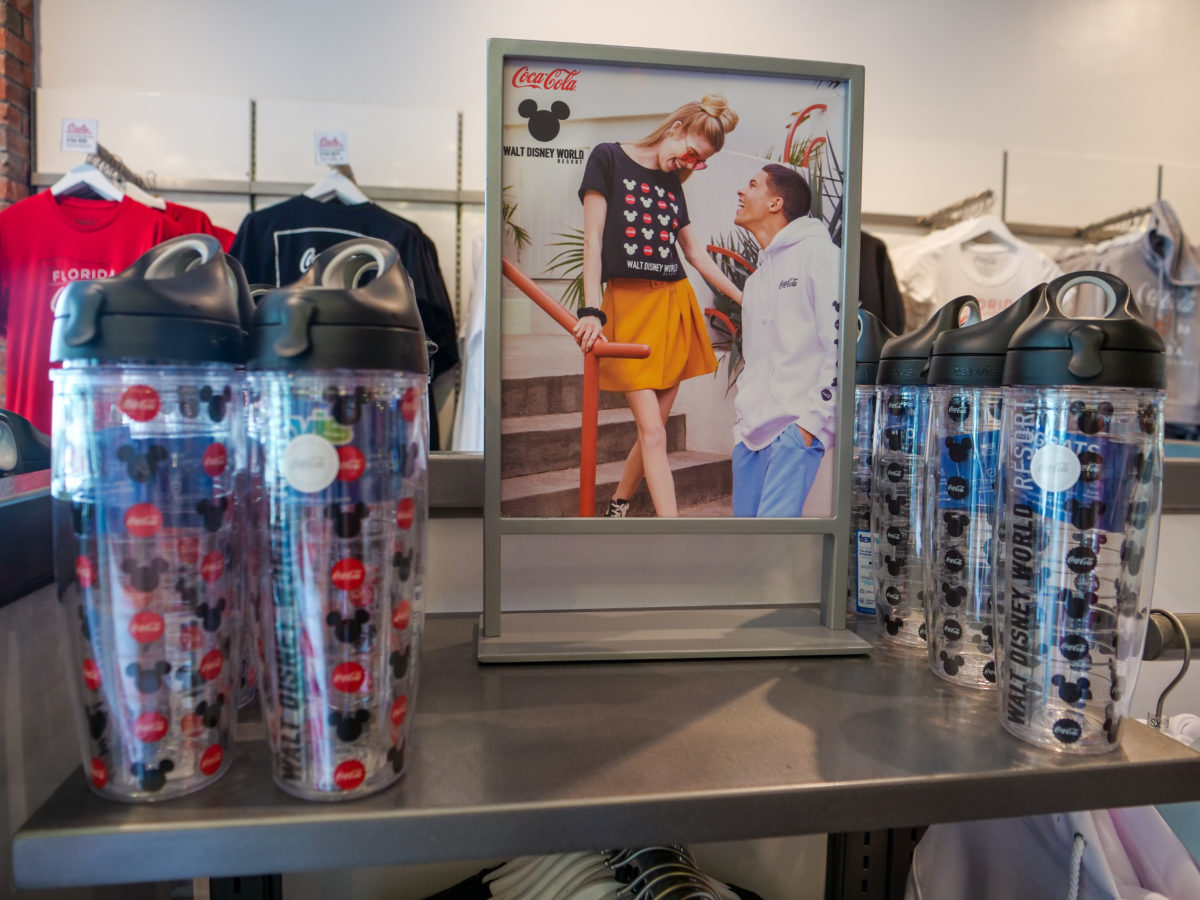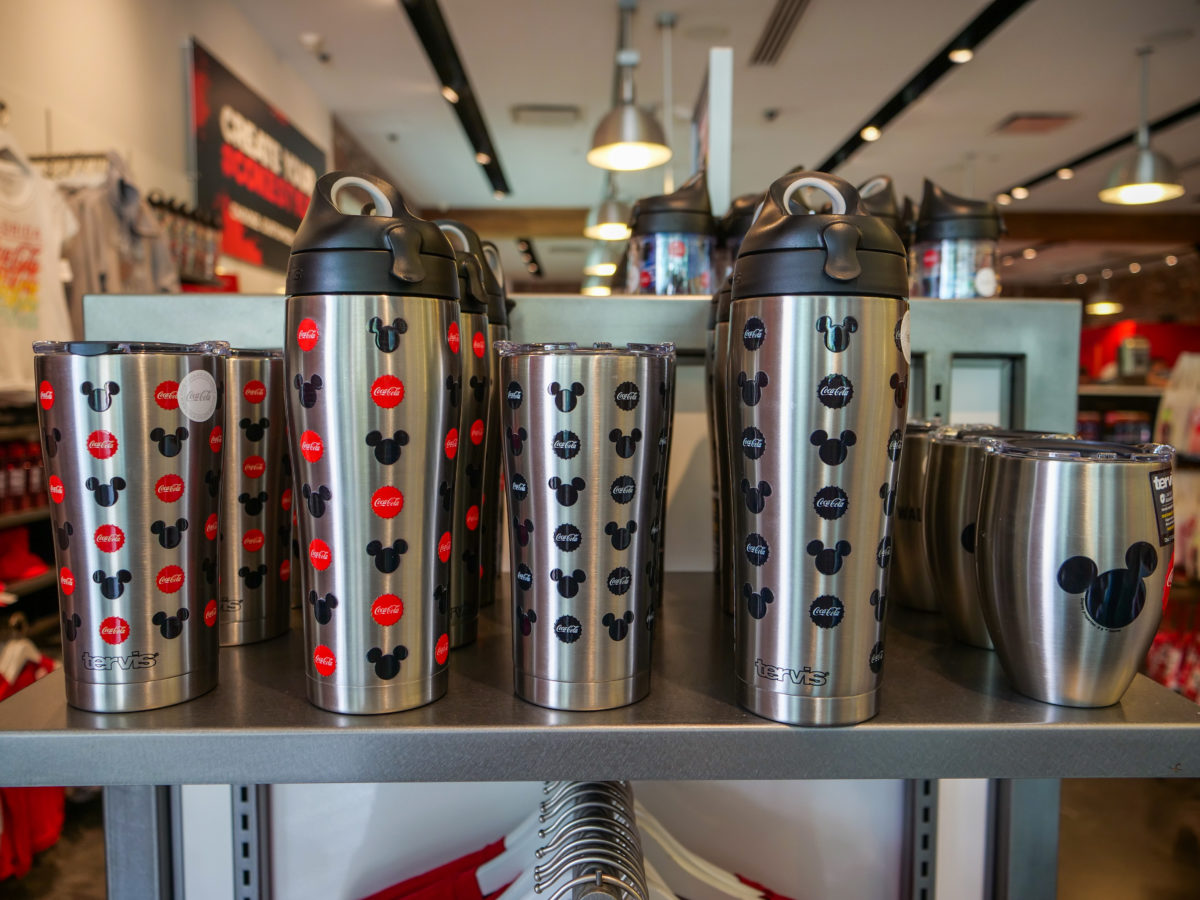 Seven (yeah, seven!) new bottles and tumblers appeared today, expanding the new line beyond just apparel. For more details on these items, head over to our post detailing them.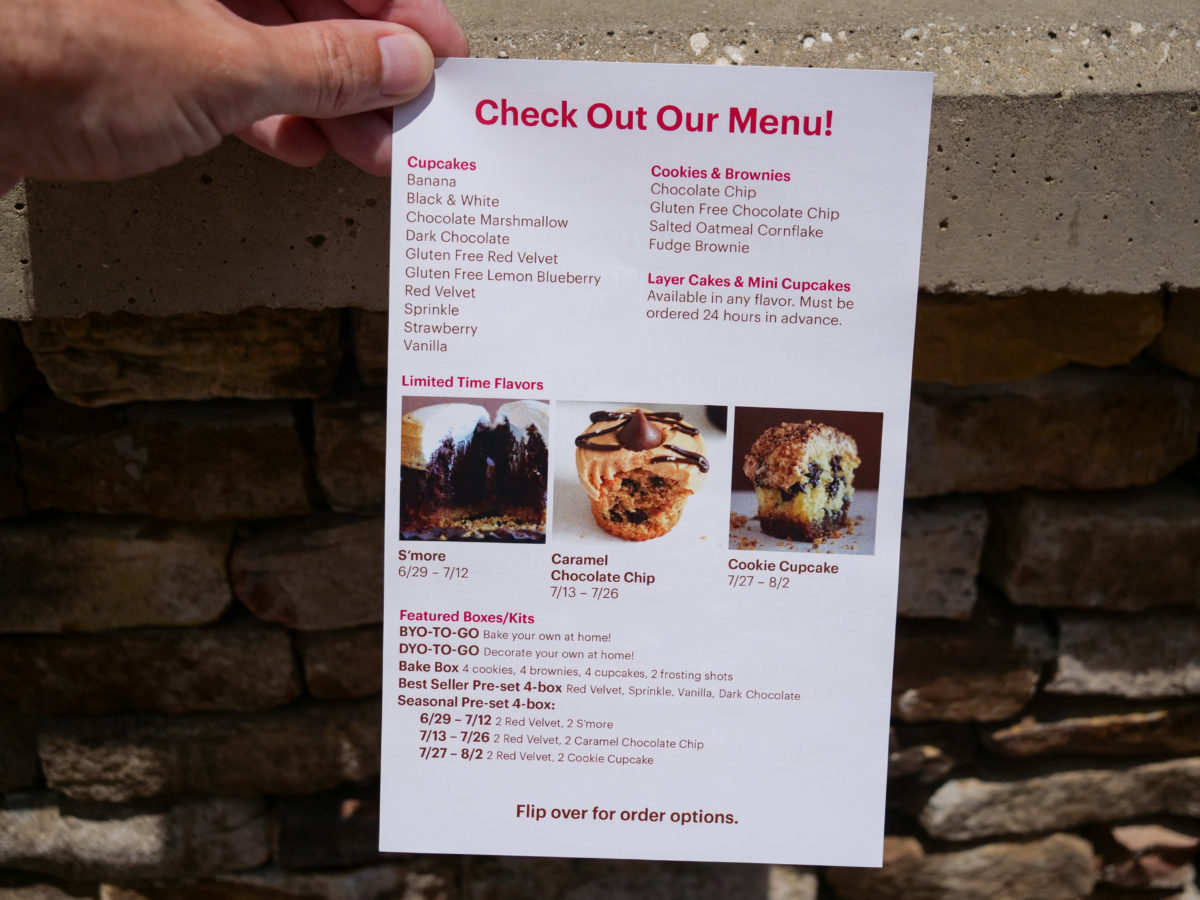 At Sprinkles, the fan-favorite cupcake outlet, the new July menu has been released which includes a few limited-time items such as the S'more cupcake and upcoming Caramel Chocolate Chip.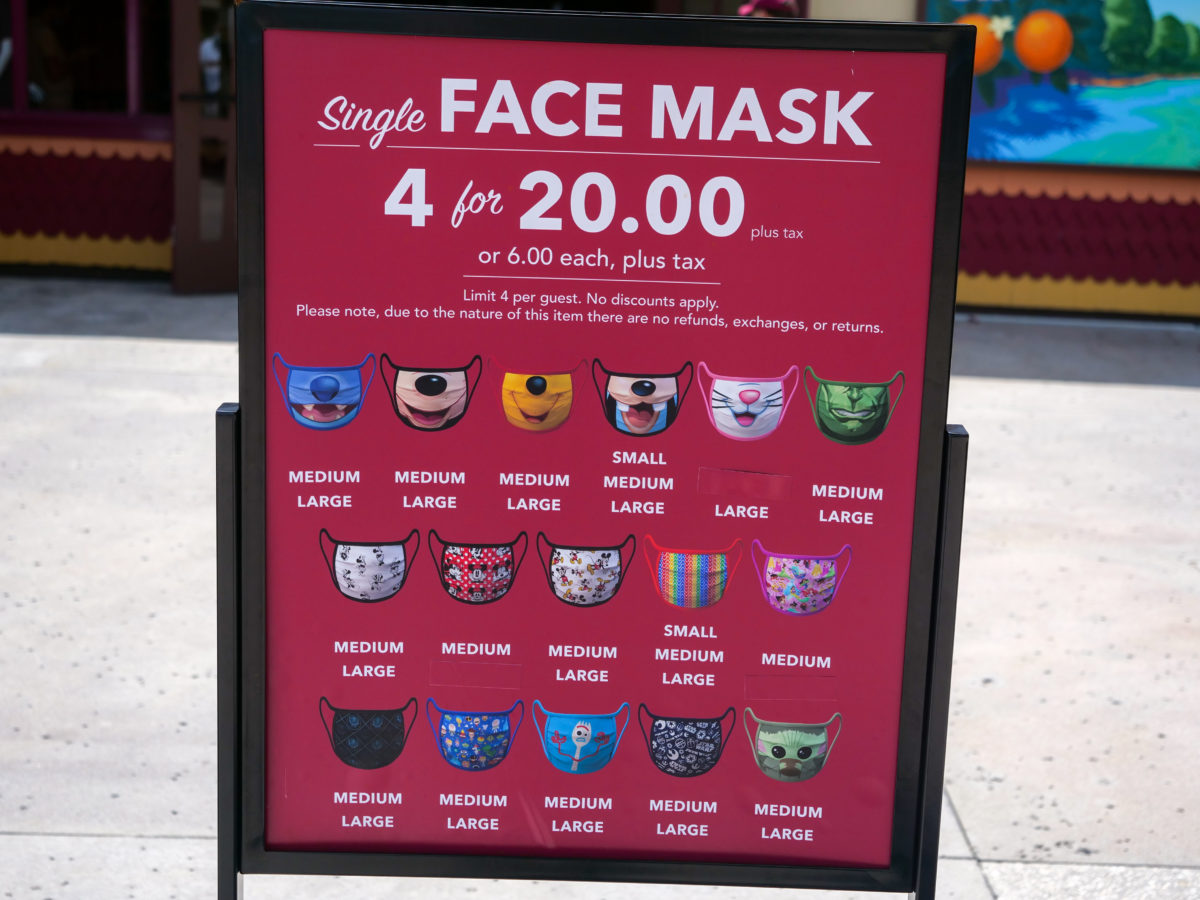 Speaking of menus, the Disney Character Masks menu shows most styles and sizes are currently in stock. The masks can be purchased at Marketplace Co-Op for $6.00 each, or four for $20.00.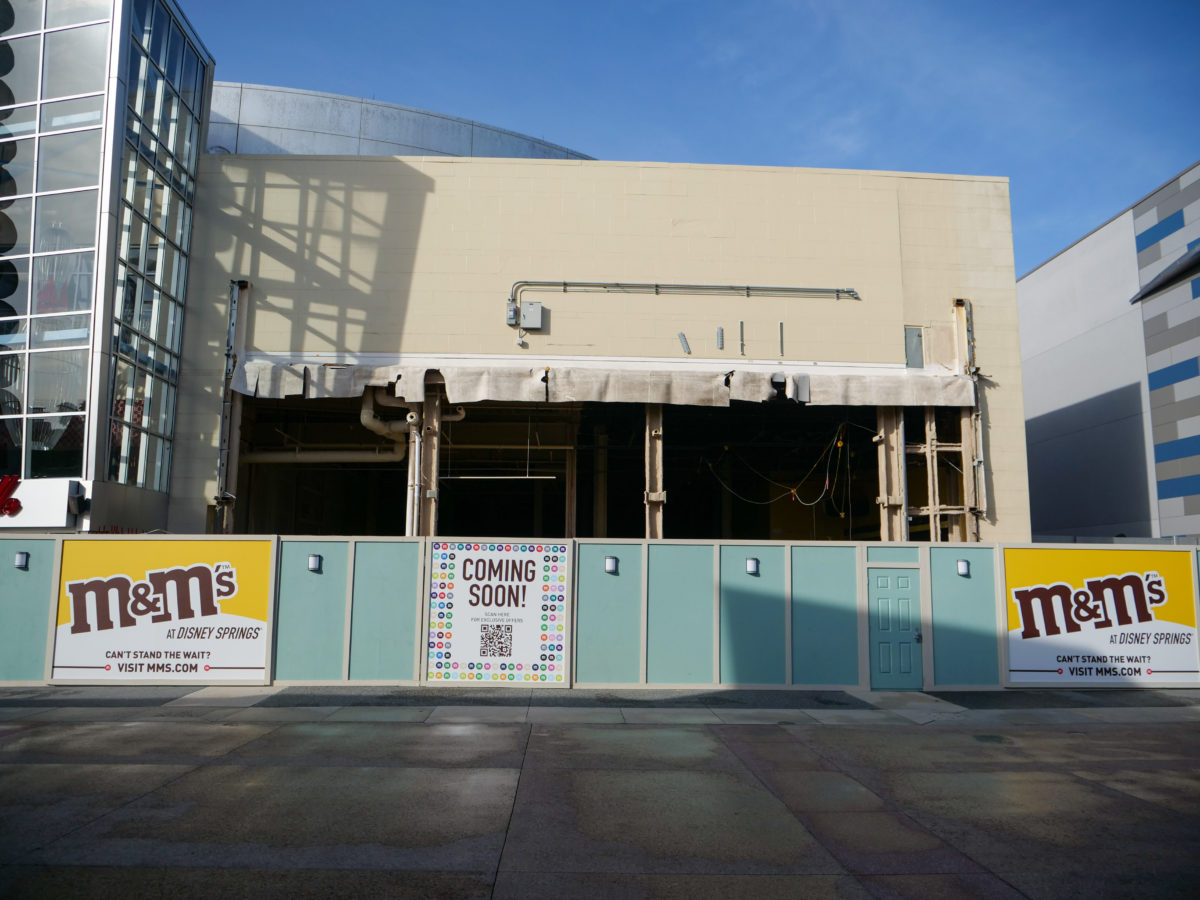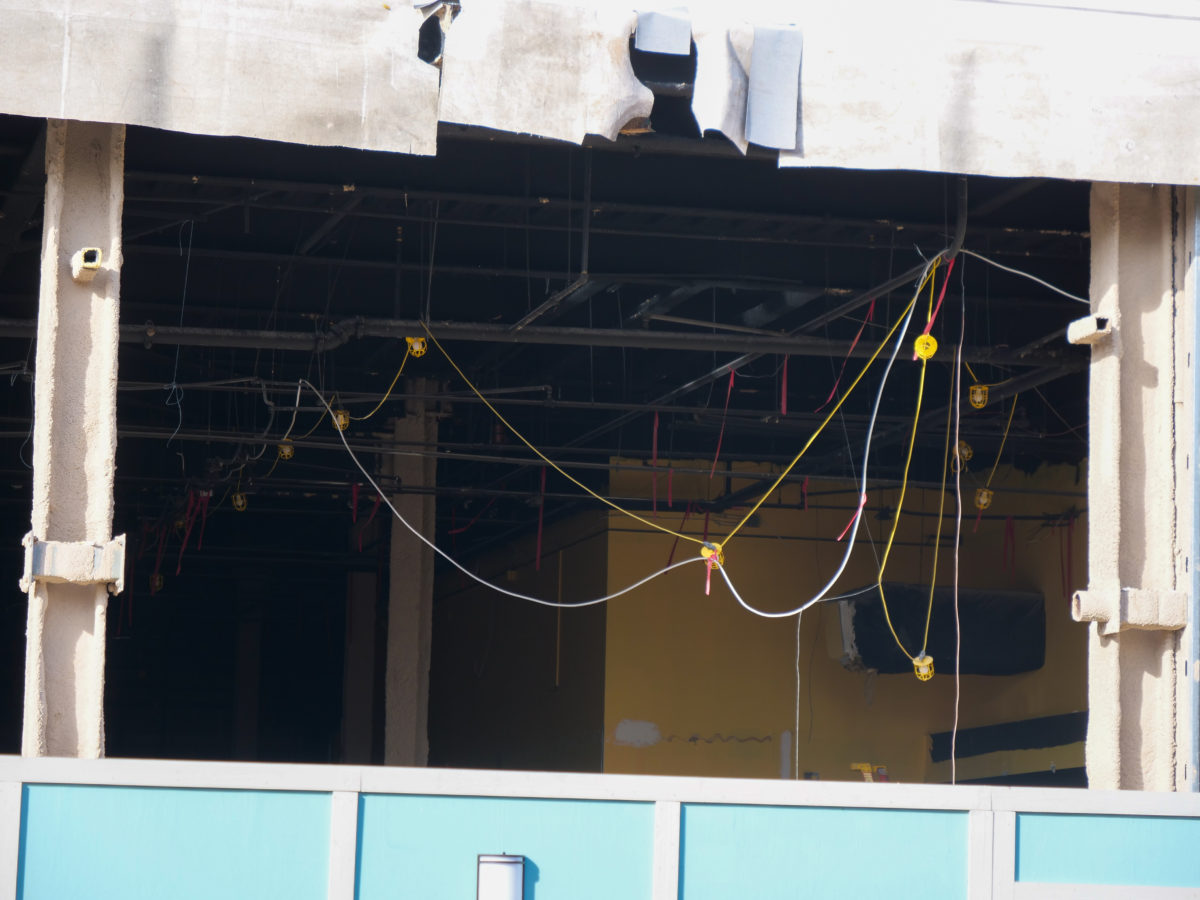 Rounding out our day with construction, there wasn't much going on over at the upcoming M&M'S Store at Disney Springs West Side.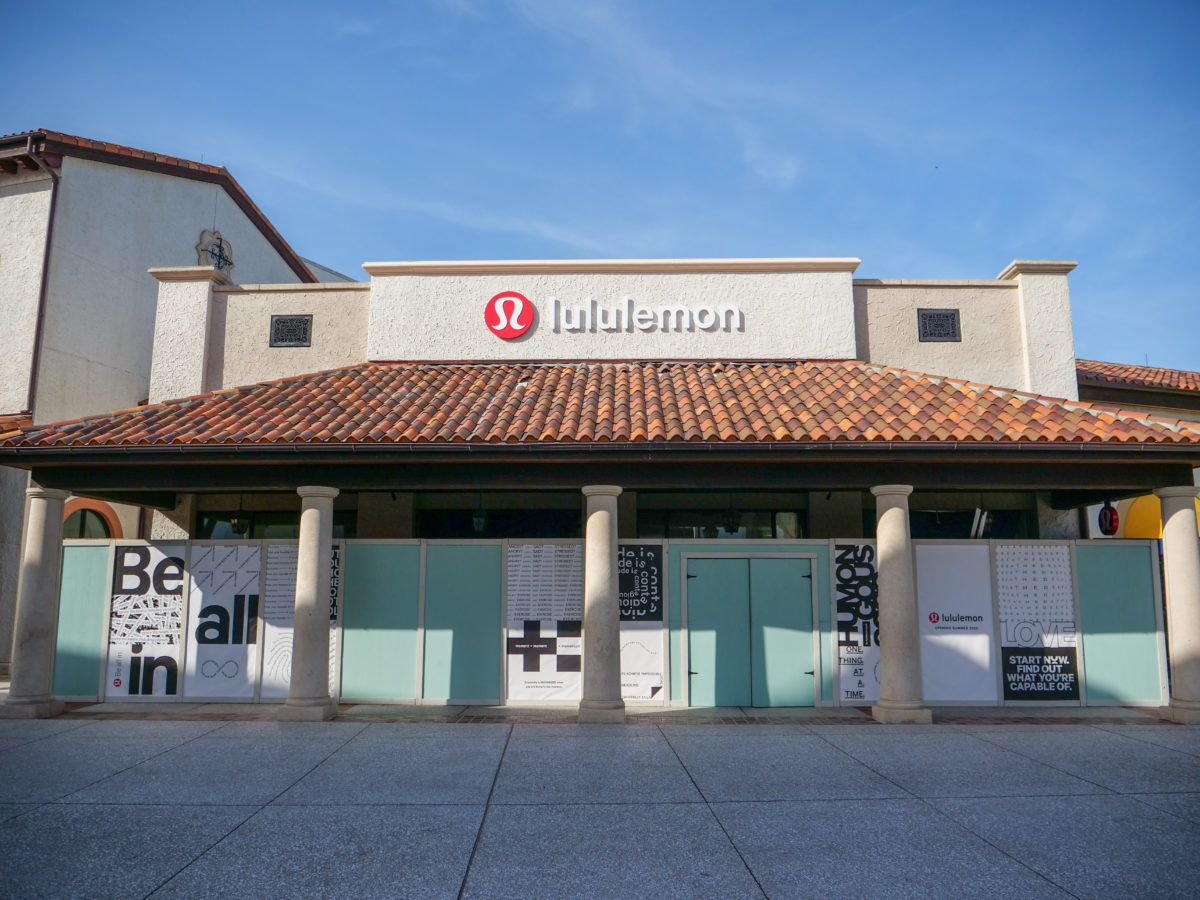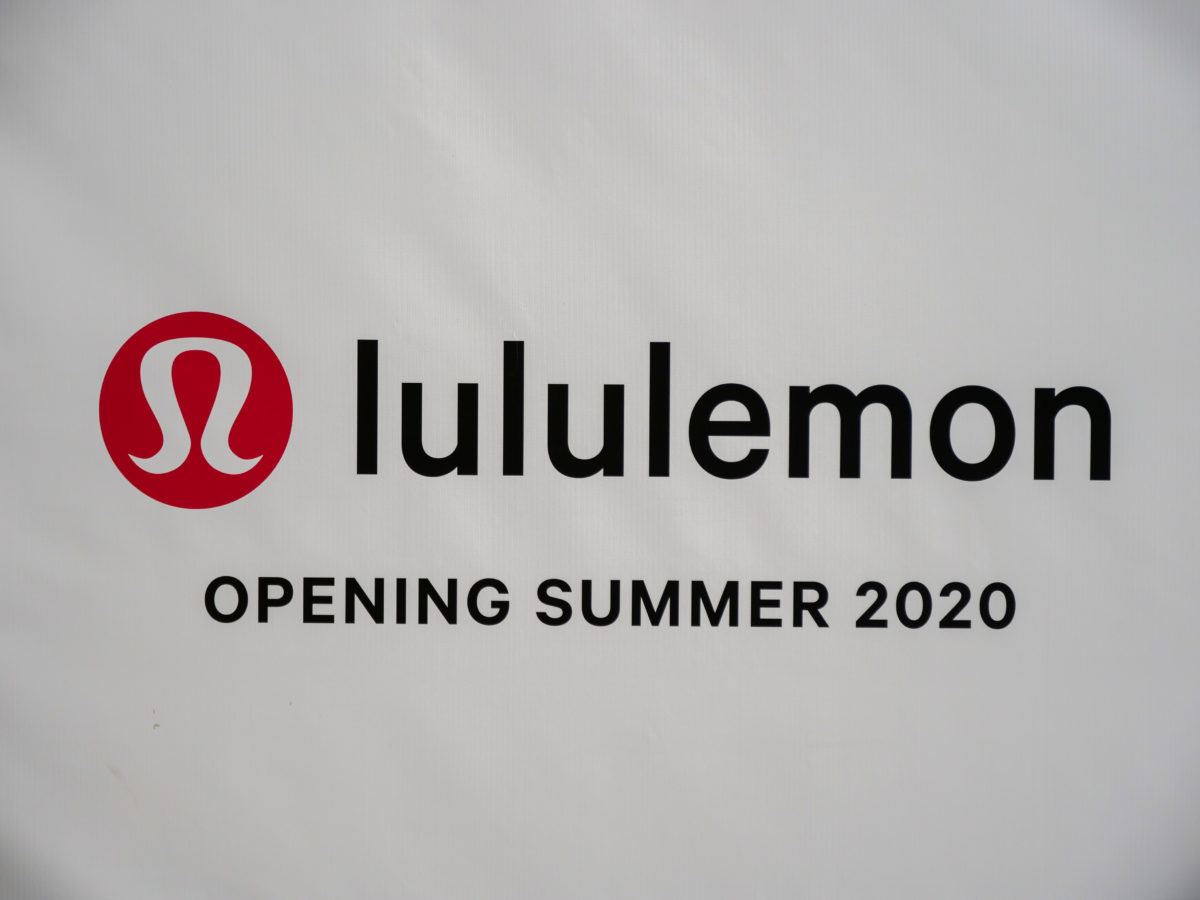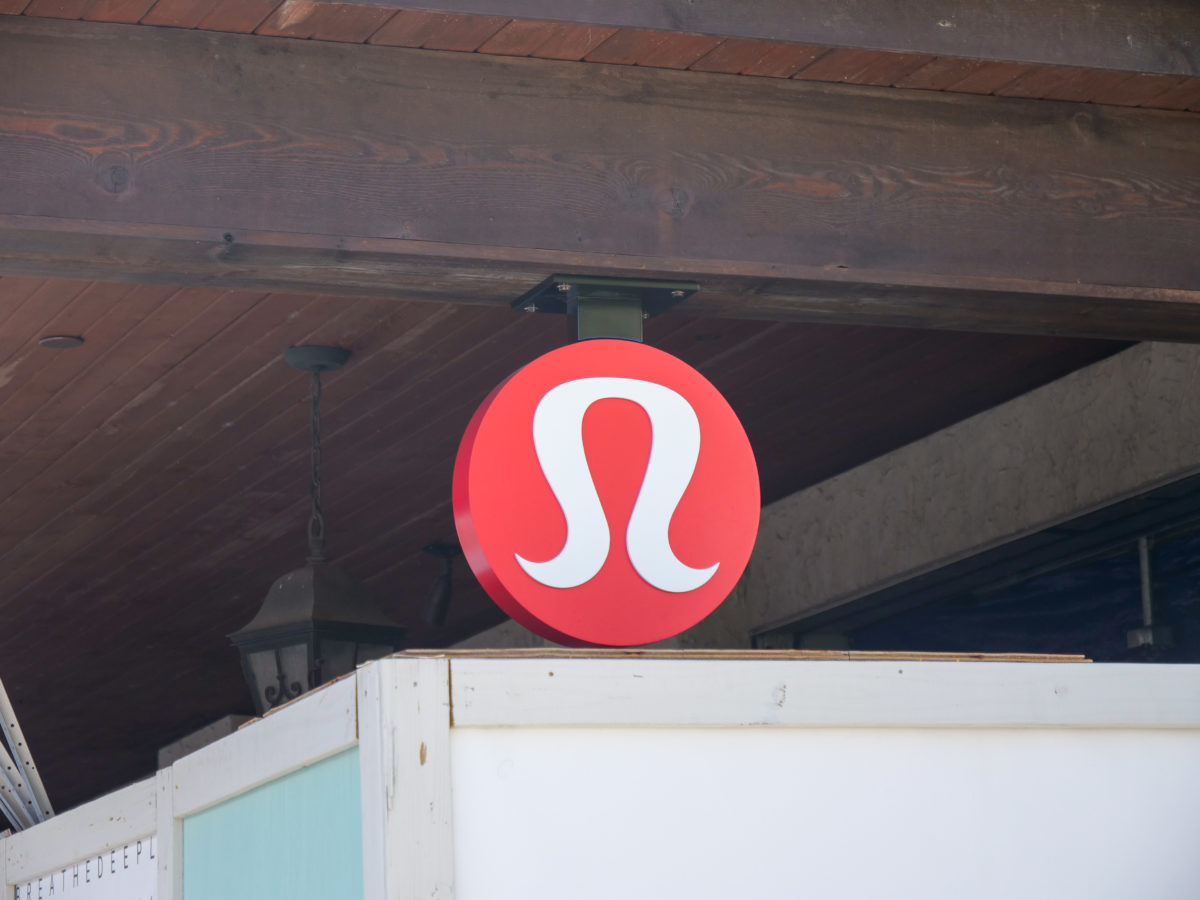 Similarly, while lululemon is nearing its opening timeframe, little has changed since the signage went up earlier in the week.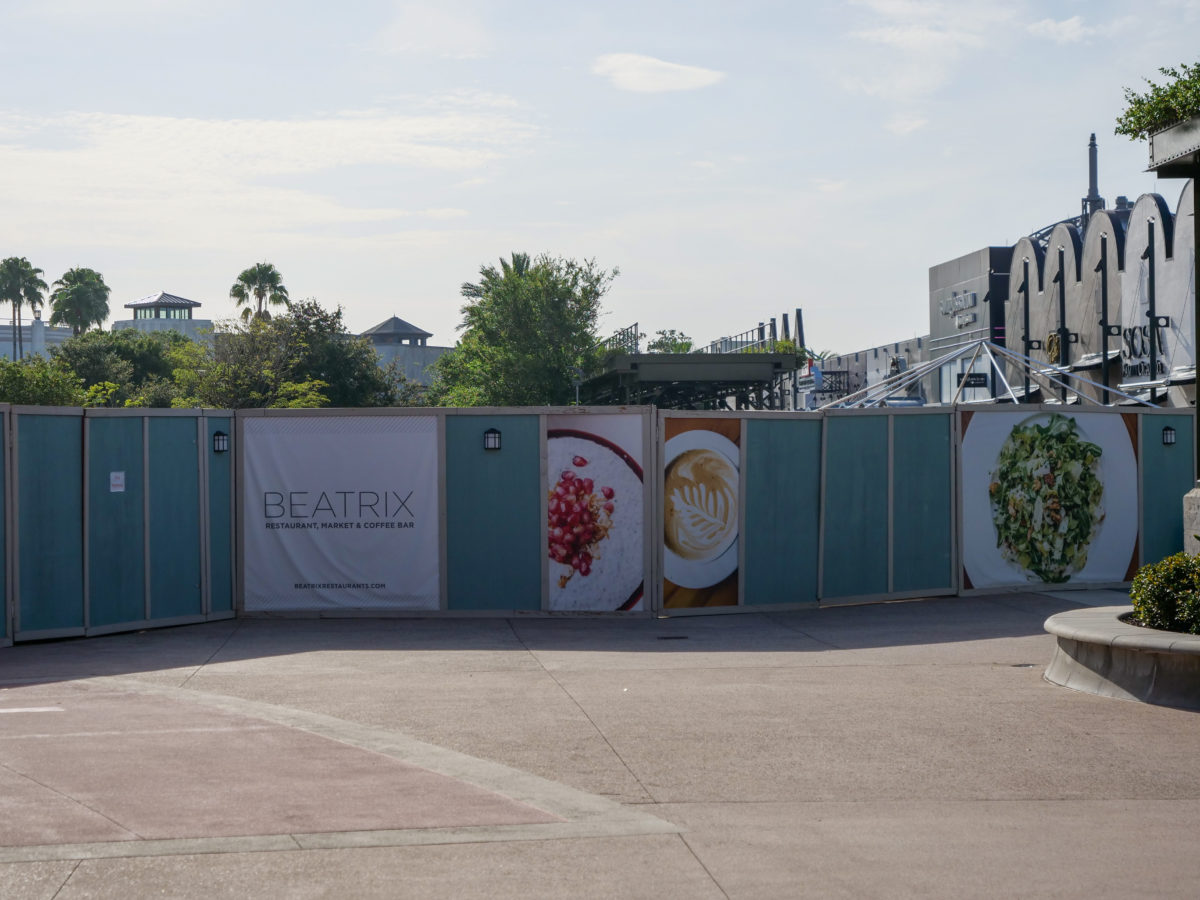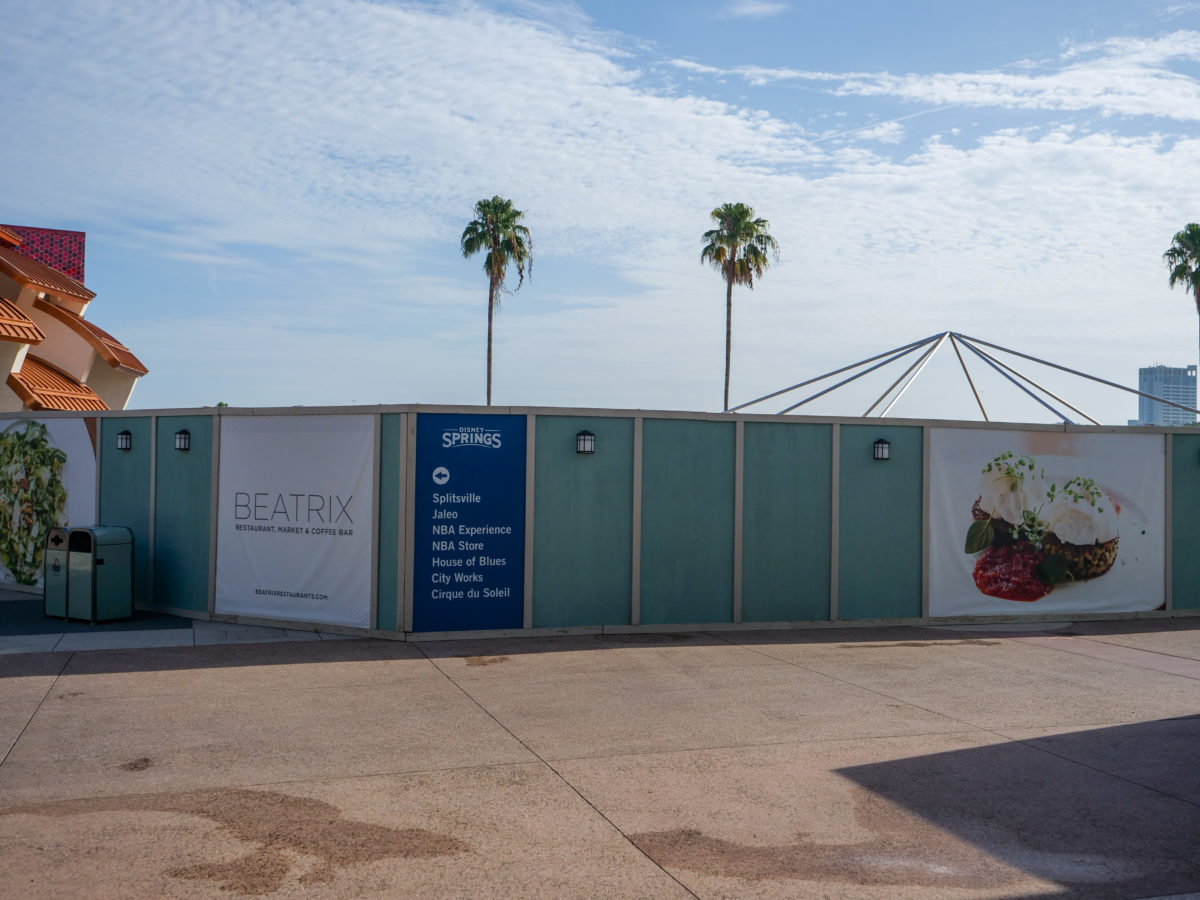 Substantially less progress has been made at the future site of Beatrix, and in reality, there may have been no progress since the extended closure of Disney Springs.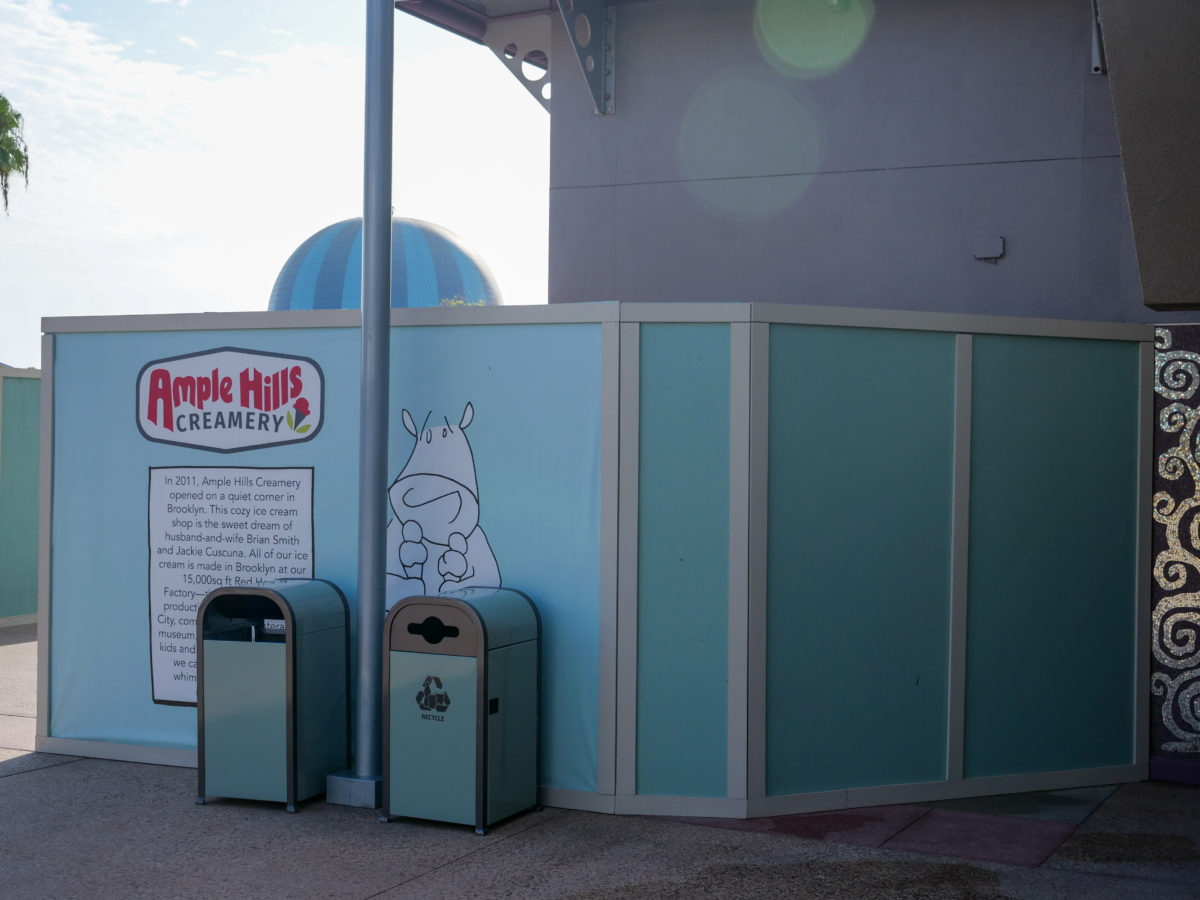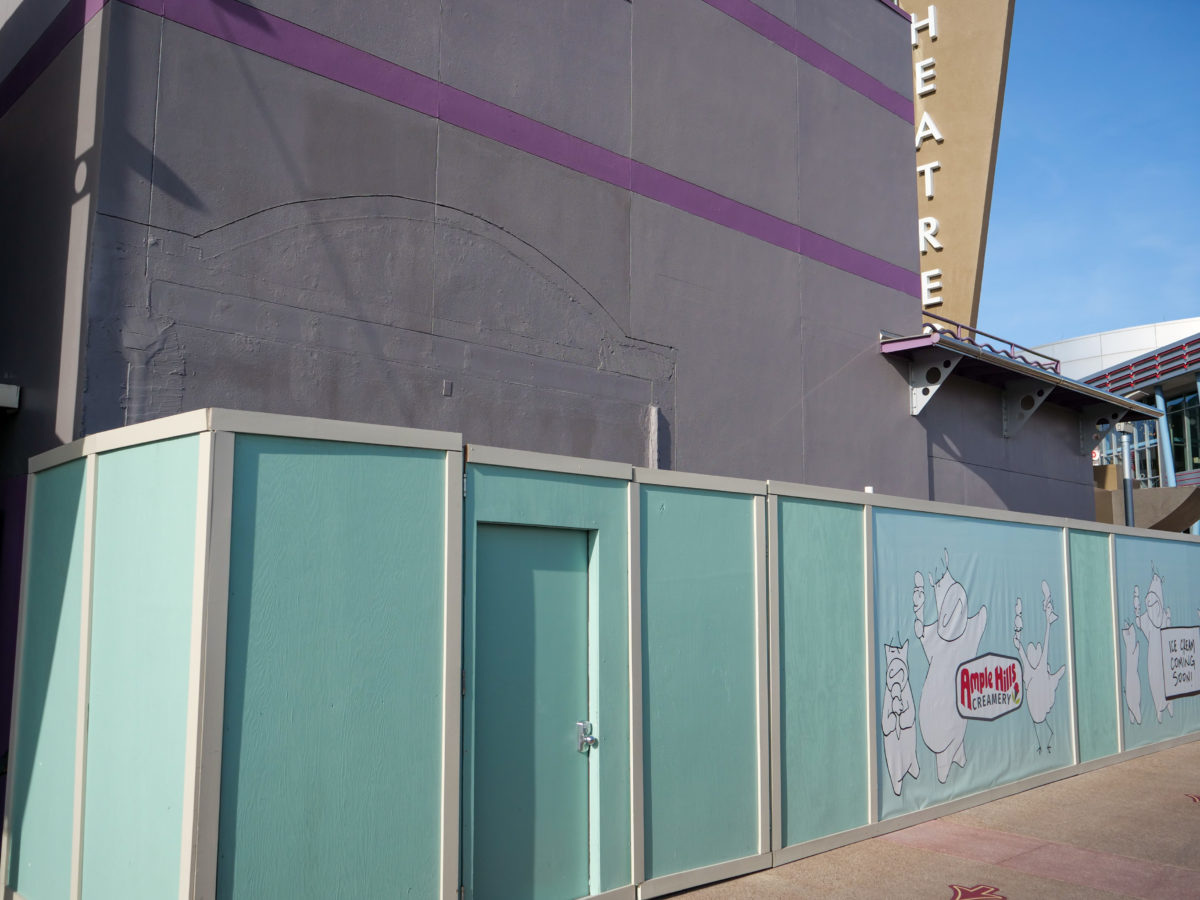 Similarly, Ample Hills Creamery, which was planning to add its second Wat Disney World location, filed for bankruptcy earlier this year. No visible progress has been made to the site, leading many to believe that this location may not ever become a reality.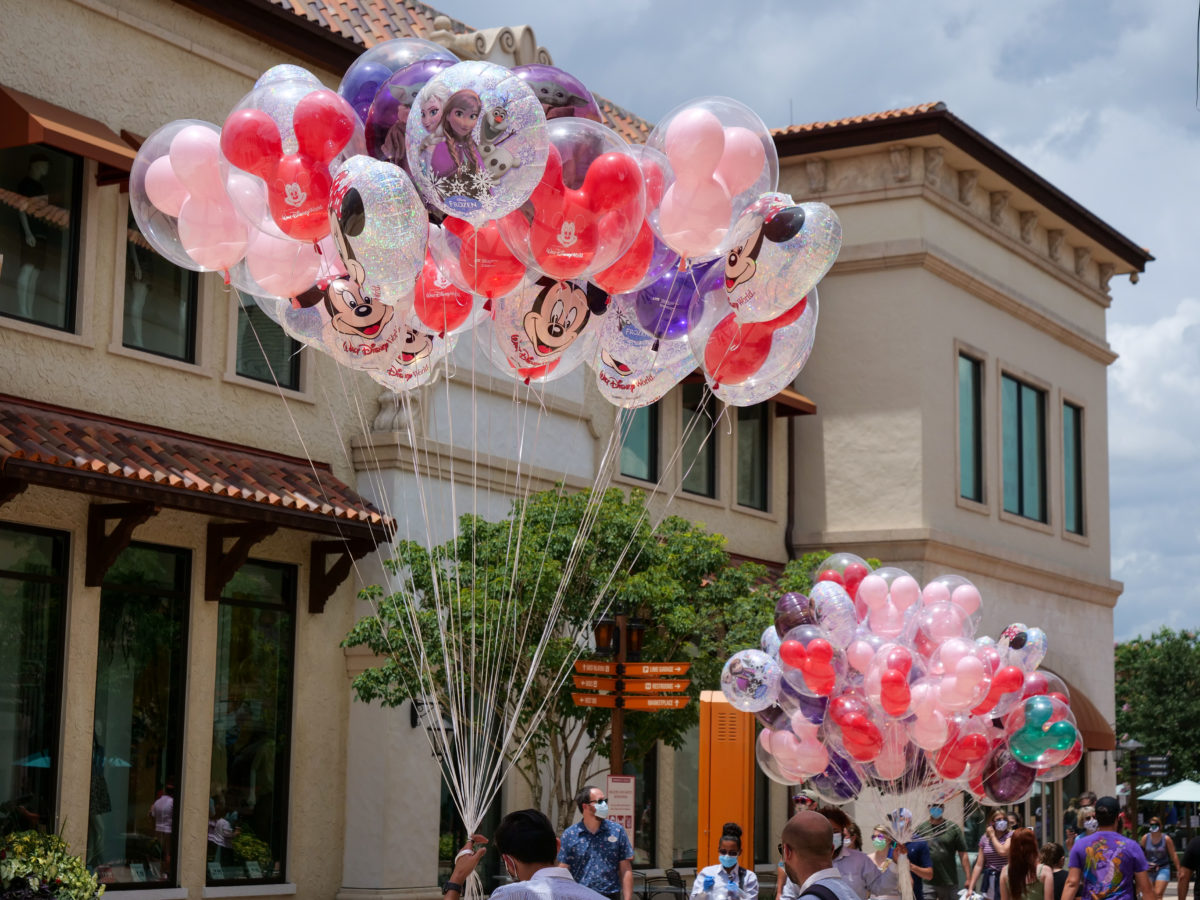 Unlike Ample Hills Creamery, balloon sales seem to be doing well at the Springs, as we saw two sets of balloons being sold next to each other simultaneously this afternoon. Despite their $14.00 price tag, they seem to be fairly popular.
Thank you for joining us on our Independence Day trip around Disney Springs. Do you have a favorite piece of American-themed merchandise that we highlighted today? Let us know in the comments!