This post may contain affiliate links; please read the disclosure for more information.
The Magic Kingdom at Walt Disney World Resort is officially reopened to the public, and we have been keeping our eyes peeled for any and all new apparel and merchandise throughout the theme parks. We just found this amazingly bright collection of youth merchandise over in the Emporium in the Magic Kingdom, which is perfect for this hot summer. Take a look below…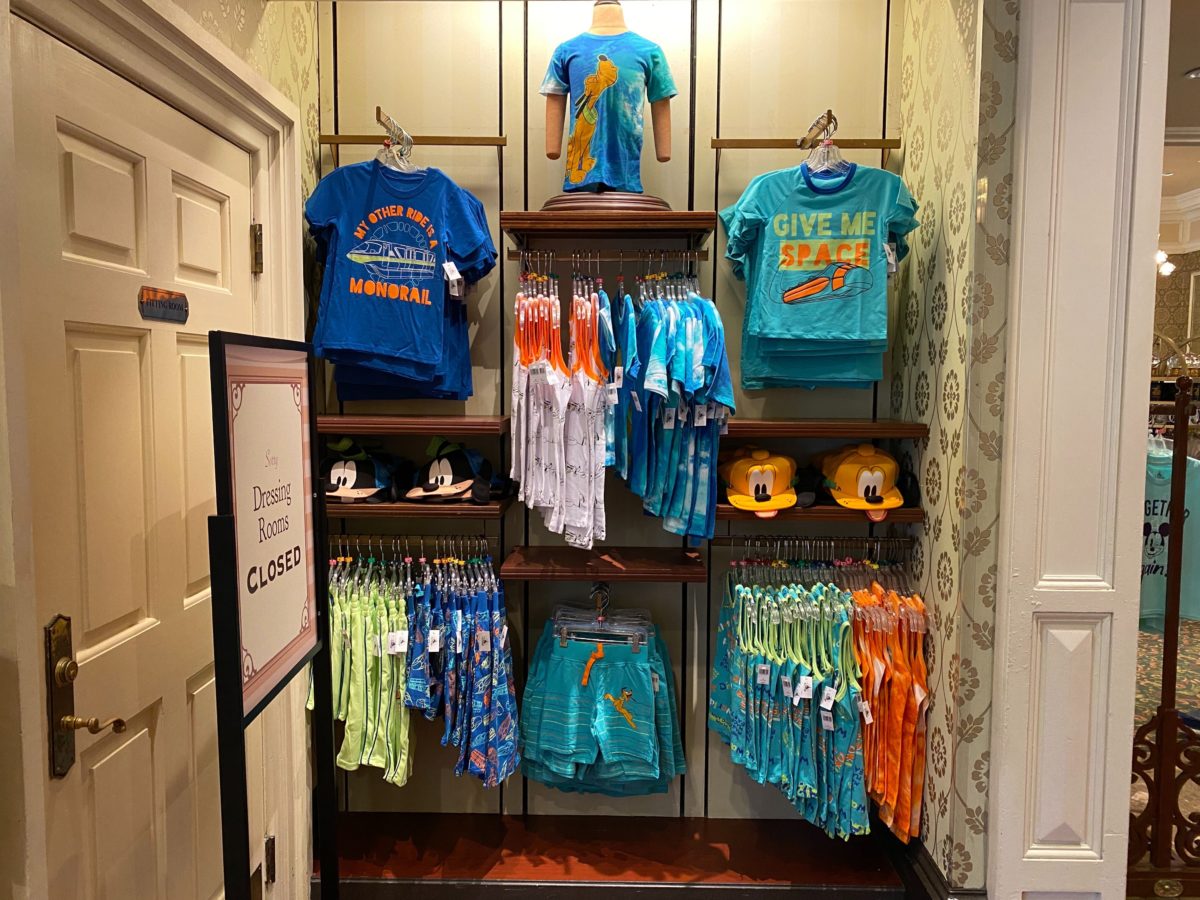 Youth Monorail Shirt – $24.99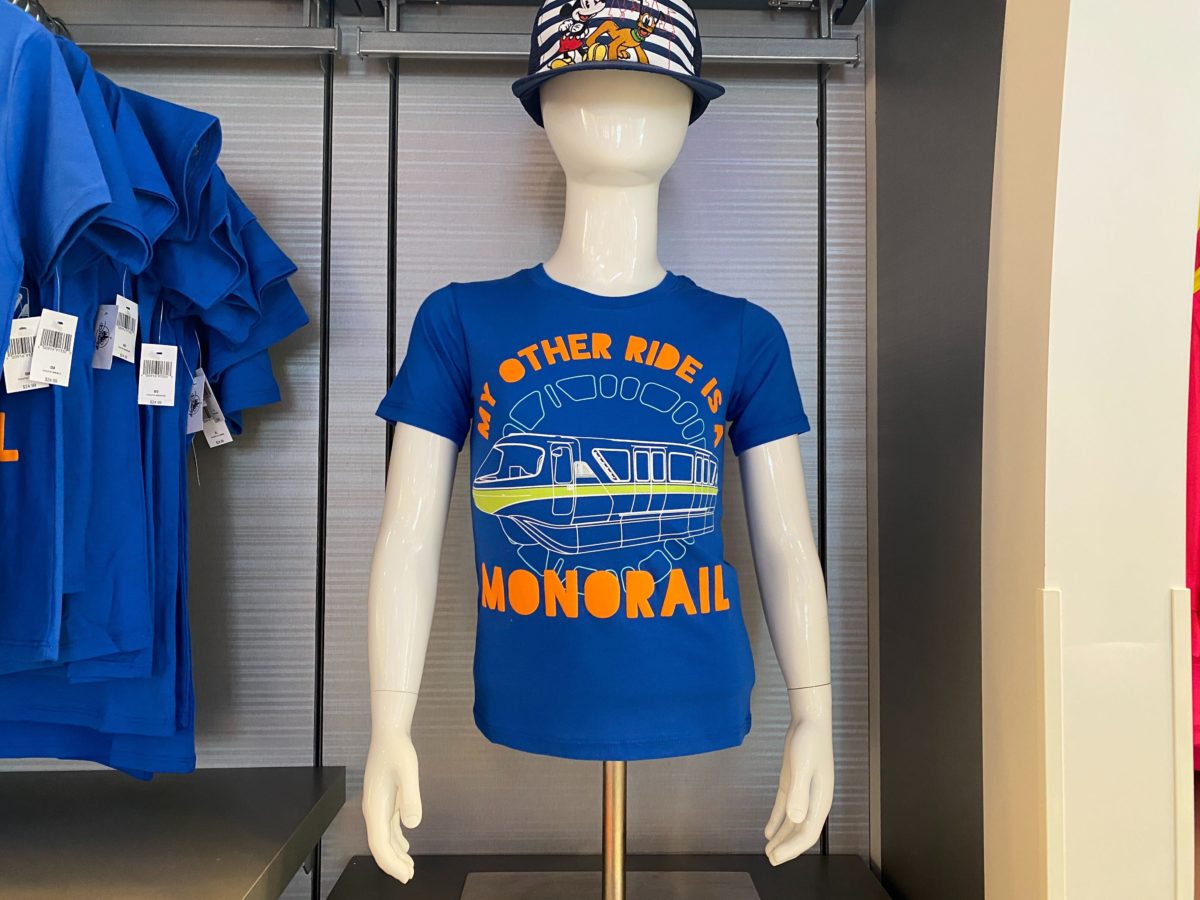 On this shirt, the words "My Other Ride is a Monorail" surrounds an outlined image of an iconic monorail with a lime green stripe.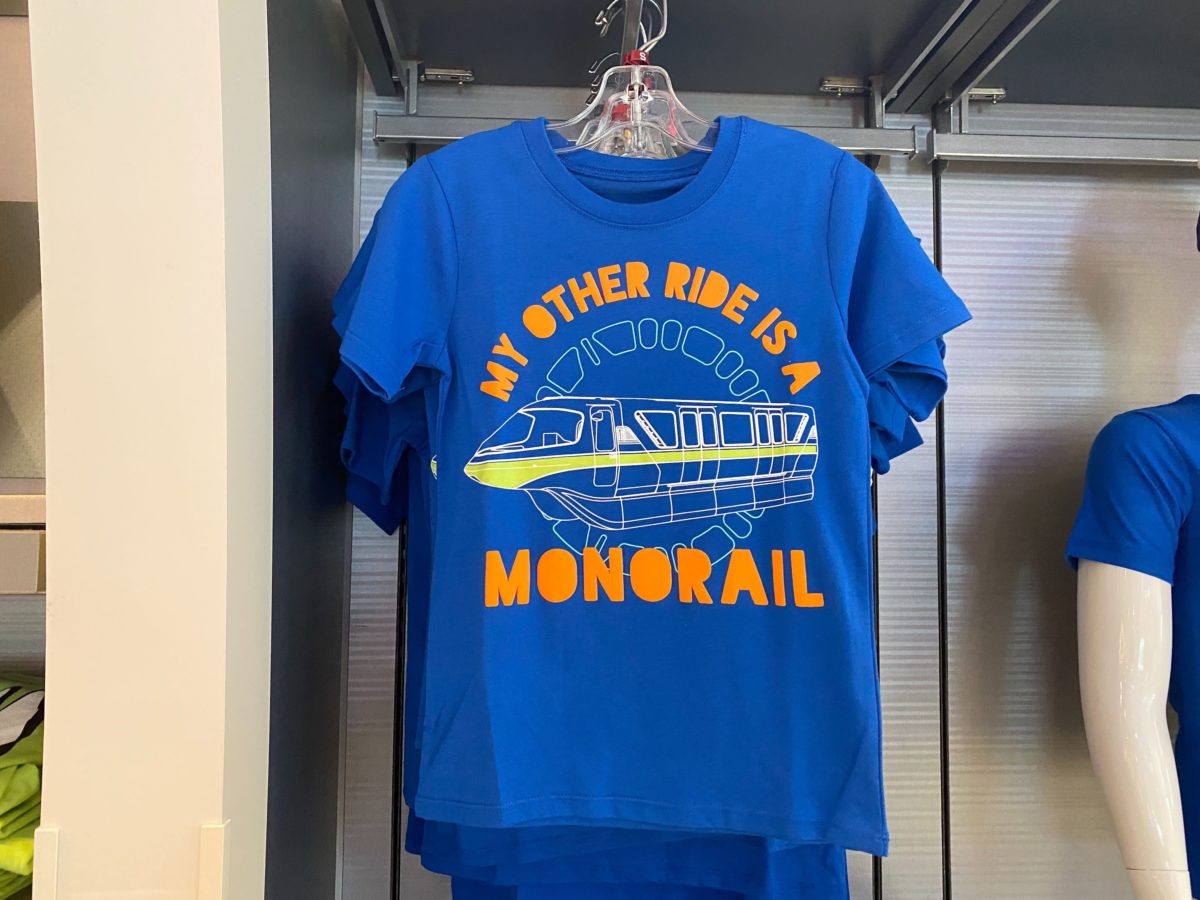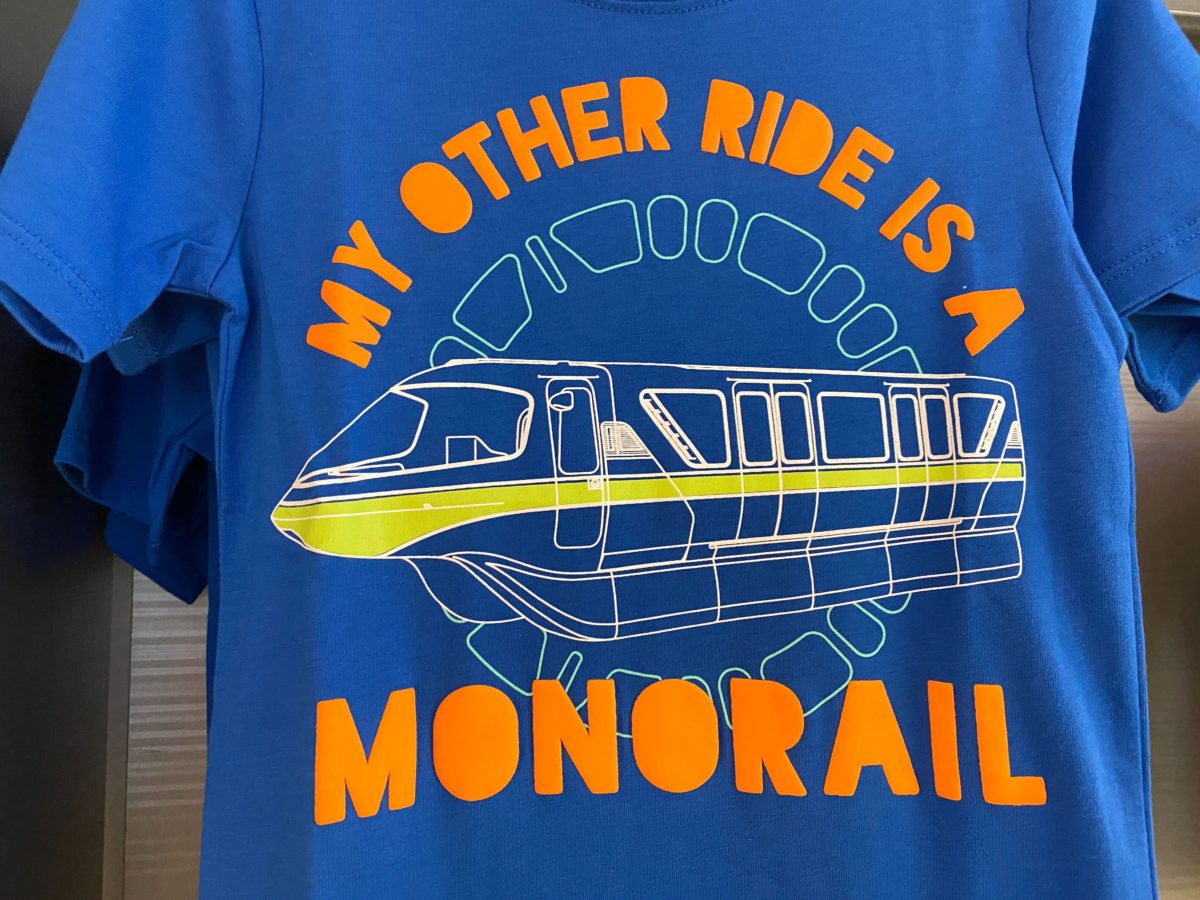 Who wouldn't want their other ride to be a monorail? Just be sure to please stand clear of the doors!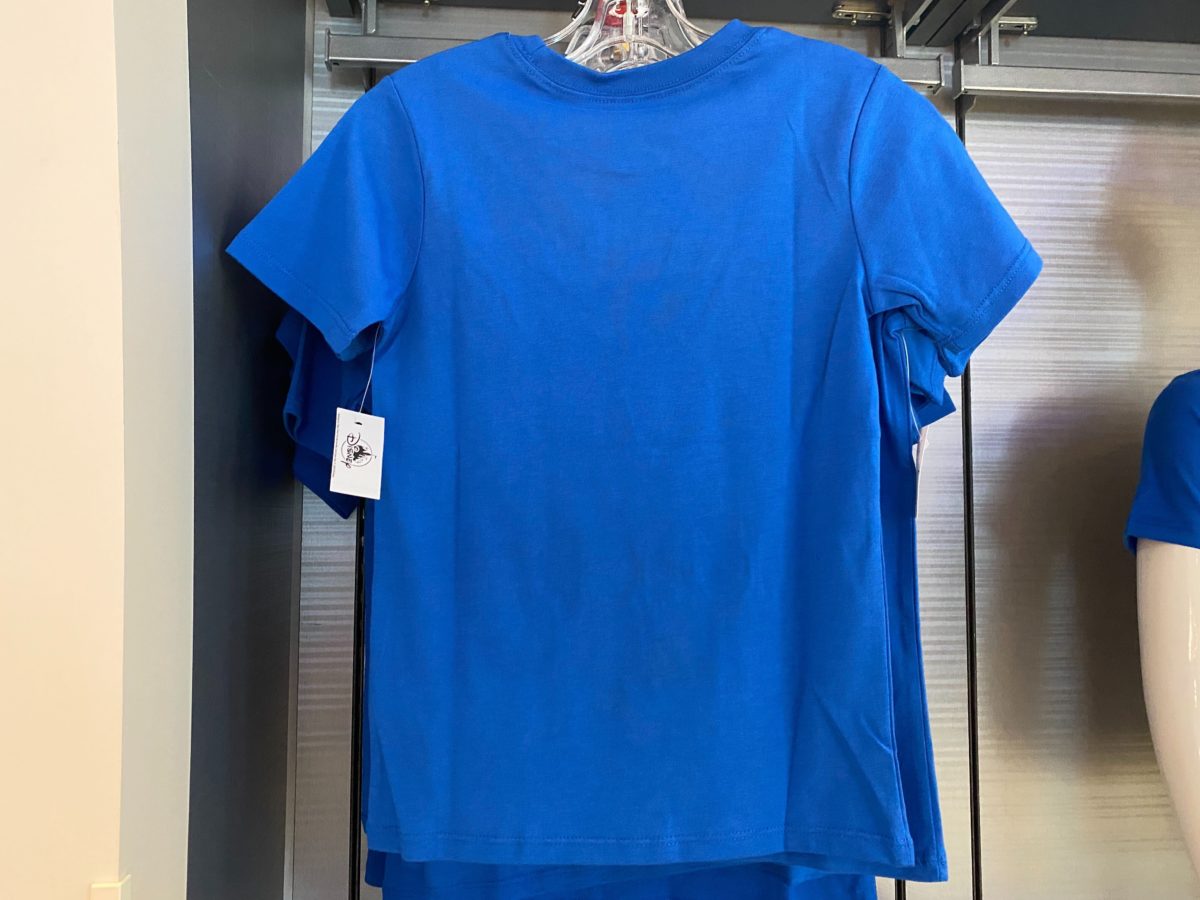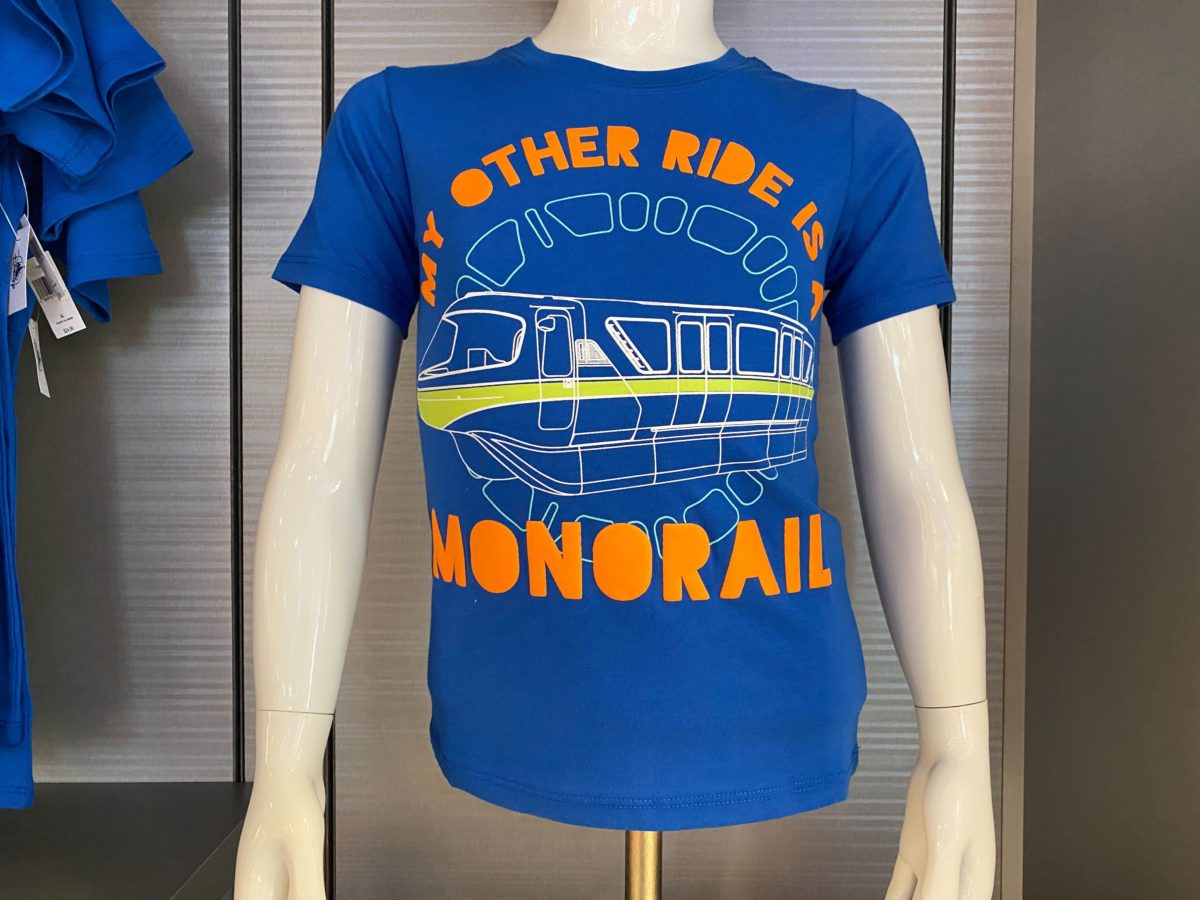 Youth "Best Day Ever" Tank Top – $24.99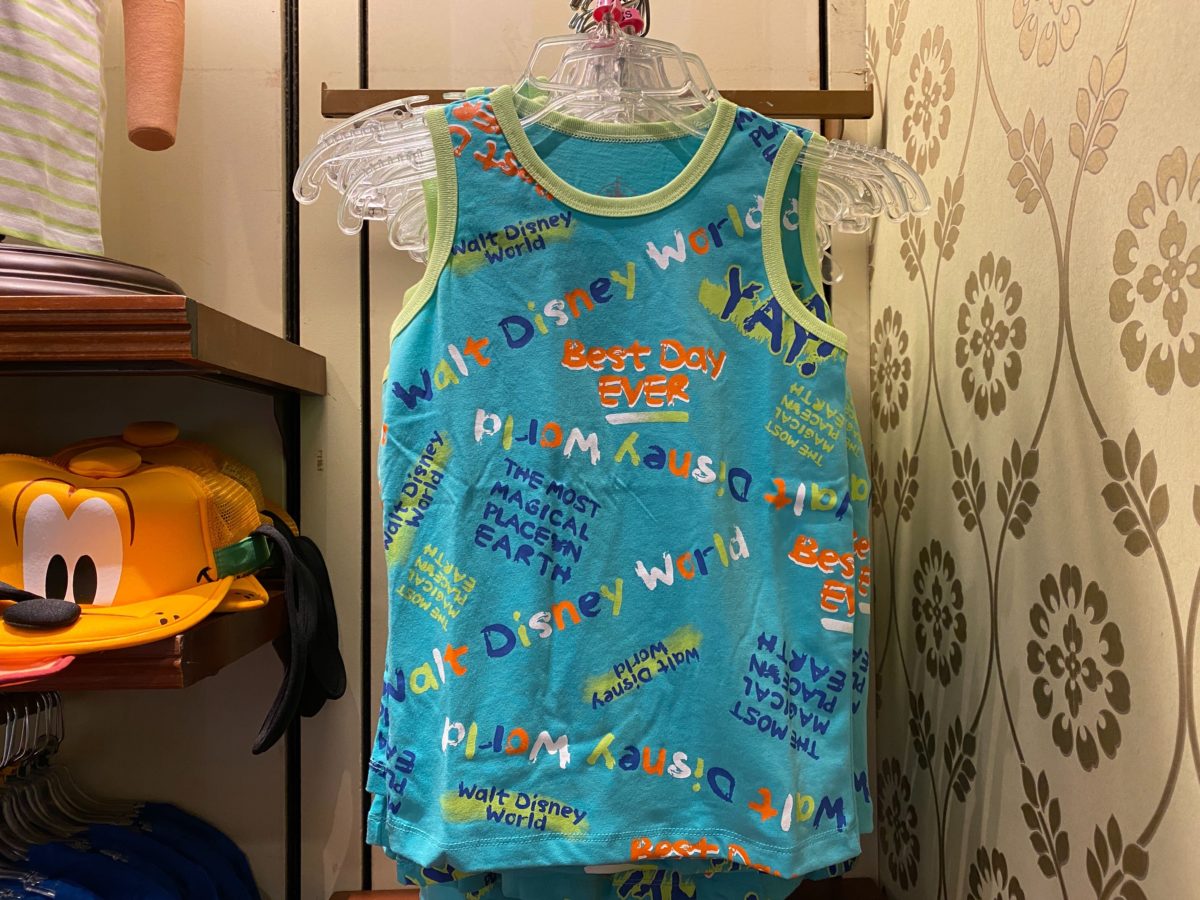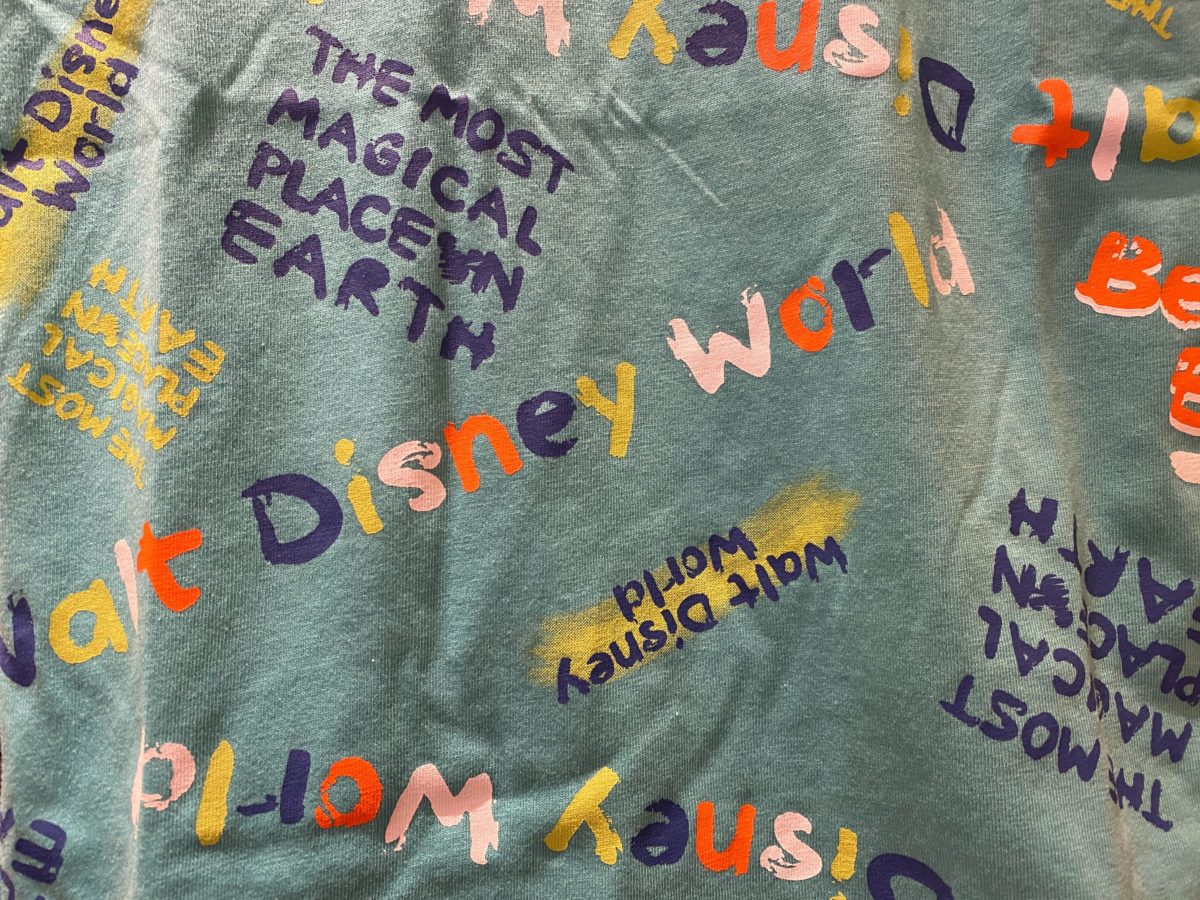 This colorful blue tank top features paint-effect scribblings all over the front, featuring slogans such as "Best Day Ever", "The Most Magical Place on Earth" and more.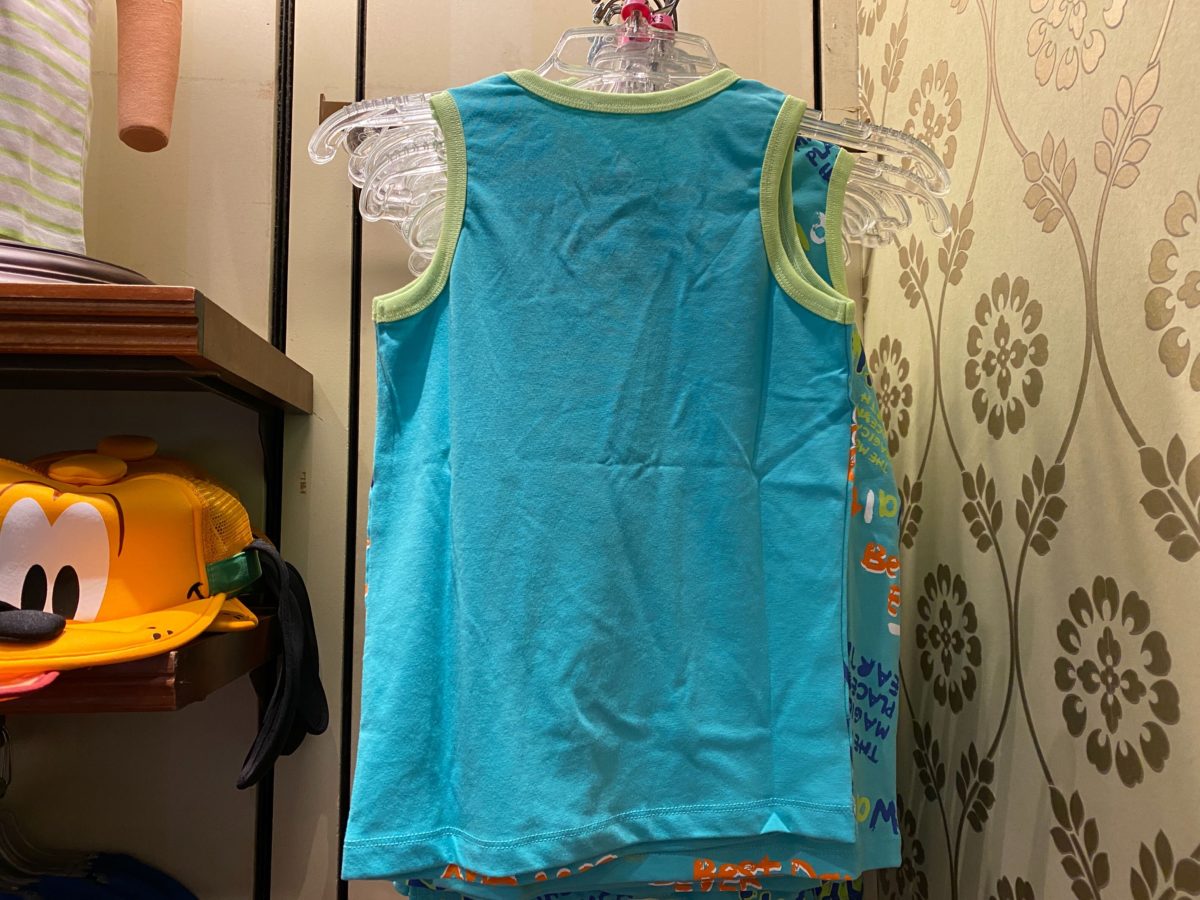 Youth Striped Tee – $24.99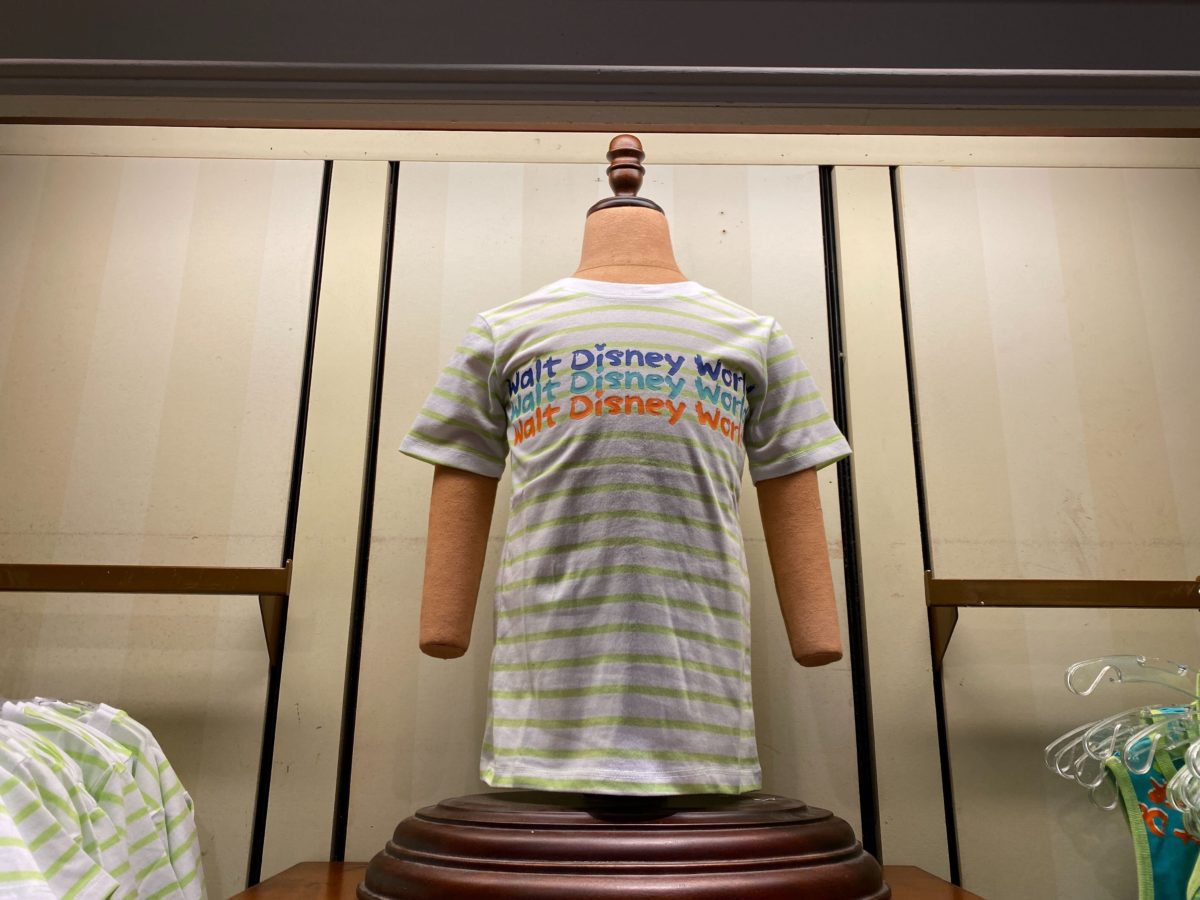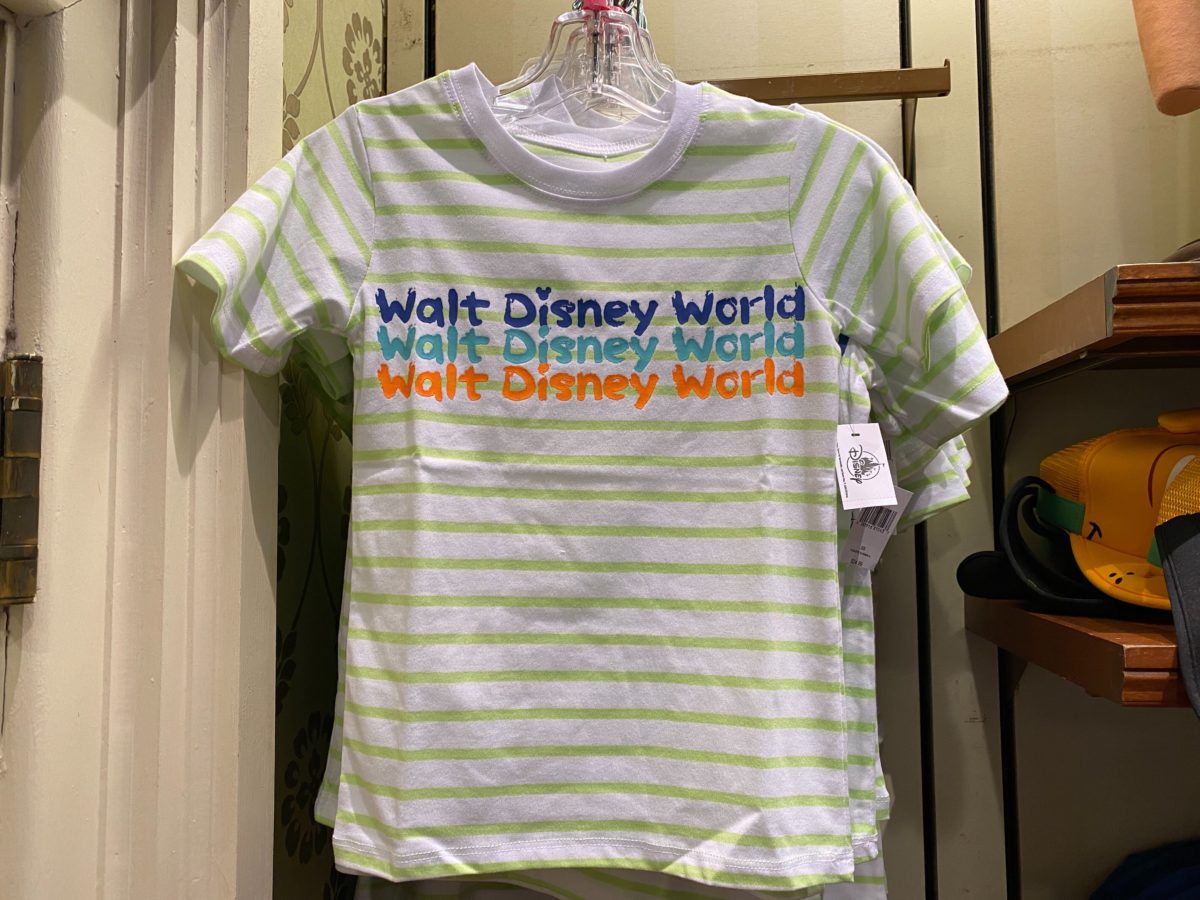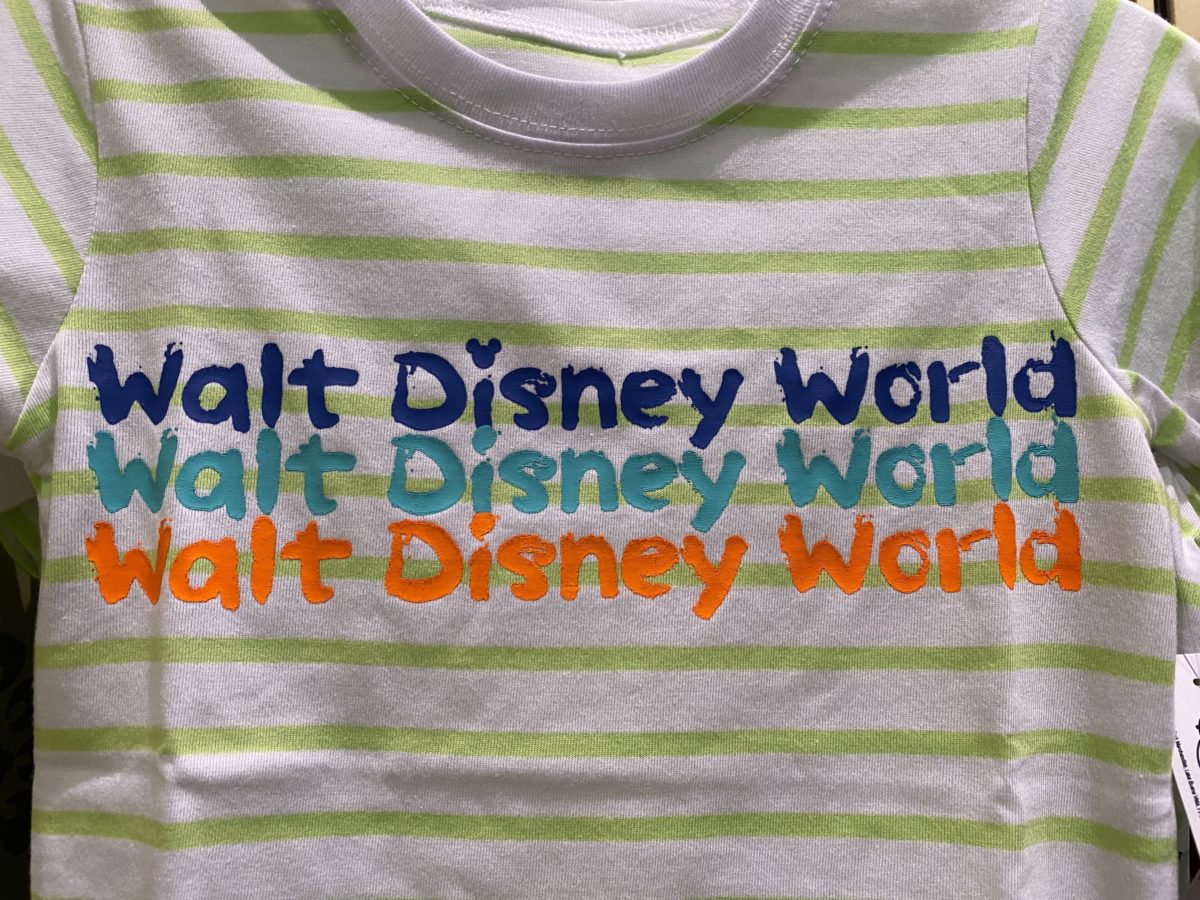 Next up is this simple striped tee, featuring a paint-effect "Walt Disney World" logo printed three times across the chest.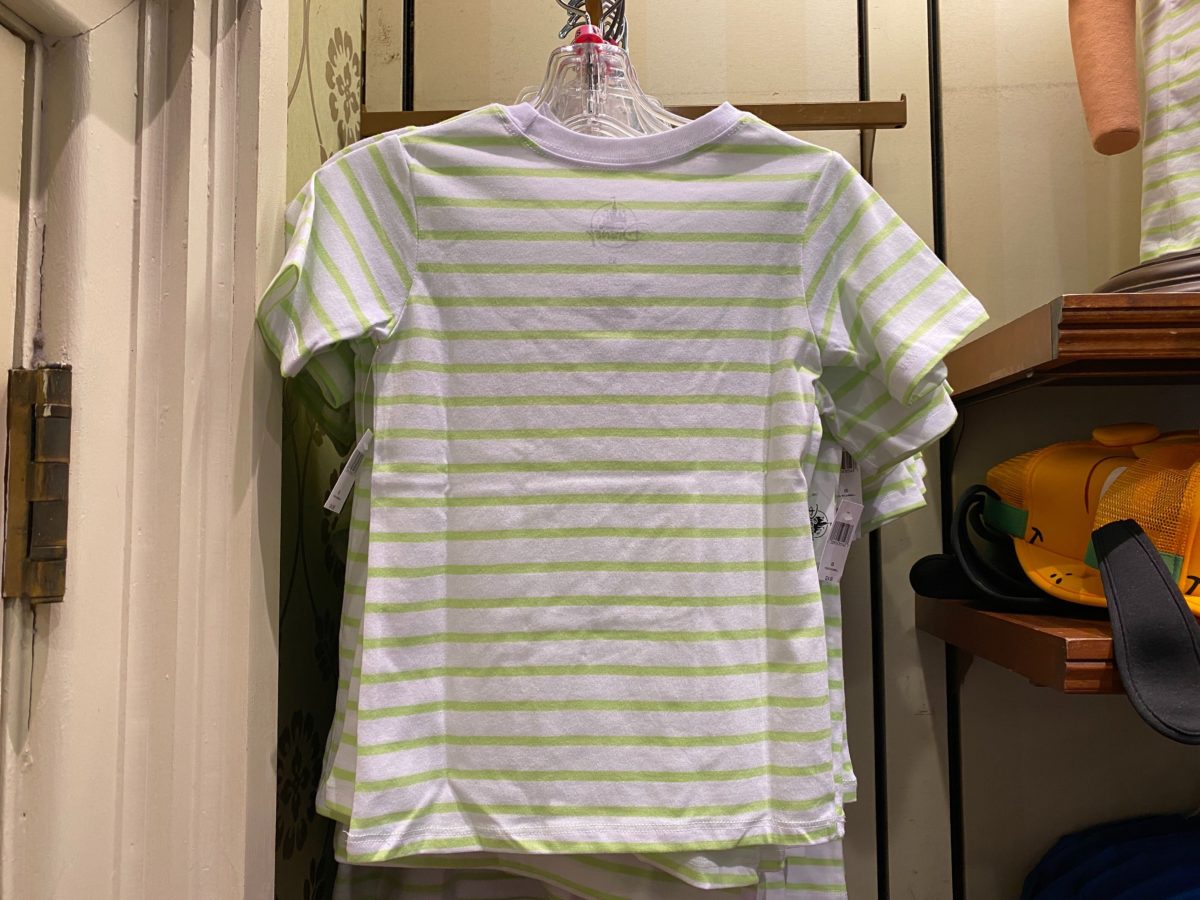 Youth "Give Me Space" Space Mountain Tee – $24.99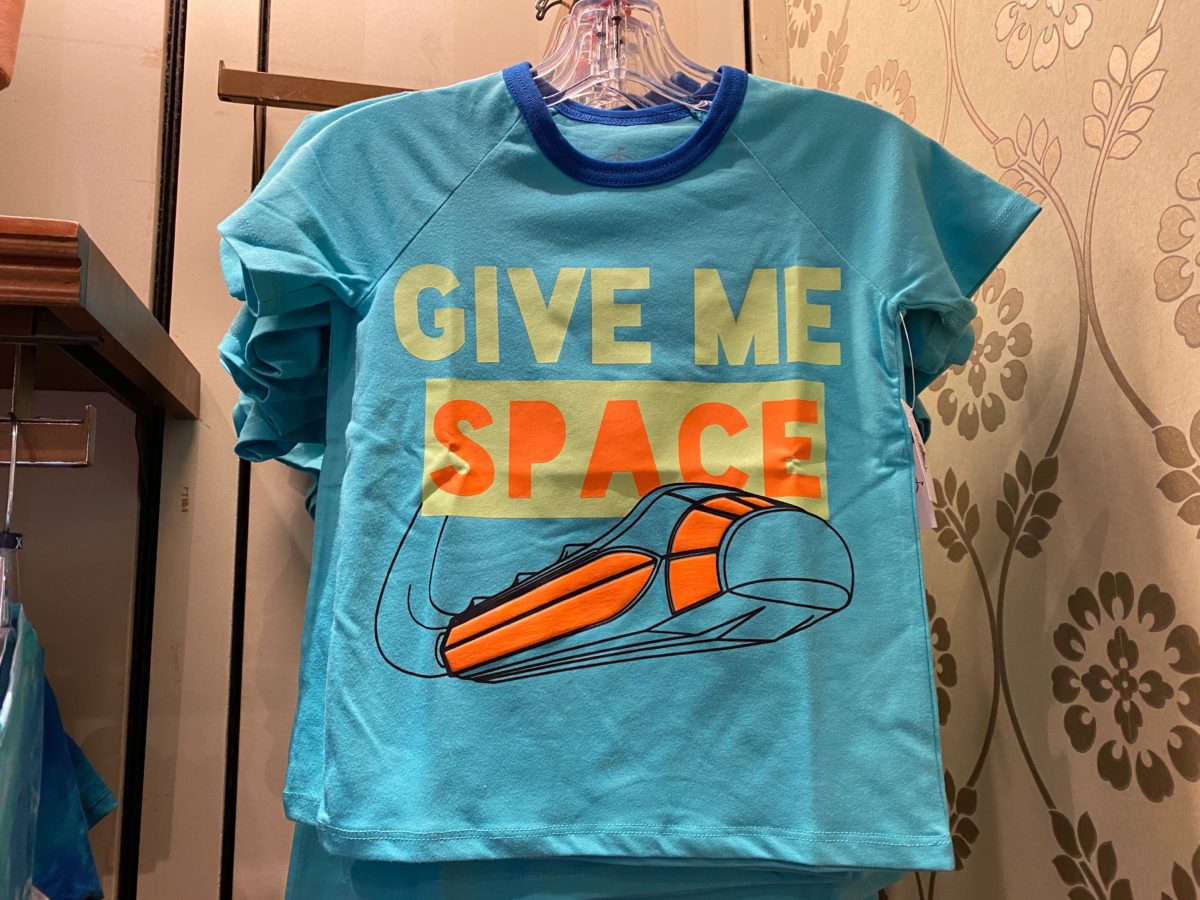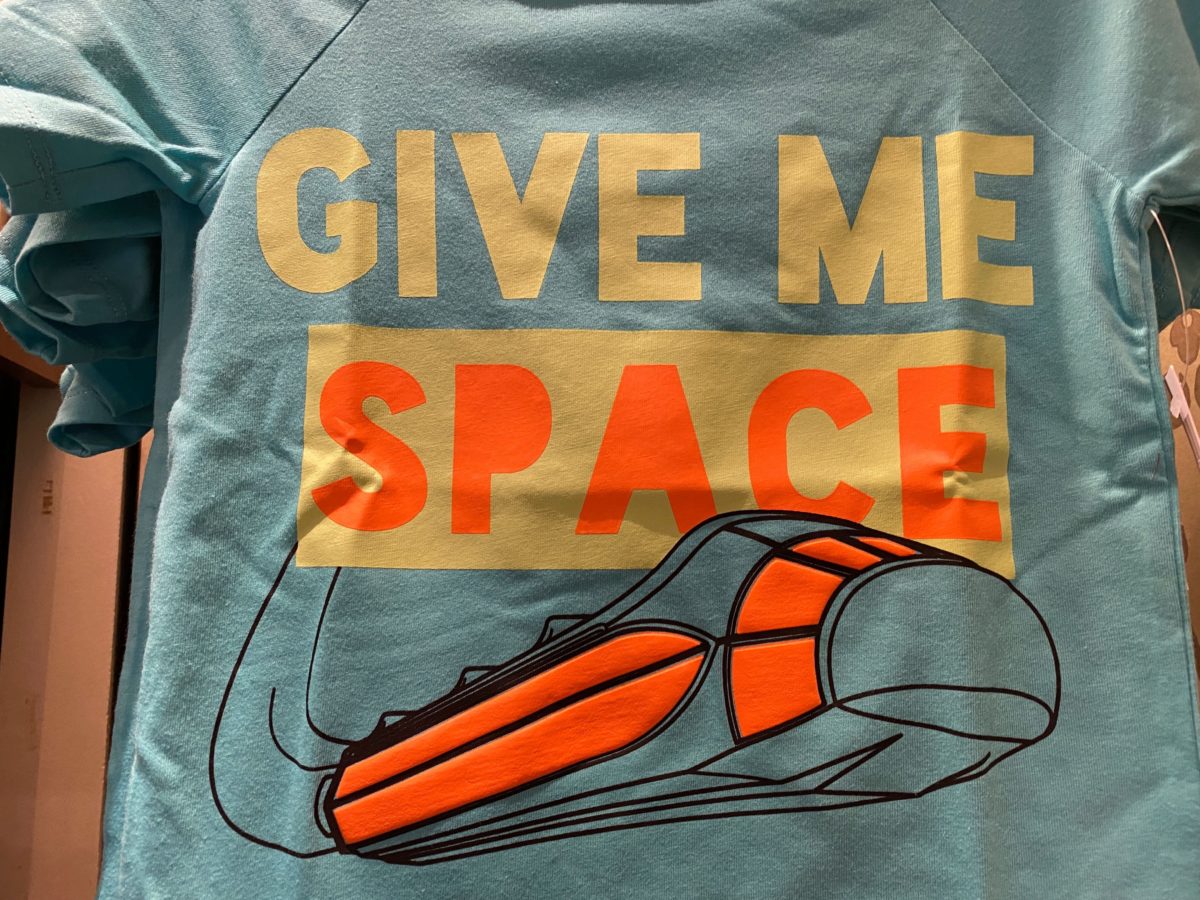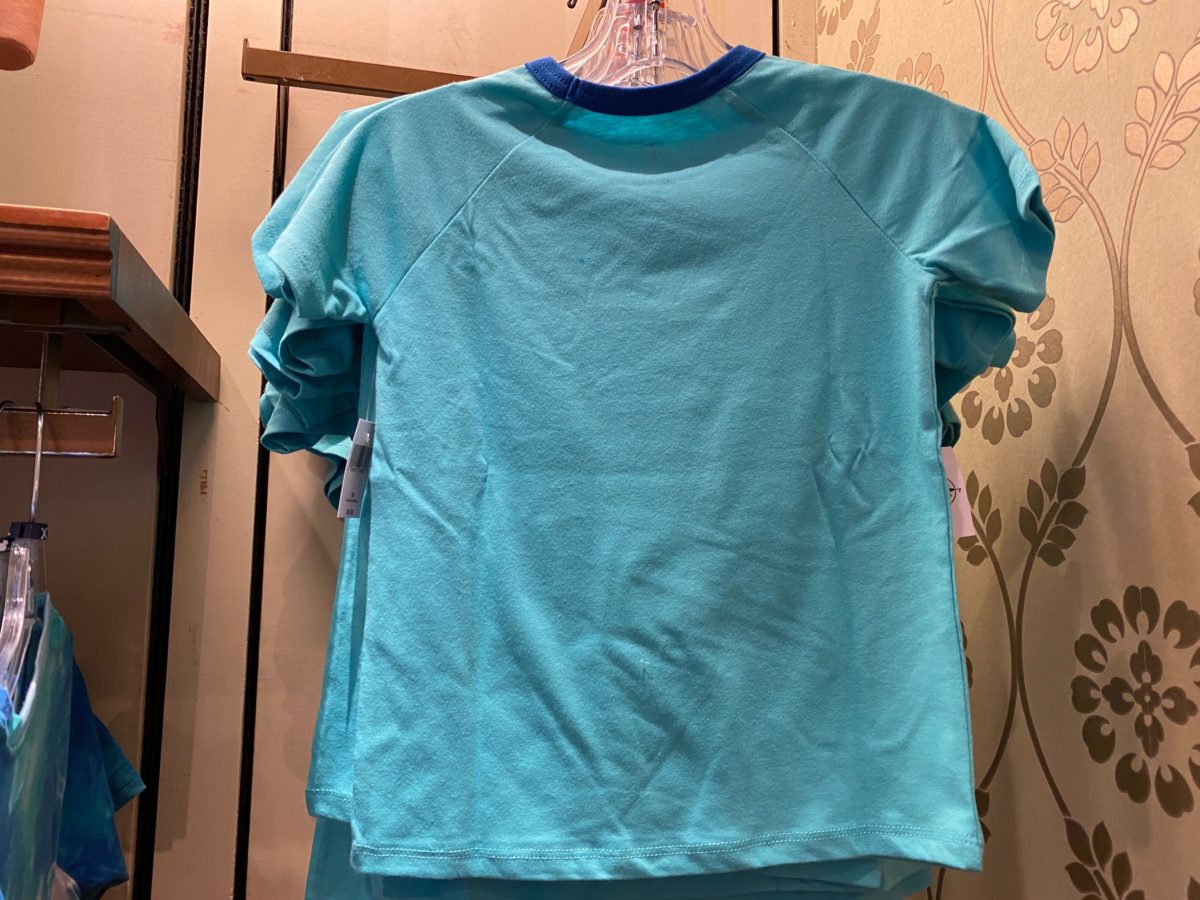 If ever a shirt was the perfect fit for today's climate, this would be it. This "Give Me Space"-slogan t-shirt features a graphic of a zooming Space Mountain ride vehicle and is the perfect top to wear to remind those around you that you'd like to social distance, thank you very much.
Youth "Making a Splash" Splash Mountain Tank Top – $24.99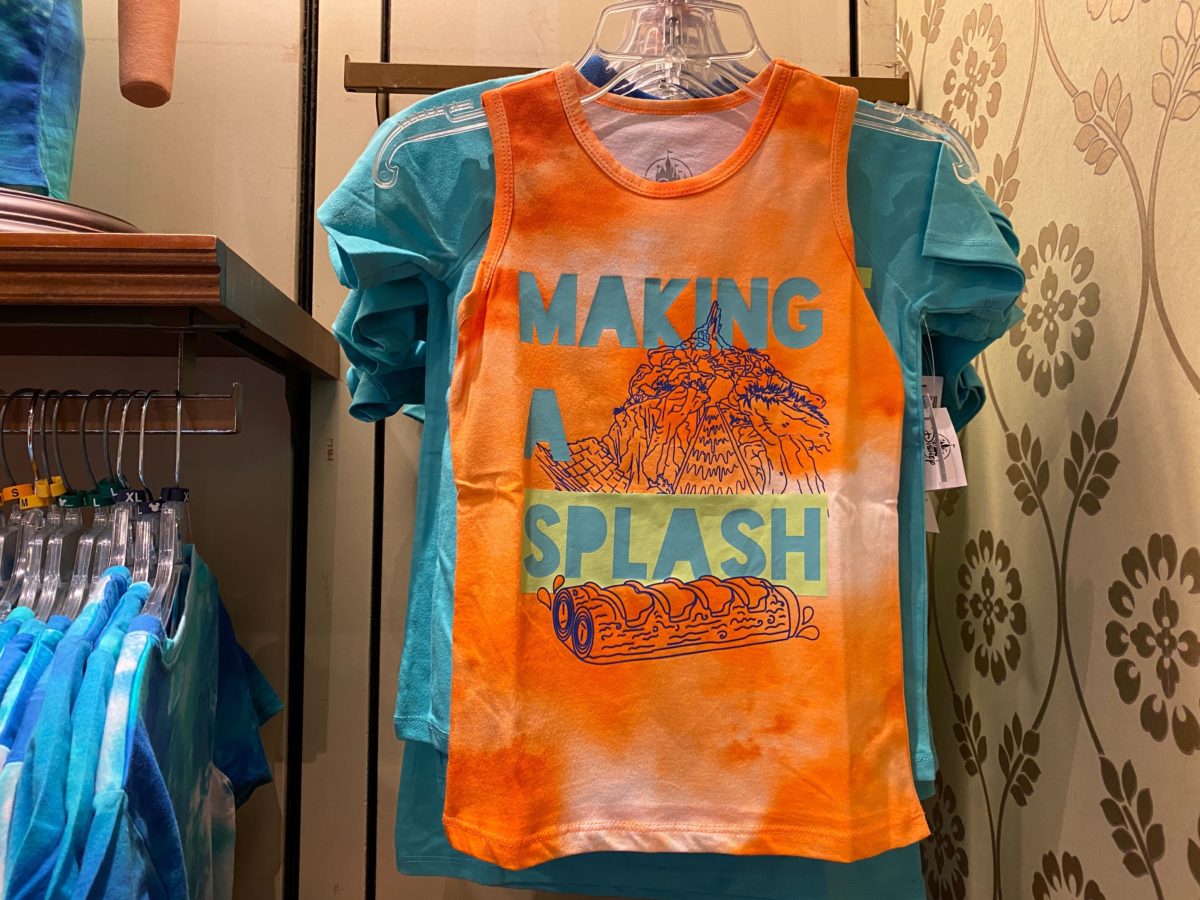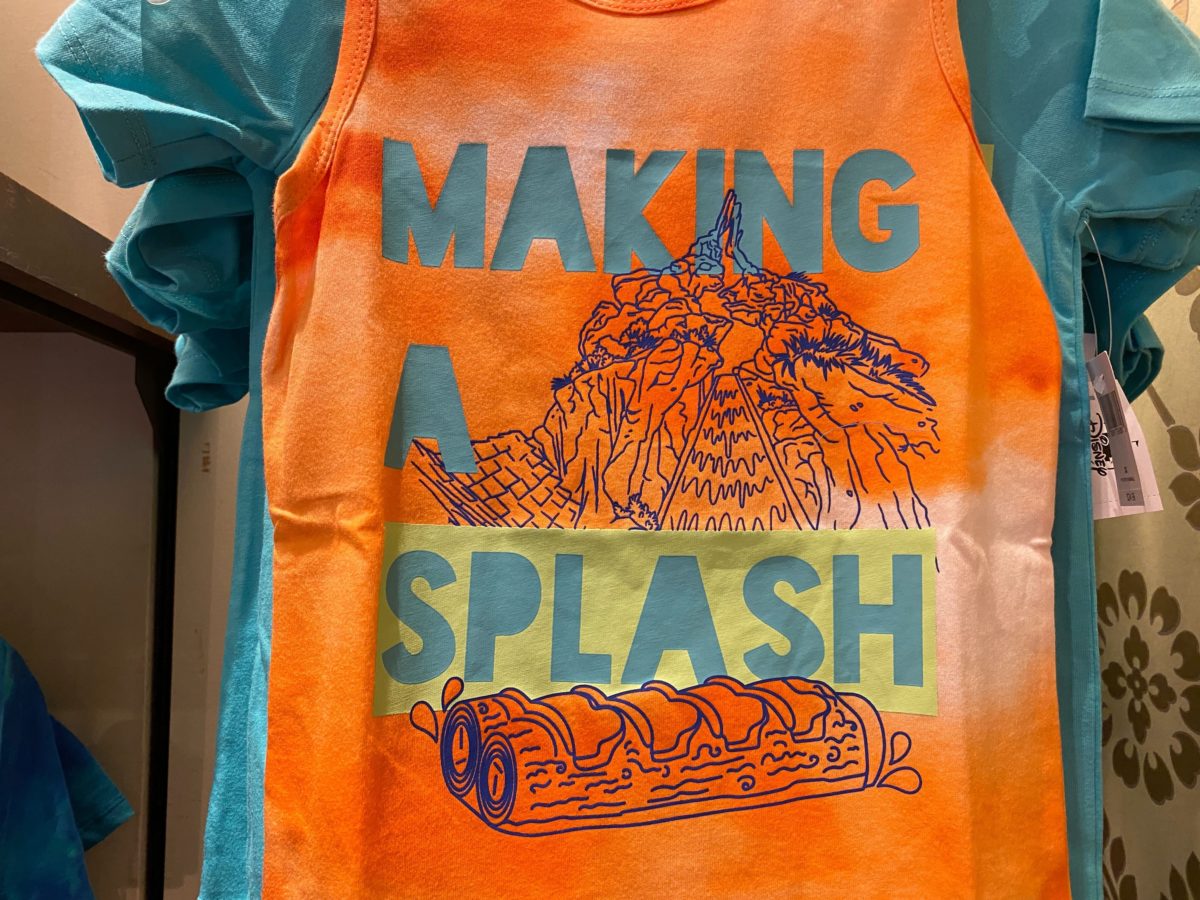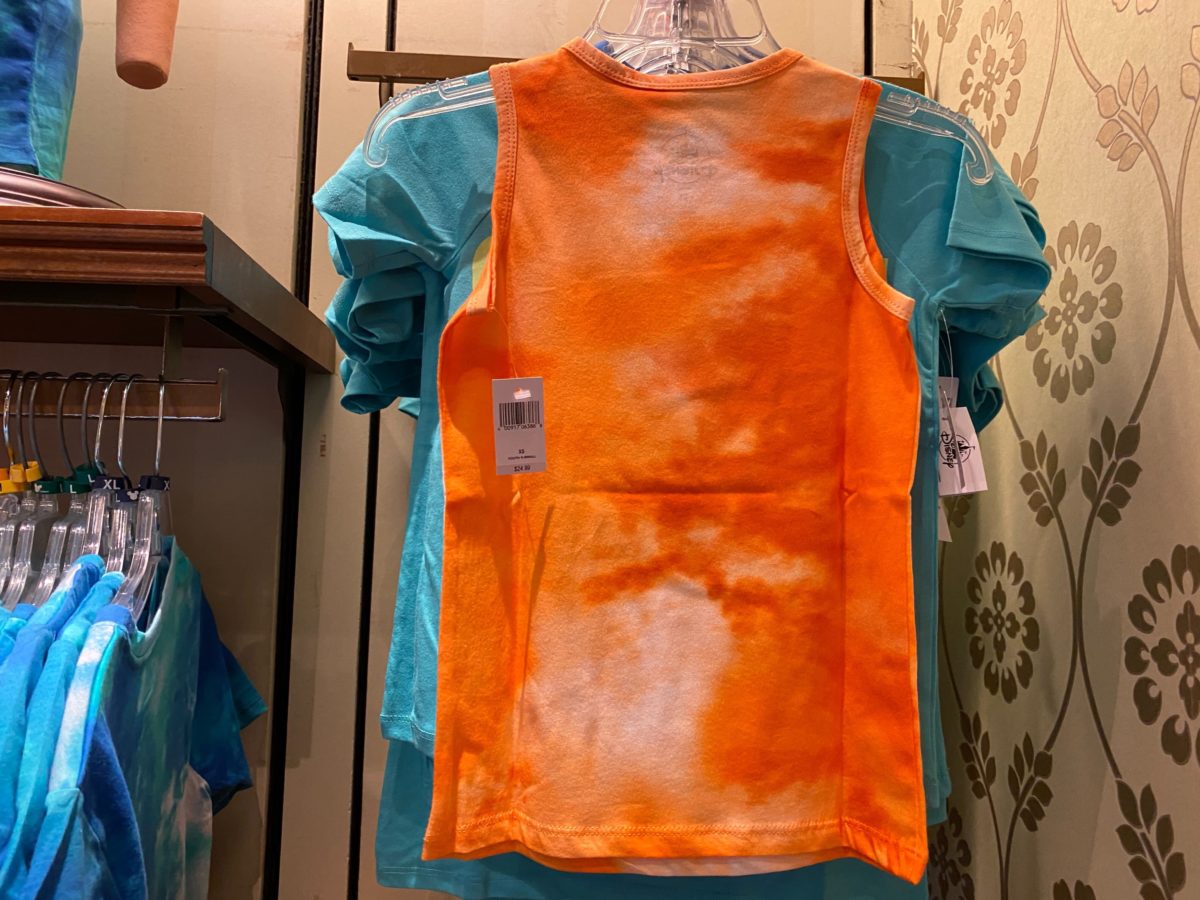 Representing Splash Mountain is this bright orange tie-dye effect tank top. Featuring a graphic of the attraction and the flume vehicle, alongside the slogan "Making a Splash", this top is definitely one to wear this summer.
Youth Pluto Tie-Dye T-Shirt – $24.99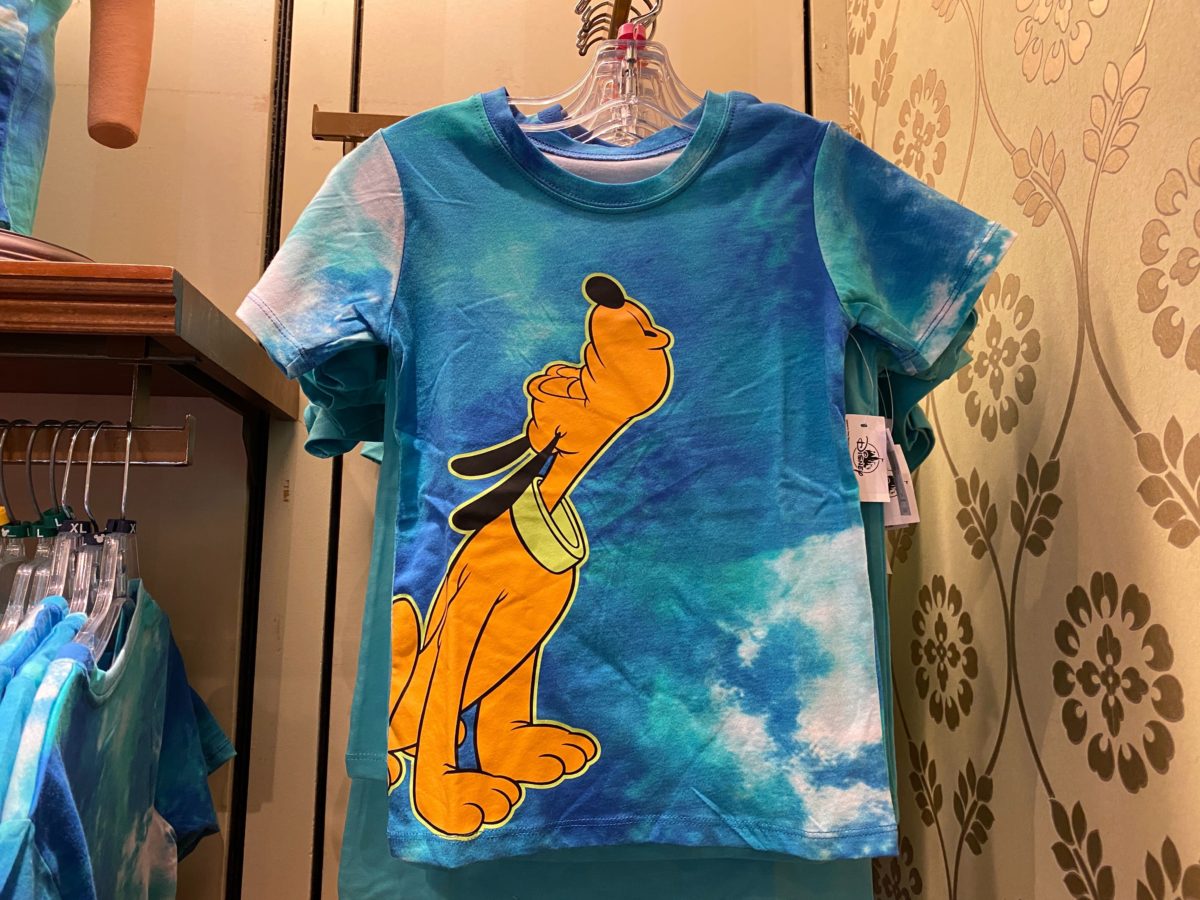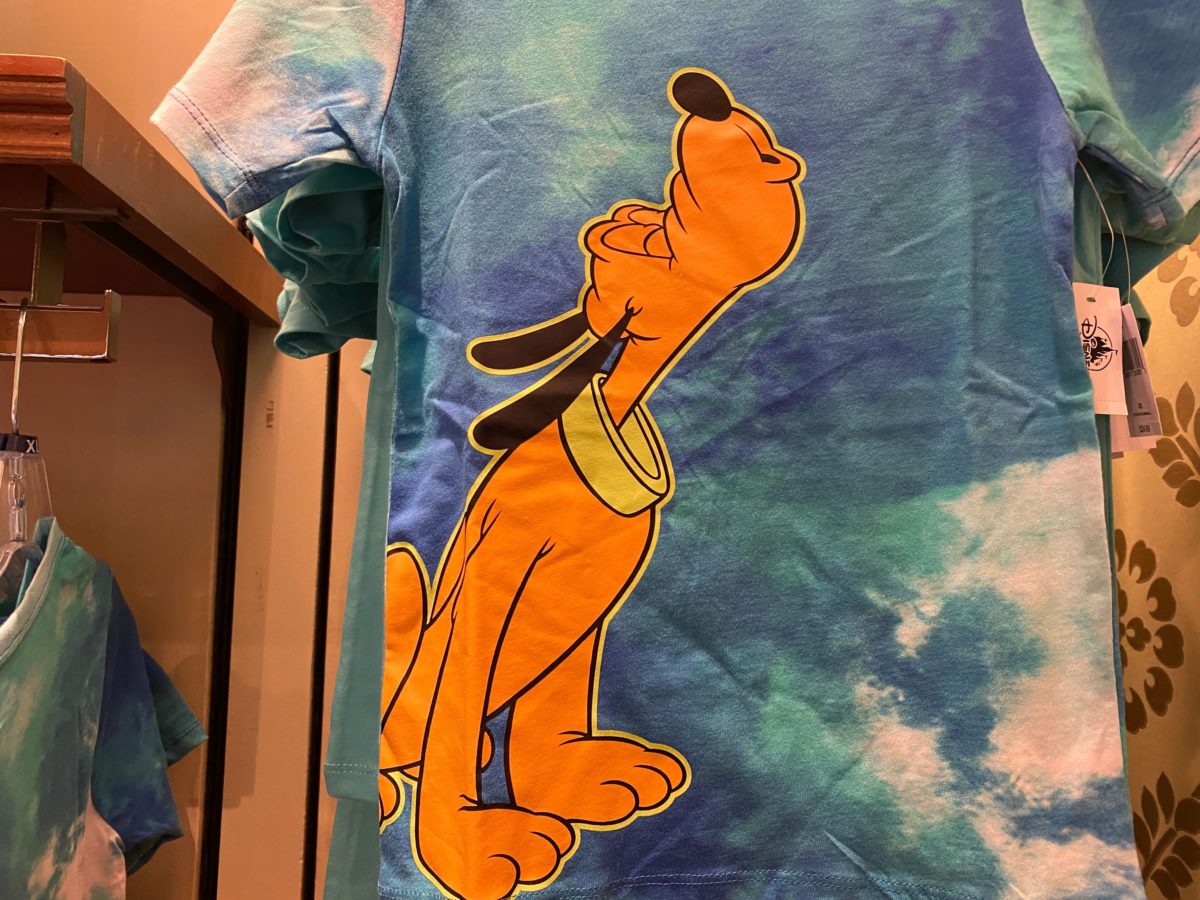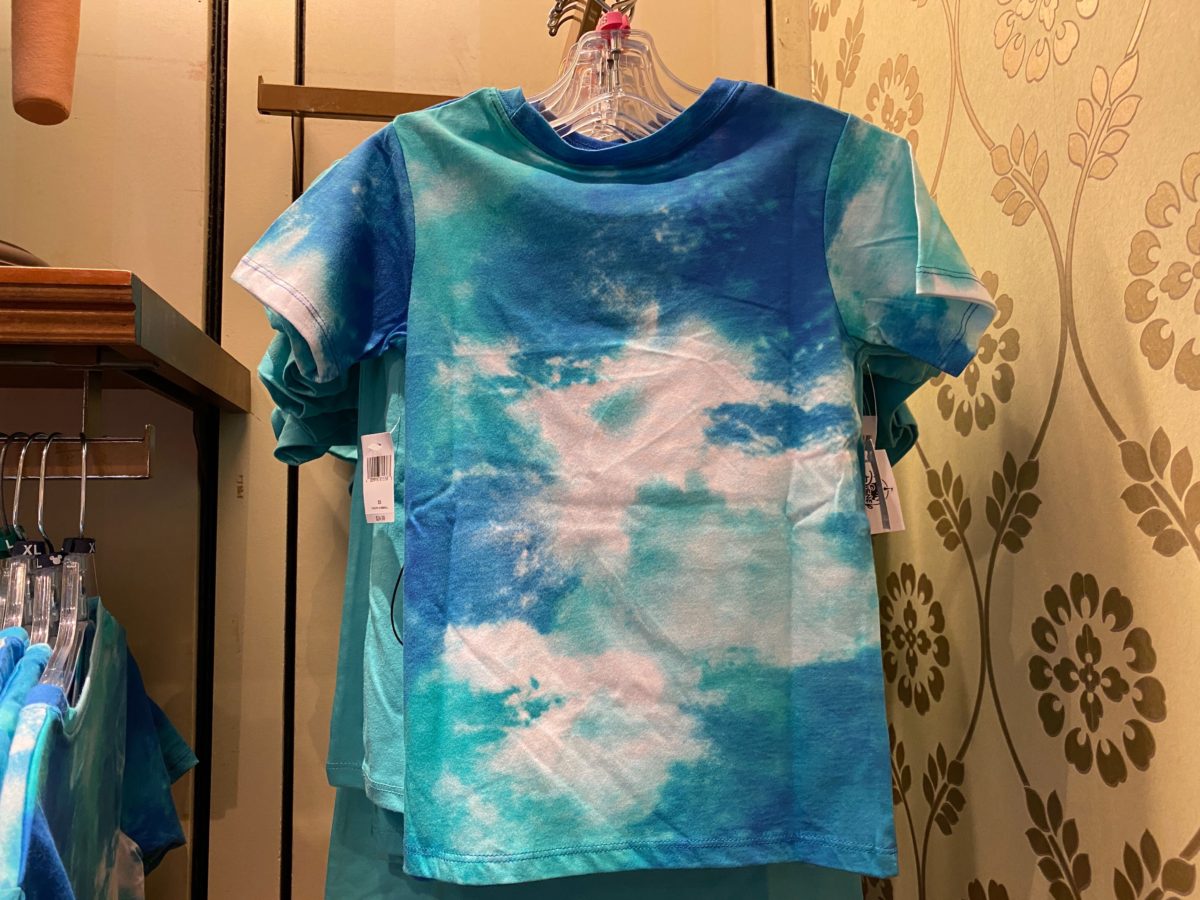 Nothing says summer style quite like tie-dye, and this cloudy blue and white top looks great with it's big printed graphic of a howling Pluto.
Youth Pluto Shorts – $24.99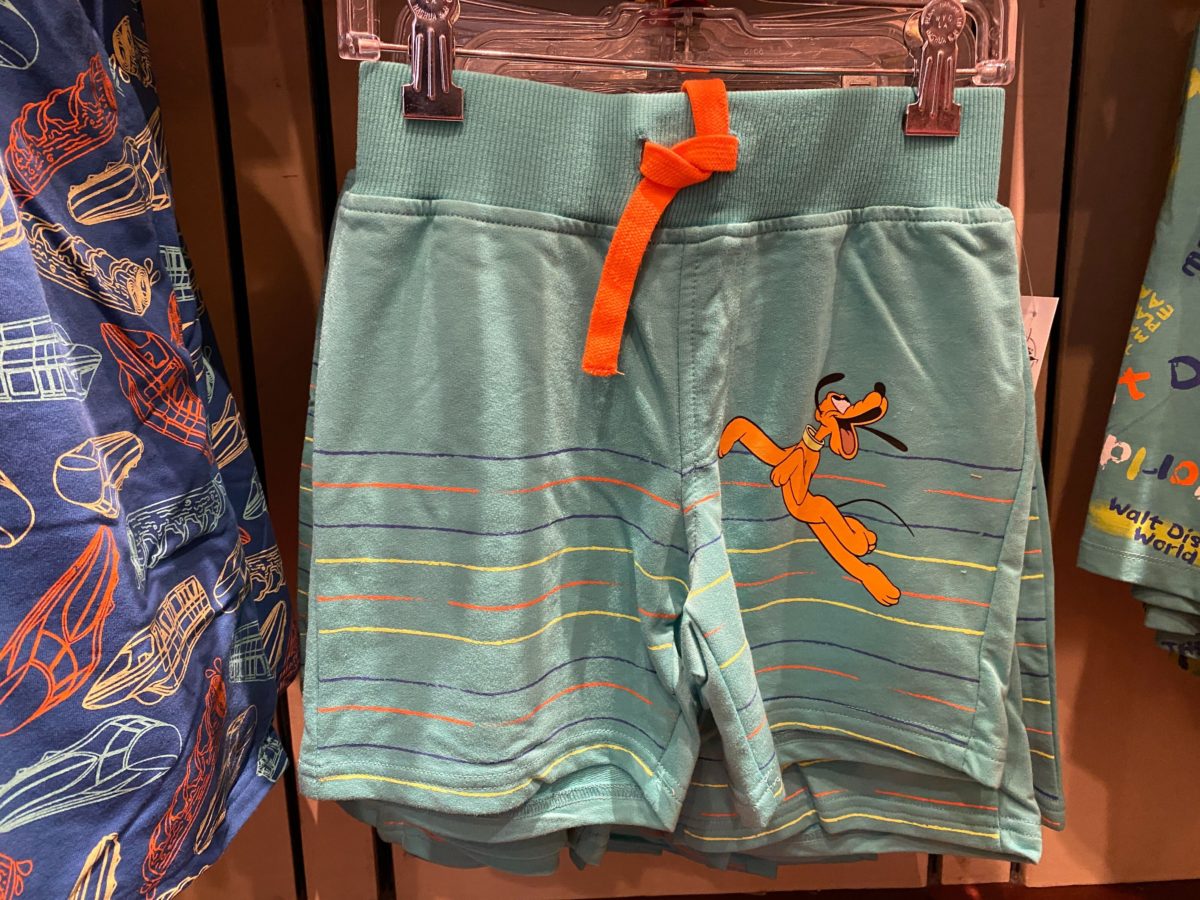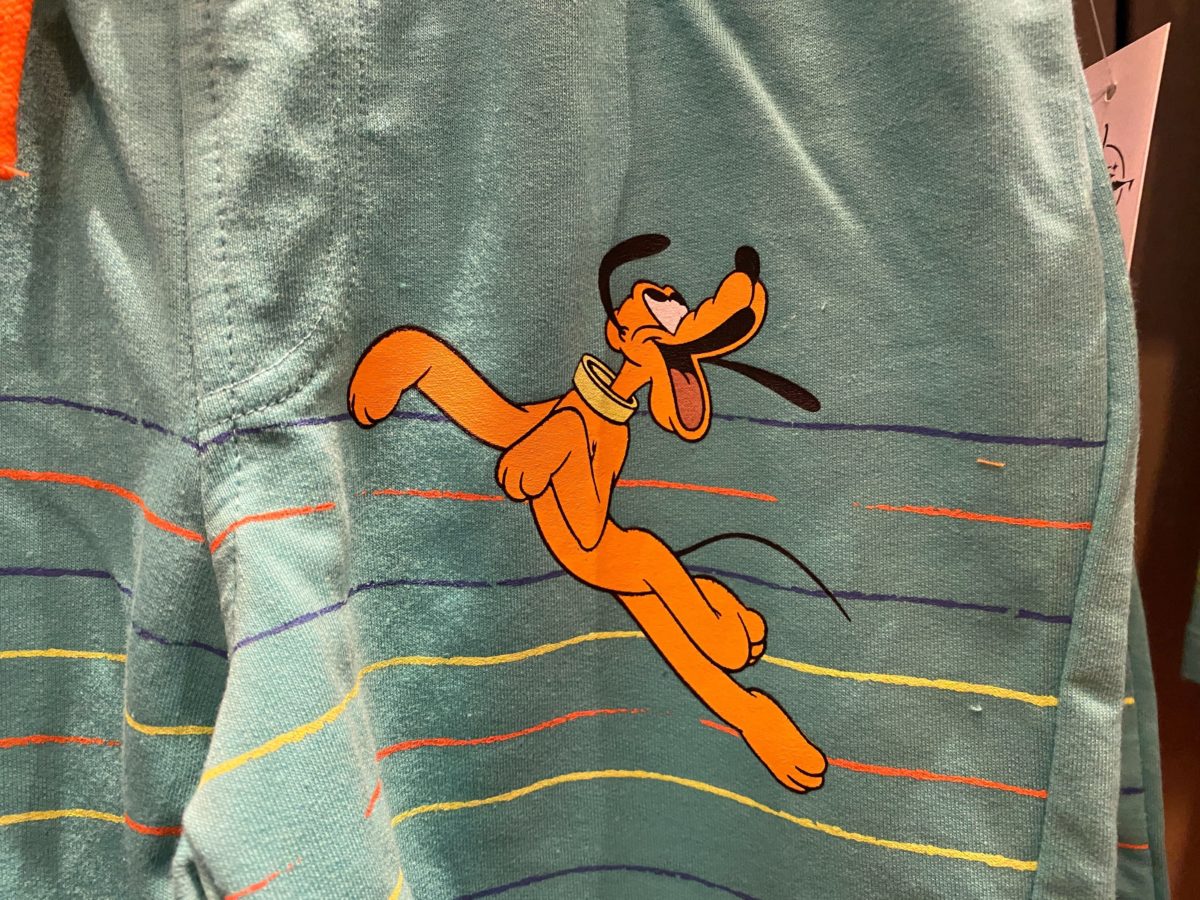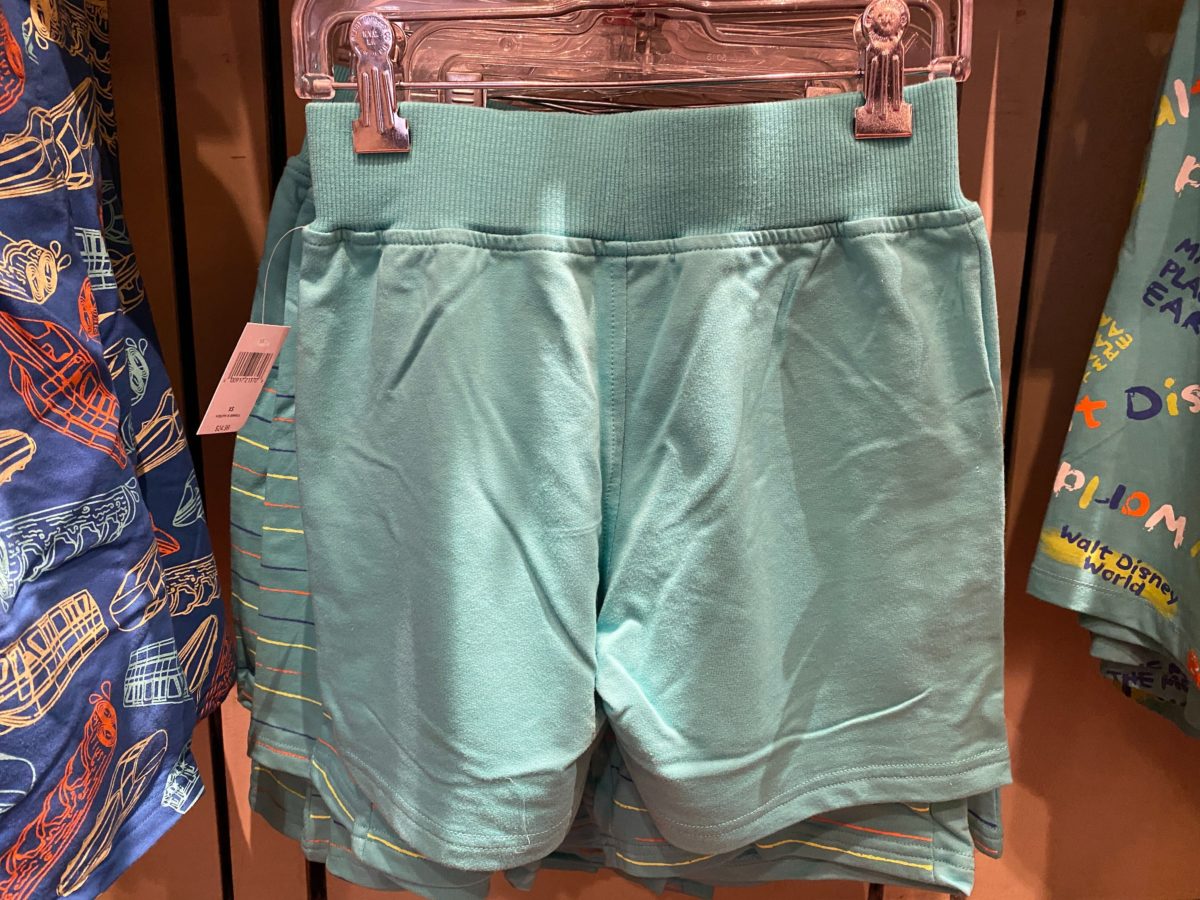 Also in the collection was a set of fabric shorts. The first is this blue striped pair, featuring an excitable-looking Pluto.
Youth Walt Disney World Shorts – $24.99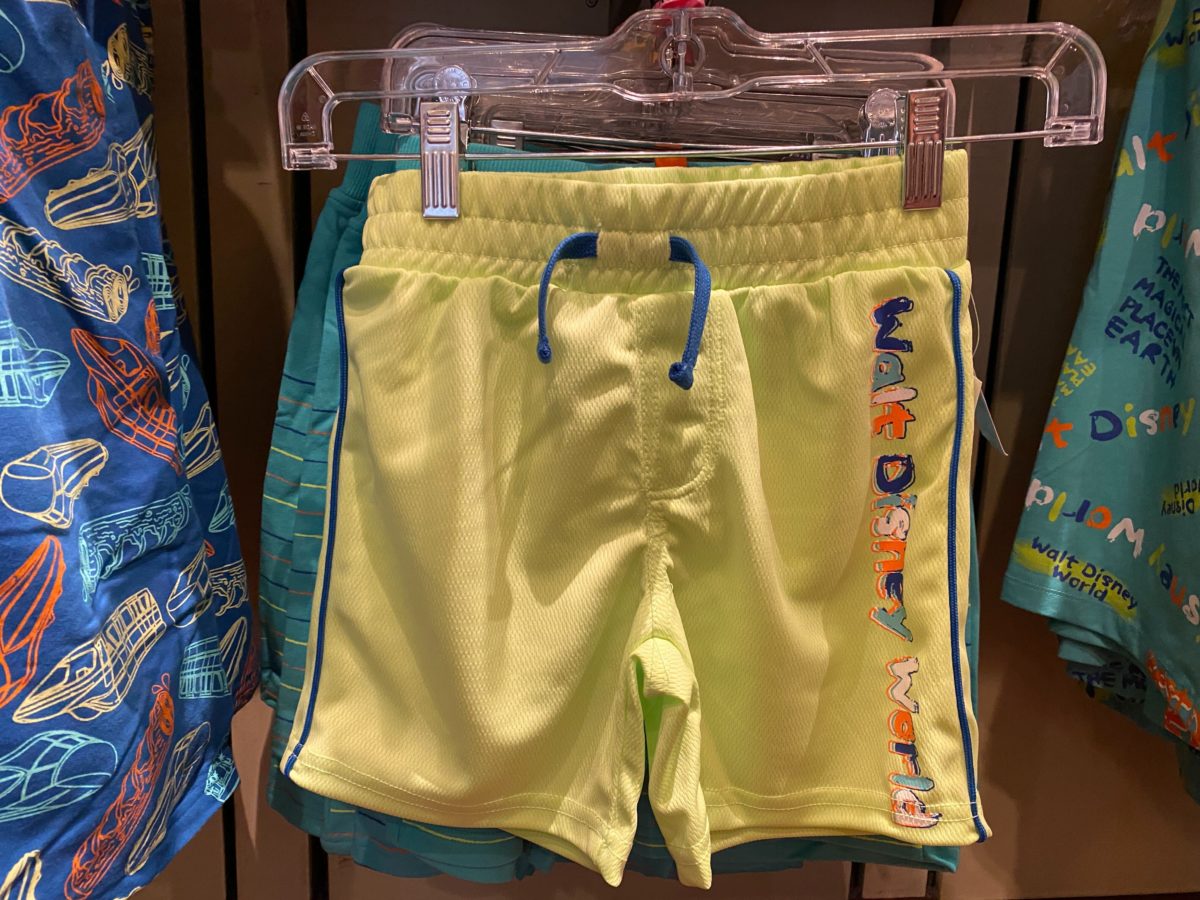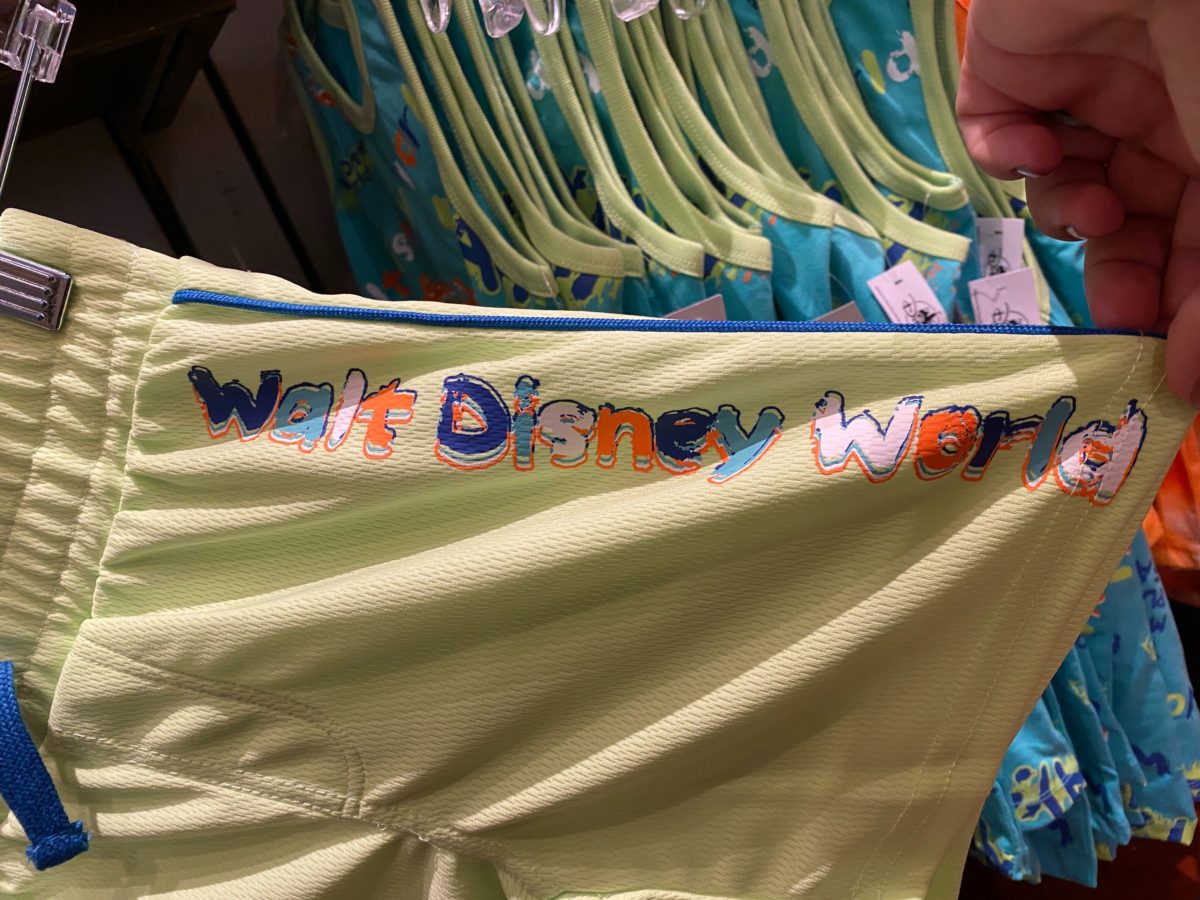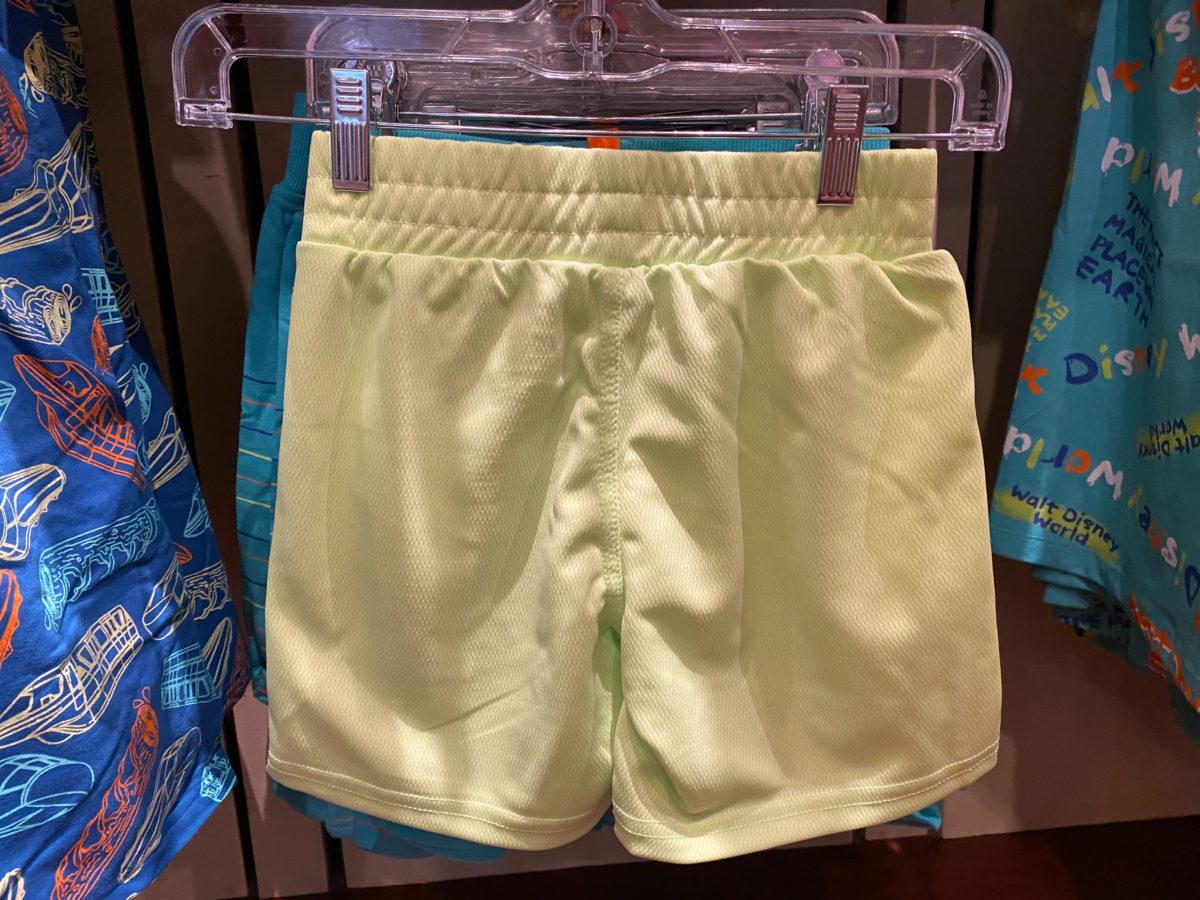 The next set of shorts we found was this athletic, lime-green pair, featuring a colorful "Walt Disney World" printed down the leg.
Youth Walt Disney World Transportation Shorts – $24.99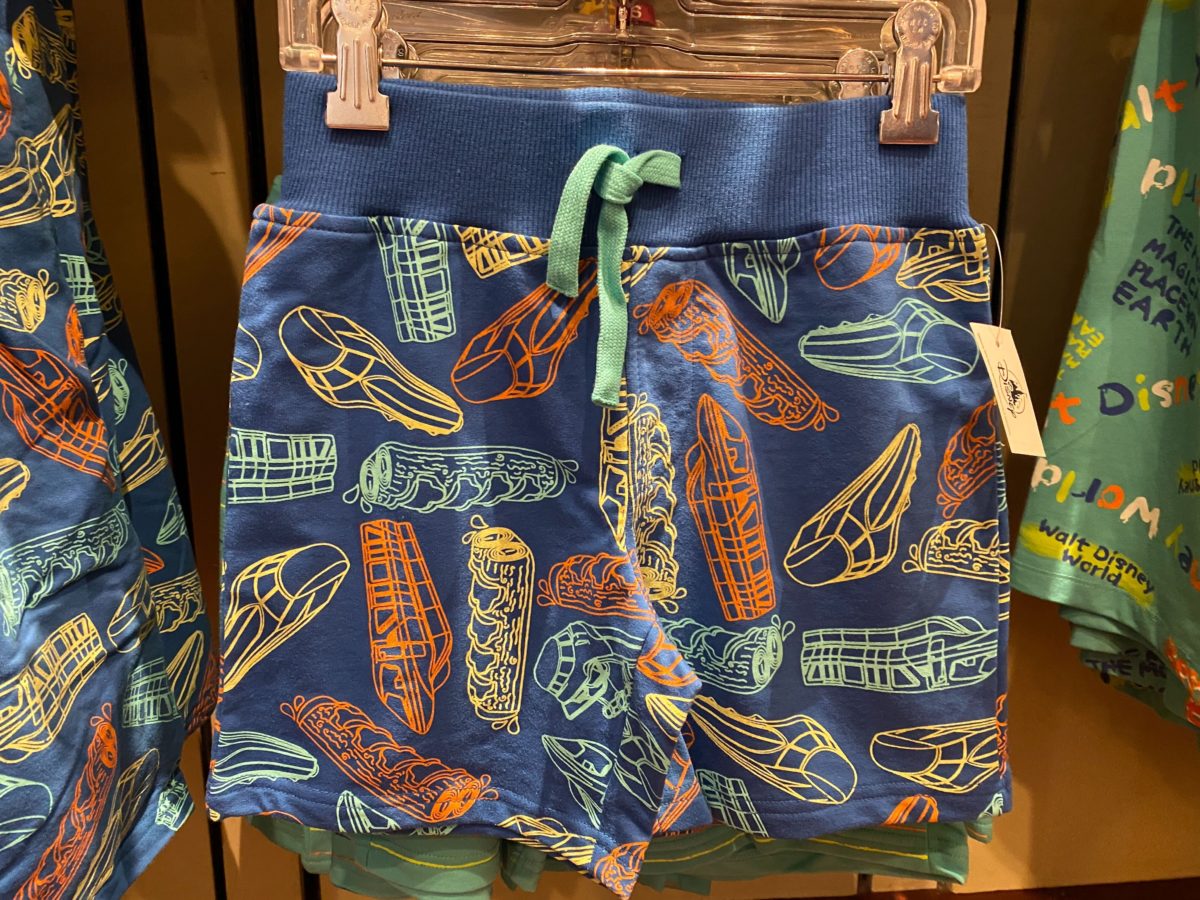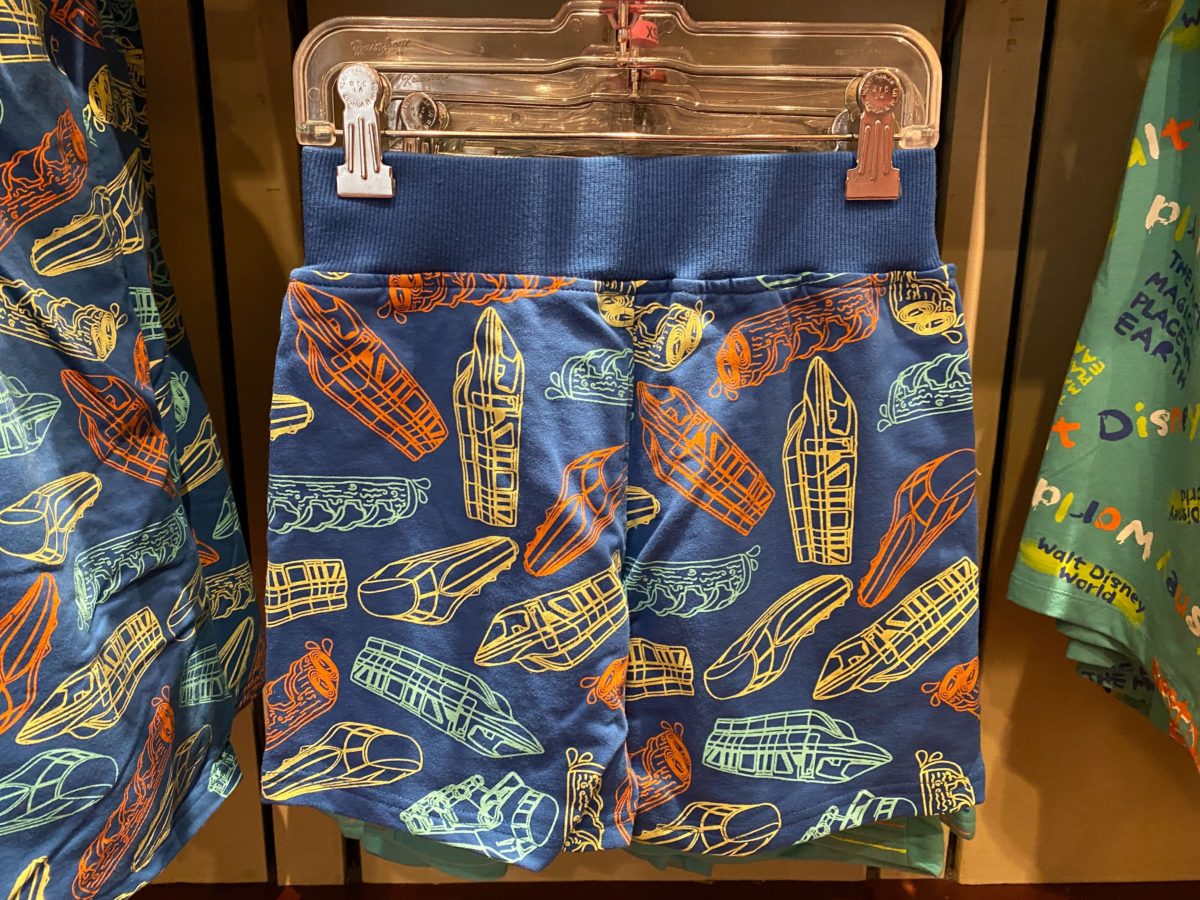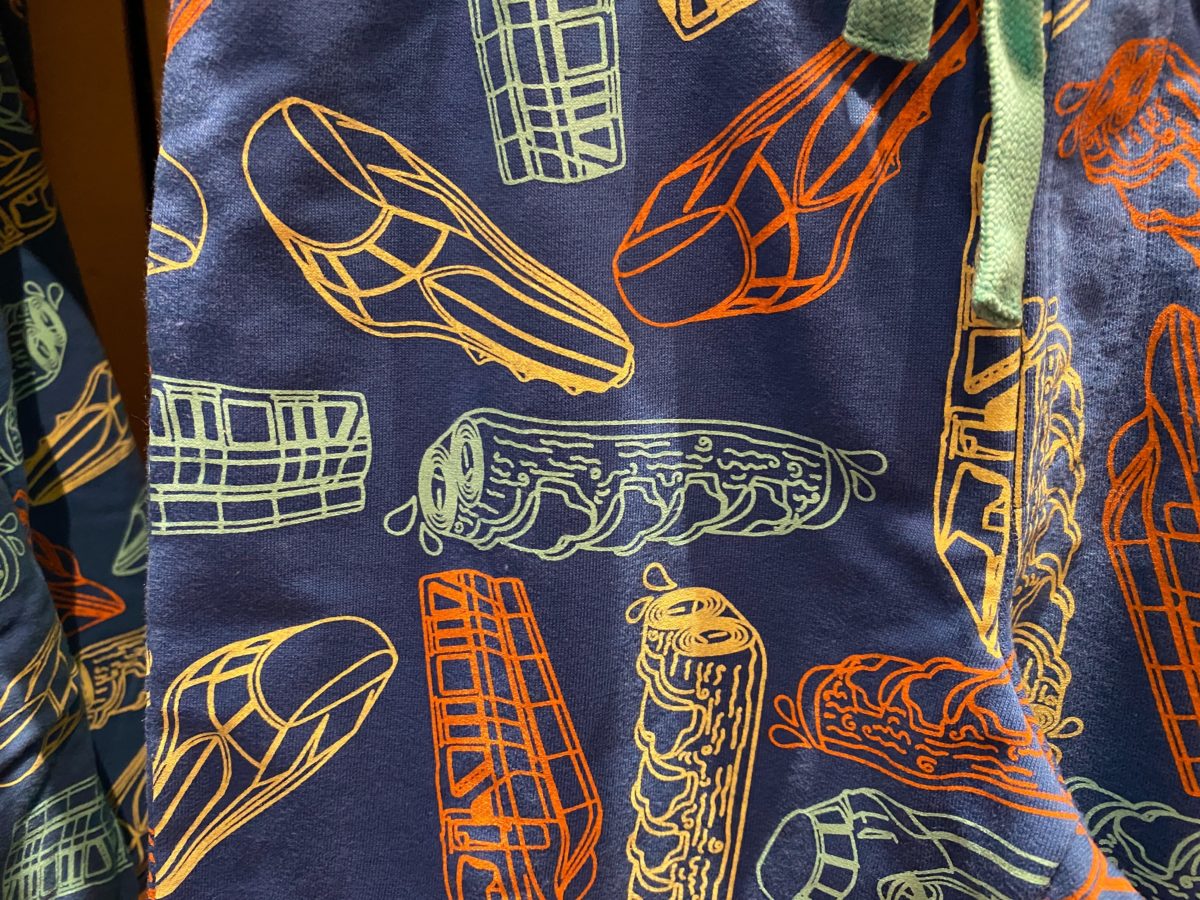 The last pair of shorts we found was this navy pair, featuring colorful graphics of Walt Disney World transportation vehicles, including the Walt Disney World Resort Monorail, Splash Mountain boats, and Space Mountain rockets.
Youth Pluto Tank Top – $24.99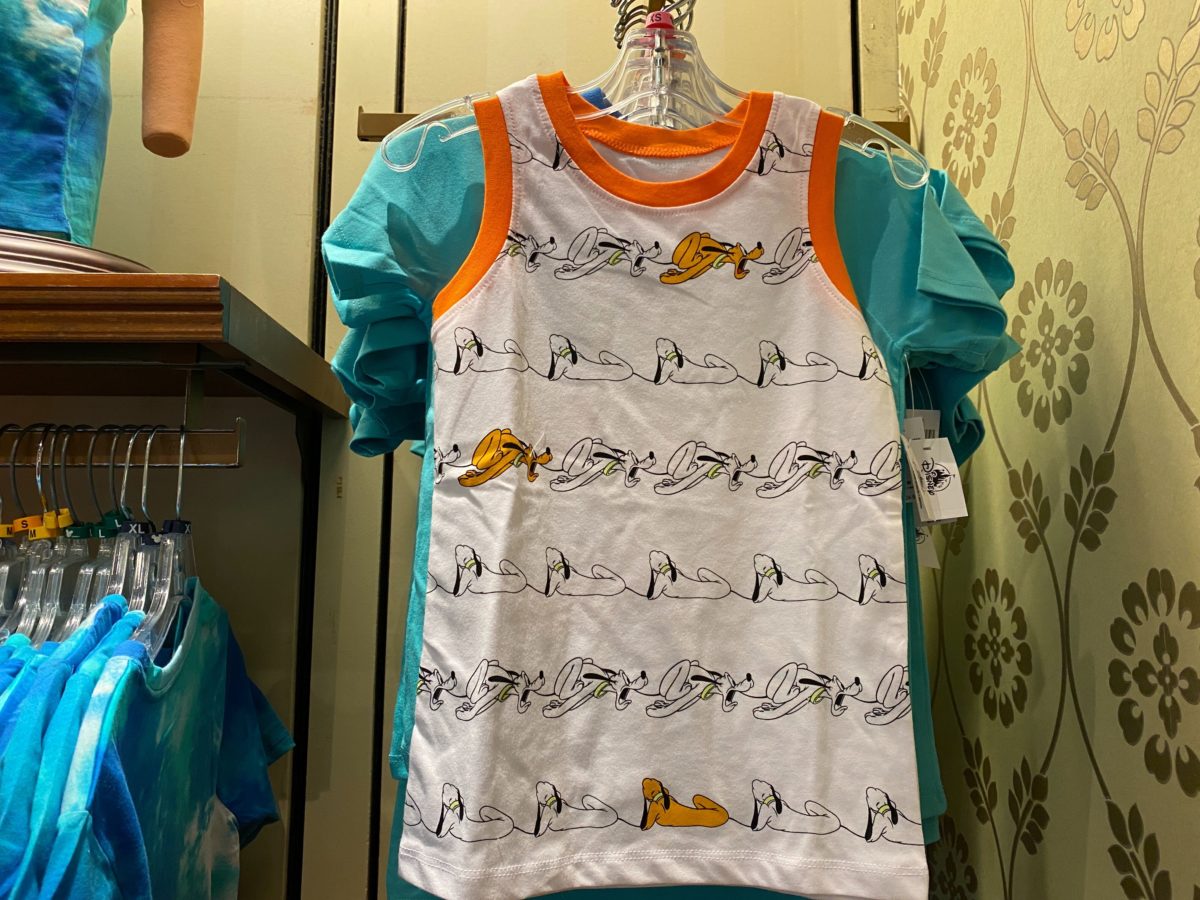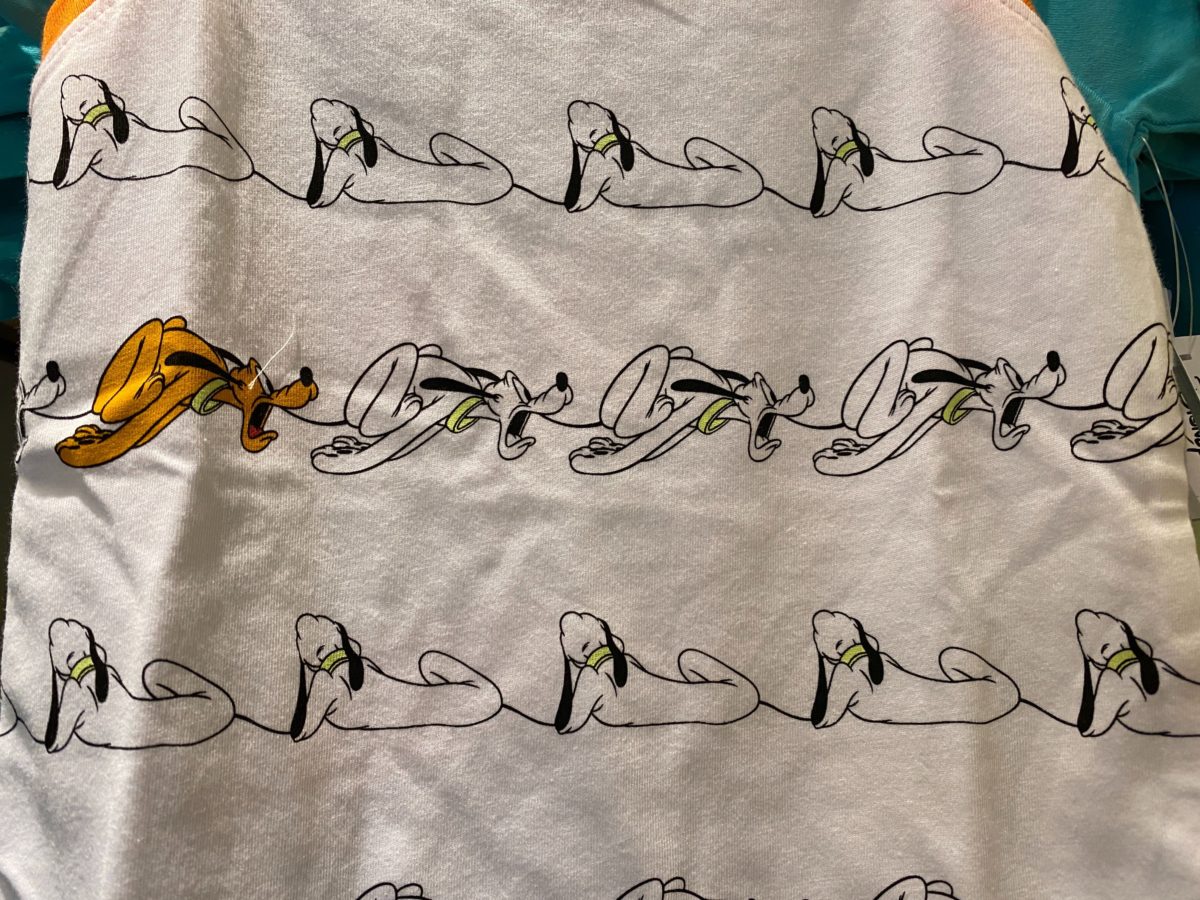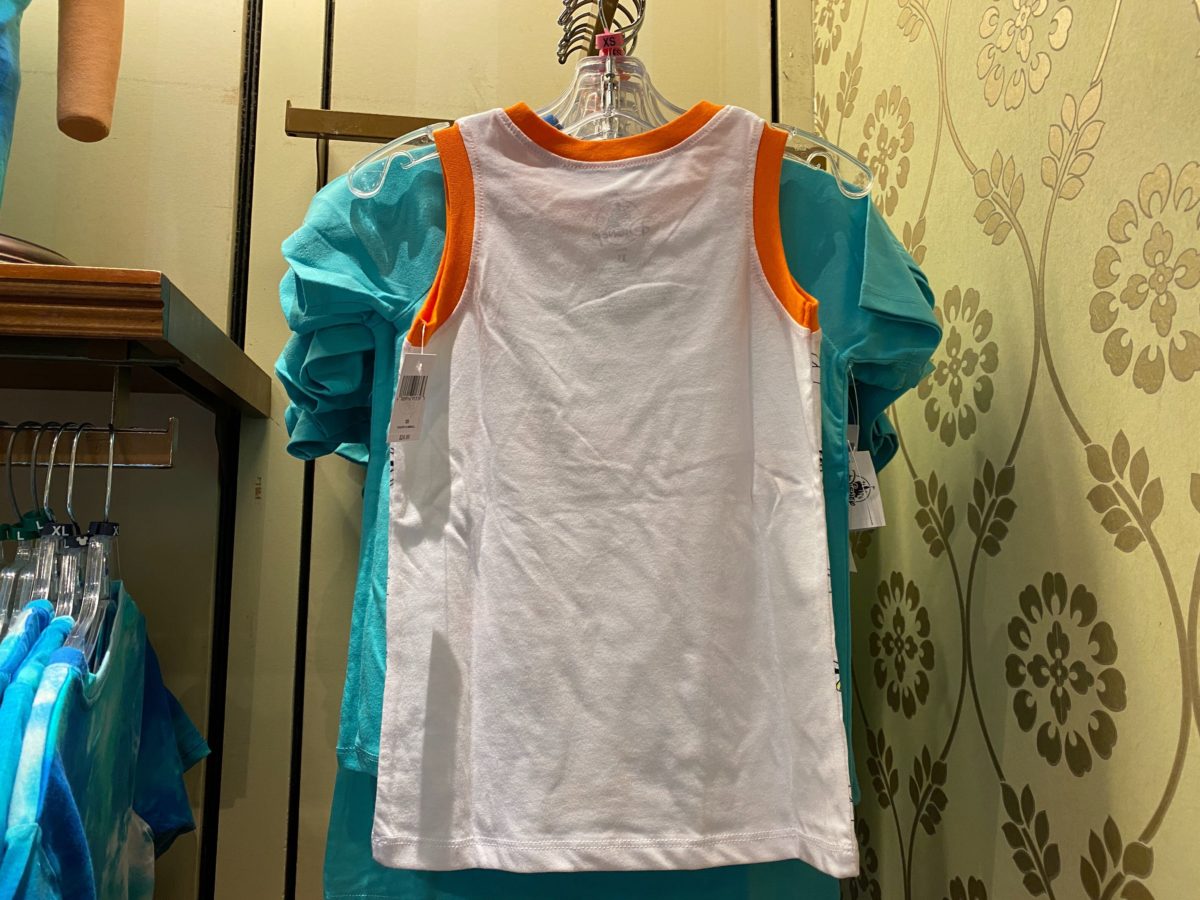 Last in the set is this white tank top, with orange sleeves and a funny Pluto chain design.
What do you think about this new apparel from the Emporium? Let us know in the comments below! You'll also want to check out the brand-new retro Disney shirts and "Jungle Cruise" shirts, both available at the Magic Kingdom.