This post may contain affiliate links; please read the disclosure for more information.
We discovered a new, unique line of Walt Disney World t-shirts while we were visiting the Magic Kingdom yesterday. We found these at Star Traders in Tomorrowland.
Walt Disney World Adult T-shirt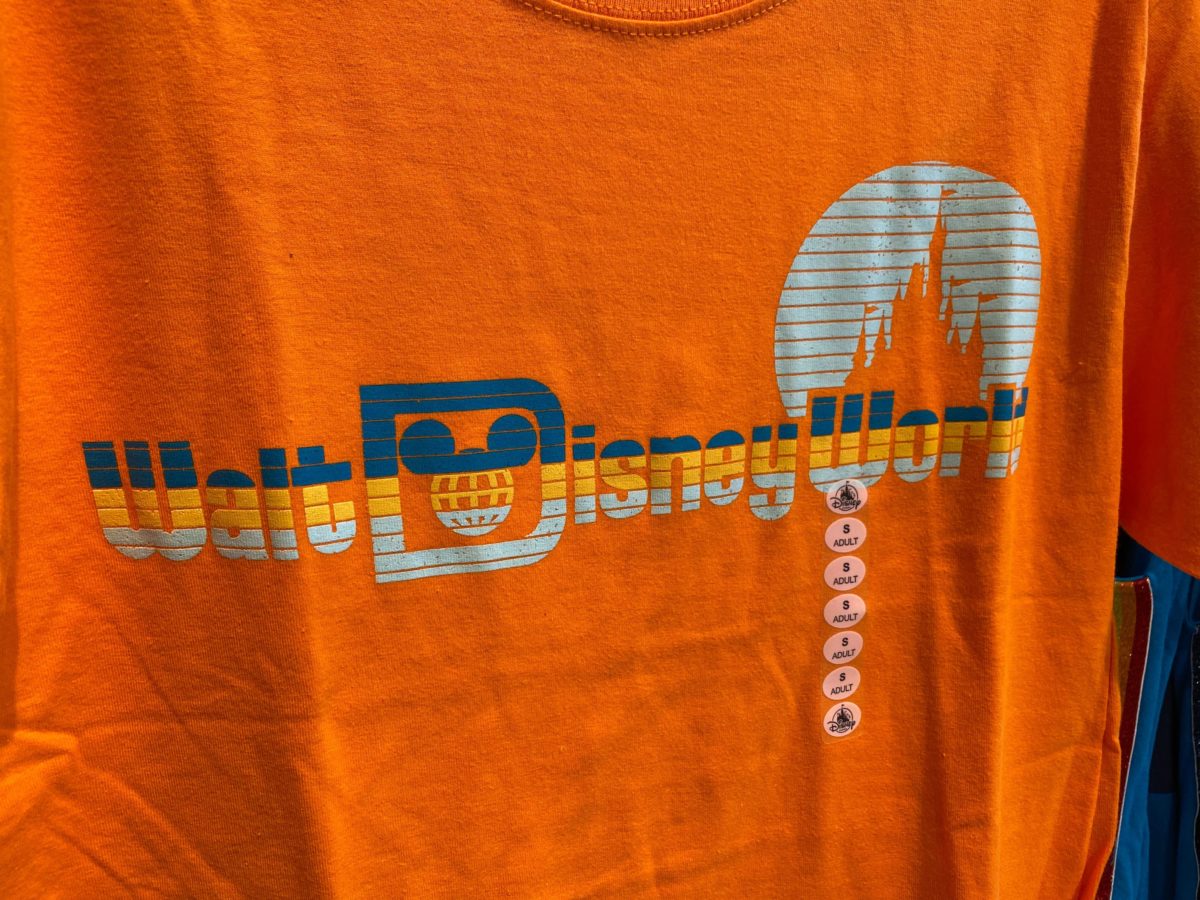 This simple shirt says "Walt Disney World" on the front with a silhouette of Cinderella Castle.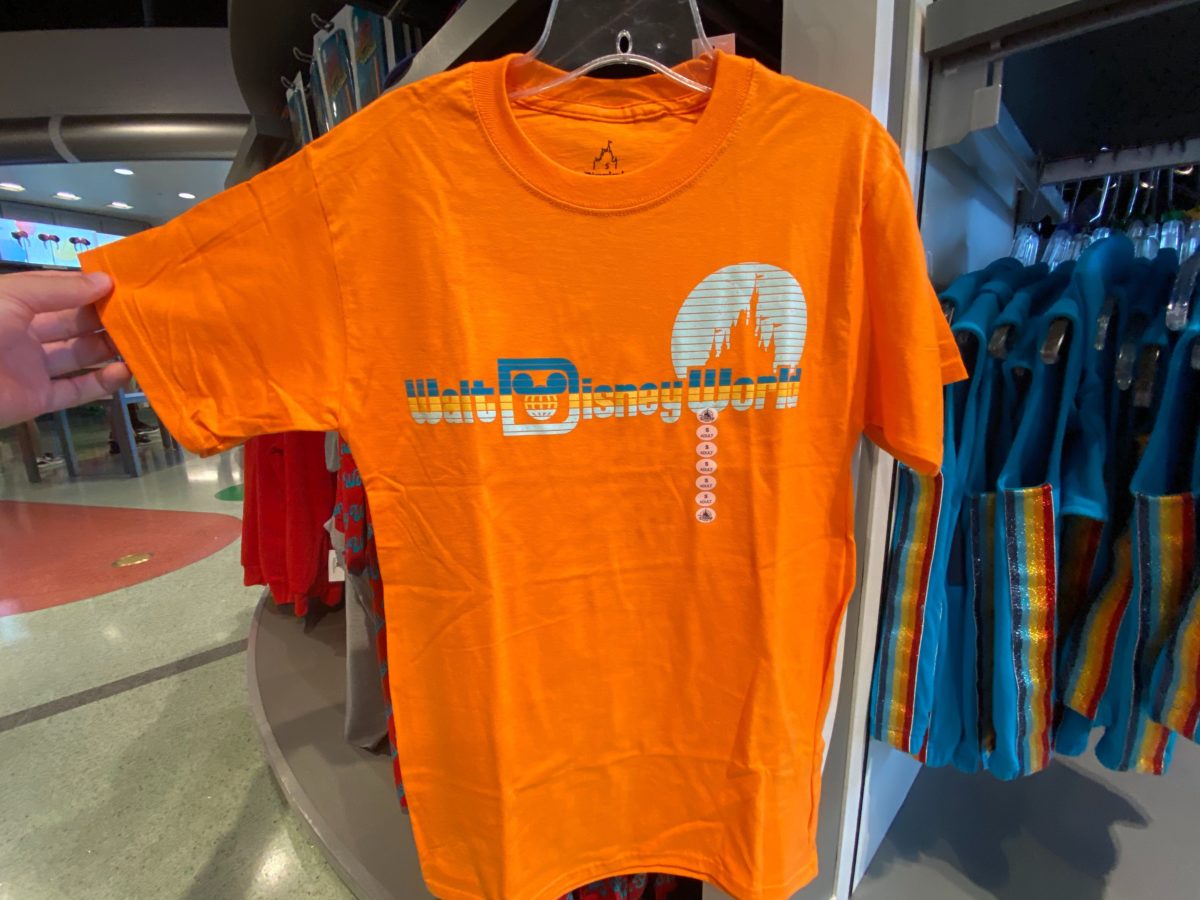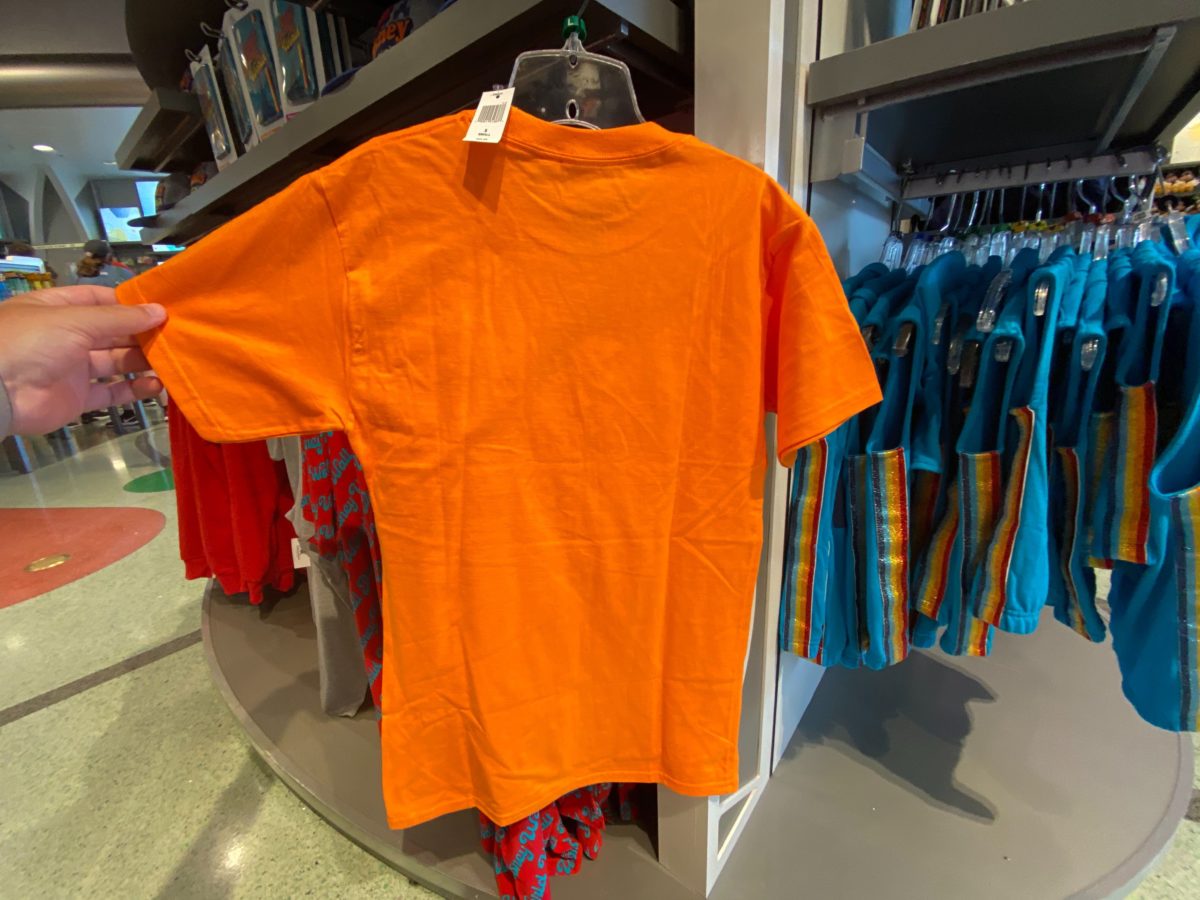 Attractions Adult T-shirt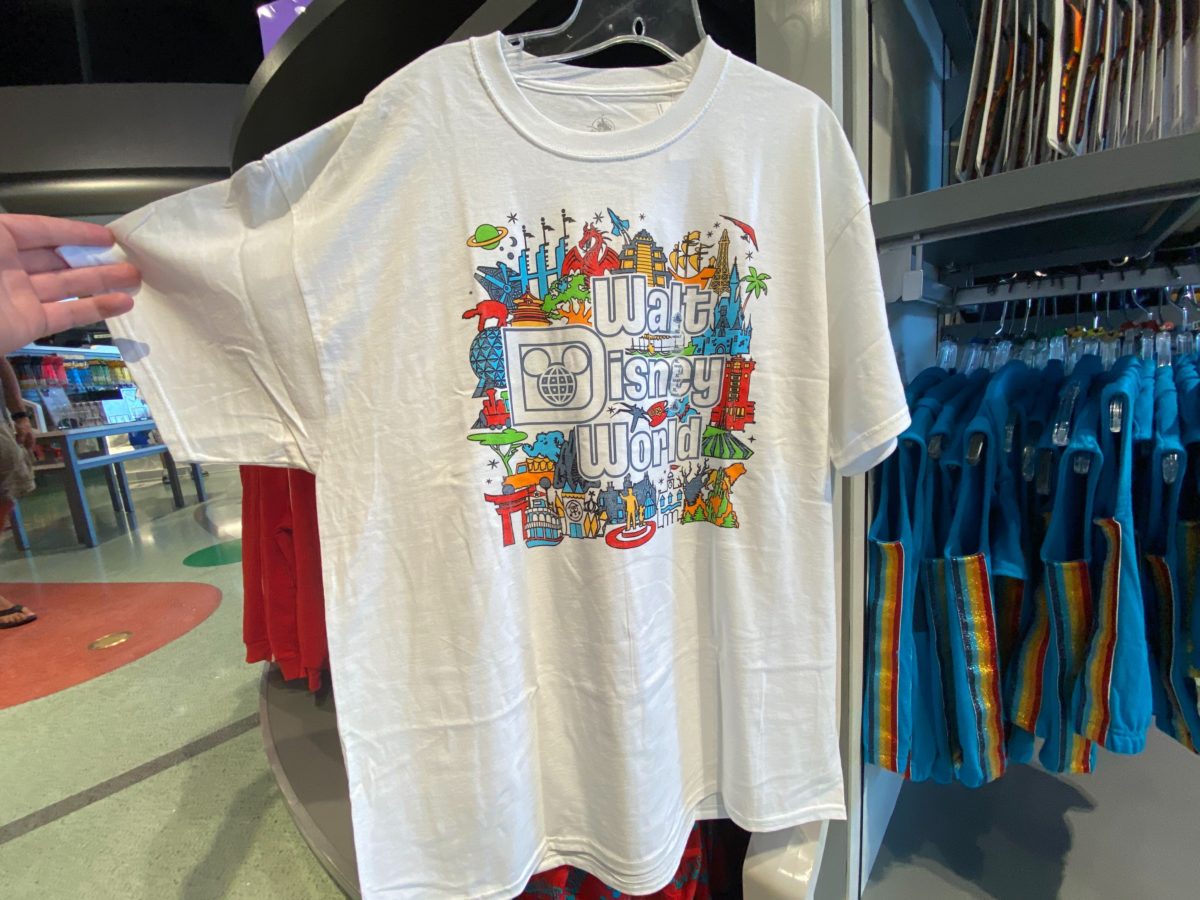 This shirt has some colorful versions of our favorite Disney landmarks on the front, and a list of opening dates for the most popular attractions at Walt Disney World on the back.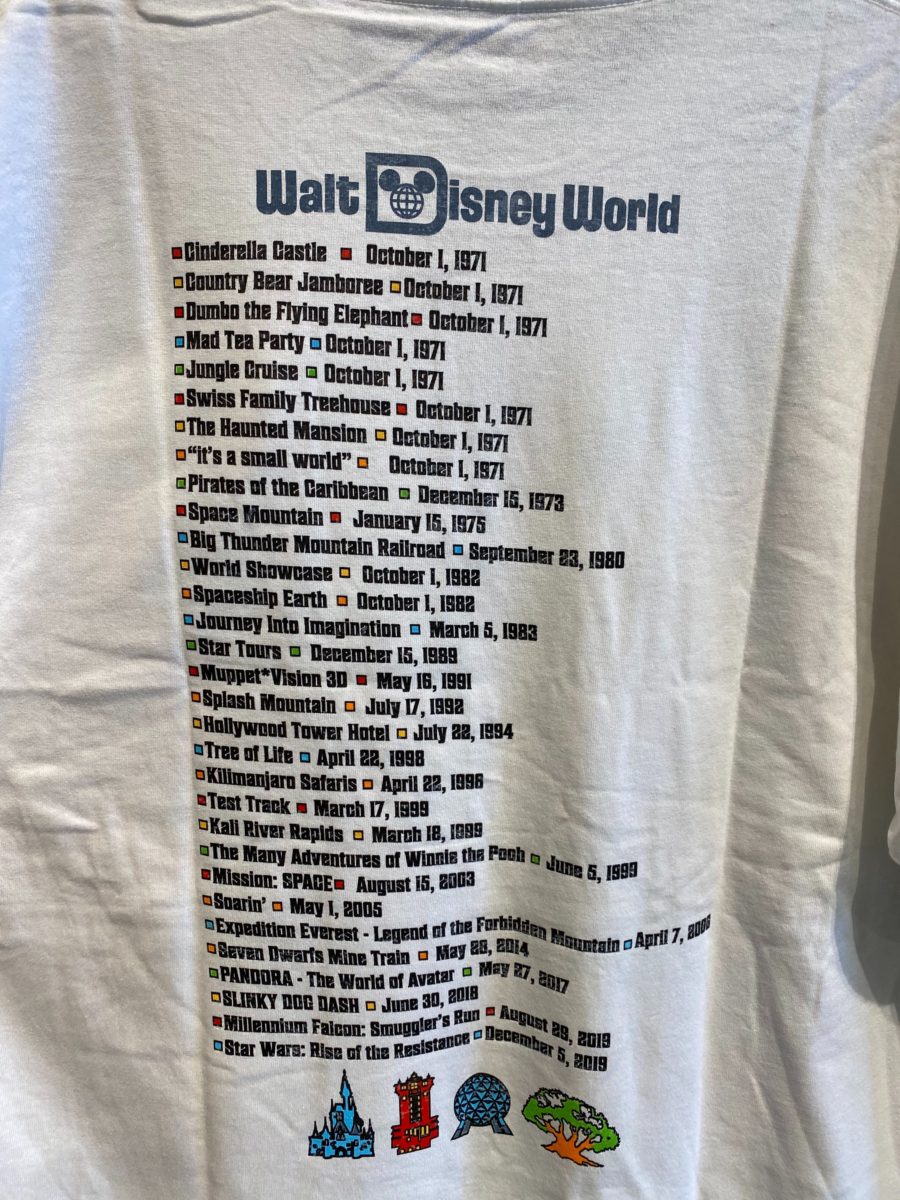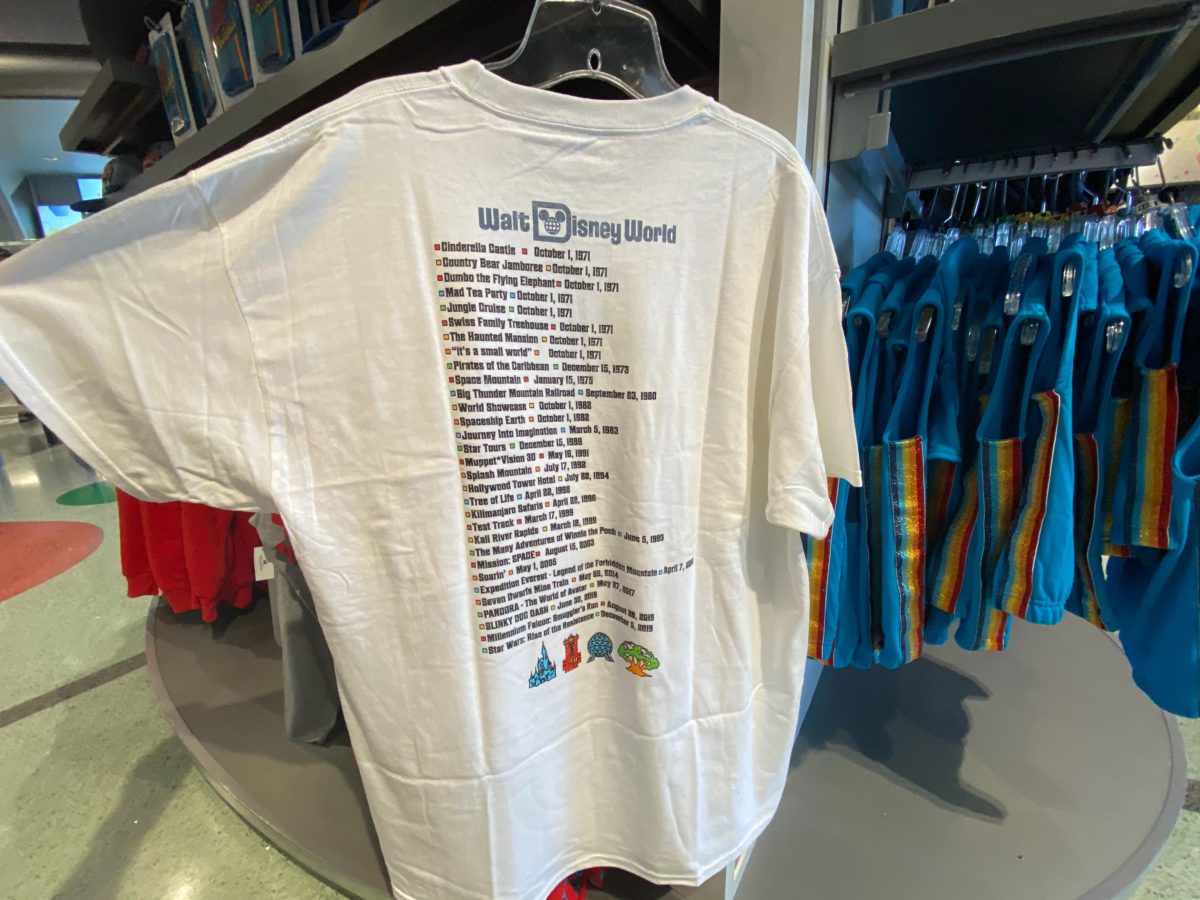 We also found plenty of new adult t-shirts at the Emporium on Main Street, U.S.A.
Goof Troop Adult T-shirt – $24.99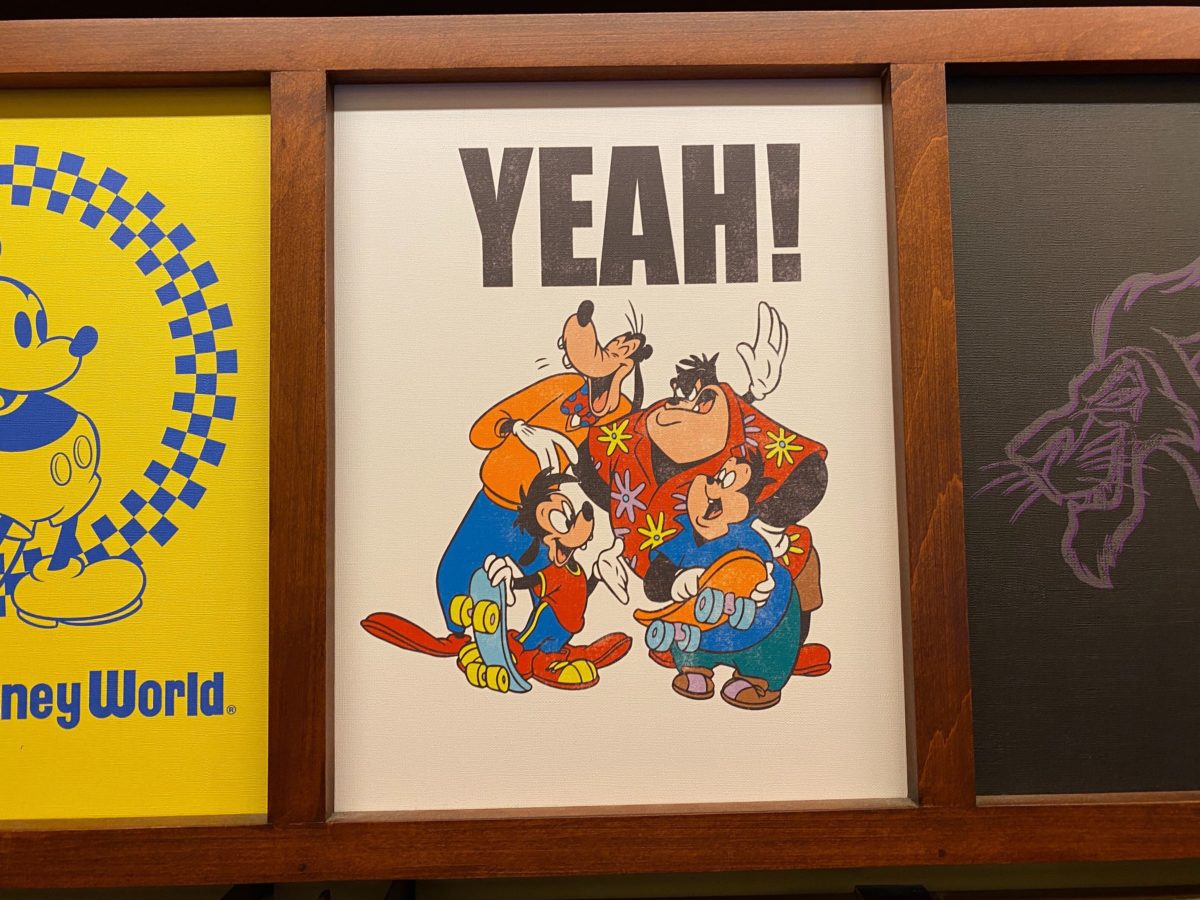 "Baa Ba Doo da bop. Yeah!" Who here remembers Goof Troop?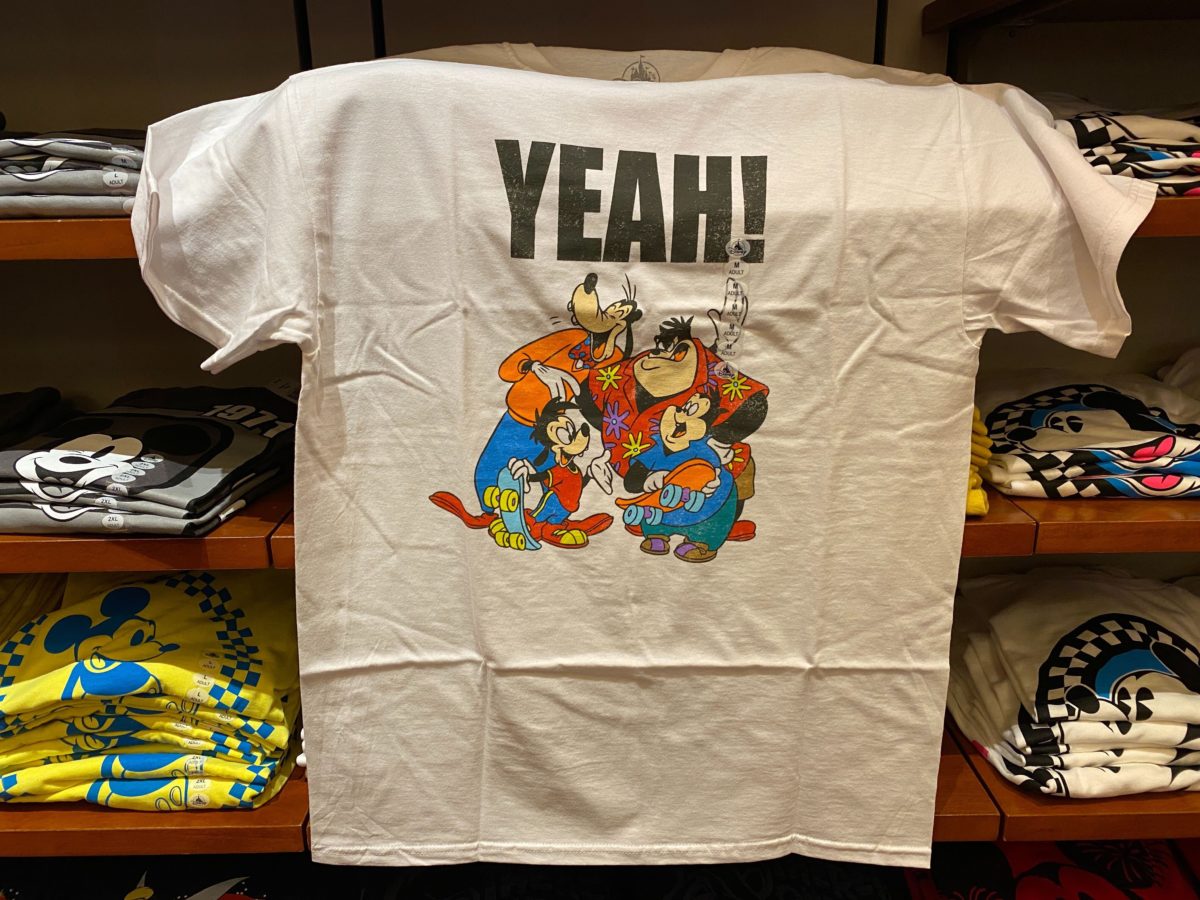 This shirt has our favorite Goofy gang with Pete, P.J., Max, and of course, Goofy himself.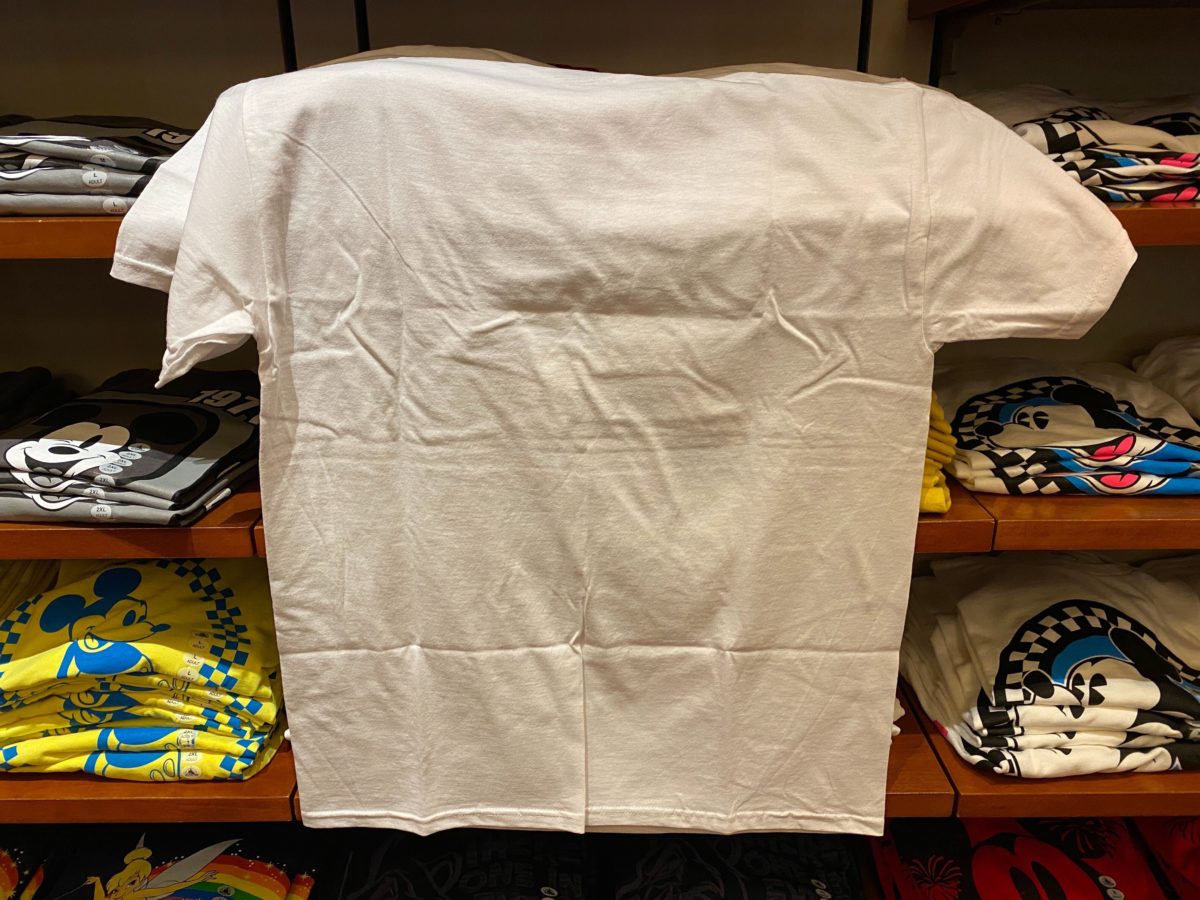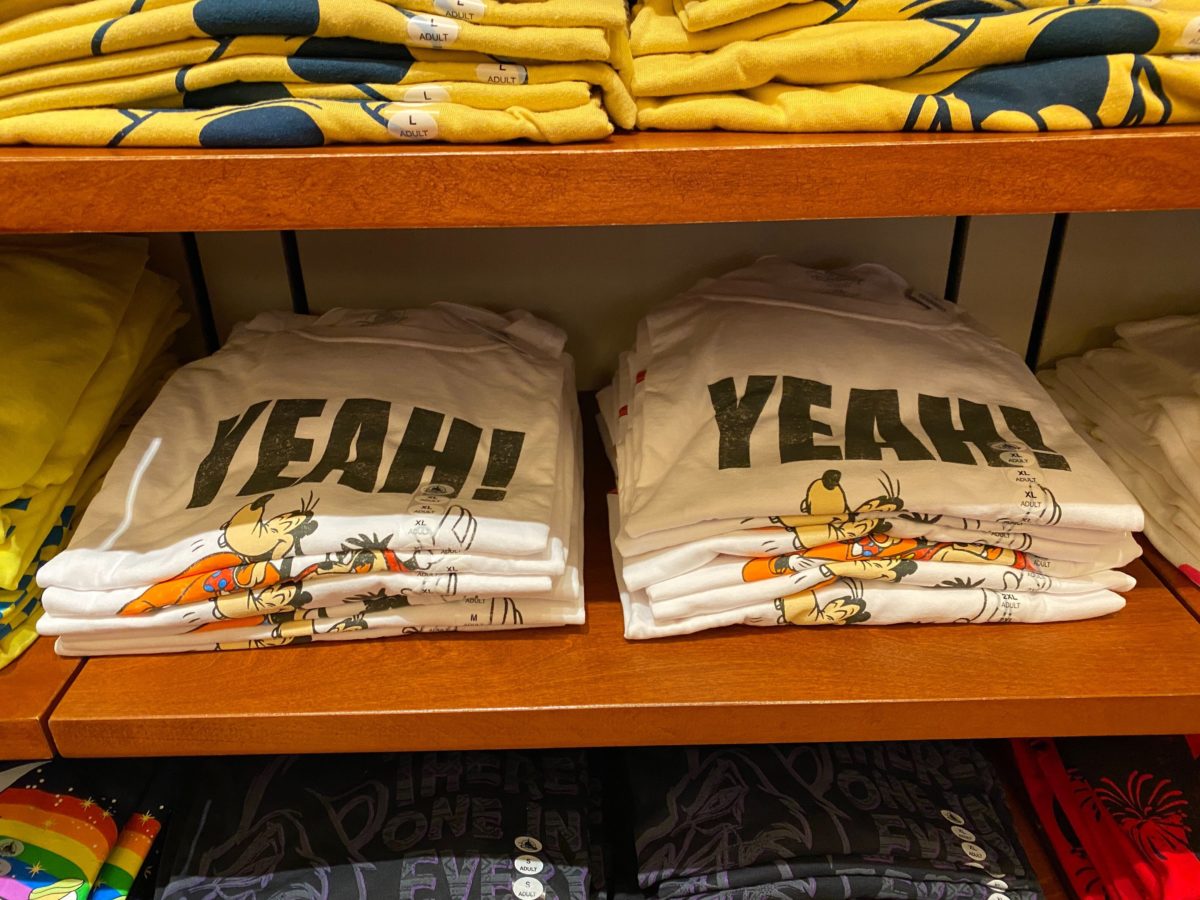 Scar Adult T-shirt – $24.99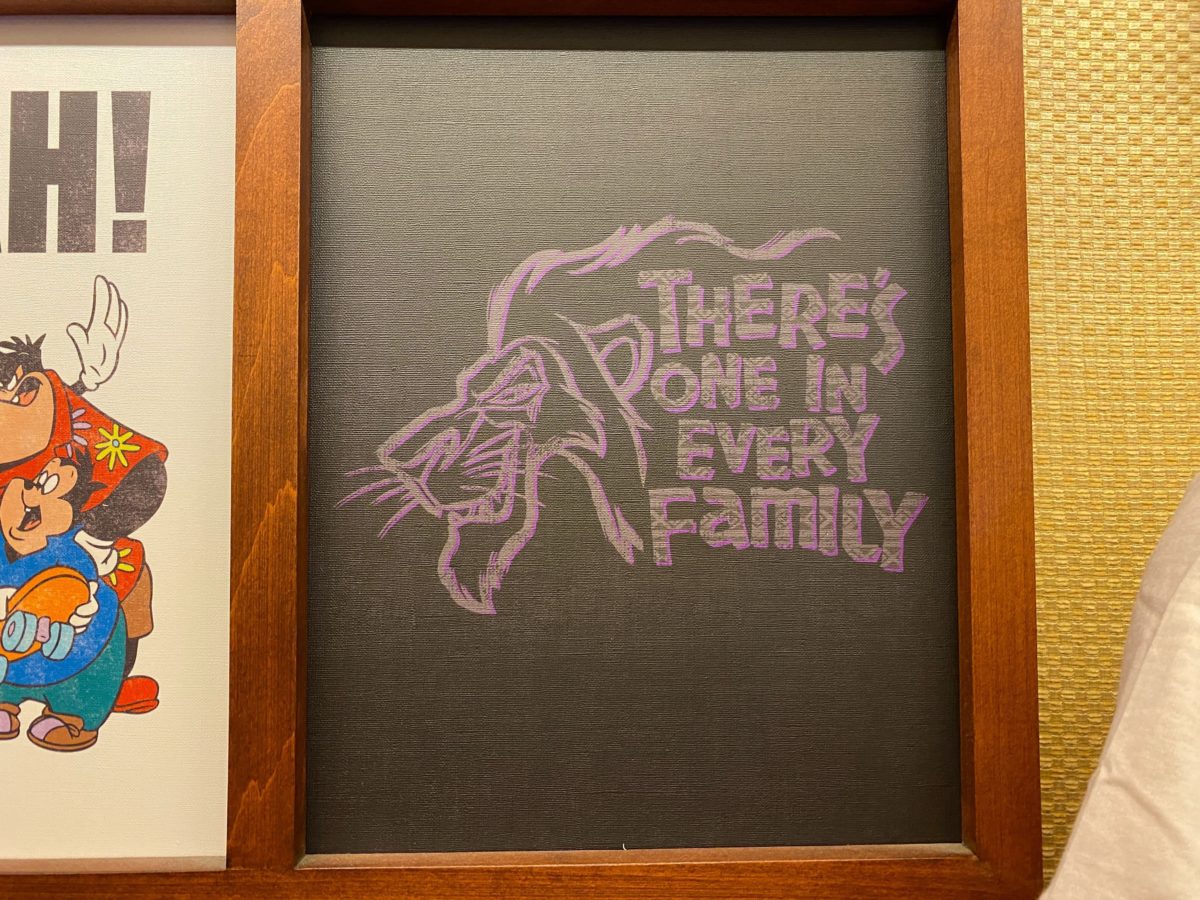 "There's one in every family, sire. Two in mine actually". This shirt is printed with a famous Lion King quote along with Scar.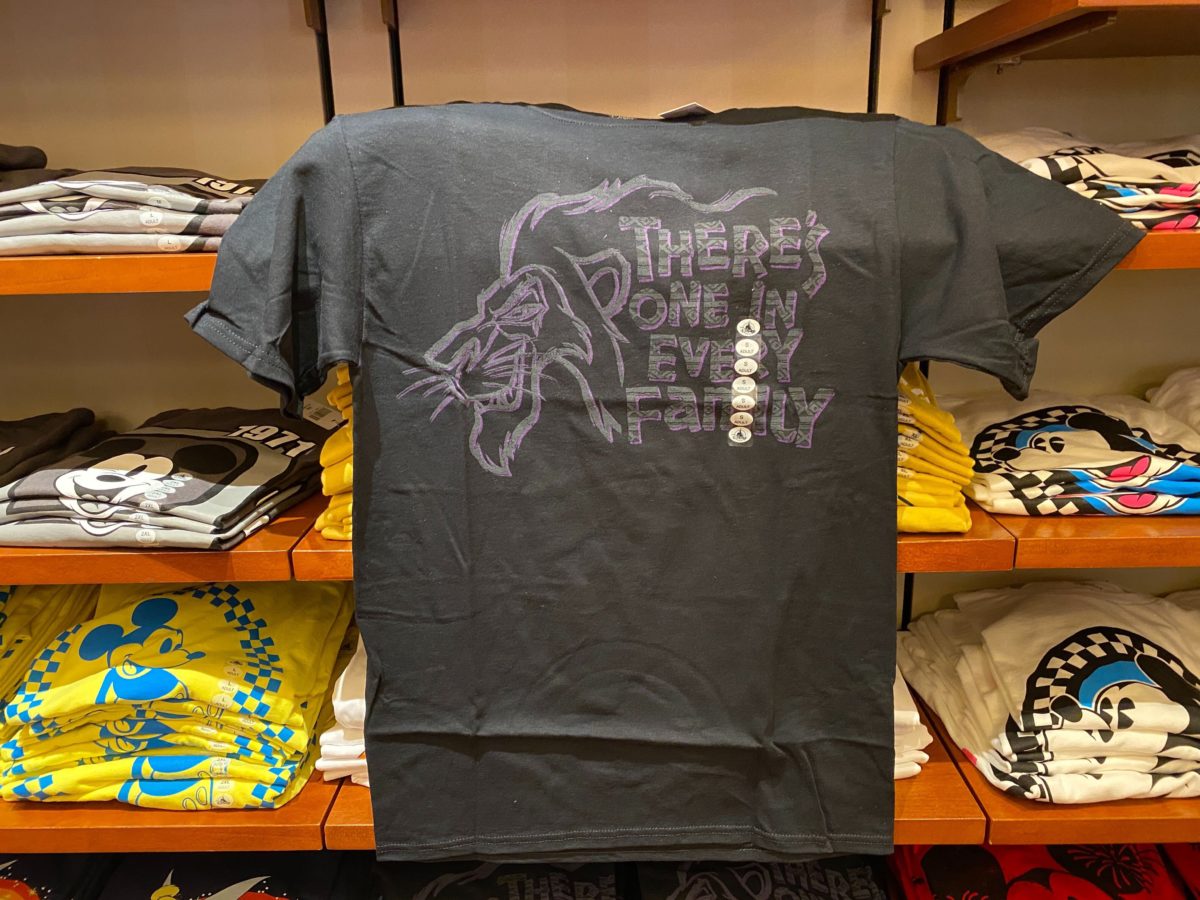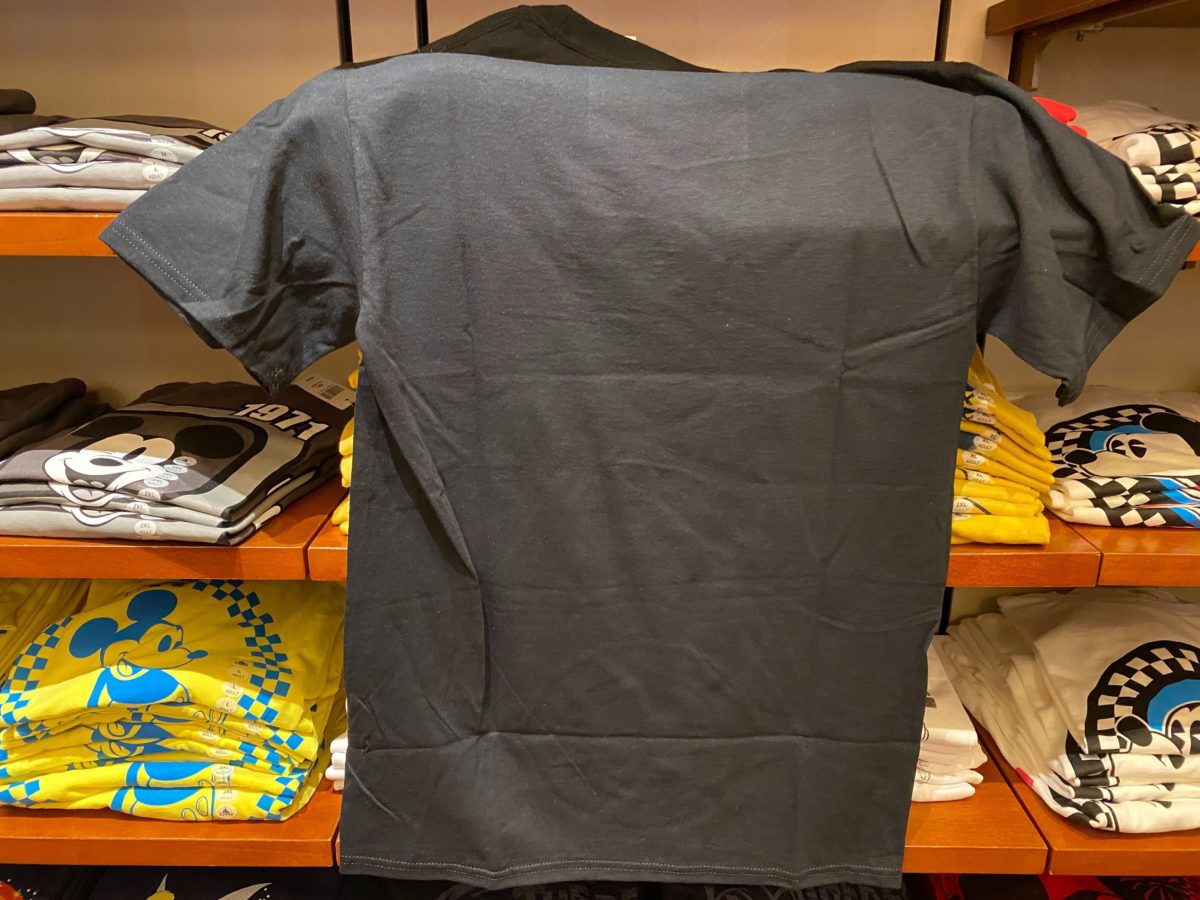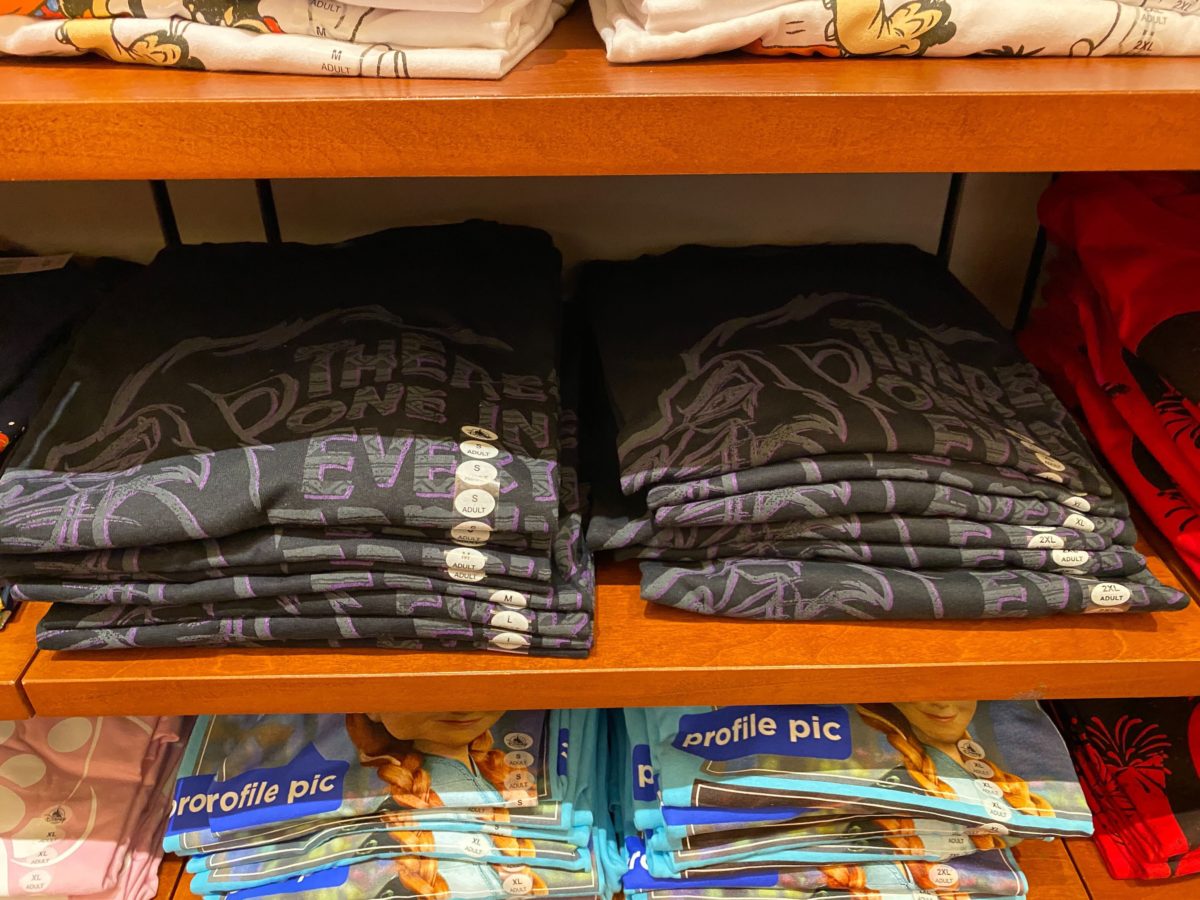 Mickey Adult T-shirt – $24.99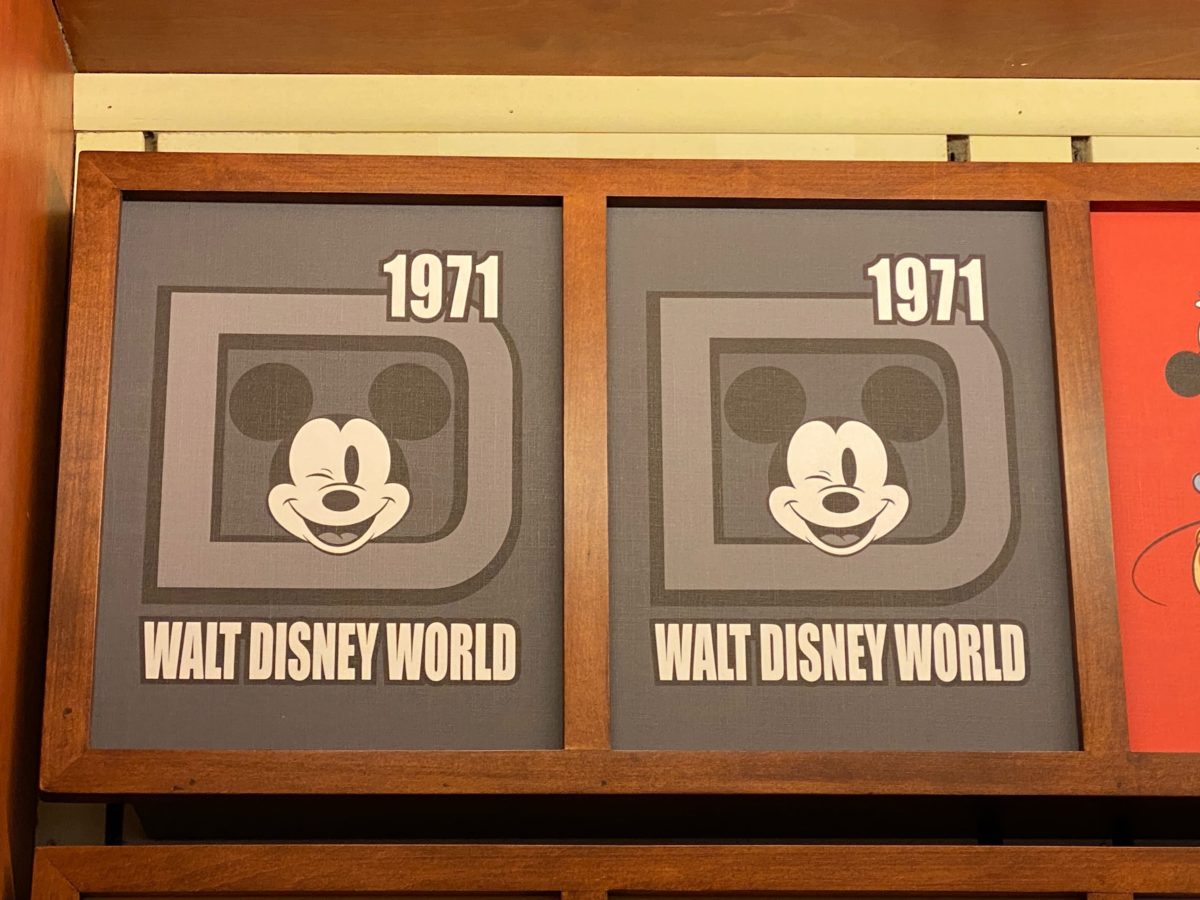 Our favorite mouse gives us a playful wink within a large letter "D". Above the letter is 1971, the year Walt Disney World opened its gates.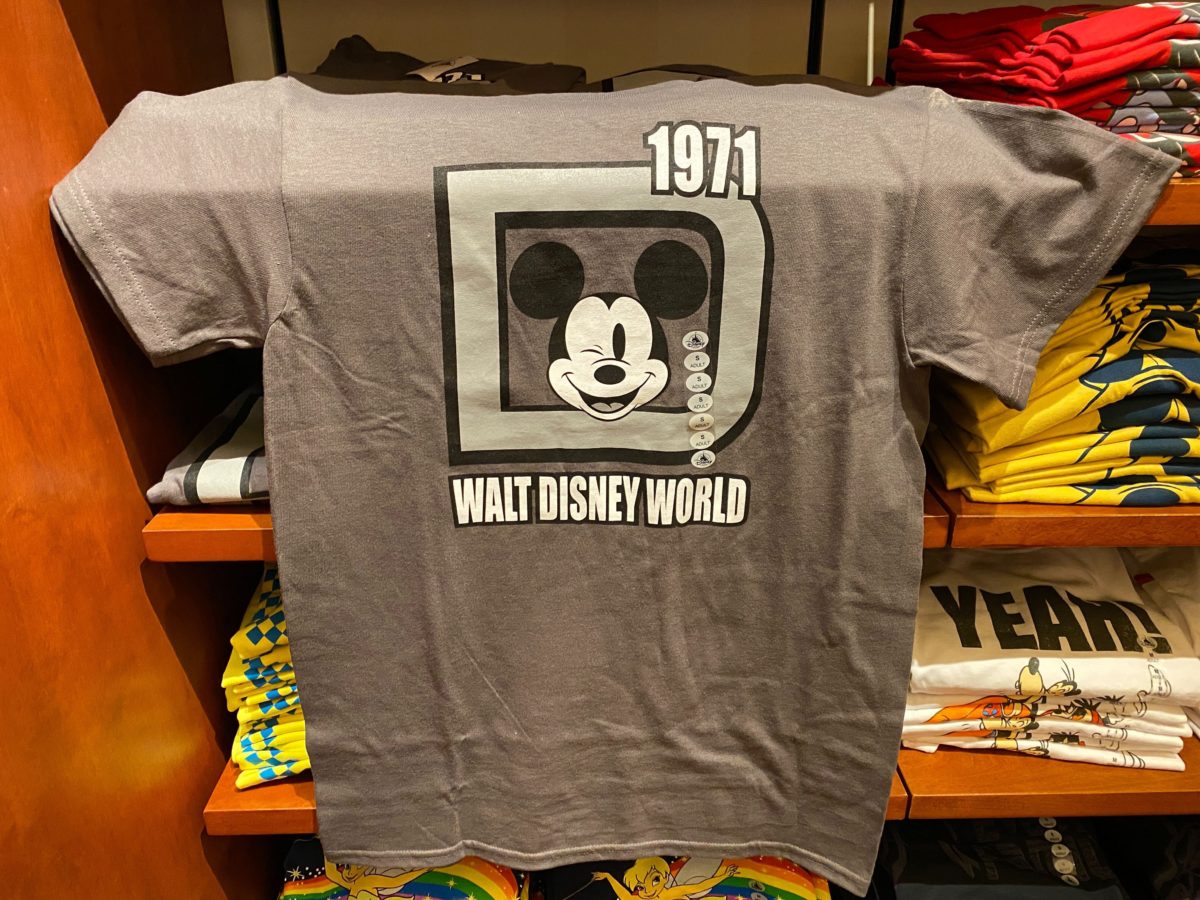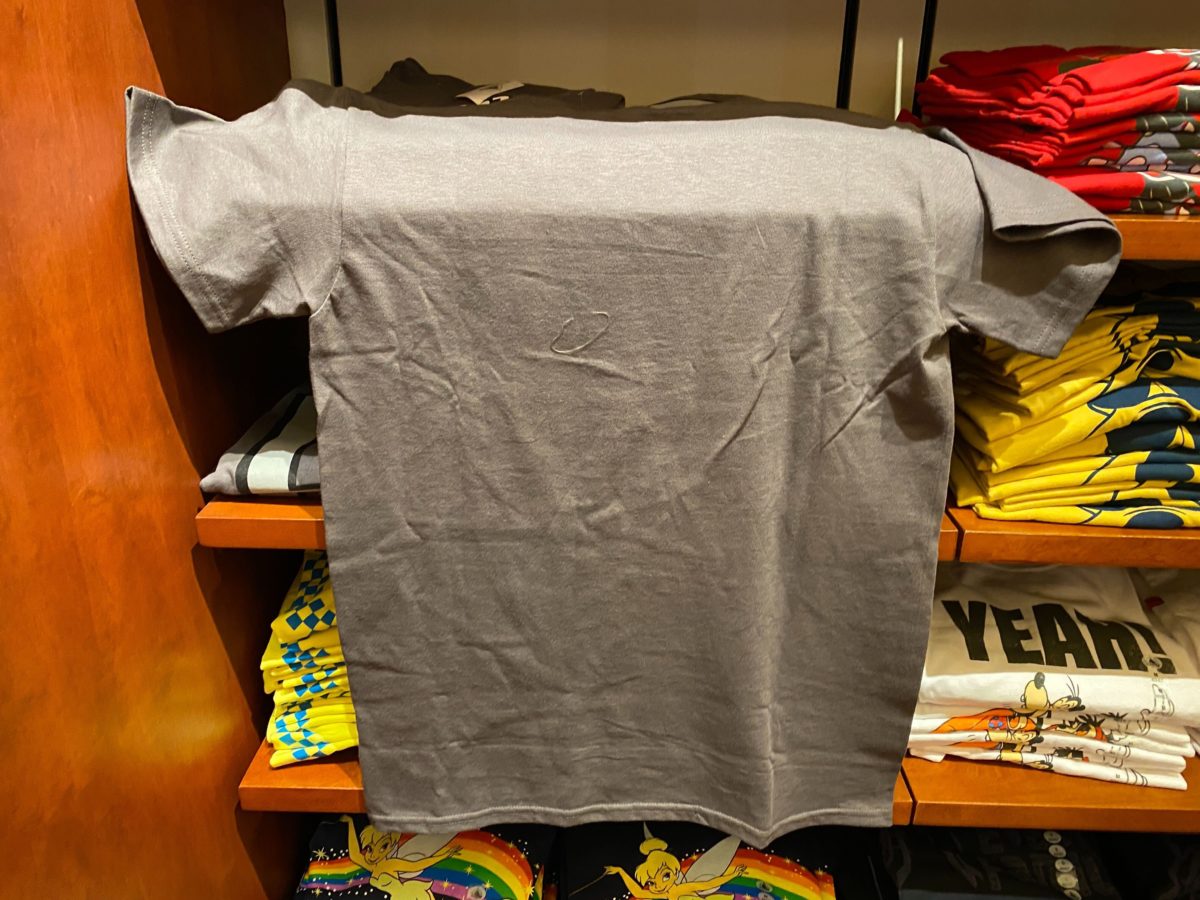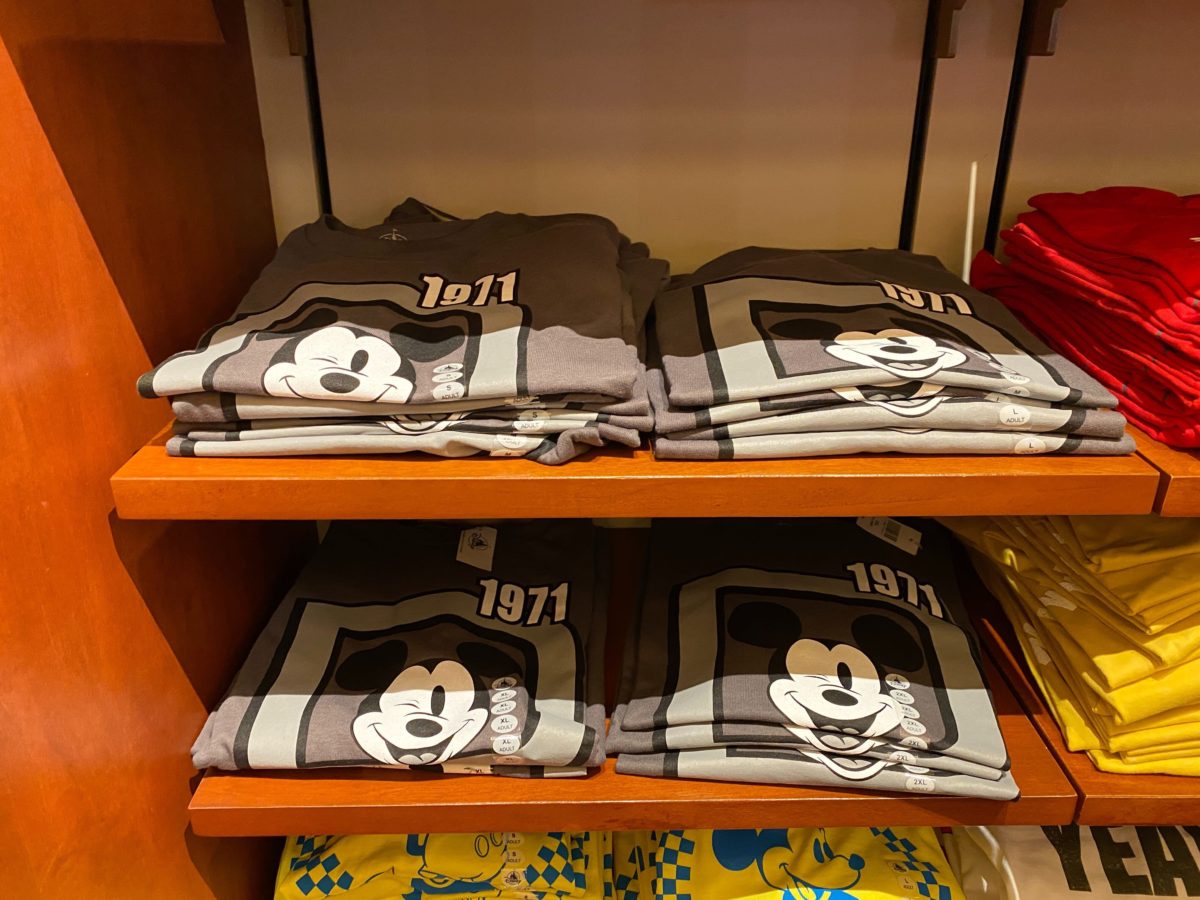 Mickey and Minnie Adult T-shirt – $24.99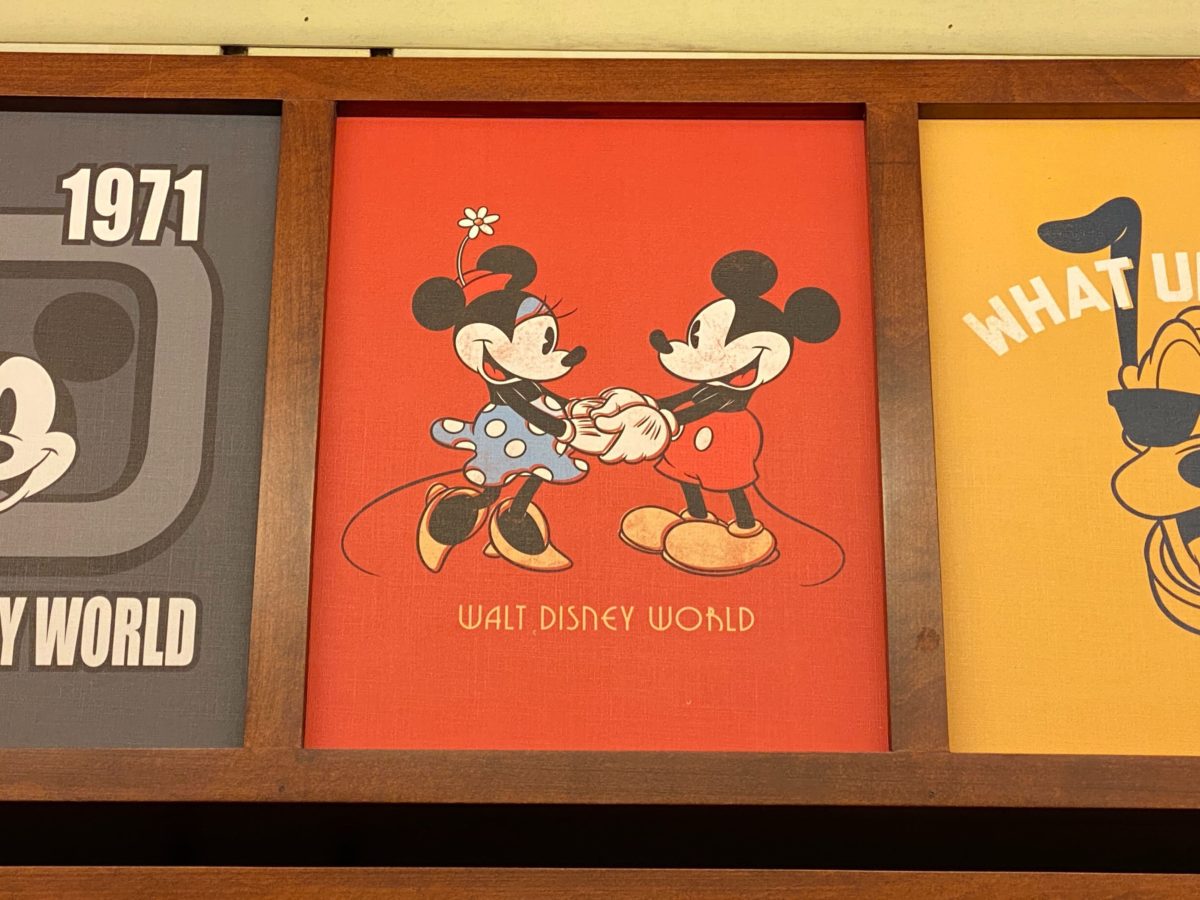 Here, we have an adorable image of Mickey and Minnie Mouse holding hands with "Walt Disney World" printed underneath.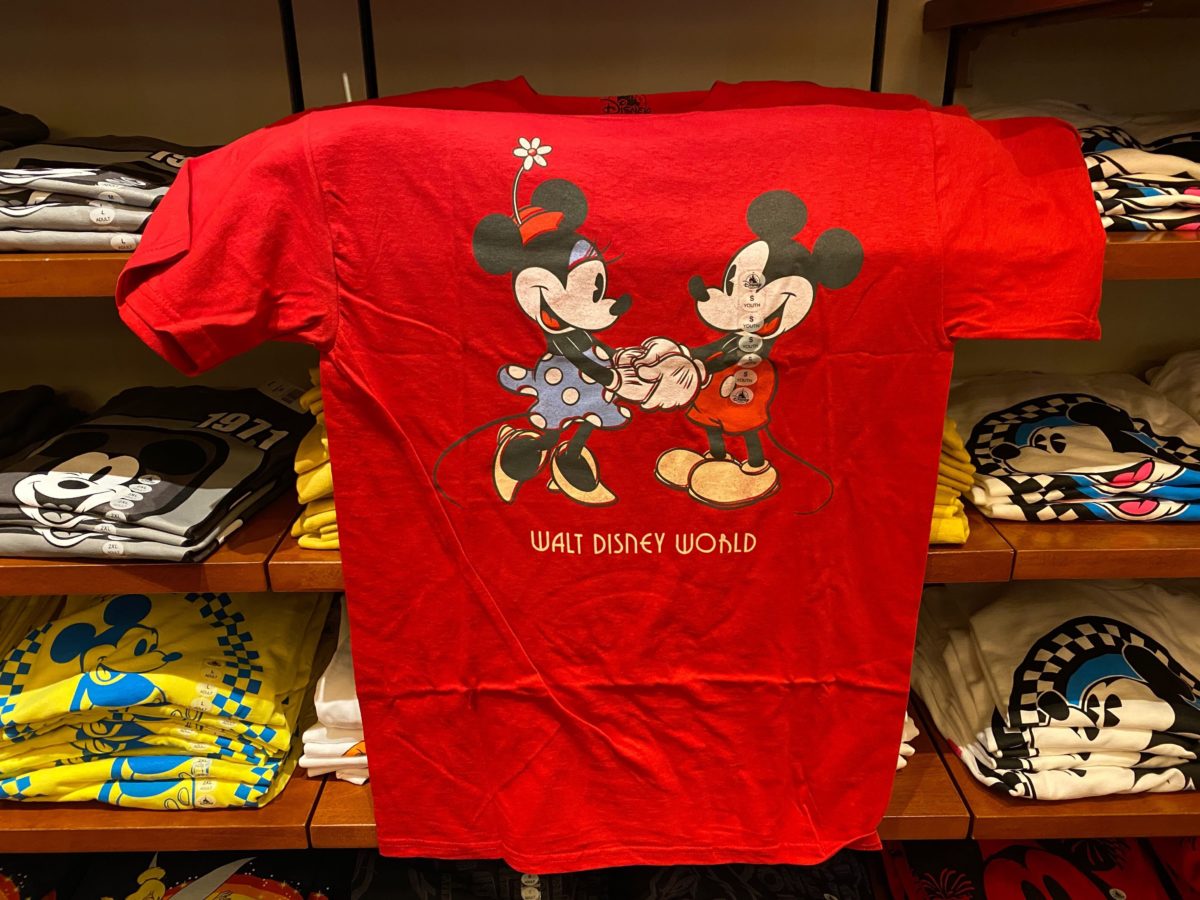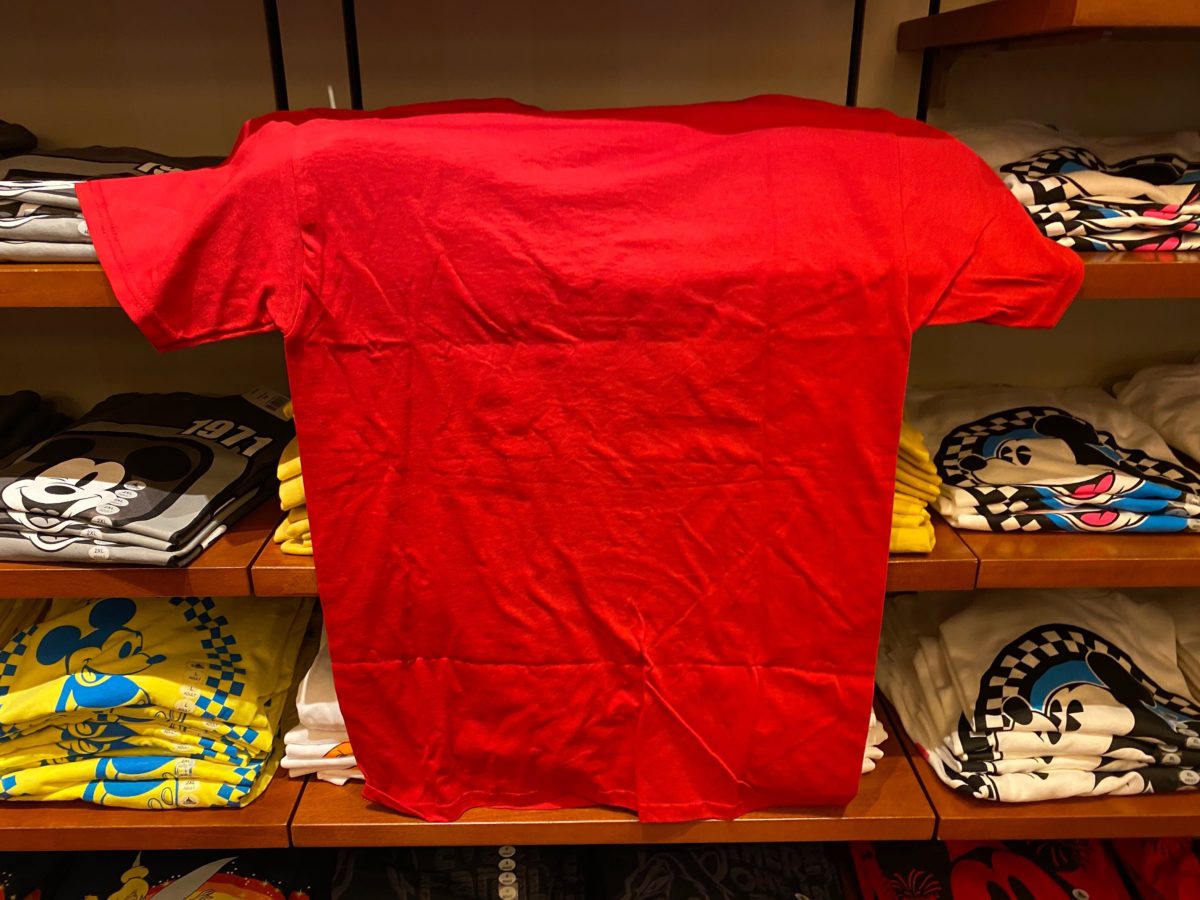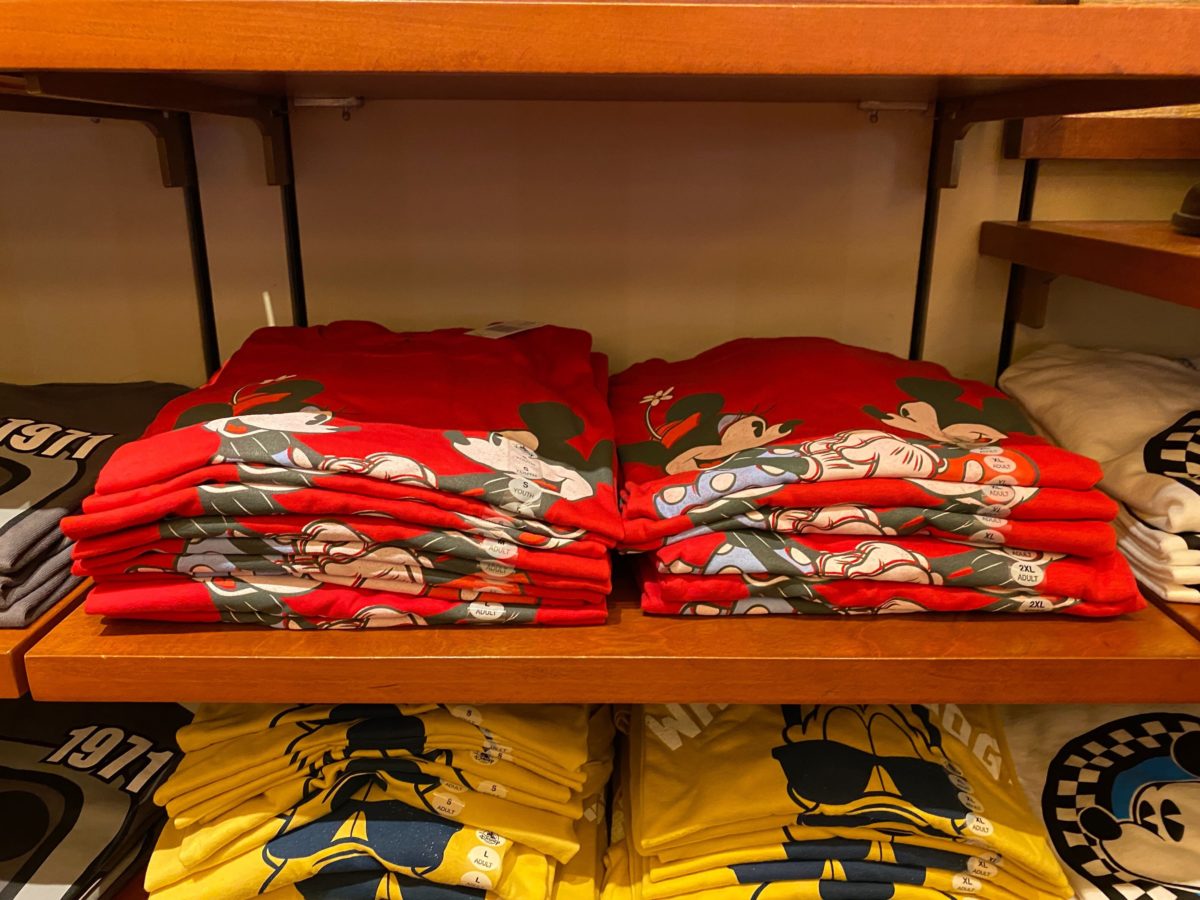 Tinker Bell Adult T-shirt – $24.99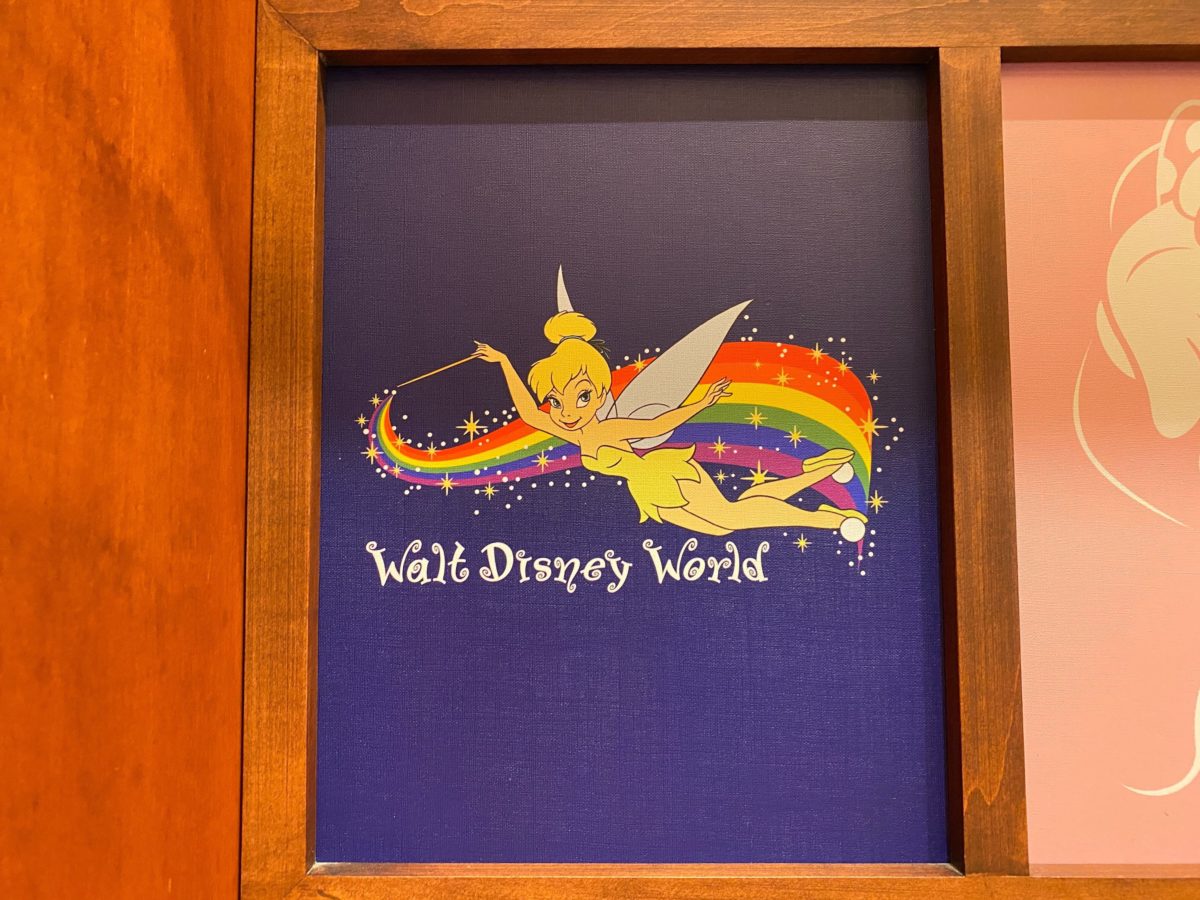 Fly with Tinker Bell as she sprinkles her pixie dust and appears to produce a bright rainbow from her wand.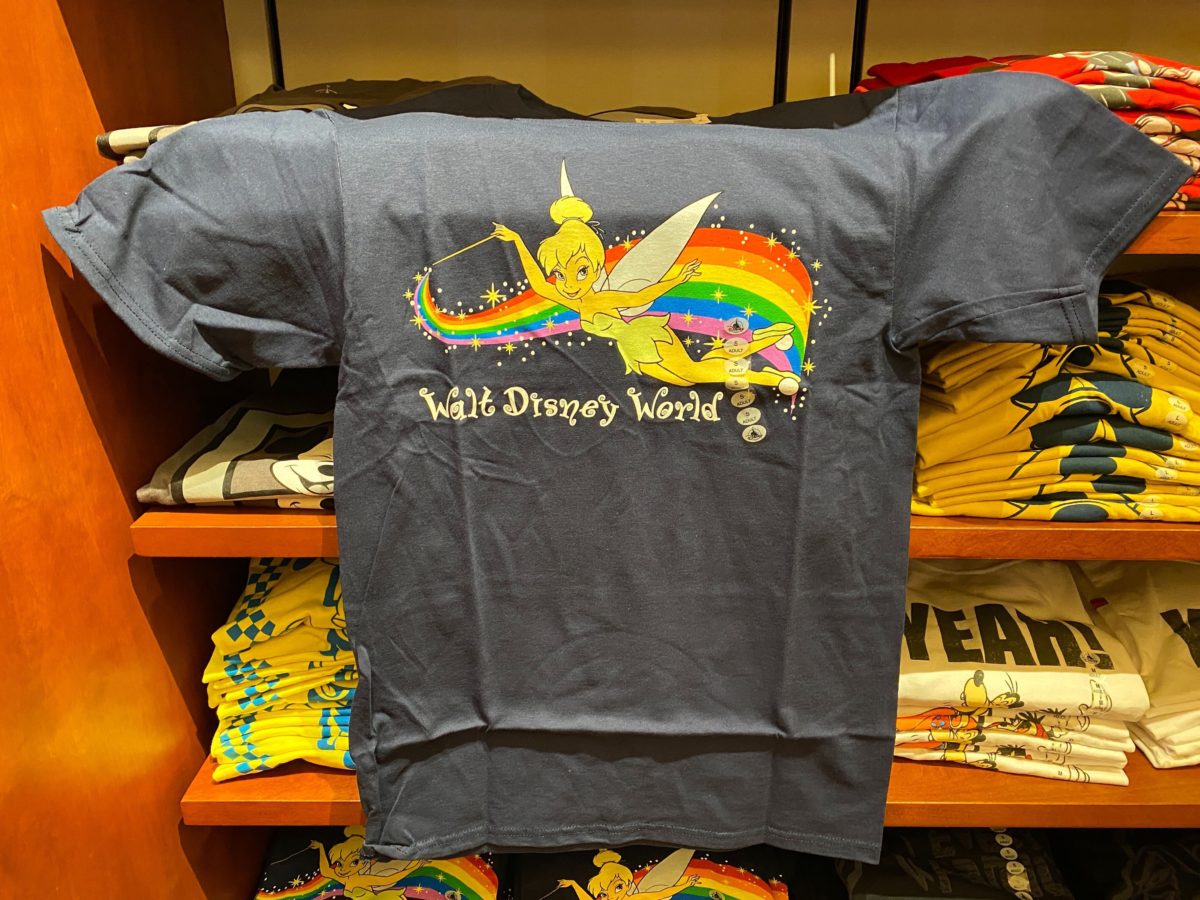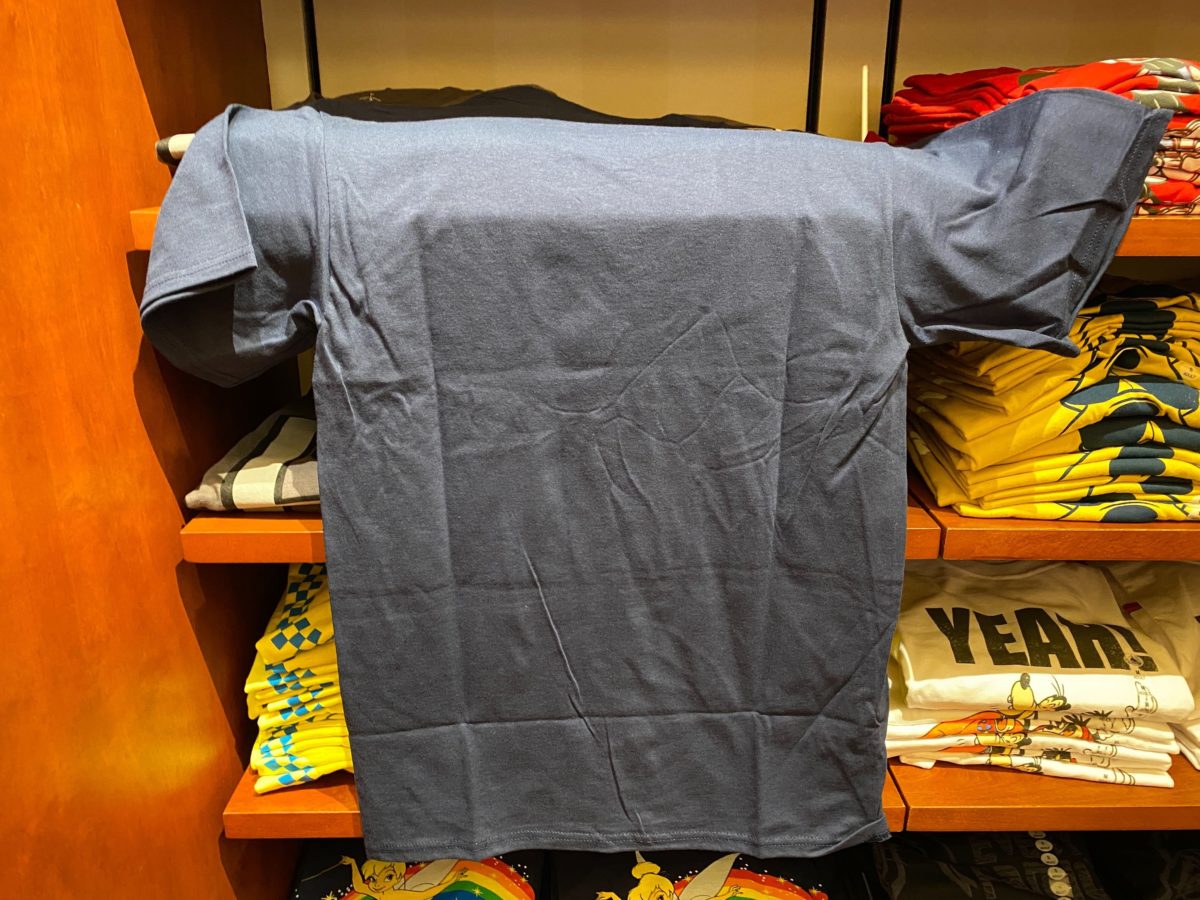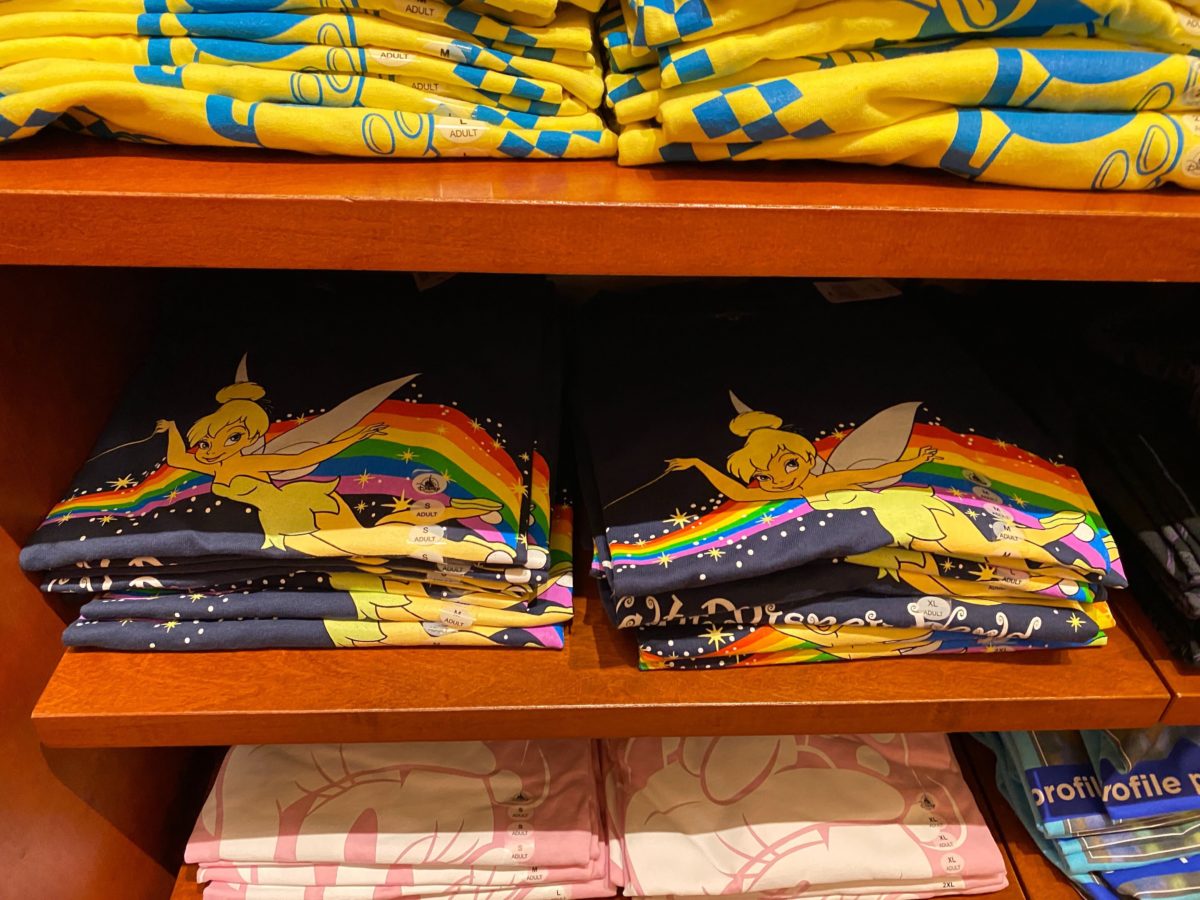 Check out some of our other recent merchandise posts:
Let us know which t-shirt is your favorite in the comments below.