One the artistic touches of EPCOT's France Pavilion, the Parisian Caricature Kiosk, has said au revoir.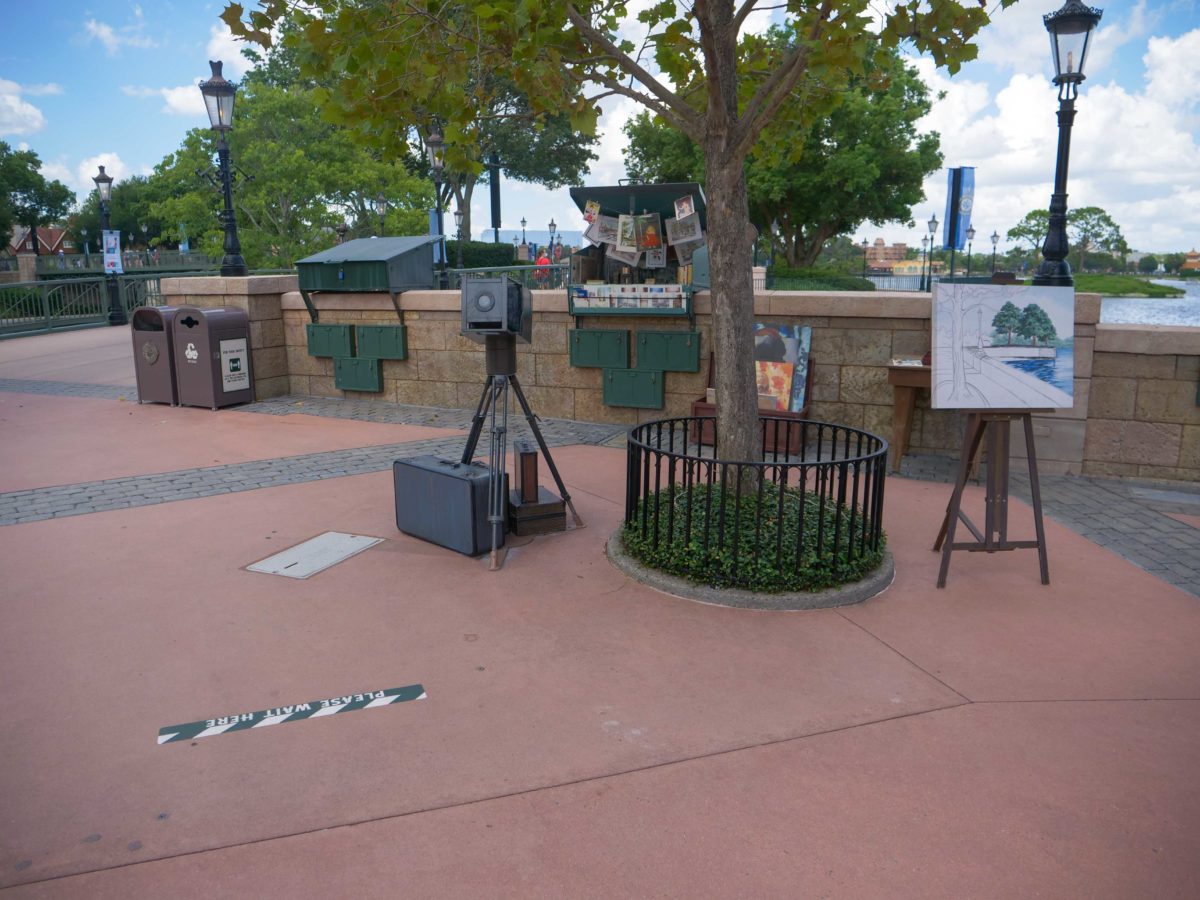 The Rubio Arts cart was previously scheduled back in February to close on May 1st, before the COVID-19 pandemic closed the park for four months.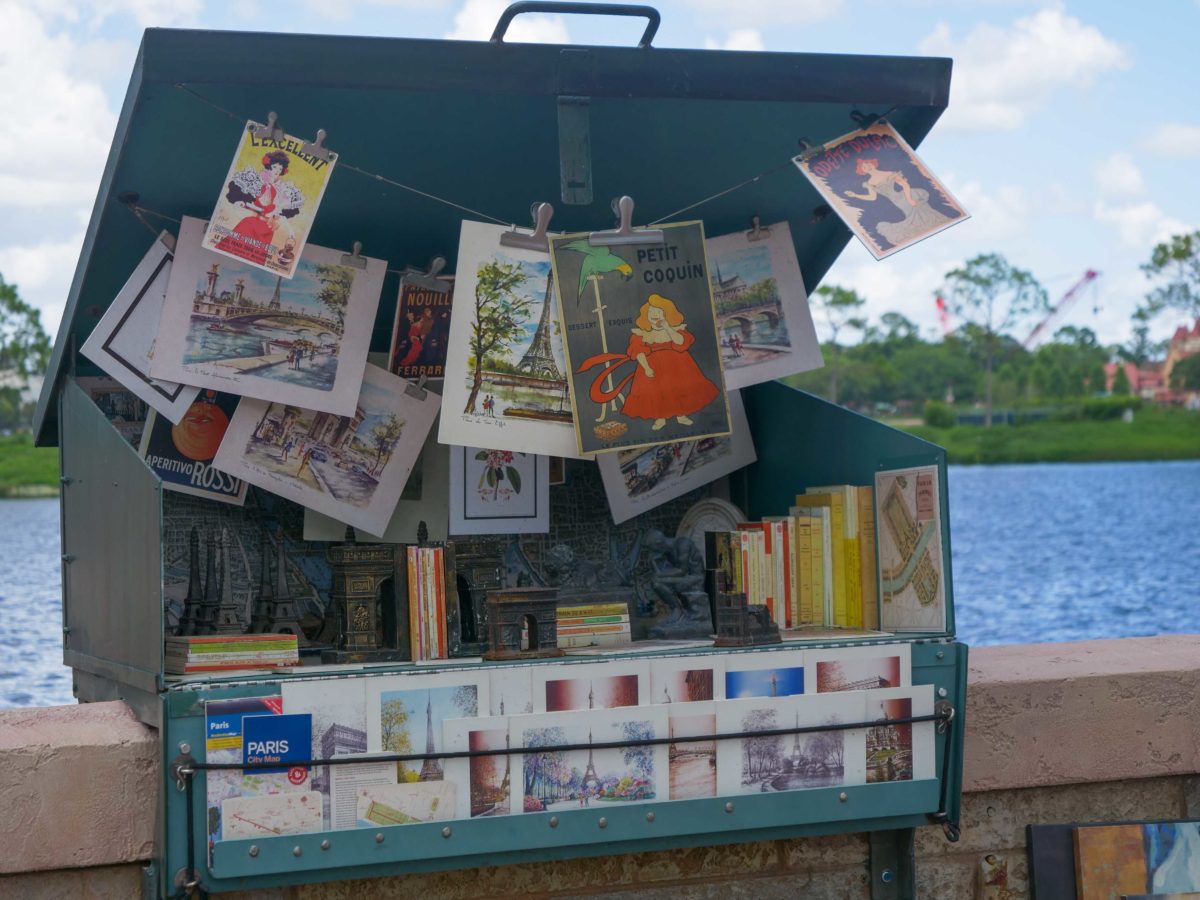 Some displays have stayed up, though the loss of the cart does give the area a slightly more drab look. Below is how the area looked in February: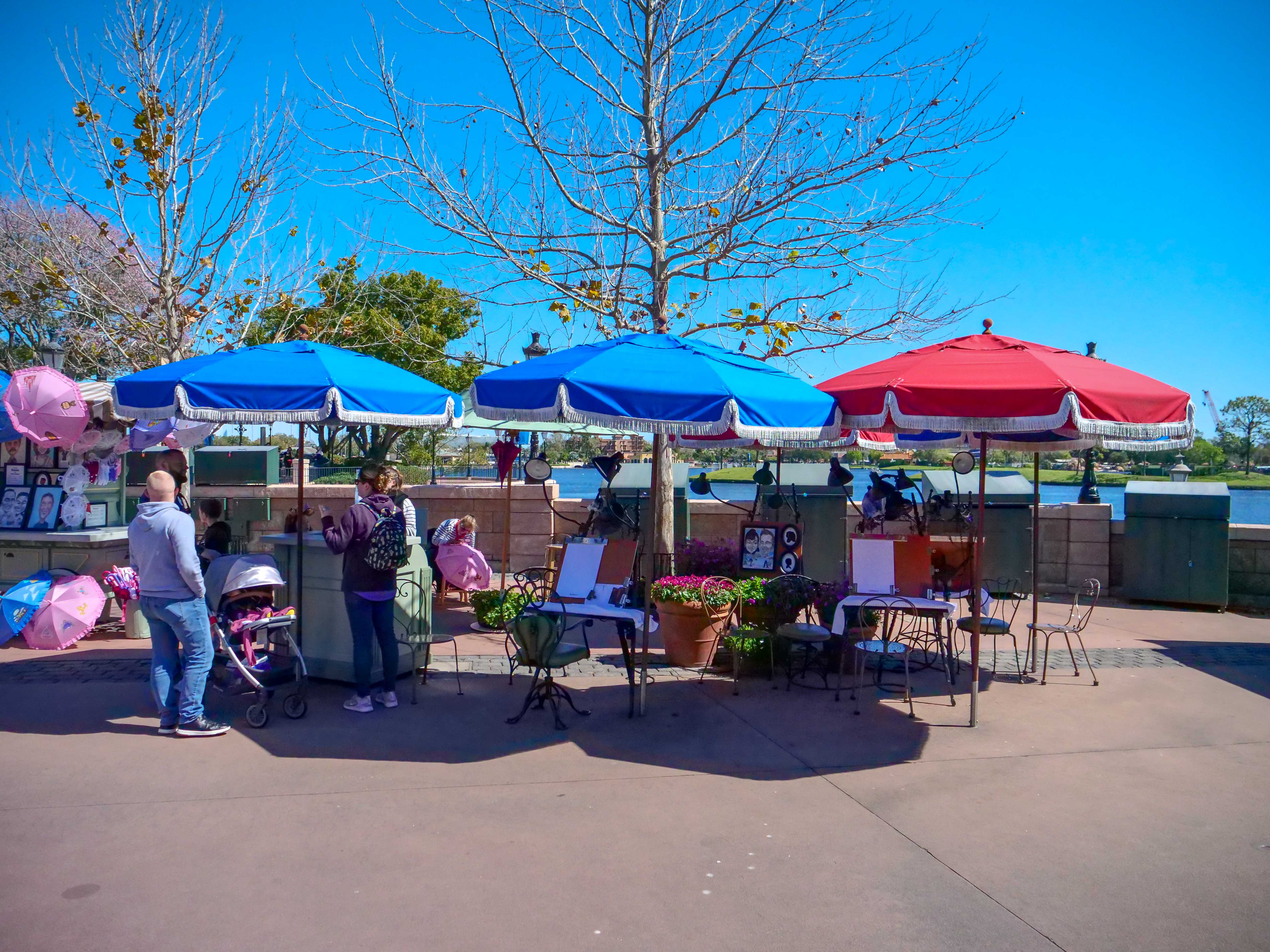 And here's how it looks today: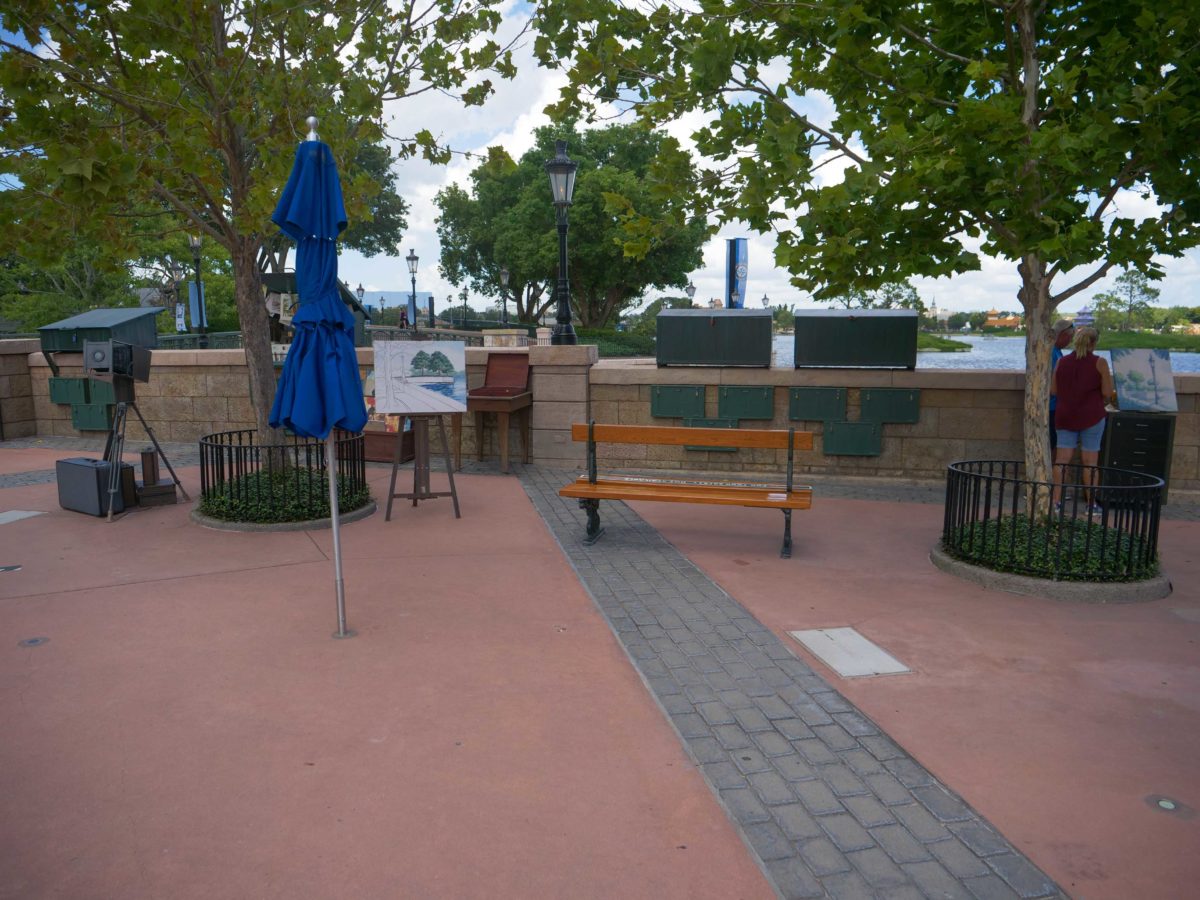 Most of the boxes on the wall separating the pavilion from World Showcase Lagoon are currently closed.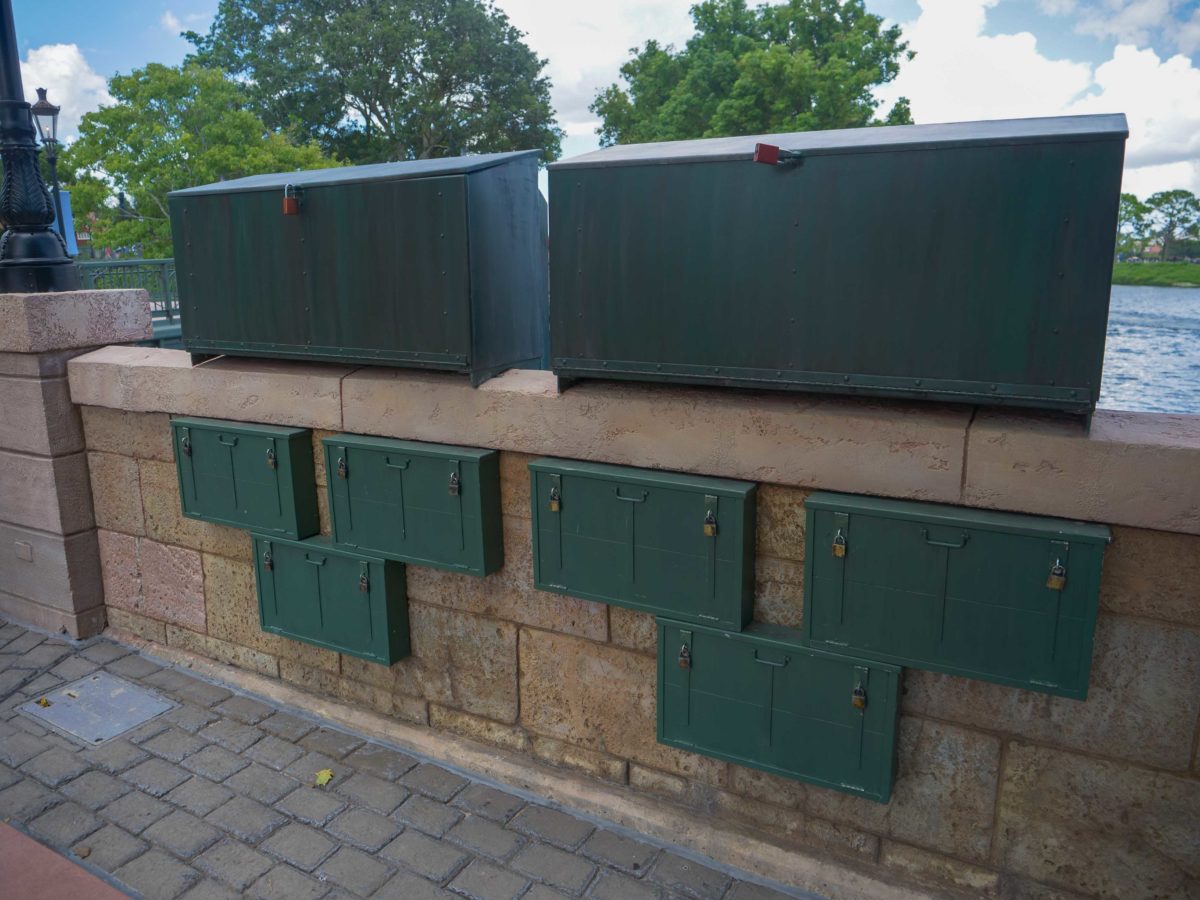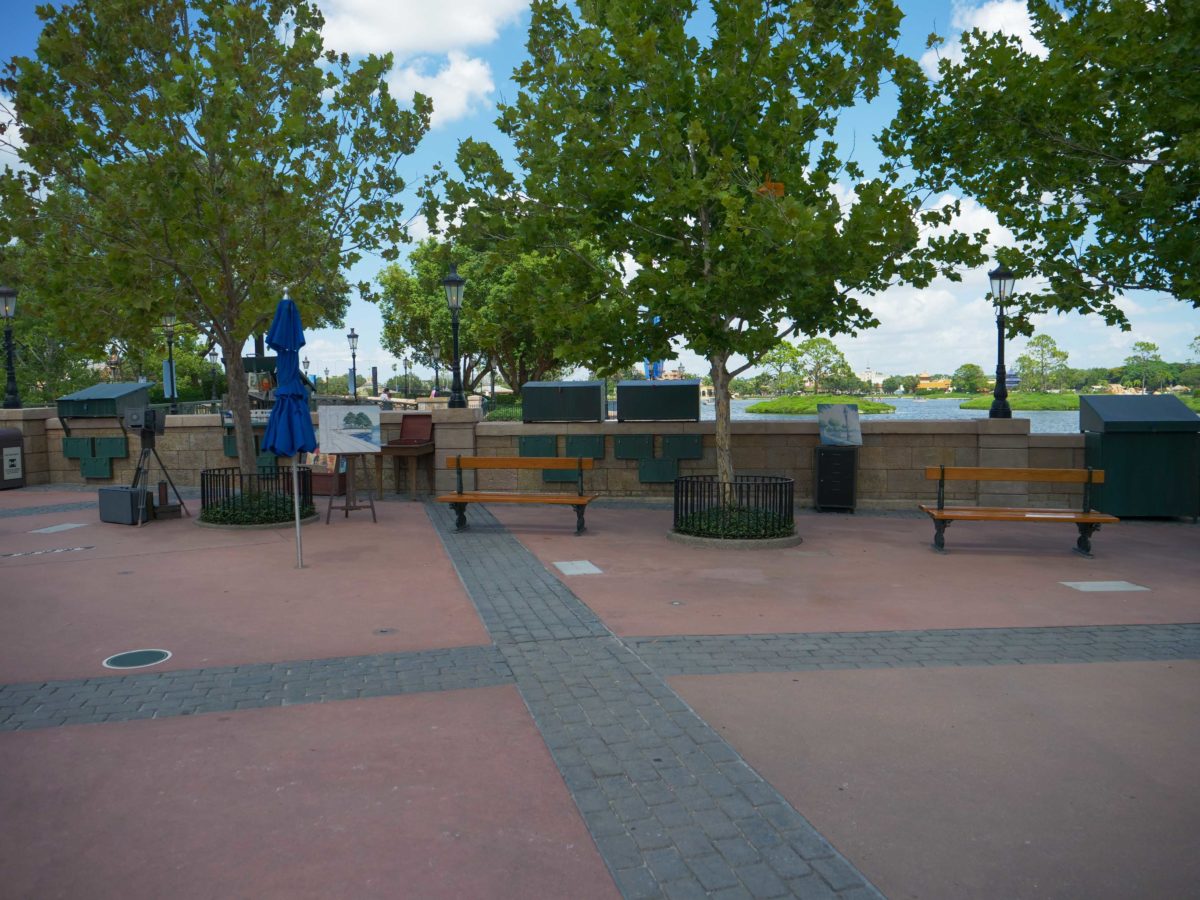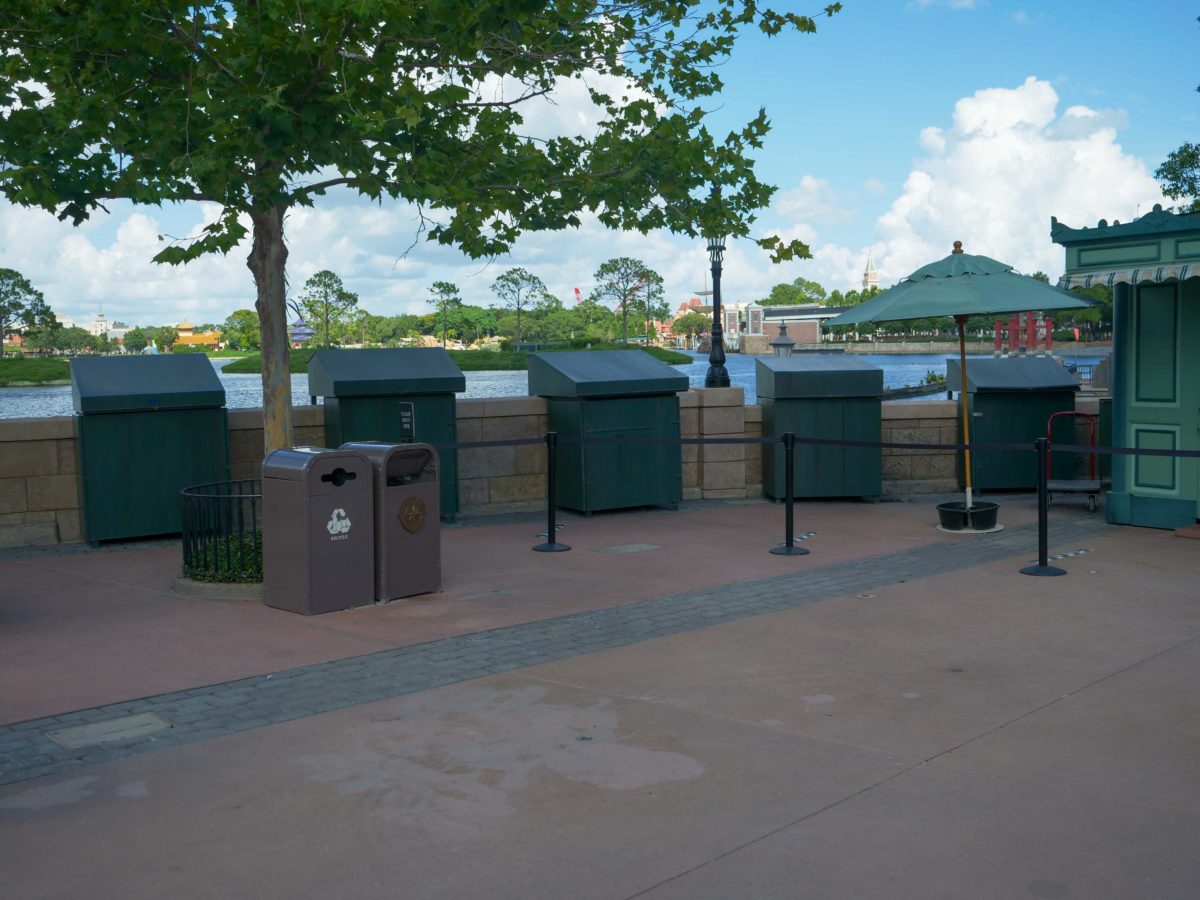 More boxes are closed in the area near the bridge leading to the United Kingdom Pavilion.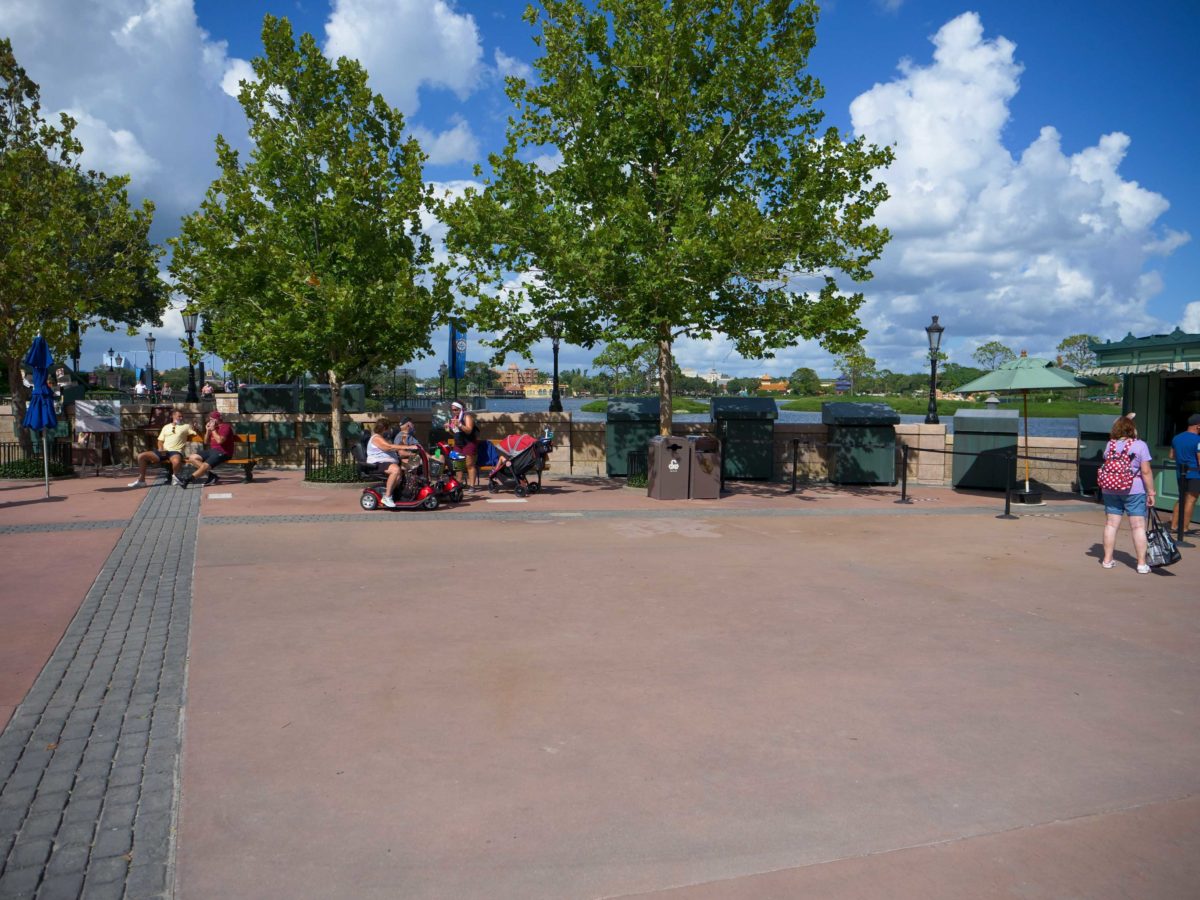 When the announcement was made, we speculated that this was planned to free up space for guests queuing for the upcoming Remy's Ratatouille Adventure. Now, it feels like space has been freed up so that guests have room to socially distance. Still, the cart was one of those small but important elements that gave the pavilion a bit of character. Now, that little element is just a memory.
Keep reading WDWNT for coverage of the phased reopening of EPCOT.